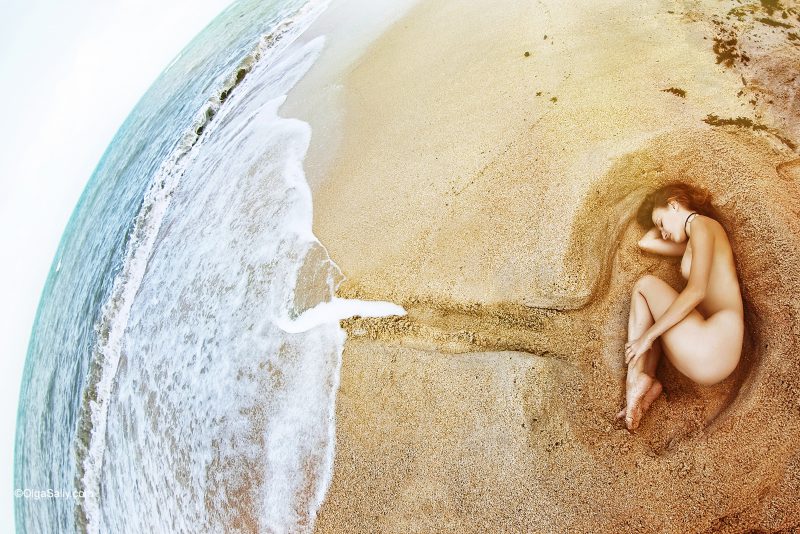 Hi, I am Olga, Worldwide Photographer, travel around the world. In my travels I always open for meetings with new people and looking for new faces (models) for my TFP photo shoots.
TFP Photo – it's Photo Shooting for free, when model get a beautiful pictures for signed Model Release (you can see example here>>) – This means that I can publish and sell photos on photo stocks.
Here you can see my Photo stock page with my TFP Photo: AnnaTamila on Shutterstock
About Models
I'm interested in professional models for fashion photo shoots and also in very different people for real people in real life pictures. 
About Photo shoots (themes)
Actually, it can be any themes for our shootings and the best if you have some needs for your real activity or work (yoga poses, sport, beautiful hair and makeup, or anything). Here are just a few topics that interest me:
-Family photo (couples, babies).
-Fashion, beauty, Make up,
-beach photo shoots.
-Surfing, Yoga, Sports.
-Business portraits, professional activity.
-Production, industrial.
–Luxury Interior (owner release).
-Food Photo.
And much more…
*If you are interested in photo shoot for yourself (not TFP, but commercial) – you can see my packages here>>