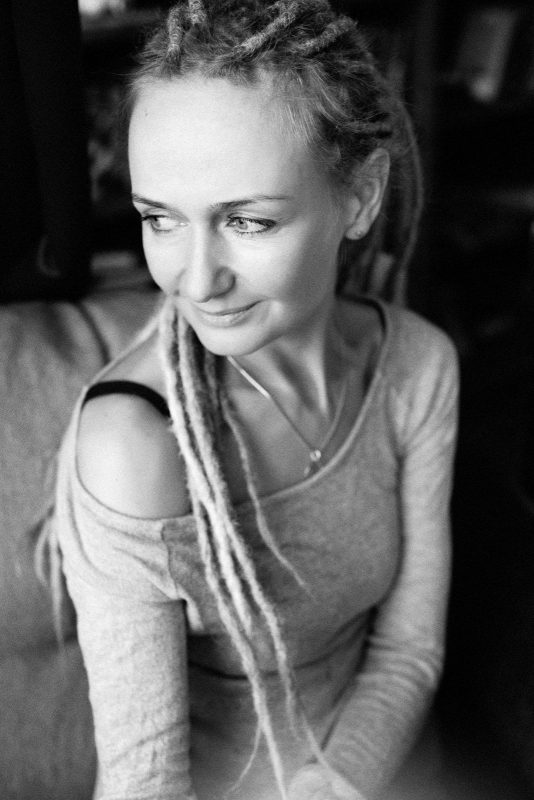 Collaboration and brief summary
Briefly: Olga Saliy. Travel journalist, Worldwide photographer, live in traveling.
Member of Wedding Photojournalist Association (WPJA), International Federation of Journalists.
Weddings and portraits of the World
Stories about amazing people and places
Mountains
Abandoned, RoofTops
Snowboard, Surfing
Offroad, Motorbike travel
Now in: available Worldwide. Permanent travel)
Participation in expeditions, travel guide. Open to participation in different expeditions and trips: it may be super-luxury or, on the contrary, absolutely crazy like expedition to the north pole. Free to travel most of the time and can go anywhere; Have class A driving license valid in southeast Asia, international class B driving license, great spatial perception skills and ability to quickly find all necessary information in unknown countries and places, in offroad expeditions, long car trips, and trekkings.
Art and wedding photography – worldwide and in any incredible places all around the world. International wedding photography is important part of my life (and job) since 2008. Especially it concerns traditional wedding ceremonies of different nations. And, of course, I like to participate and shoot crazy wedding (and not only wedding) trips. Usually I take an active part in route planning or plan it all by myself. Galleries from my trips and PhotoShootings you'll find here>>
Wedding packages and Photo Shooting pricing You can see here: Wedding Packages and prices>>
Reviews and photo articles about your services. I am open to collaboration and ready to check something by my own experience, visit interesting places and tell about what I saw and tested in my blog. I equally like writing texts, photographing, or combining it in one story. You can find my articles in Russian Reporter magazine (article and photos) and GEO Russia (article and photos) — both in Russian.
Questions and answers about me
Biography or how I began to travel. I was born in Kazakhstan and began to travel from early childhood: I've travelled on Tian Shan routes of different categories, thanks to my mother, lived among the mountains since 14, then graduated from school and wanted to live like an ordinary person… But one day I had crossed the Russian border and realized that I want to live here. That time I had neither money nor friends in Russia, so I just came here without somebody's support, with only one way ticket, empty wallet and firm intention to get a state-funded place at the department of journalism and stay in Russia — so I could combine two of my dreams.
The main idea I realized since then: (is how difficult to be an illegal immigrant in Russia) if you really want something and you are ready to move towards your goal (in spite of fear), then miracles will inevitably wait for you.
Then I graduated from the department of journalism in Novosibirsk, Russia. Now I am a photojournalist, travel/art/wedding/fashion photographer, I constantly write, live, work and travel (all these points are inseparably connected) in different countries.
I think that it's important and simple — to be where you want to, and I develop that idea, among others, in my blog.
Where I lived (more than 1 month): Kazakhstan (Stepnogorsk, Almaty), Russia (Novosibirsk, Saint-Petersburg), 4 years in Thailand (Samui, Bangkok), Nepal (Pokhara, Katmandu), Indonesia (Bali), Europe (Vilnius, Krakow), Vietnam (Vũng Tàu).
About the blog
Here I publish photo articles about places interesting for me: abandoned buildings, city roofs, mountains and crazy expeditions. I like to enter forbidden areas, find new and deserted places, like to explore and photograph real life of people living in different countries and conditions, communicate with locals. I publish this kind of photo articles in the blog, and usually add coordinates of visited places.
Here you can also find information about traveling and distance working, life hacks, useful notes and guides for independent trips, get inspired by other travellers' stories, read posts of my friends, or become an author yourself and get paid for articles about traveling.
All photographs published in my posts are taken by me.
Using materials of this blog in whole on other websites or blogs is prohibited.
Using a photography or a part of the text (not more than 10%) in your blog or social network account is allowed only with active hyperlink to the source text.
P.S. I know there exist people like warriors in the world: they are born brave and easily go into battle if it's needed. I'm not that kind of person. Whenever I go to unknown places, undertake a new and complex work (shooting), get on a snowboard, ride a bike (actually, it doesn't count anymore), every time I see a creeping line in my head saying "pleaaase, help meee, what am I doing???". But later comes understanding that overcoming your fears gives you incredible adrenaline and makes you move to the next level. After such burst of energy, I'm not interested in safe sport that give no chance to get injured, drown, or at least get bright colorful bruises; from that moment, beaten tracks seem boring.
Actually, guys, why am I writing this? I hope it will inspire people who don't move forward and don't start something new because of their fear and indecisiveness… And I have an advice for you — just try, take the first step and realize what a fantastic experience you can get!
Additional contacts:
e-mail: olgasaly@gmail.com
Блог о путешествиях на русском