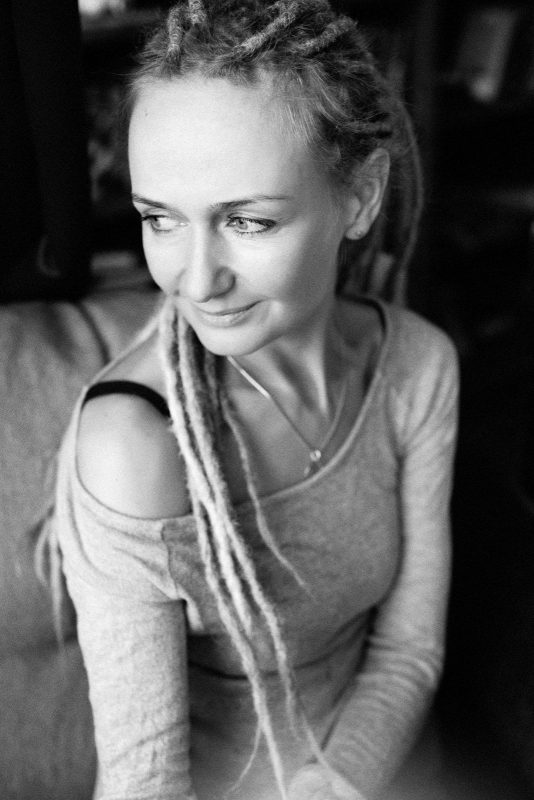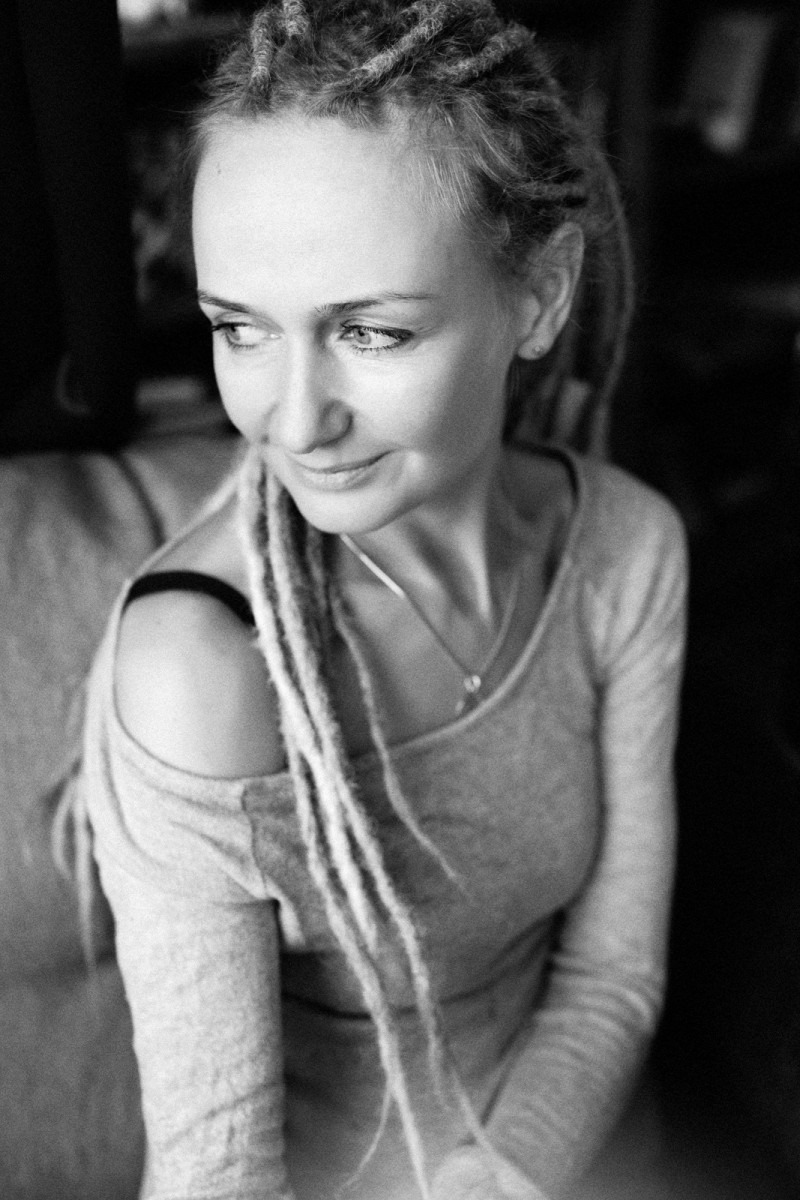 Collaboration and brief summary
Olga Saliy. Was born in Kazakstan, graduated from the department of journalism in Russia. Photojournalist, travel/wedding/fashion photographer, constantly travel and work in different countries doing documentary and art projects.
Member of Wedding Photojournalist Association (WPJA), International Federation of Journalists.
Weddings, portraits, fashion
Stories about people and places. Travel photojournalism
Now in: Europe. Available Worldwide
Participation in expeditions, travel guide. Open to participation in different expeditions and trips: it may be super-luxury or, on the contrary, absolutely crazy like expedition to the north pole. Free to travel most of the time and can go anywhere; Have class A driving license valid in southeast Asia, international class B driving license, great spatial perception skills and ability to quickly find all necessary information in unknown countries and places, in offroad expeditions, long car trips, and trekkings.
Art and wedding photography – worldwide and in any incredible places all around the world. International wedding photography is important part of my life (and job) since 2008. Especially it concerns traditional wedding ceremonies of different nations. And, of course, I like to participate and shoot crazy wedding (and not only wedding) trips. Usually I take an active part in route planning or plan it all by myself. Galleries from my trips and PhotoShootings you'll find here>>
Wedding packages and Photo Shooting pricing You can see here: Wedding Packages and prices>>
Reviews and photo articles about your services. I am open to collaboration and ready to check something by my own experience, visit interesting places and tell about what I saw and tested in my blog. I equally like writing texts, photographing, or combining it in one story.
Additional contacts:
e-mail: olgasaly@gmail.com
Блог о путешествиях на русском
All interesting really begins .. When you leave everything and go away without looking back. When you do not make plans, but say to the world: here I am, lead me. When you see fear, look into it's eyes, smile and go through it, because fear is just a door that leads you to a new level. When every day is new and you are different. It's simple – either you open the door, go ahead and the dream becomes your life, or life remains a dream and you will never meet.