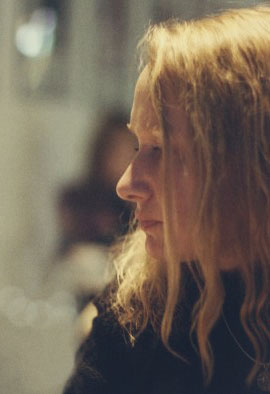 Olga Saliy, Photojournalist and writer, (AnnaTamila nickname) was born in Kazakstan. Studied journalism and photojournalism in Russia. Cooperate with media since 2007.
Wedding photojournalist and art-photographer since 2008. Olga's style of wedding photography is best described as documentary reportage with contemporary art portraiture.
Member of Wedding Photojournalist Association (WPJA), International Federation of Journalists.
Lived in Kazakstan till 2003.
Russia 2003-2010.
Thailand, Nepal 2010-2016.
Europe – from 2015.
Available location for Photoshooting:
All Europe: Italy, Spain, Czech Republic, France, Slovenia, Norway, Malta, Near East, etc.
Asia: Singapore, Nepal, Thailand, Bali, etc.
All Russia: cities and Mountains or Siberia travel, I can help you as a guide also.
Where am I now: Russia, Europe
Wedding packages and Photo Shooting pricing
You can see all information about my Photo Shoot pricing here: Wedding Packages and prices

Additional contacts:
e-mail: olgasaly@gmail.com
Блог о путешествиях на русском