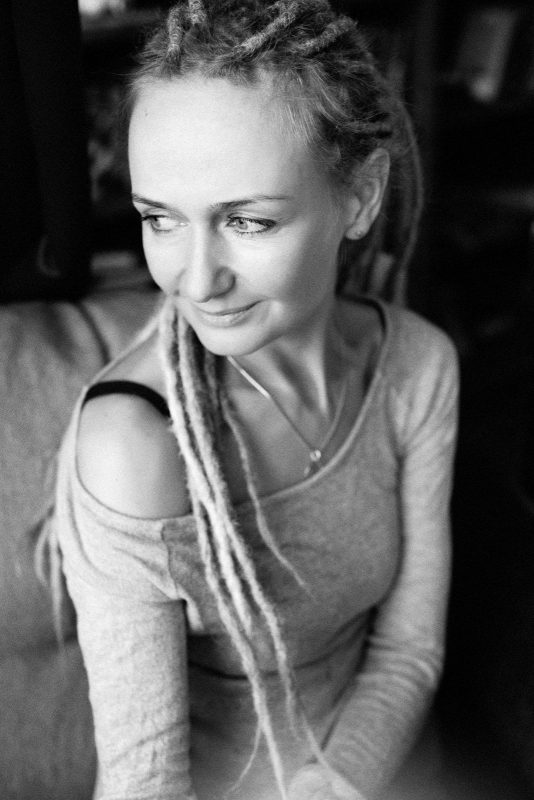 Collaboration and brief summary
Olga Saliy. Was born in Kazakstan, graduated from the department of journalism in Russia. Photojournalist, photographer, constantly work and travel around the World, doing Documentary, Extreme, Fashion and Interior photography.
Member of International Federation of Journalists.
Now in: Europe. Available Worldwide
Participation in expeditions, adventure and travel photographer. Open to participation in different expeditions and trips: it may be super-luxury or, on the contrary, absolutely crazy like expedition to the north pole, motorcycling, snowboarding. Free to travel most of the time and can go anywhere; Have class A driving license, international class B driving license, great spatial perception skills and ability to quickly find all necessary information in unknown countries and places, in offroad expeditions, long car trips, and trekking.
Reviews and photo articles about your services. I am open to collaboration and ready to check something by my own experience, visit interesting places and tell about what I saw and tested in my blog. I equally like writing texts, photographing, or combining it in one story.
Additional contacts:
Блог о путешествиях на русском