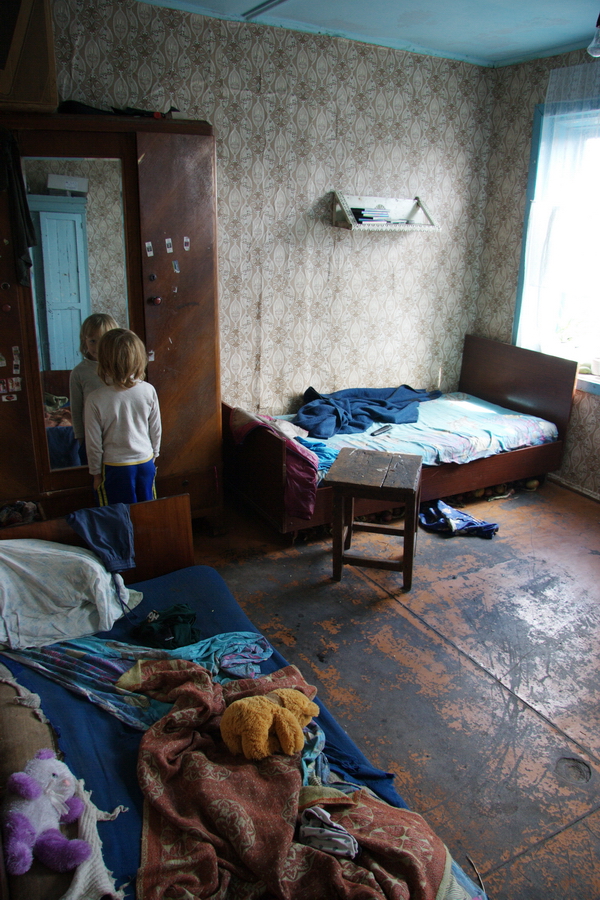 My neighbors at the hotel went to the store. There is a little boy about five years old in their room. I hear through the wall as he says himself:
– I am. I… Aii. I am I am.
I! Who am I?
Ai, i i i …
I. Aii!!! (He is screaming)… I …
It's NOT I am.
silence.