About museum. The owner of with place Mr. Jesada. He's affection and passion in automobile since he was a child. When he had chances to travel to Europe for his work, after each business talk he rushed to the transport museum in those cities. Then he was thinking about having an automobile museum in Thailand.
Website of Jesada Technik museum: Jesadatechnikmuseum.com
Google coordinate: 13° 48′ 44.34″ N, 100° 11′ 50.76″ E
Open 9-17. Monday close. Entrance for free.
How to come. Taxi from Bangkok about 500 THB (40 km). You can use train to Wat Ngiu Rai (schedule here тут >>) and after that take a cab or songteo for next 3 km.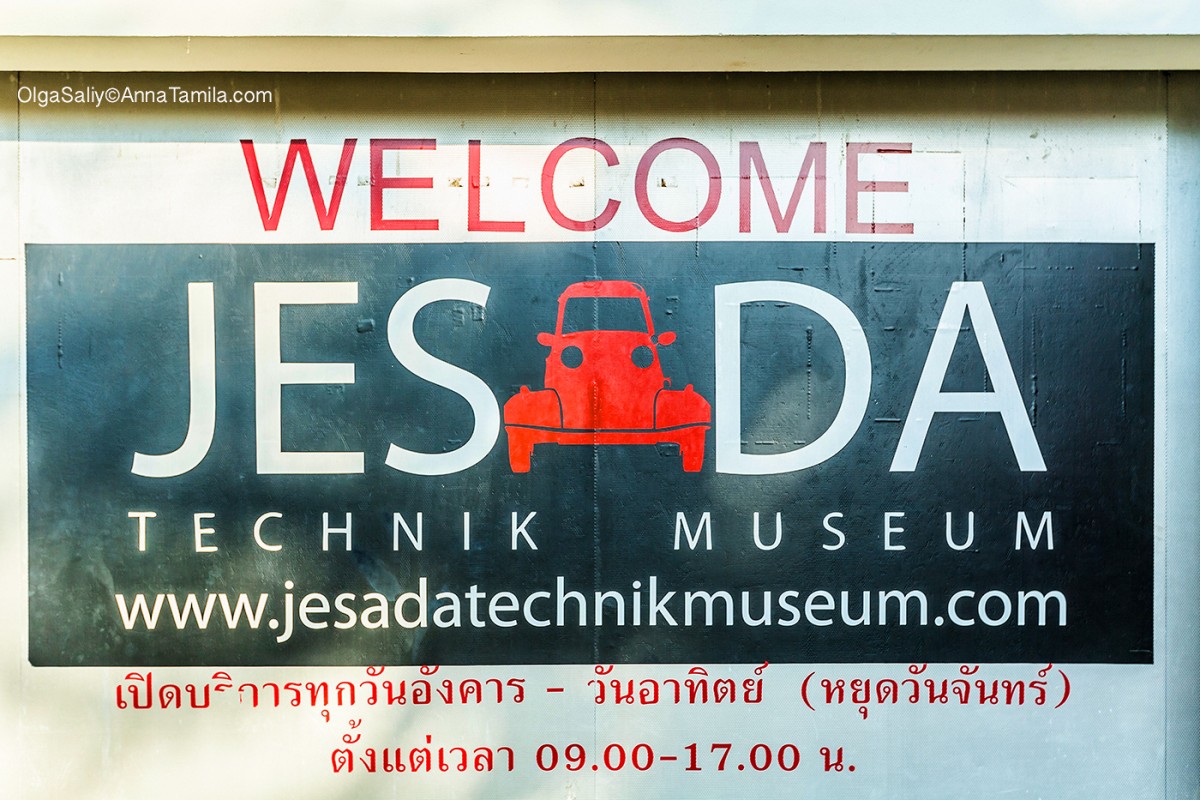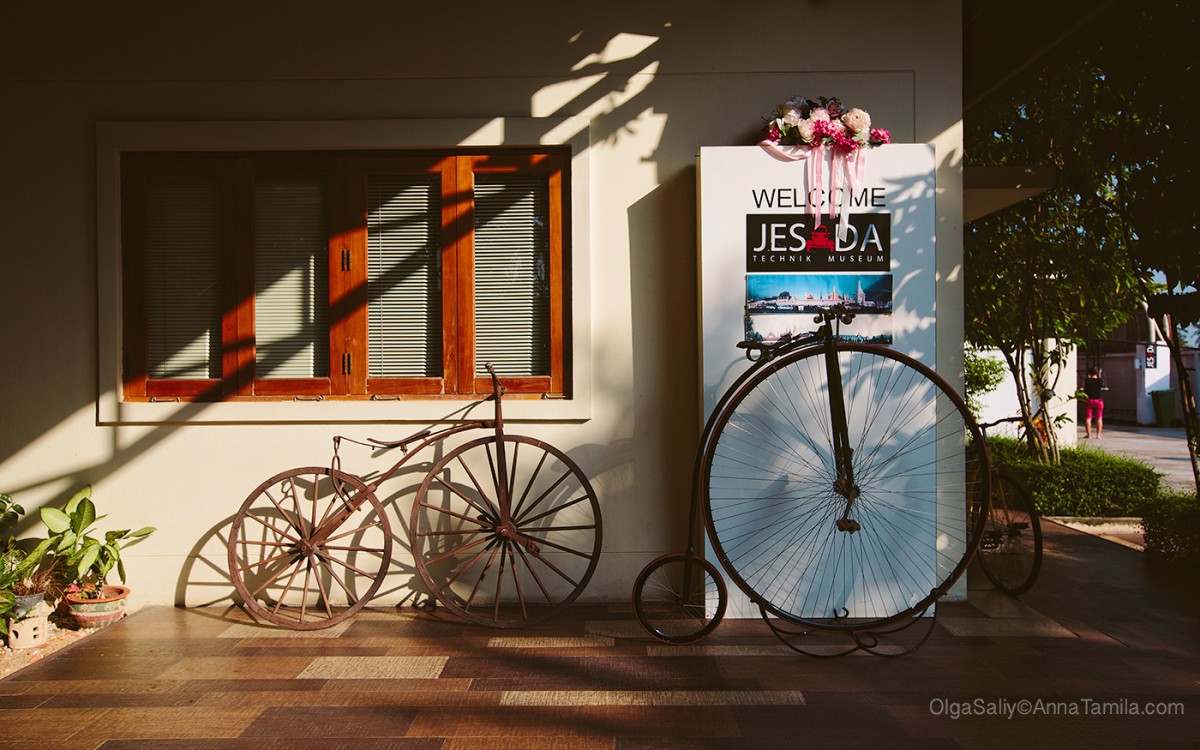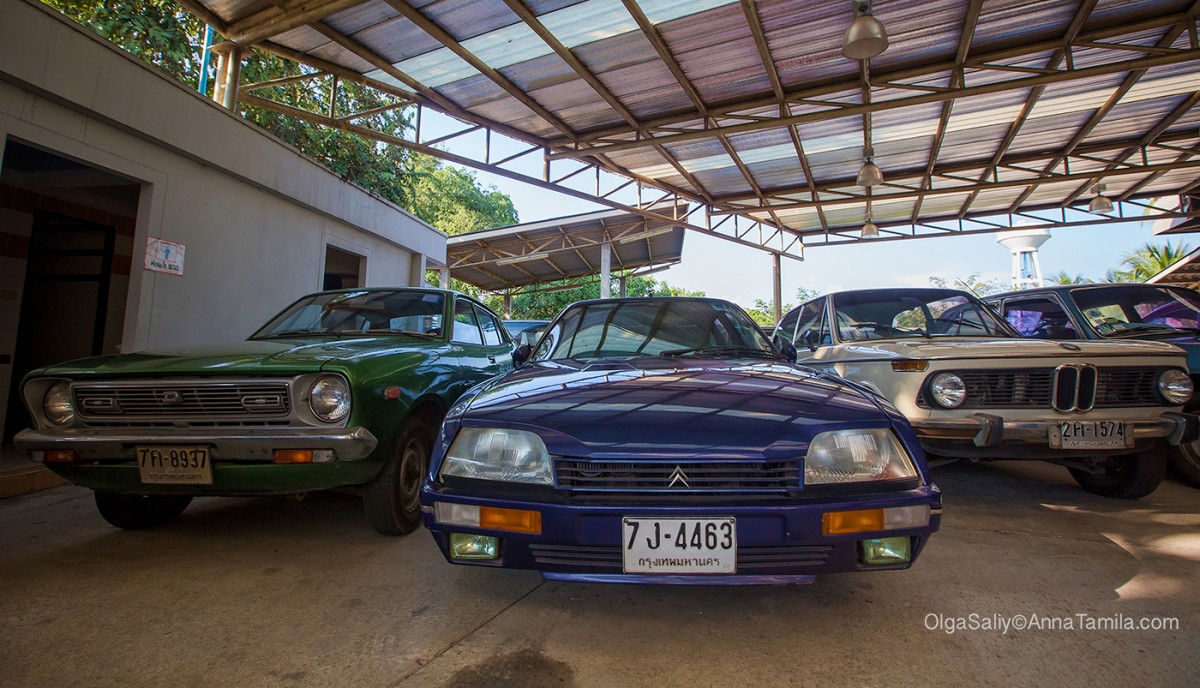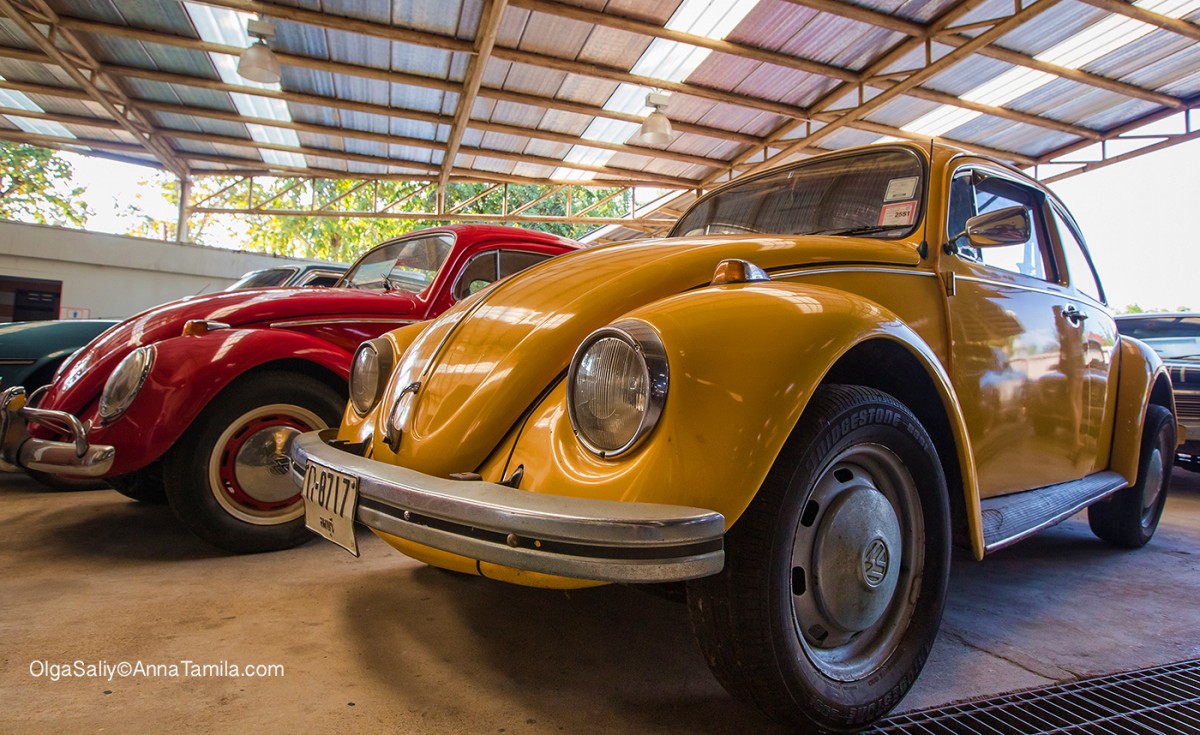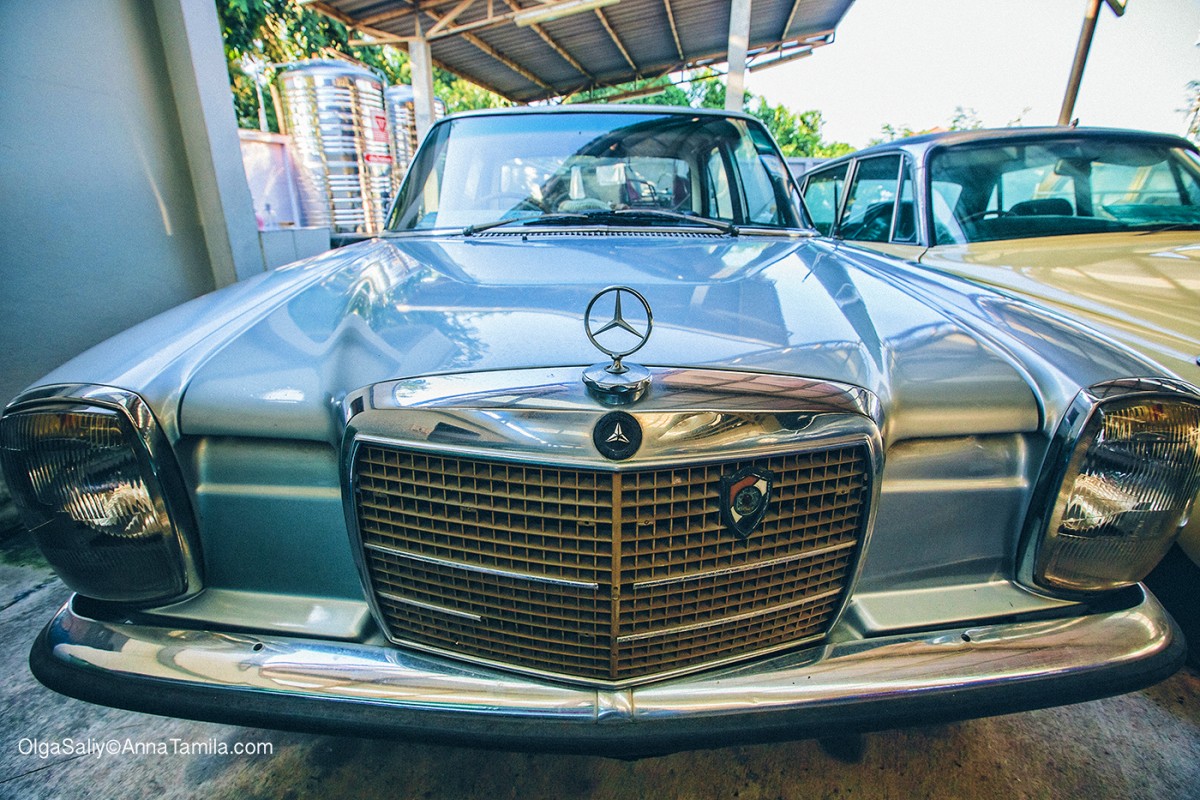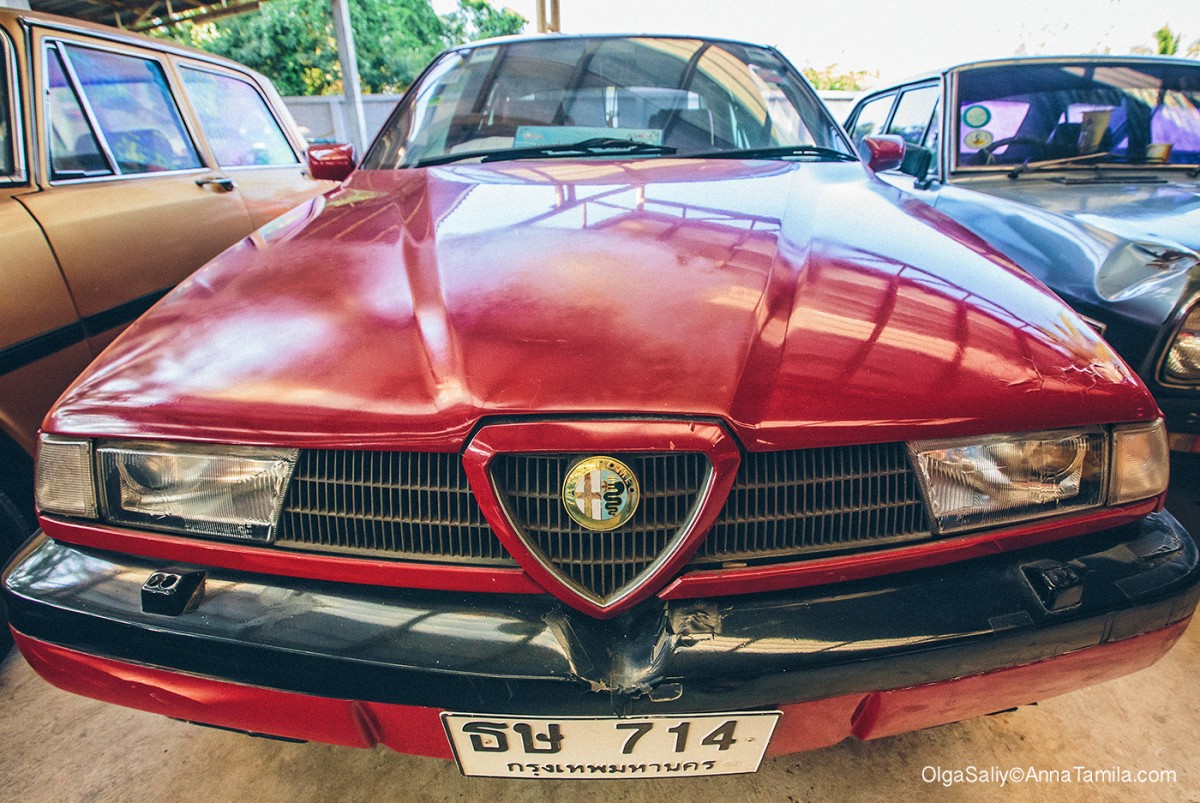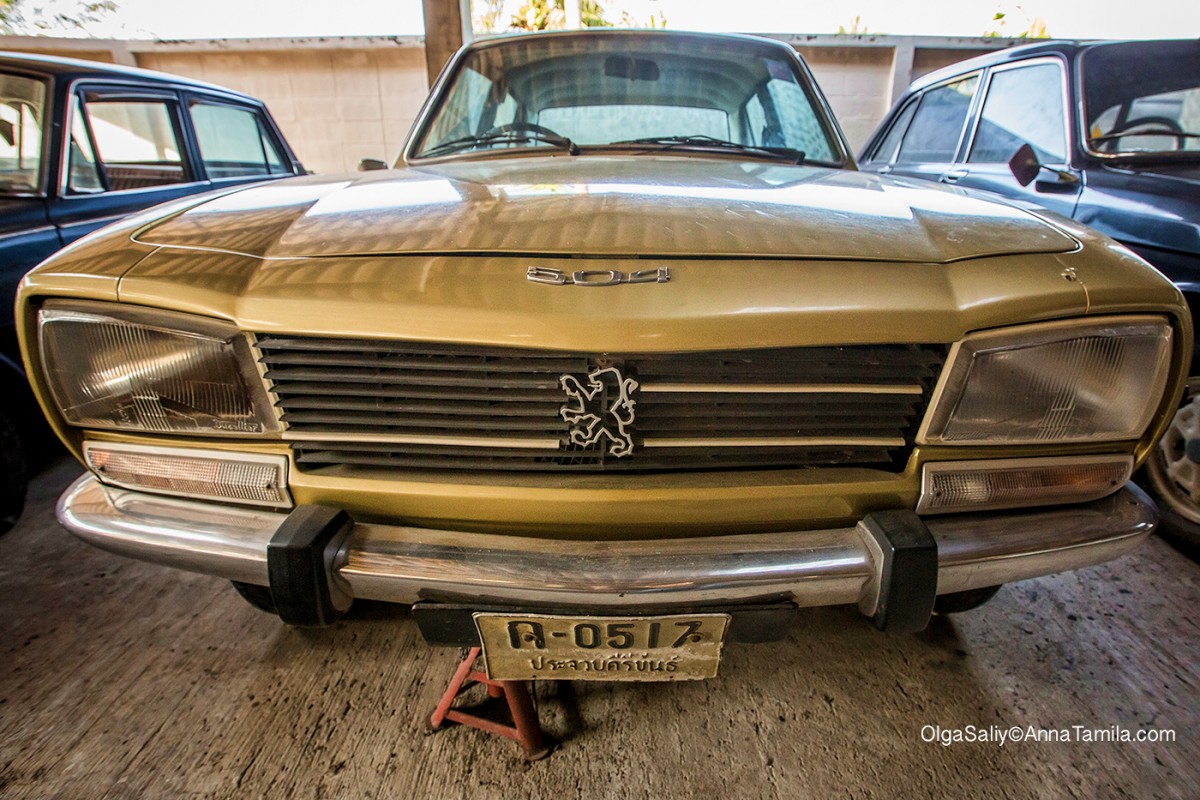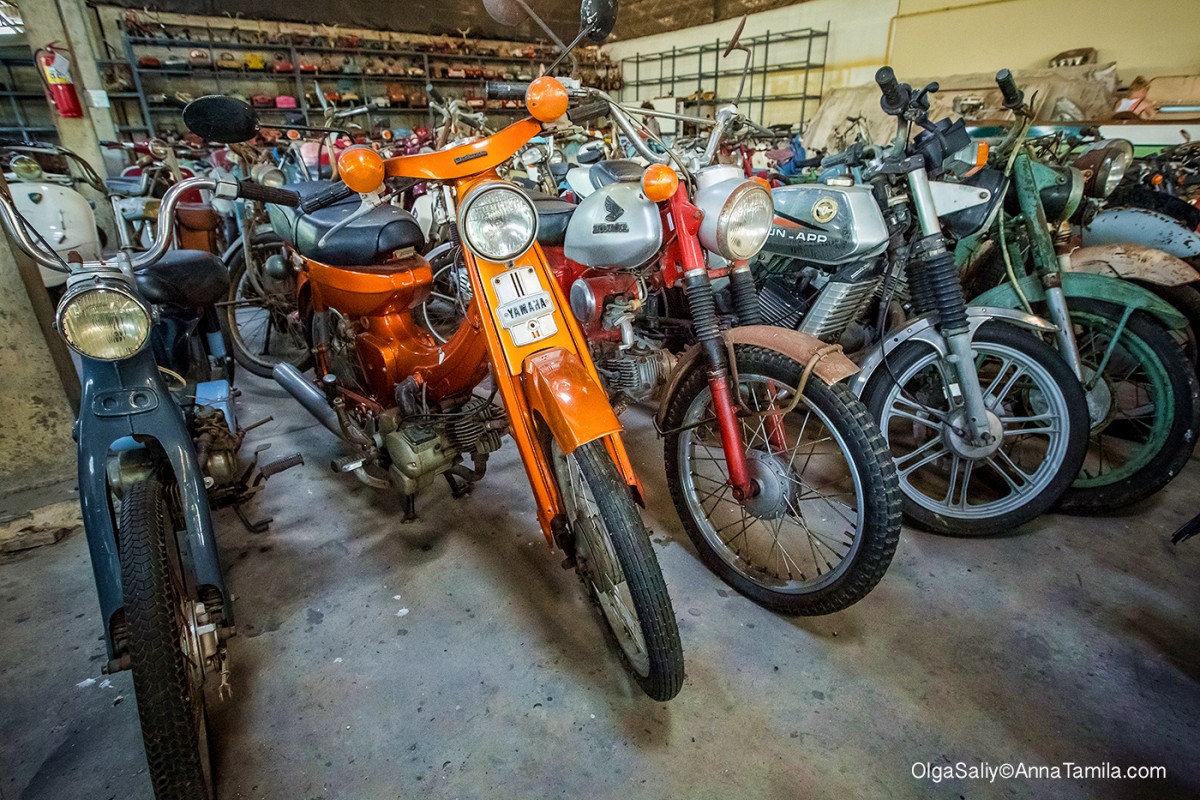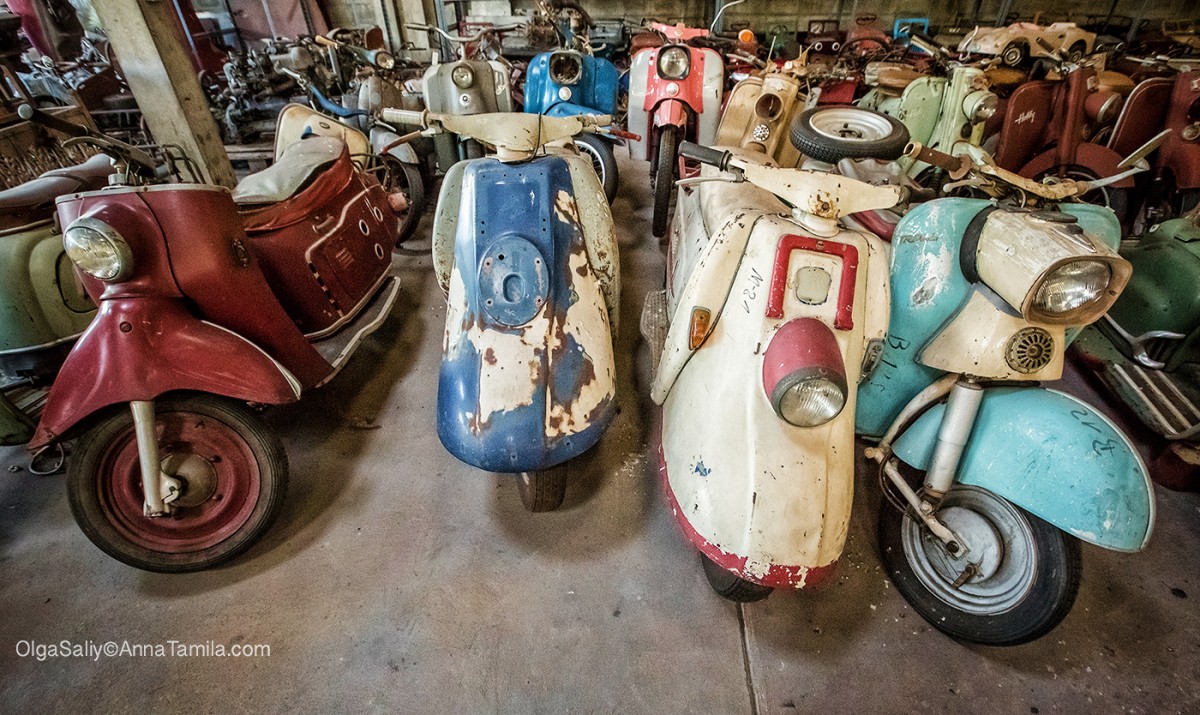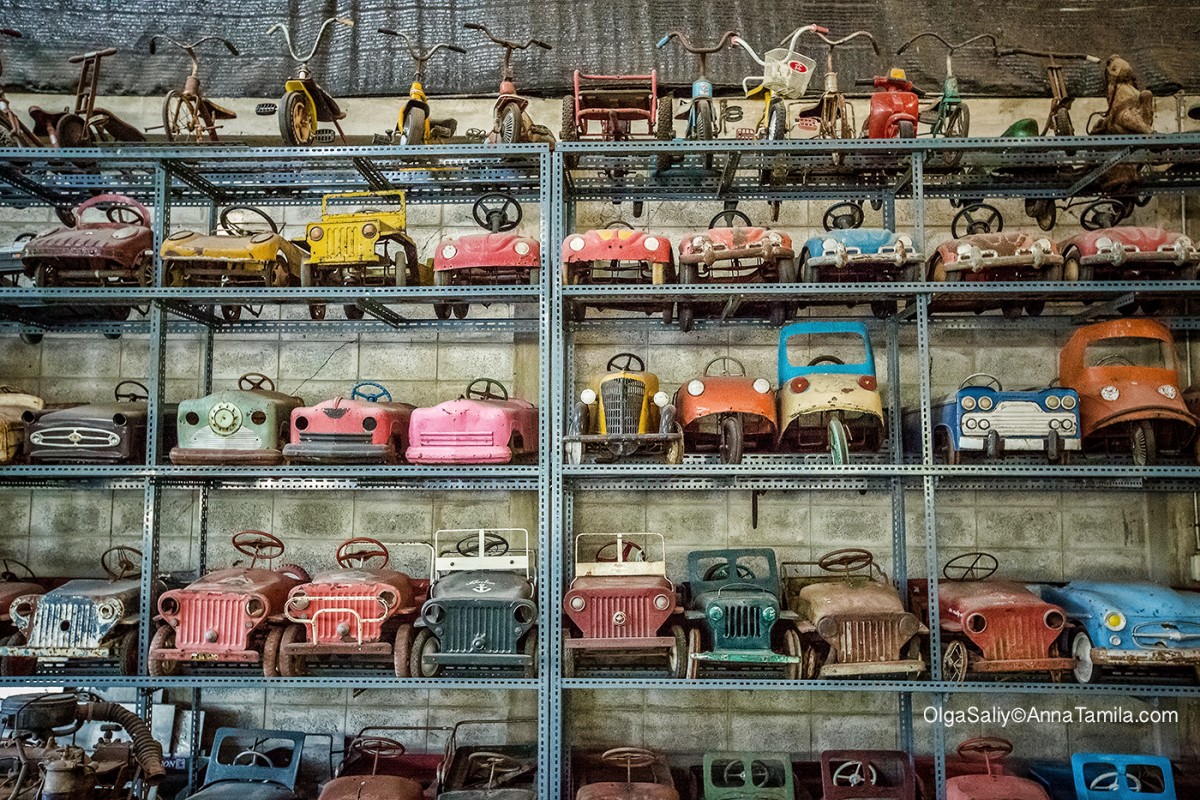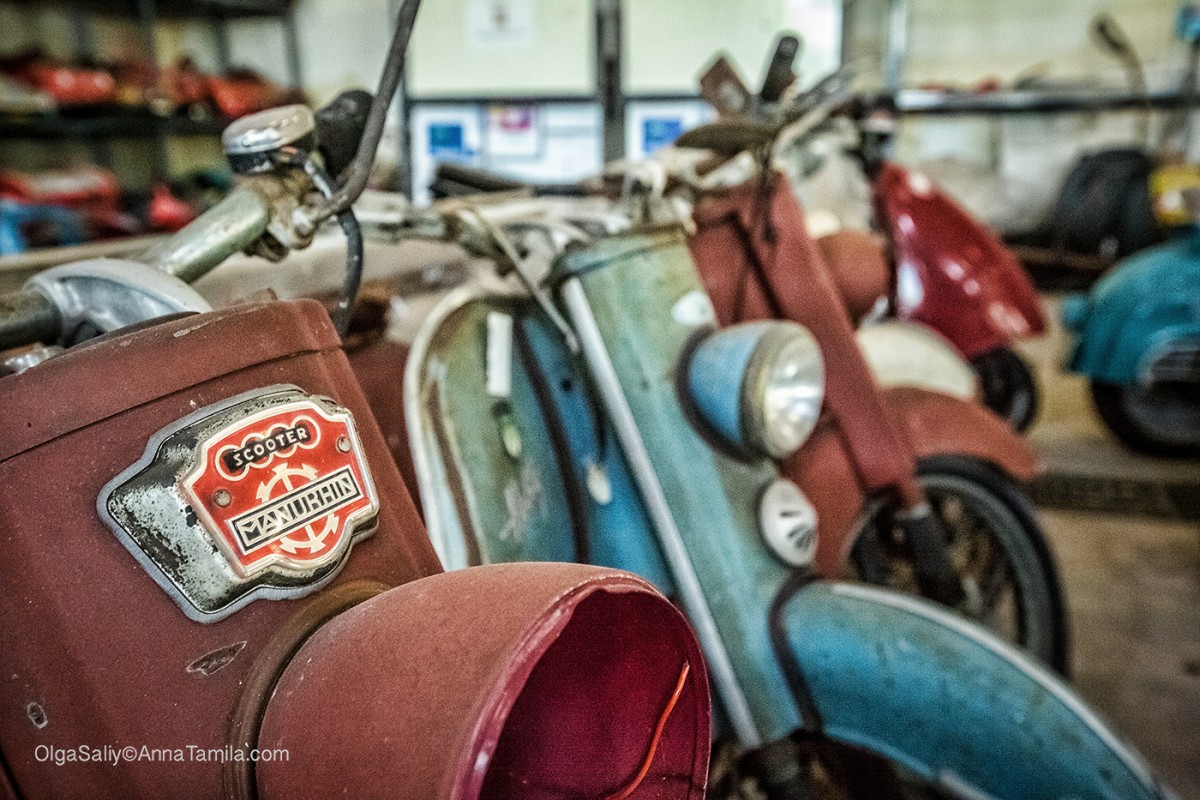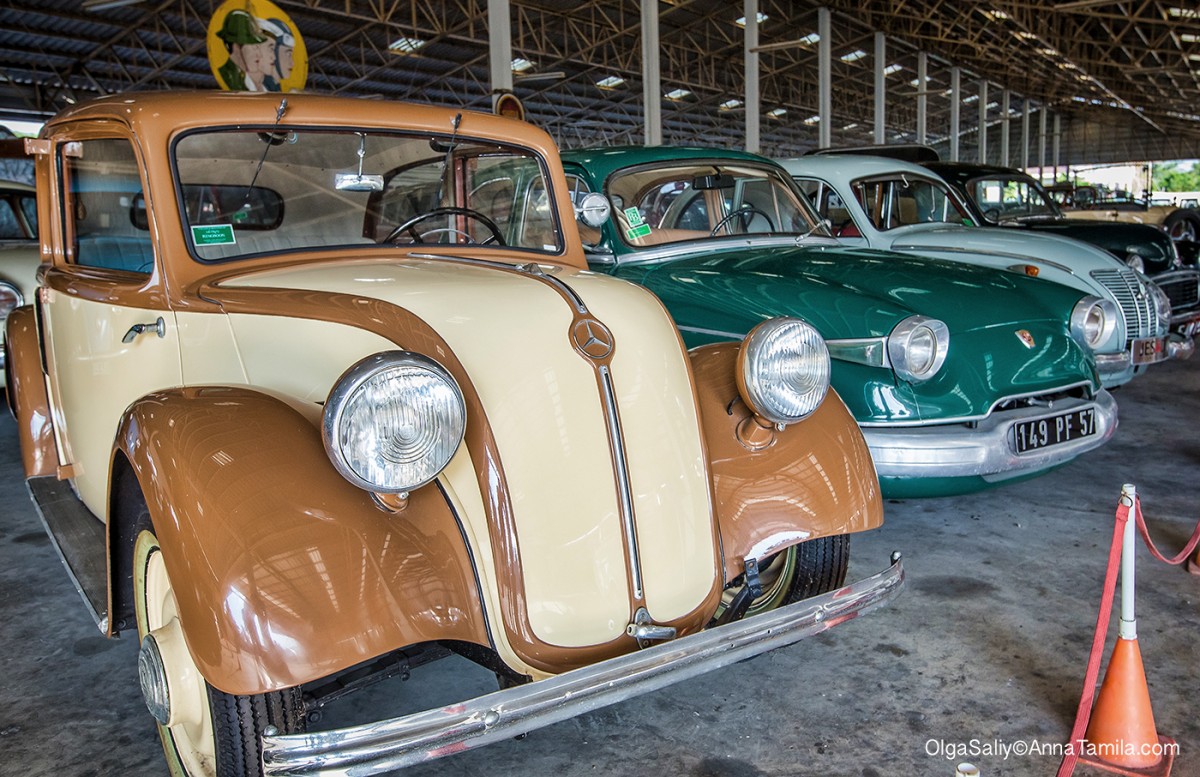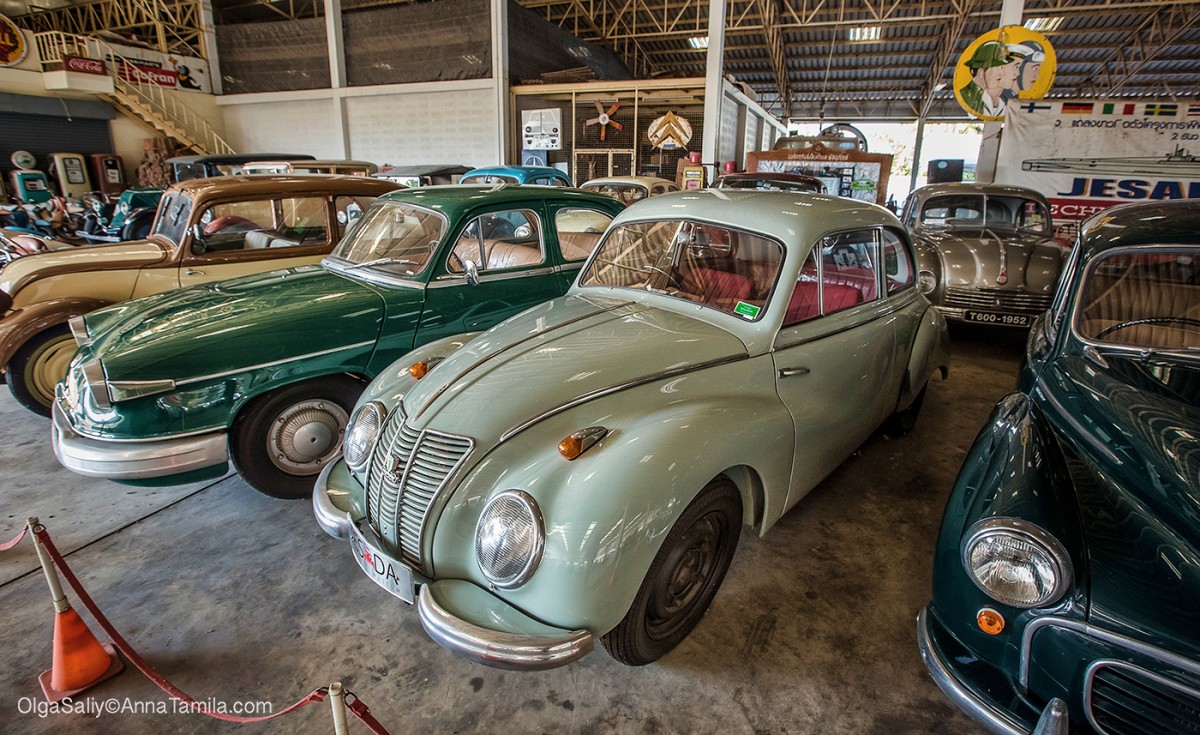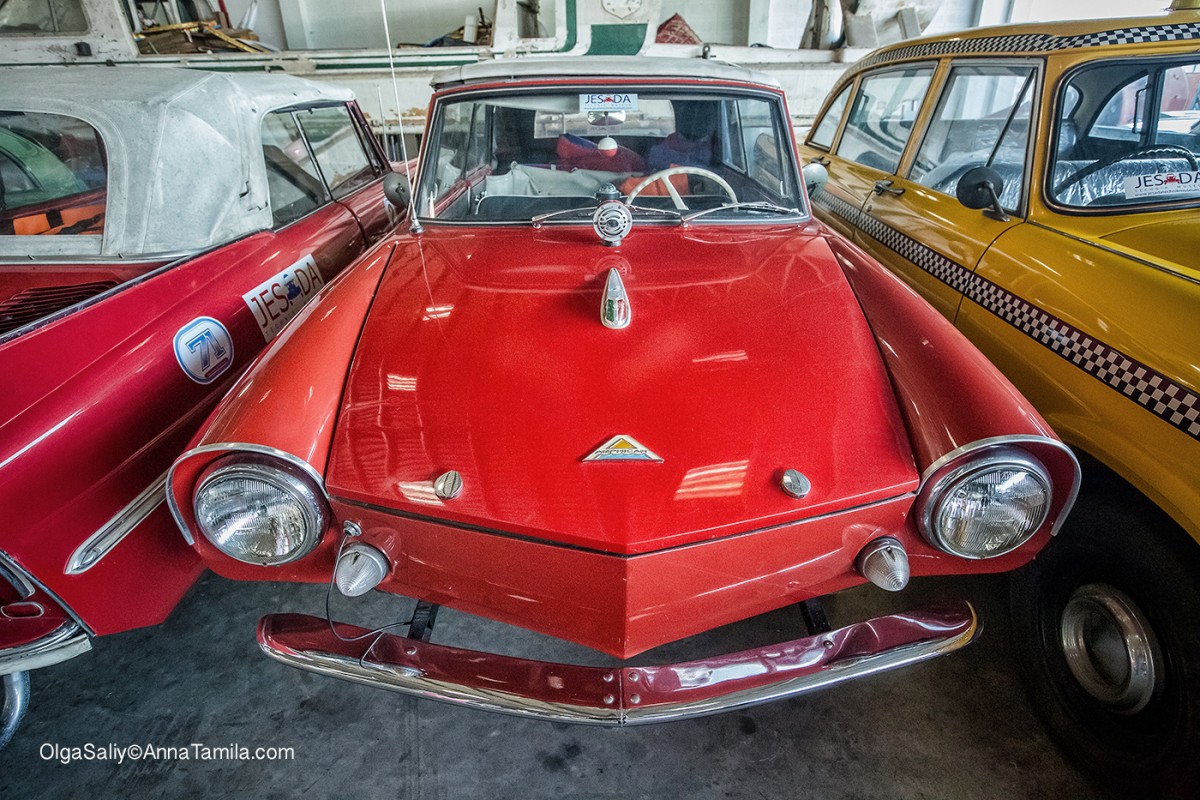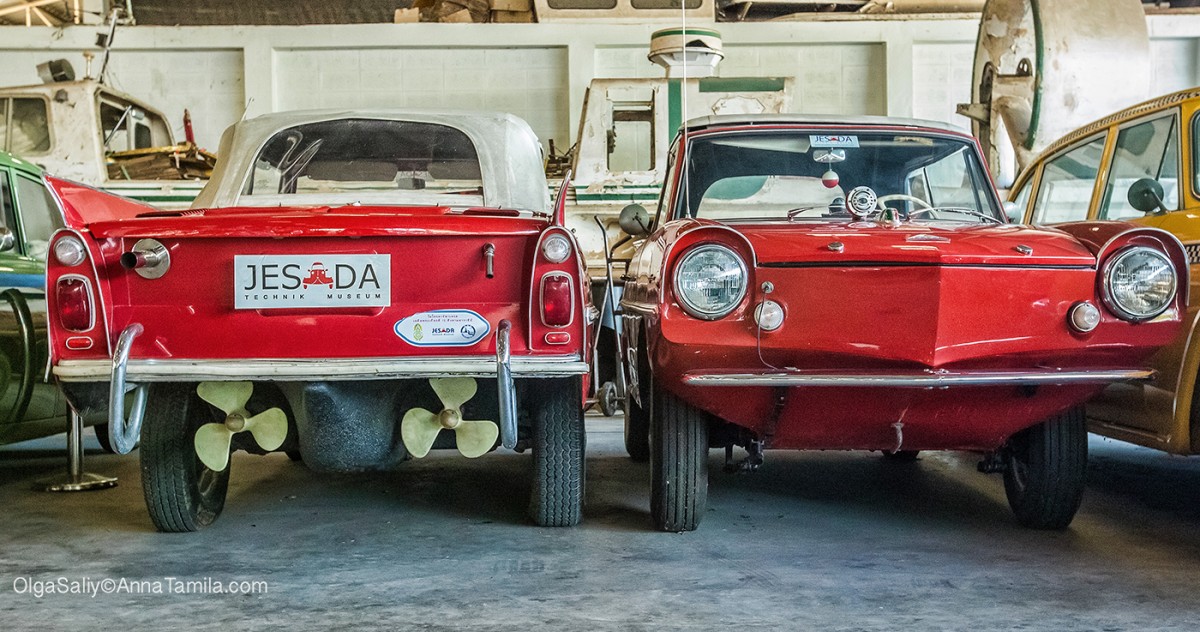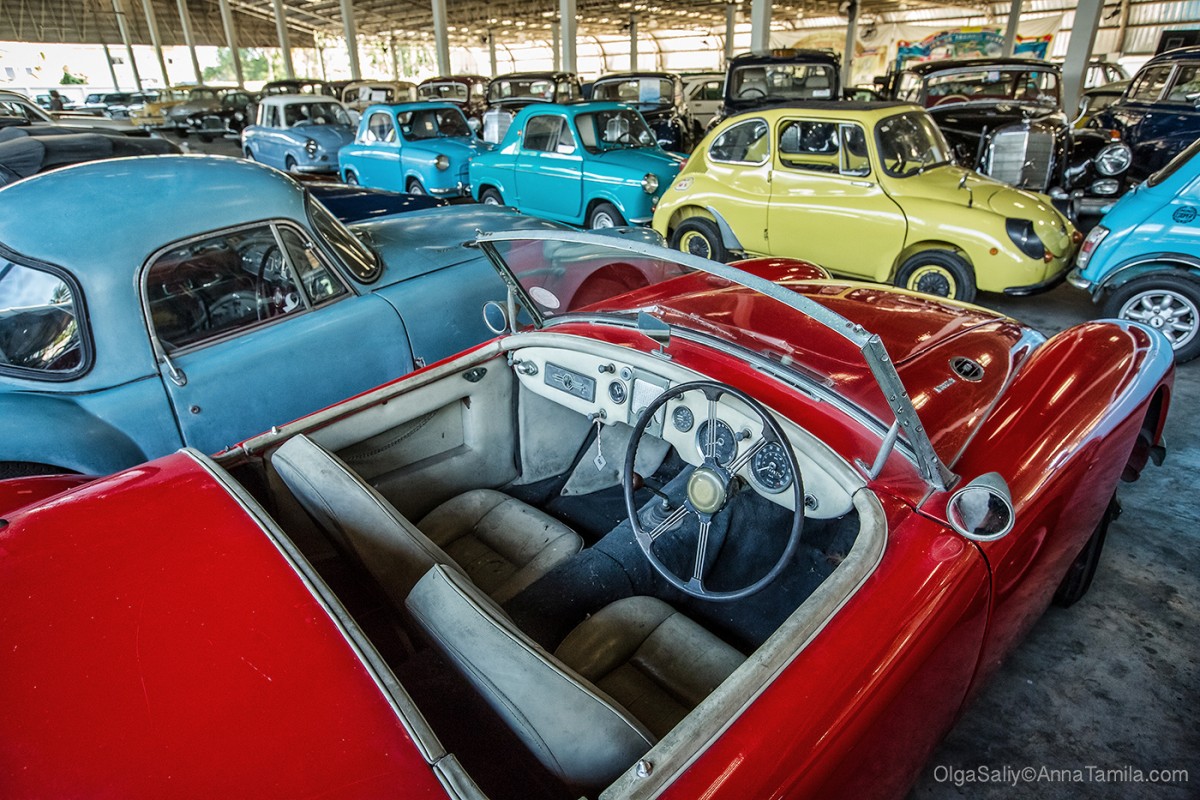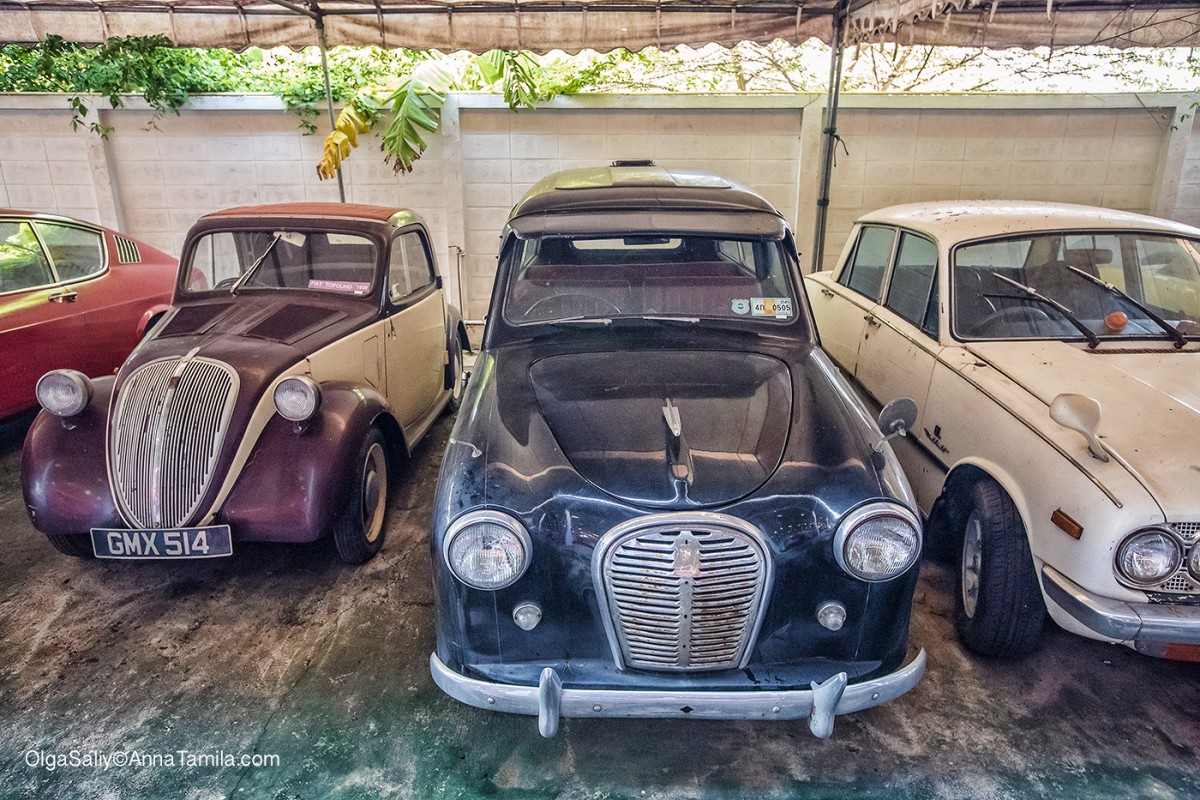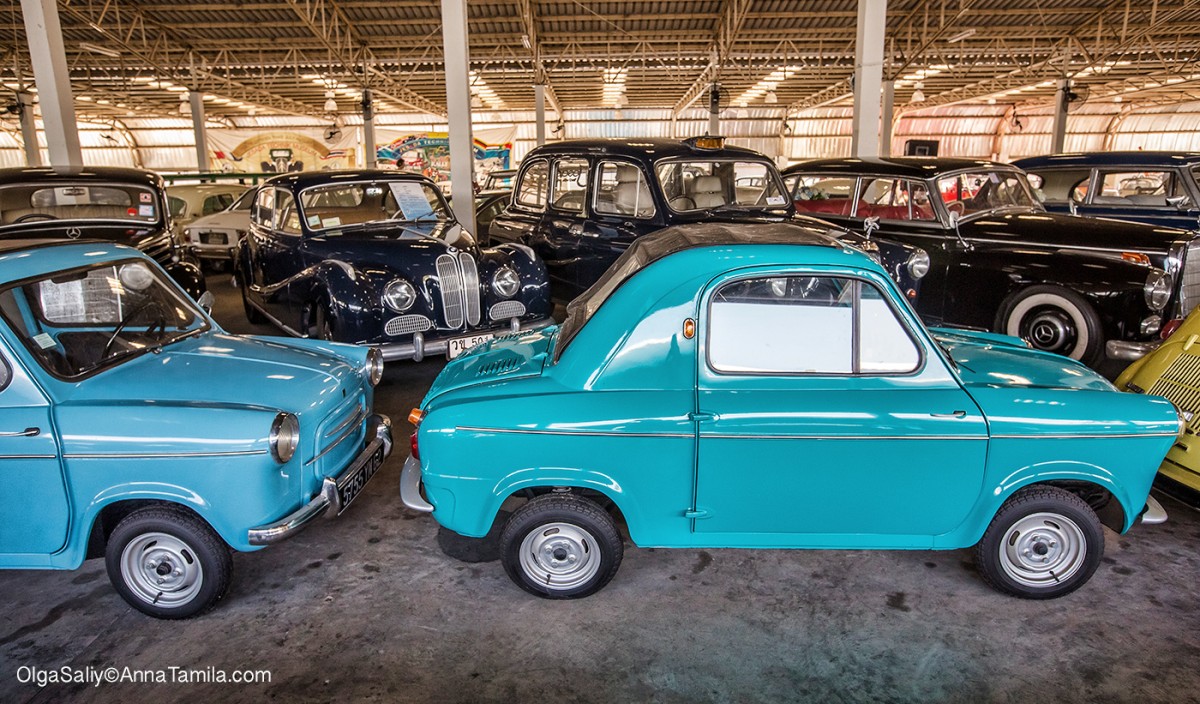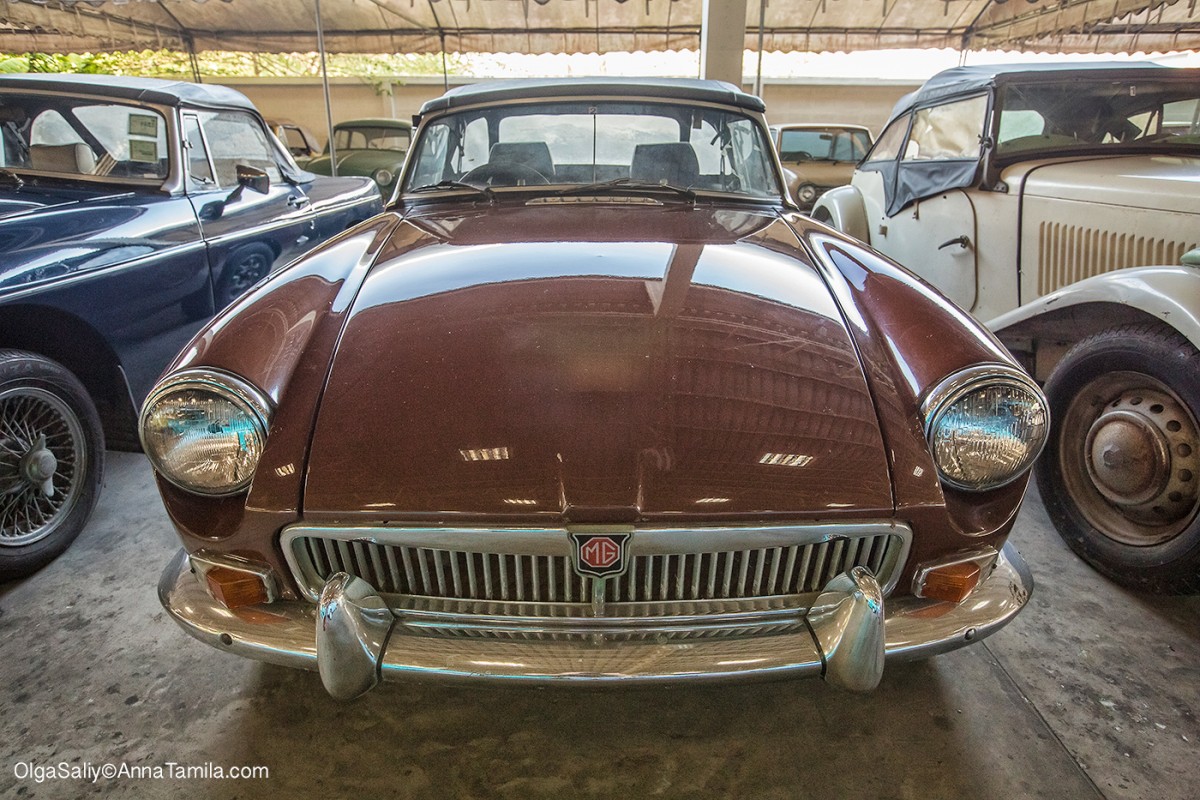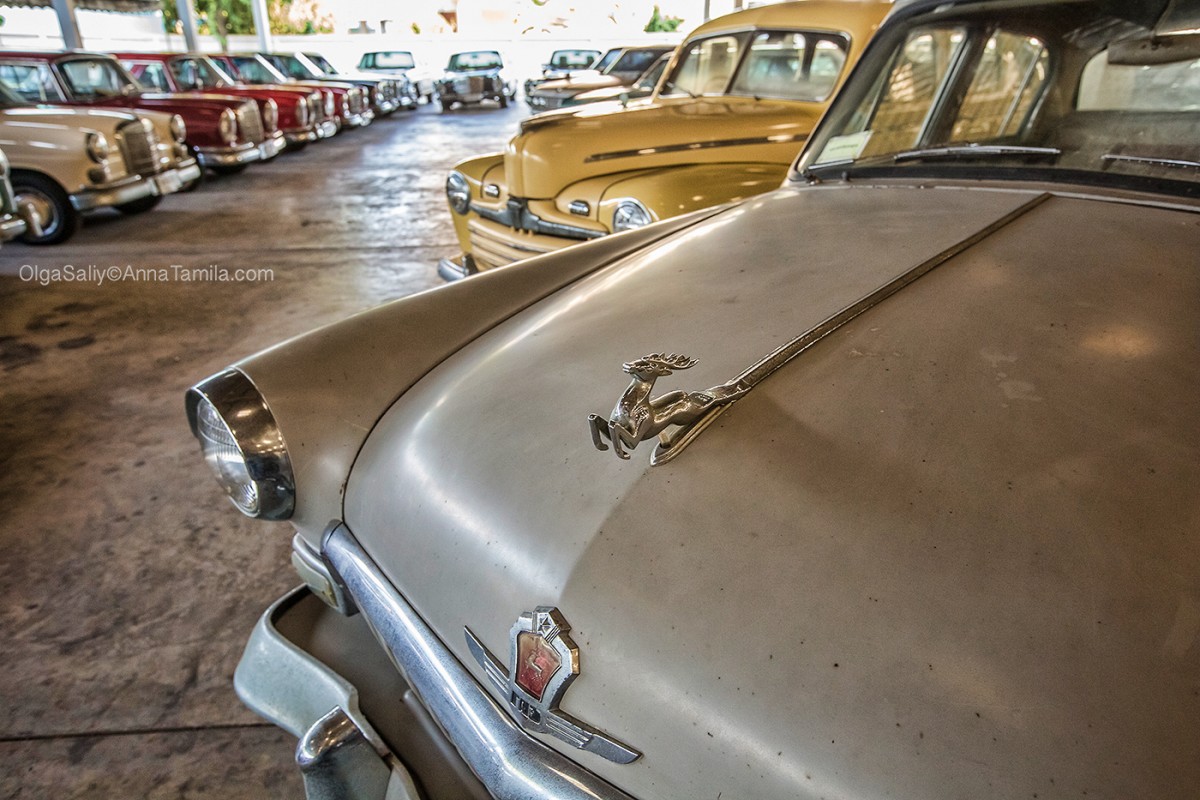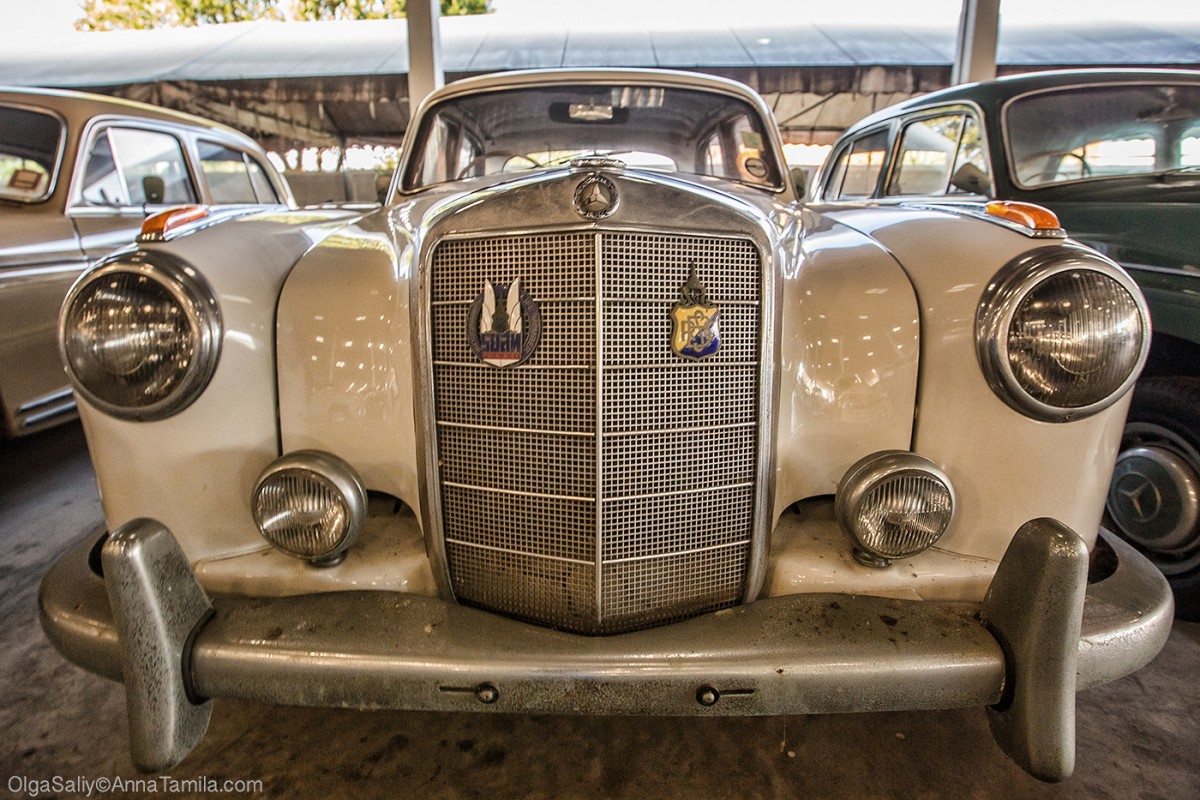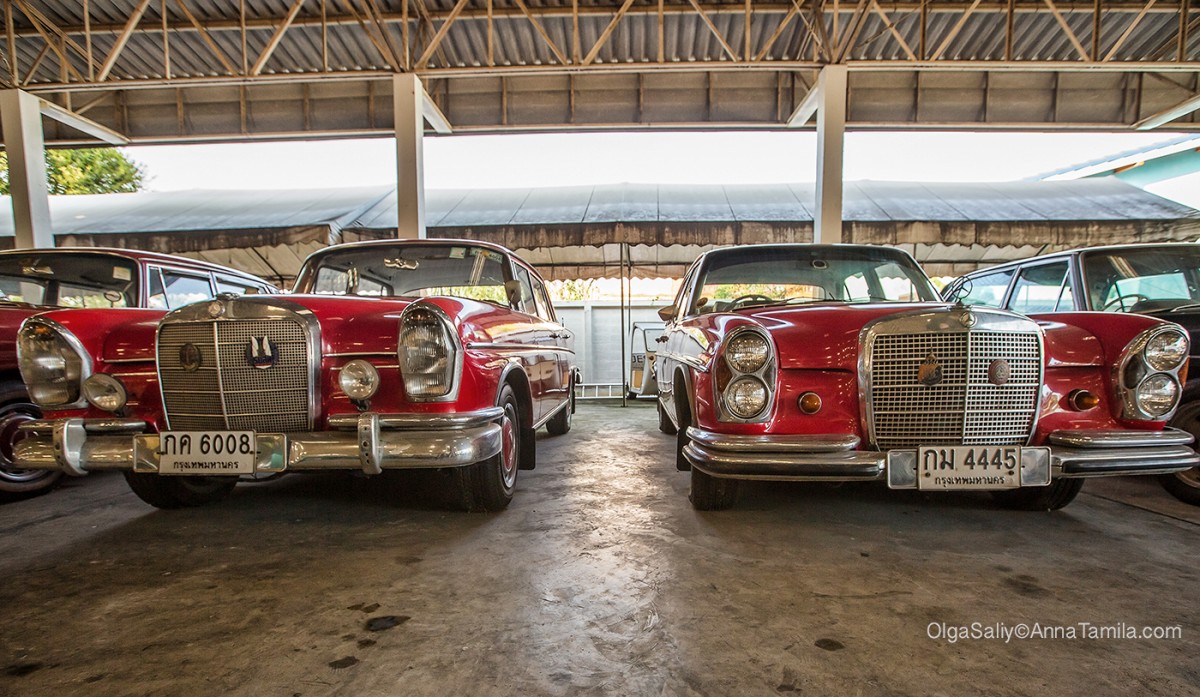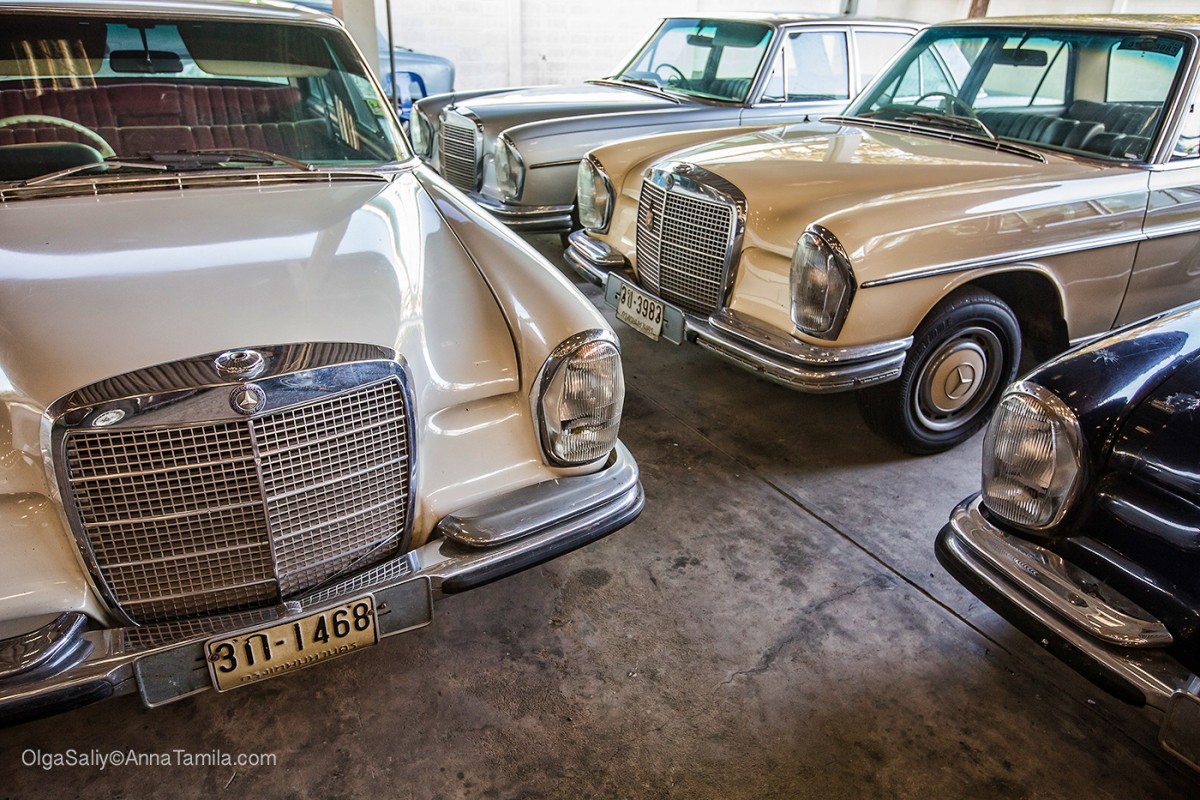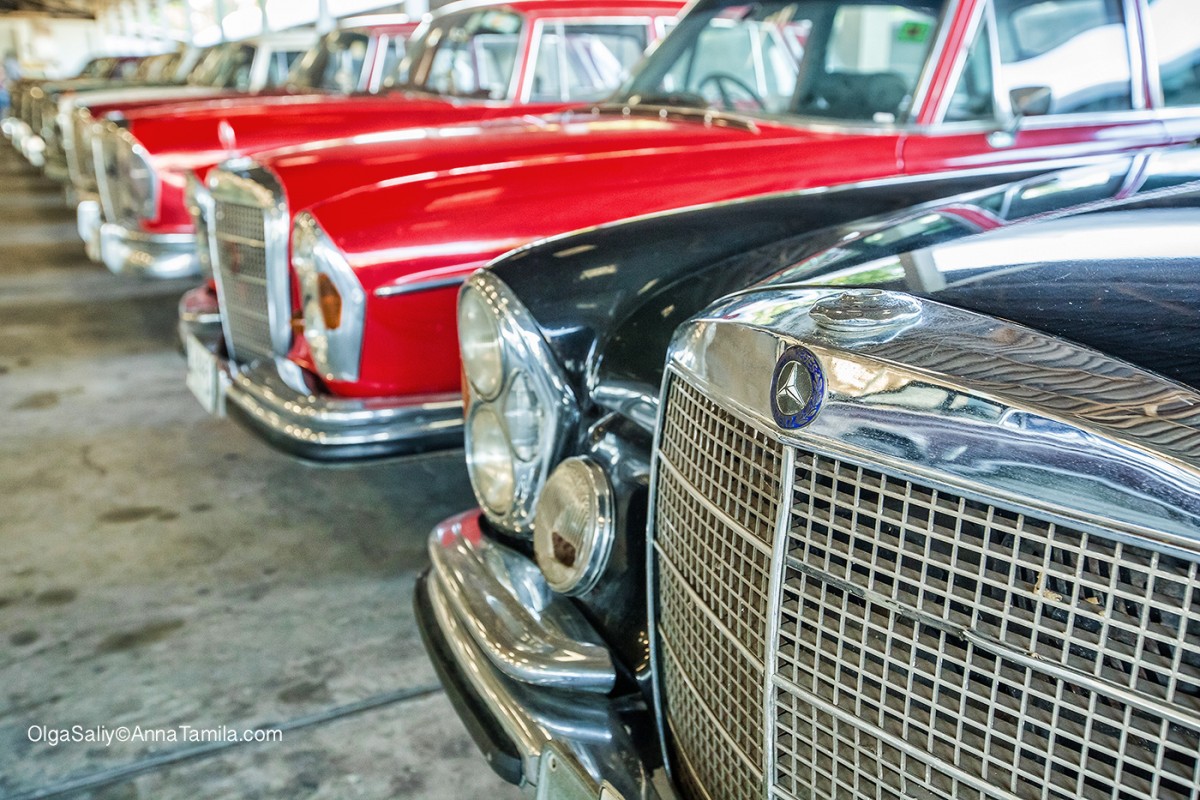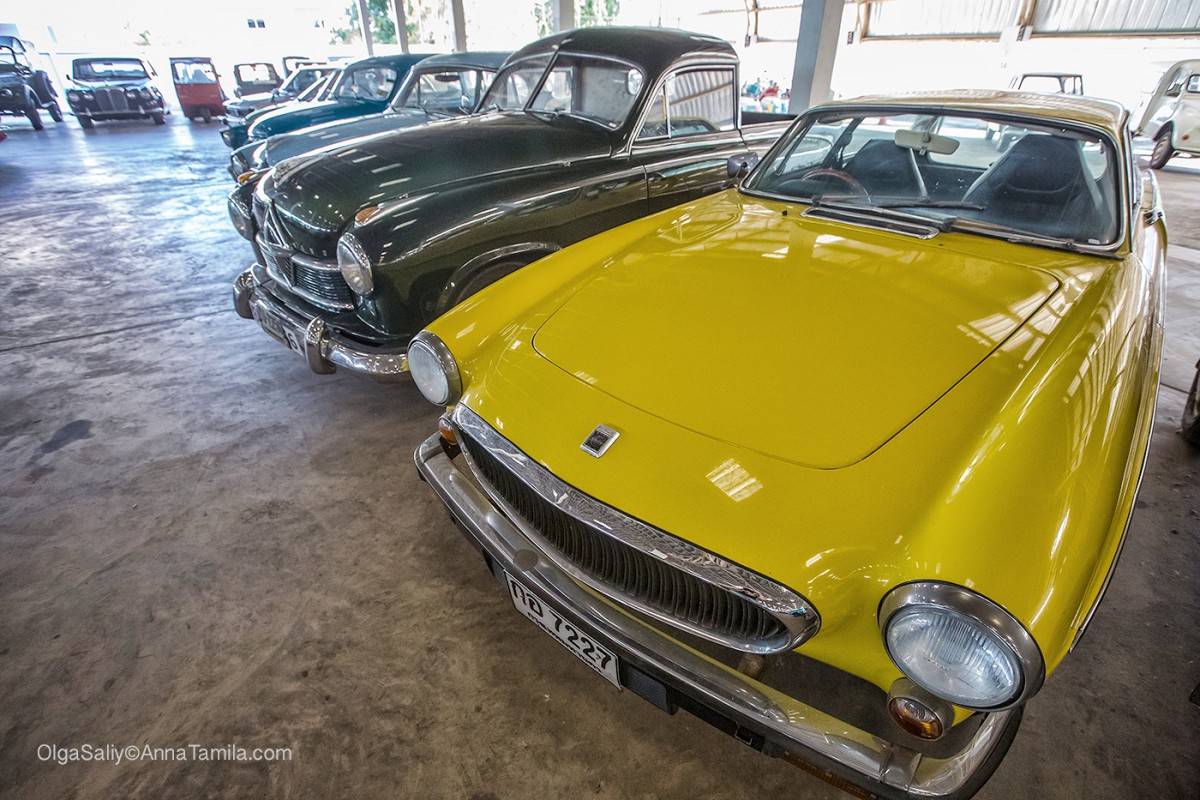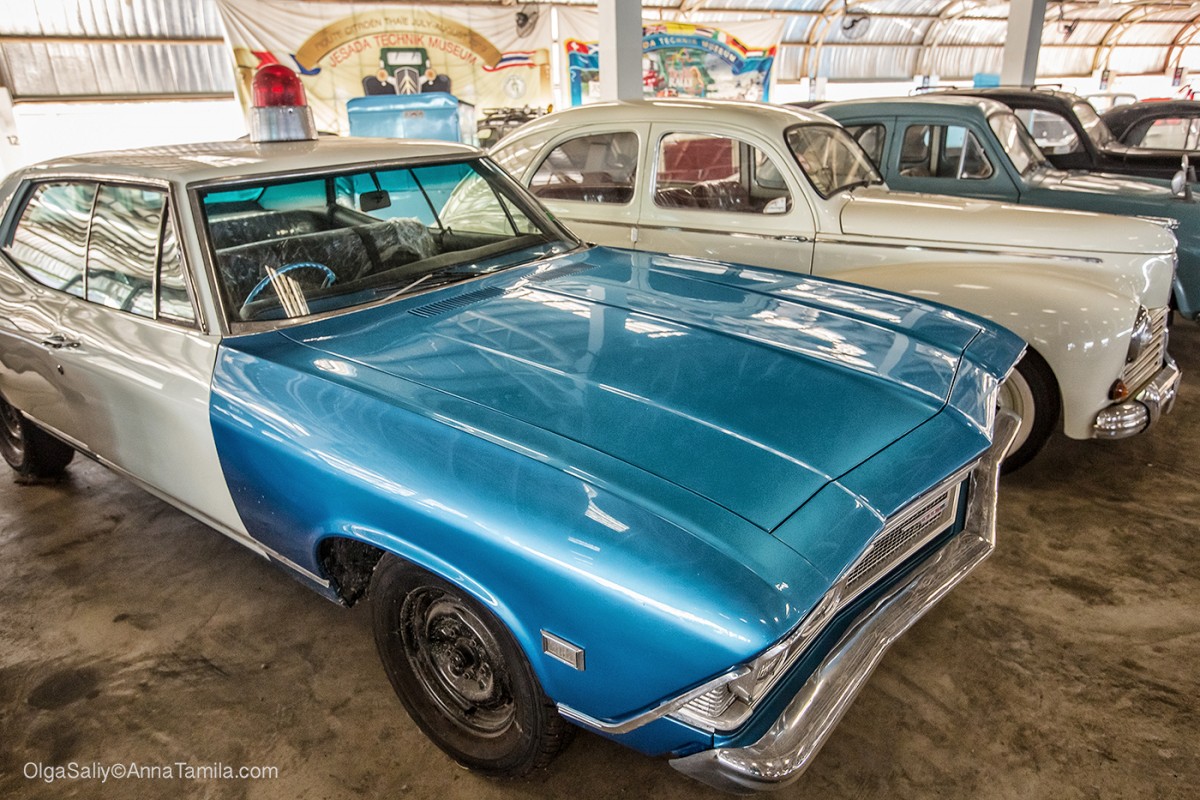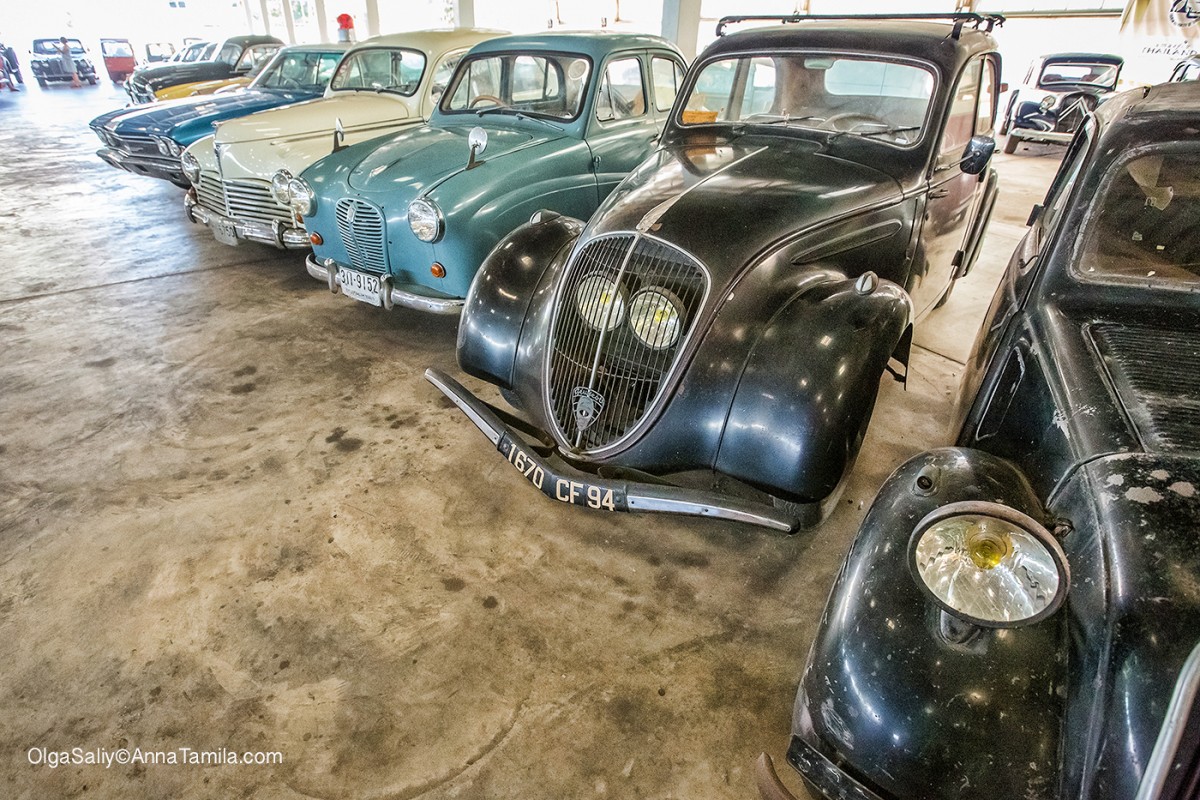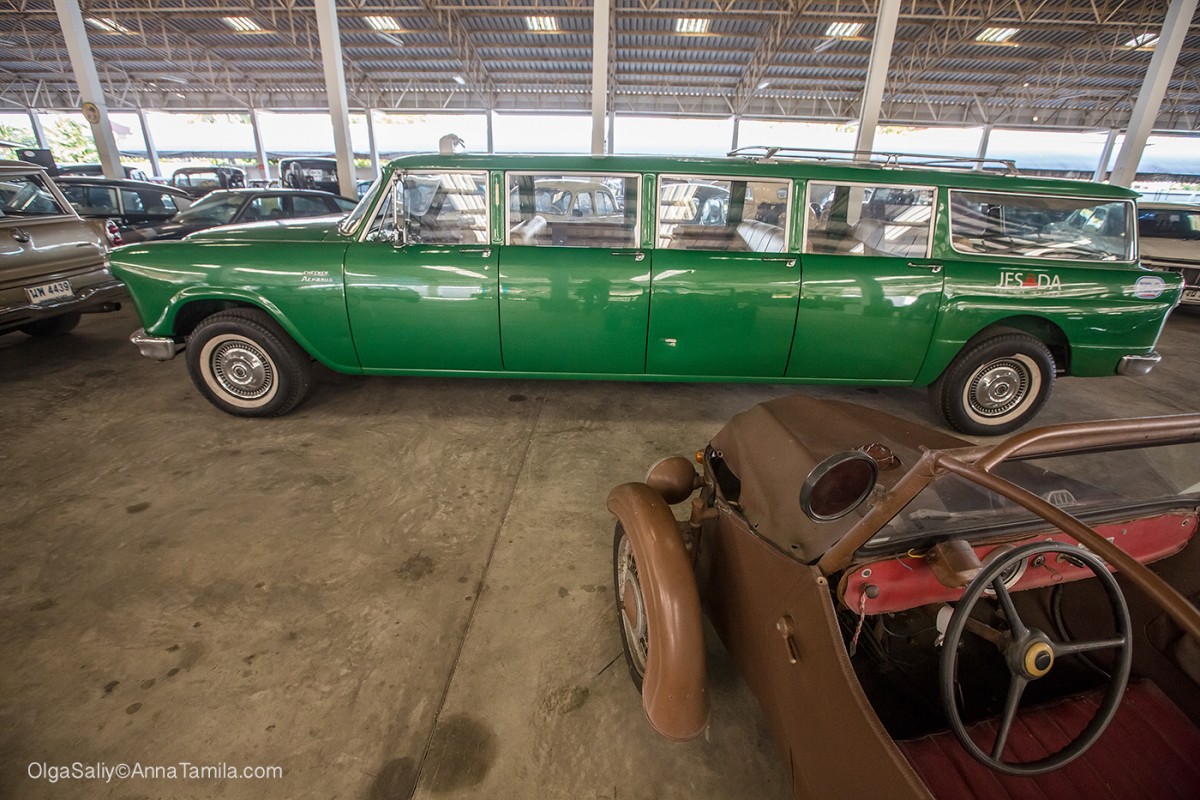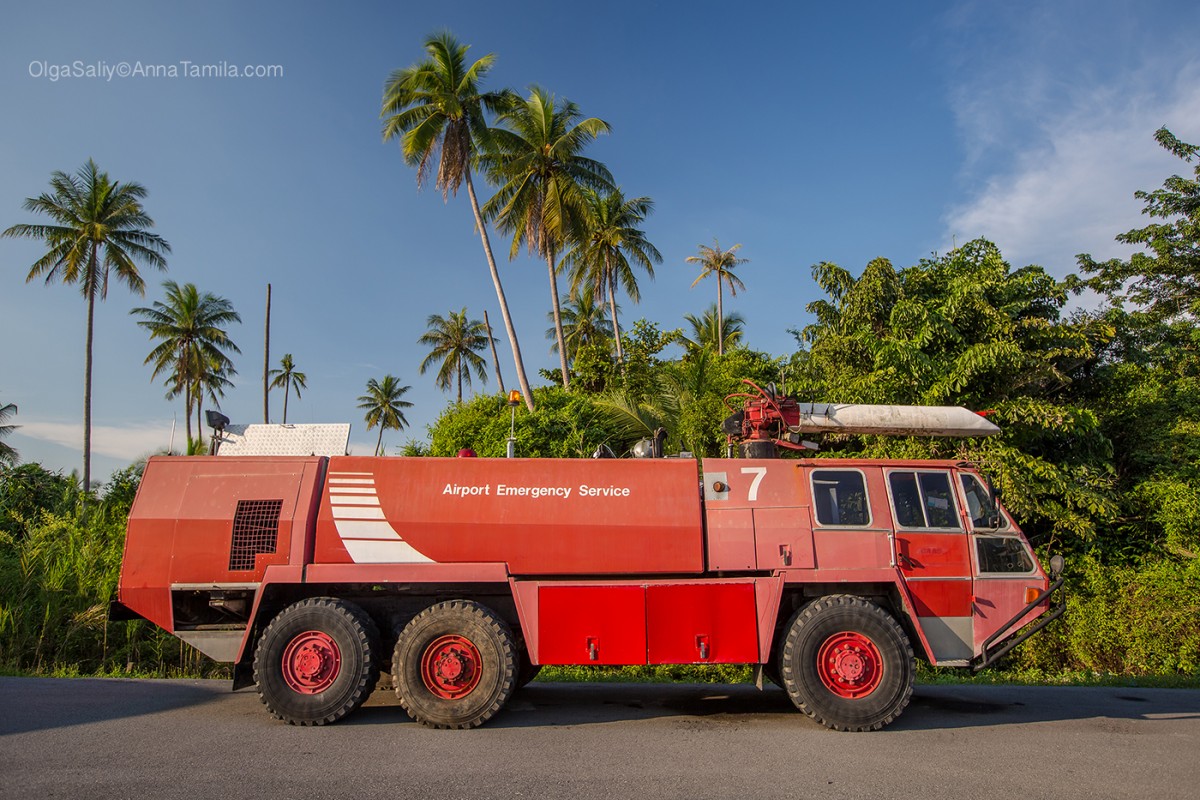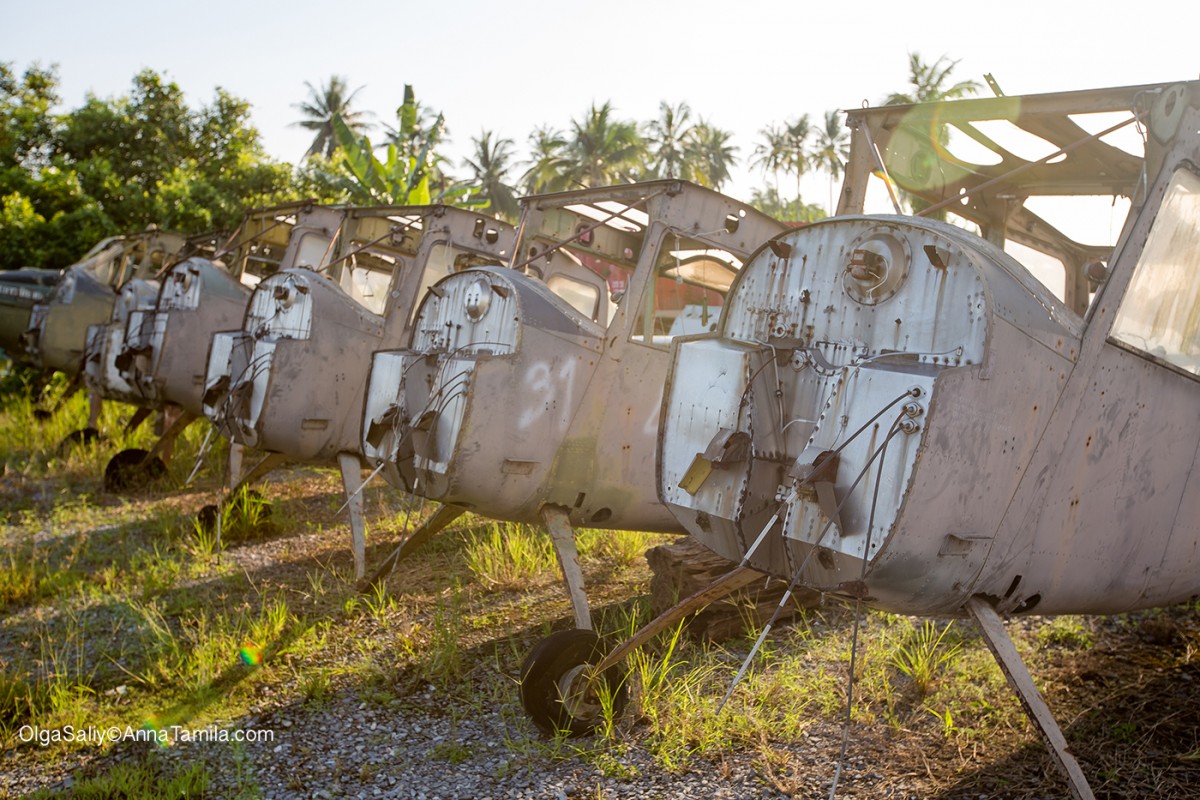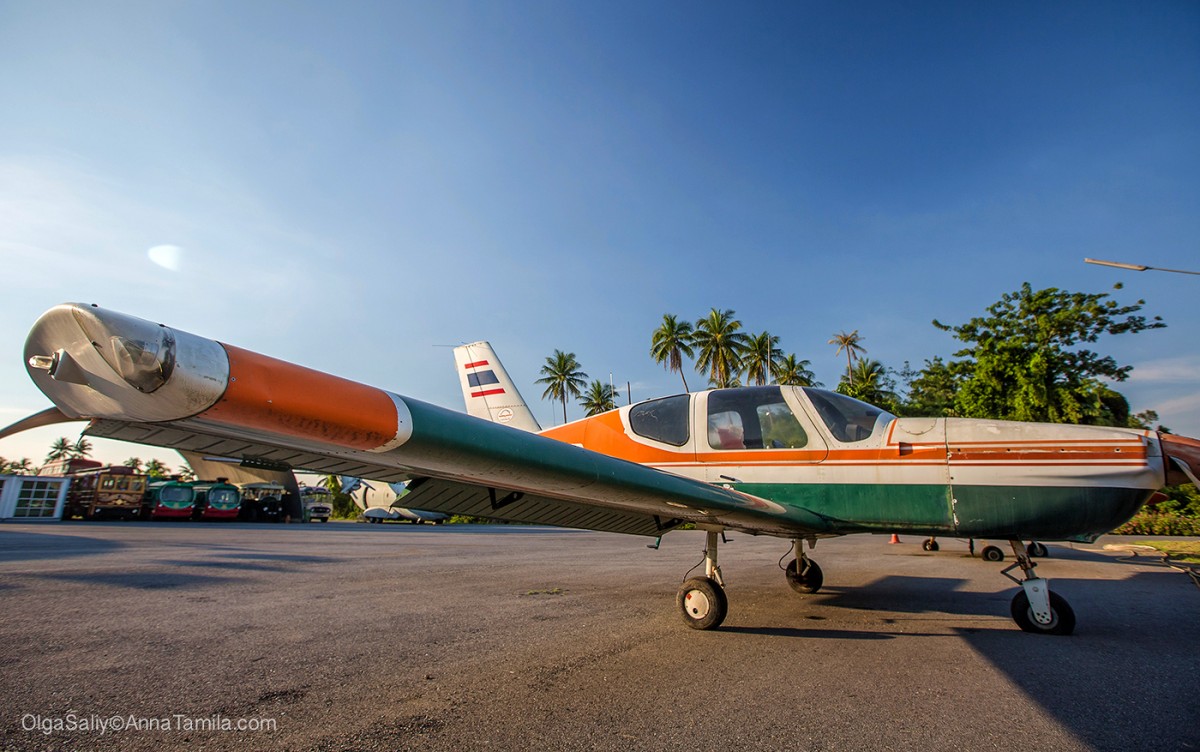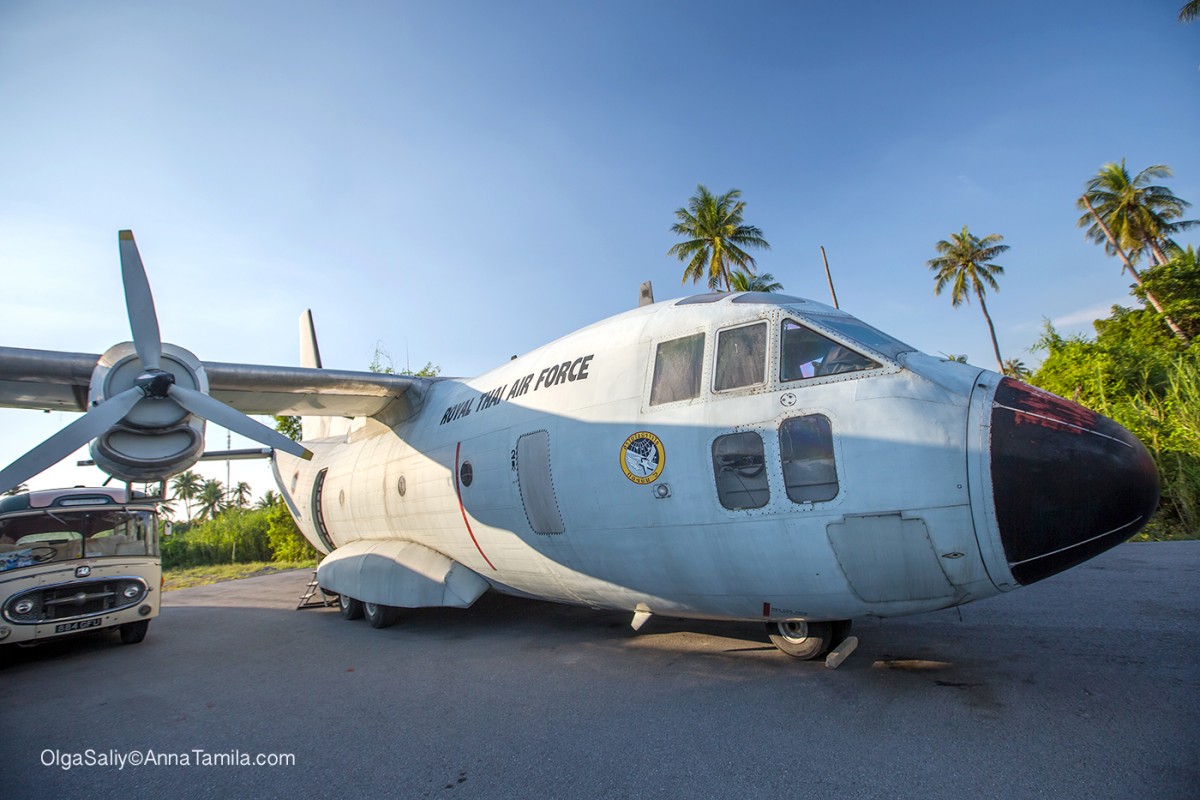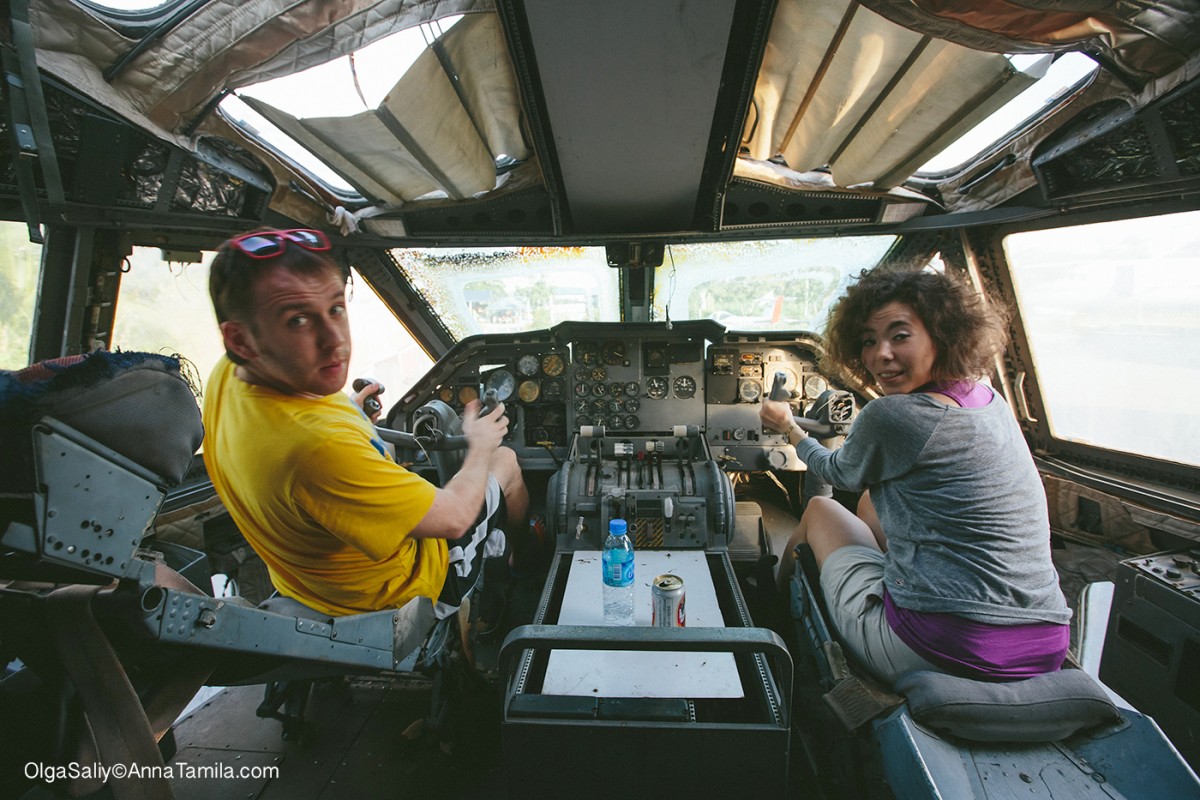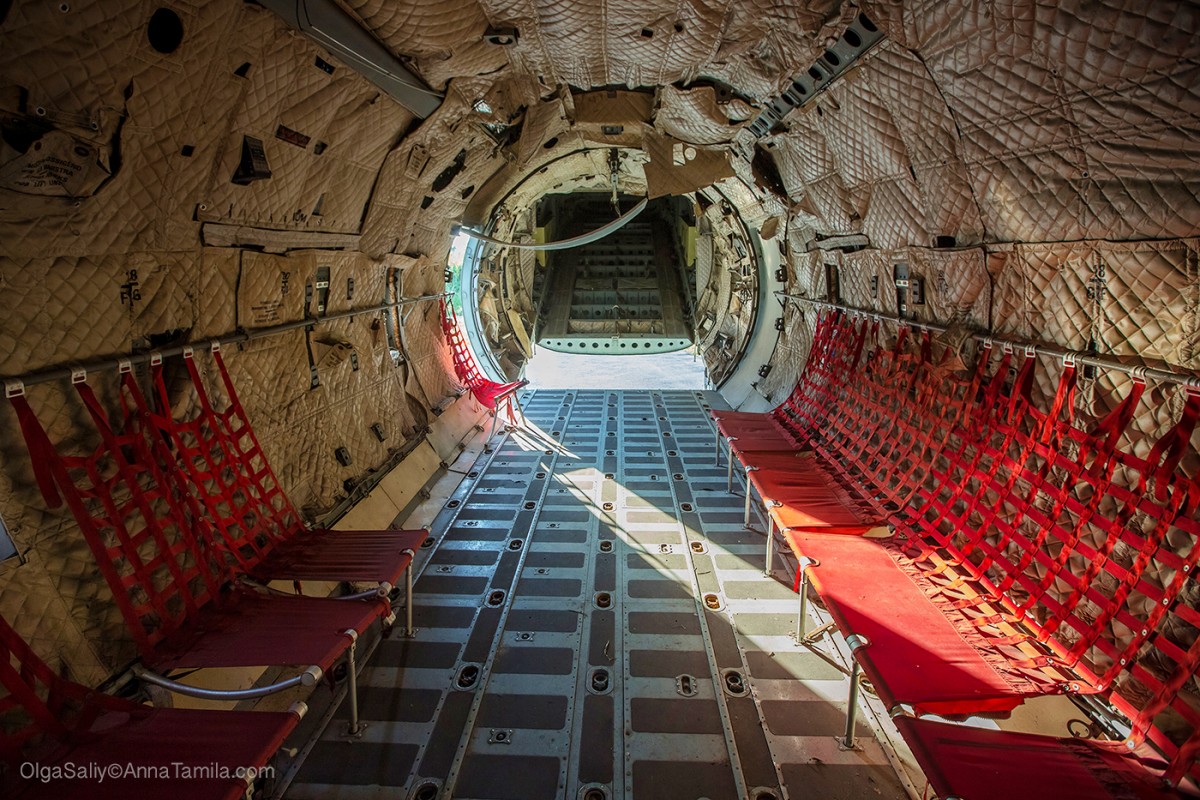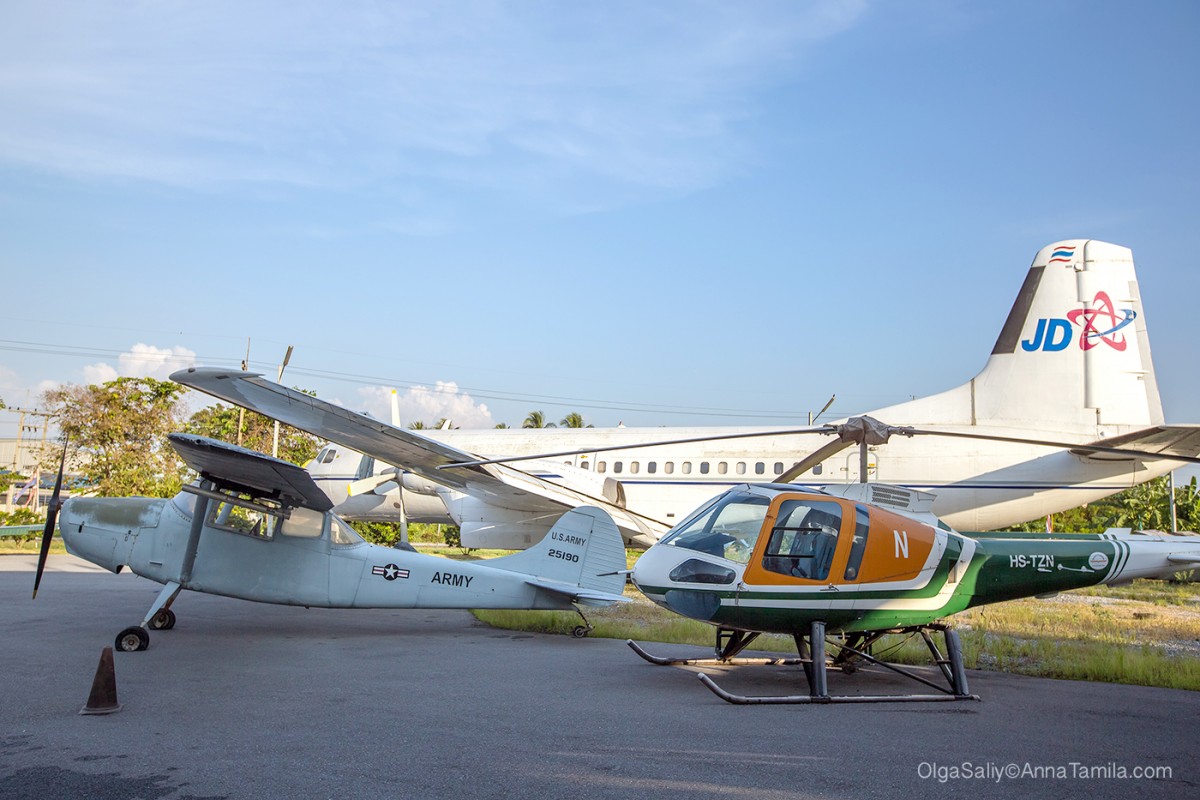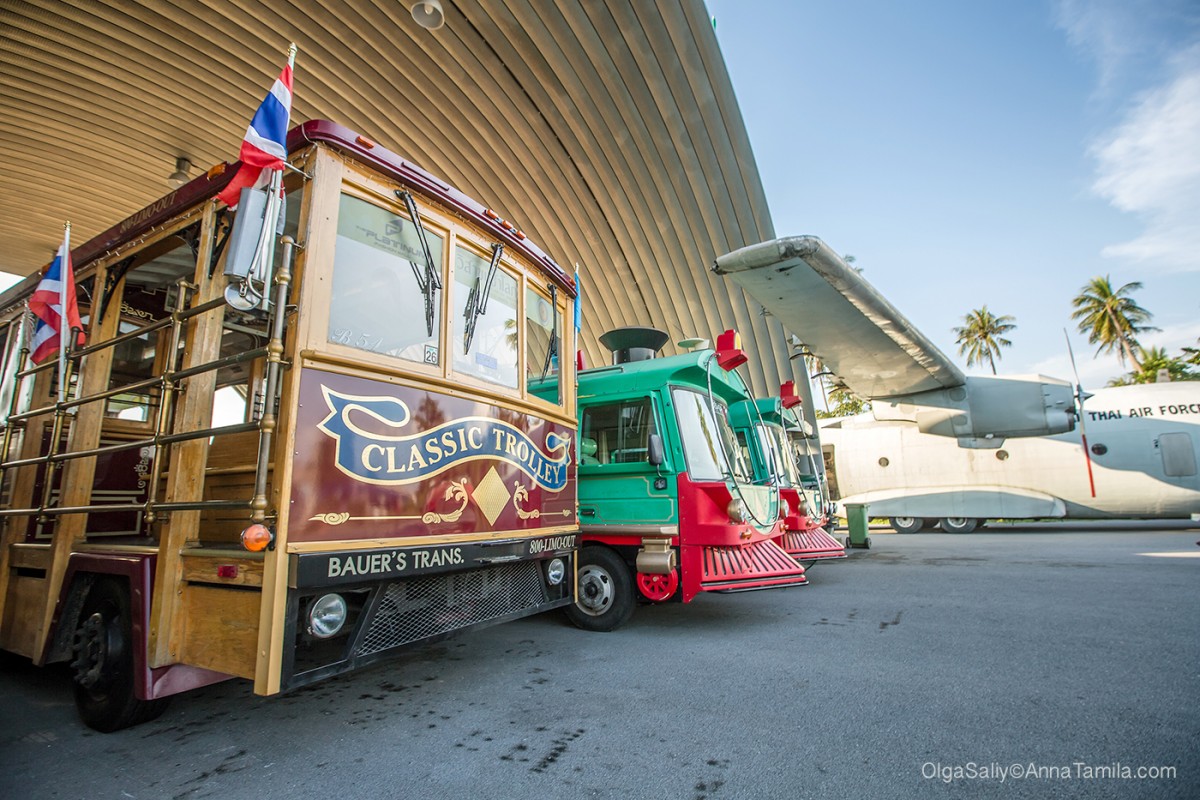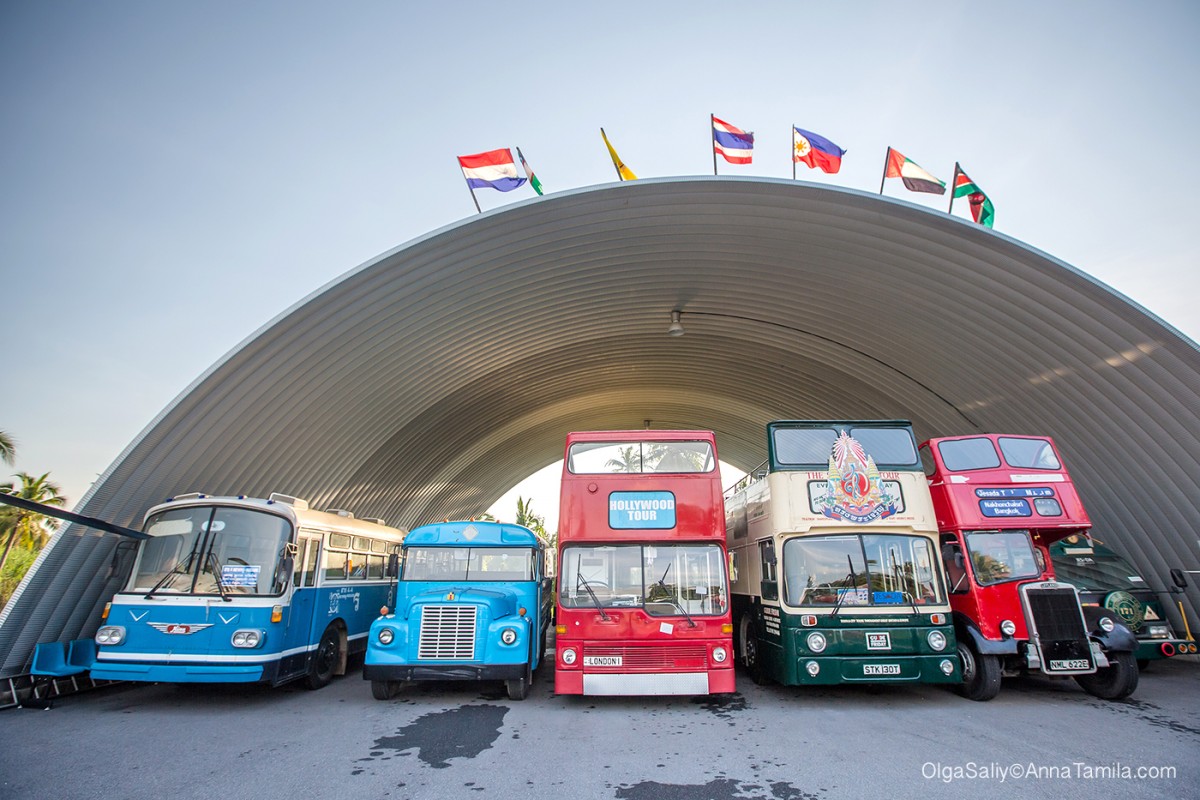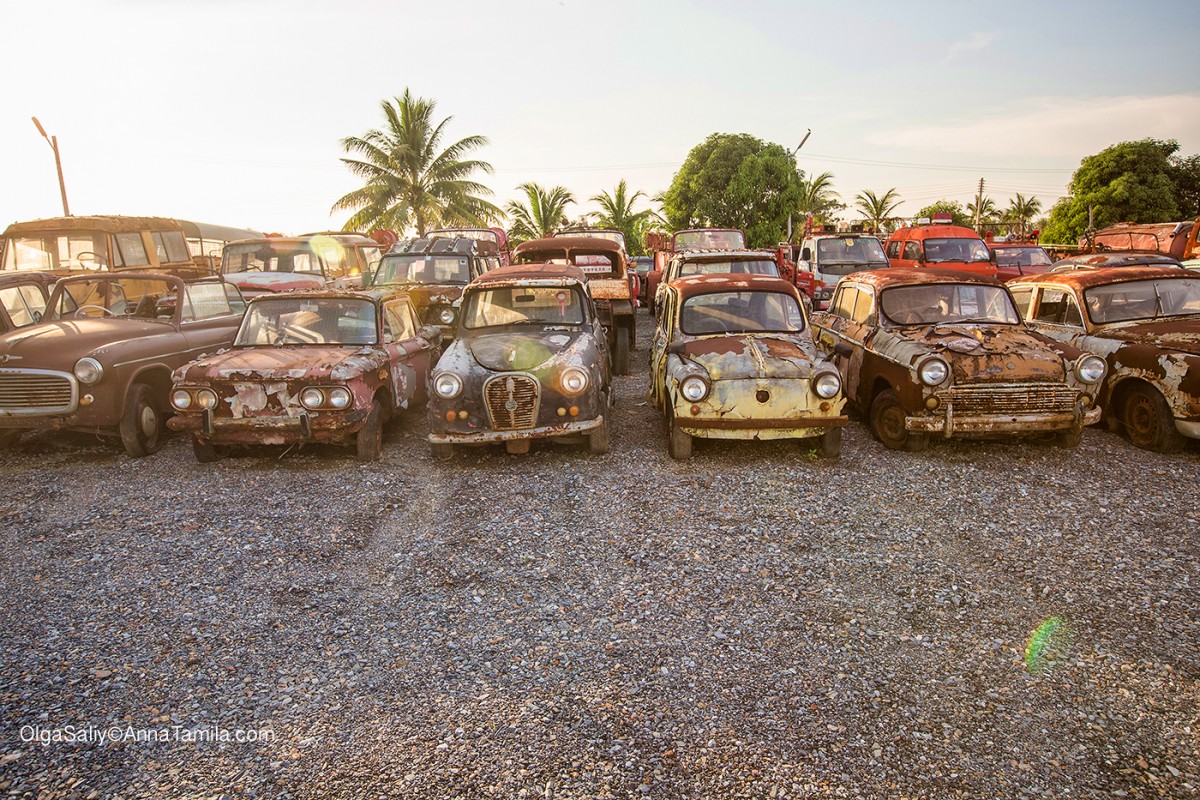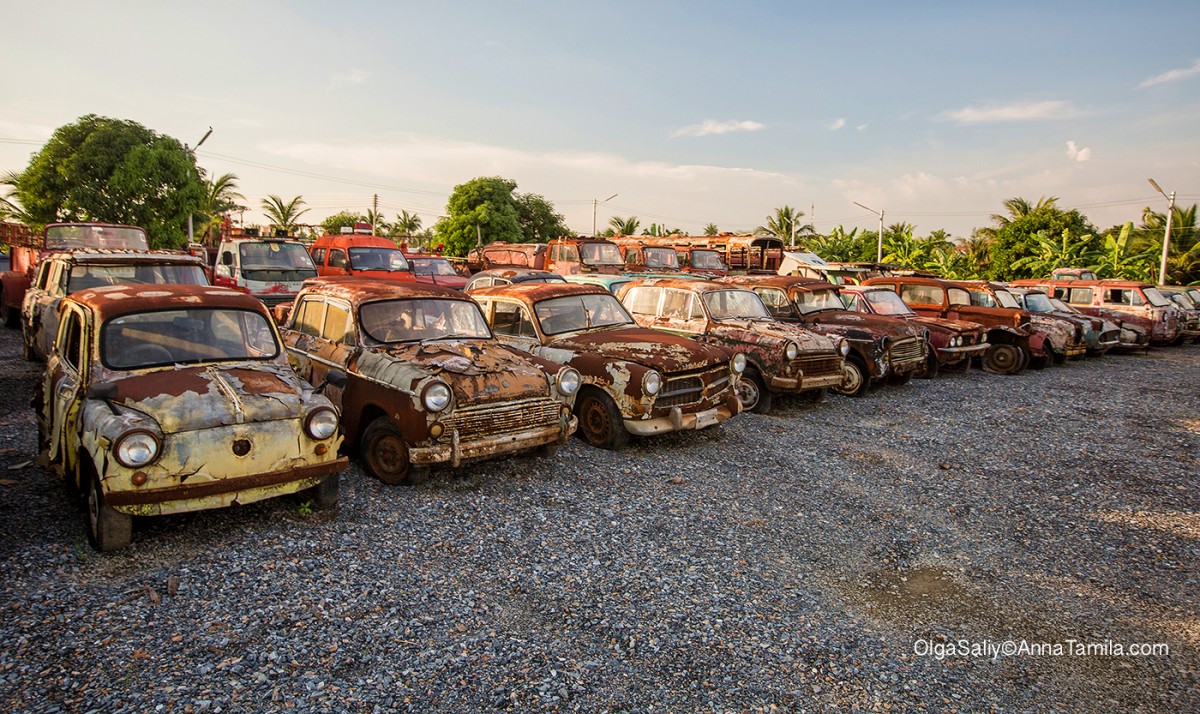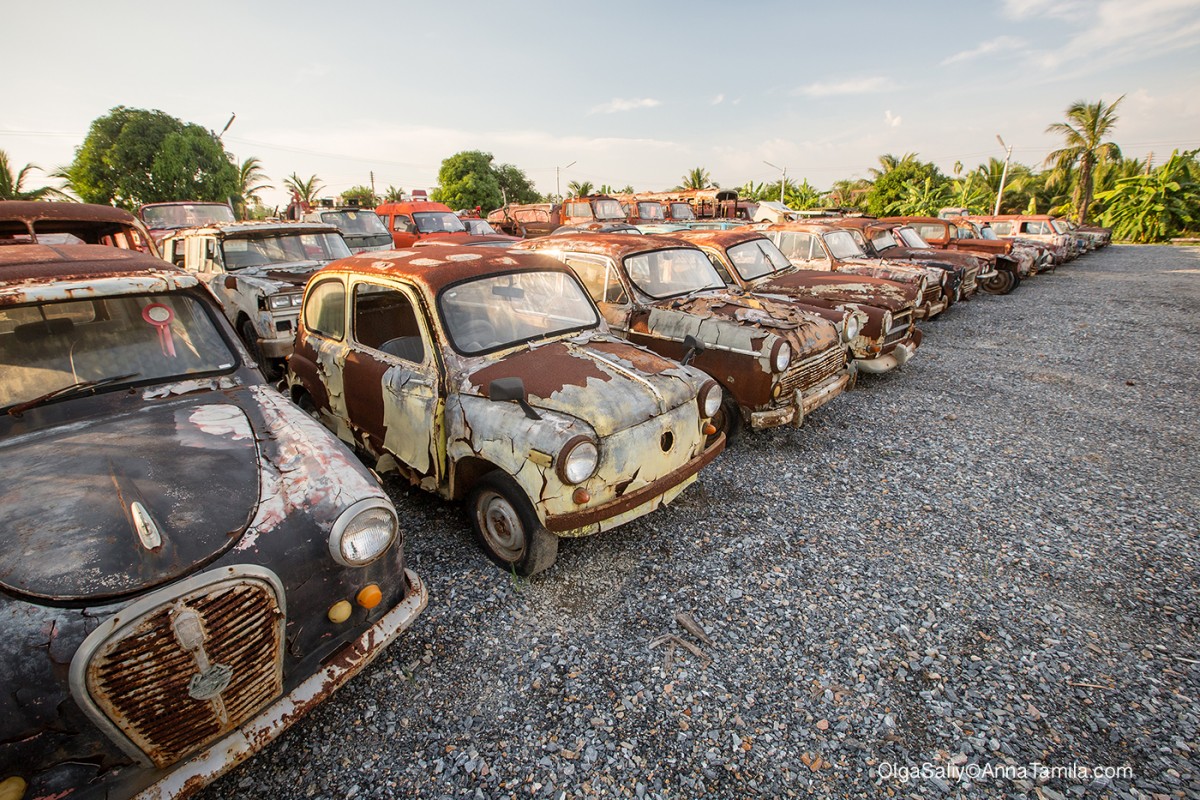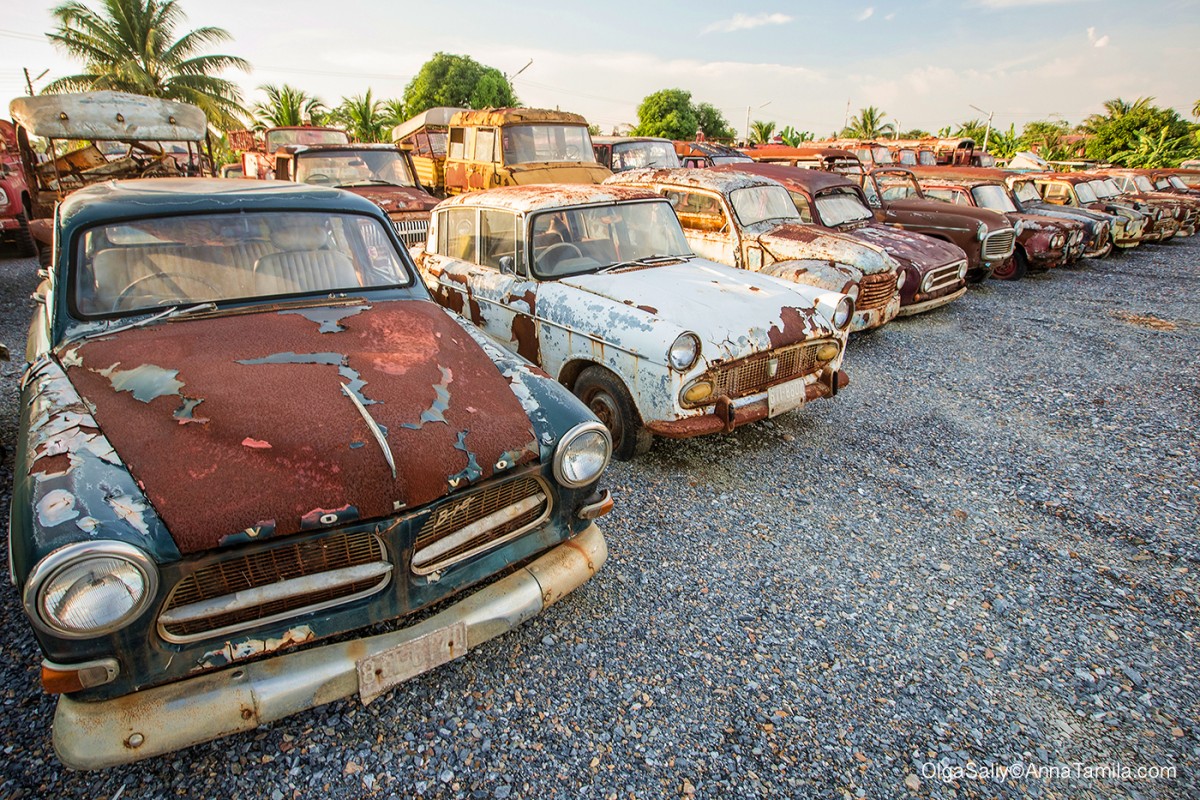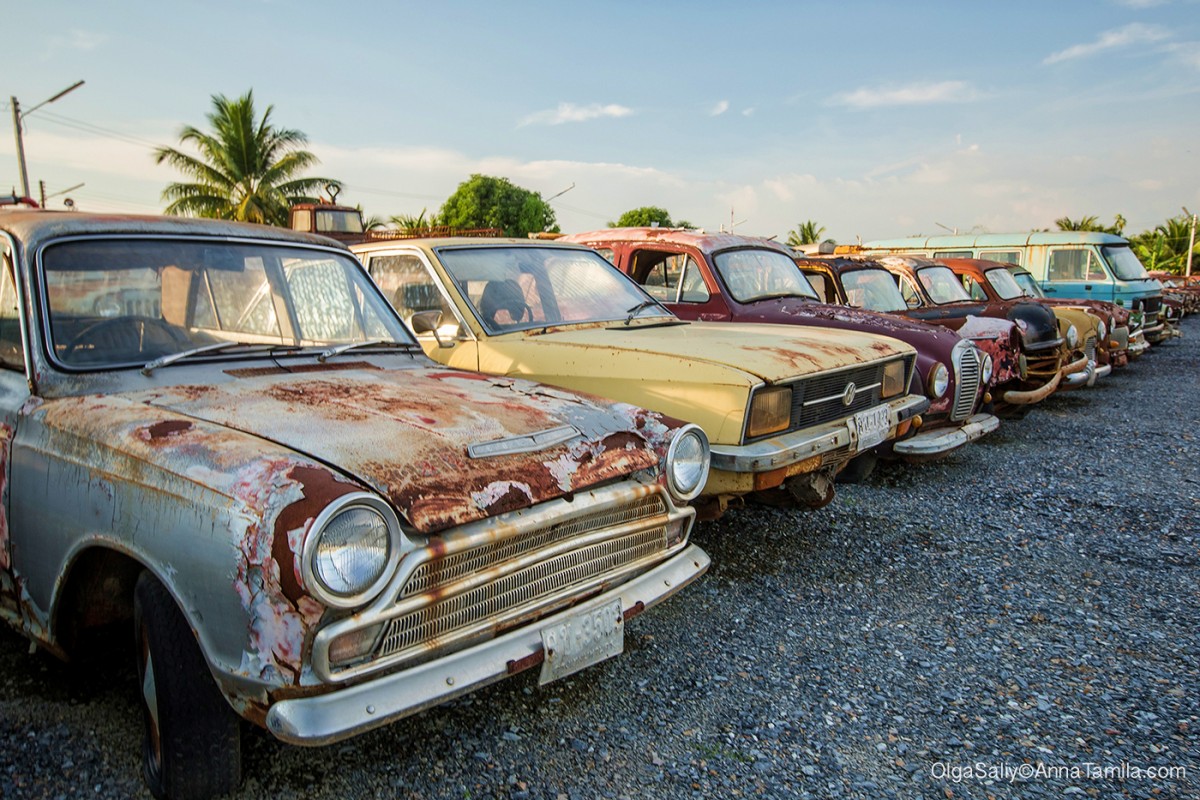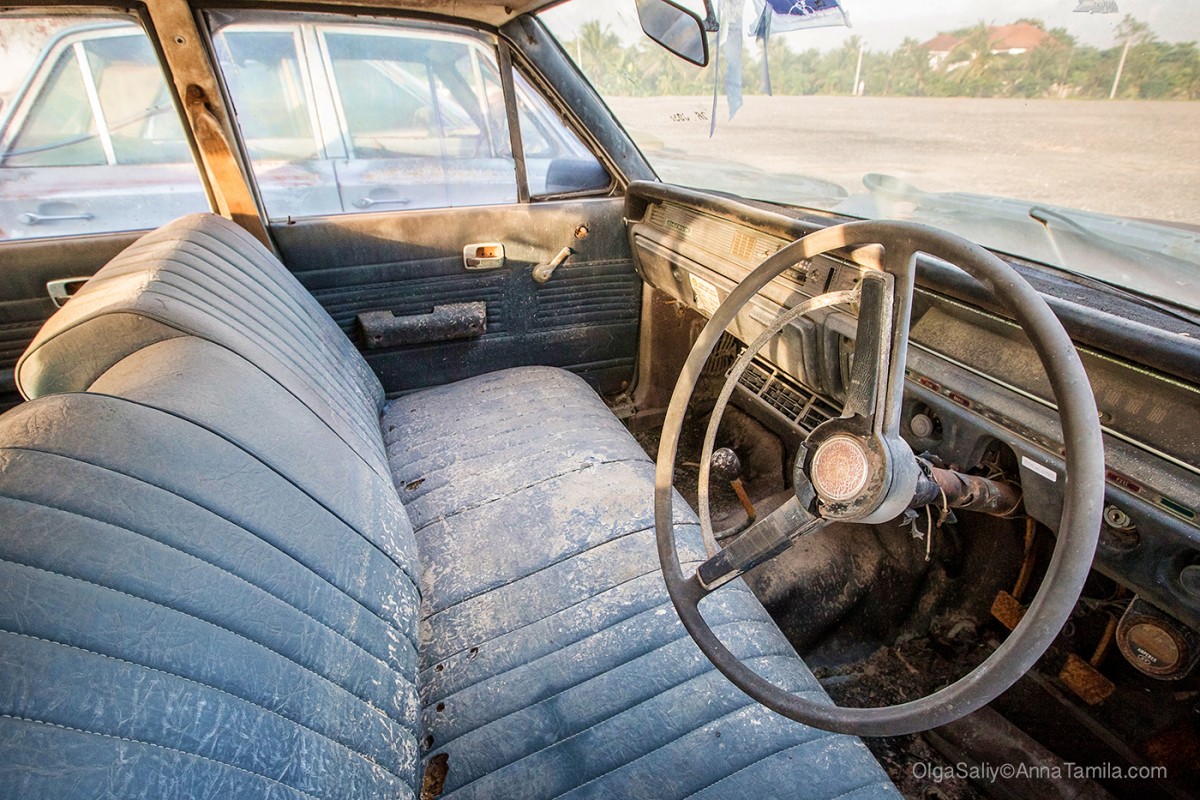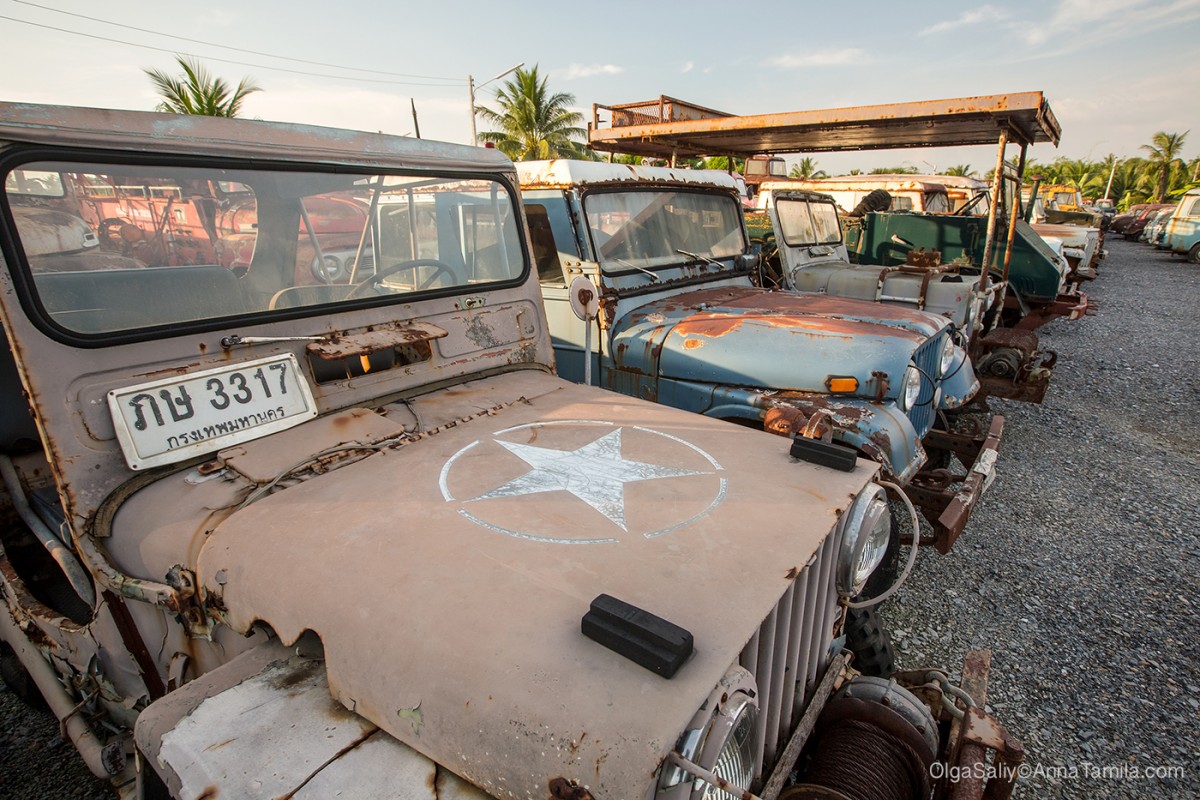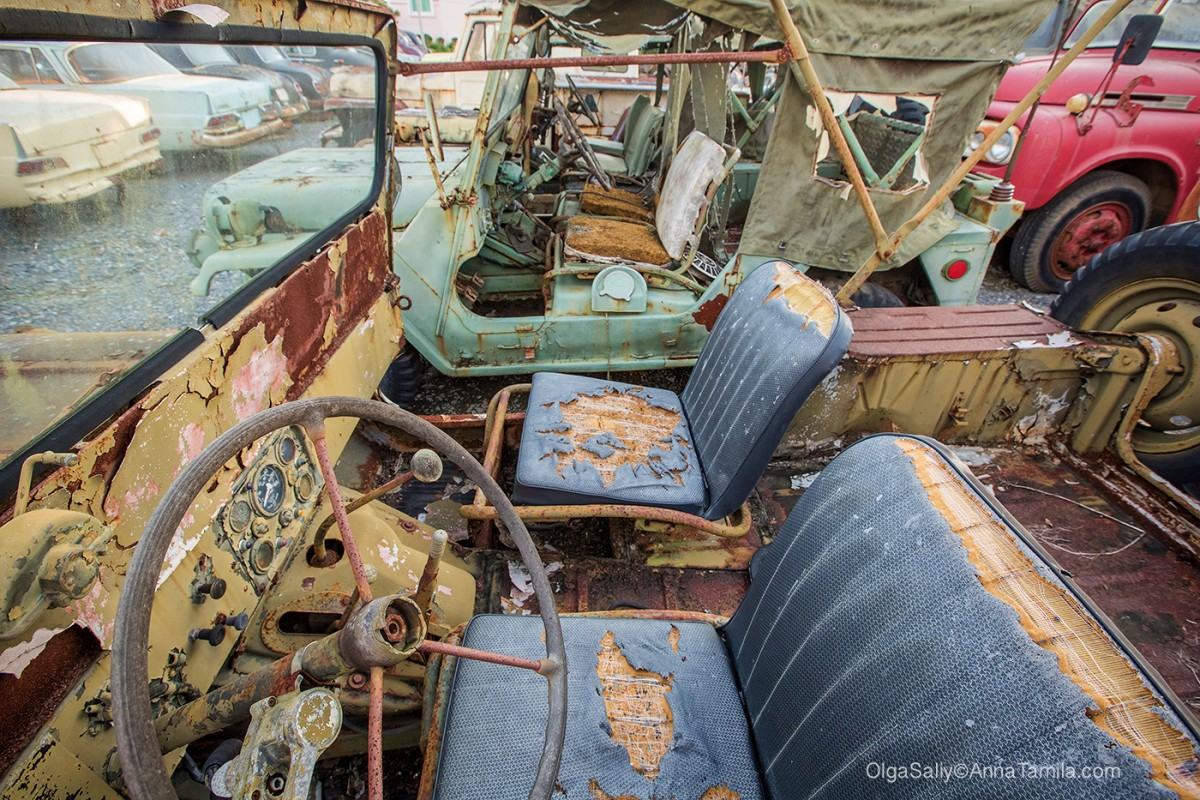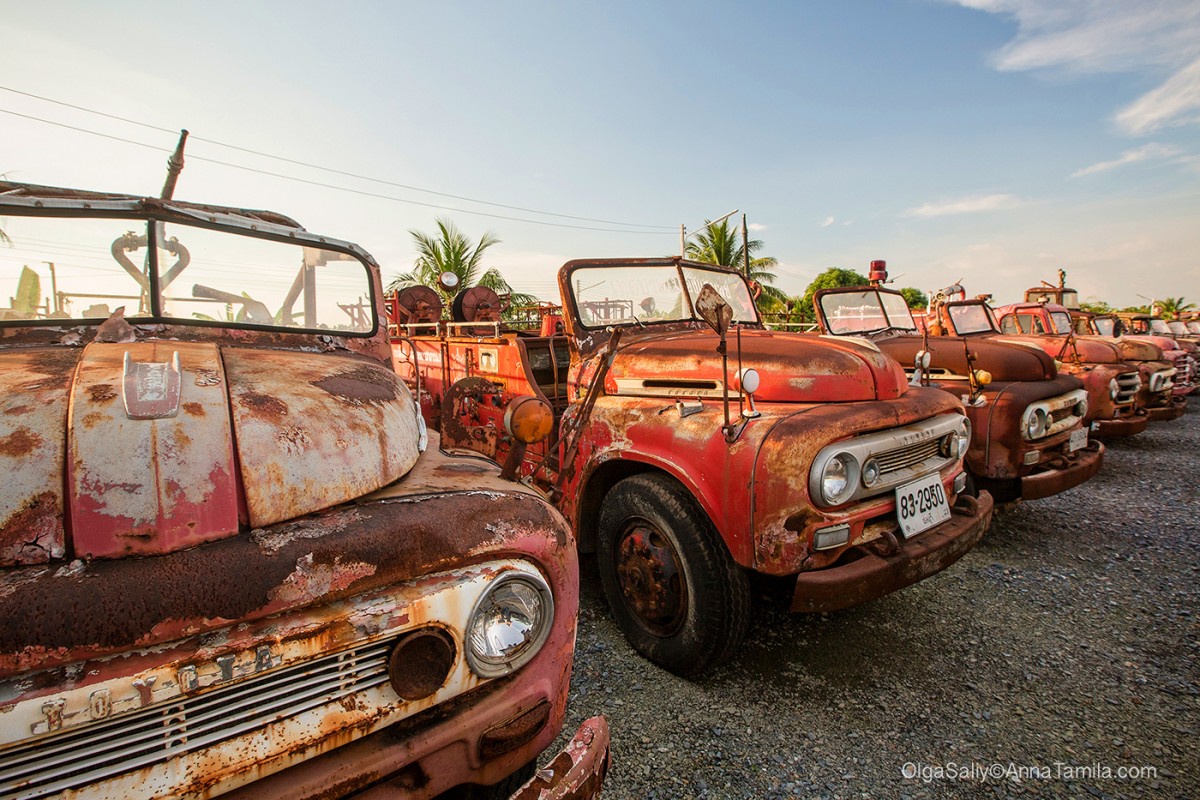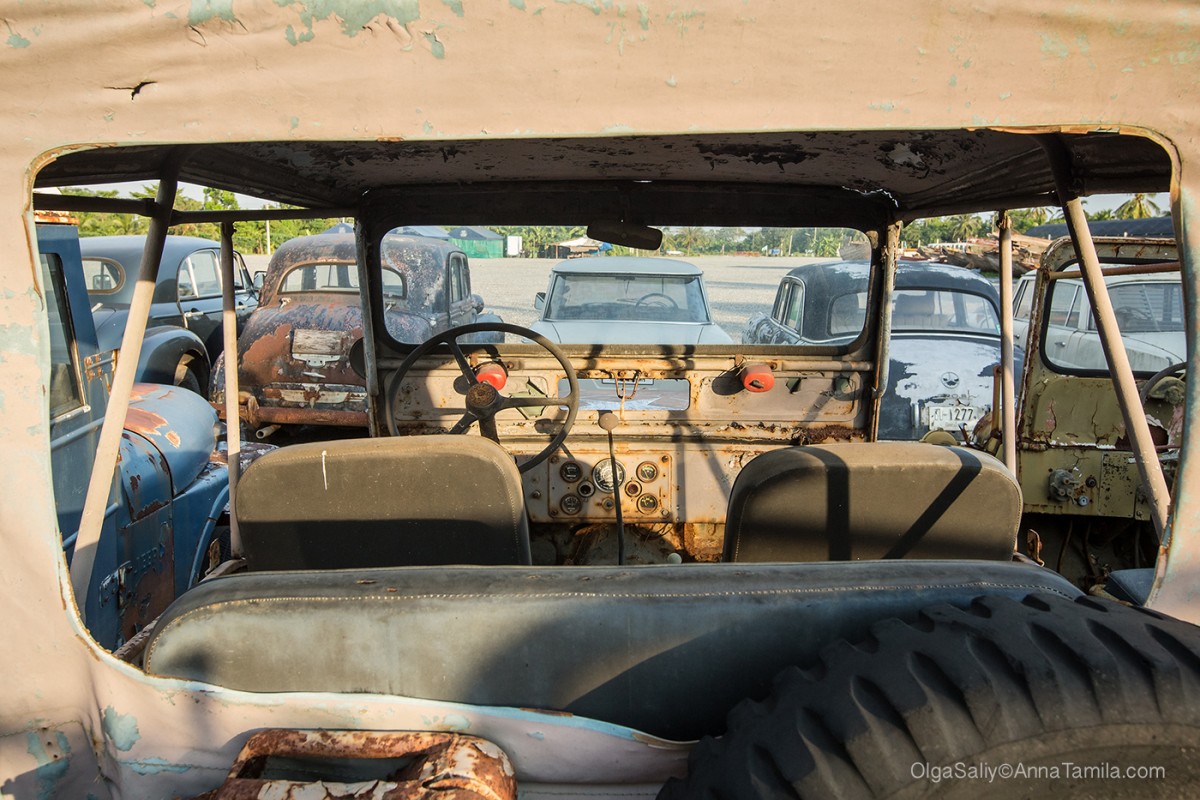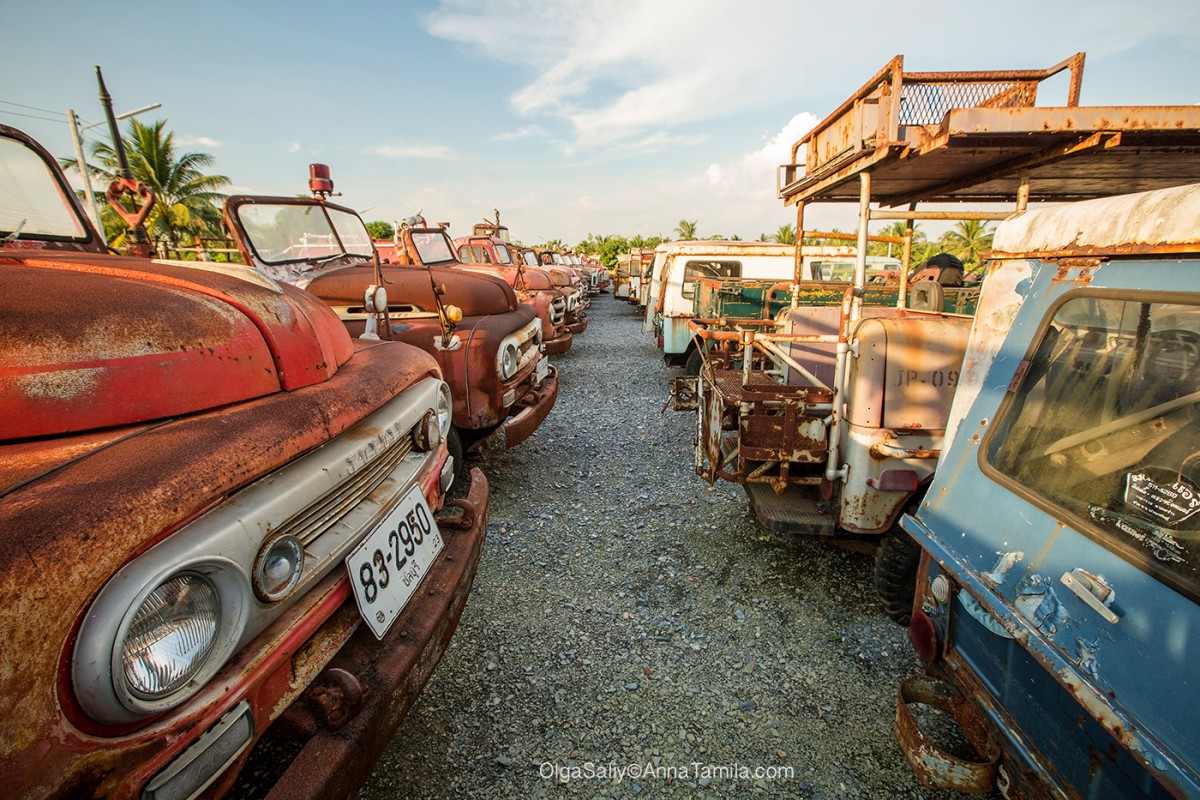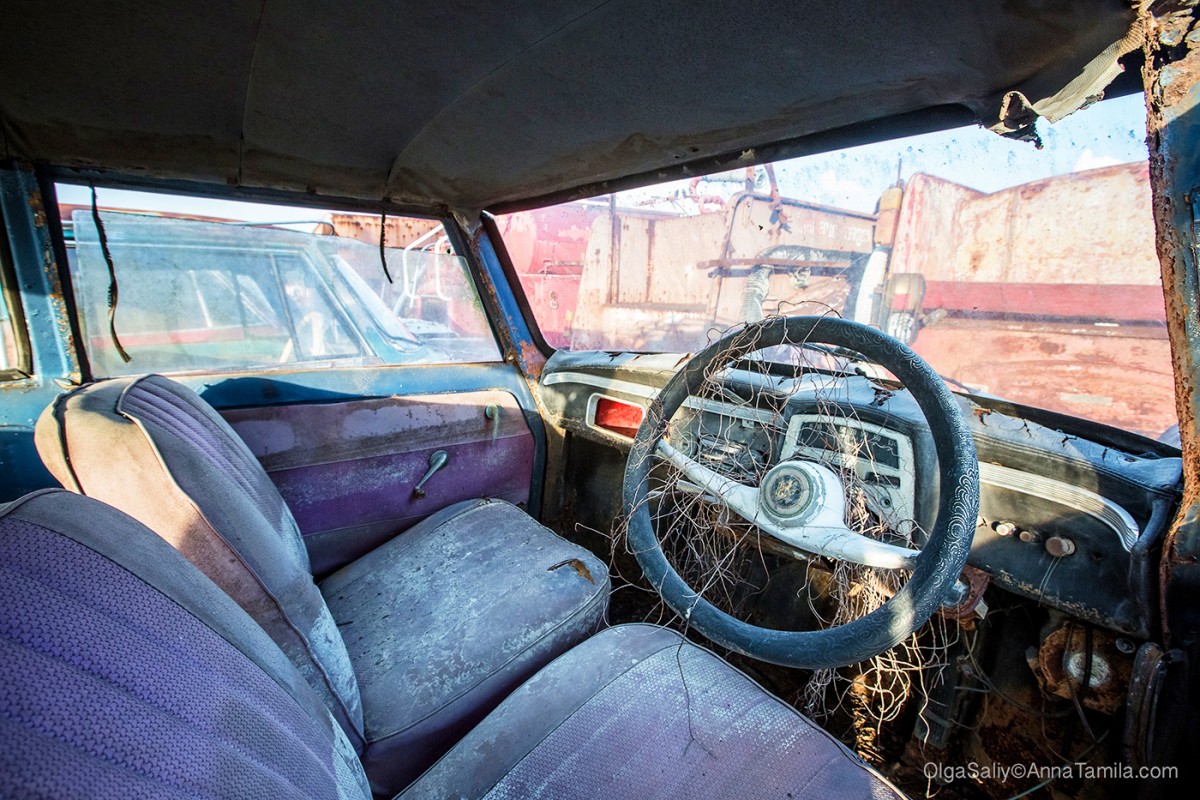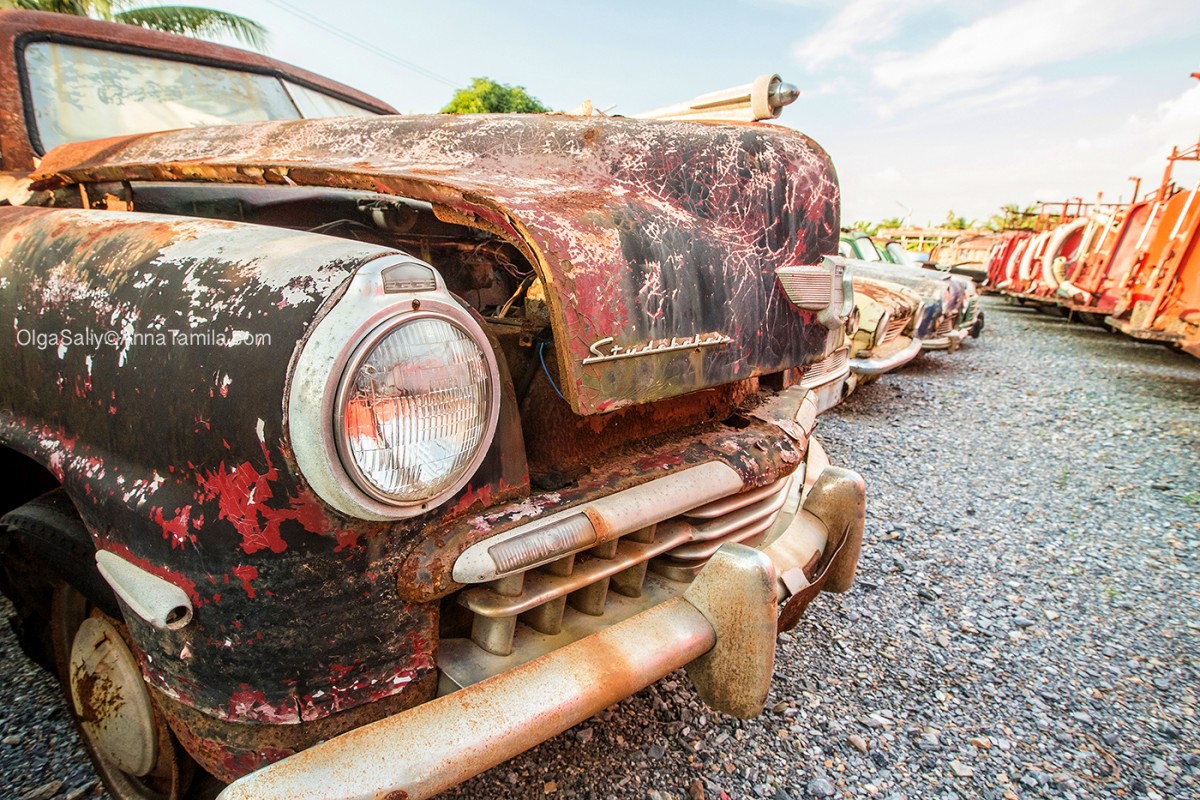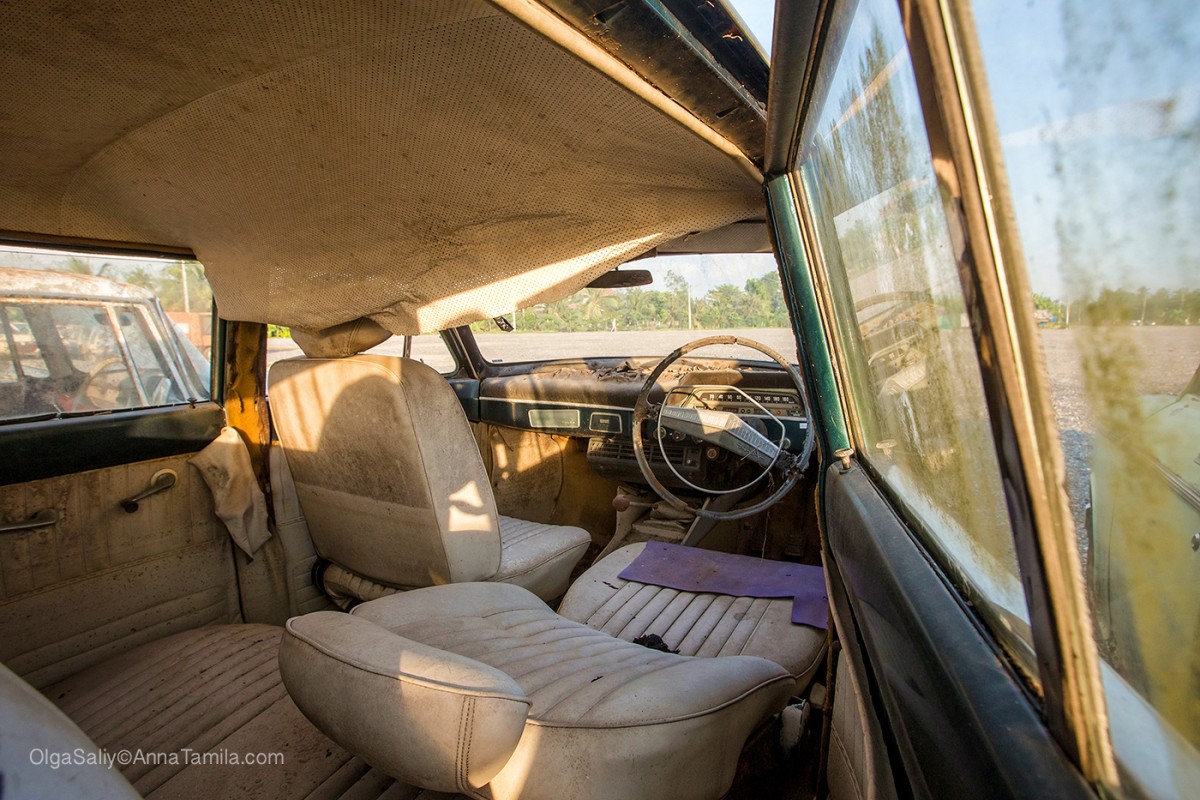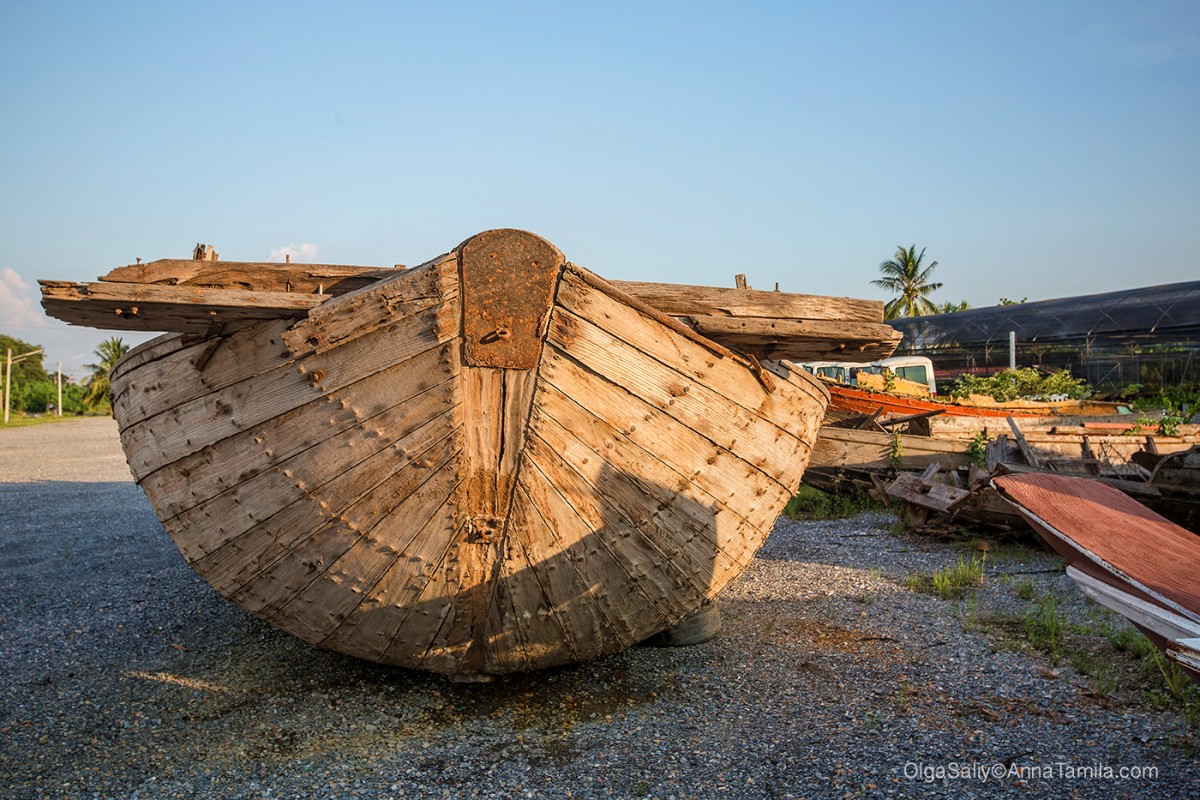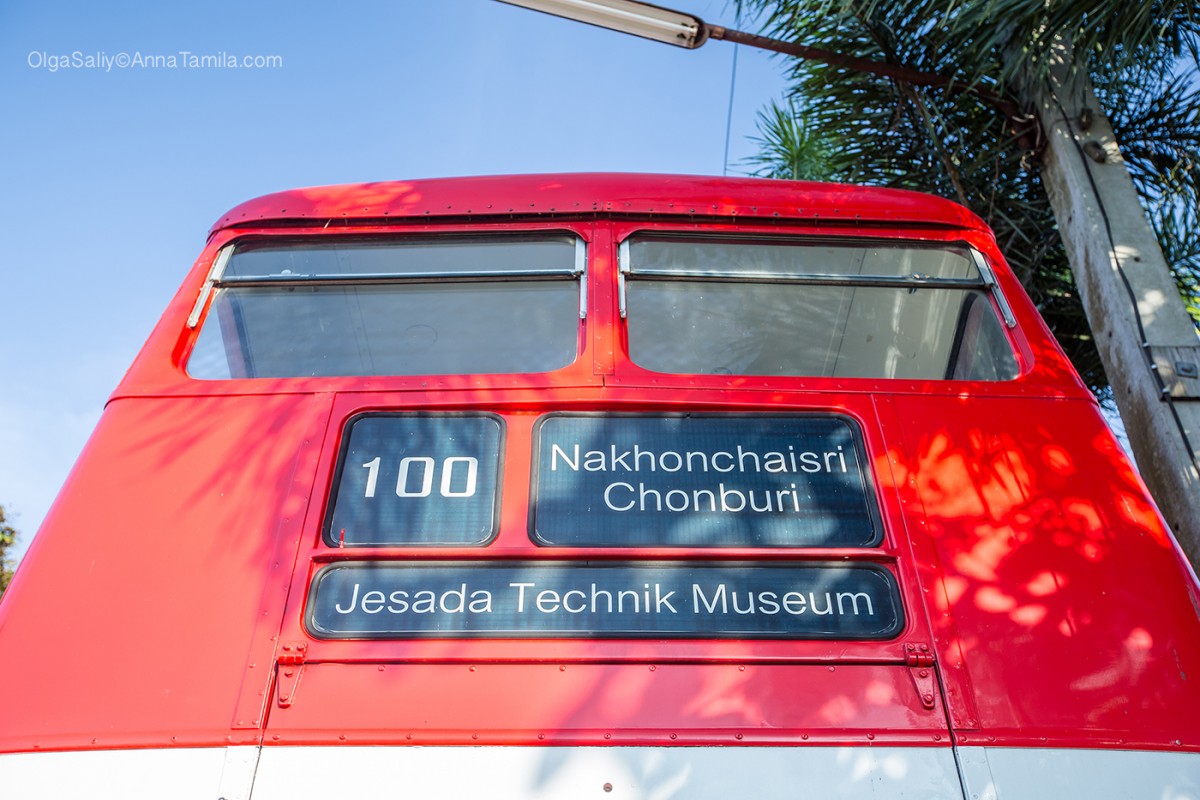 © Olga Saliy. All rights reserved. No part of this article may be reproduced without prior written permission of author.