One more amazing place in Bangkok, not far from Khaosan Road. Now it is closed, but it is more interesting. New World Mall was built in the 1980s as an 11-story building. But the top seven levels were not approved in the original construction permit, forcing it to shutter in 1997.
The waterbody which arose after the mall was abandoned became a breeding ground for mosquitos and locals added koi, a large species of colourful carp, and they quickly reproduced, creating the bizarre aquarium filled with fish.
Now this place is closed, and life-threatening, but I can not stop you?
I just write here the Google coordinates for especially curious: 13.762172, 100.498286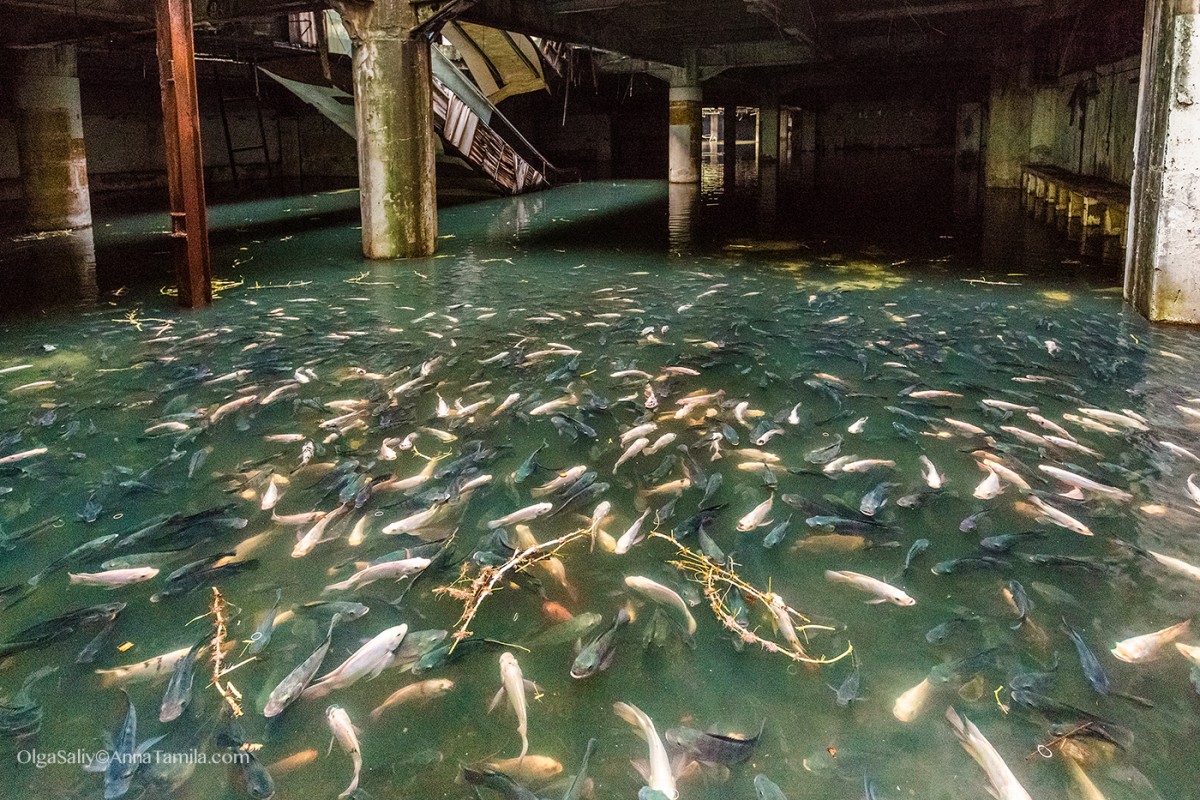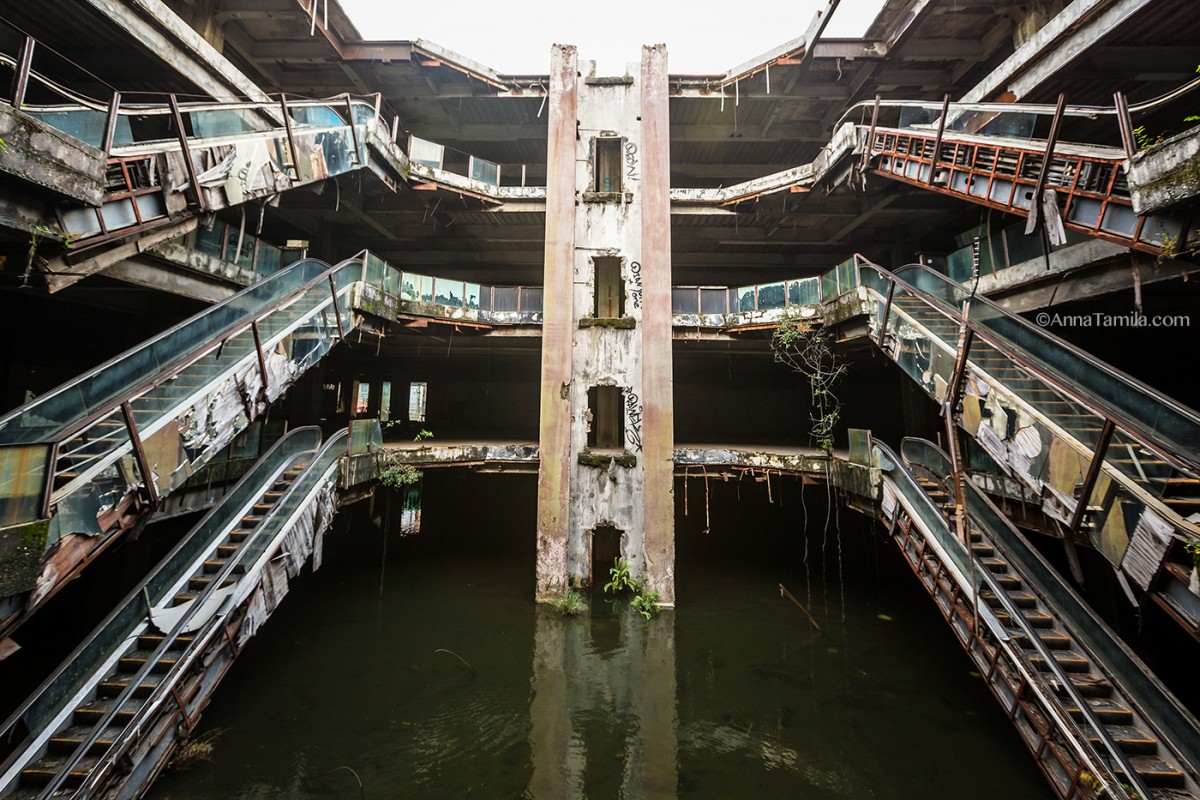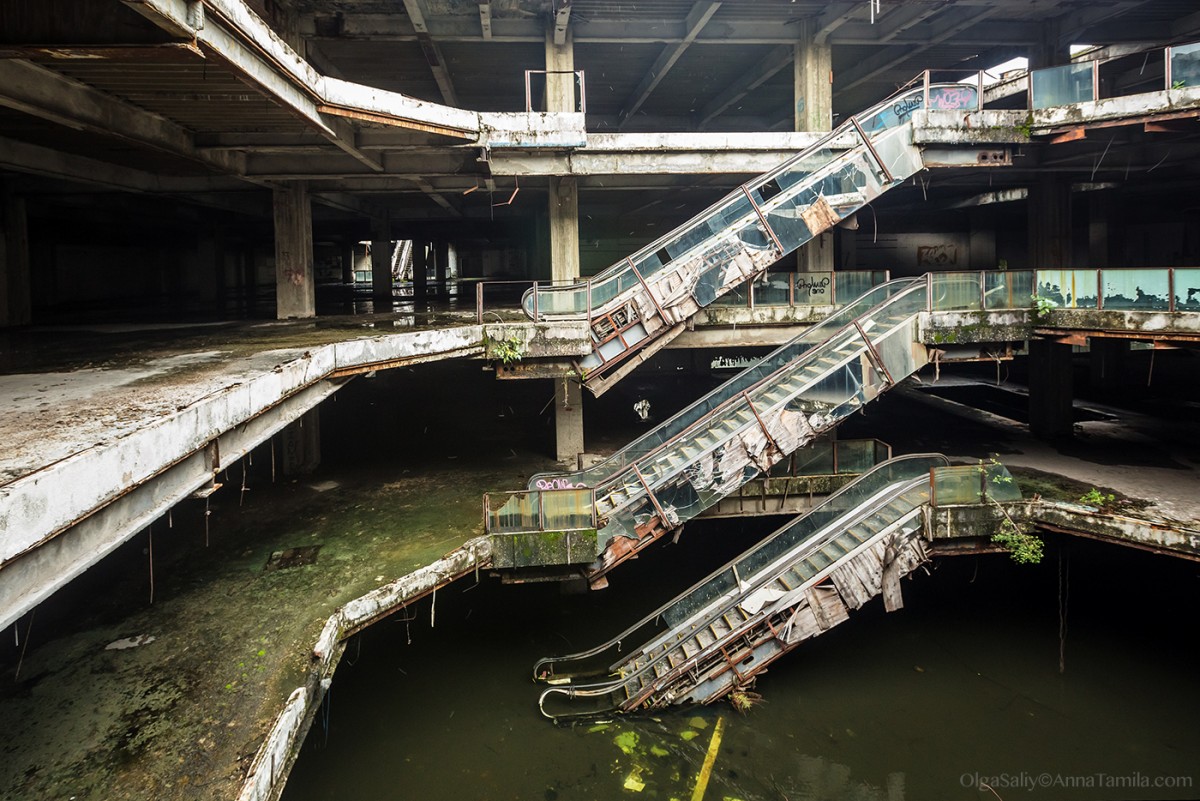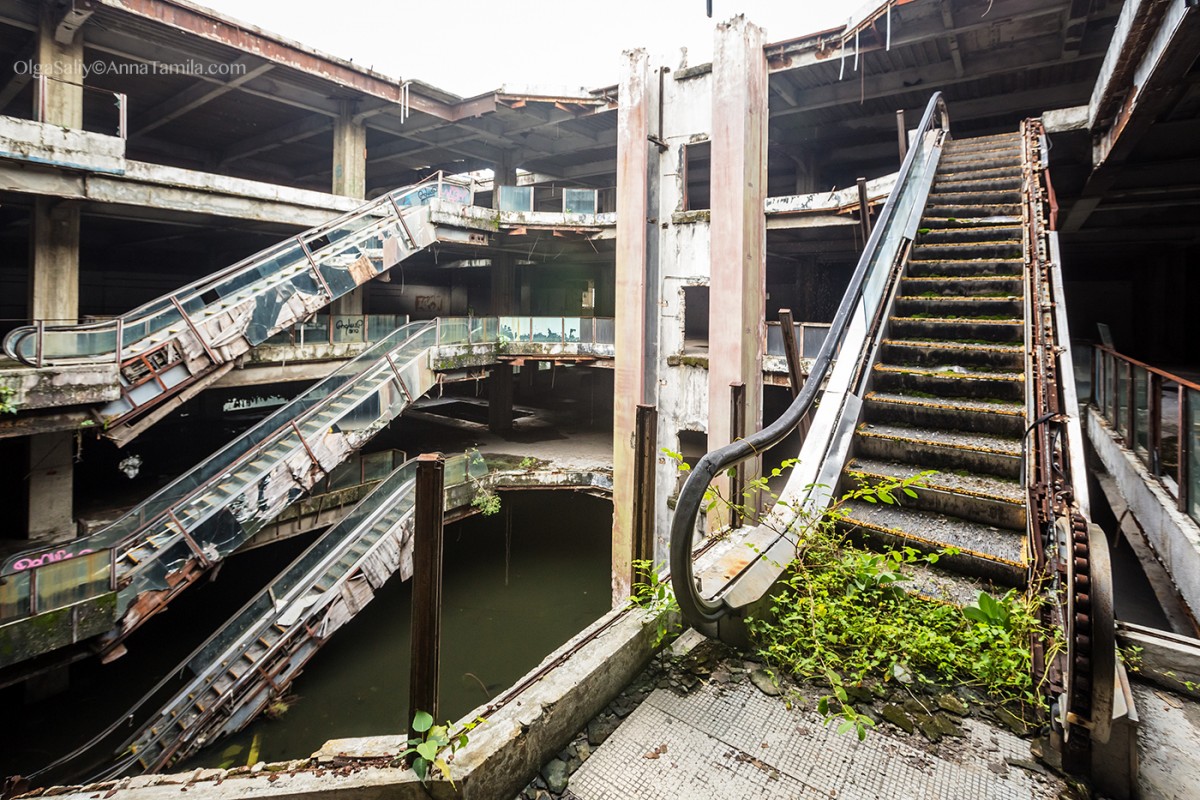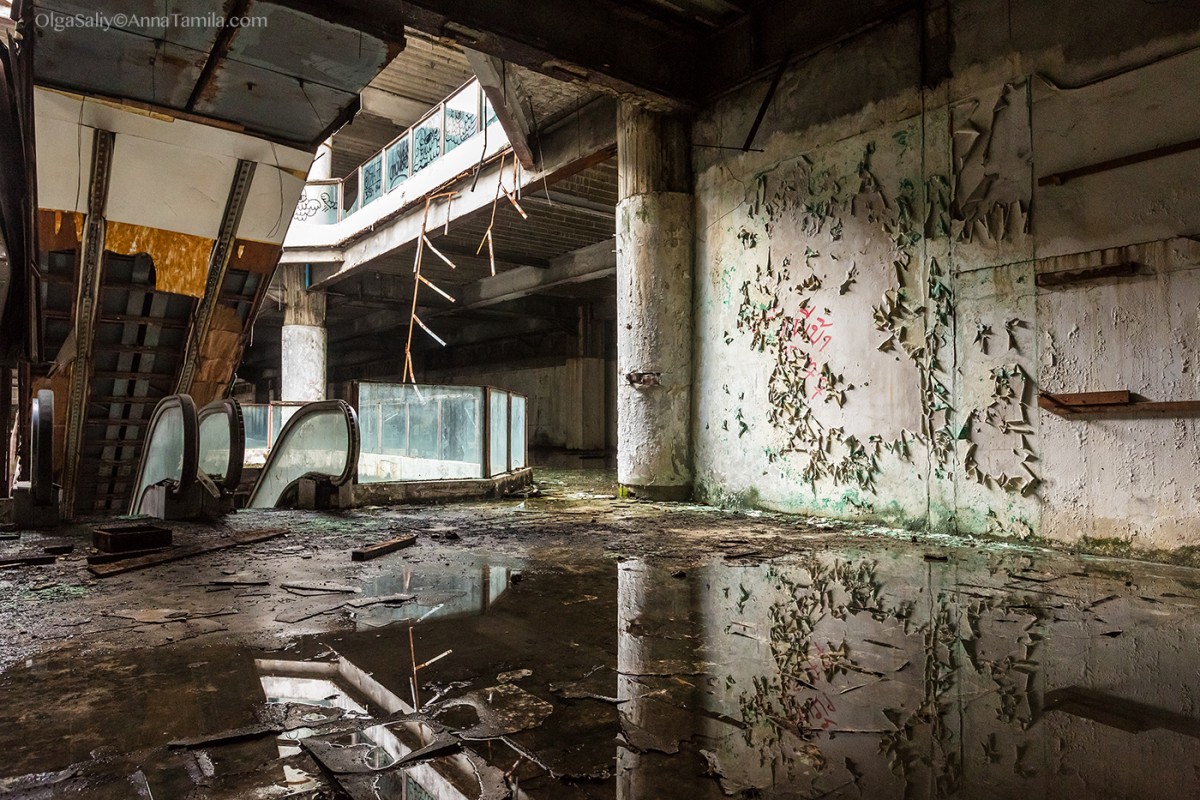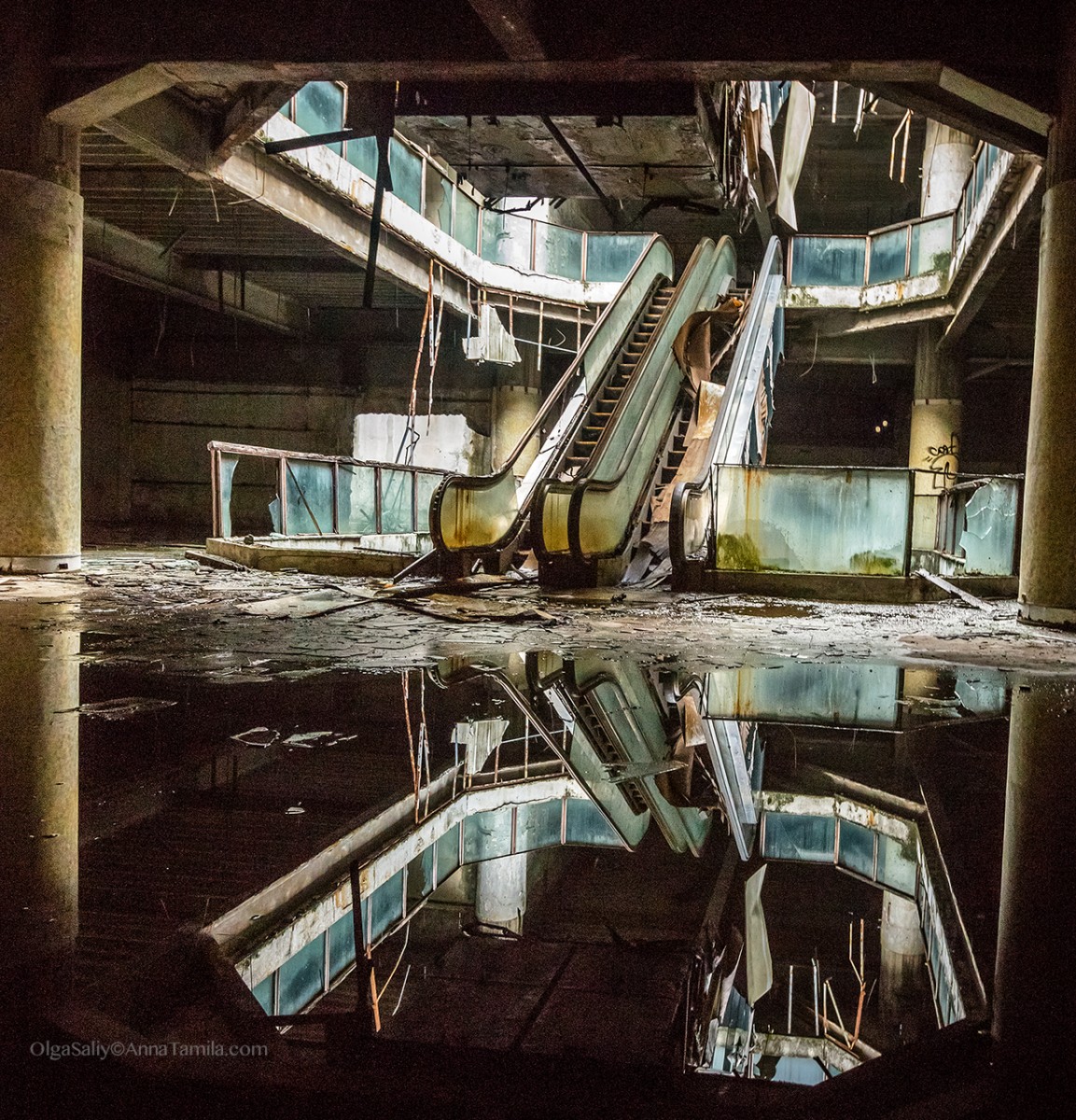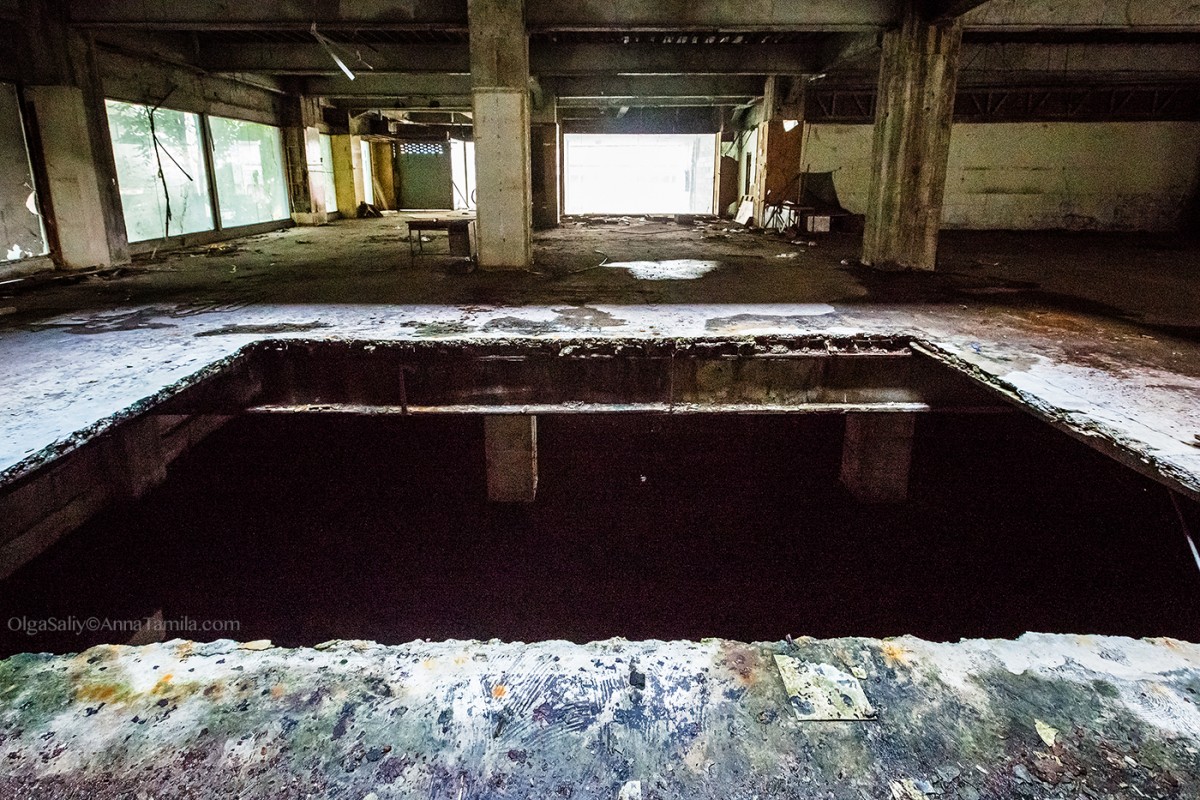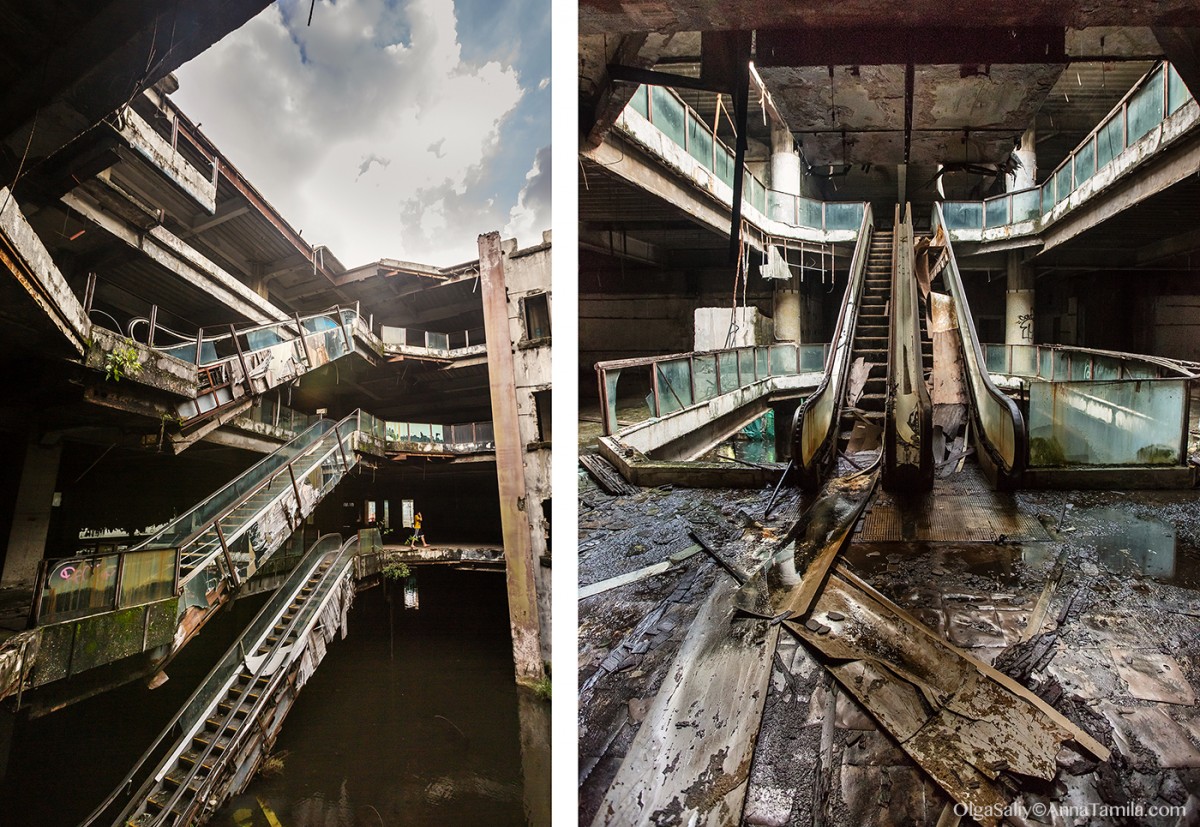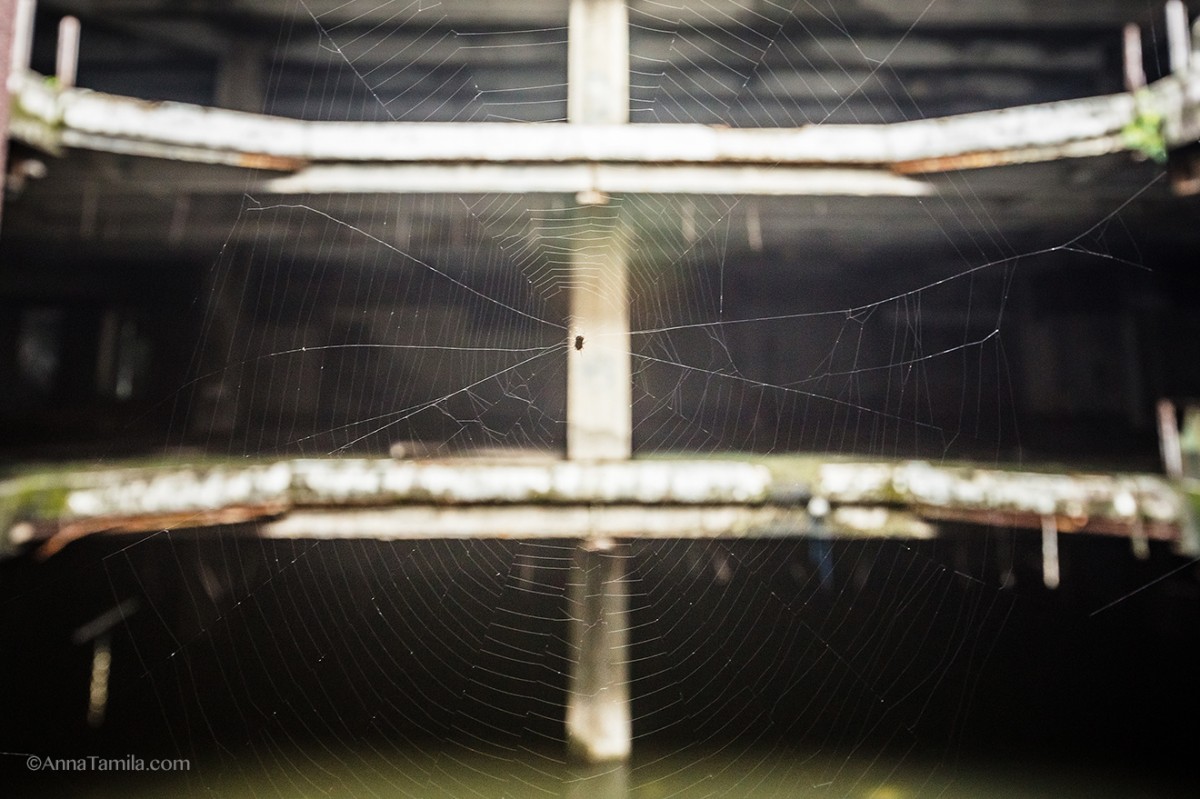 More abandoned places in my blog>>
© Olga Saliy. All rights reserved. No part of this article may be reproduced without prior written permission of author.