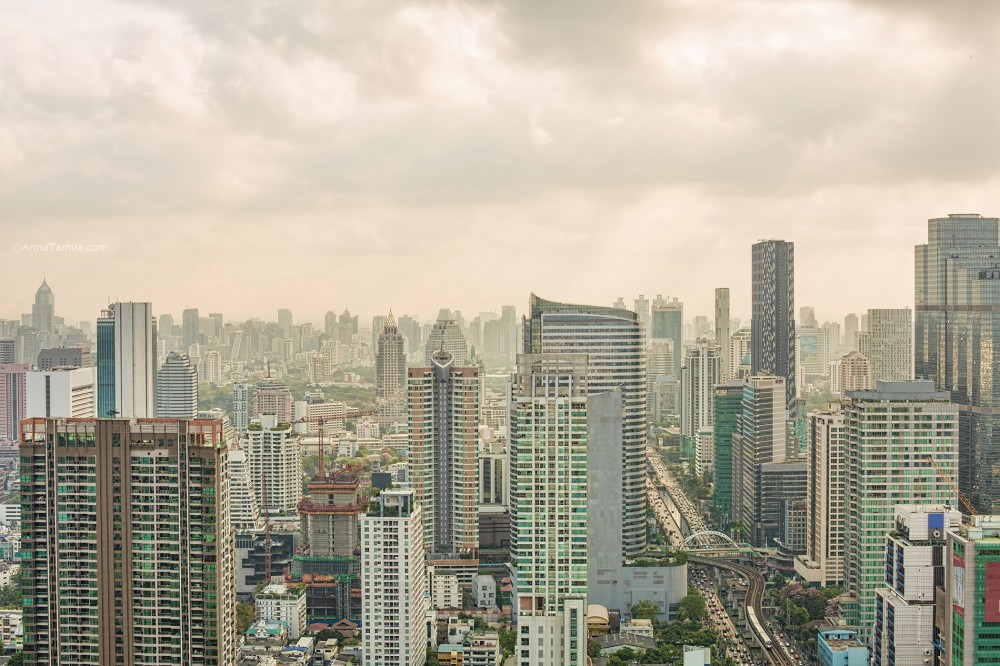 There are a lot of open roofs in Bangkok (and many close). Of course it is not officially, but free and so captivating. I will not write here the exact coordinates, because it have no sense (too many), but if you want you can easily find it and climb on.
But the best fun in exploring the rooftops of Bangkok is seek pathways to violate prohibitions find the ins and outs of seemingly hopeless situations. For do this you just have to be impudent for a moment and looks like stupid foreigner in necessary. It must be easy, because Thai people think so usually.
The searching for open roofs is simple: you choose a high building, to find a passage to the elevator (it may be close and have security), take the elevator to the top floor (can be difficult – some elevators work only by cards) and – go roof, enjoy views of the city!
One important point – the roof exits are always going through fire stairs inside buildings. We must find a fire exit and go on the roof. But these doors are opened only from the outside stairs. If smb shut down this door you can not open it from the inside, just have to go and look for an open door may be 50 floors for example 🙂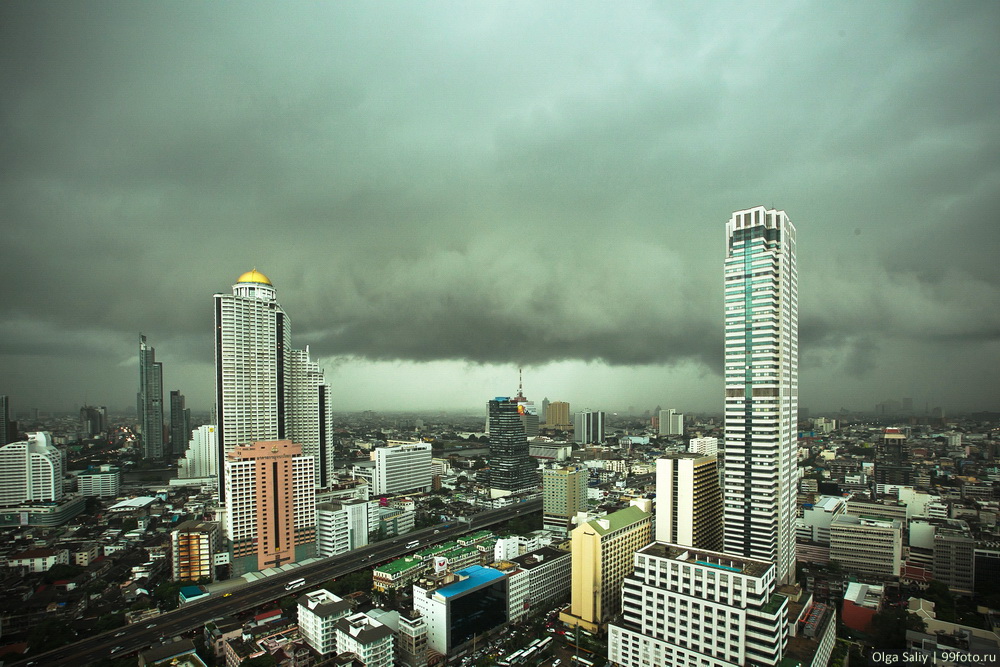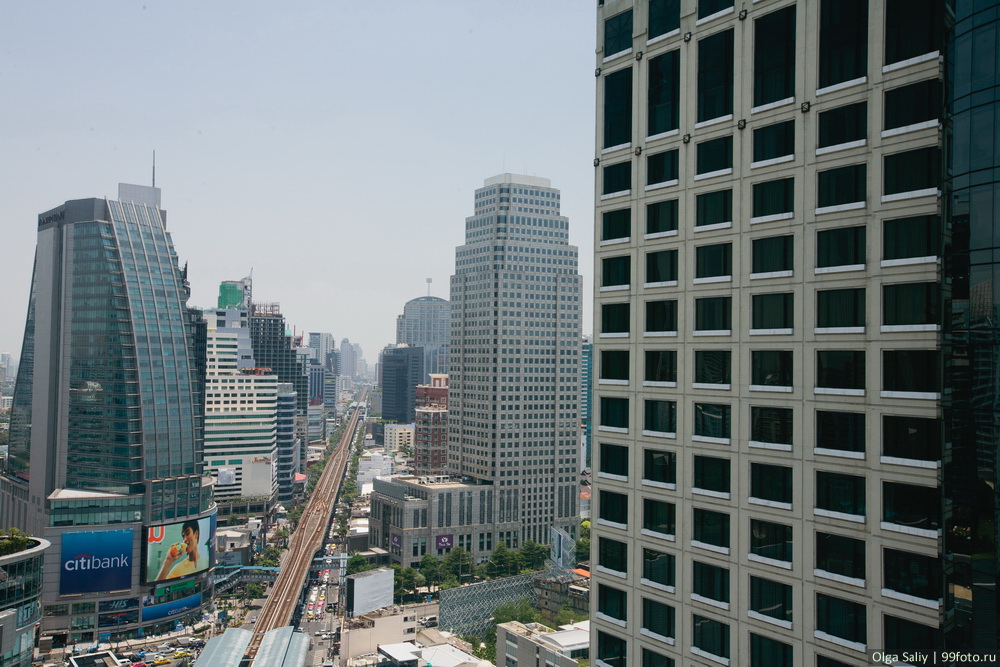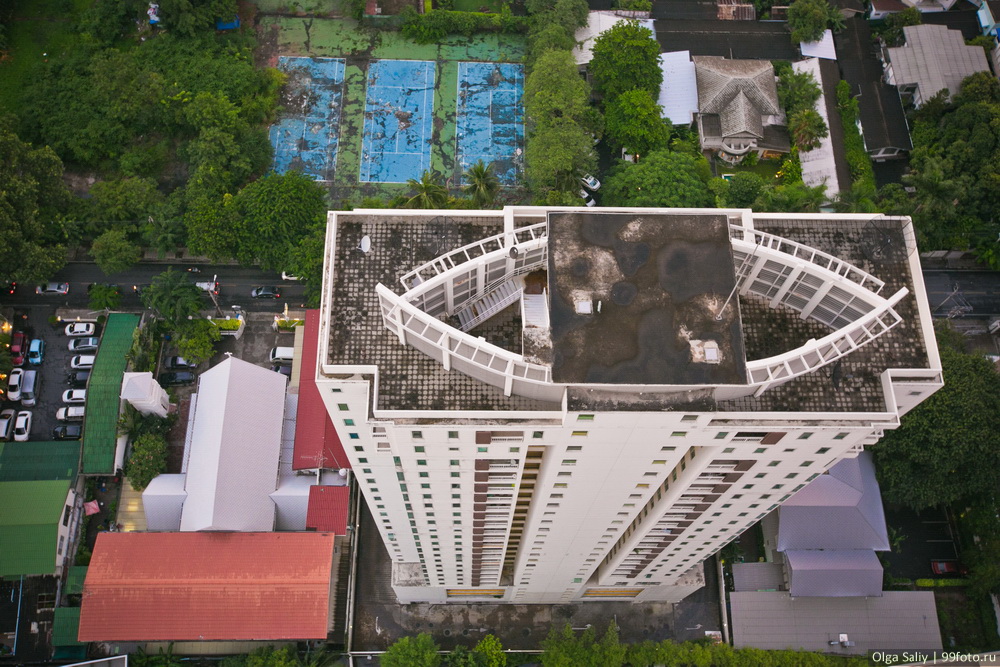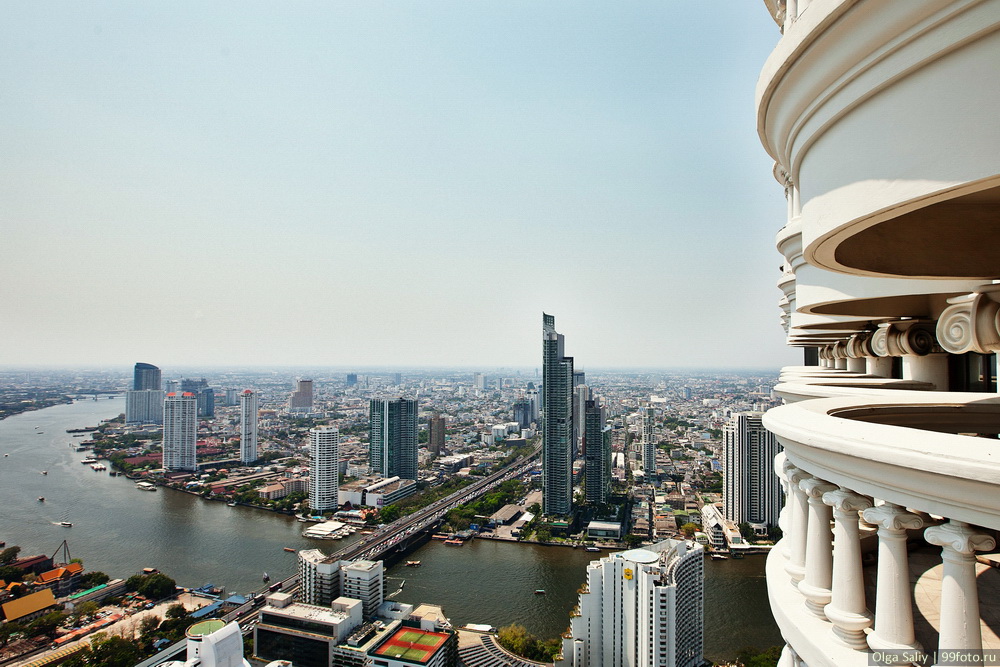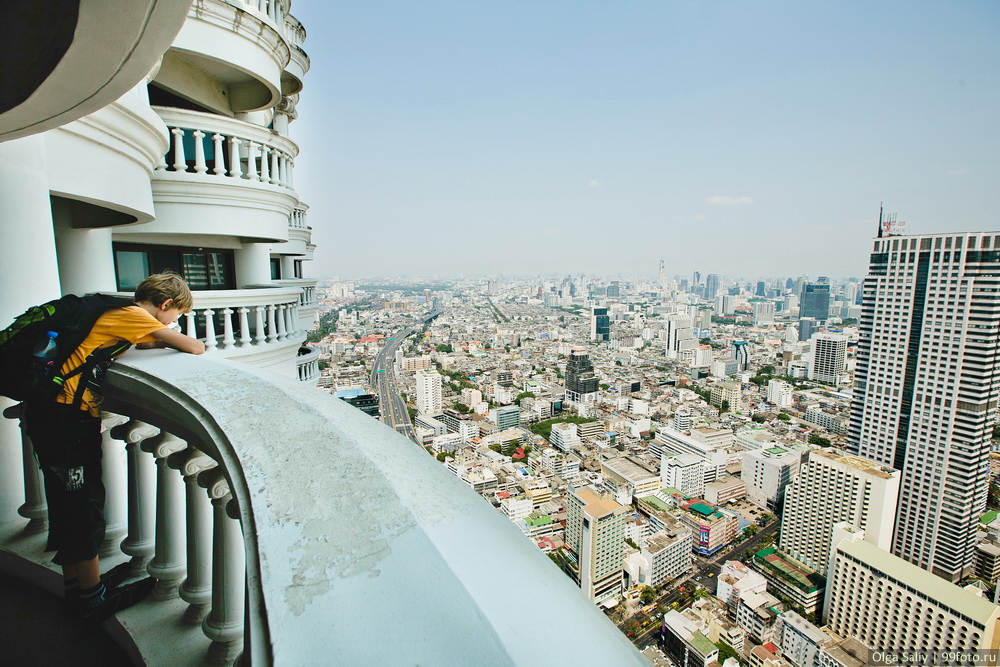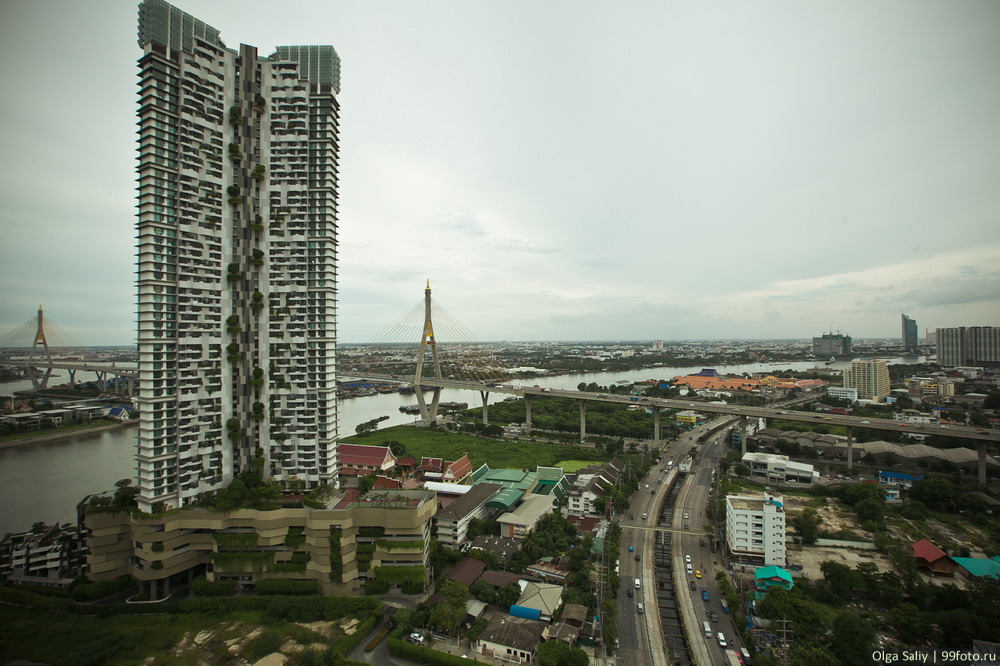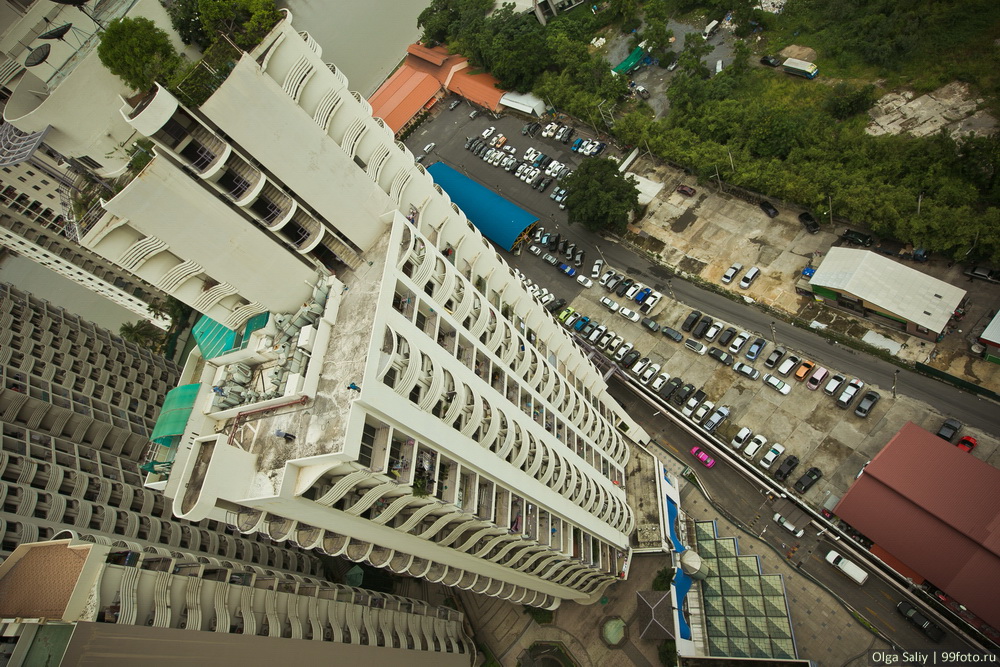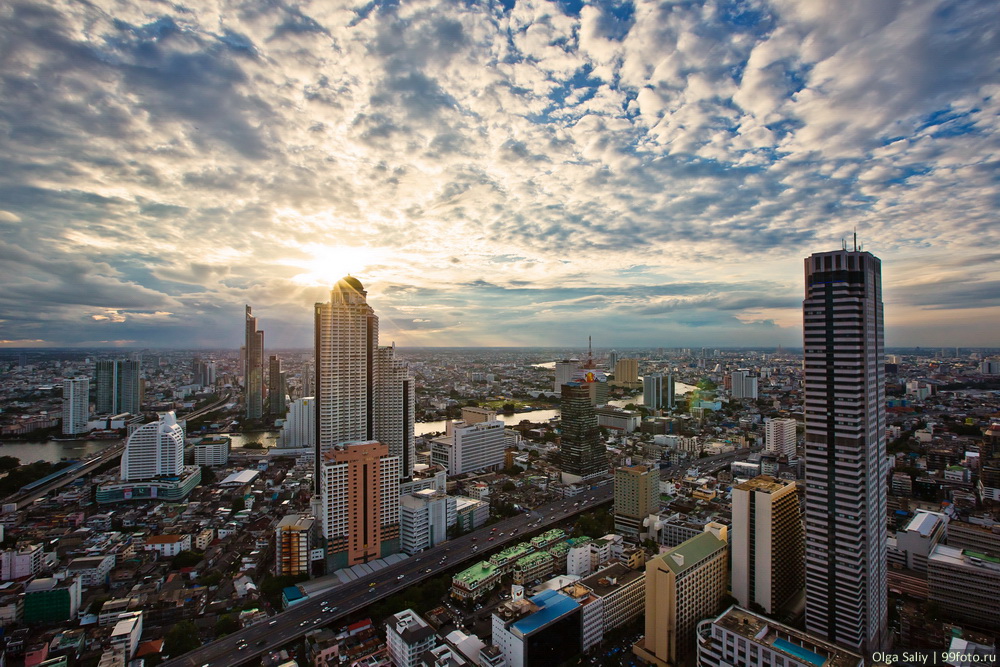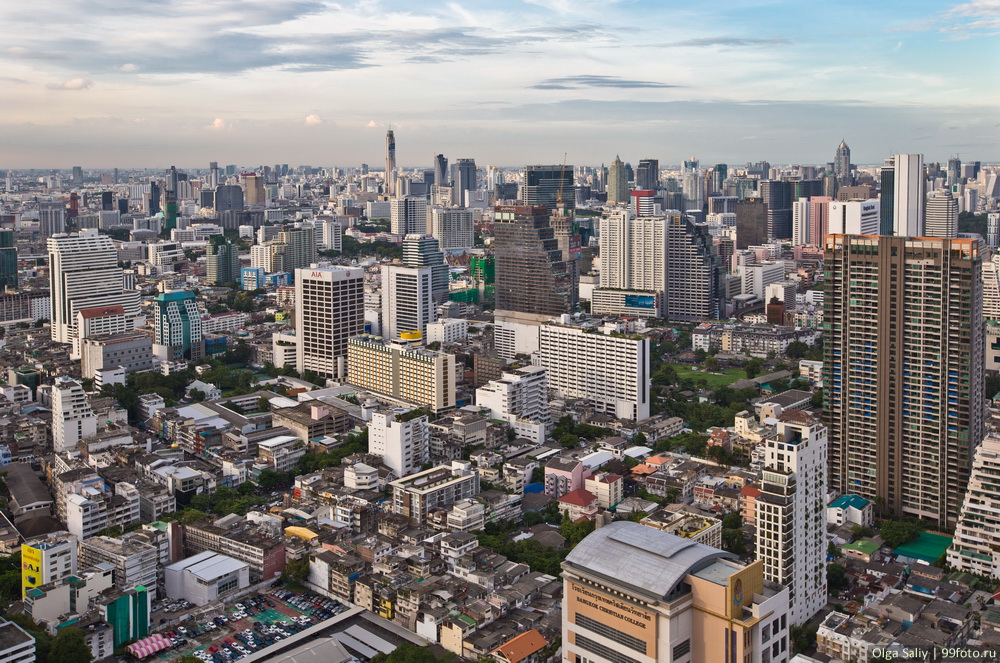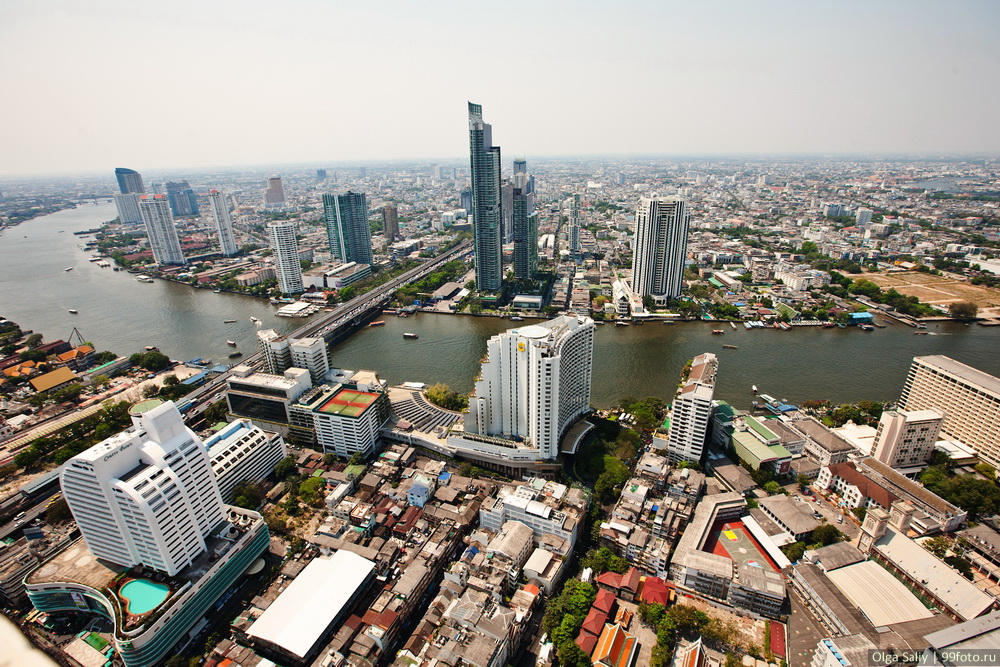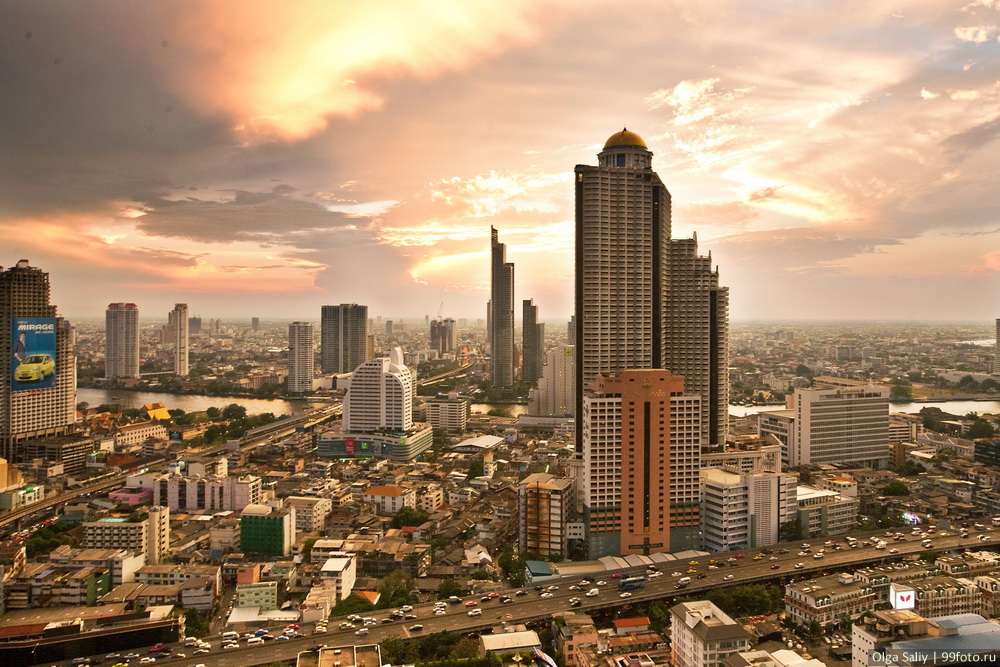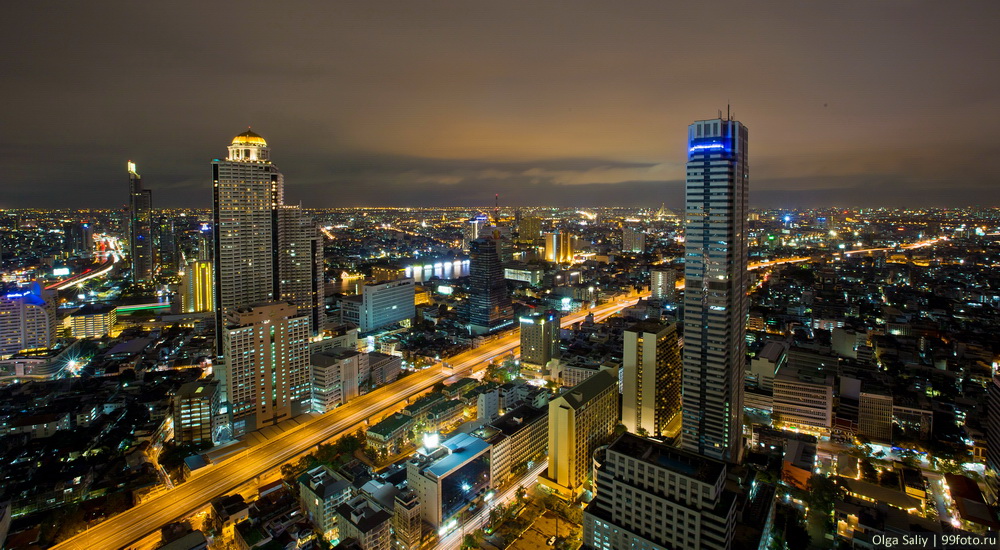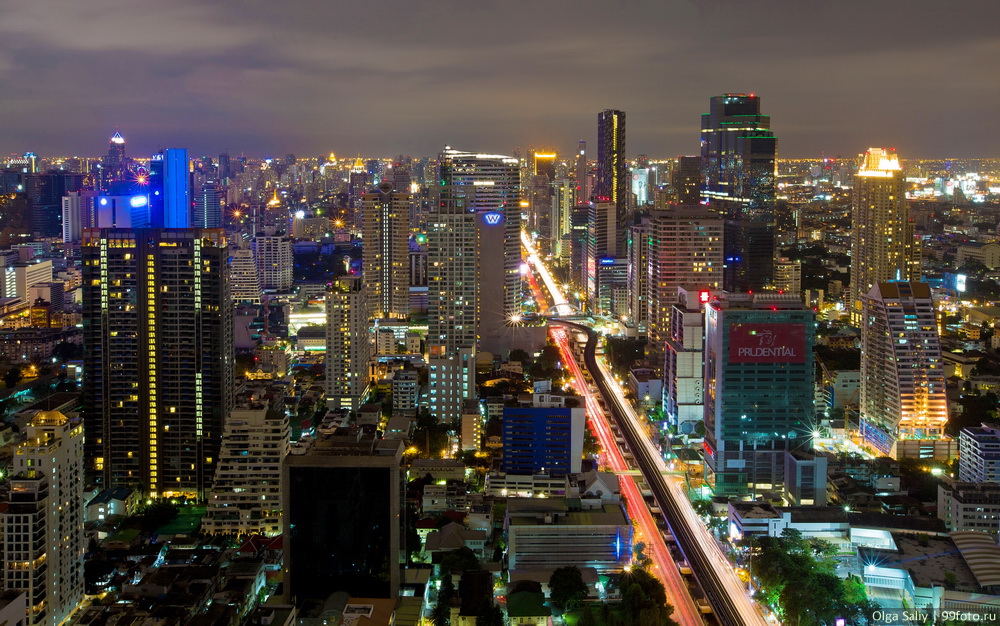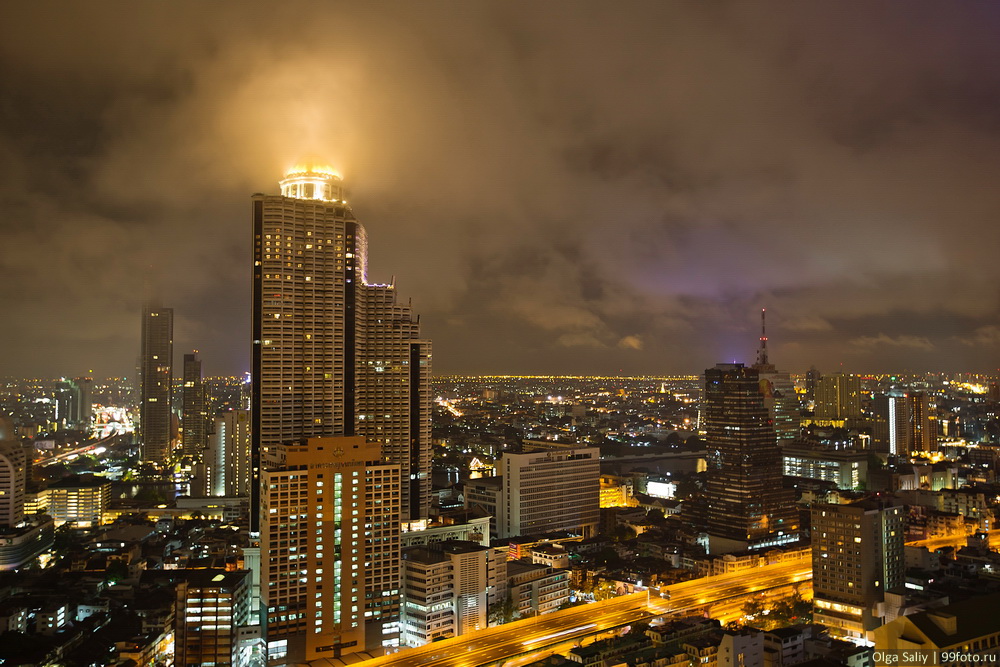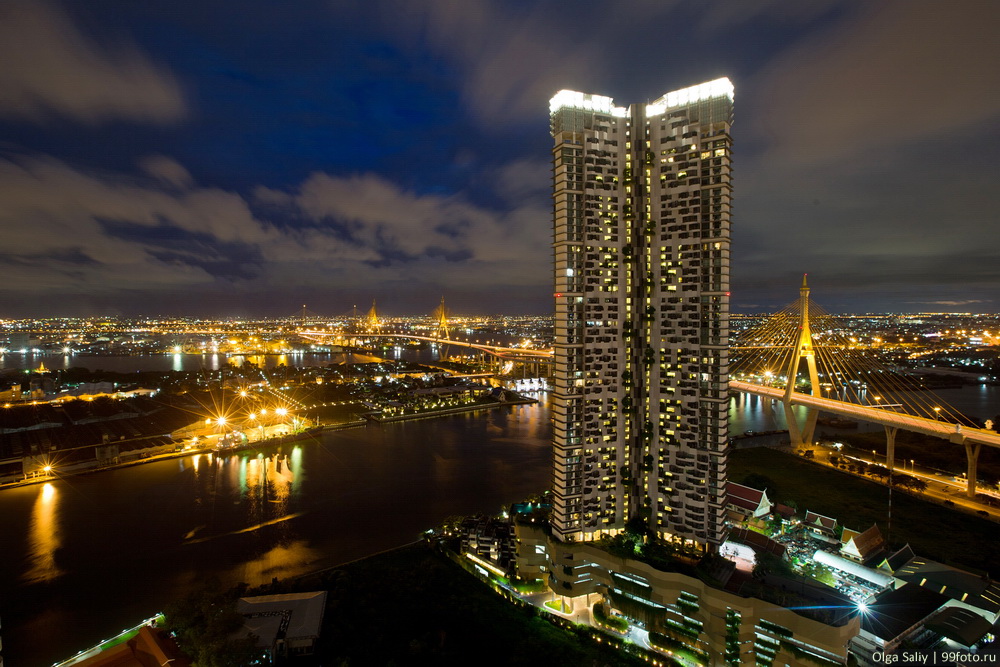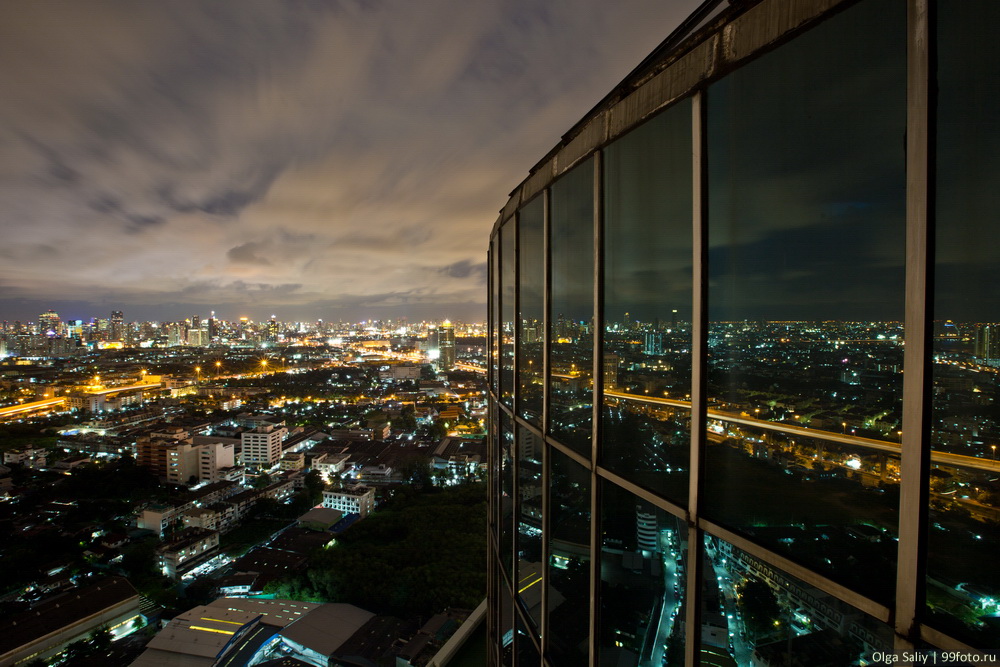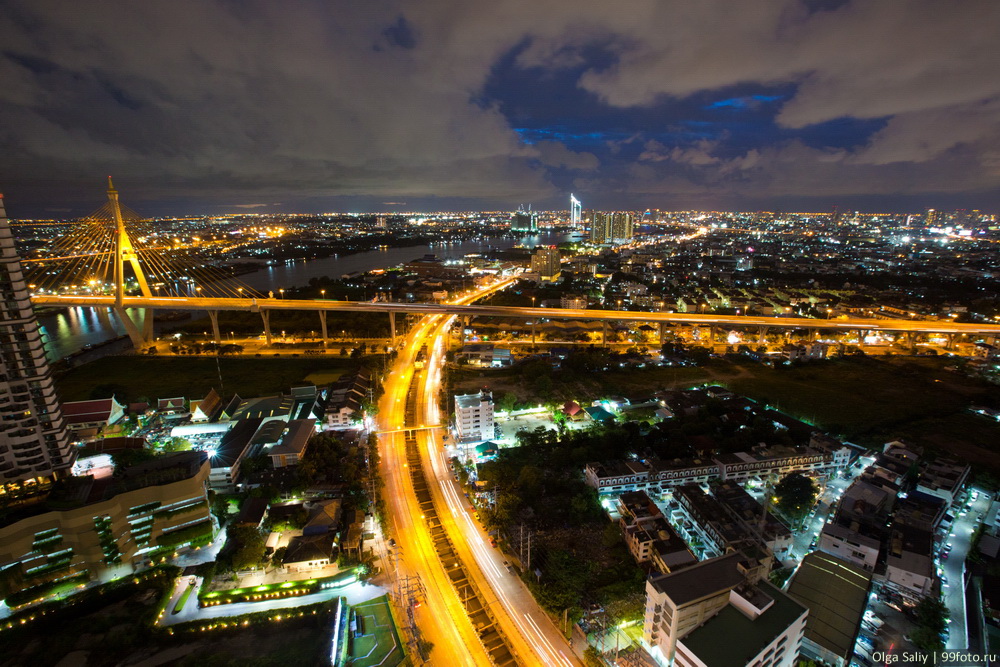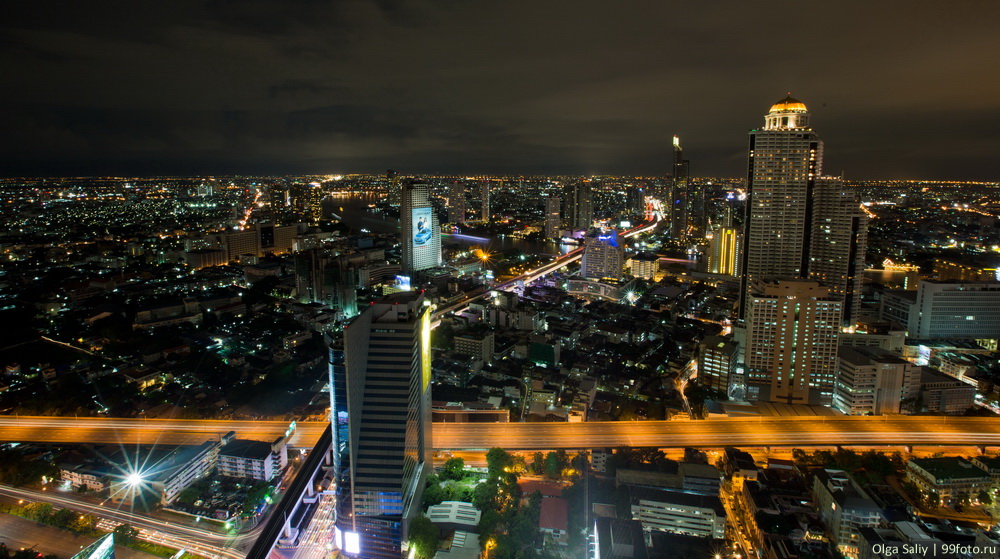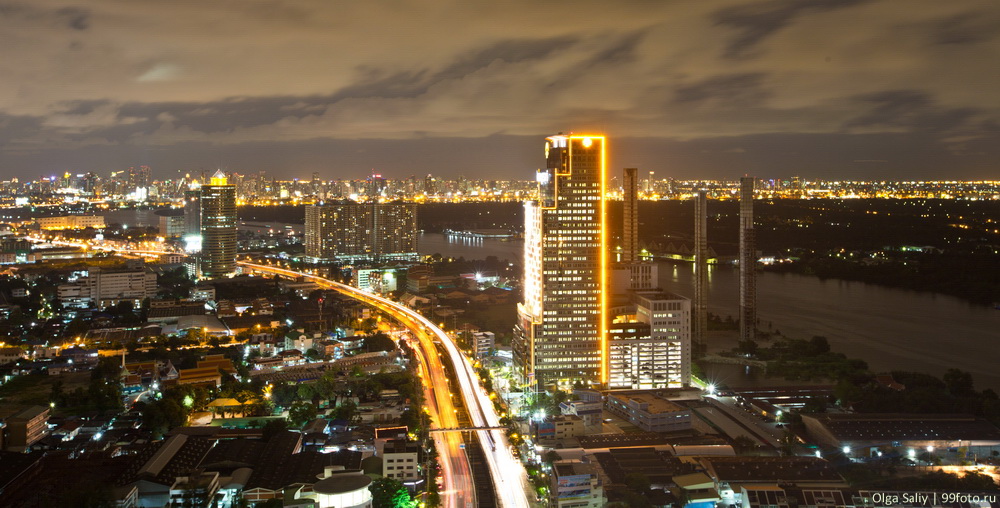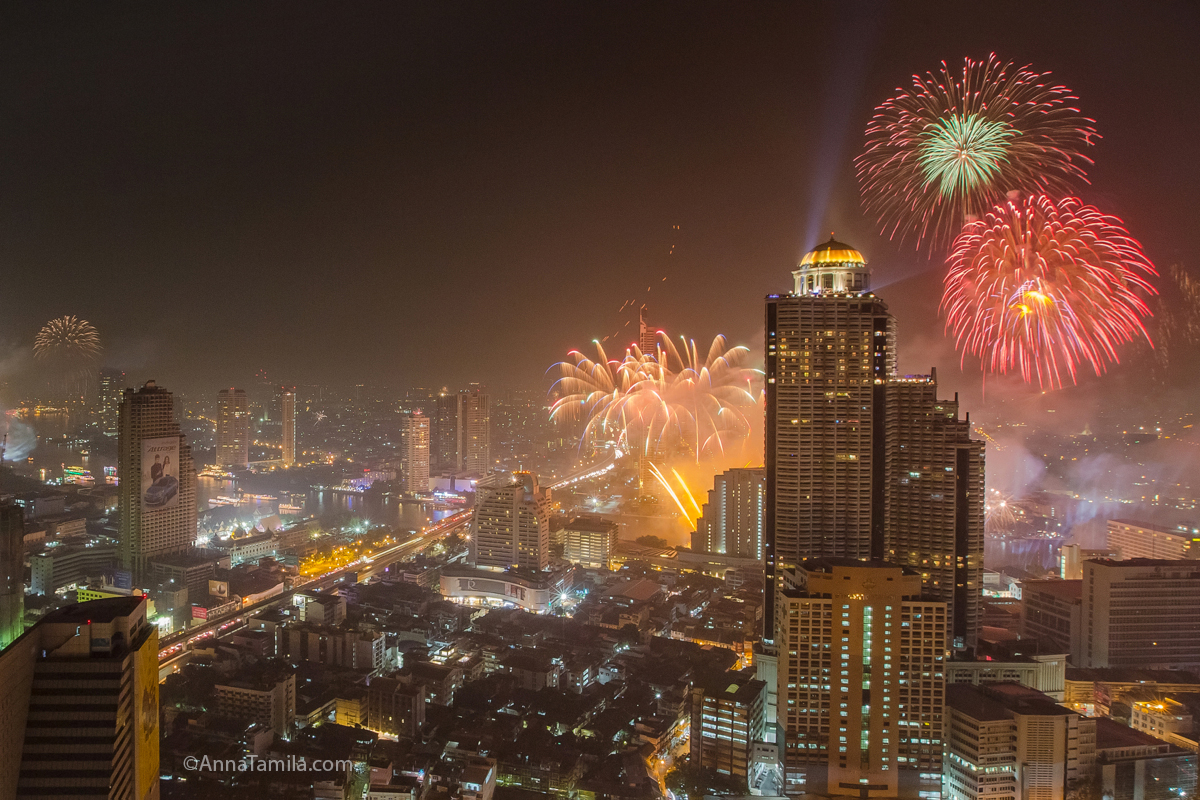 © Olga Saliy All rights reserved. No part of this articles may be reproduced without prior written permission of author