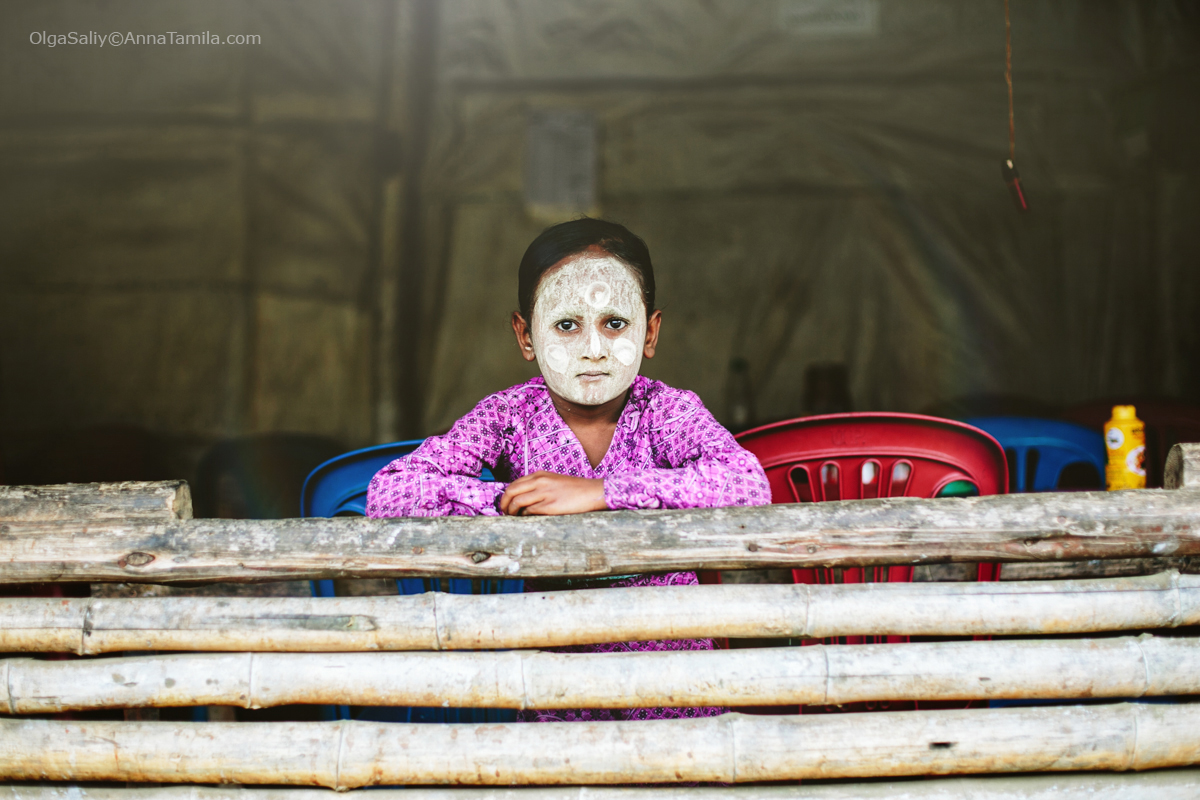 These houses are built of twigs, roof tiles made from leaves. In the largest camp which calls MaeLa live about 50000 persons. They don't have citizenship of any country and do not have possibility to go outside, also strangers can not enter here – сamp is fenced with barbed wire and closely guarded by the military.
Refugees from Burma (Myanmar) are living in the border area of Thailand since 1984. Karen had to leave Myanmar because of persecution by the Burmese. The civil war, which is considered one of the longest, officially finished in 2012. But Karen is not in a hurry to go back, they do not have anything in Burma already. And in the camps they have a home and peace of mind.
In the nine refugee camps live about 130,000 people, 80% of which is Karen. If you add nine camps together, you get one of the biggest in the world, after Kenya and Ethiopia.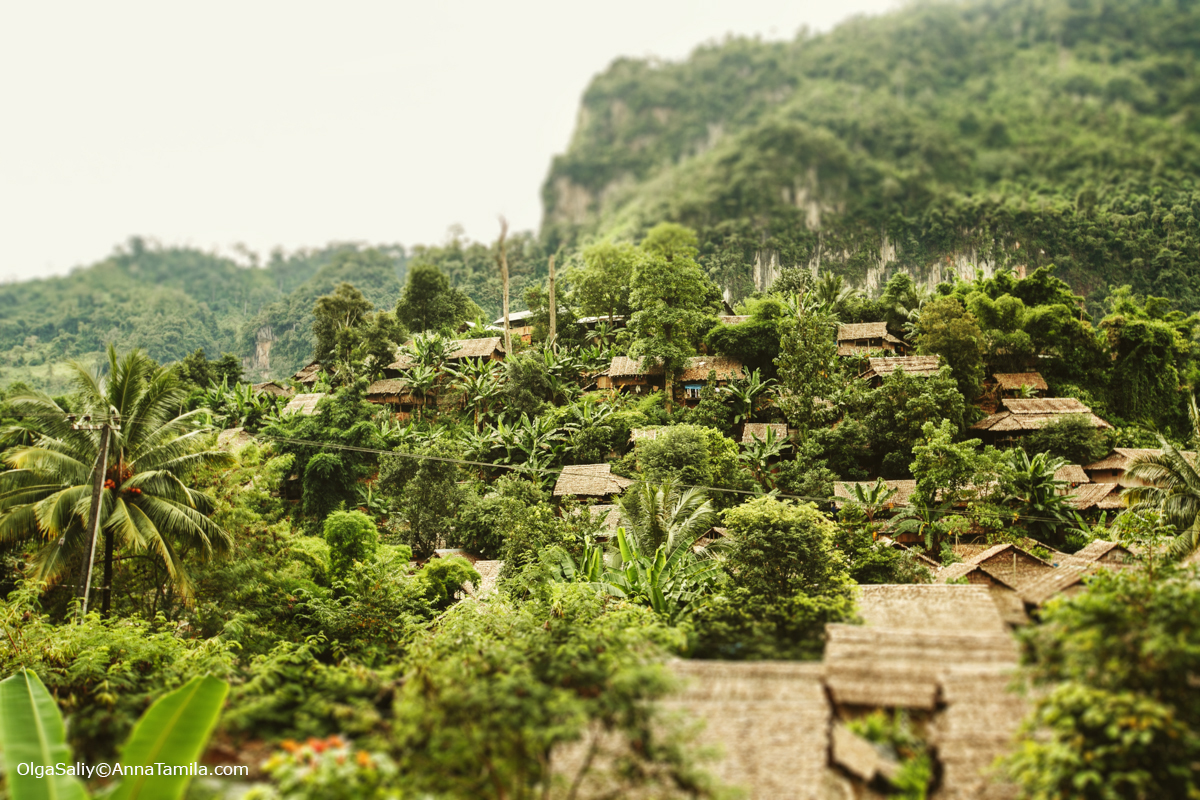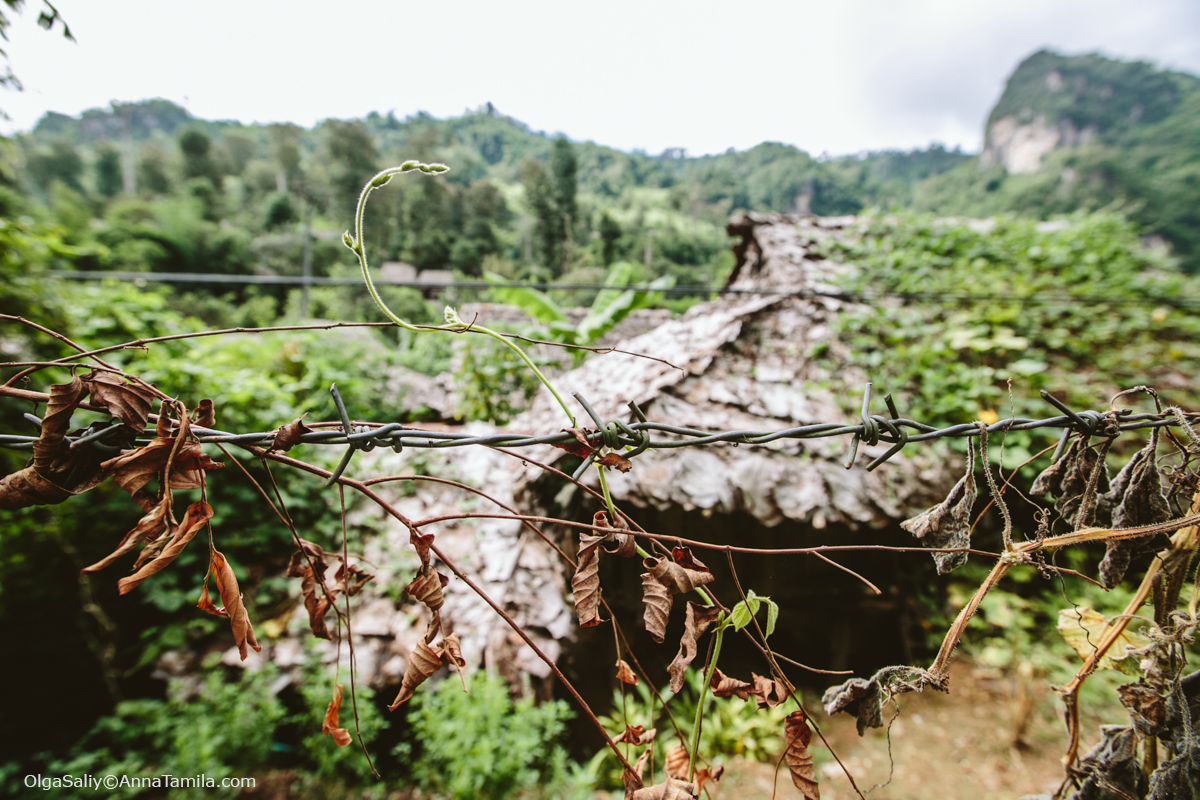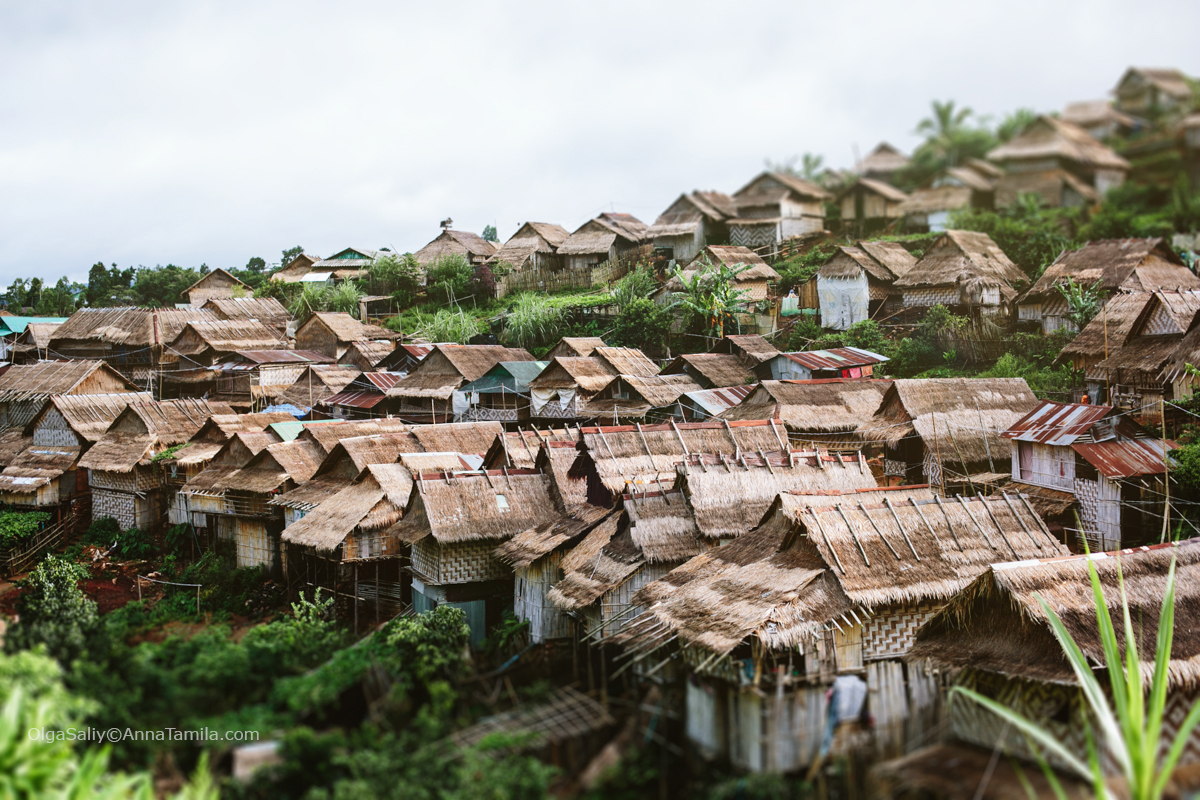 We can worry about their living conditions, but it seems that they are happy. There are music and guitars everywhere. The social organizations help here and people have schools, food and clothing. More than 10 thousand lived this place over the past 10 years. People moved to United States, Australia, Canada and other countries.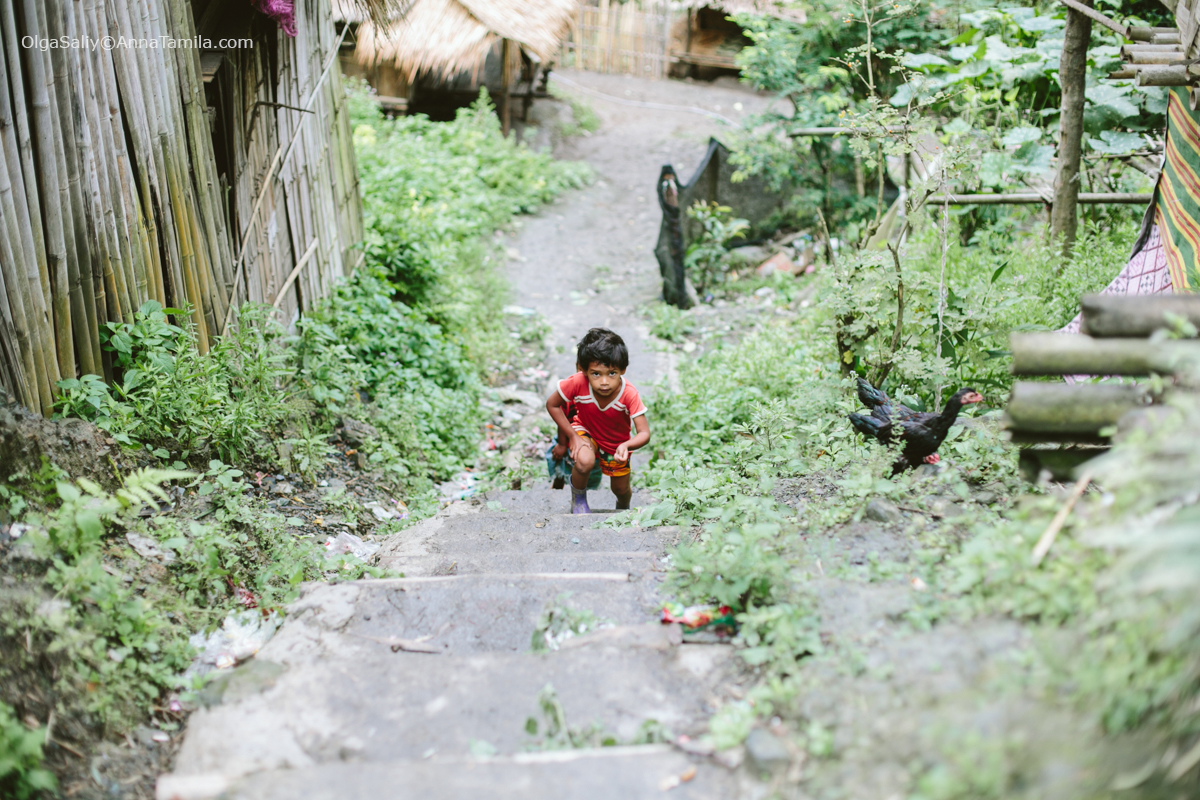 The roads are quite steep in the camp. This place is on the hillside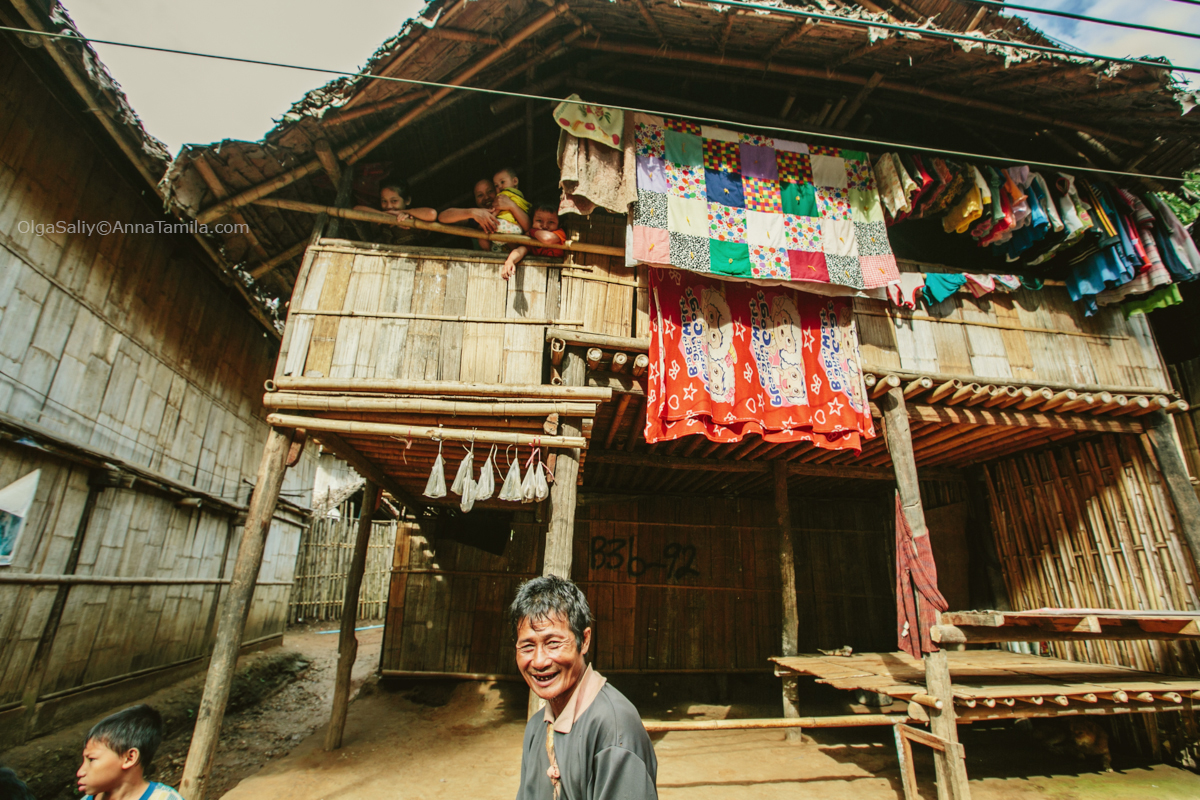 There are two main things that amaze me. The first – is the existence of borders and states. I think it's remnants, which should disappear very soon. These people – victims of the remnants of our society.
People. I can not stop photographing them. It is very important that I can give the pictures to these people. This series is made especially for them. The camps is close for photographers and any strangers. And may be this is why there are so many photos … it all very important, every person wants to be seen by you, look through the eyes of your monitor at the world and get their printed pictures …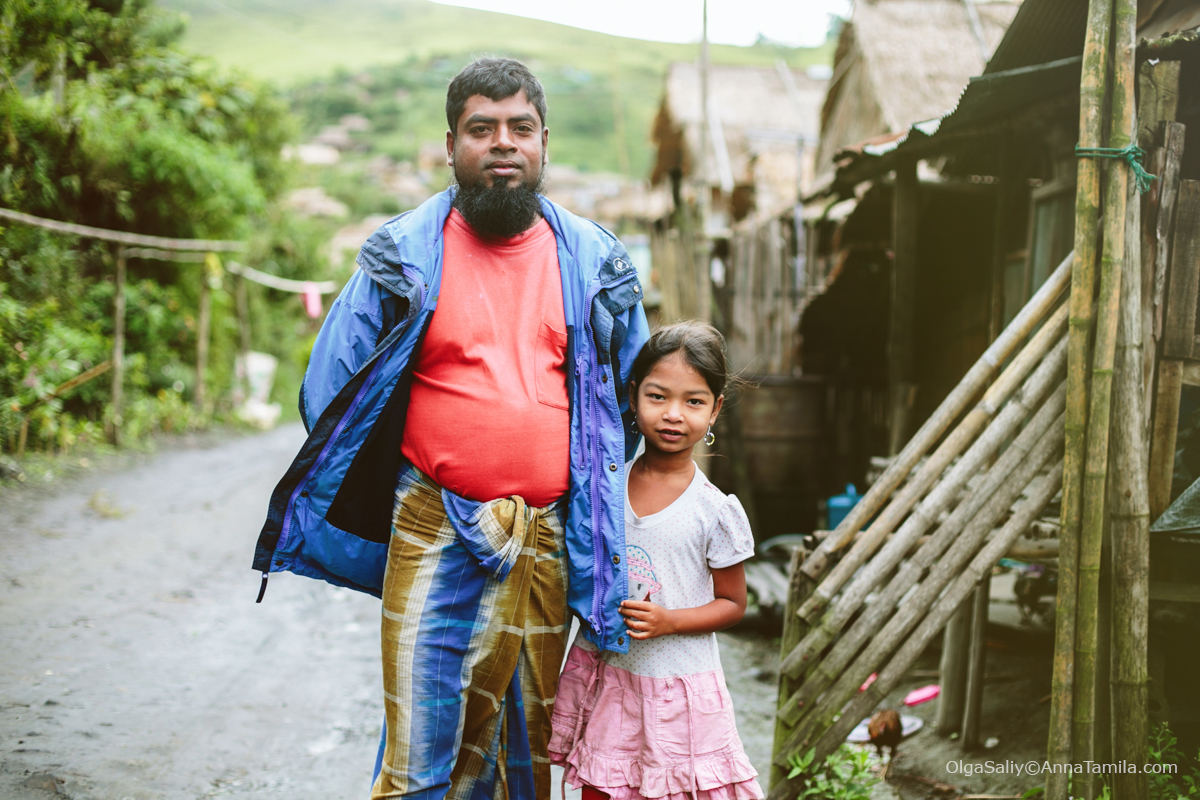 There are several temples of different religions in each camp. Christians, Muslims and Buddhists live here.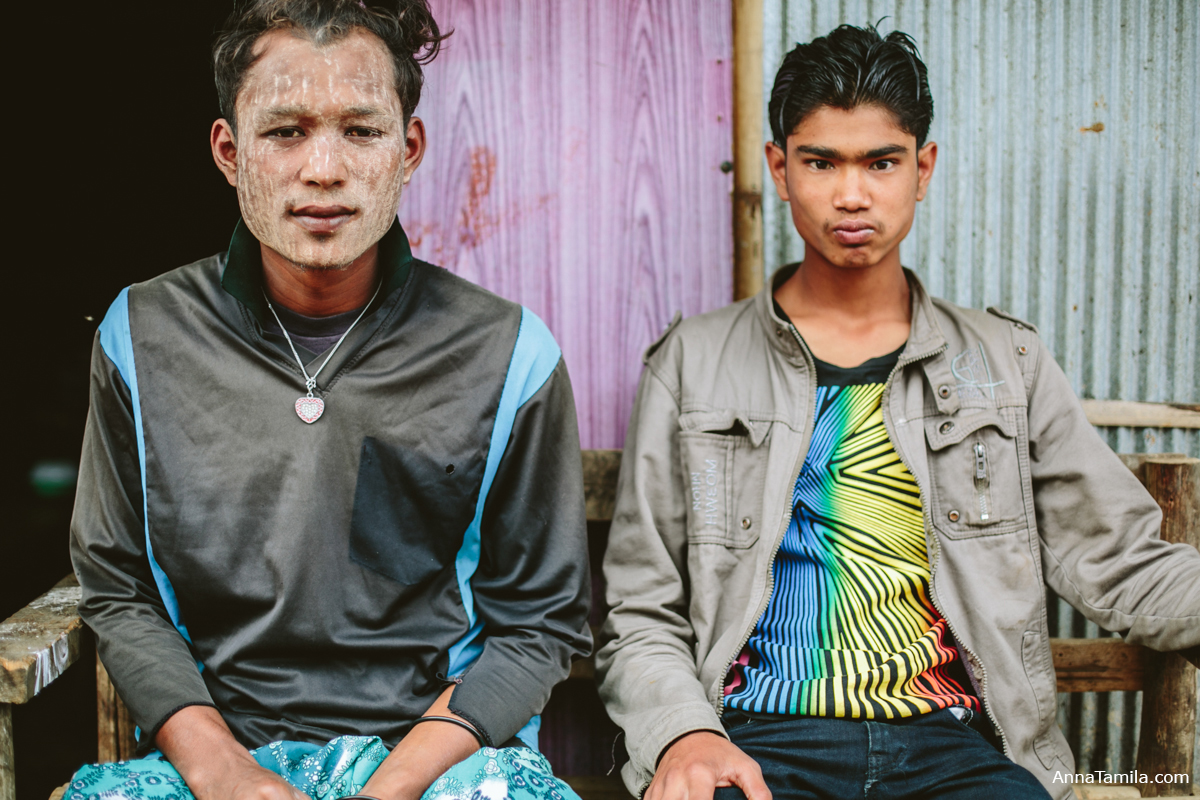 Karen women add the ring on the neck each new year of their life. This is the "long-necked tribe". Padaung tribe used to this custom before. There is the special village on the North of Thailand where you can take a picture of same women with rings on the neck. This more special village for foreign tourists than real life. There are no rings around women necks in refugee camps.
But the faces. Face decorated with white powder. Powder softens the skin, and now it began to bear designs and has become a decoration for the Karen people.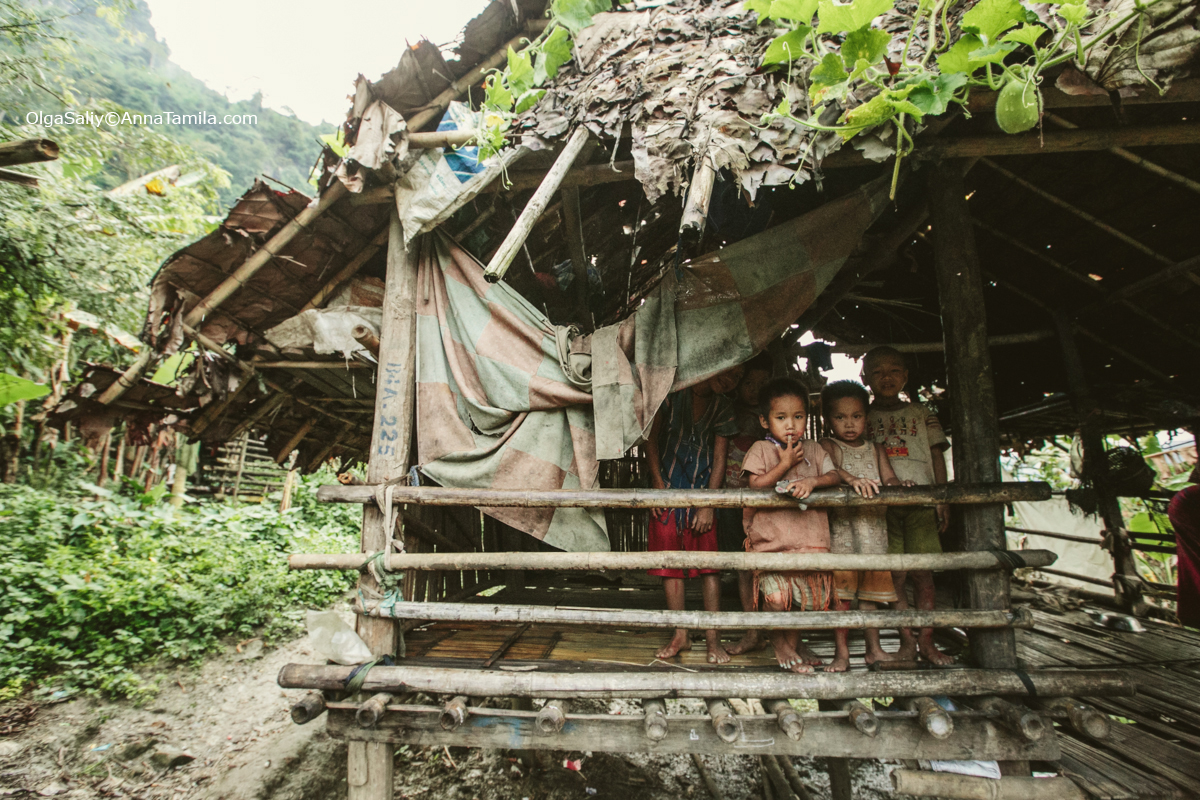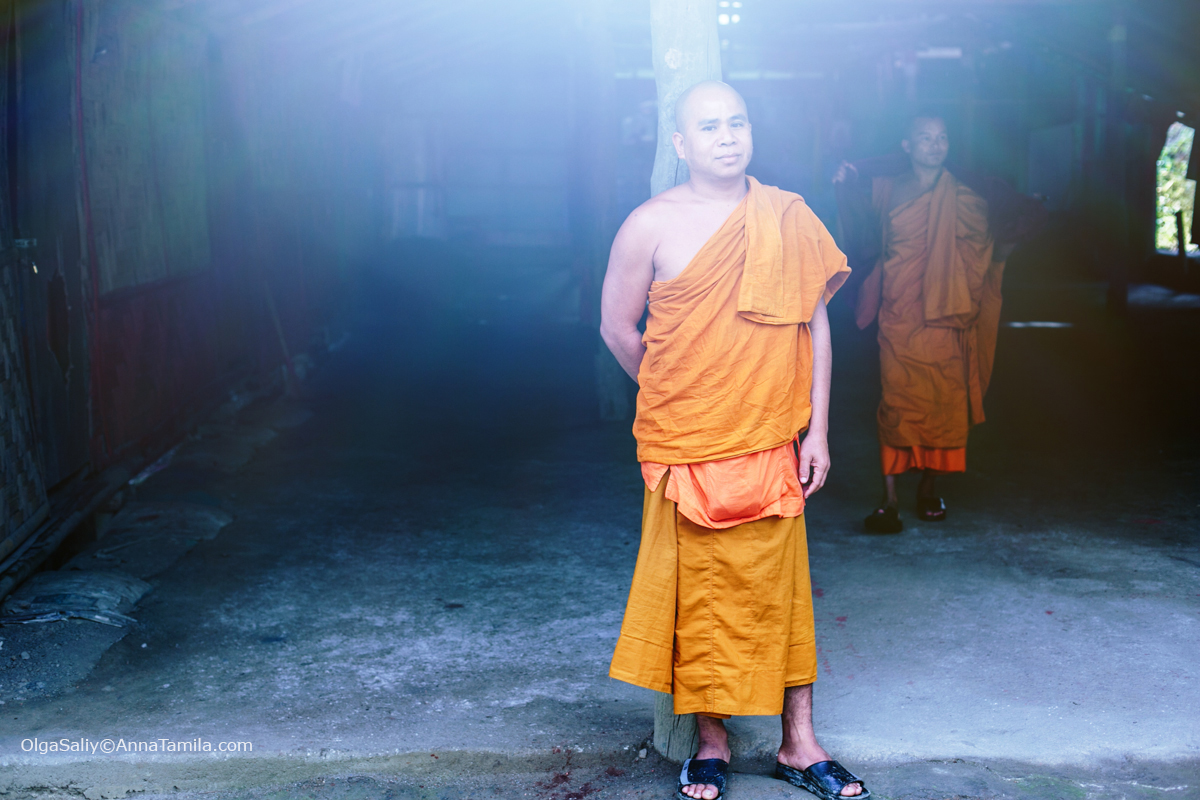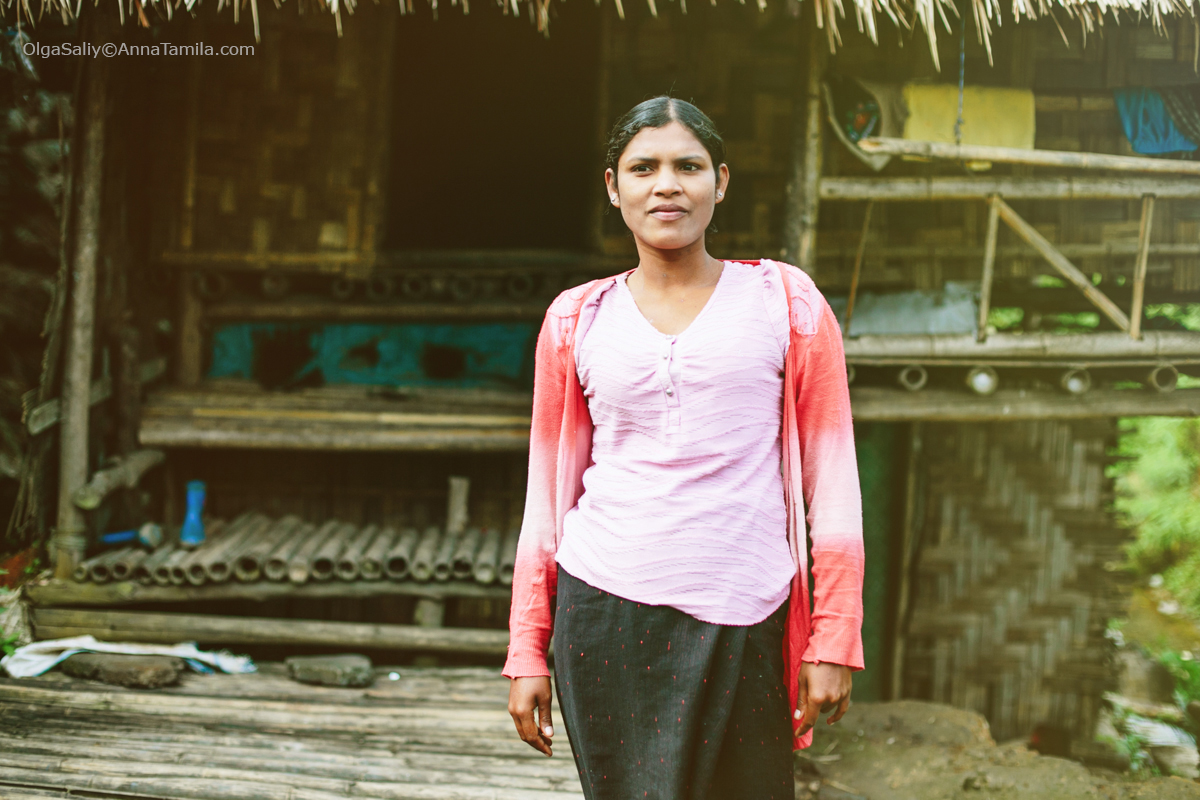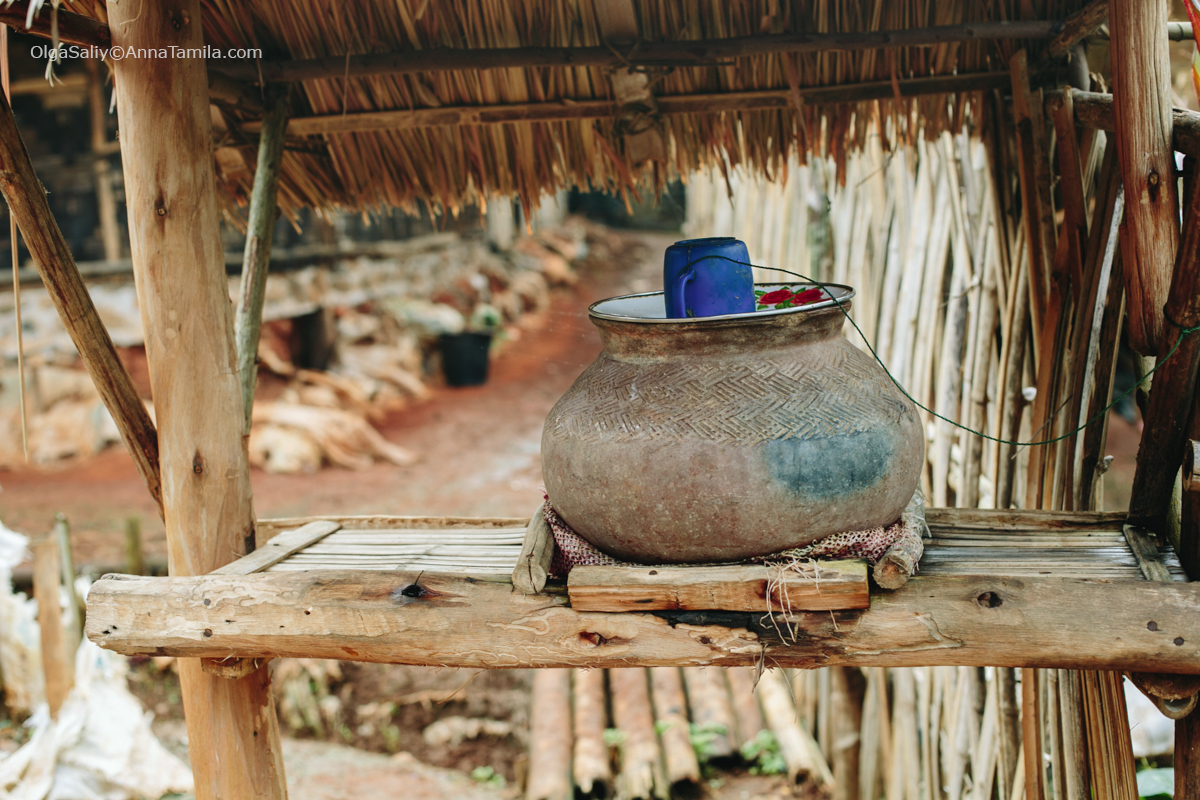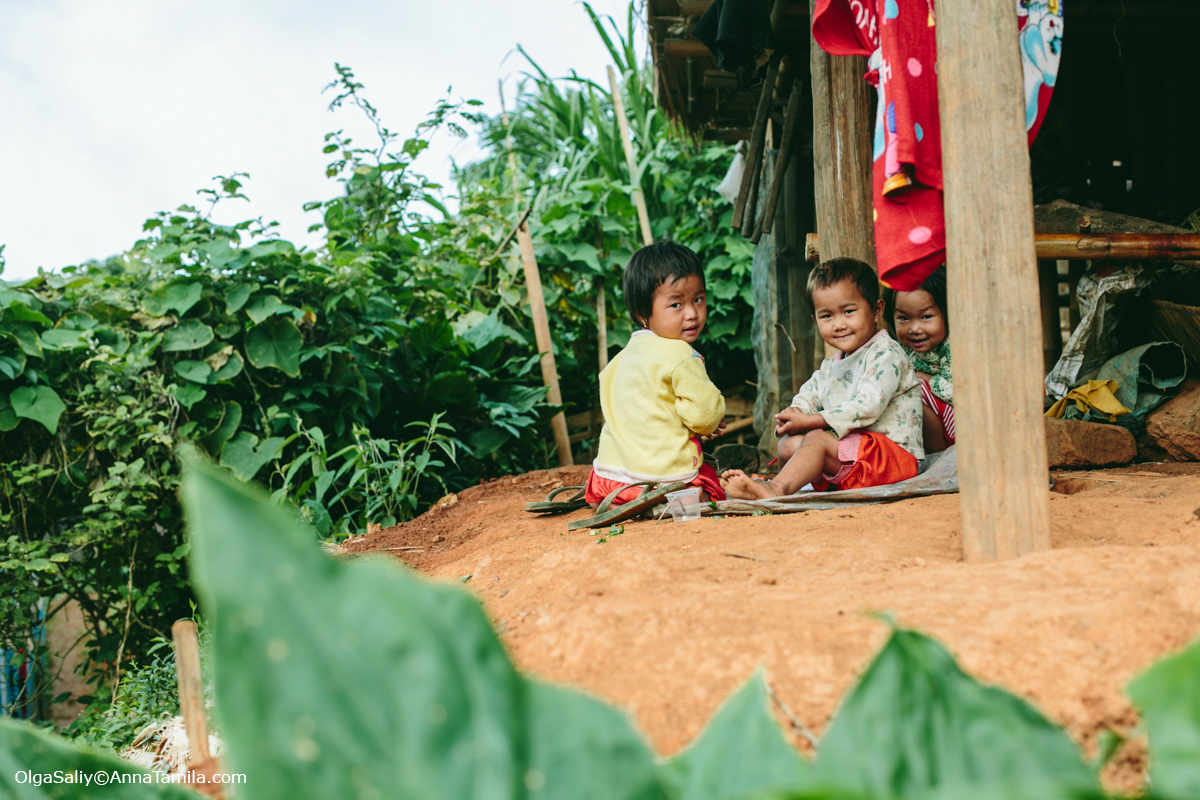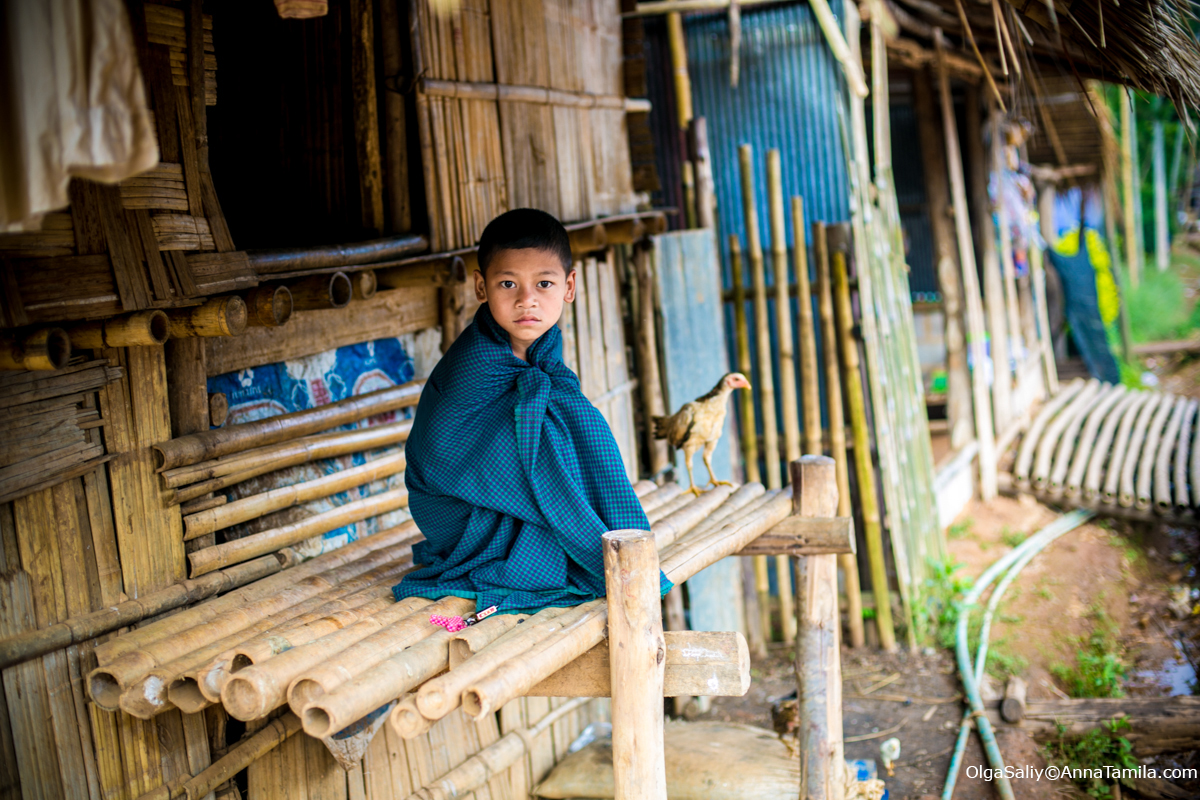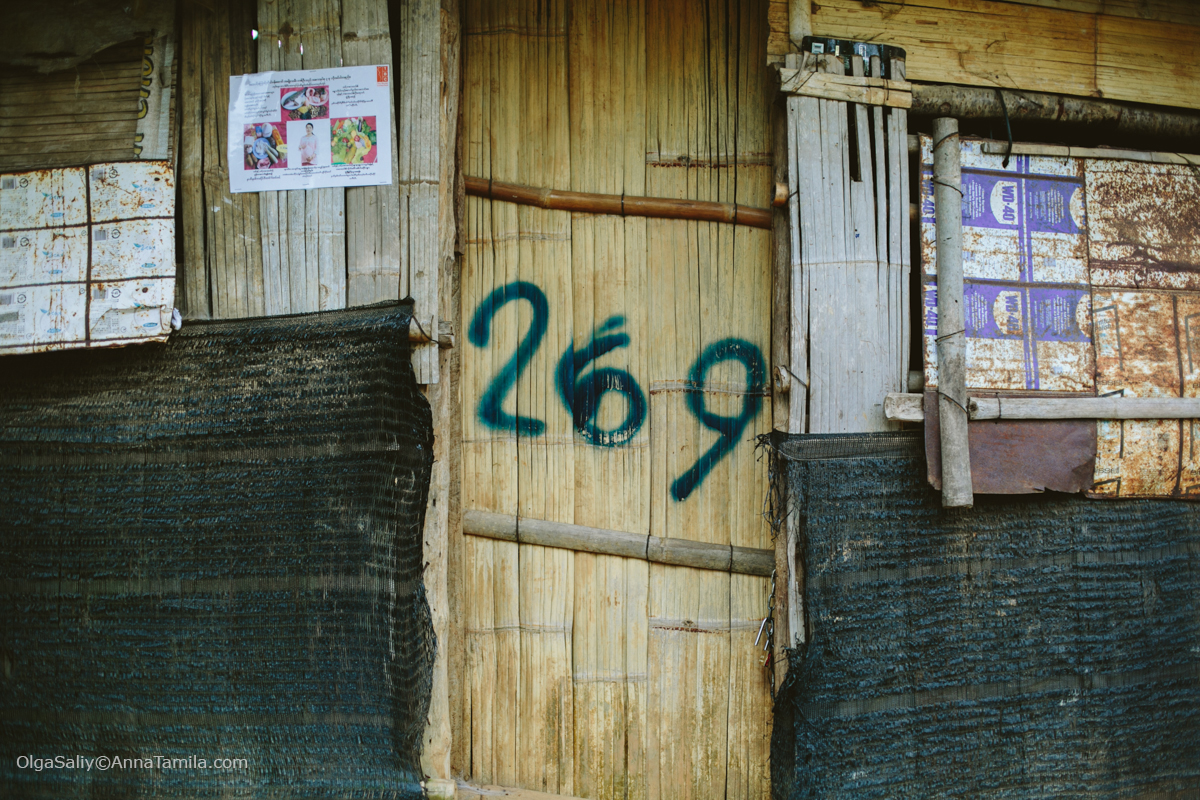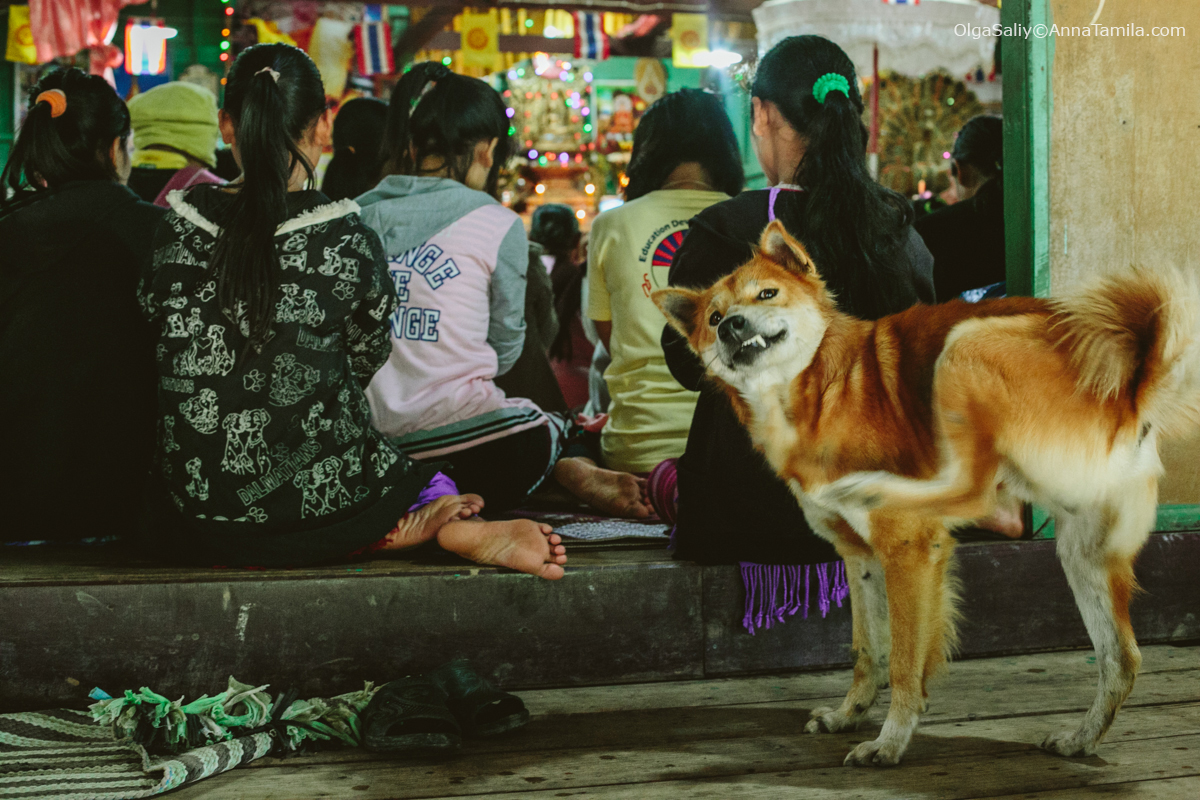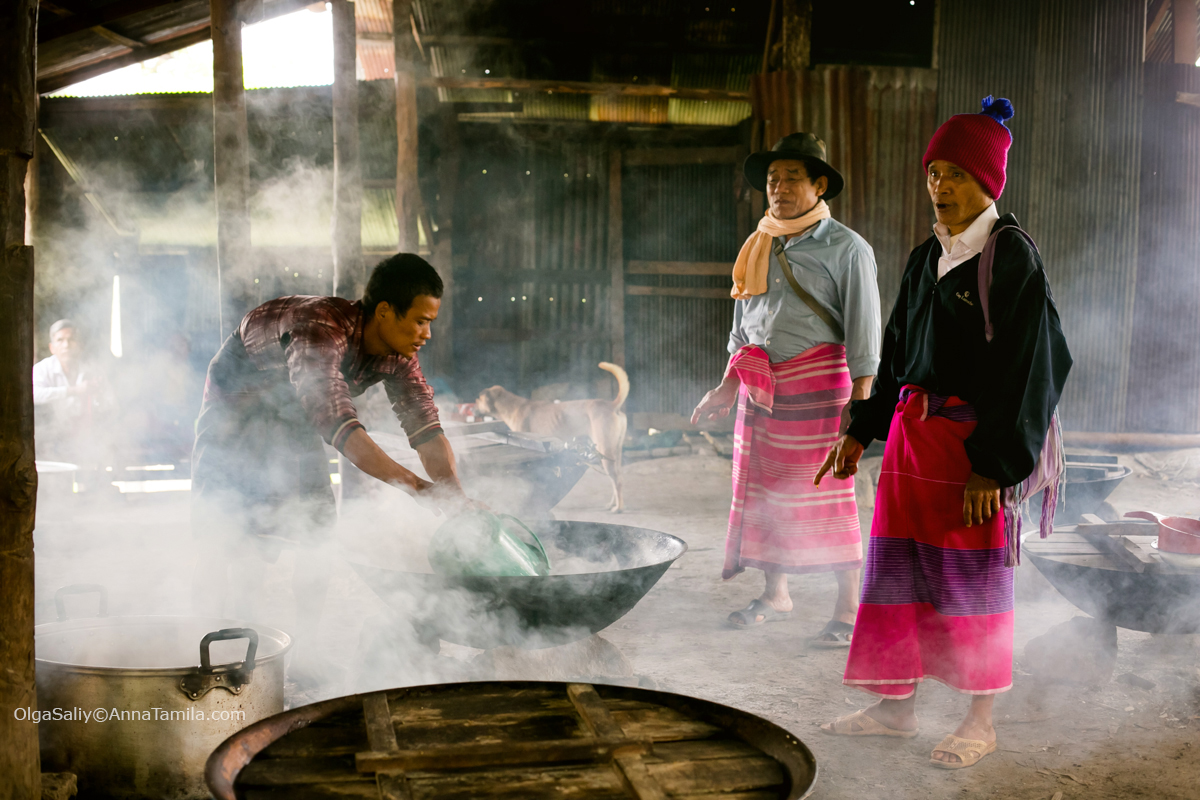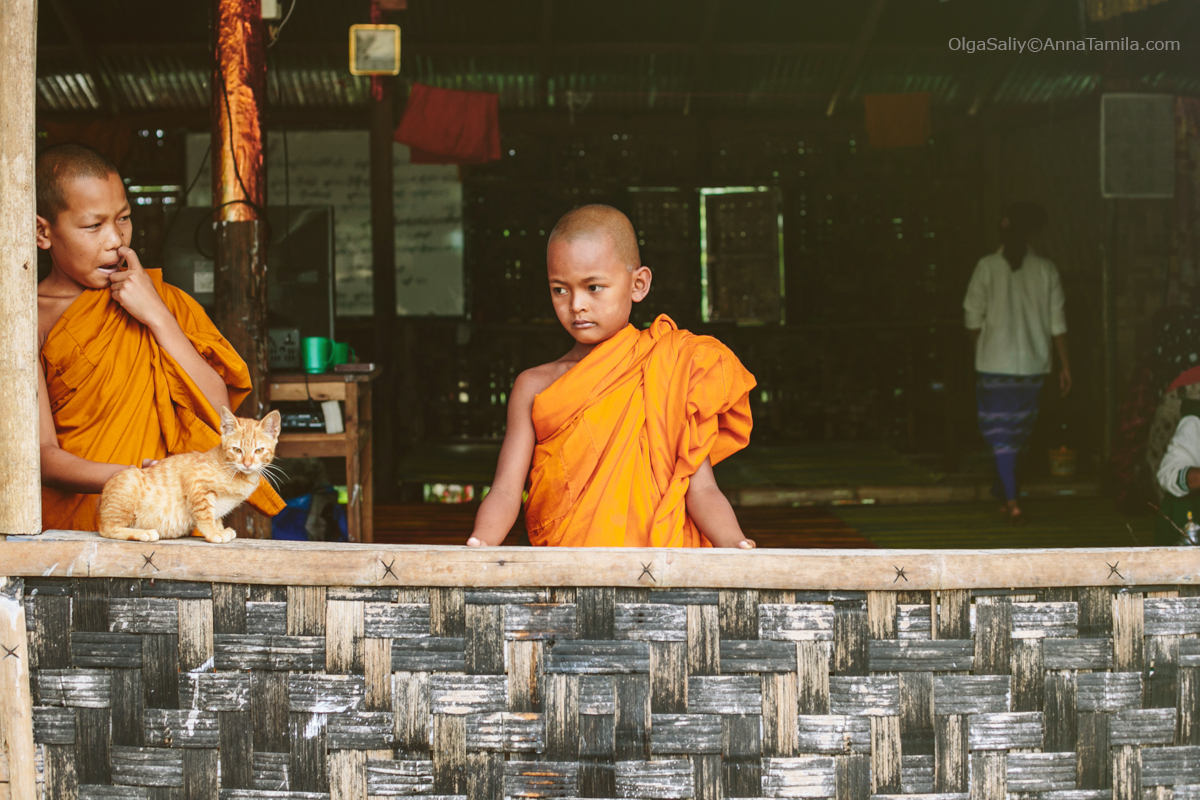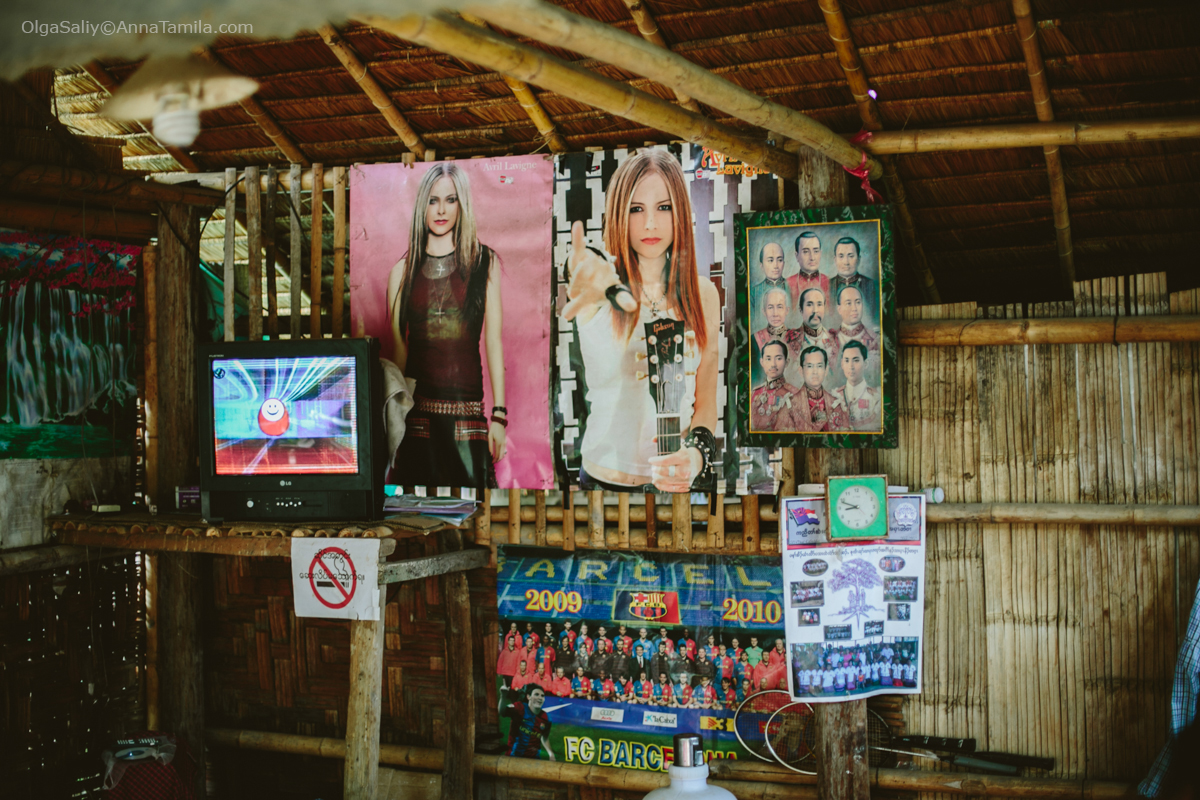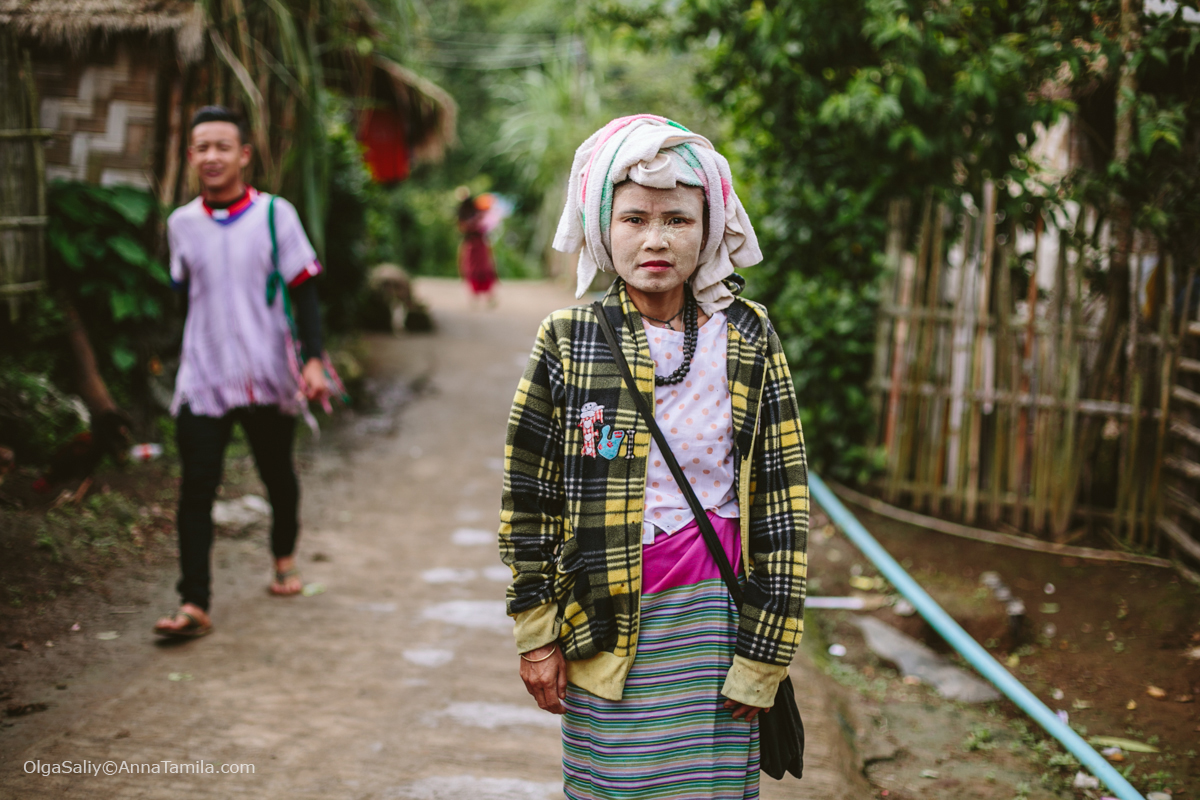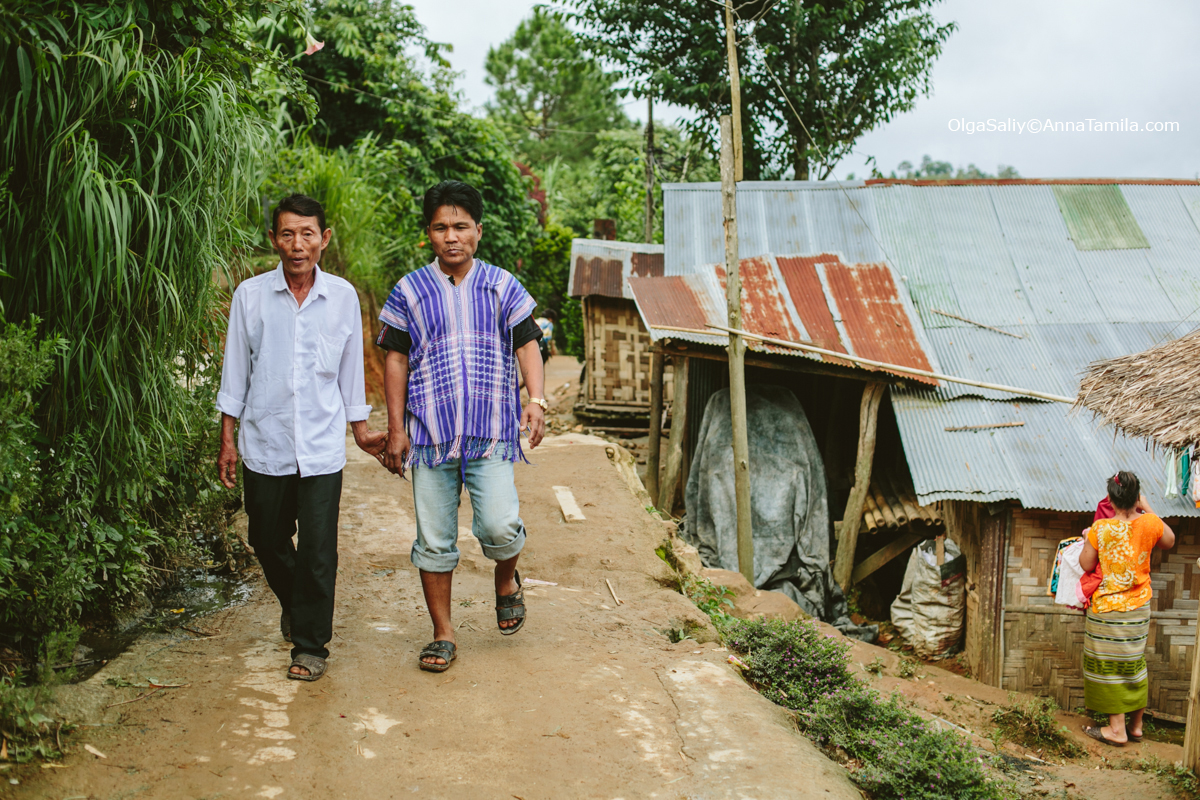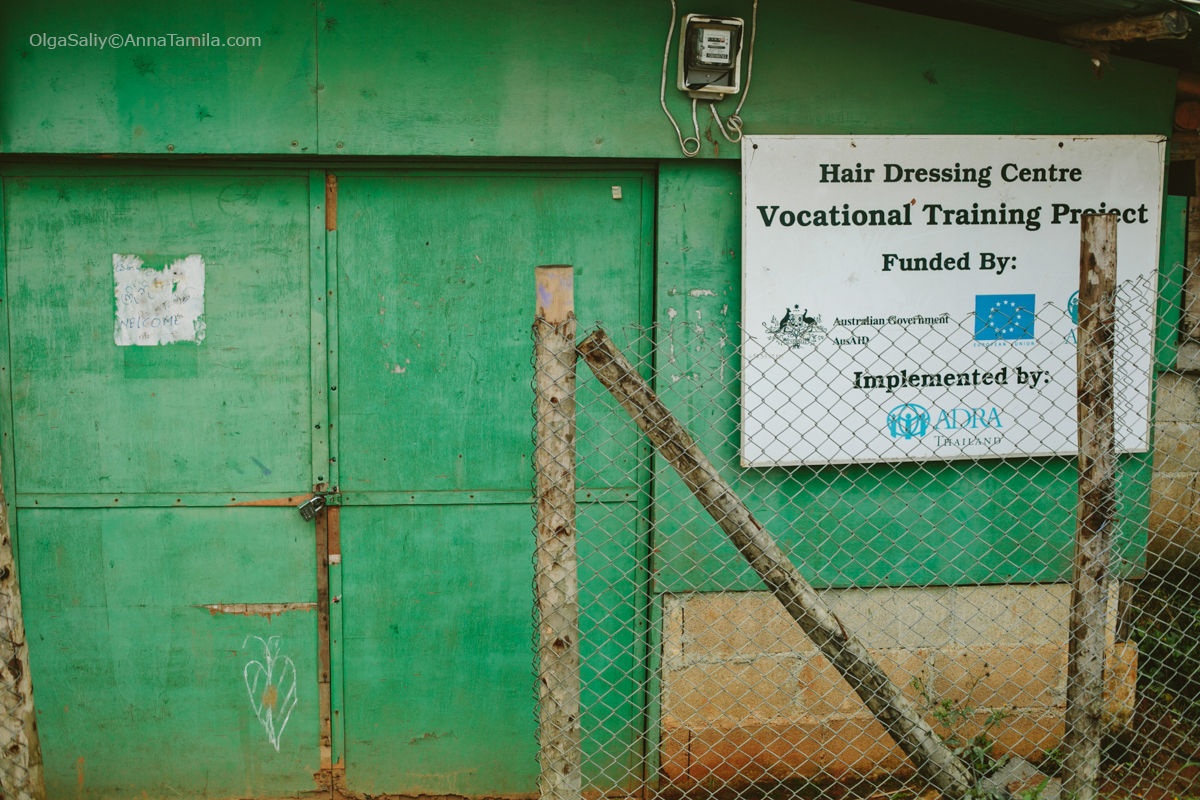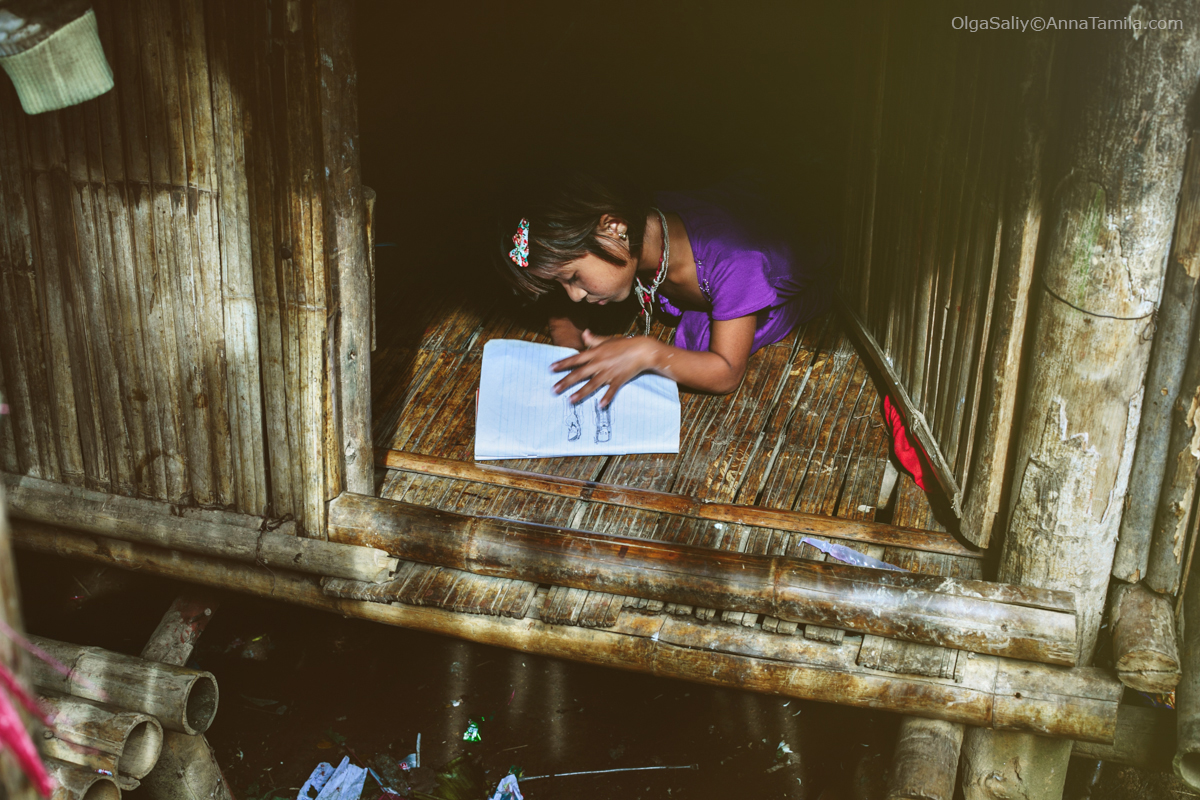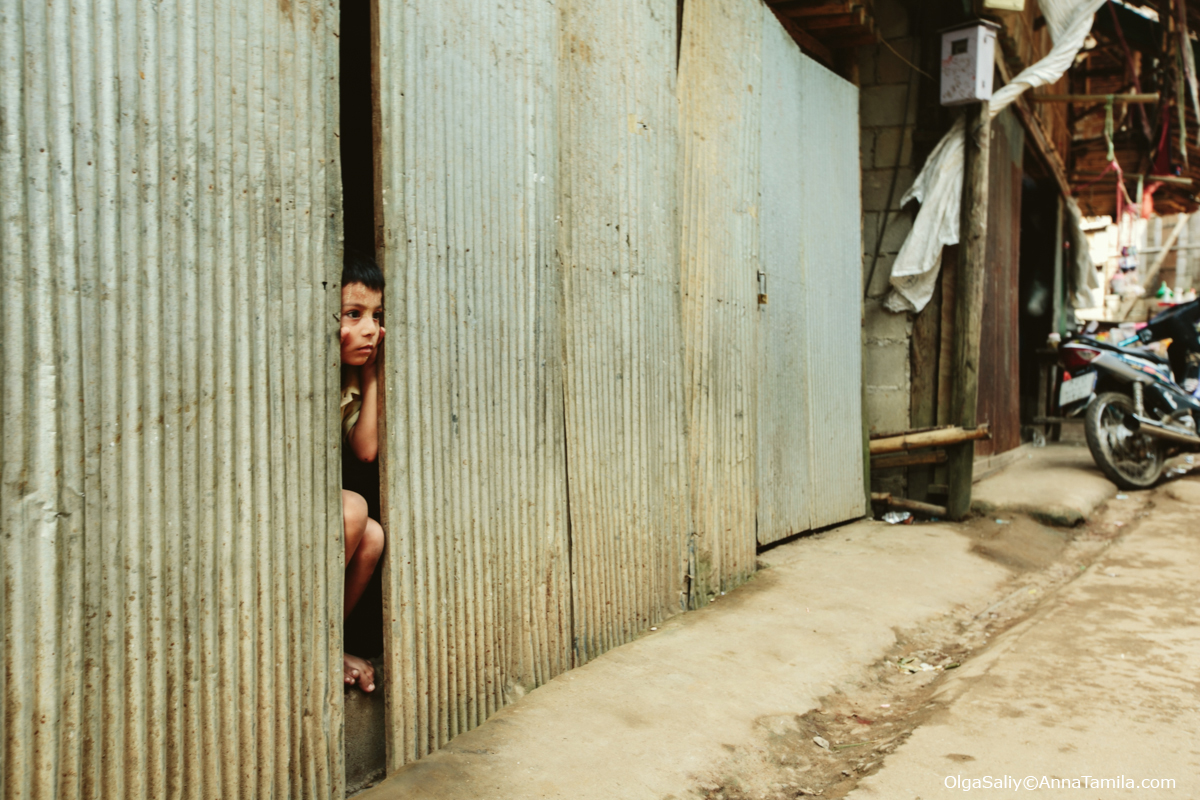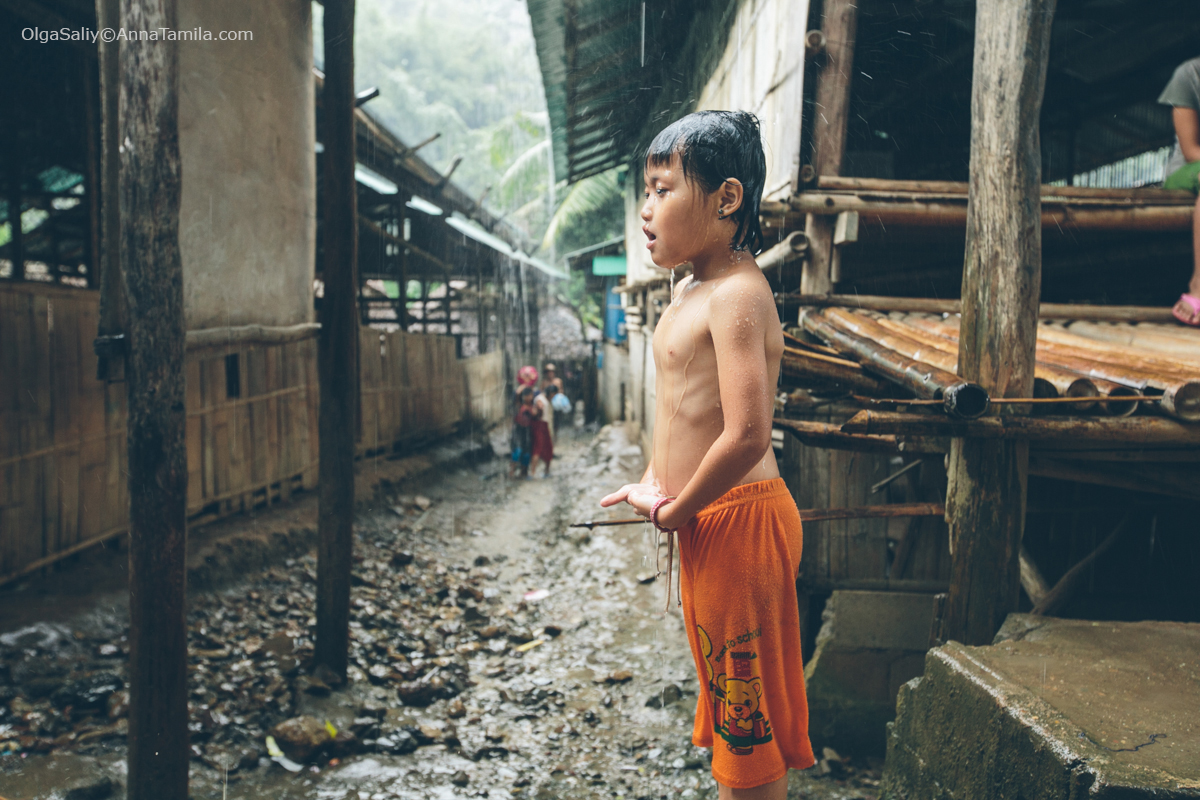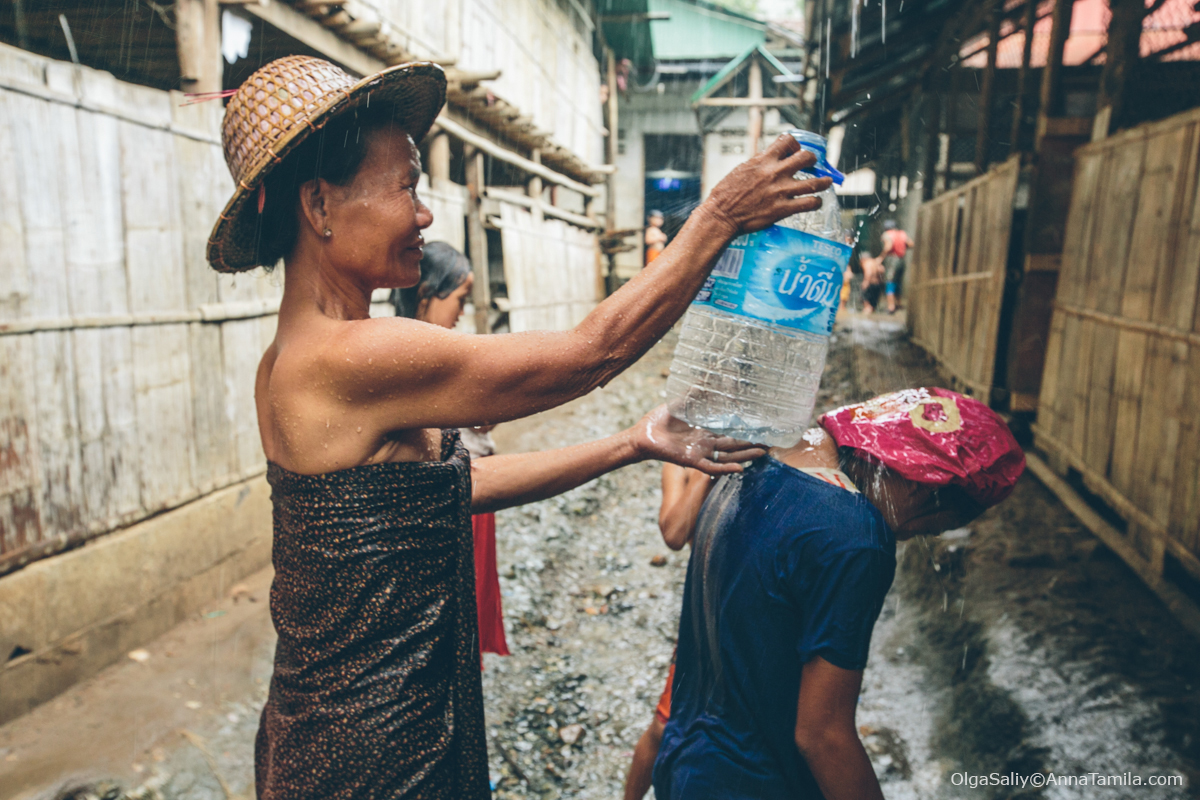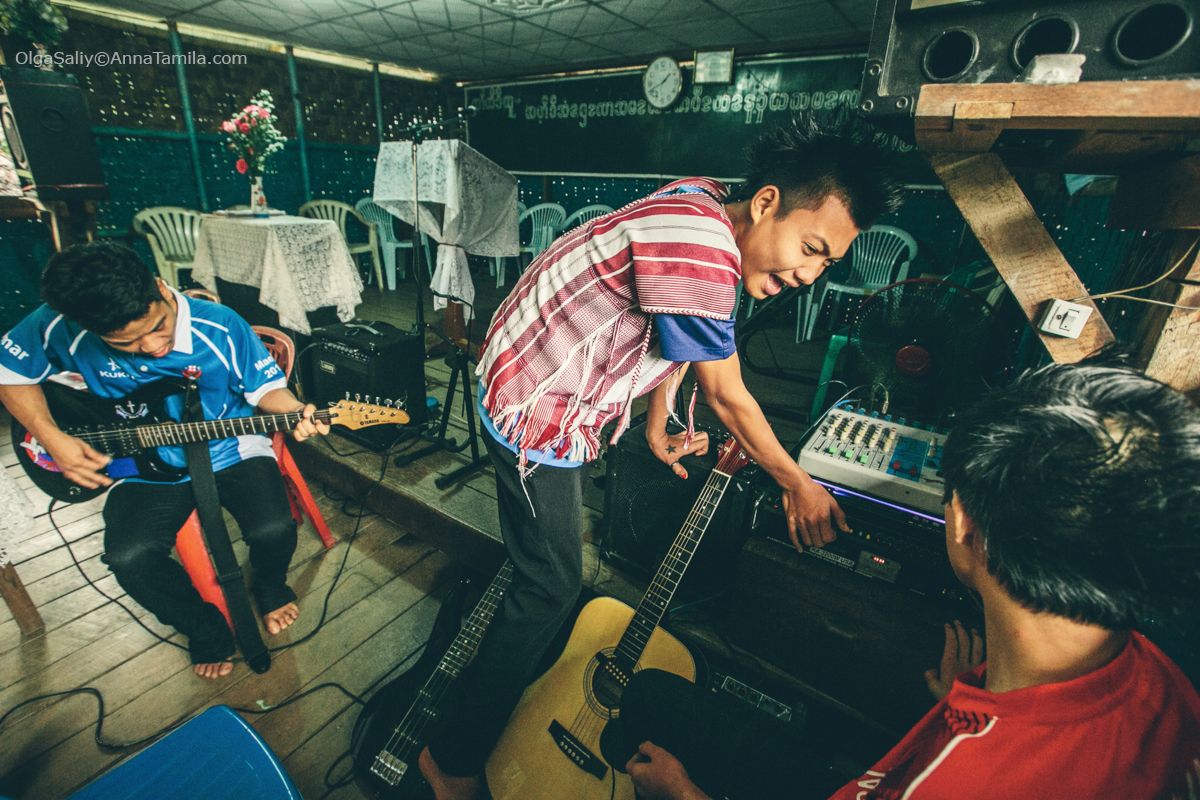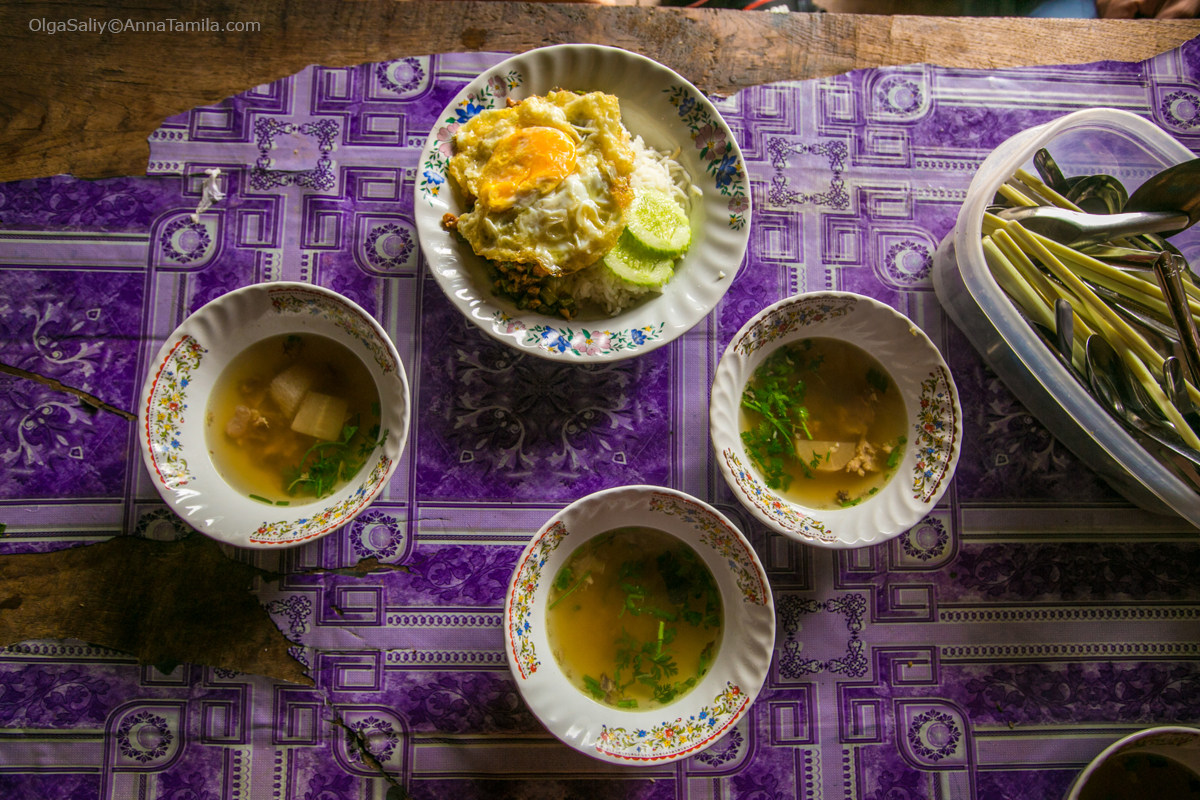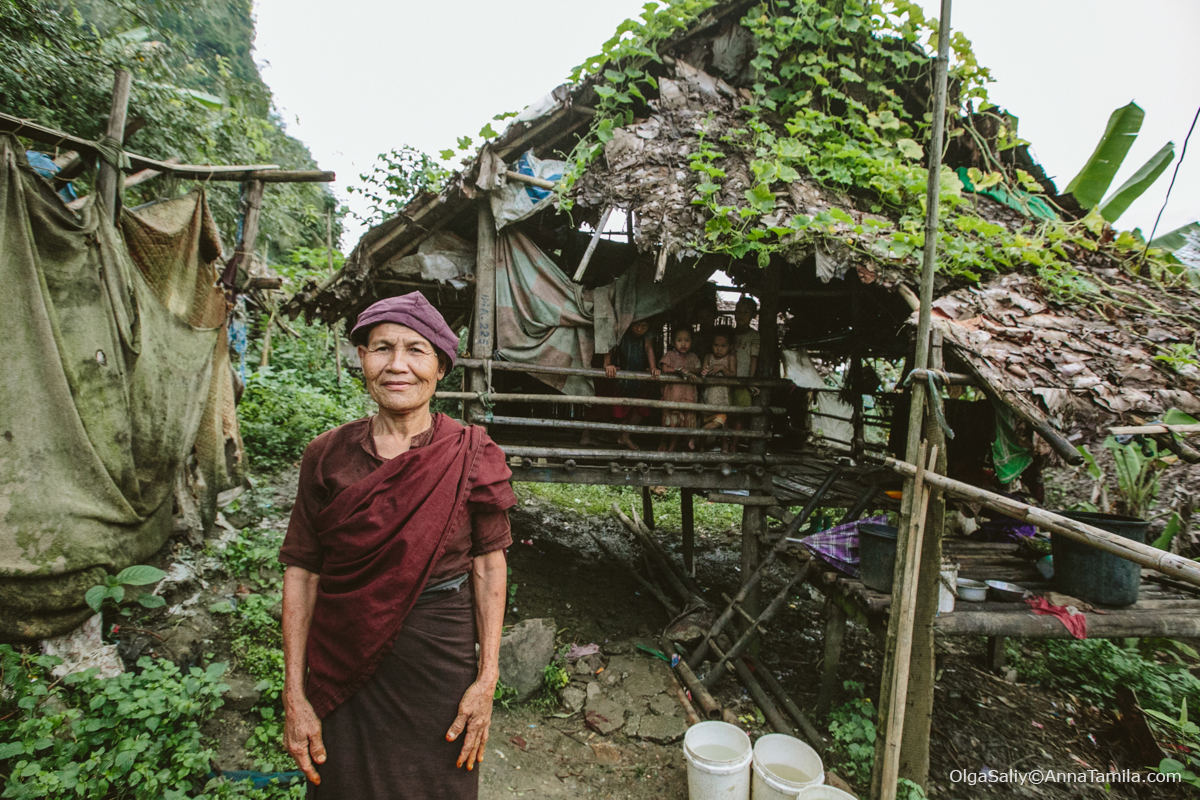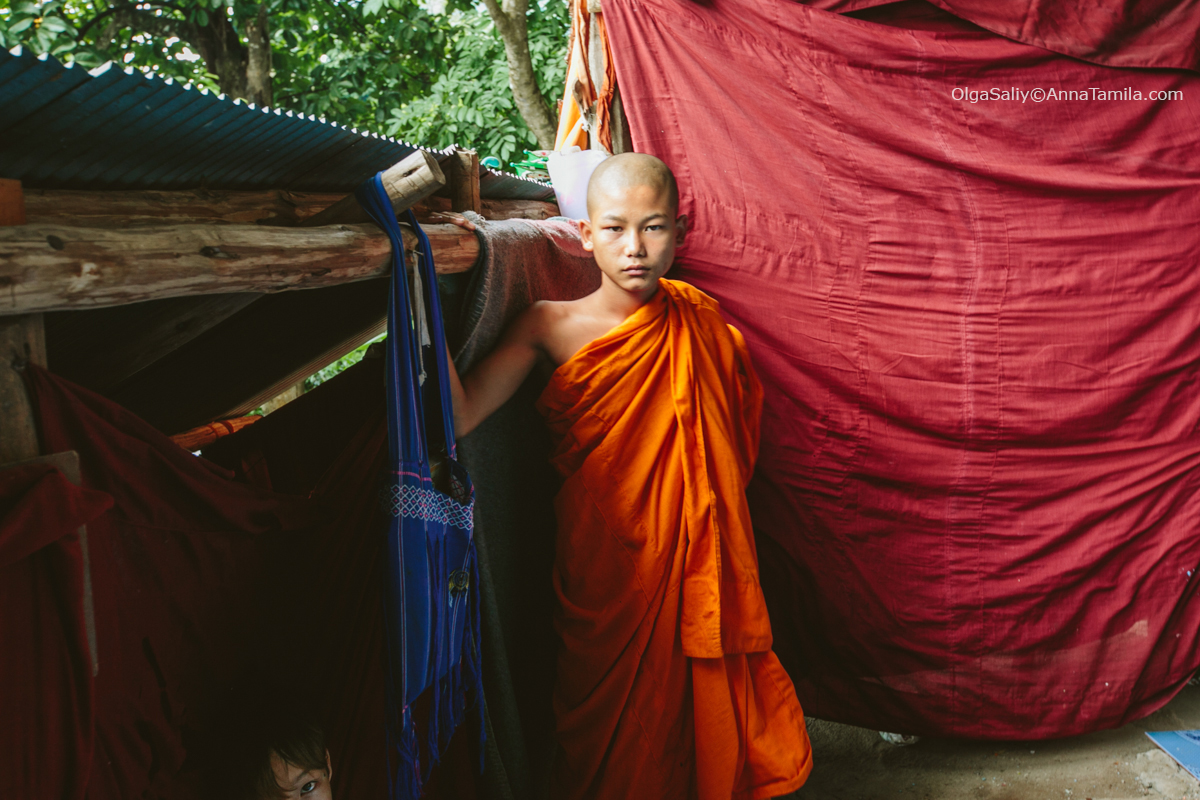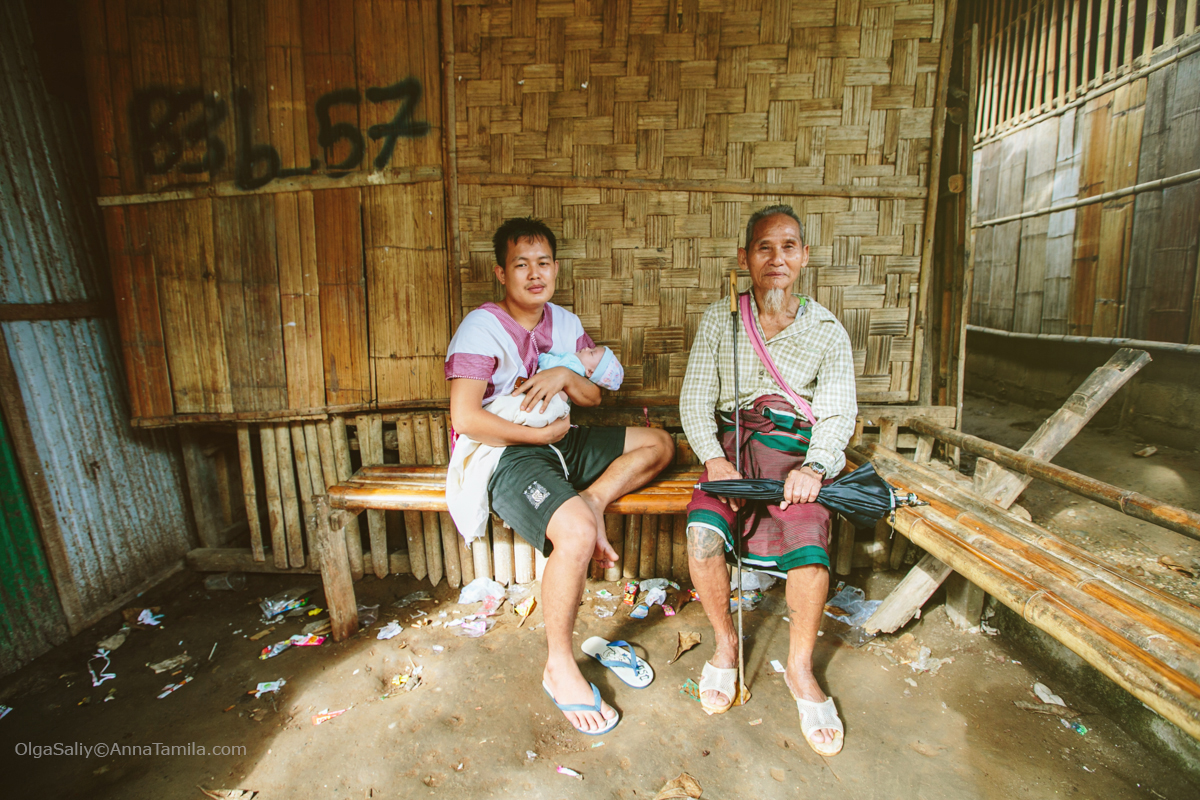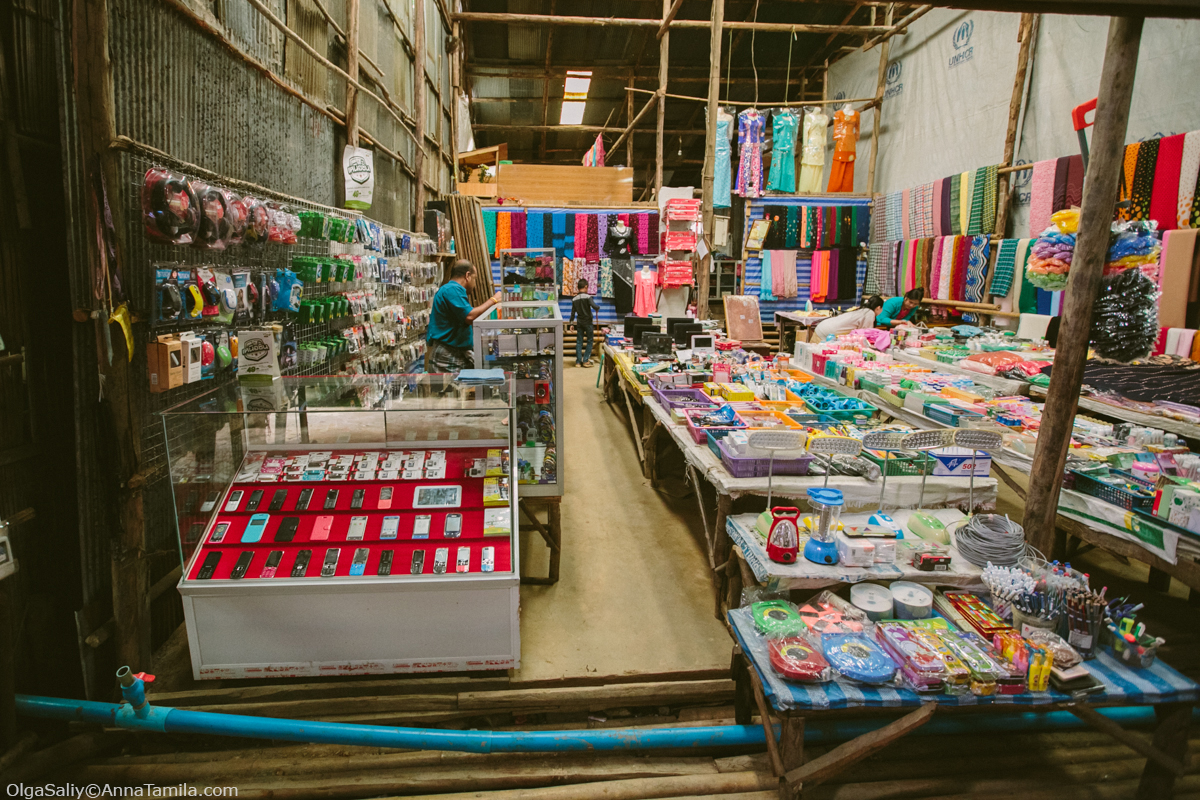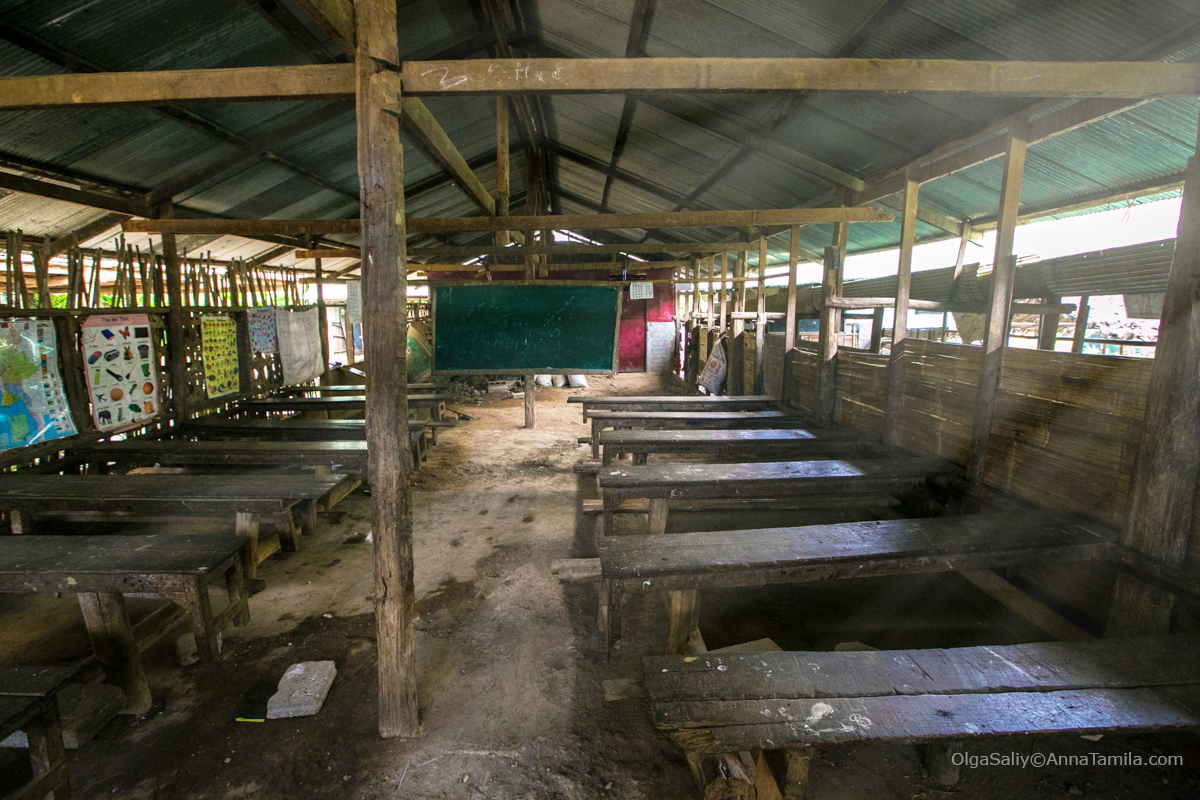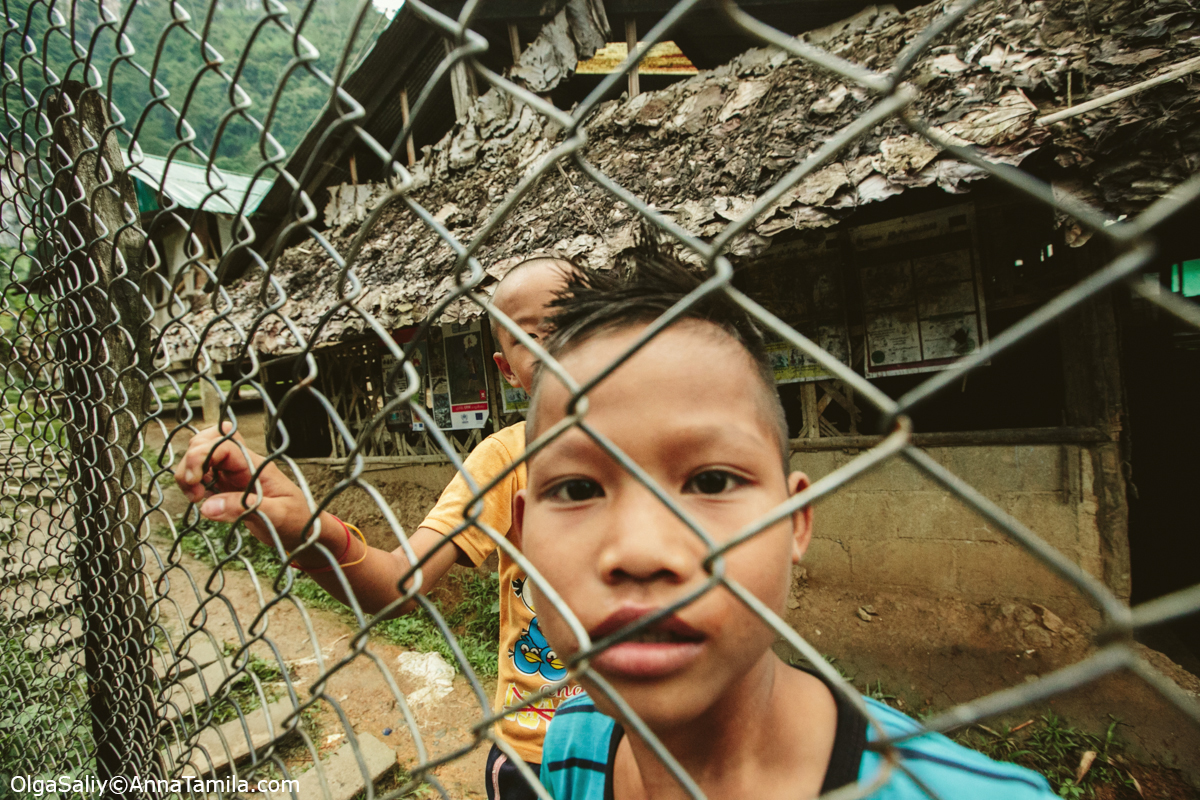 © Olga Saliy. All rights reserved. No part of this article may be reproduced without prior written permission of author.