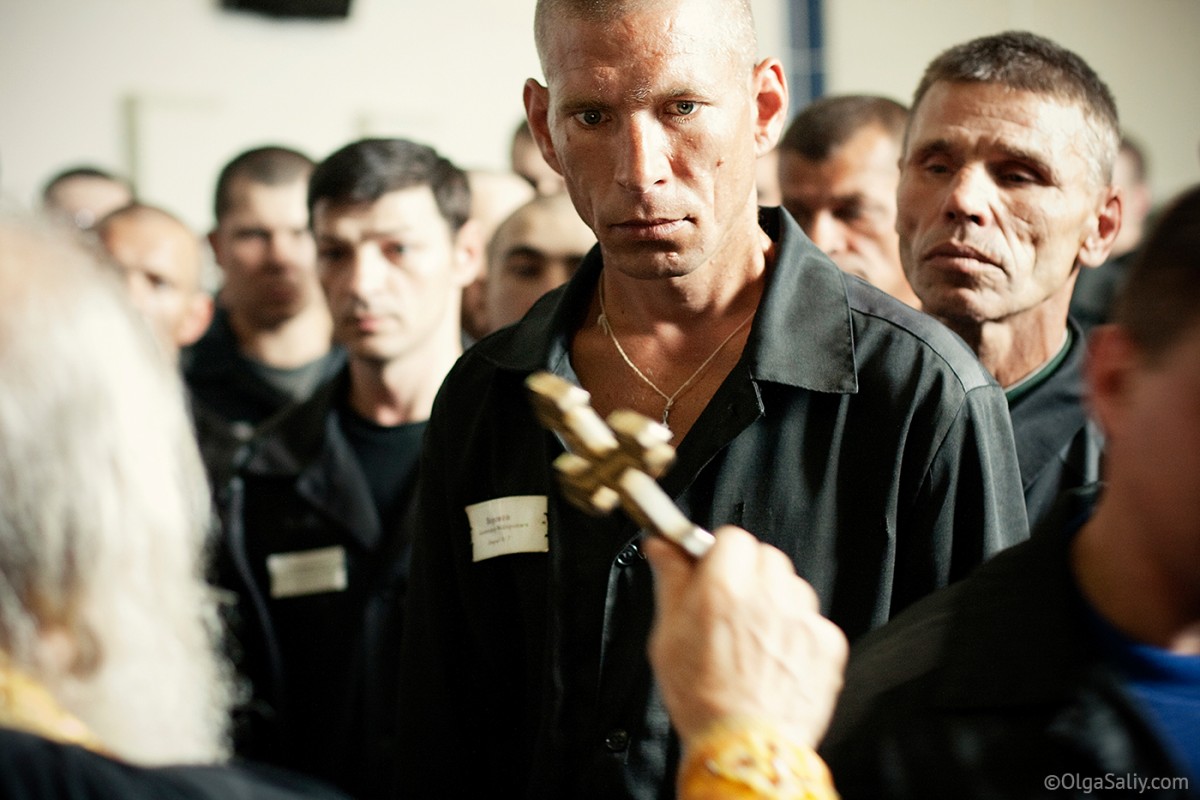 I moved a lot in Russian prisons like photojournalist. Here is my discoveries and thoughts about it.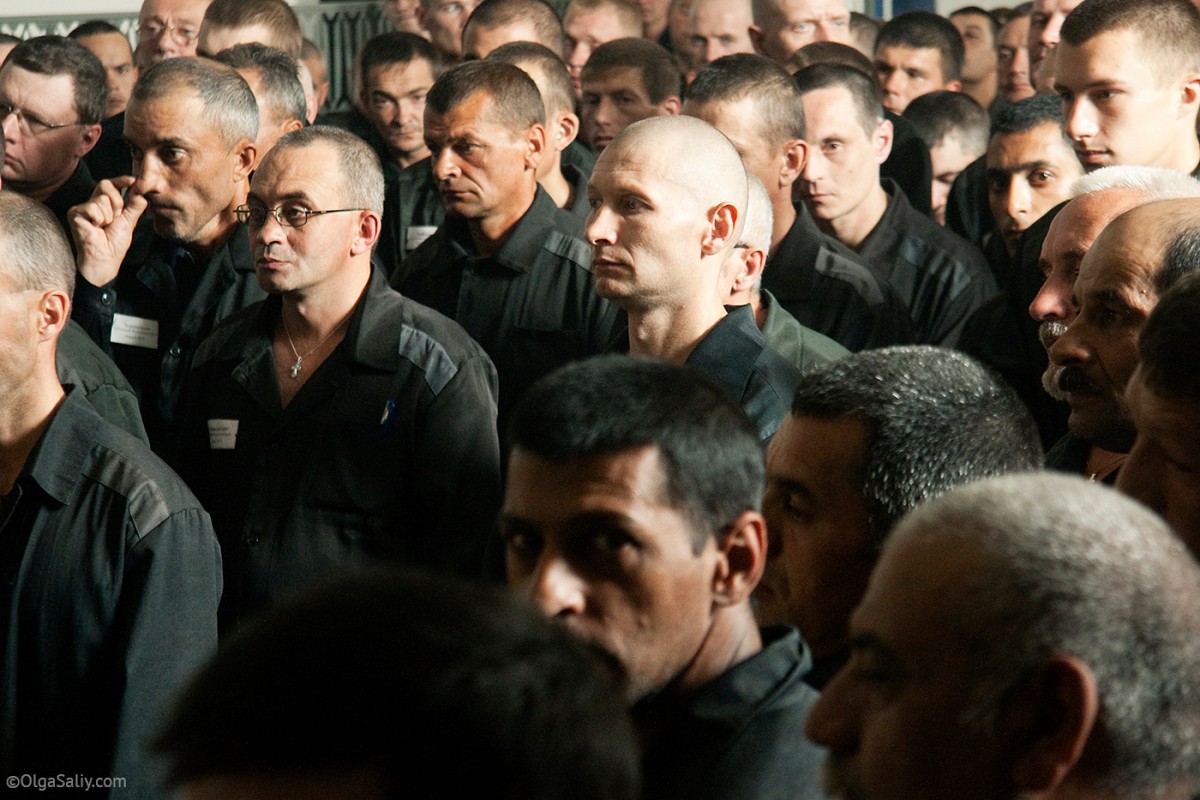 We have created an additional closed World in Russia – it is a Prison. We don't want to know anything about these people, they are closing in gray and cruel areas and we just want to forget about them.
For a clear conscience, Goverment called this area "The Correctional educational institution".
People also call it "Zone" – it is more honestly.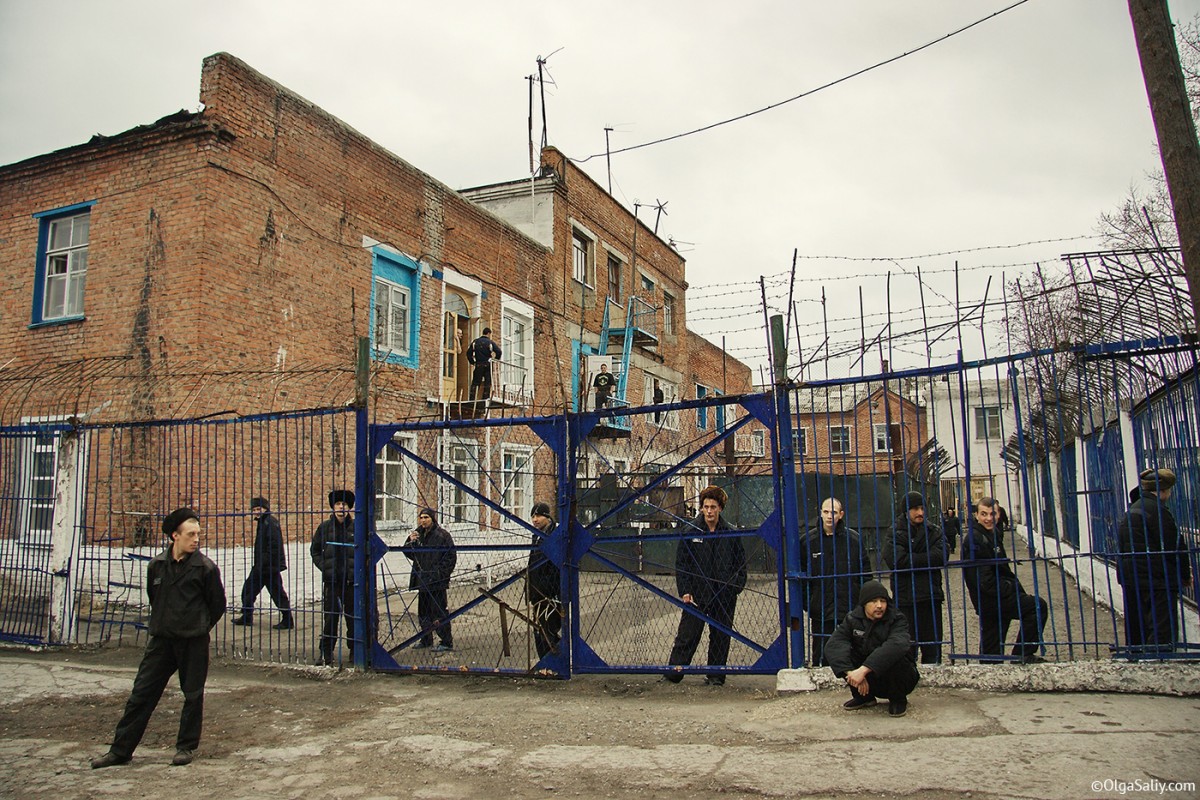 Teenage prison. Hundreds of boys 14-18 years old. I look at them and I try to see at least one person without rough mask, but I understand that this is unreal. These are children who can be seen in a lot of Russian streets. Most of them grew up in an orphanage or were forced to go to steal, because their family has only alcohol, or kill their parents because of of bullying and violence.
They never knew just love and normal family.
One boy-prisoner told me that he was ashamed to write home about he has good food here, because he knows that his family does not have any of food. These kids are going to steal as we go for shopping.
And they all get into this pals for education. For learning how to live in Zone and never start normal life. There are all conditions here for this learning.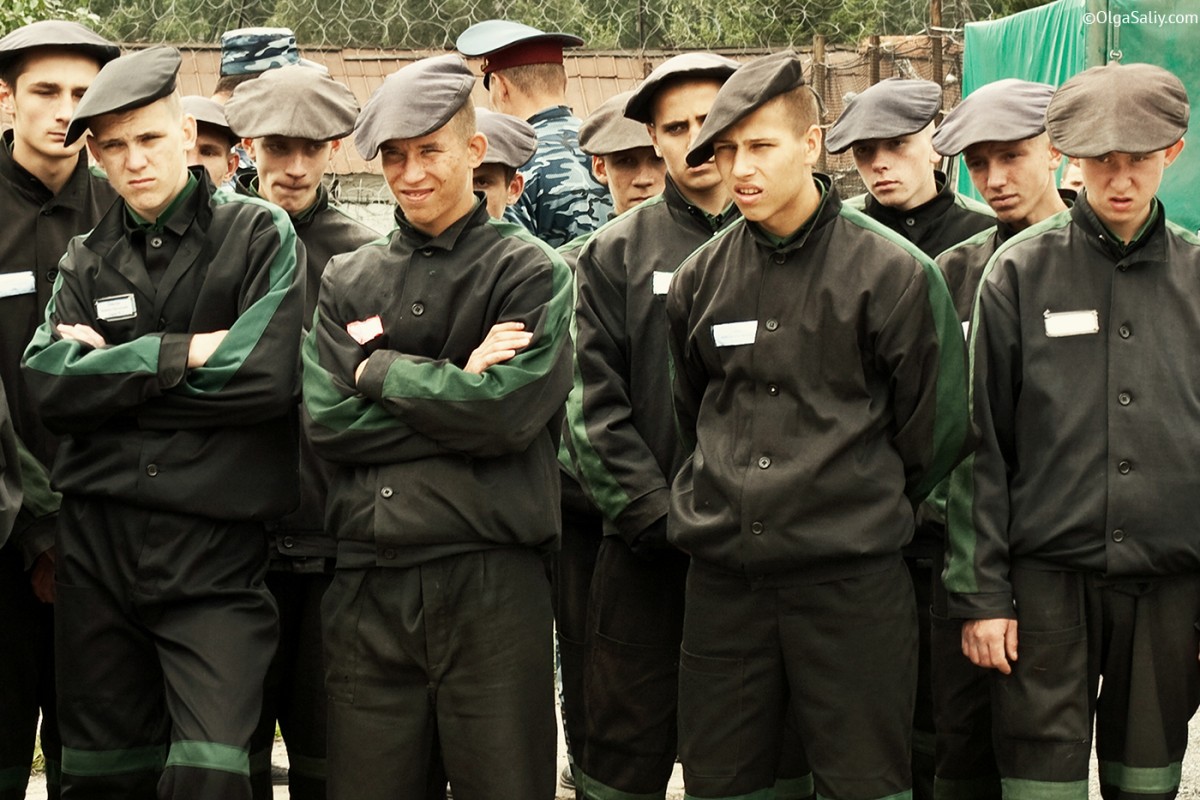 One old prisoner told me that the teens prisoners the most cruel and perverted minds in prisons.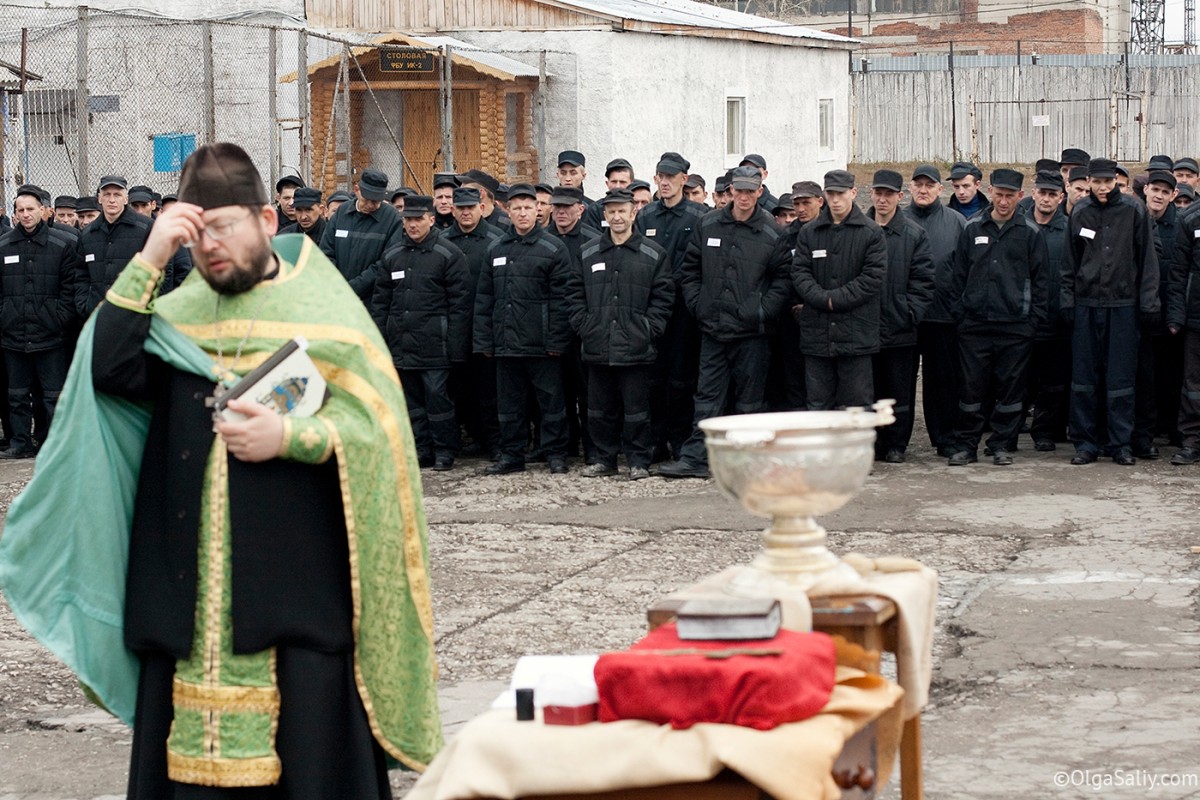 85% prisoners in Russia who get freedom back in jail again.
One day a strange thing have been happened. I was in my new prison, I had never been here before. And I met a prisoner, whom I know from another prison. He was glad to see me and told me that he already get his freedom, but after one week he steal a car for come back to live in prison. Because it is his world, and he has food and a home here.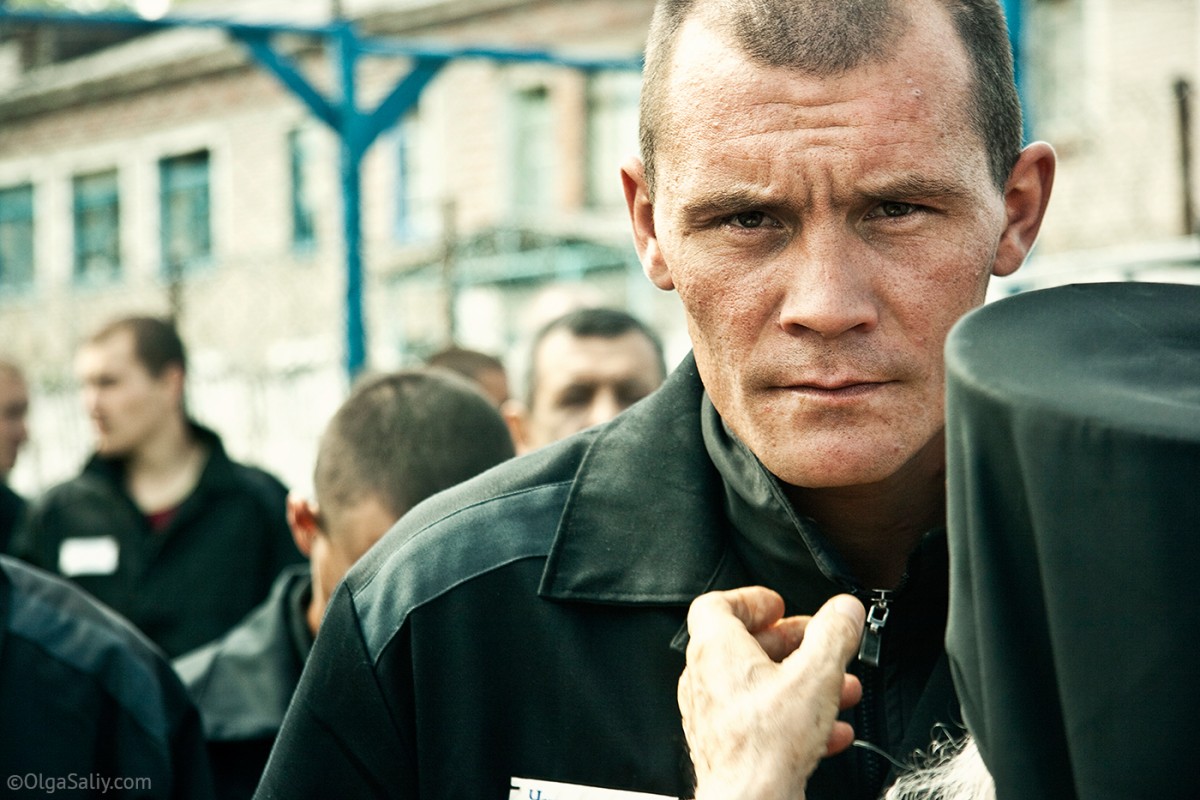 Once I were in hospital's prison and women's prison – just two days, one after another.
There are all the sick prisoners stay in hospital-prison . A few people die here every week. Operation – is a blank wall and the old equipment. People must not get sick a Russian prison, because it means suffering or death. There are no conditions for treatment. I saw the most lonely and lost men in all Prisons.
And next day – Women Prison. It is great clarity. As the world divided into male and female part.
Women barracks are like houses in a school camp in the Soviet era. It is very clean and tidy here. And a handful of women. Women have "men" – they wear pants. And "women" – they wear skirts.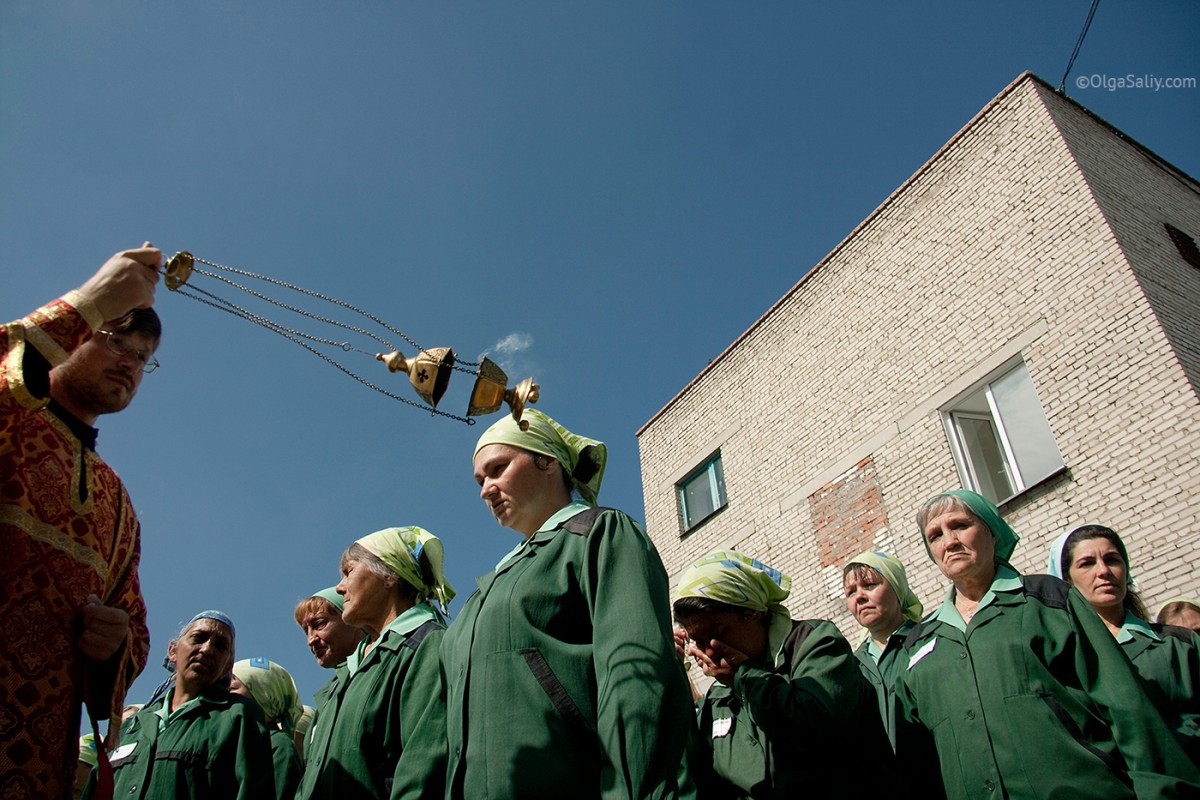 Women are more adapted to the brutality of life. They can beautiful survive. But women without men – like a pile of dry leaves on the ground.
And men without women – as the dark forest of dry trees without leaves.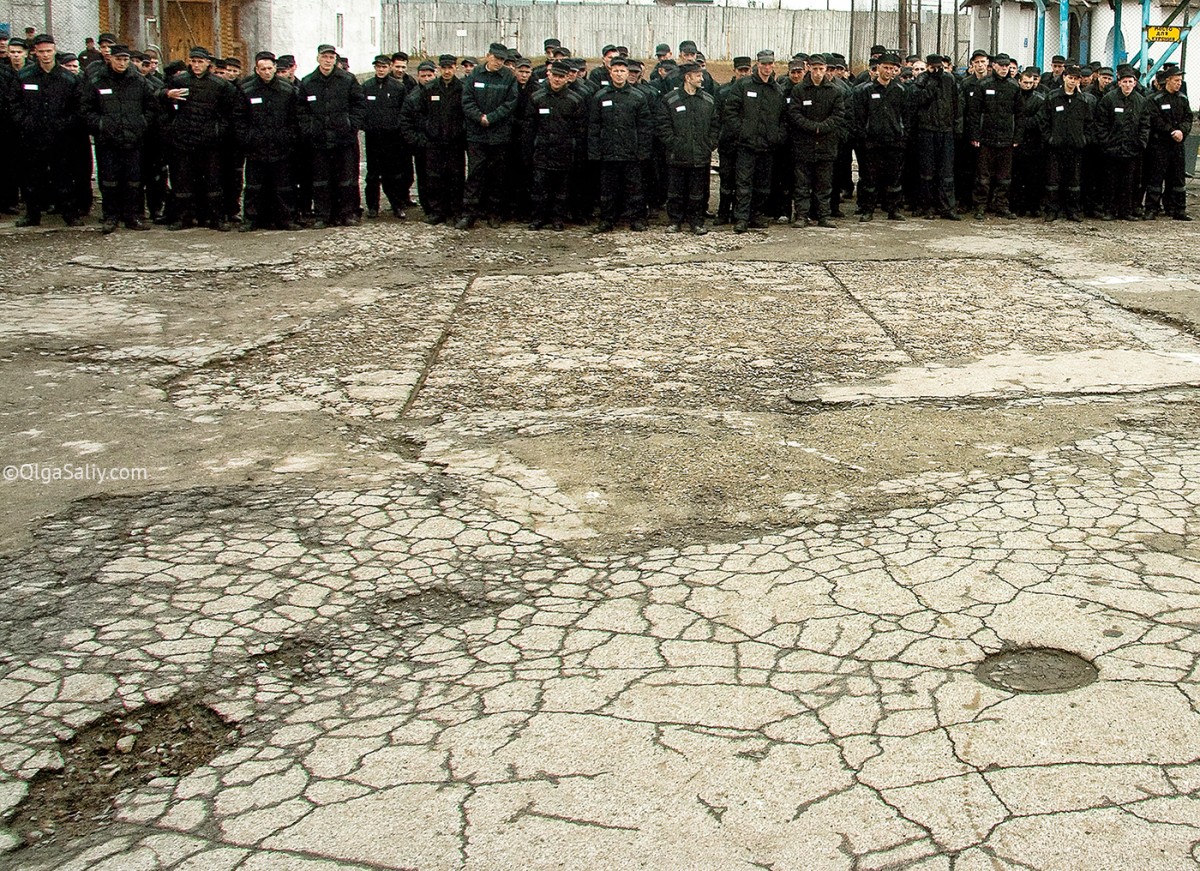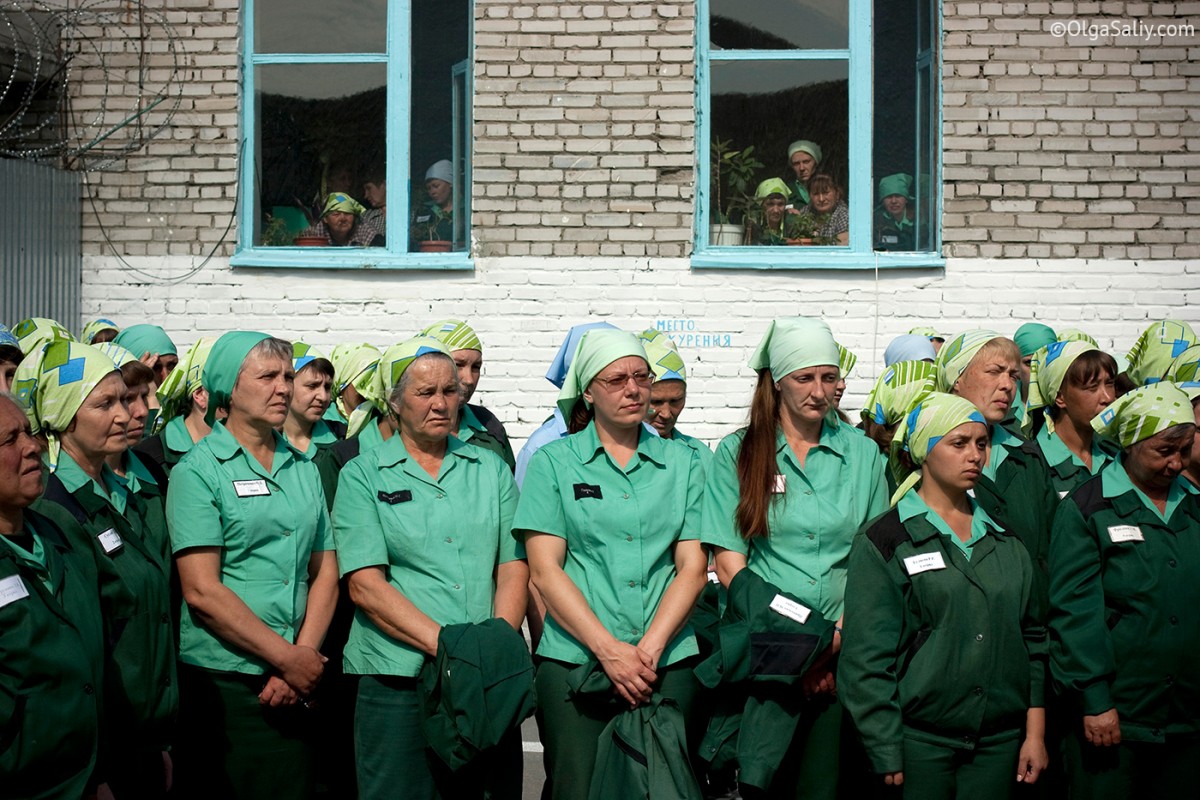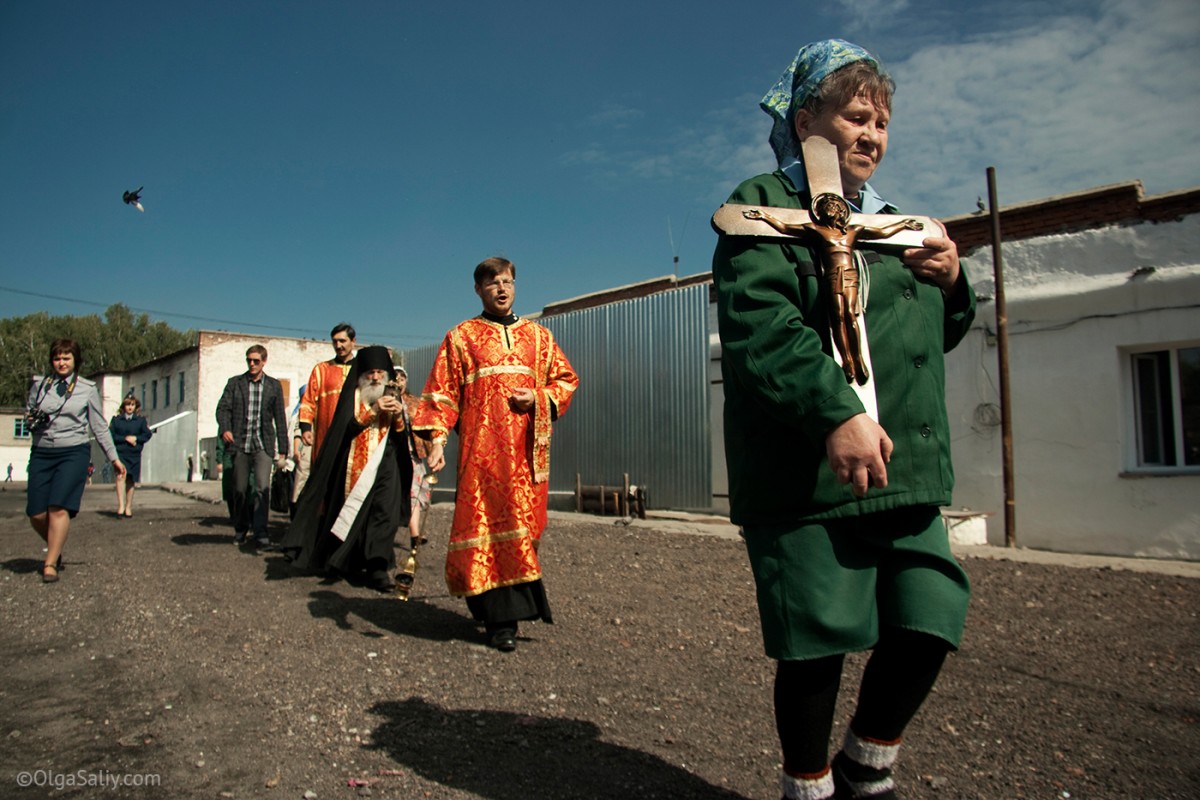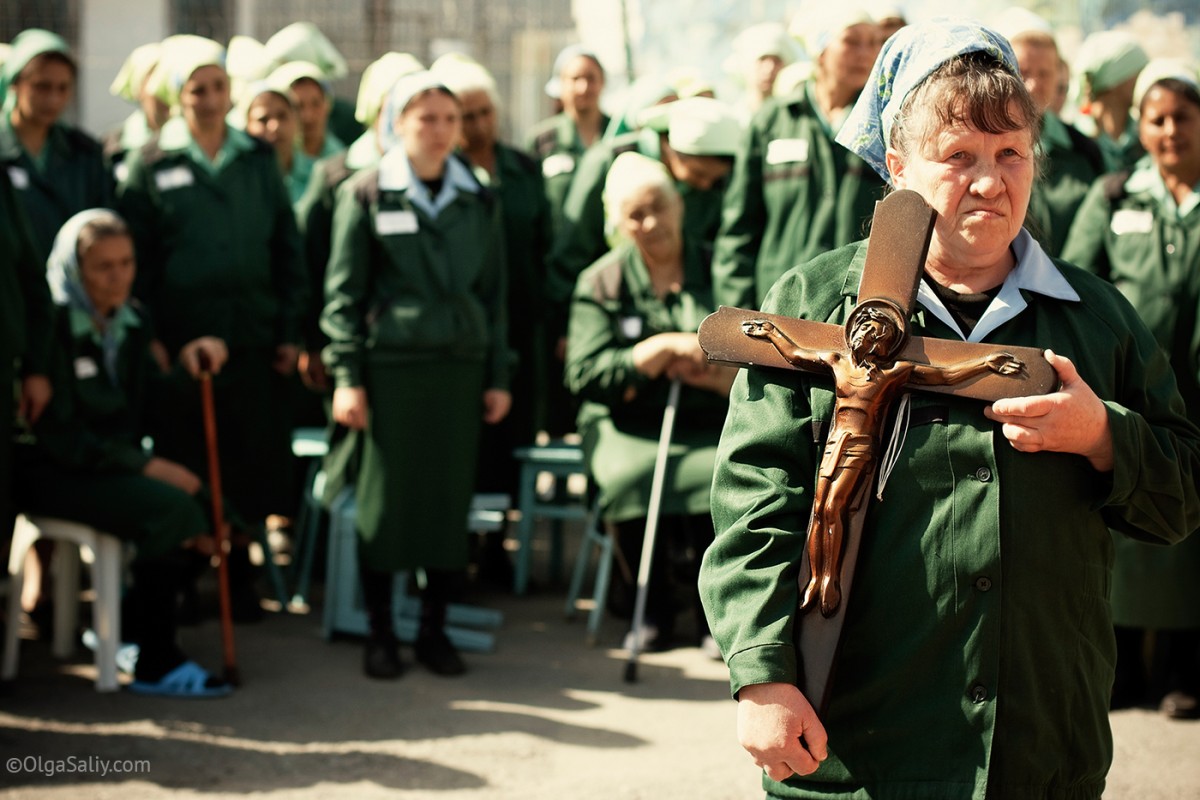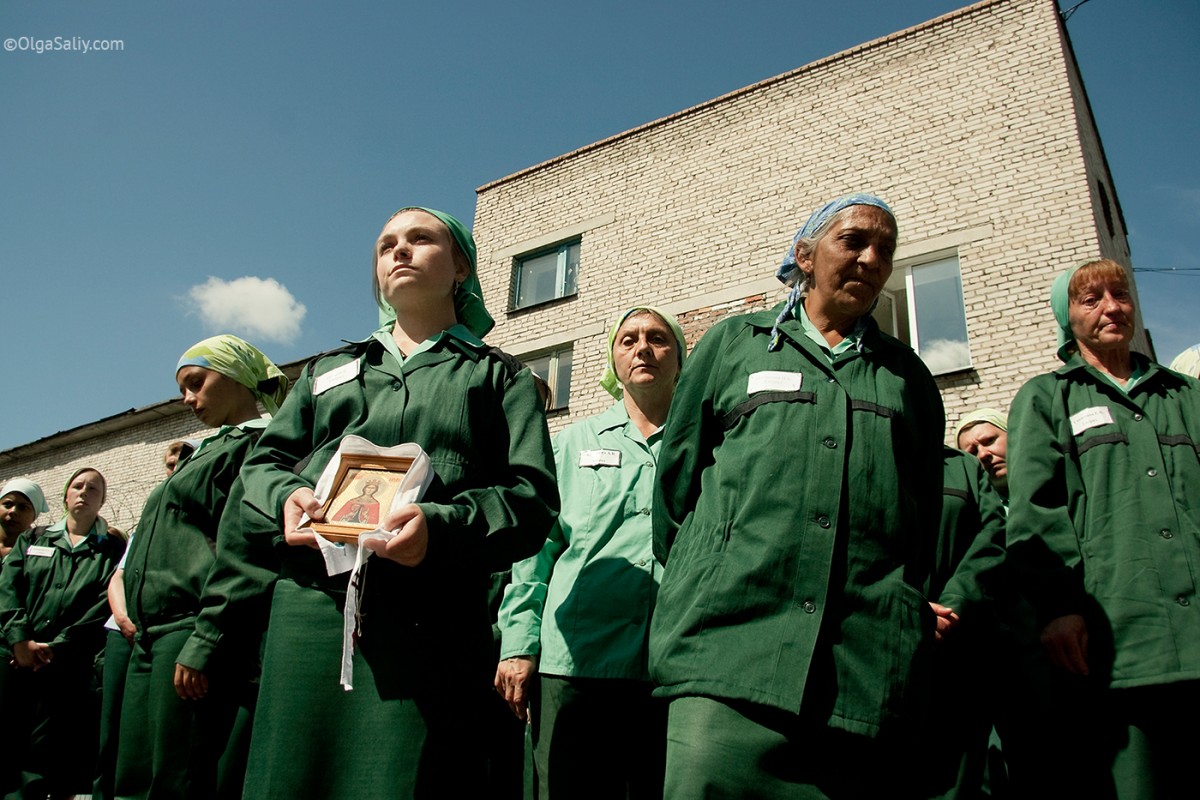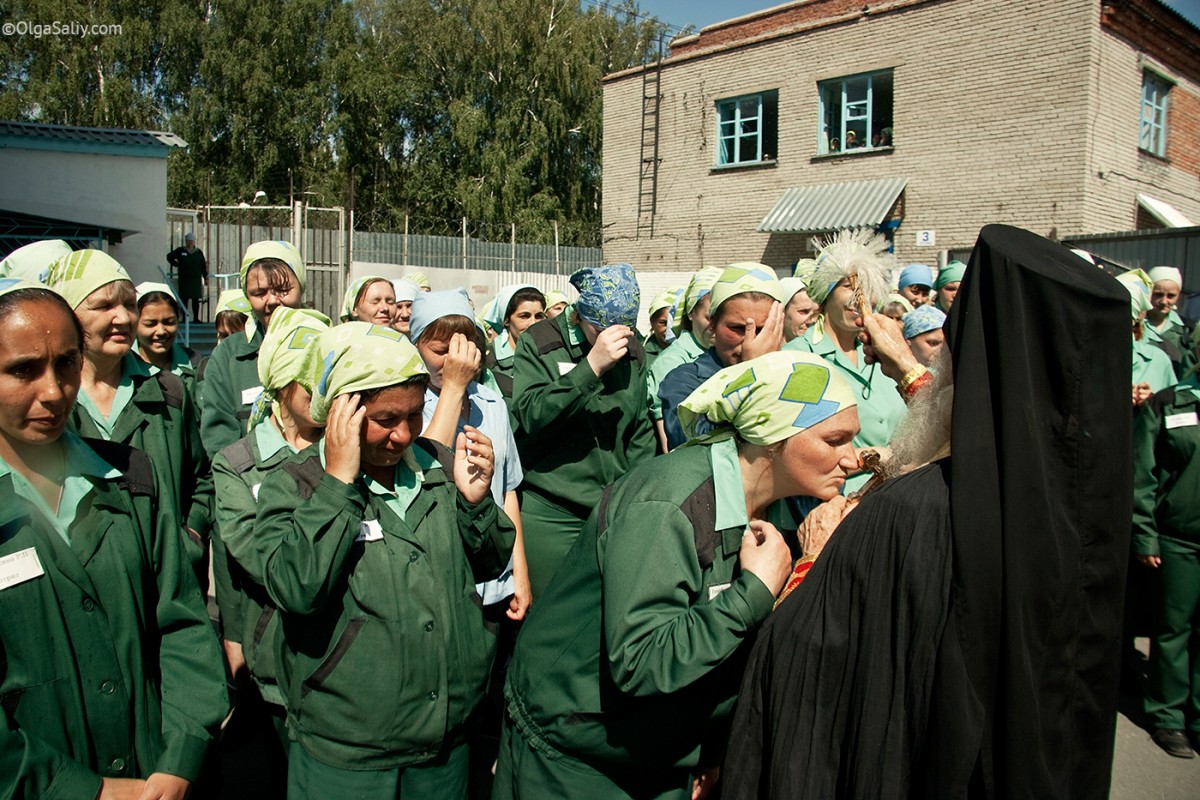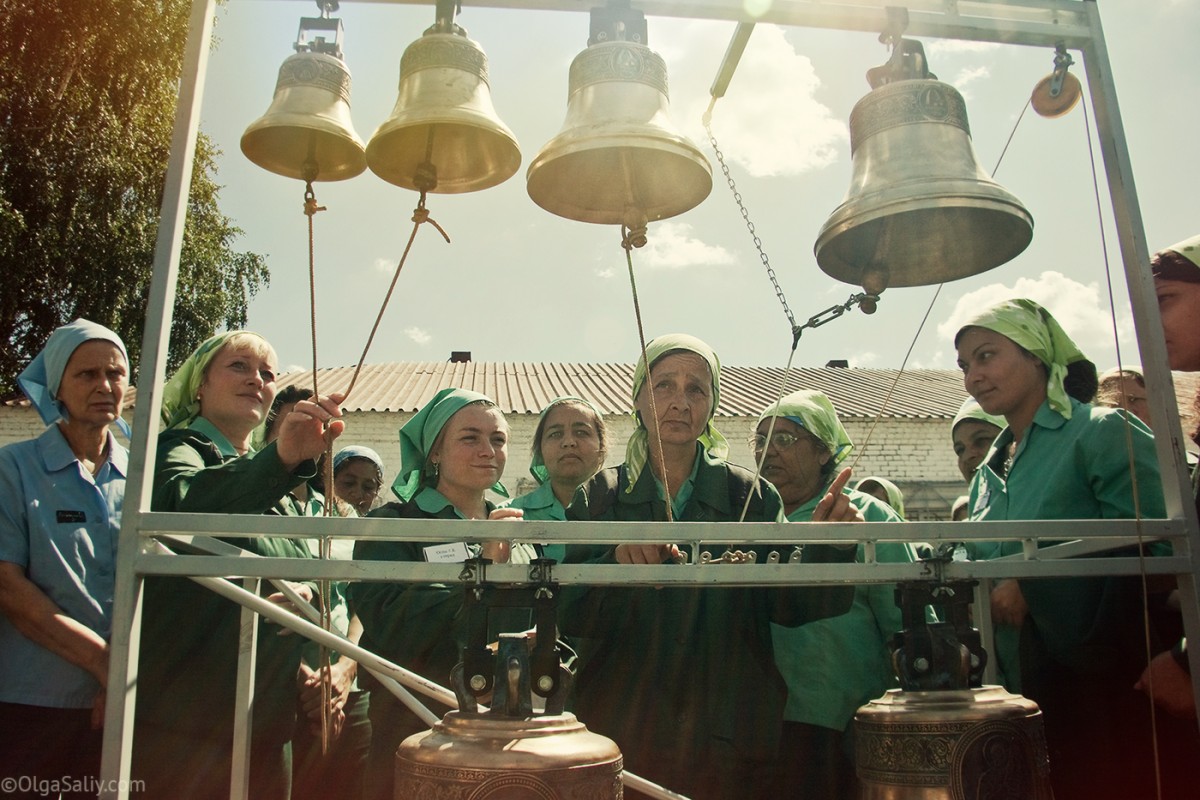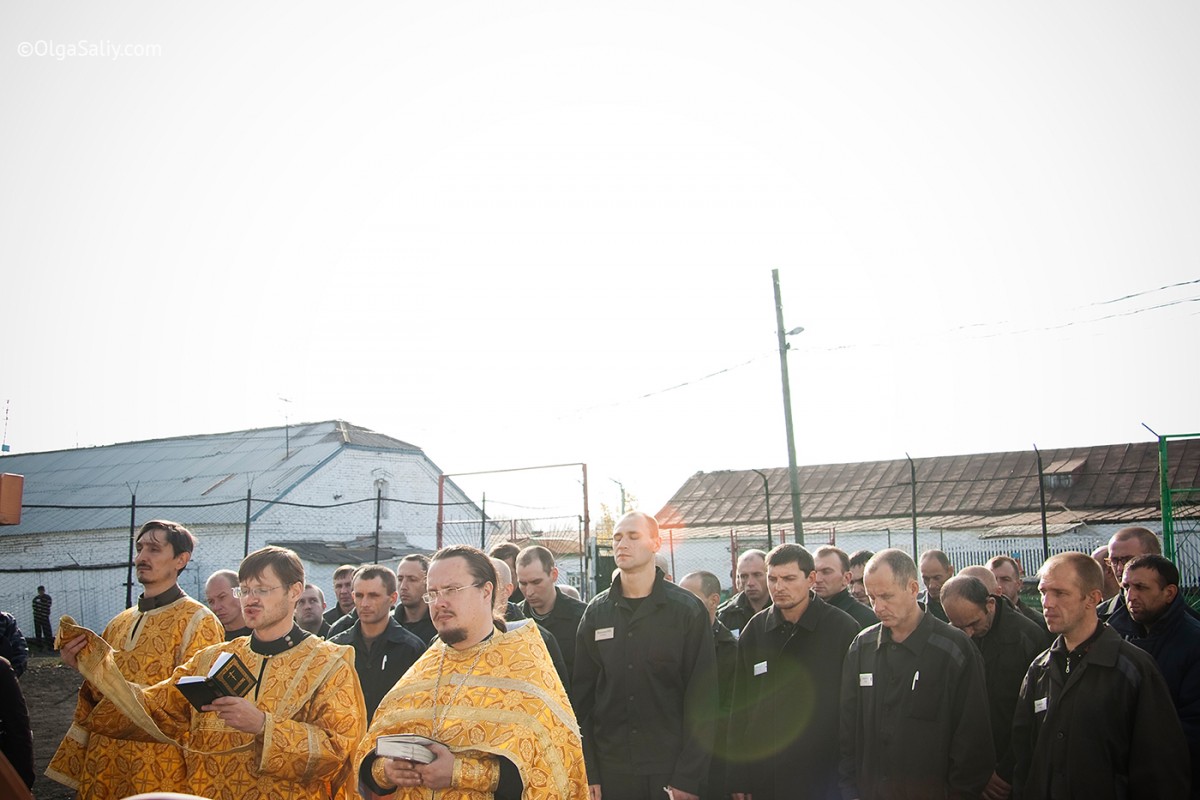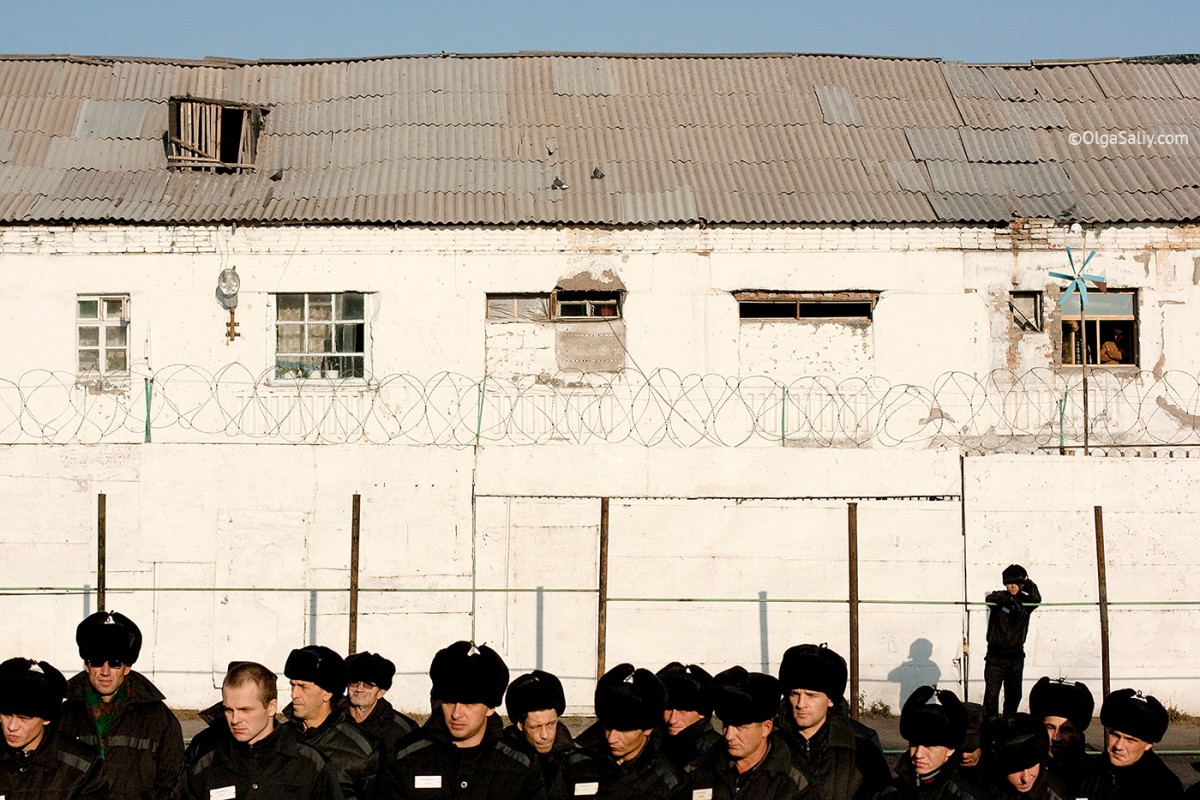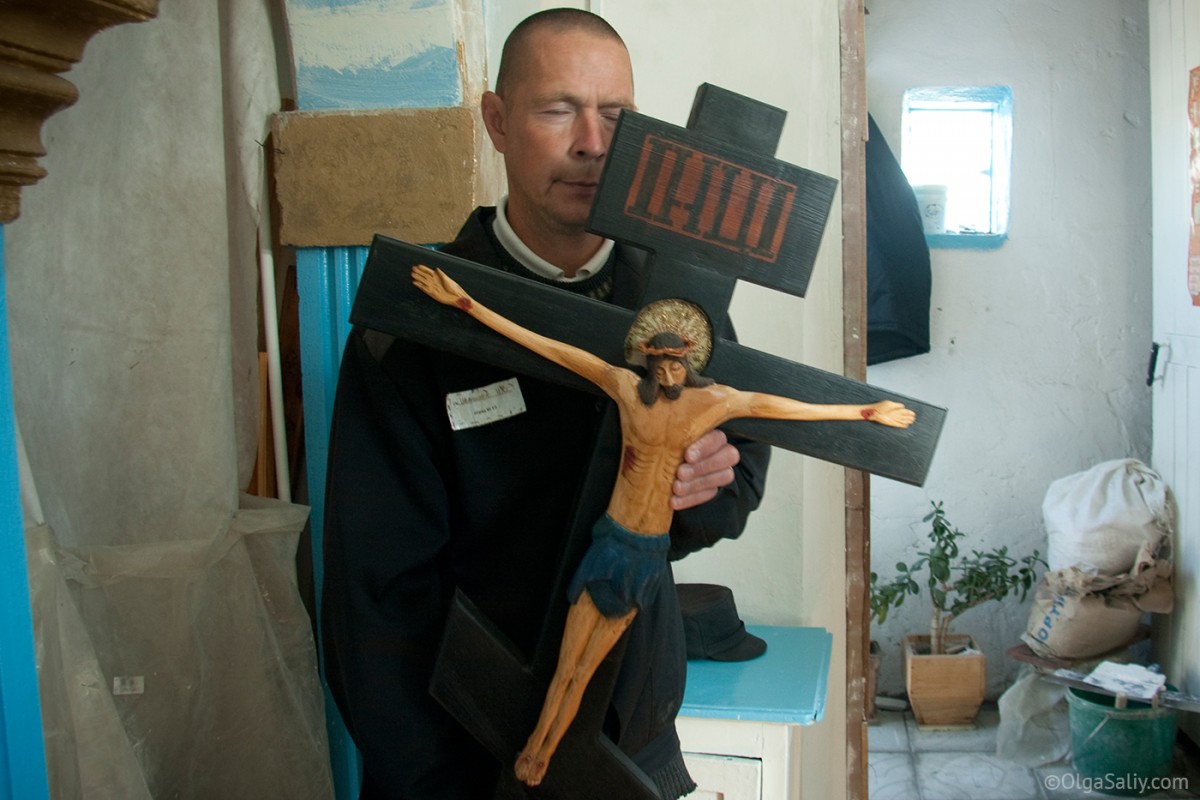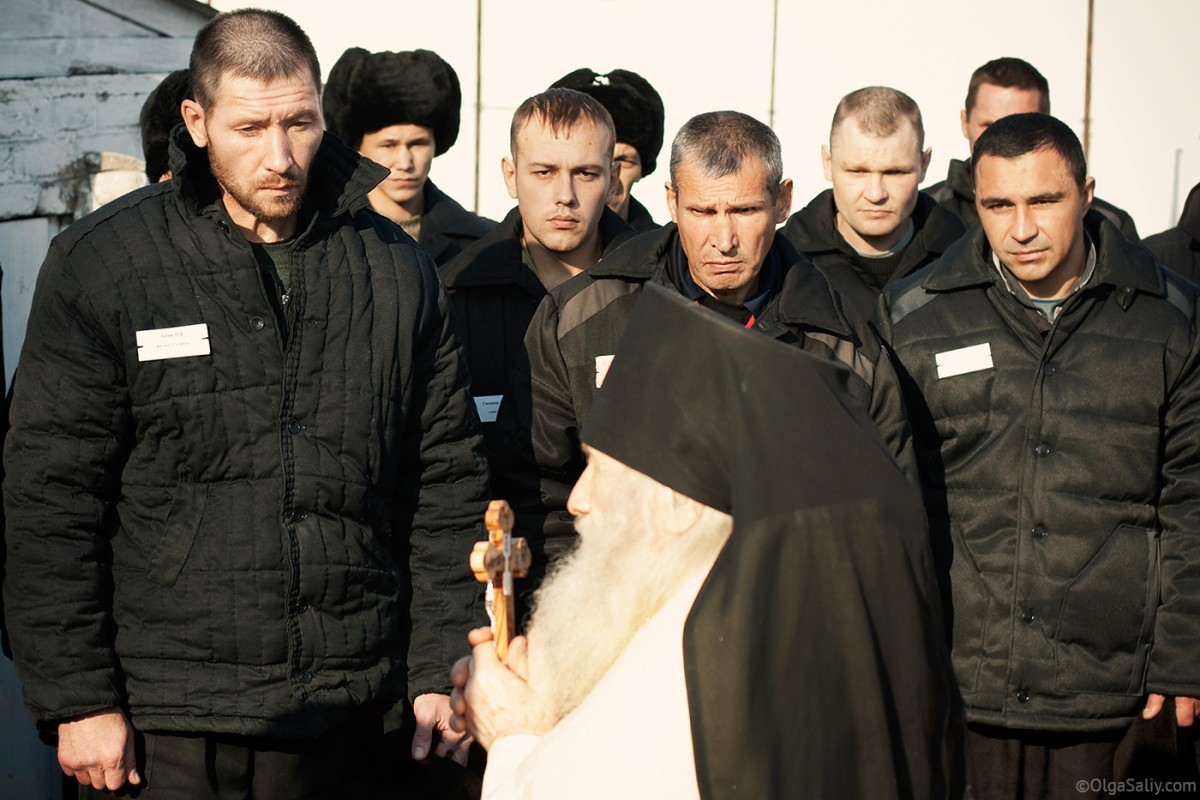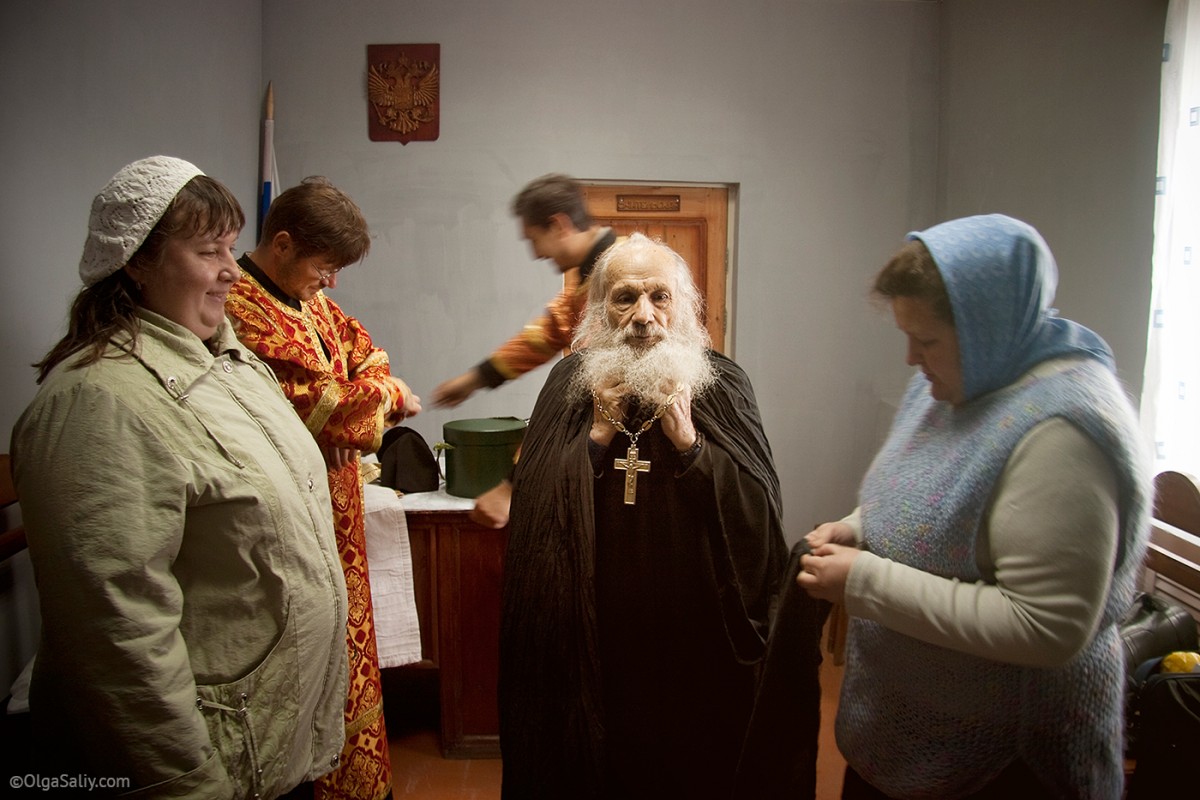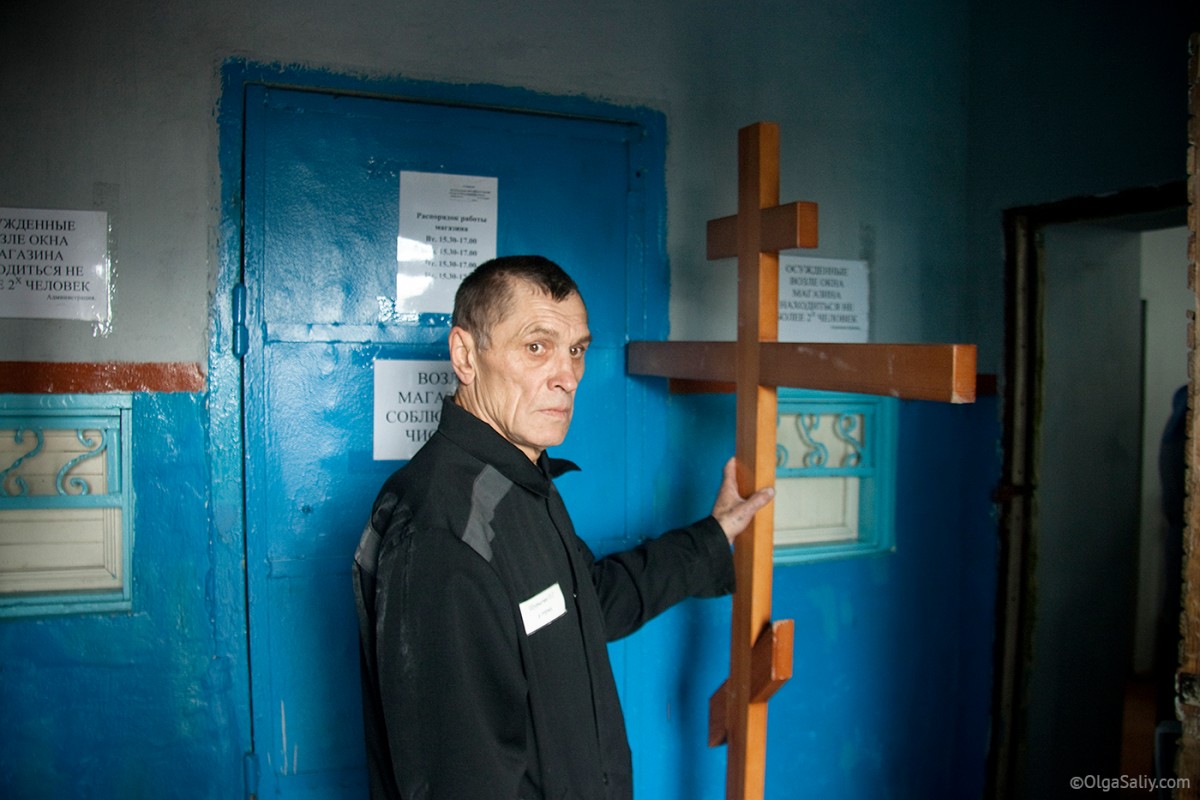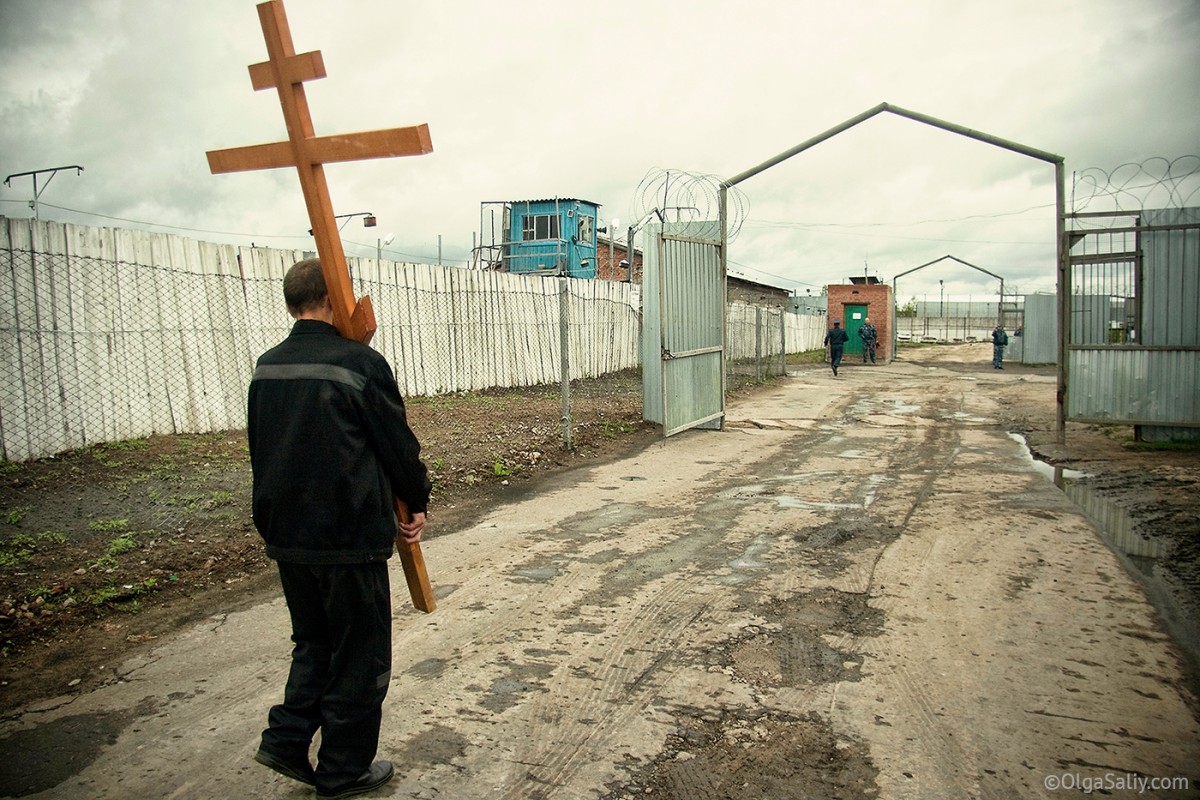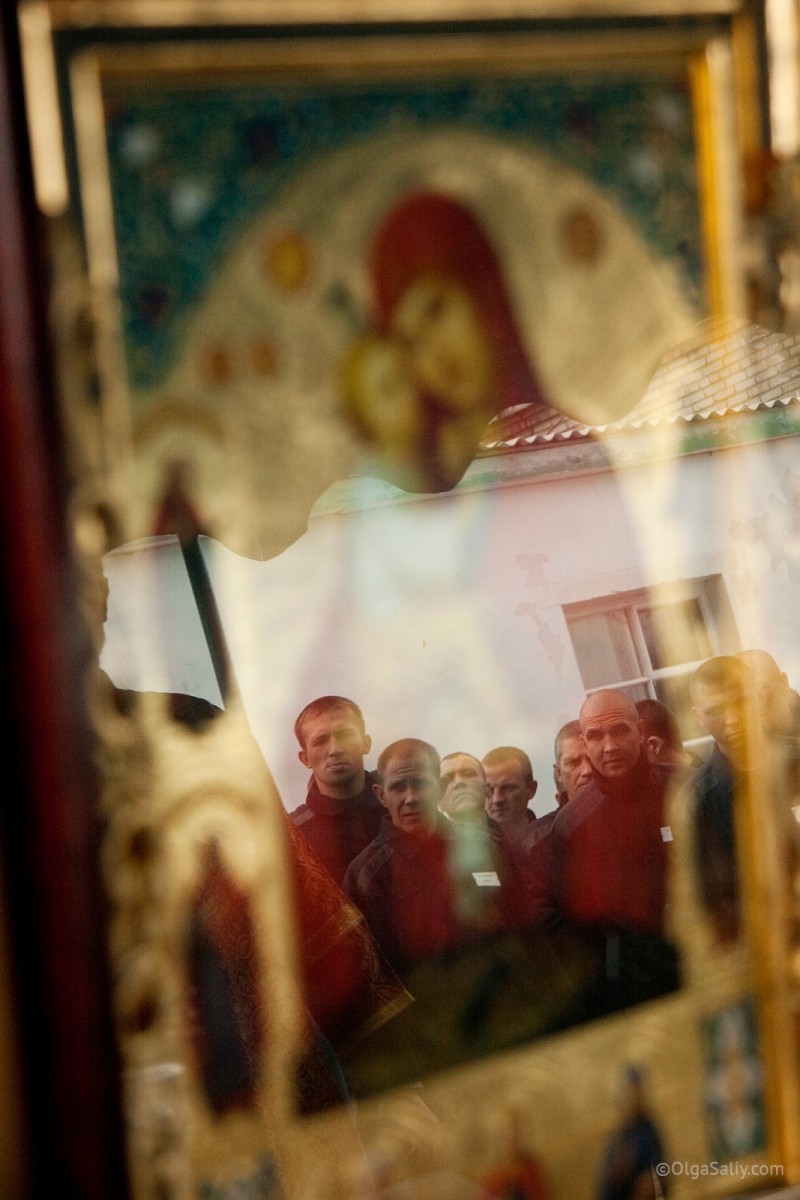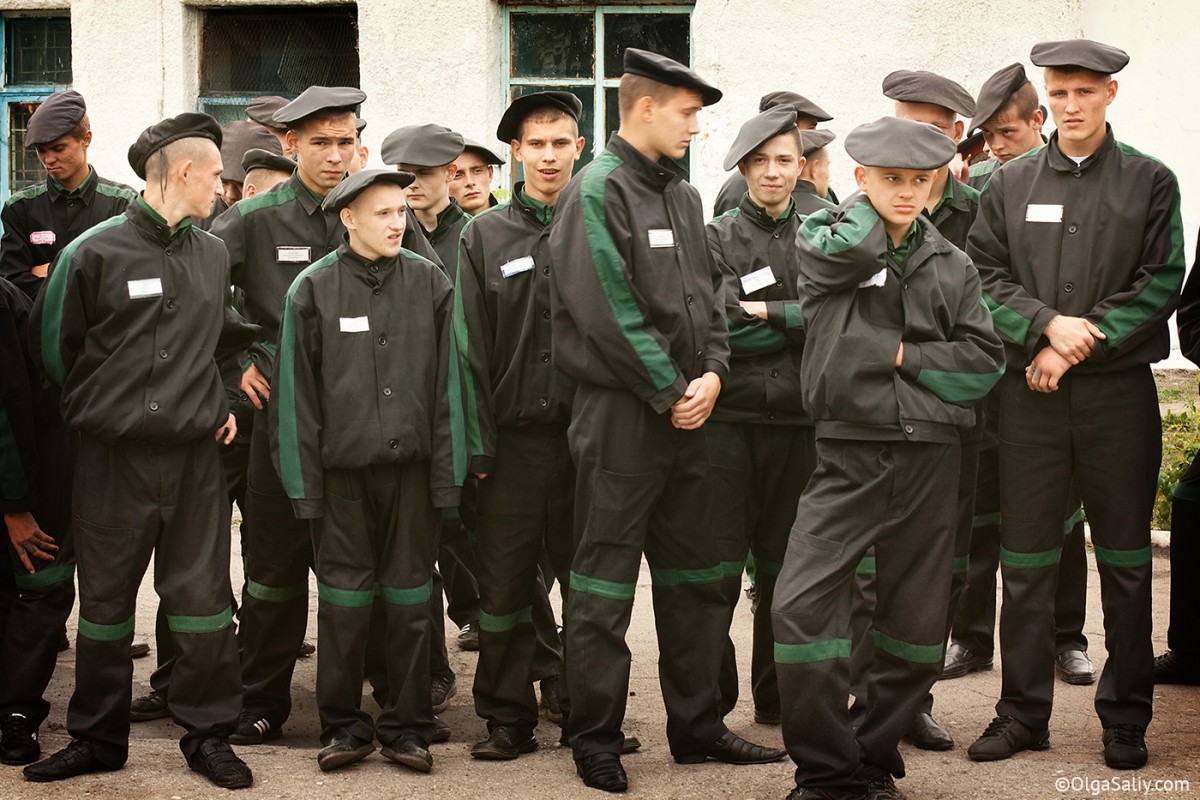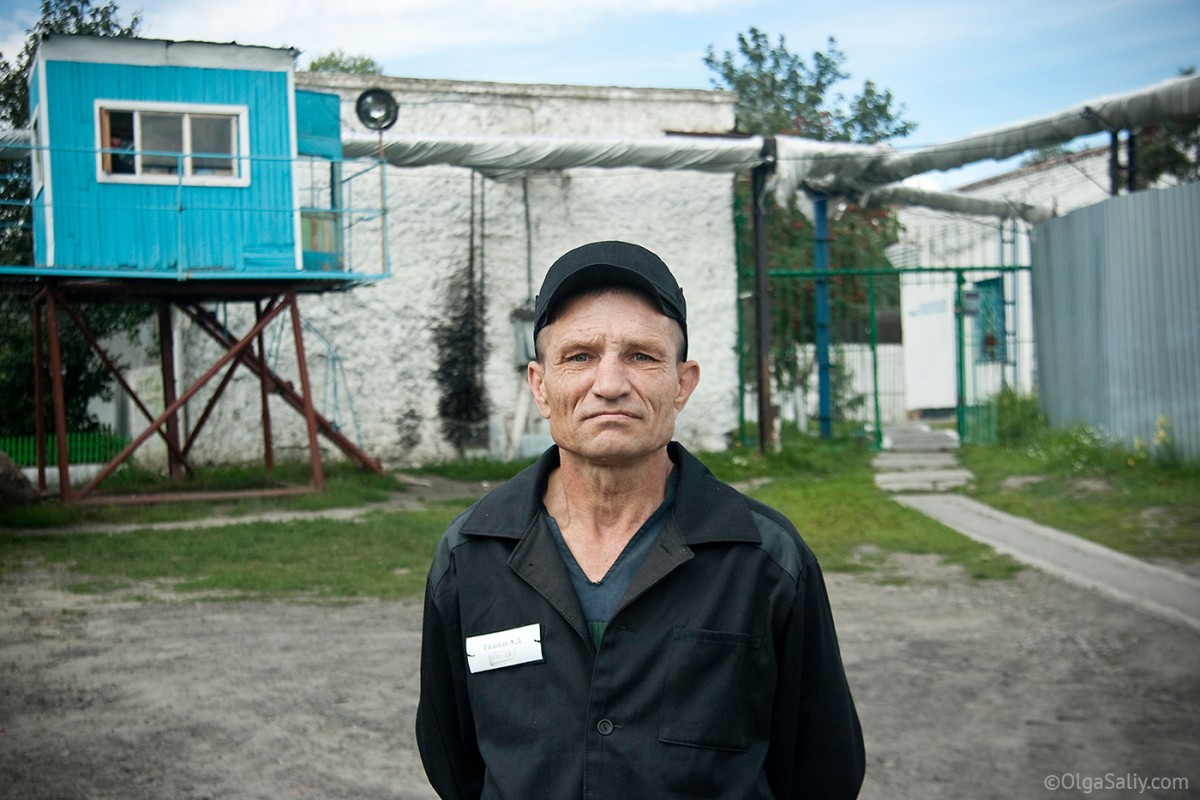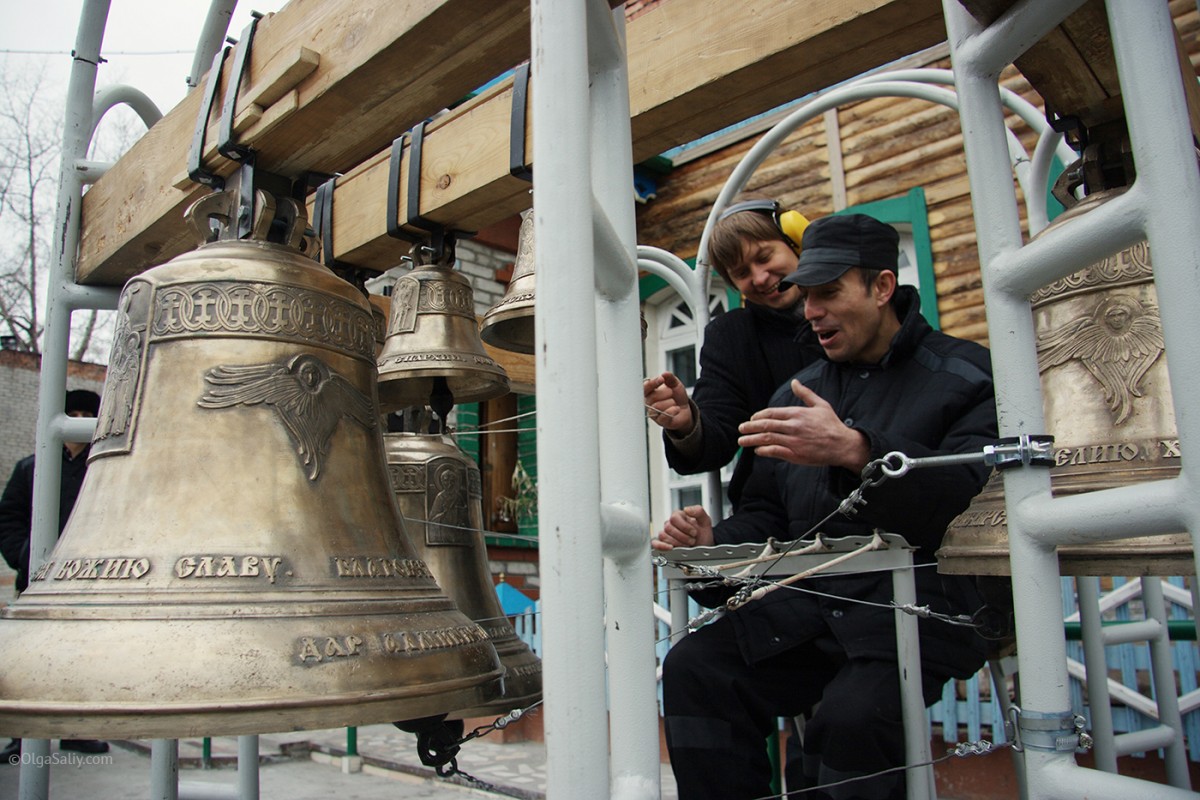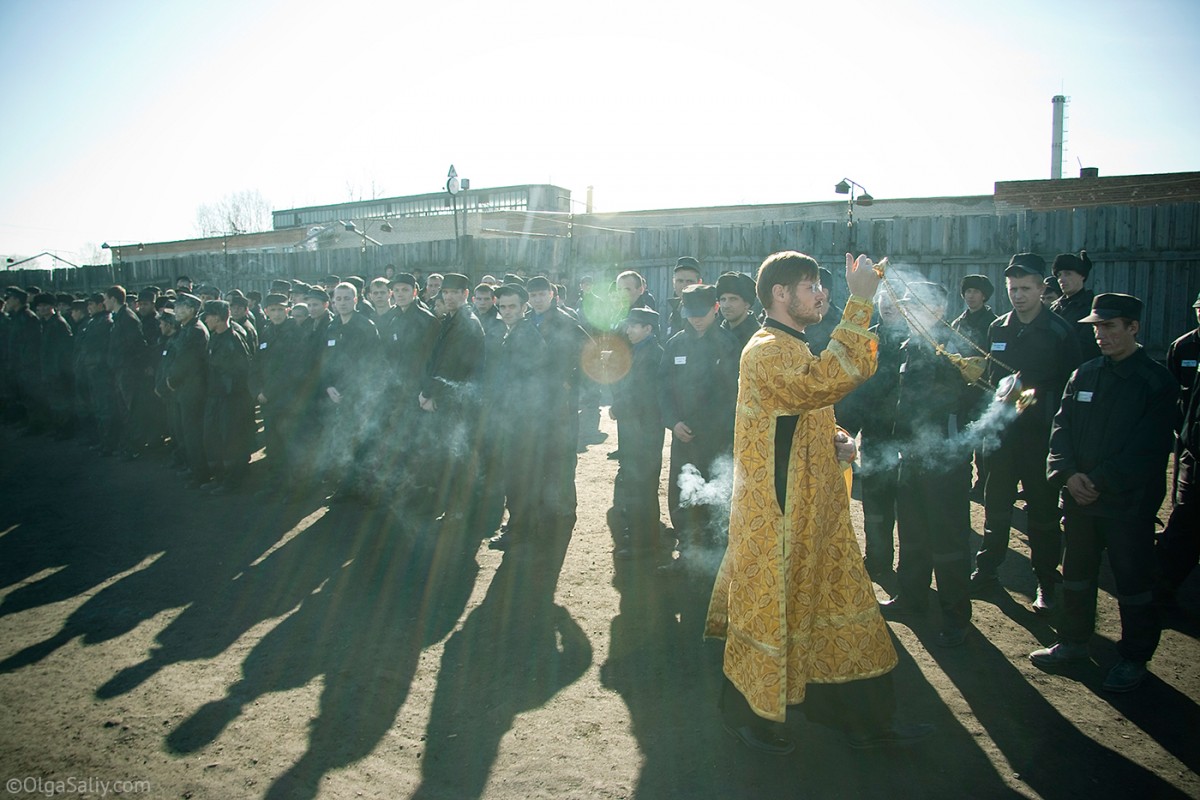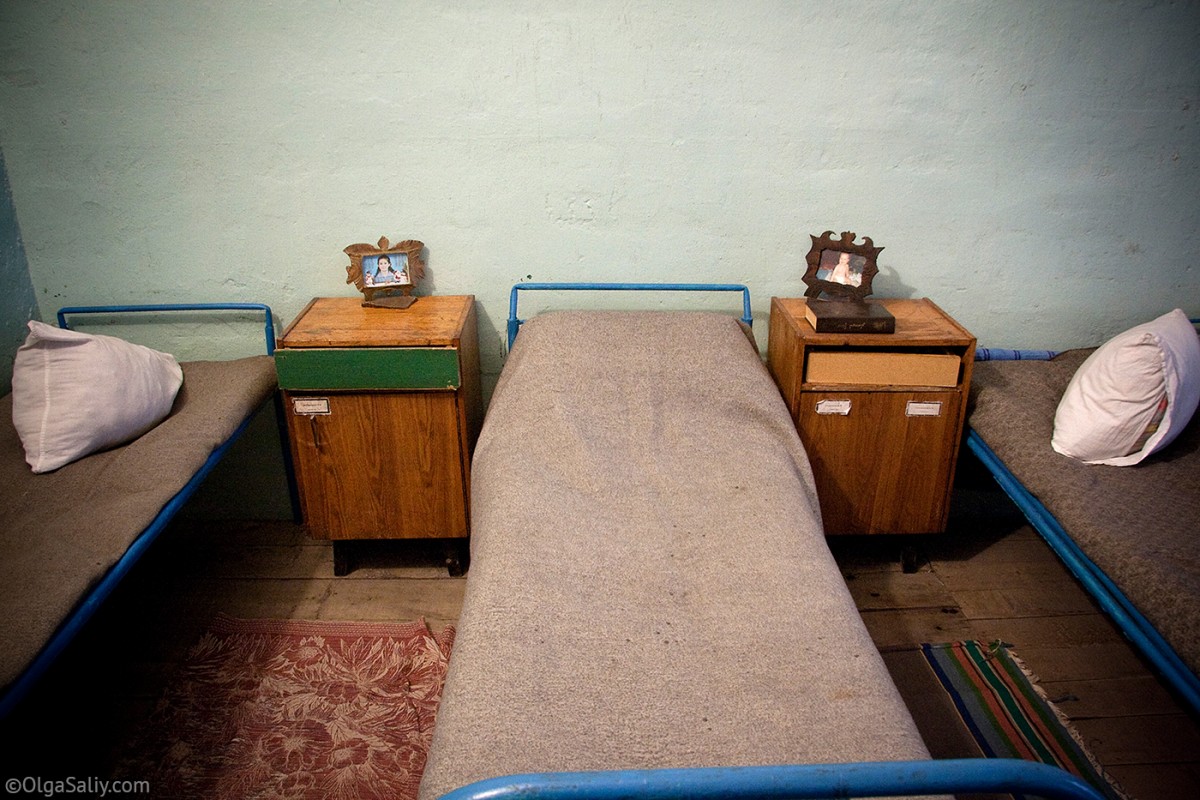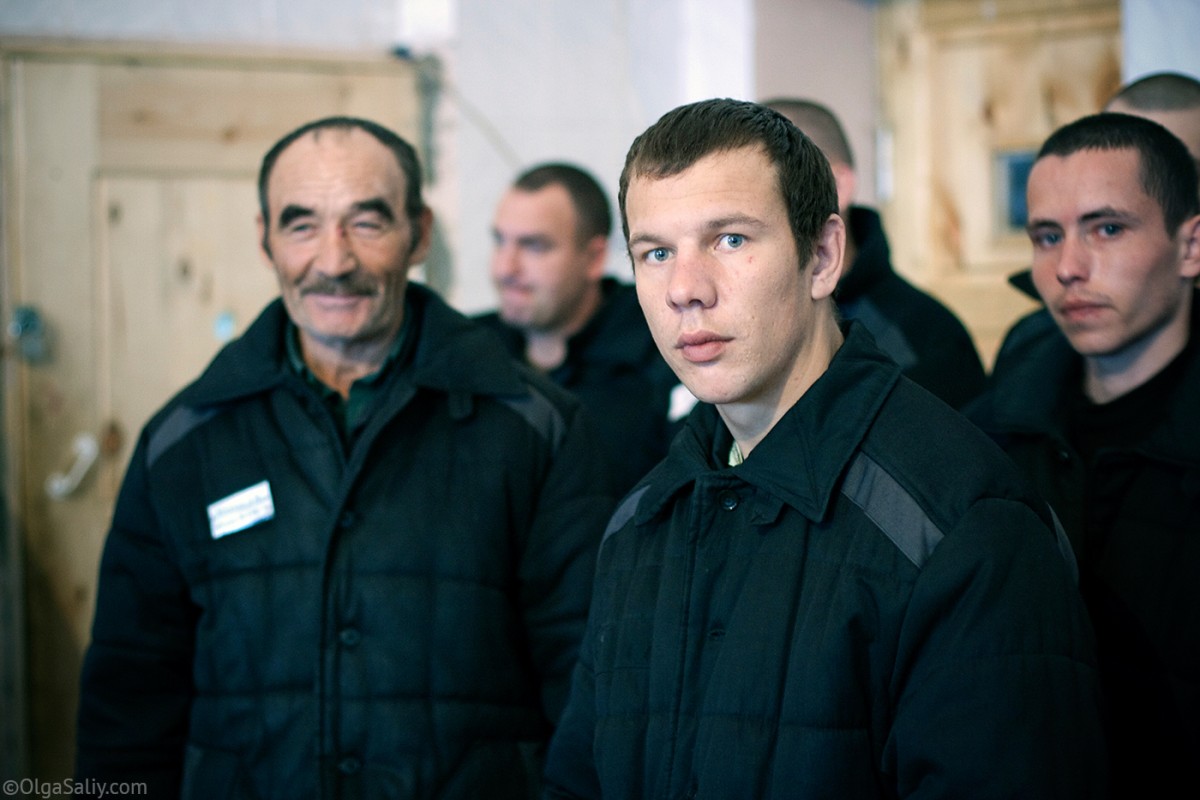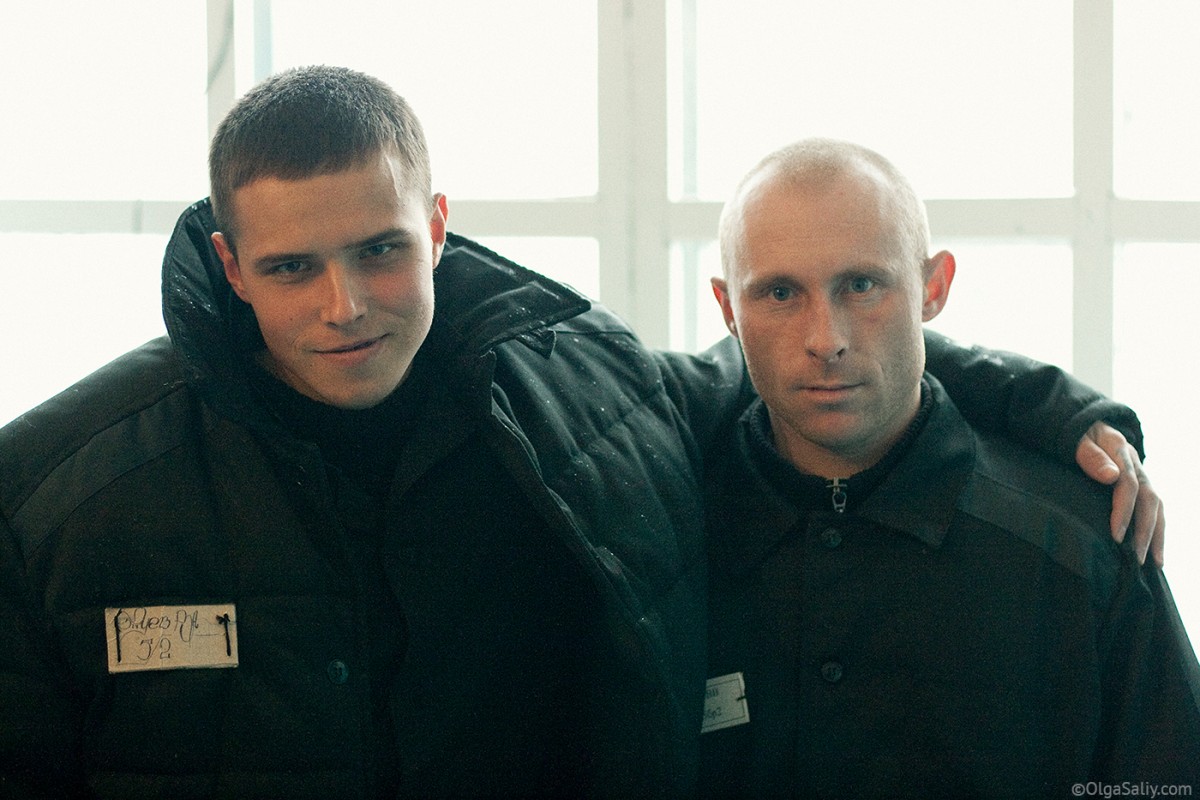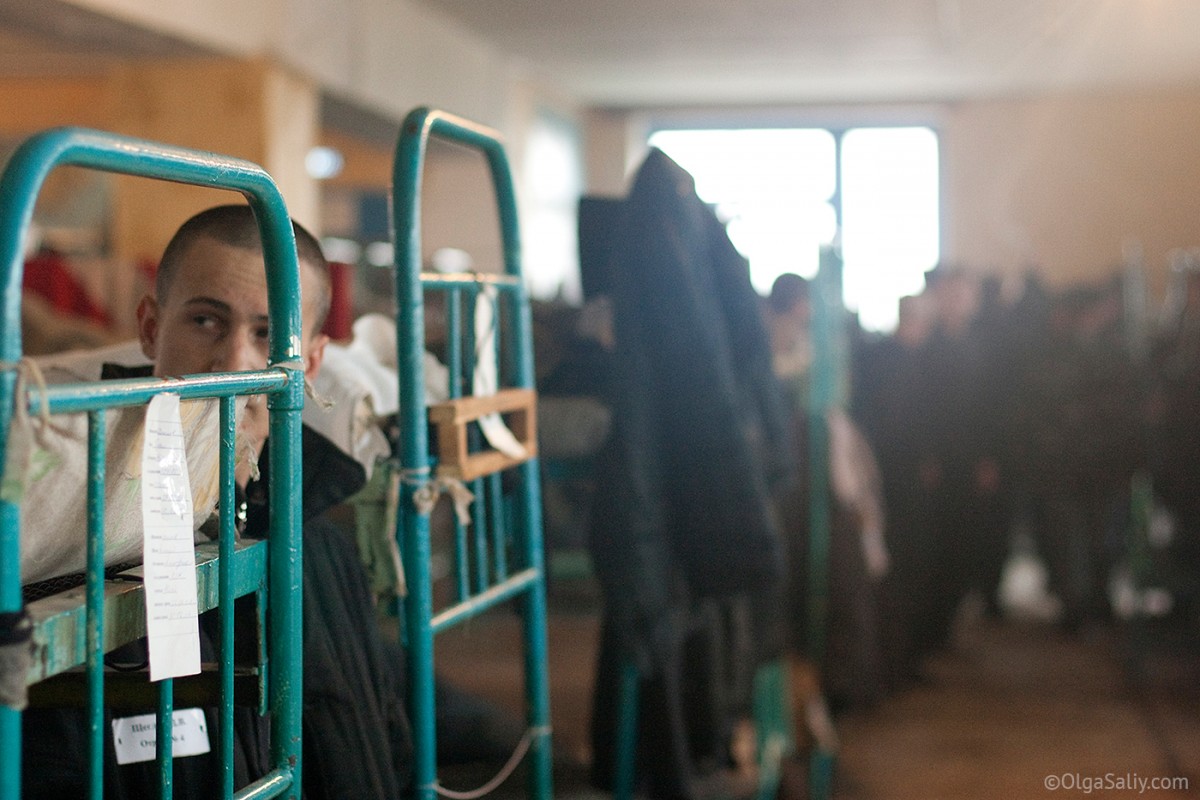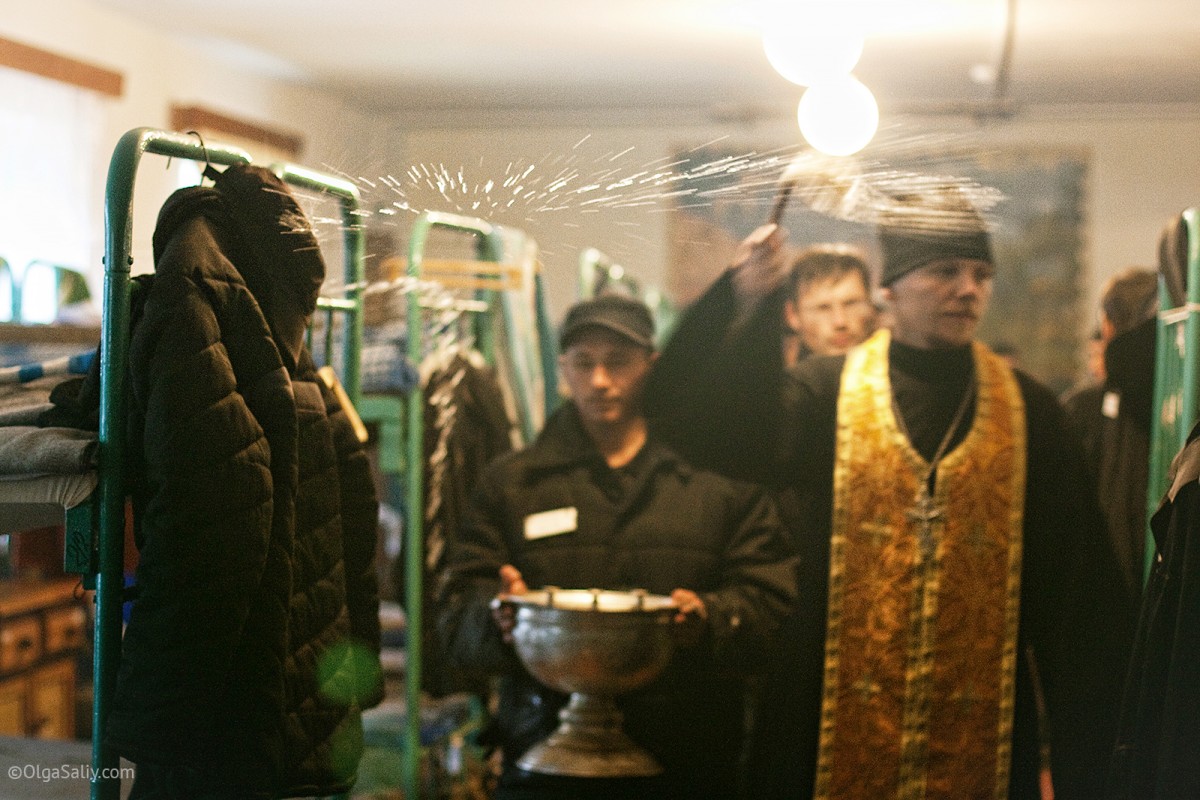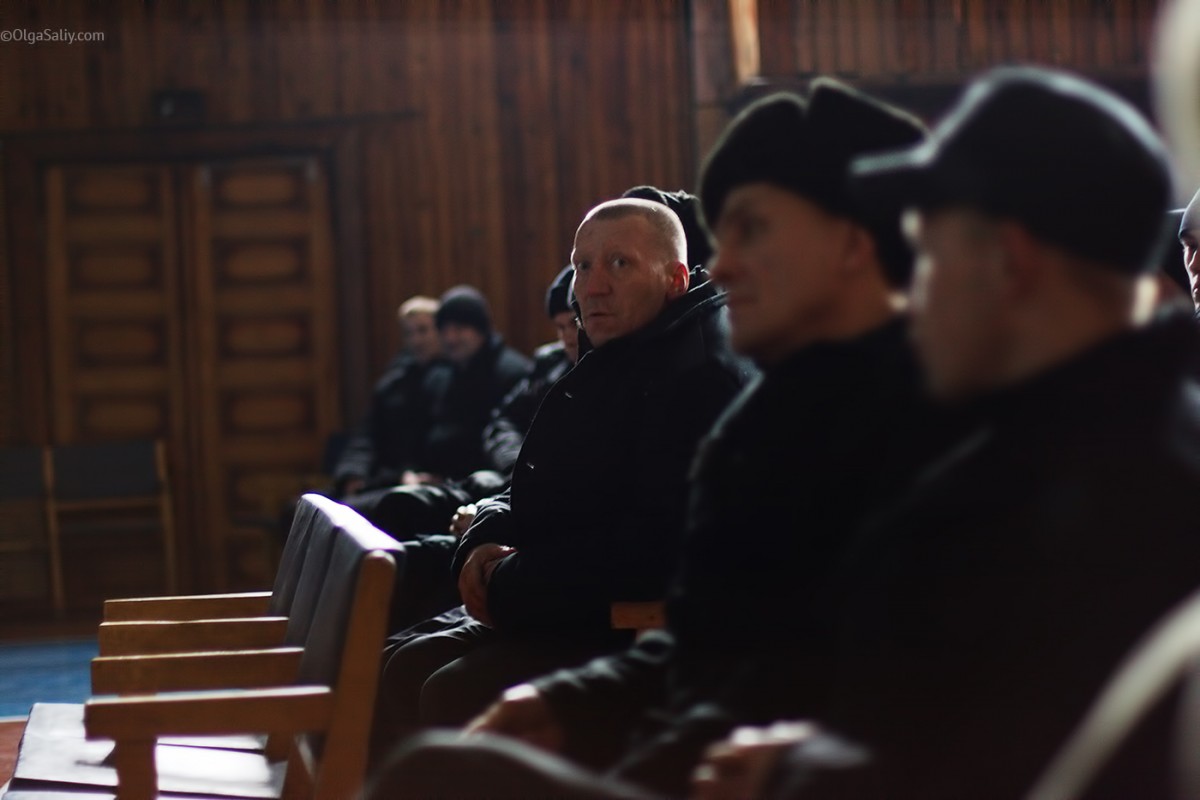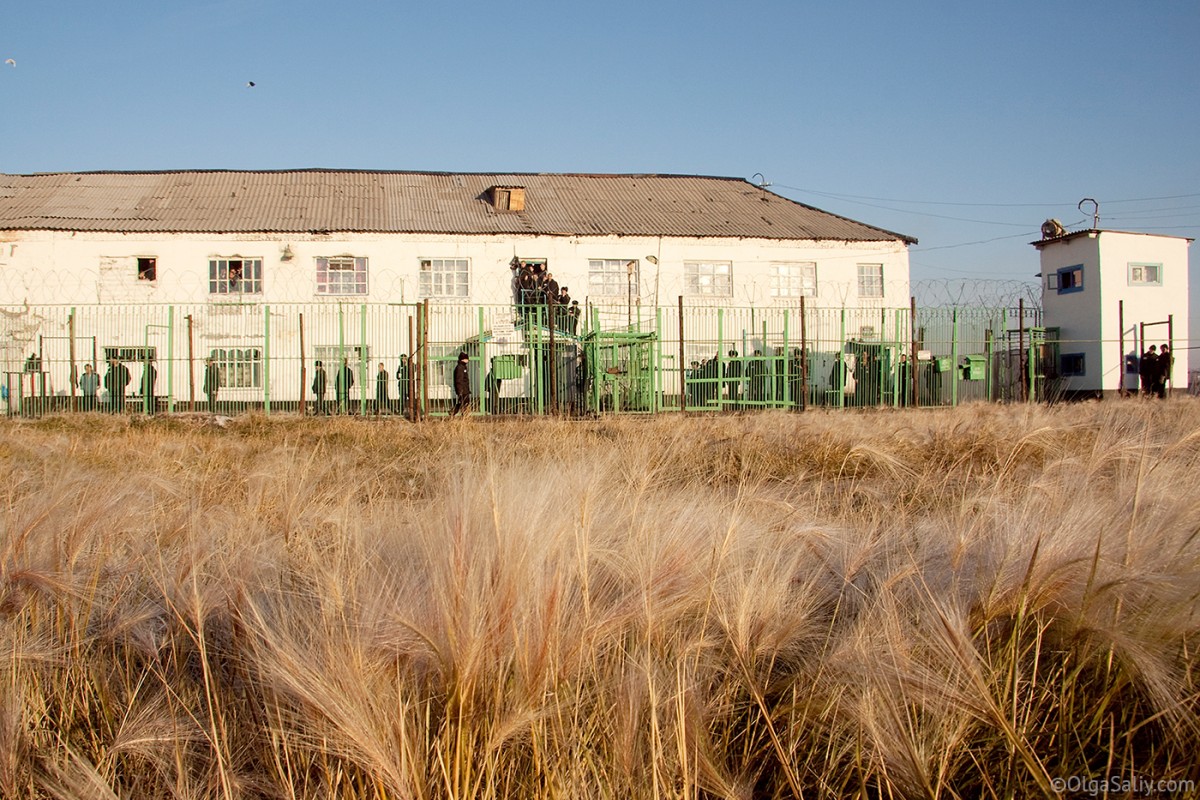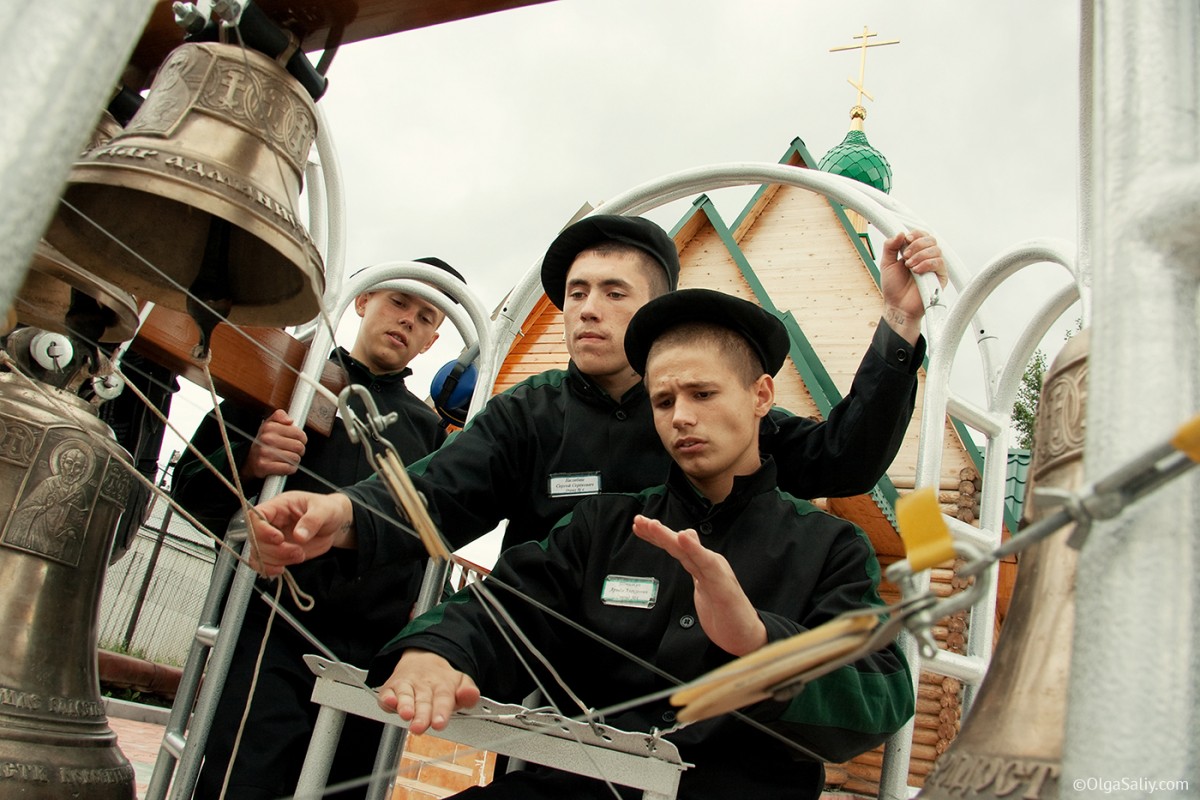 © Olga Saliy All rights reserved. No part of this article may be reproduced without prior written permission of author.