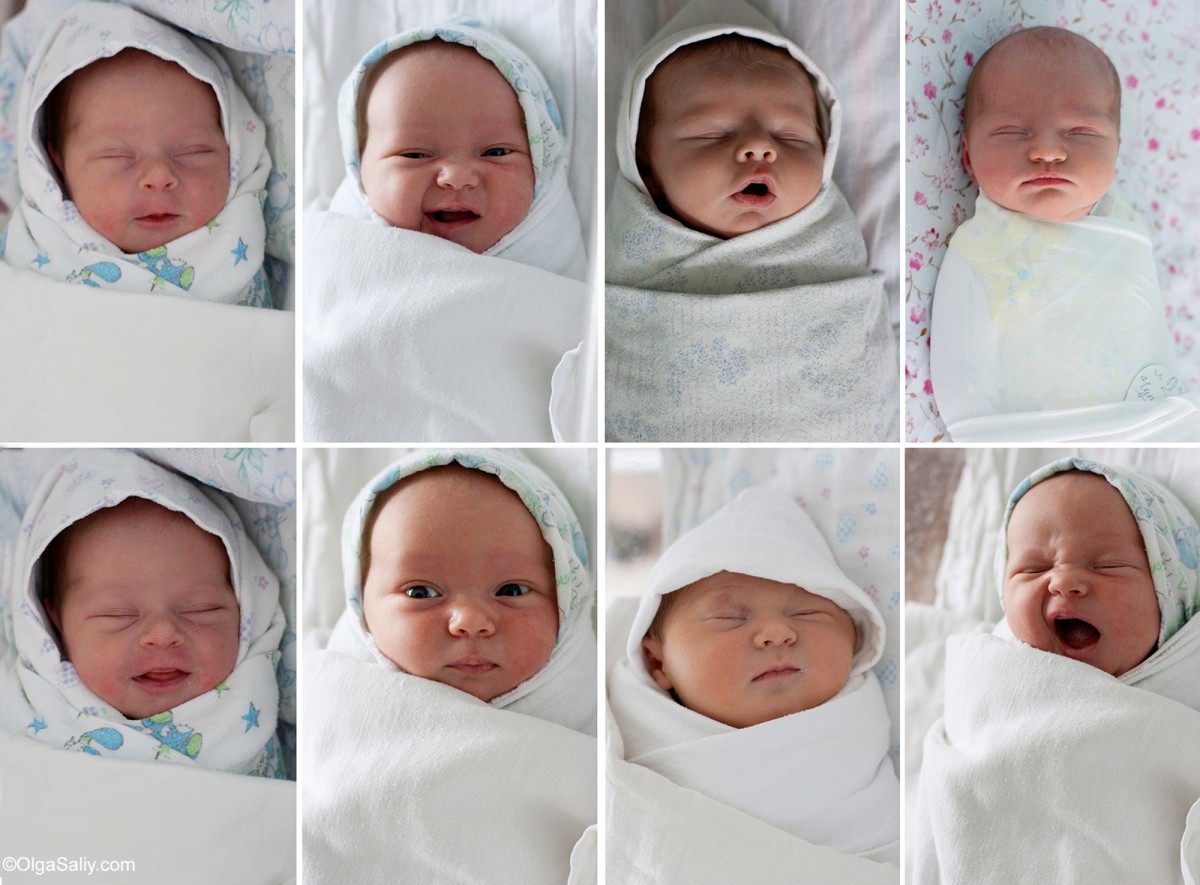 Maternity hospital in Berdsk, Novosibirsk Region, Russia.
When I'm shooting in Maternity hospital, I do not feel romantic or heartwarming. During a recent shoot I came right on the birth and I saw as a child is born. It was healthy baby green-gray color, and I was waiting for when he would scream. At this moment, the doctor quietly asked me about the cameras Canon, and I kept looking at the child and through eternity asked the doctor (birth midwife took and I spoke with the doctor in the hallway): "Why he is not crying?". He cried in three seconds and I wrote the address of e-bay.com for doctor. My hands were shaking..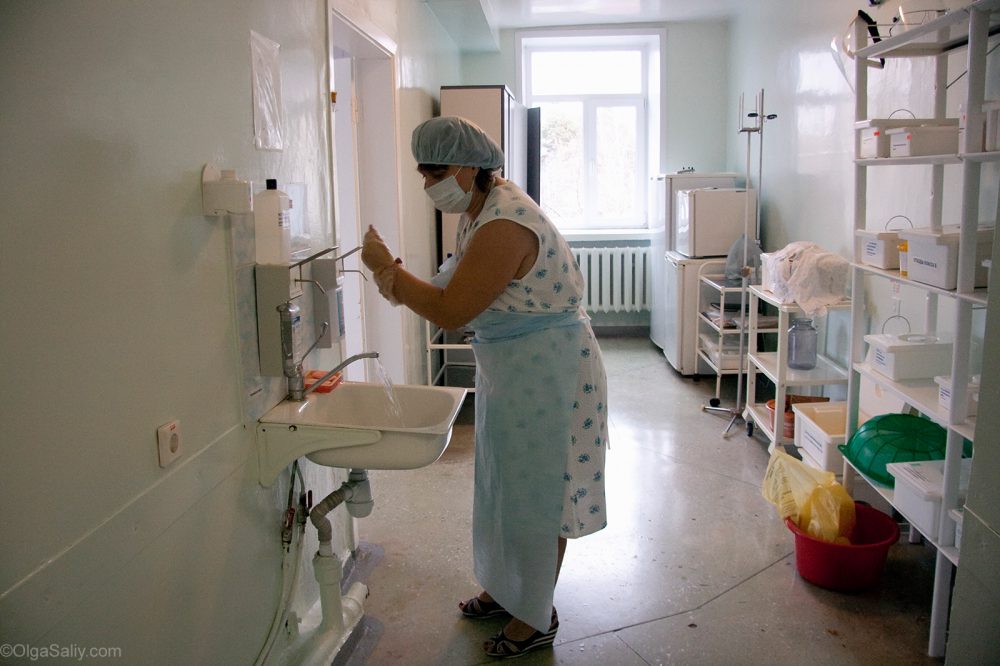 Russian hospital – a place where I feel incredibly strongly that children come from the another world. Later, we all went into this world. And I feel that midwives is the conductors between the two worlds and they know more than anyone else about it.
If talk about facts, the birth rate in Russia is growing during the last few years. Age of women who decide to have a child is growing. Russian women have more often from 30 to 40 years old. Young mother is not 19 years but 25 years now. Midwives say that a child's health depends of health of the mother, not of the mother's age.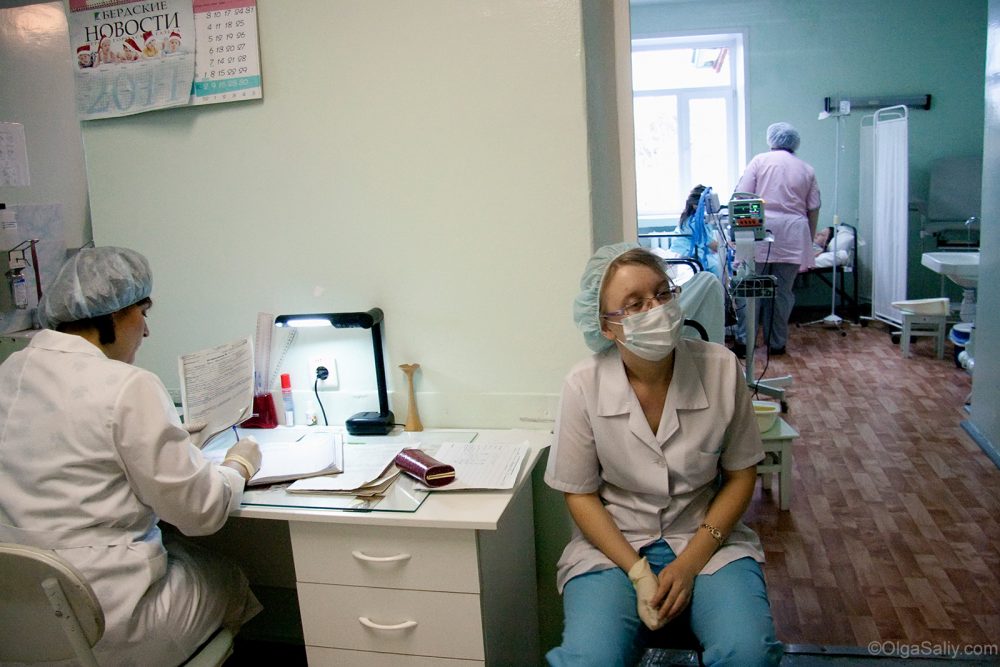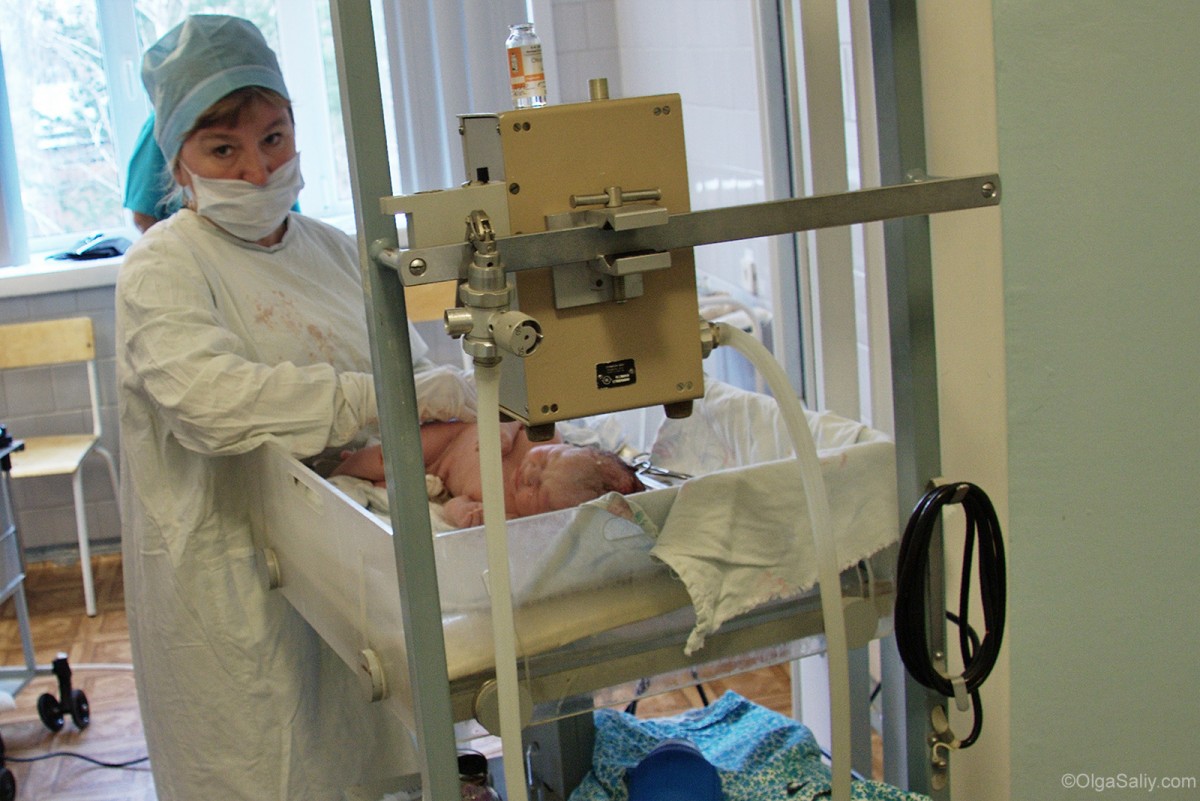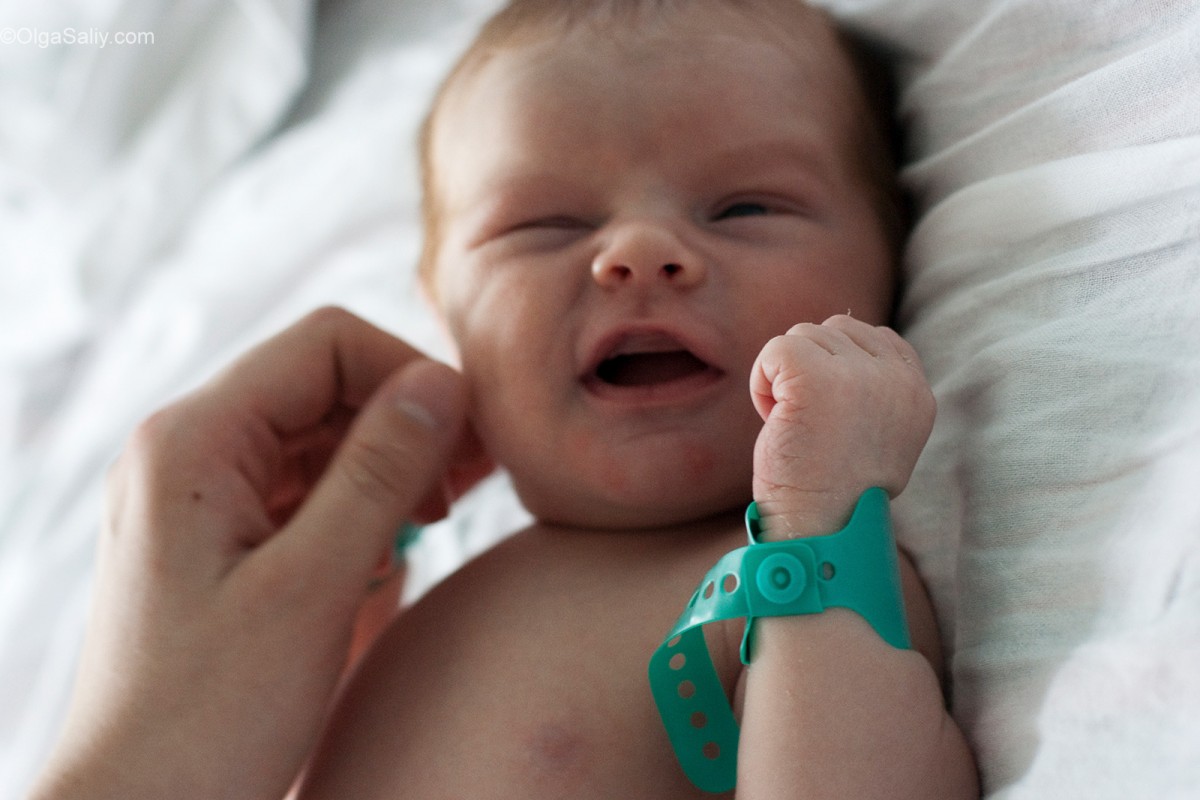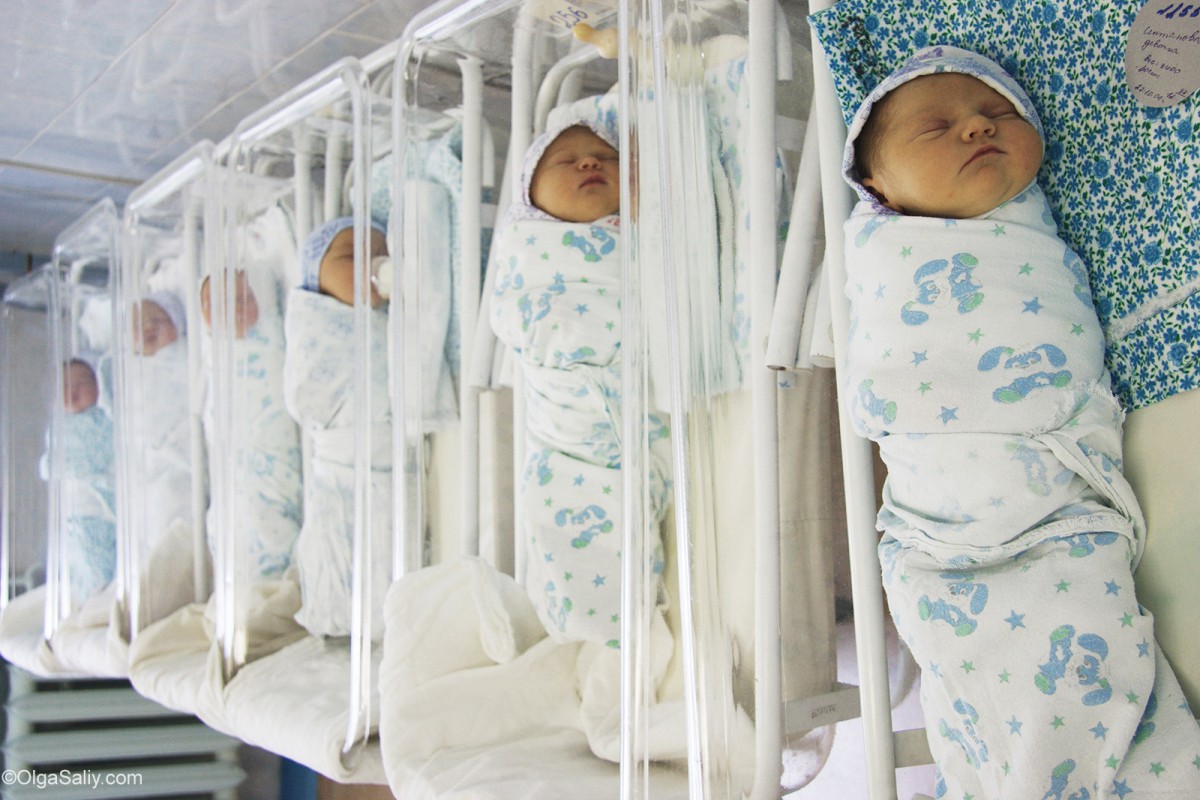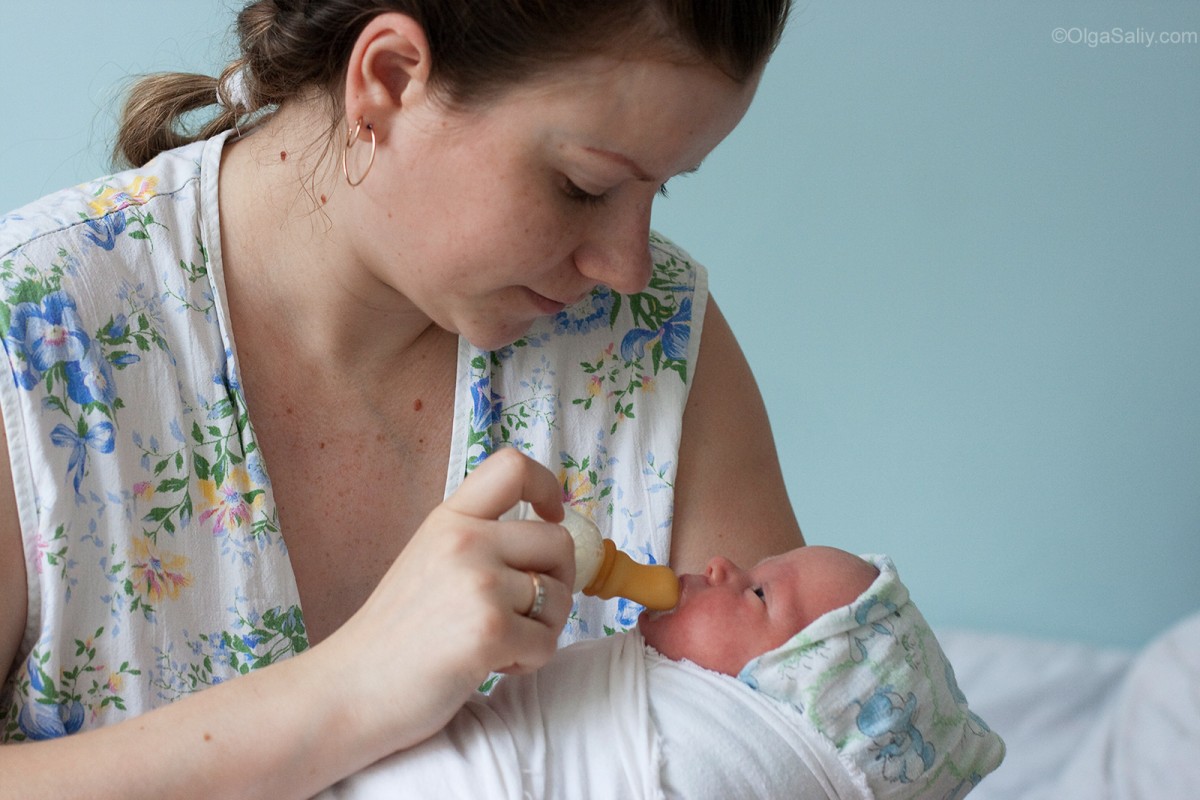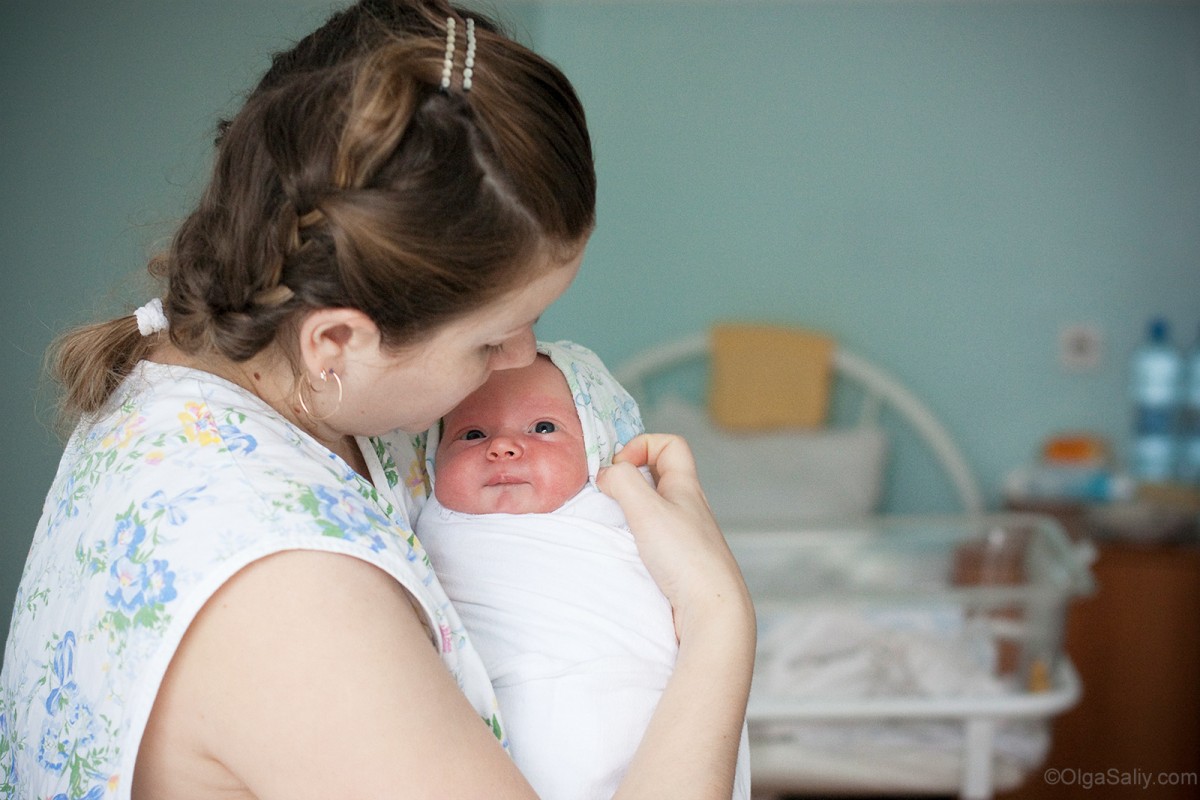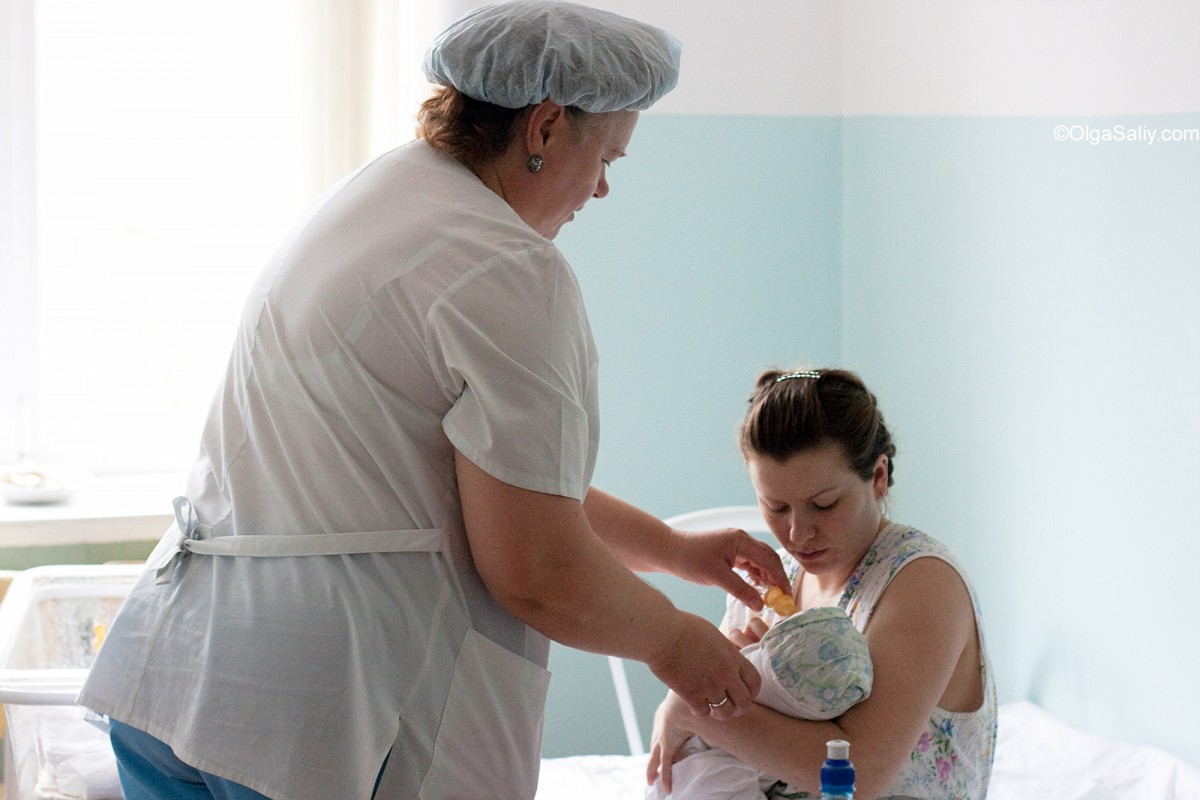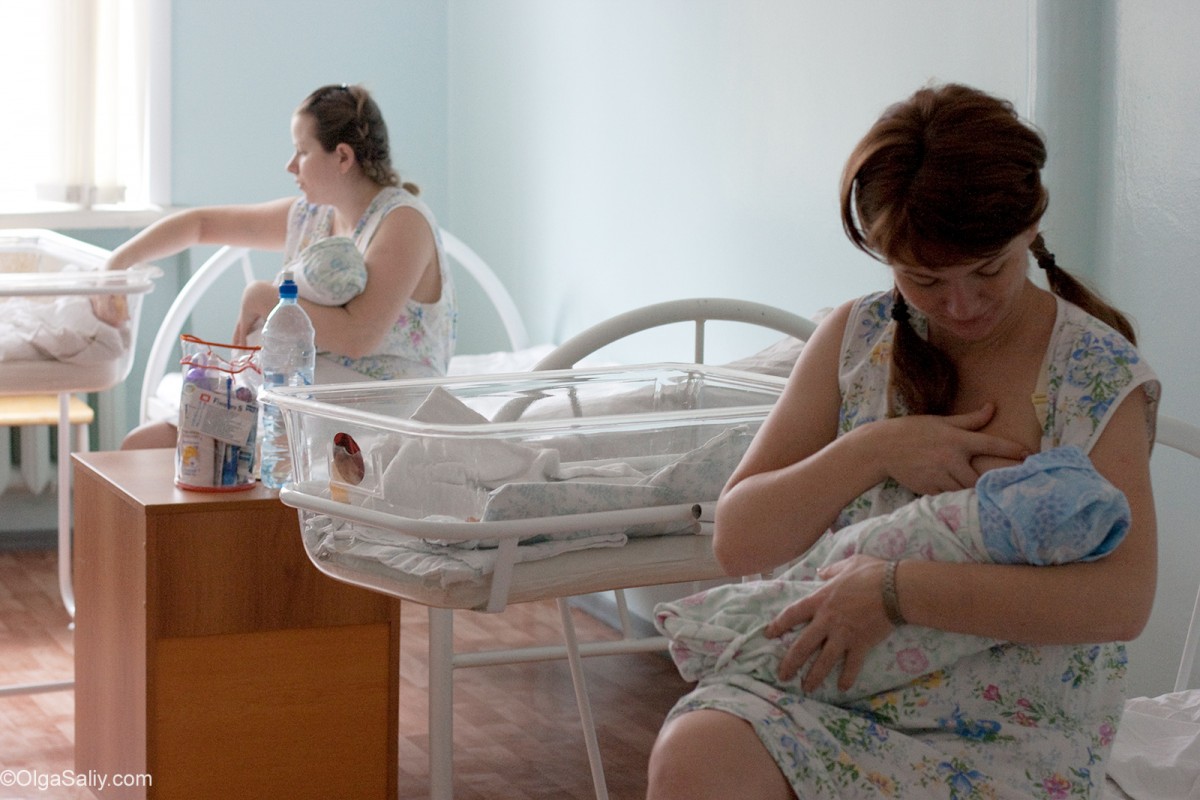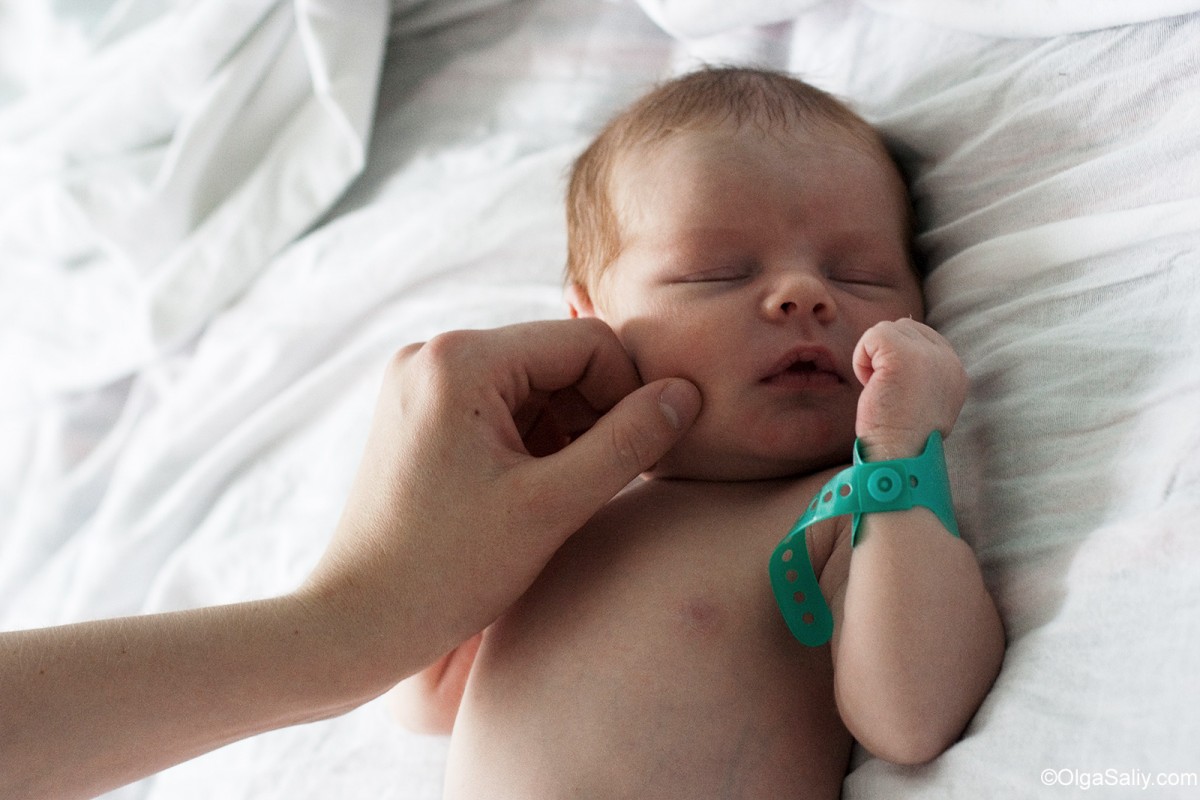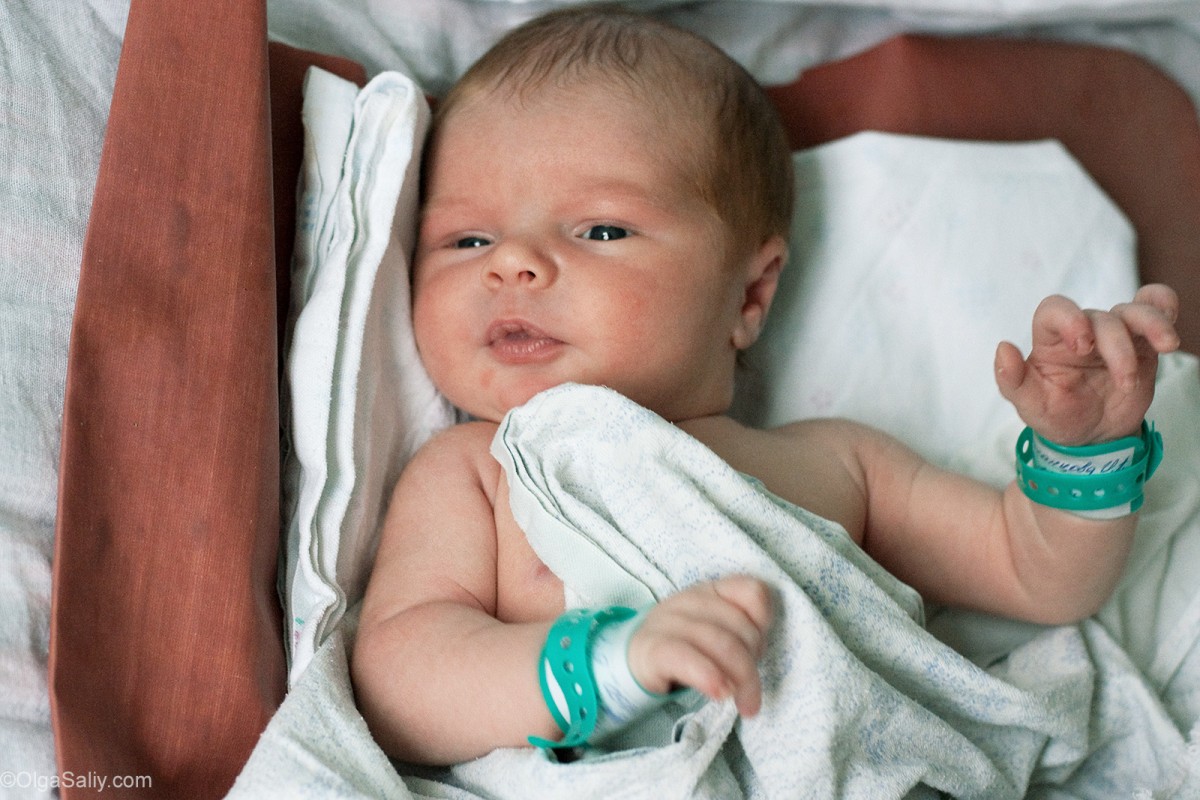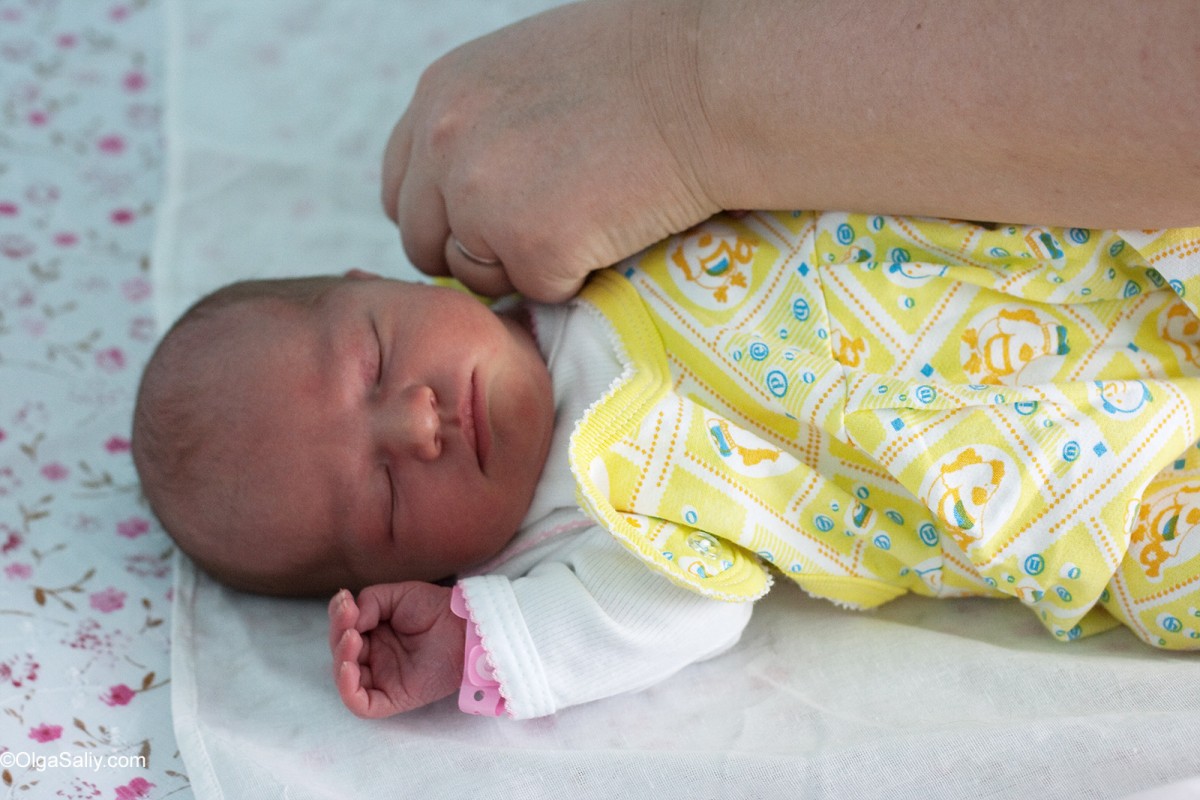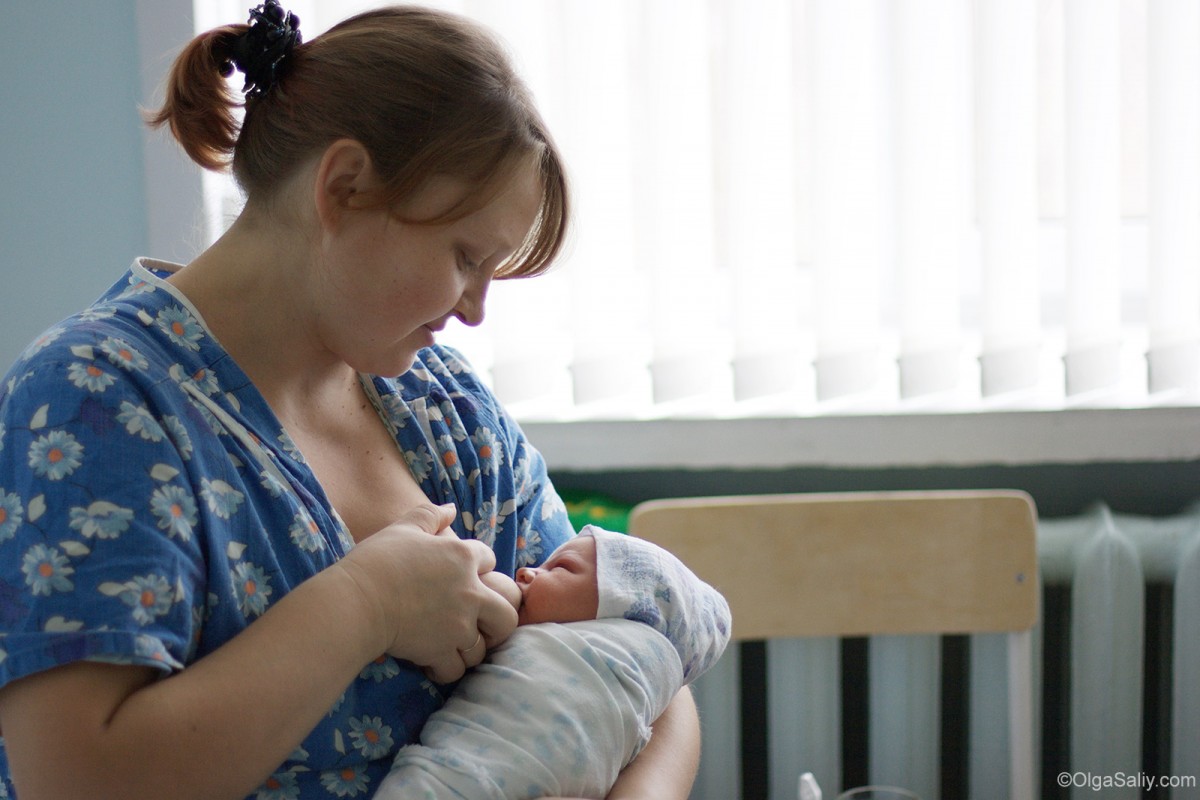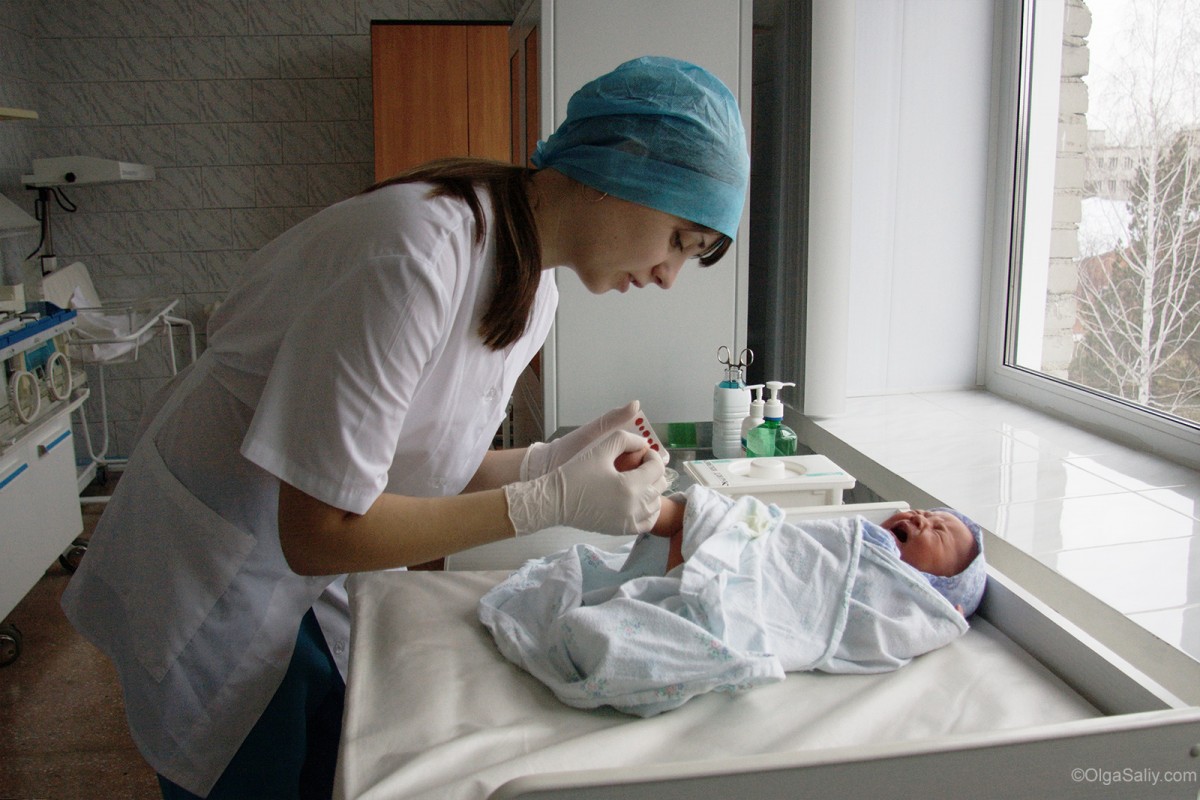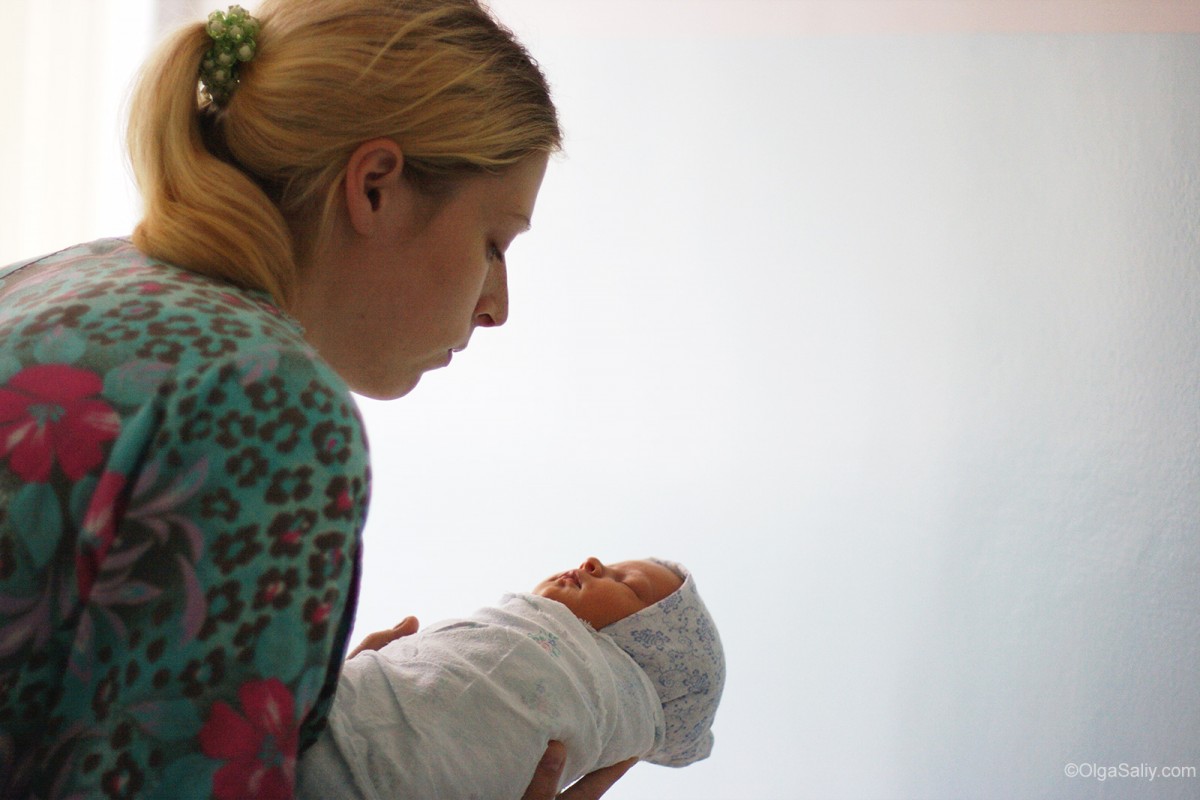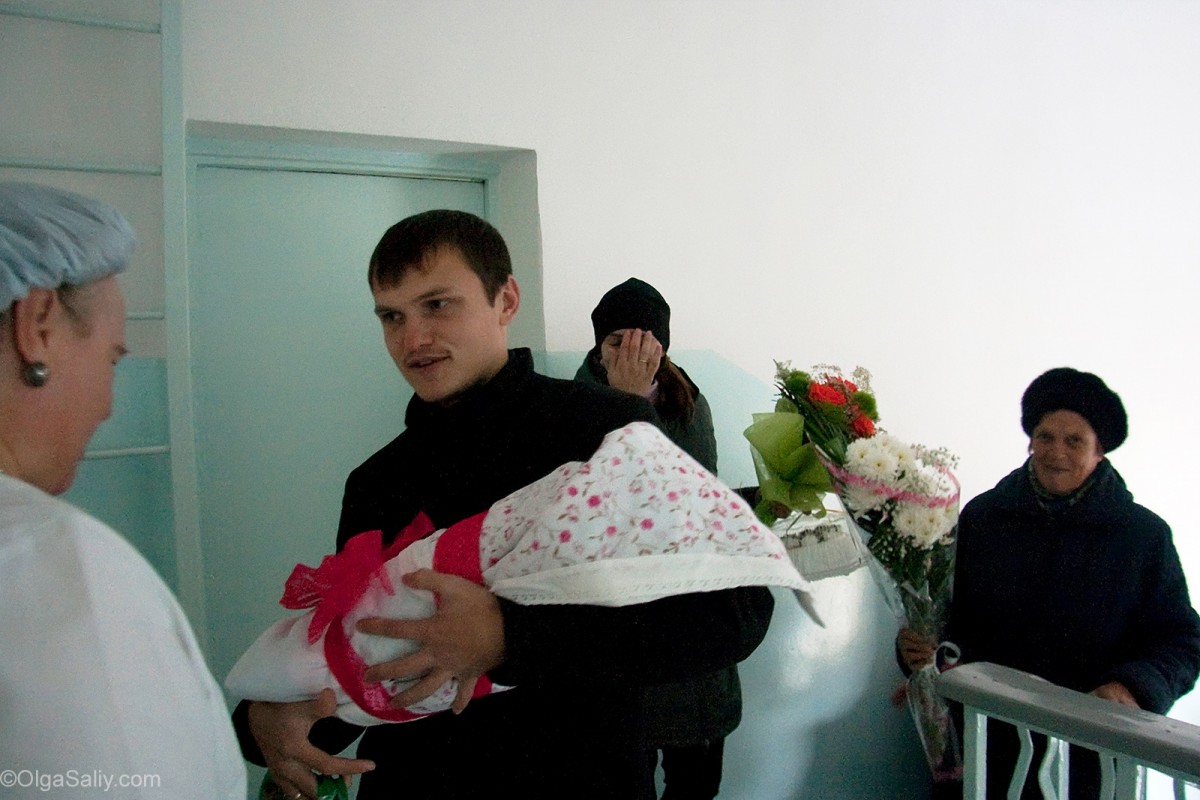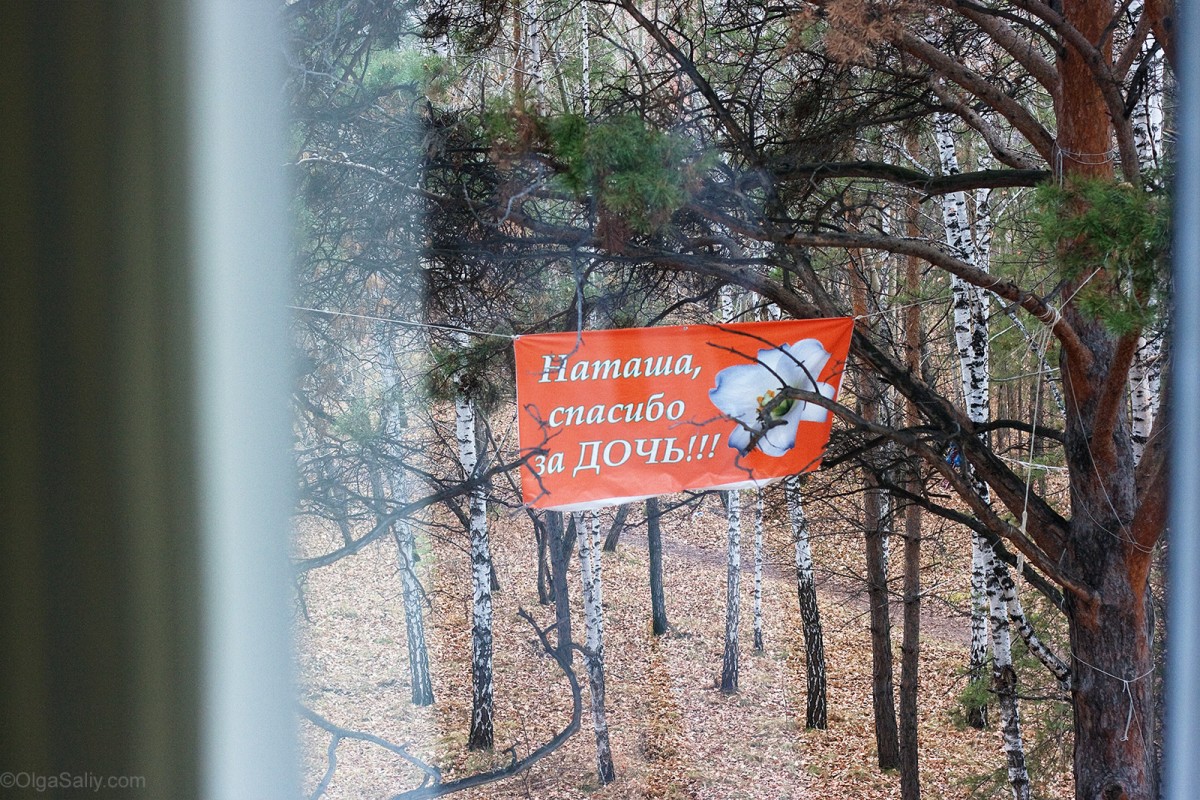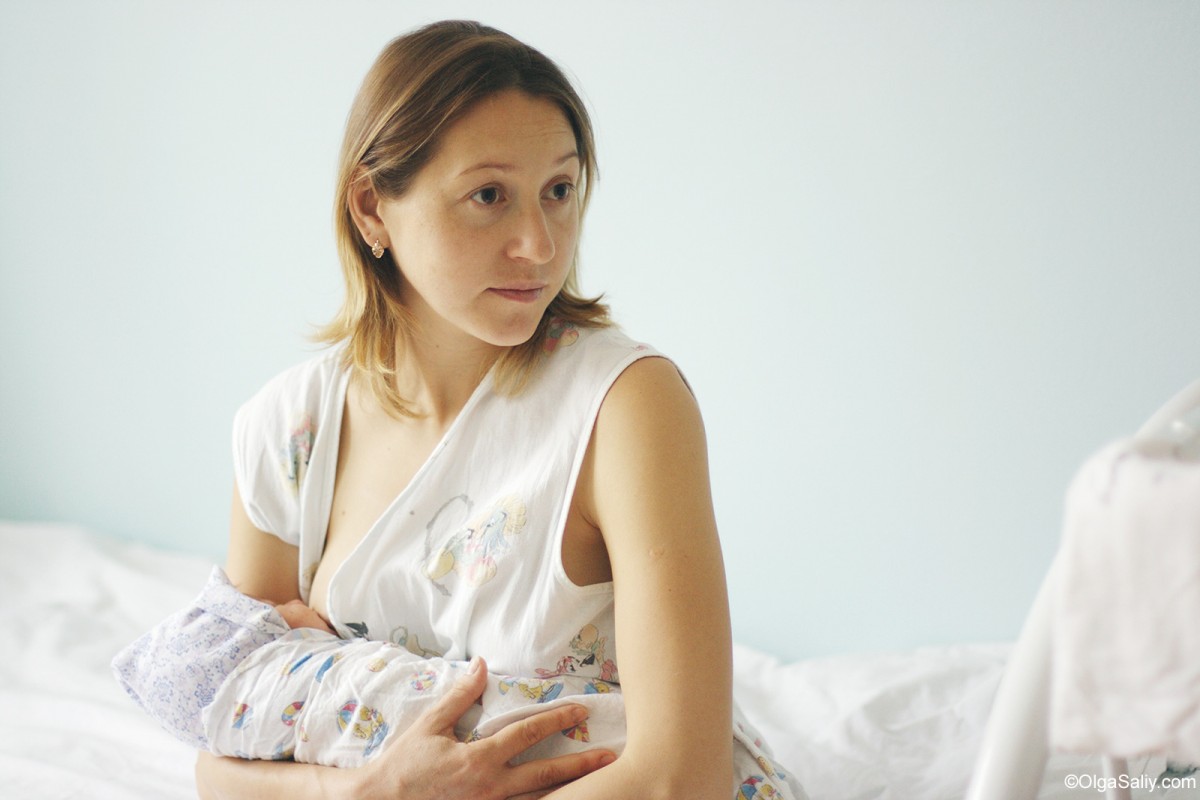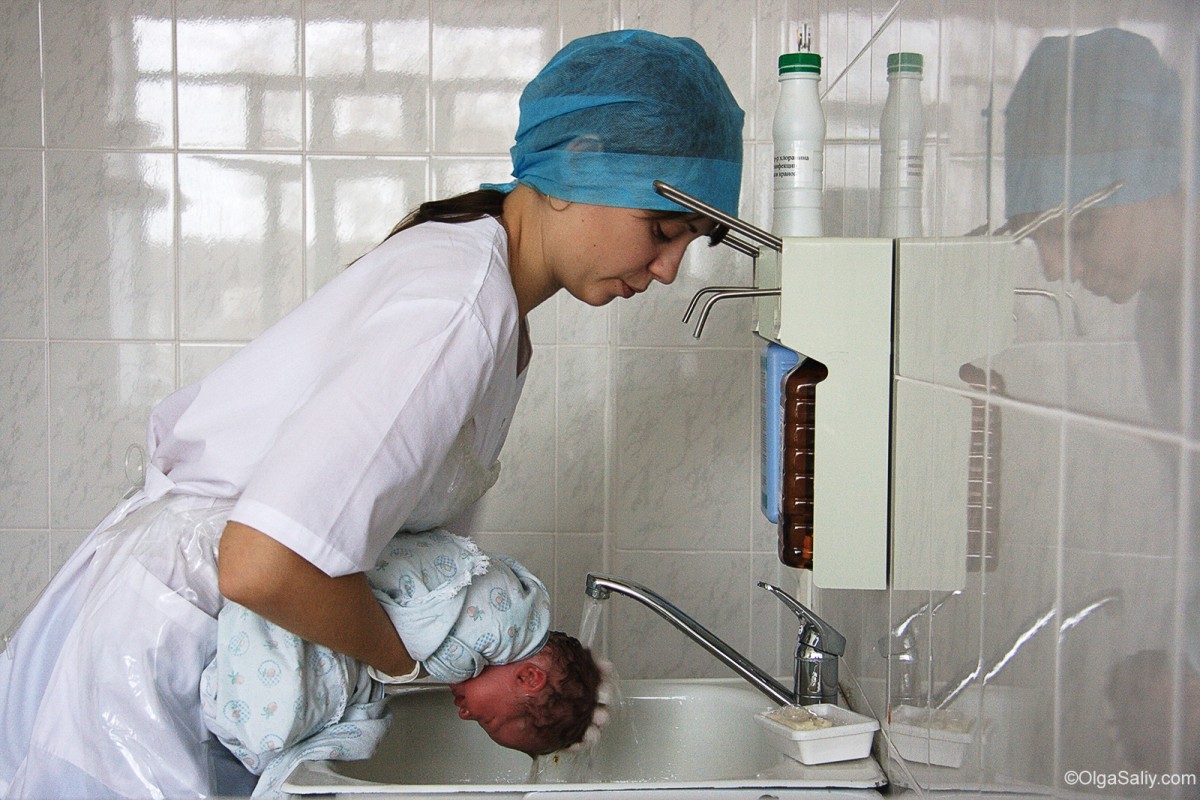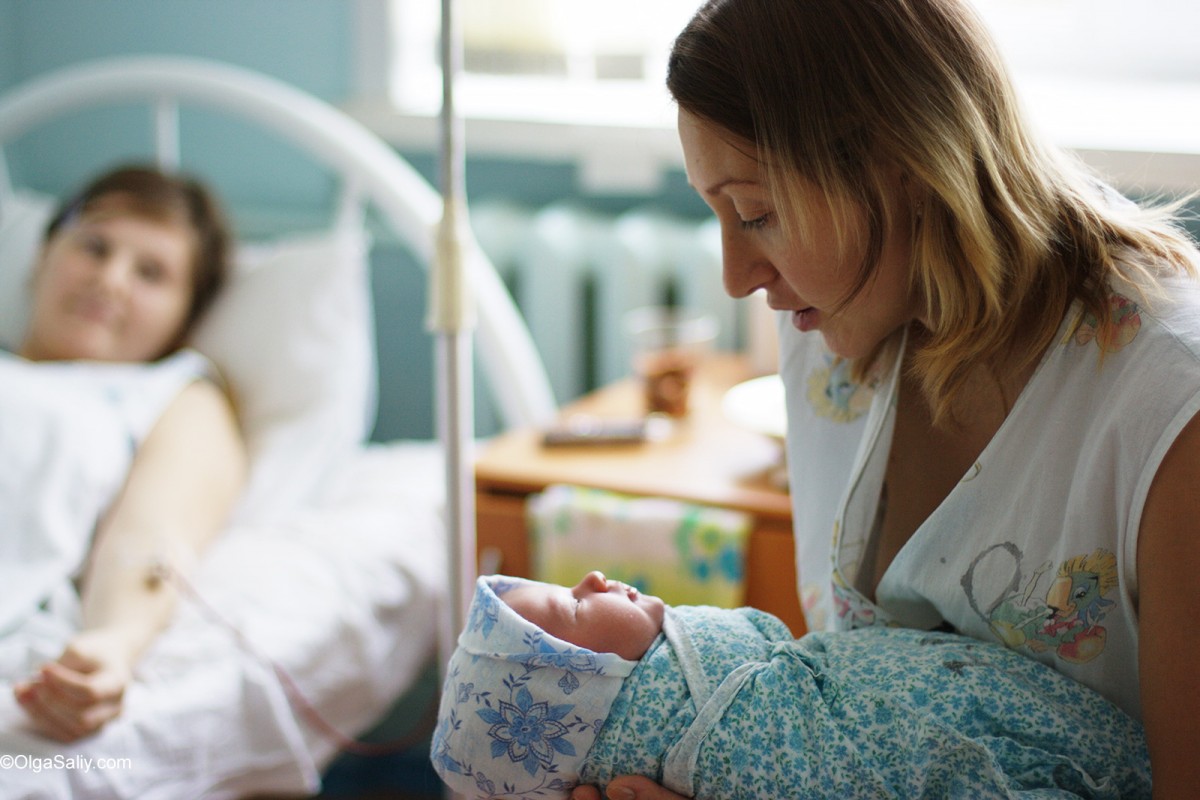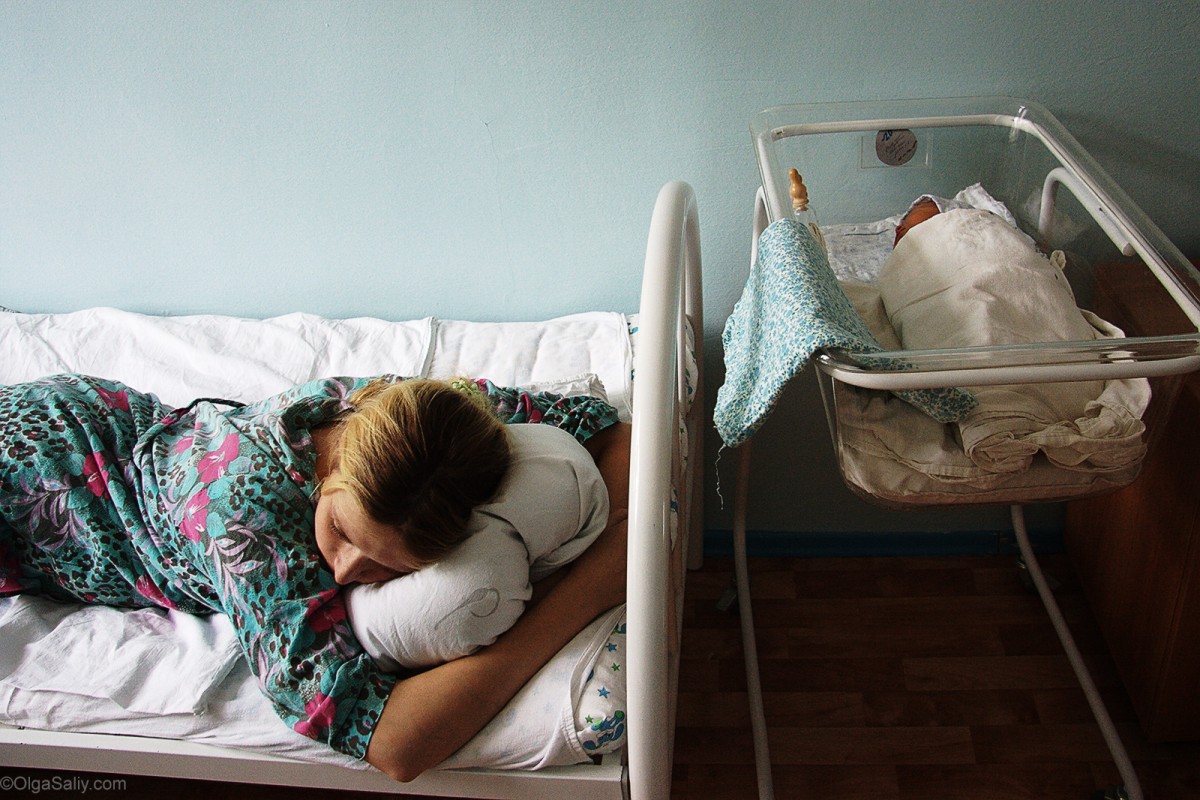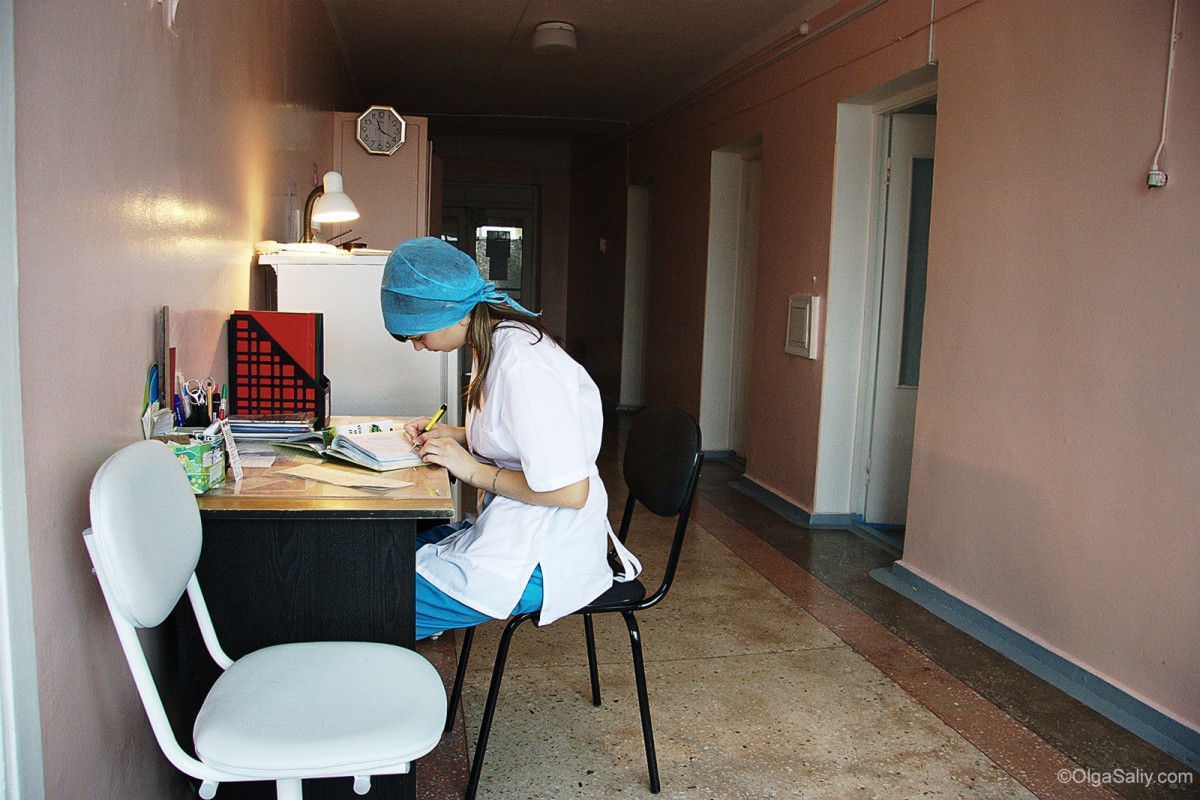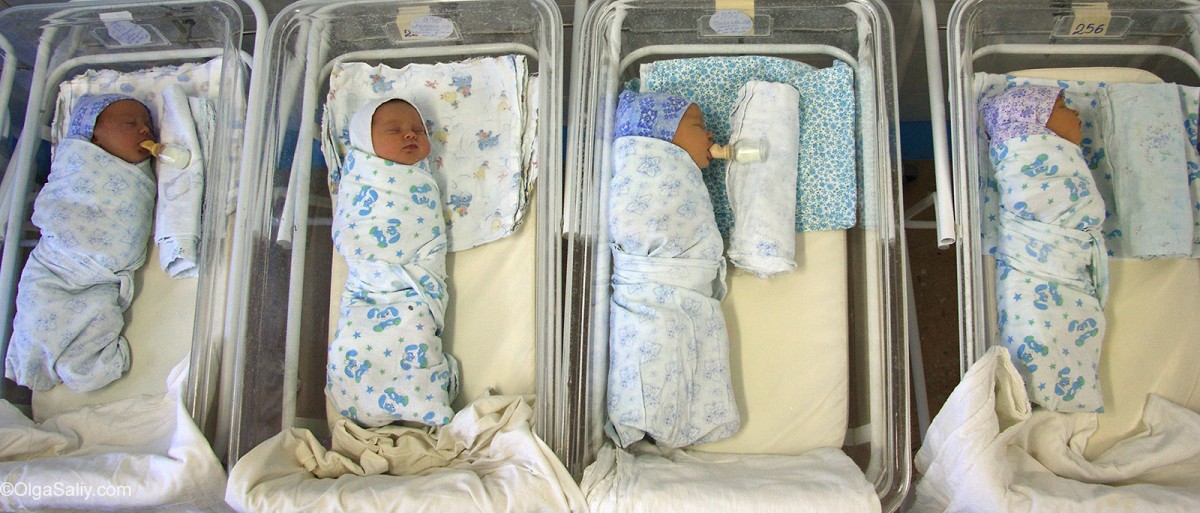 © Olga Saliy. All rights reserved. No part of this article may be reproduced without prior written permission of author.