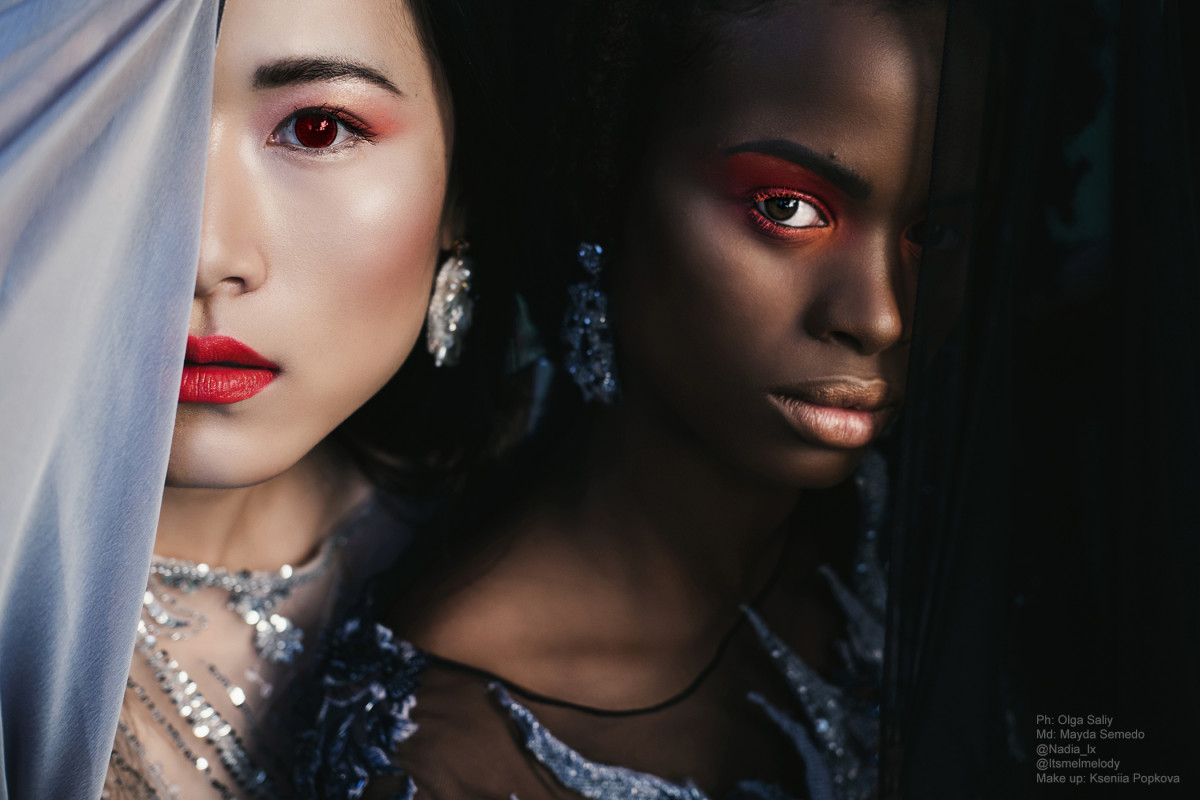 Ph: Olga Saliy @annatamila
Muah: @xenia.muax
Md: @itsmelmelody @mayda_moreno_
Even if we talk about the borders between countries. It still exist, but the advent of the Internet and airplanes is turning it into the past, I feel it as clearly as I understood in childhood how easy it is to go to the nearest store to buy milk.
For the second ten years, it has become hundreds of times easier to find work, housing, each other, yourself, anywhere in the world, with just a device connected to the Internet.
We dont have to go to the office and even more does not have to have a house. Because we are becoming increasingly aware of the fact of constant change and development. Desires cannot be one year after year; the desire to live in one place will not necessarily remain with us all our lives.
To have one house and work is becoming an obsolete habit, as from the Stone Age the need to have a bear skin in order to wear it in winter.
The most active and developing people migrate freely to those countries where it is more interesting and efficient to be. Governments are already beginning to understand this.
For 10 years of my travels, I can count on the fingers of the city or country where there is no international composition of the population, where all possible races do not interfere and the children of the future are not born – a "mixed race".
Being a citizen of the world is now so routine and simple that blogs will soon start appearing "threw the routine of the world citizen and flew to Mars."
When I first went to Tai for the winter, this was my first trip abroad, I expected to see myself under palm trees on fabulous beaches, but I came to see roads, cars, barracks, bustle, a muddy sea in the rainy season where no one swims except for the enthusiastic me. Just a reality, with other climatic and social conditions, but quite real.
Any place seems fabulous and incomprehensible until you get into it. Any habit seems to be a necessary part of life until you try to live without it.
No limits. No difficulty. There are no closed doors where there are no doors.