Vilnius, Lithuania – Thailand wedding photography
Part 1. 2013, Koh Samui, Thailand Wedding for two Photostory
It was a wedding for two, wedding by the Siam sea, the wind, the storm and the Samui sun, I'm still smiling, looking at these photos … I'll be watching these pictures many times when I need to feel the happiness inside 🙂 You are beautiful guys, my best wishes!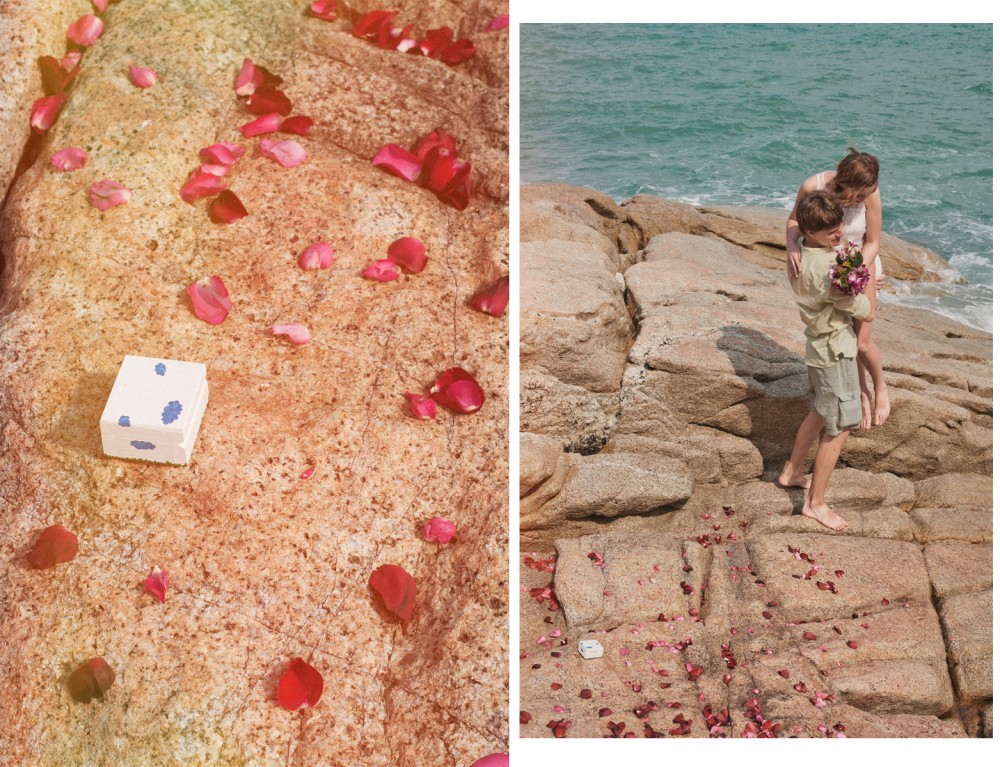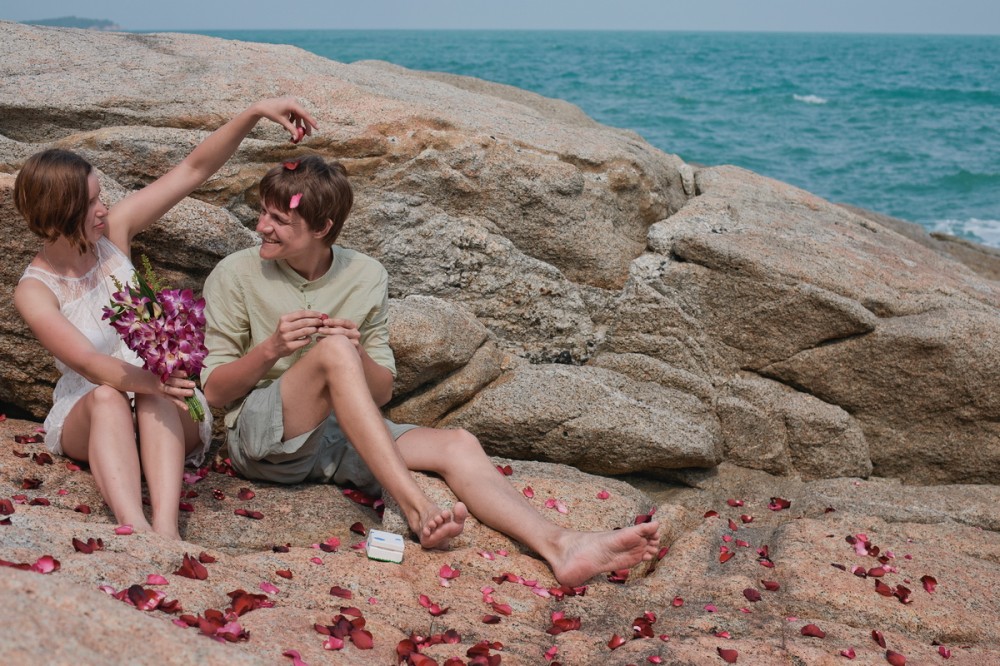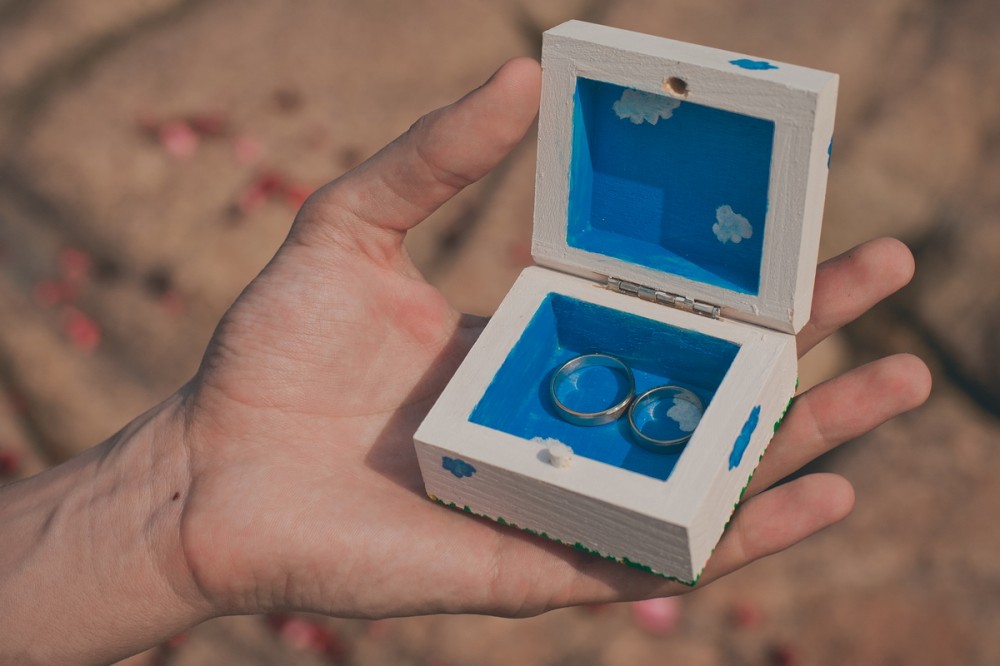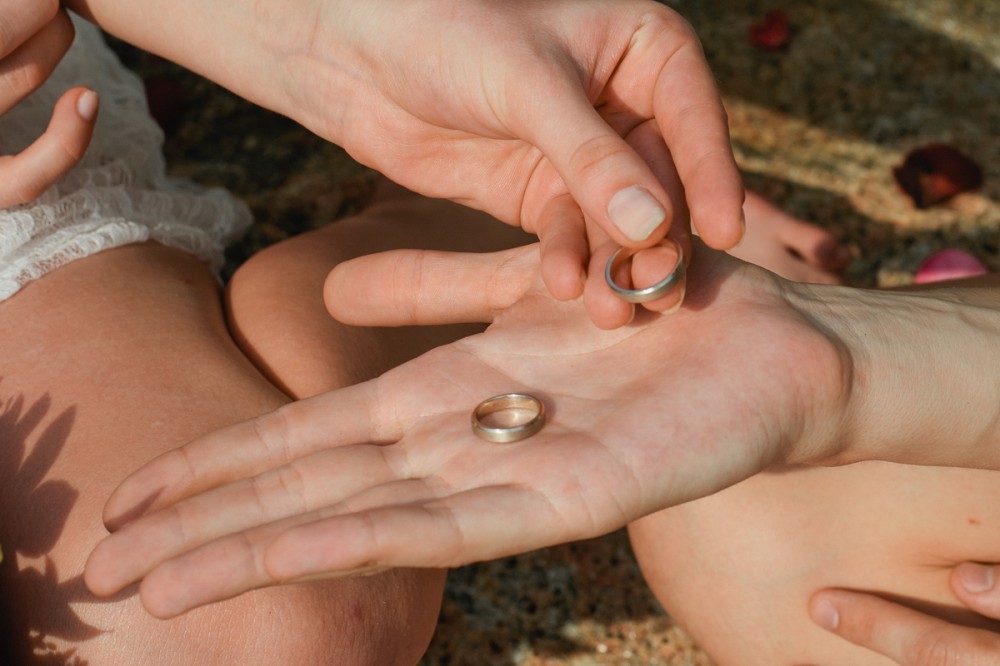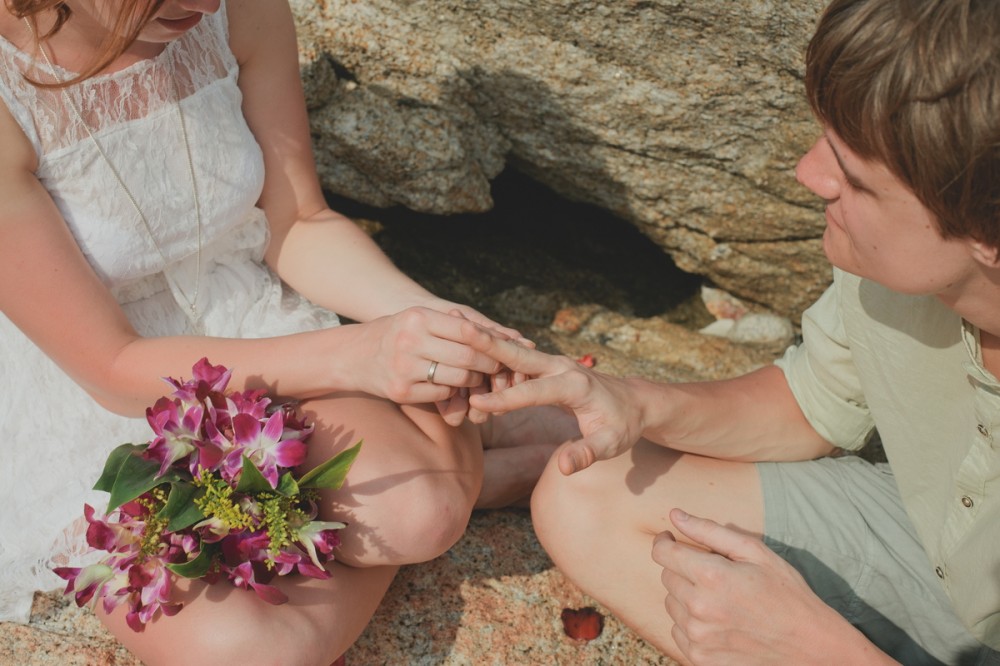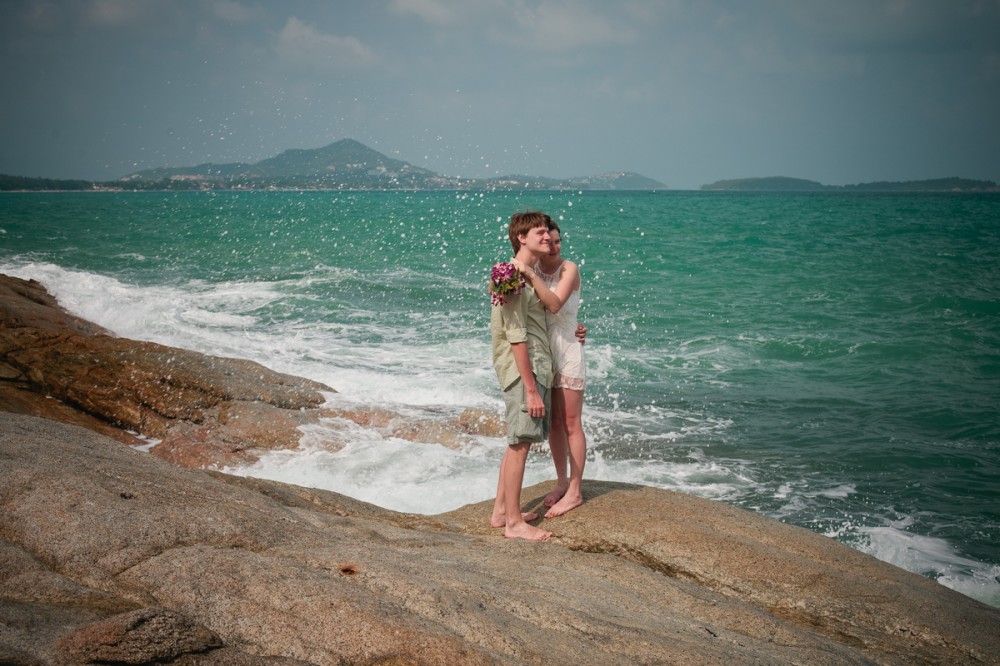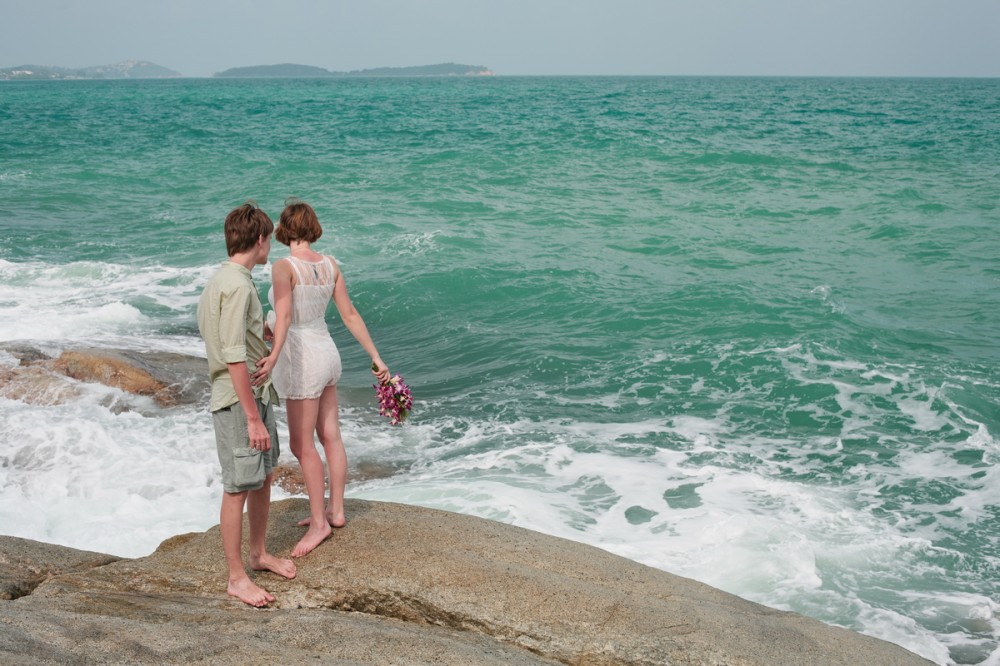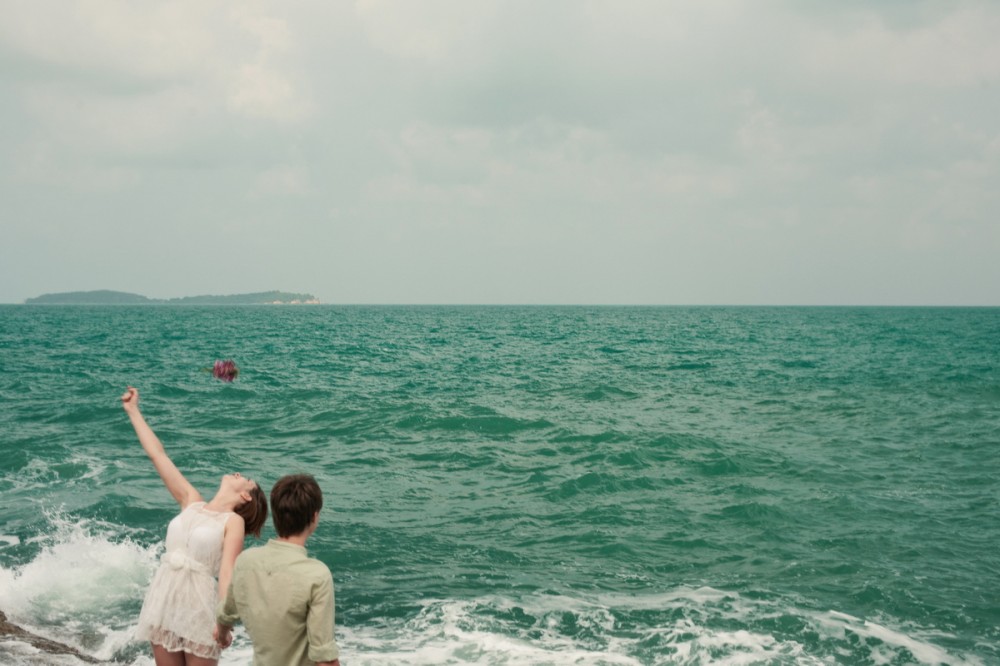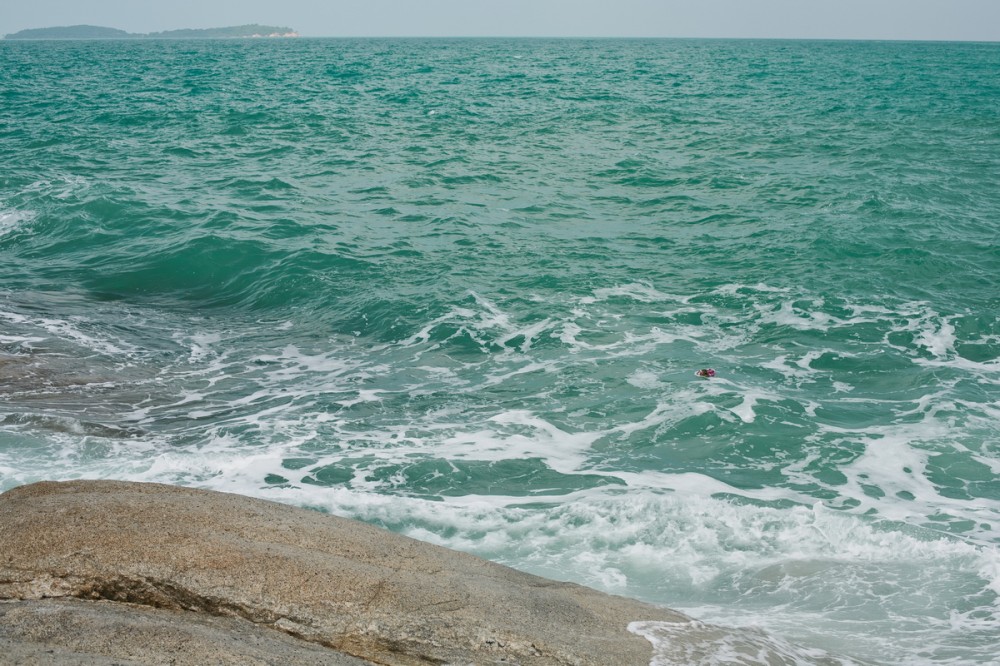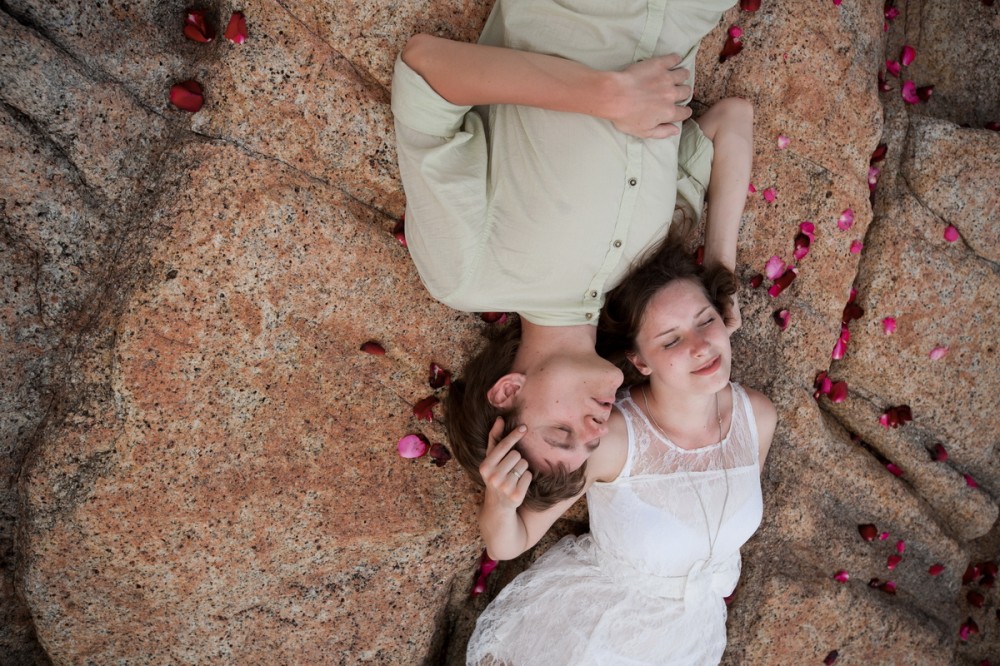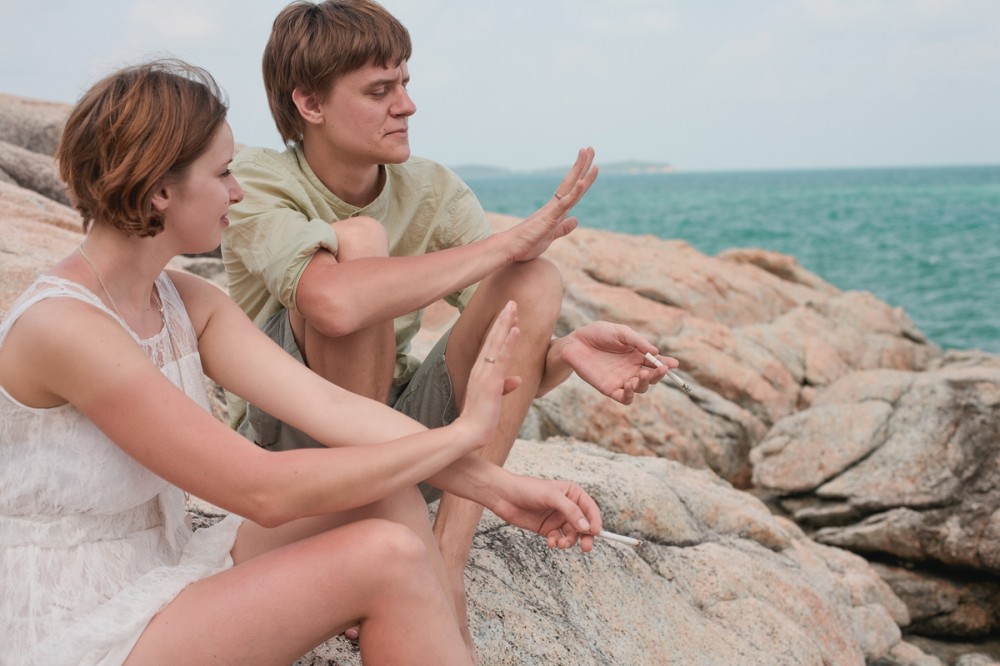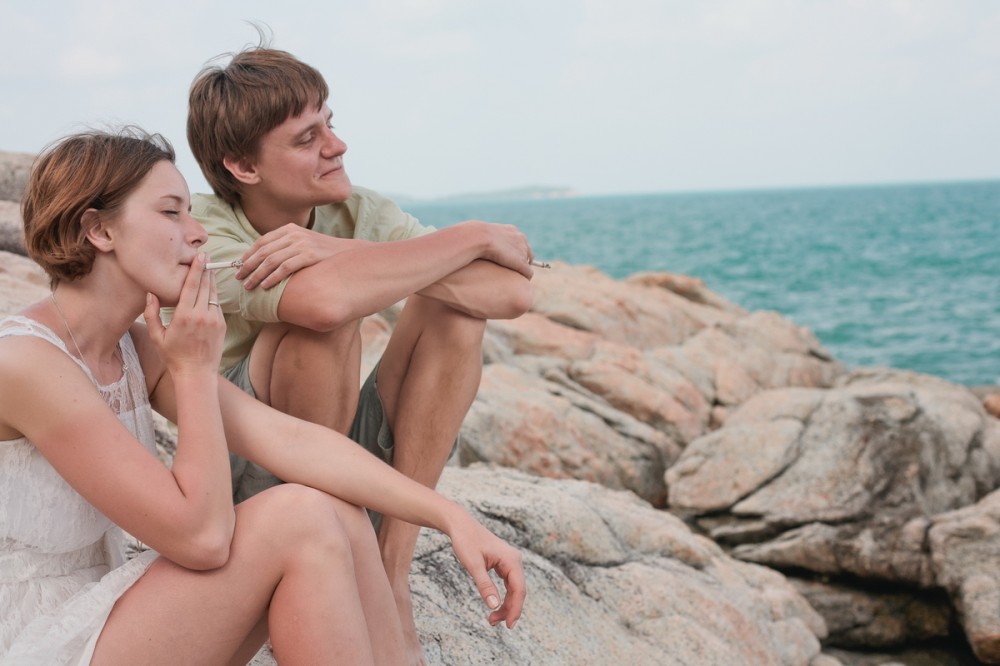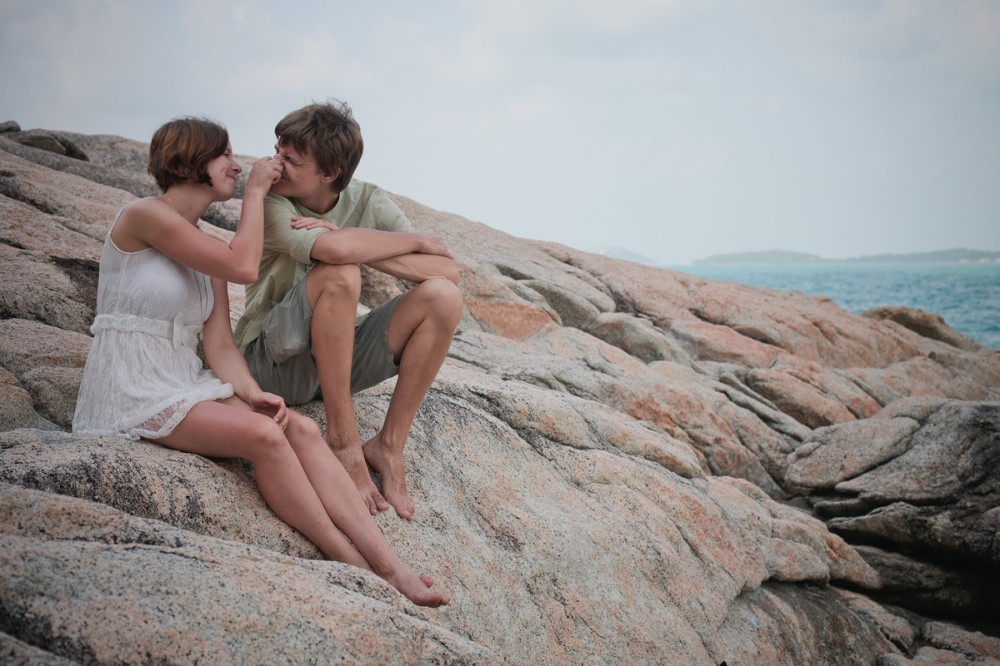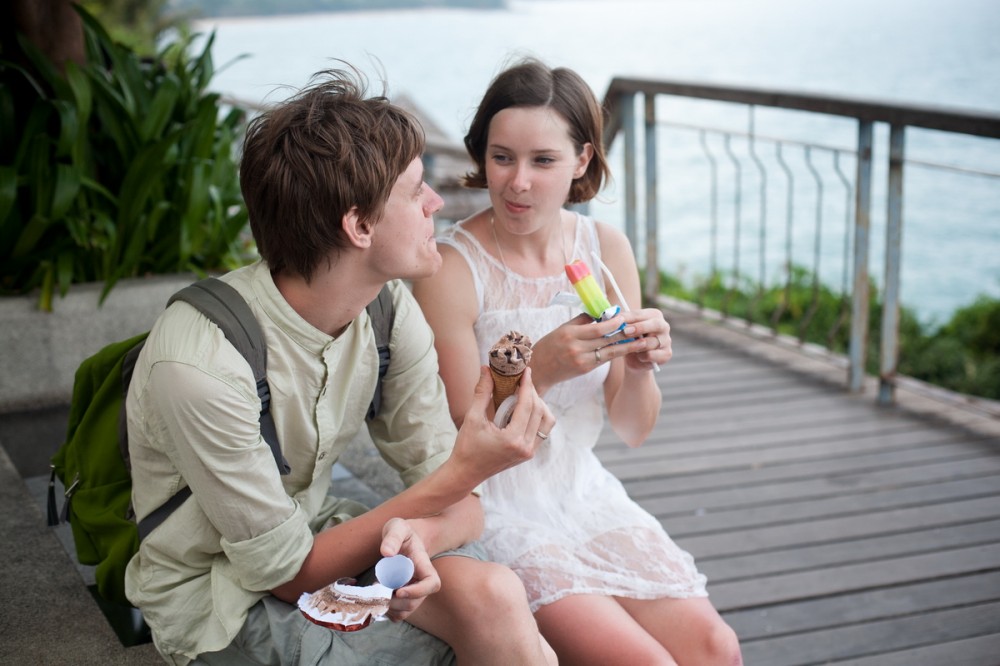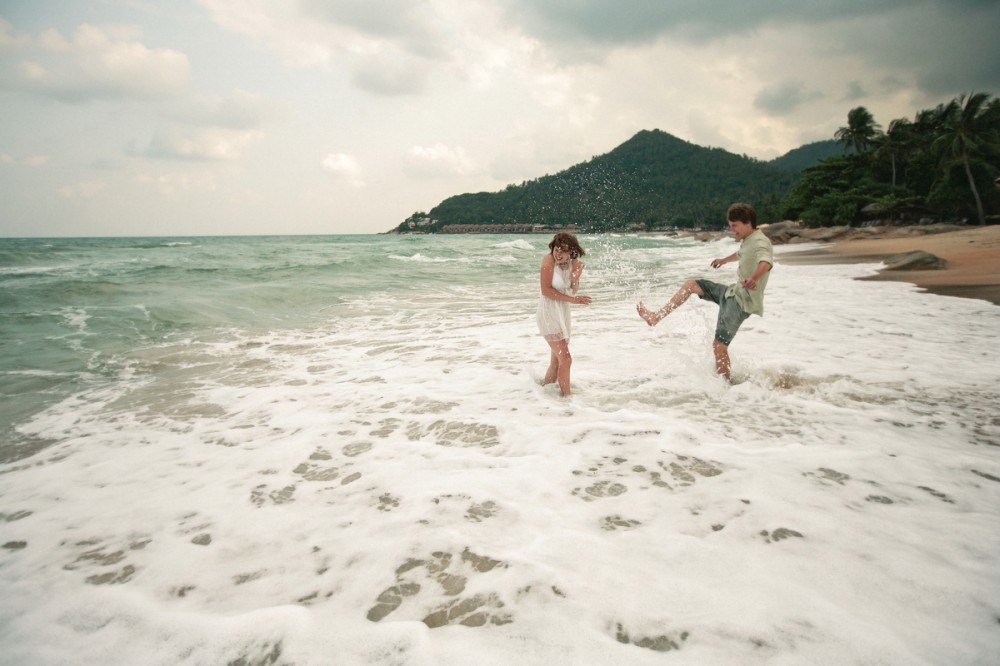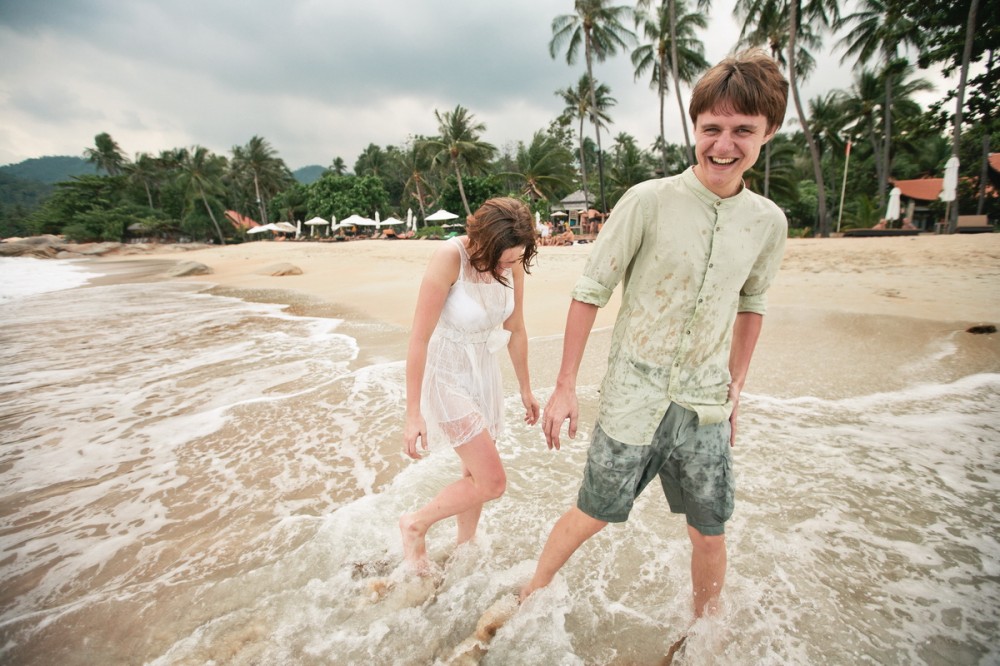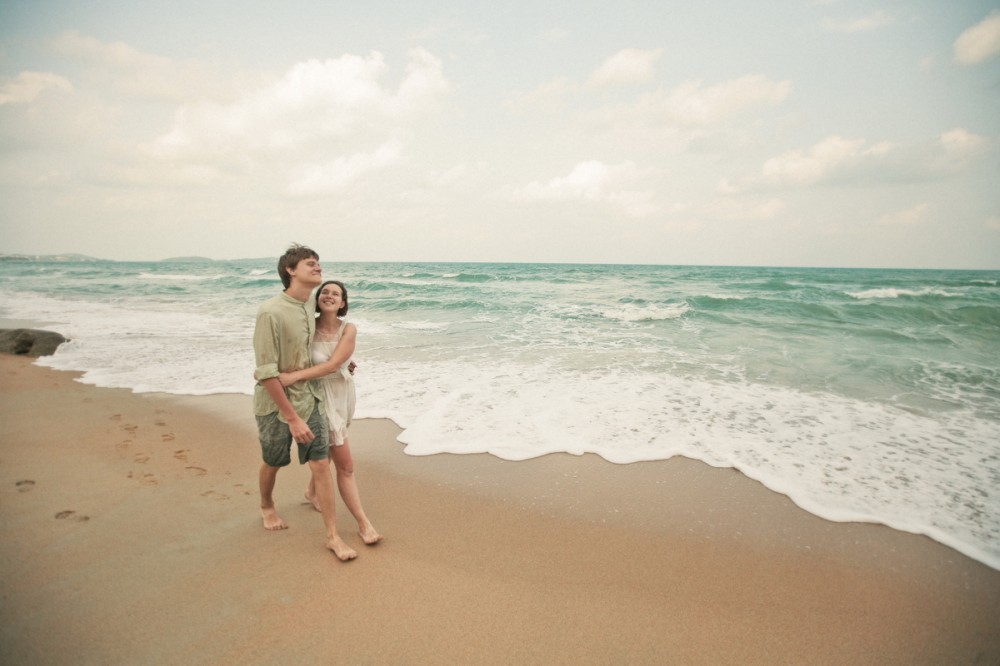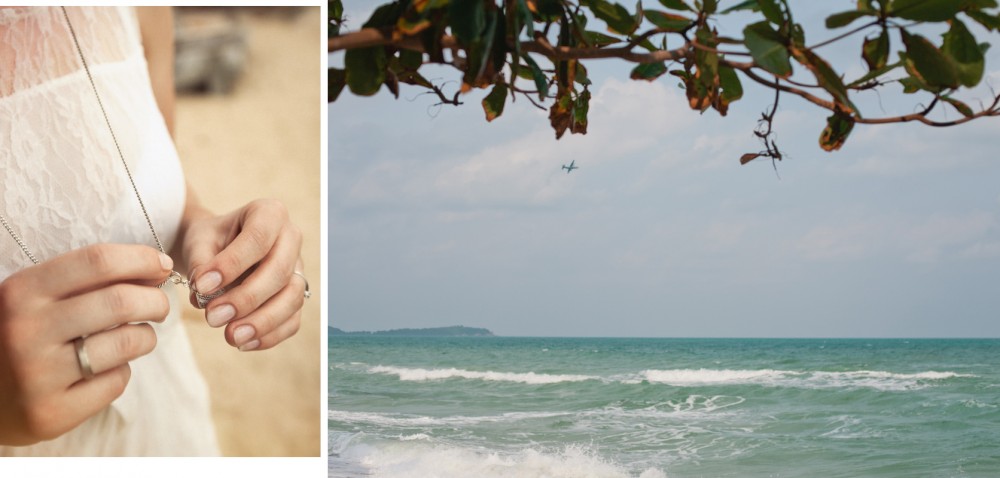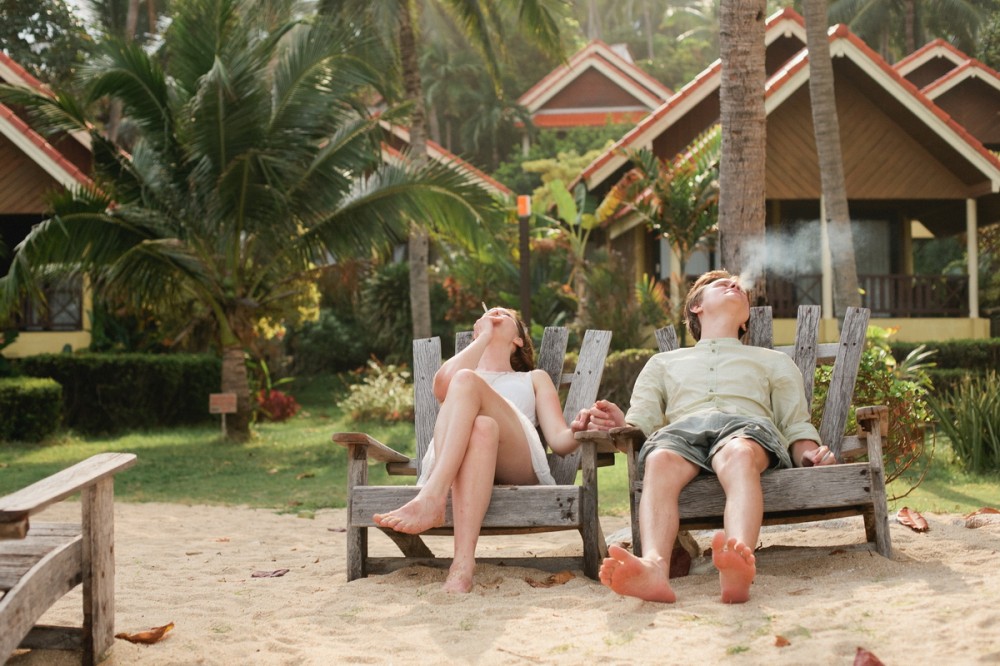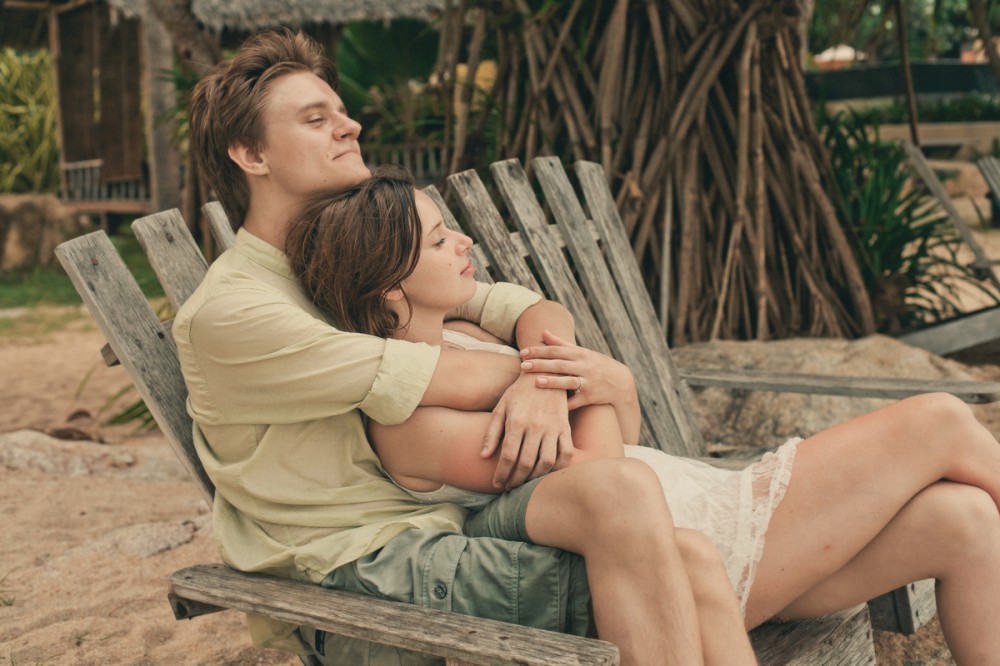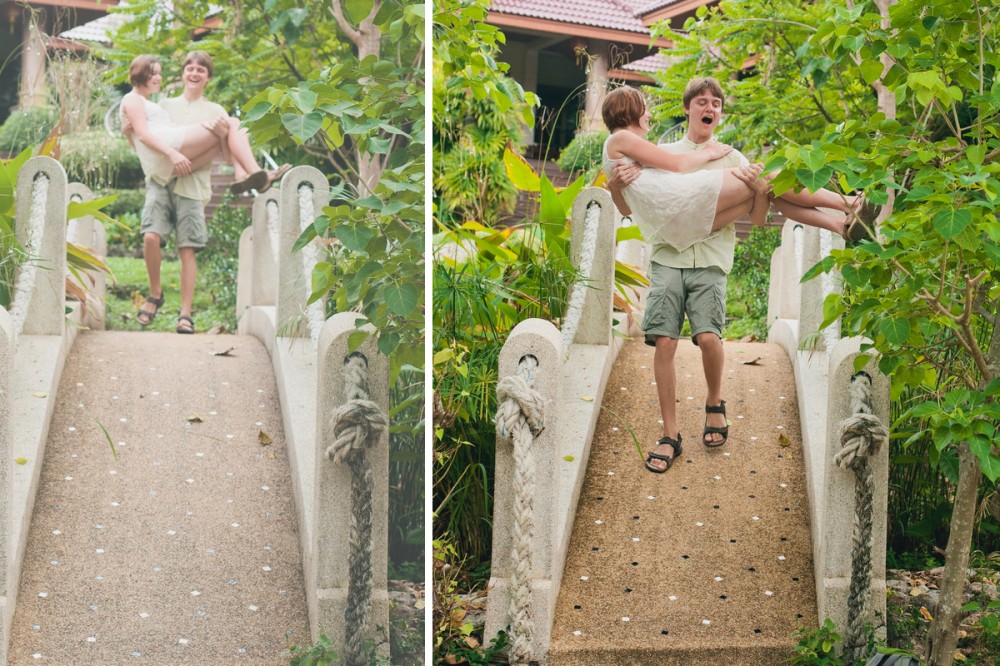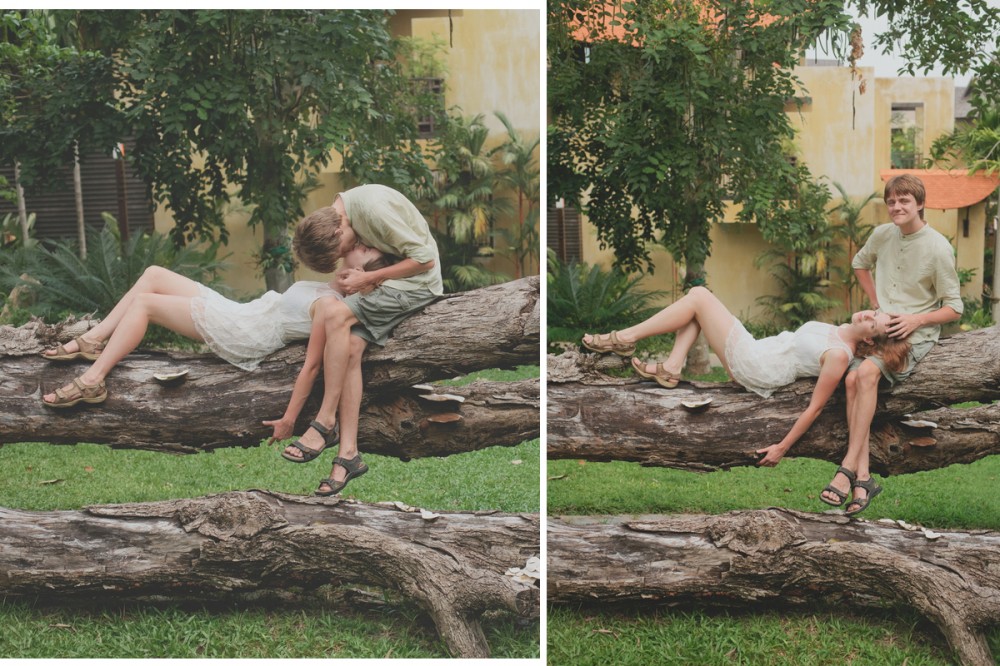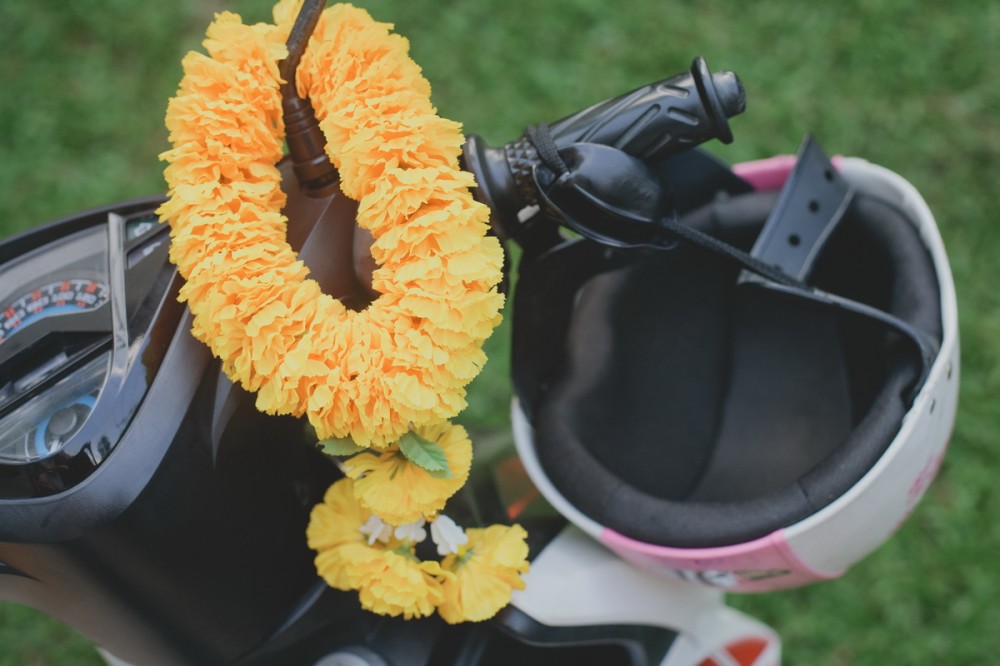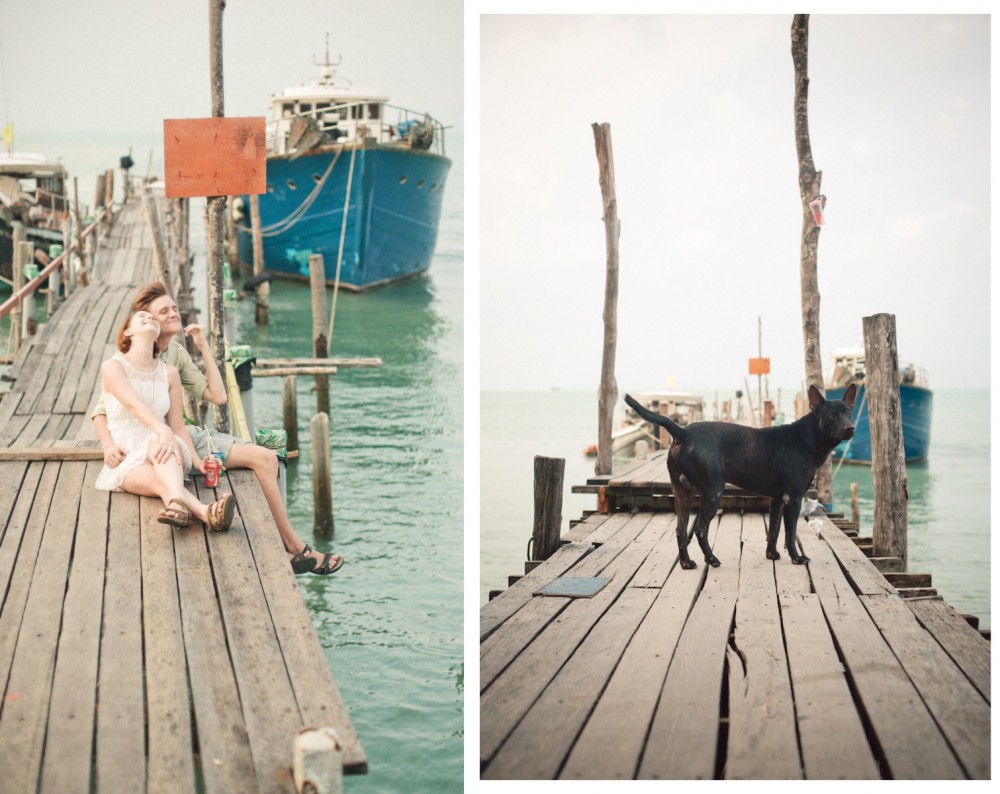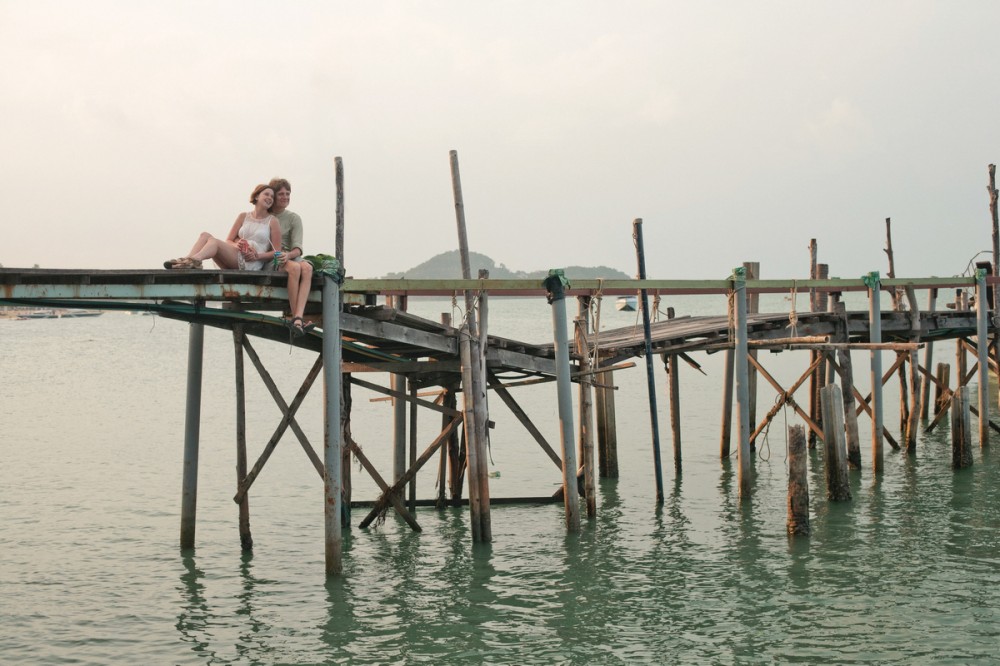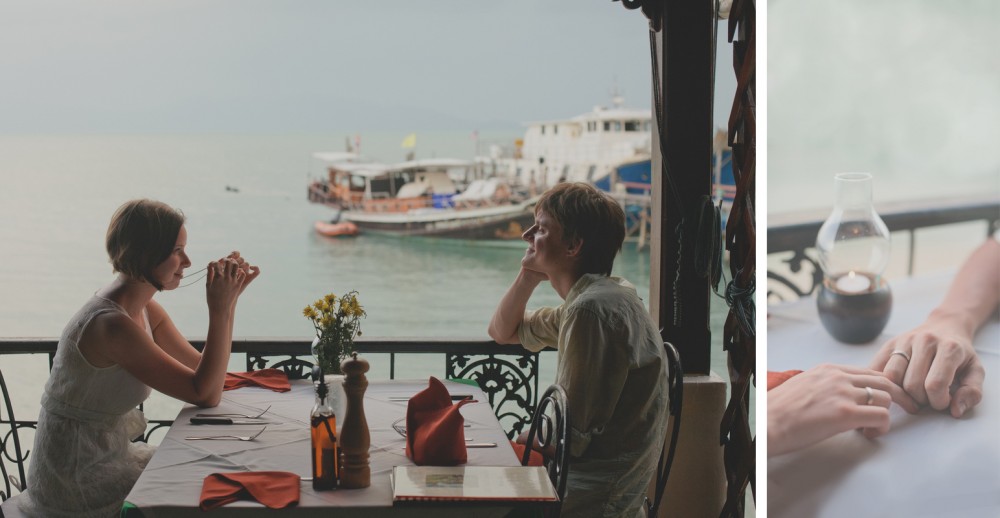 Part 2.
Vilnius, Lithuania, September 2014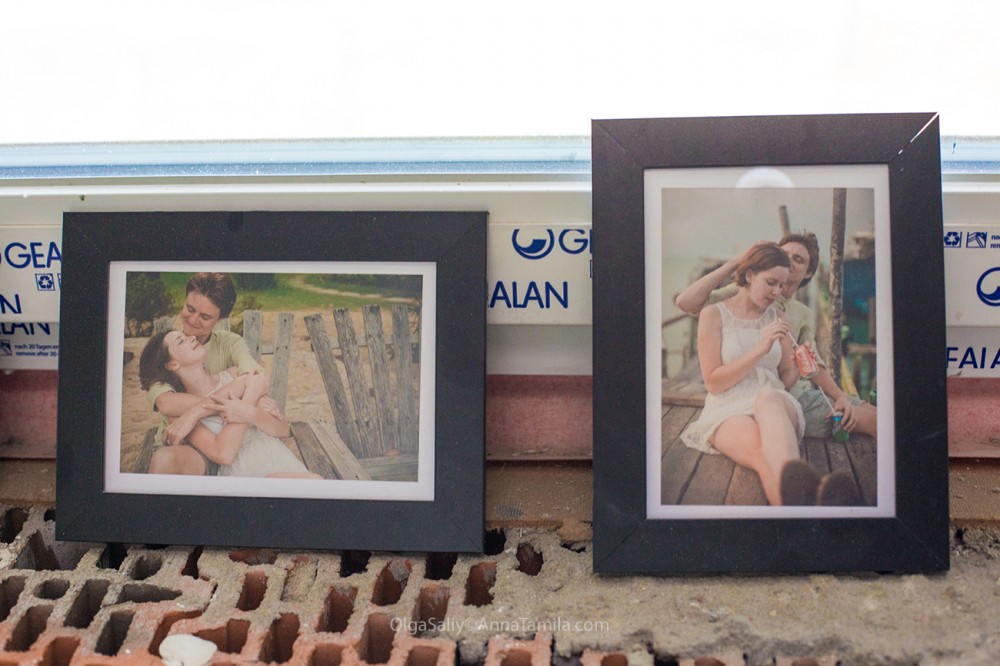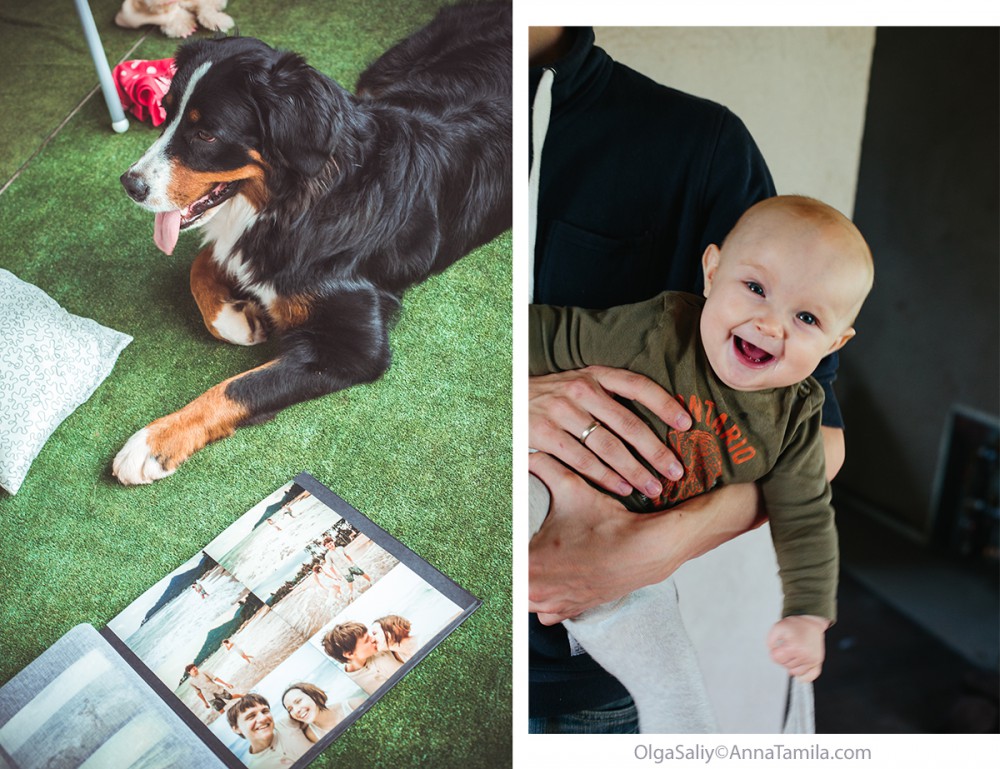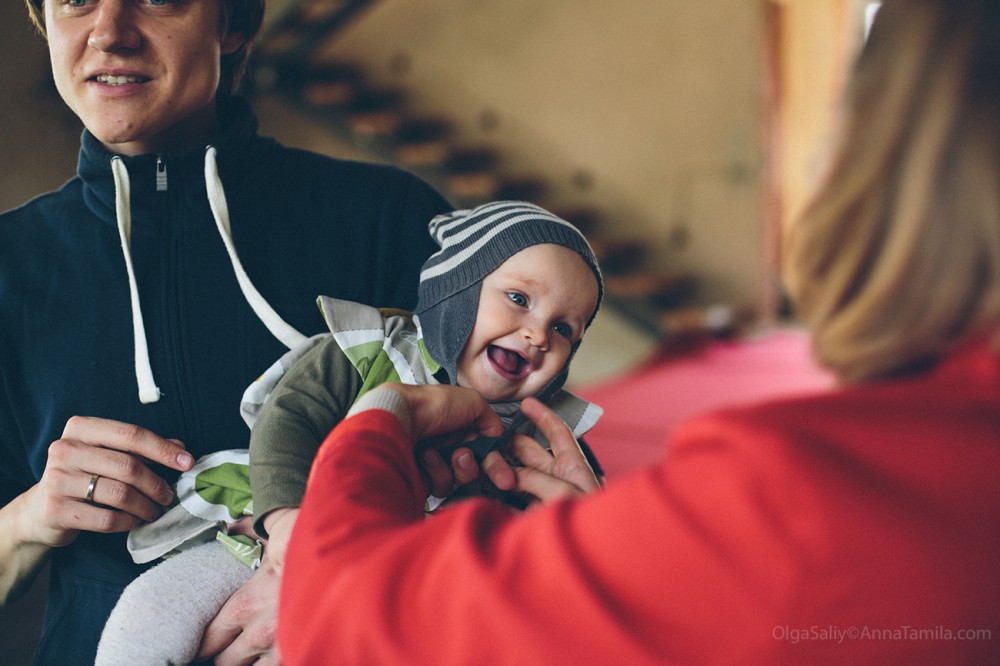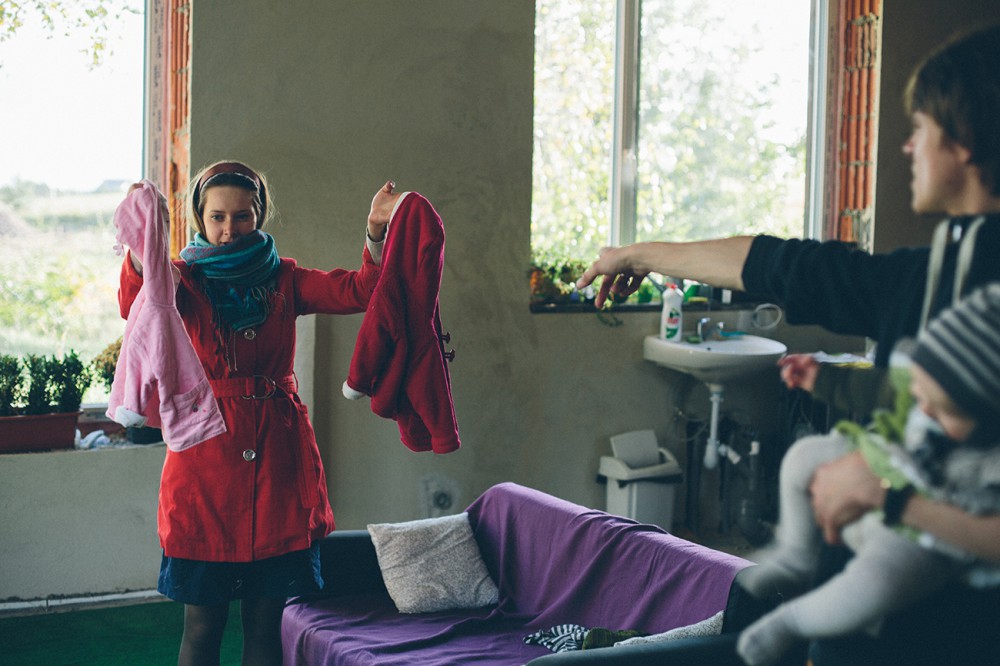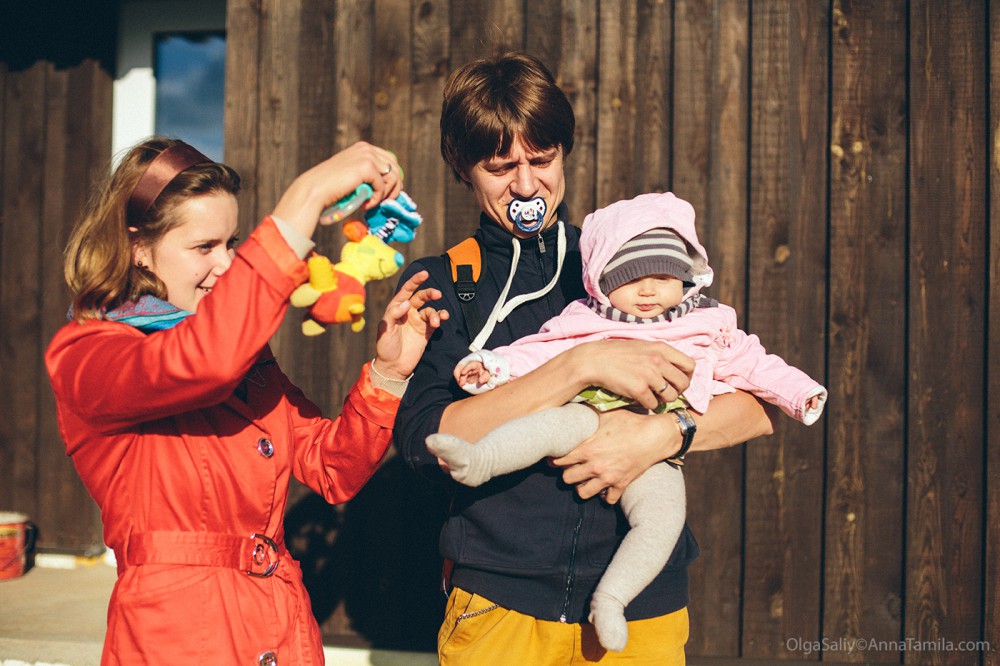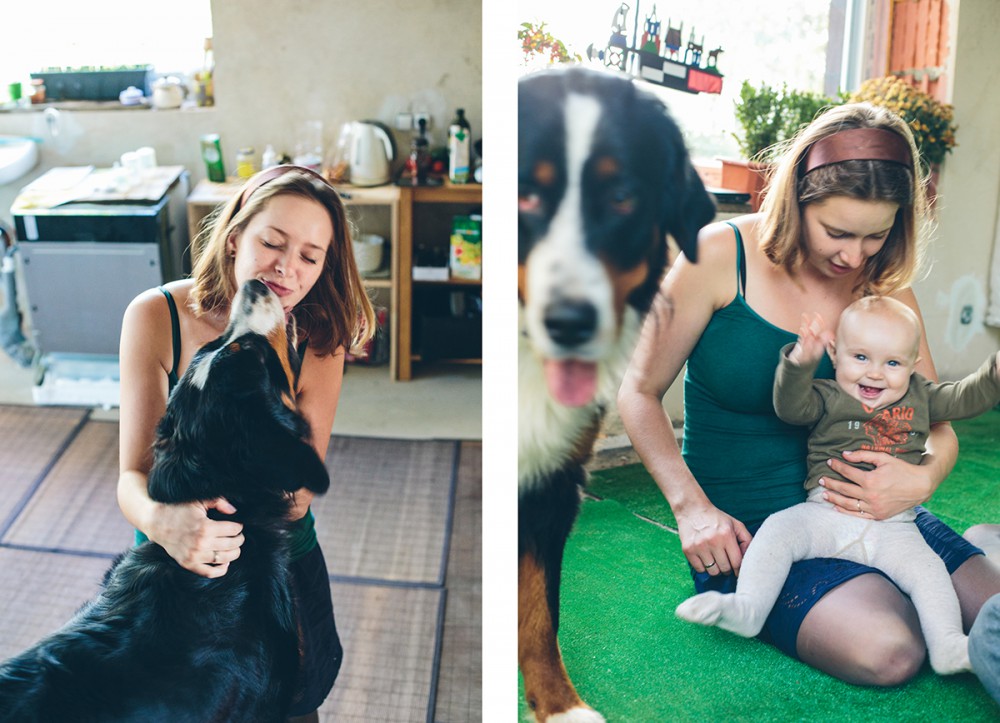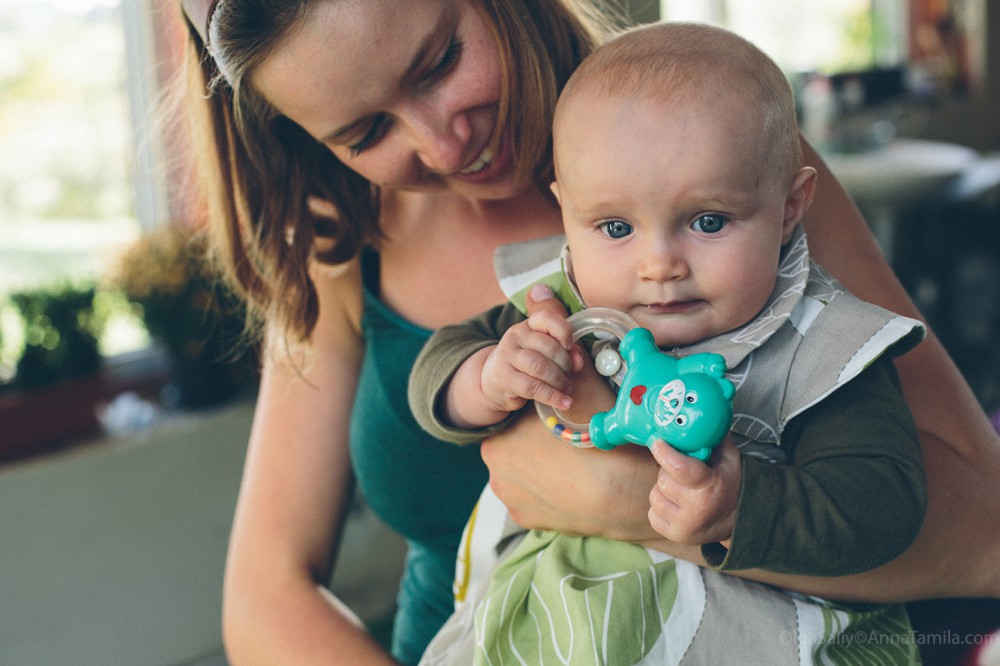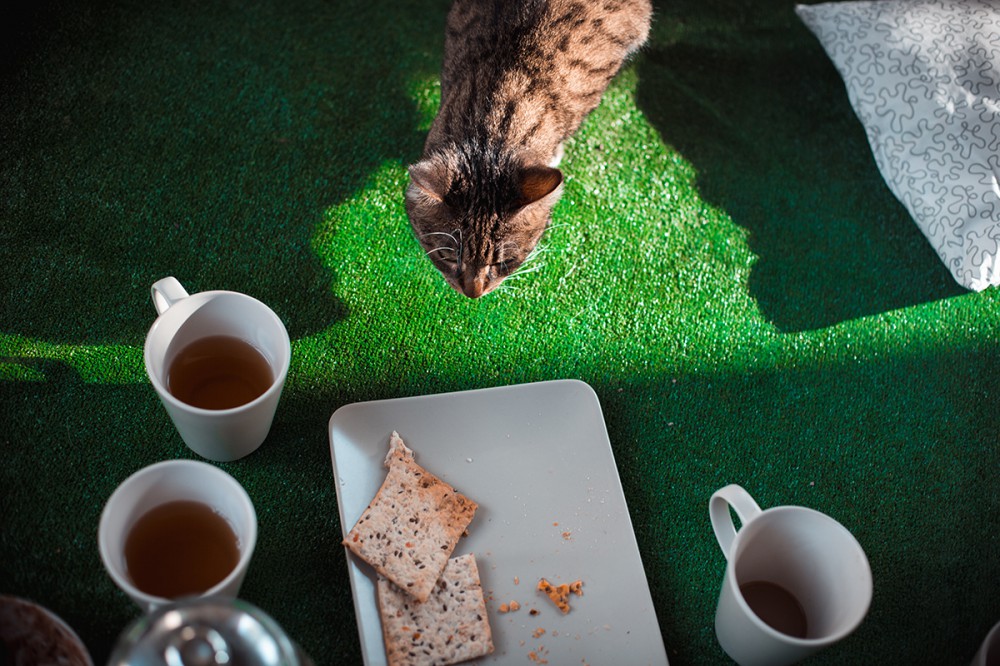 © Olga Saliy. All rights reserved. No part of this article may be reproduced without prior written permission of author.