Lilynne & Kenneth. Singapore – Nepal
Trekking to Poon hill, Himalayas, PreWedding Photo Story.
Nayapul (1000 m) – Poon hill (3210 m). 5 days of way.
November 2015.
Pokhara, Nepal. Serenity. At that moment guys couldn't even imagine what challenge they had accepted.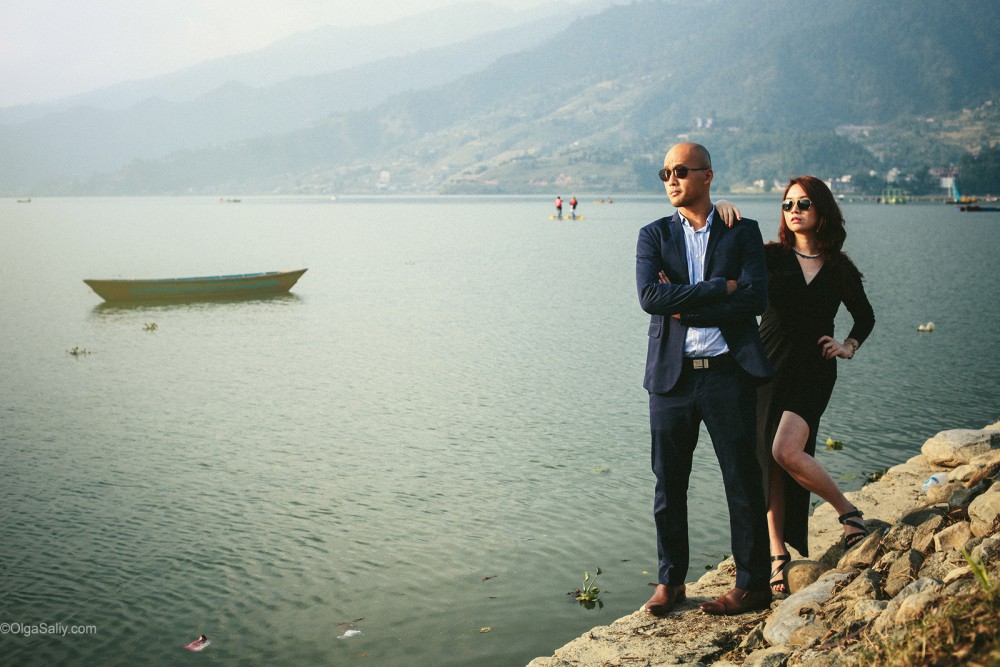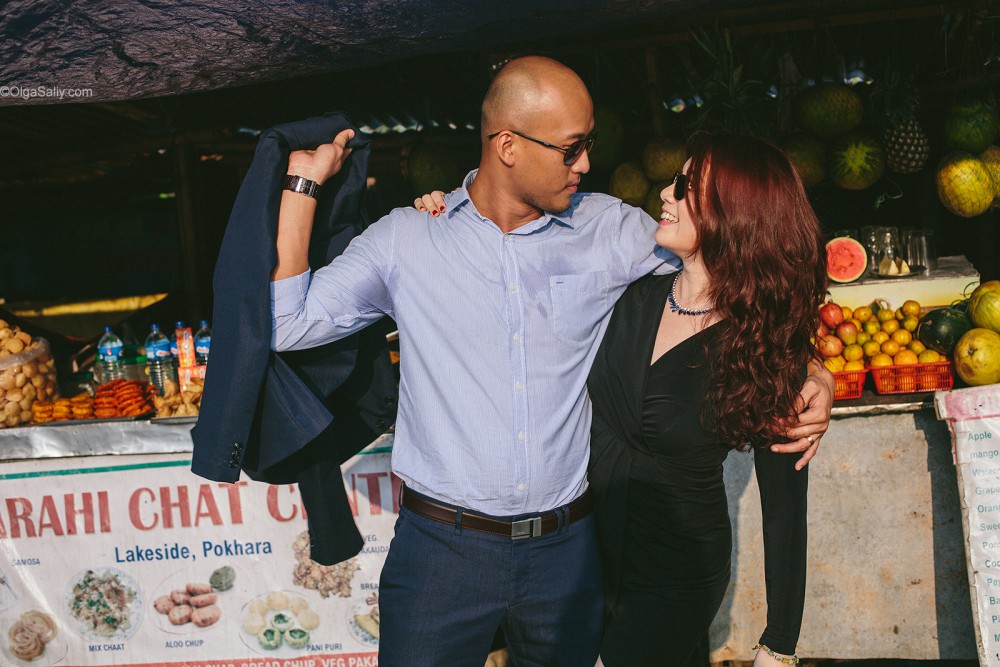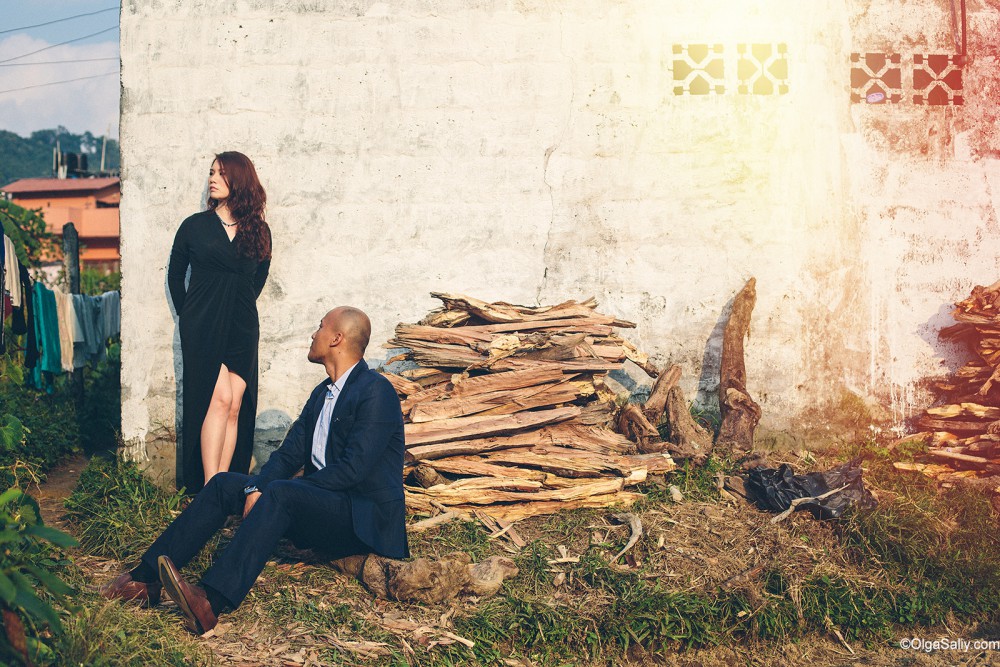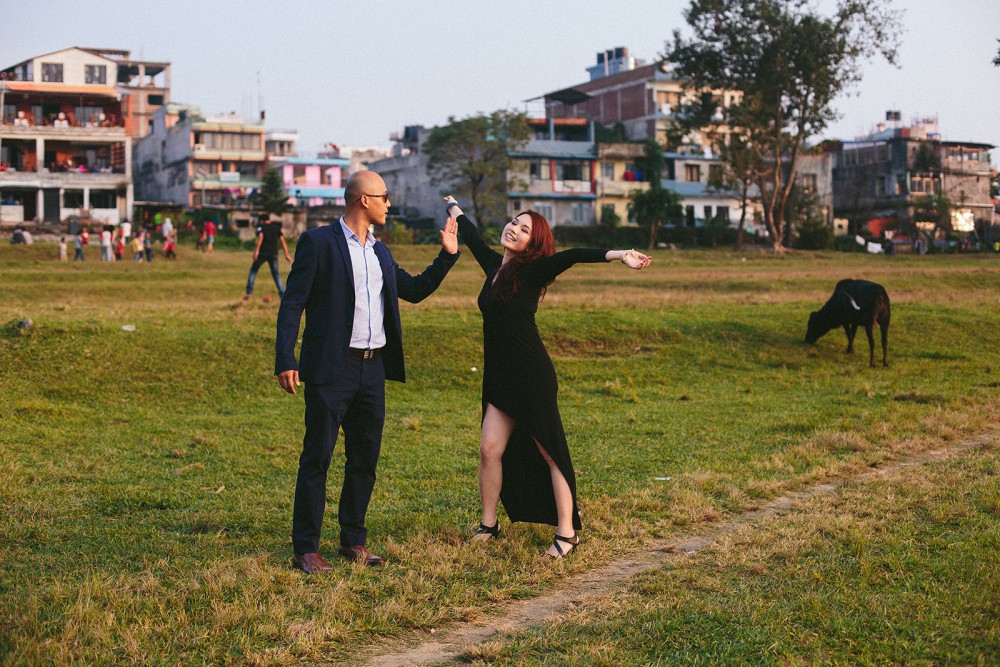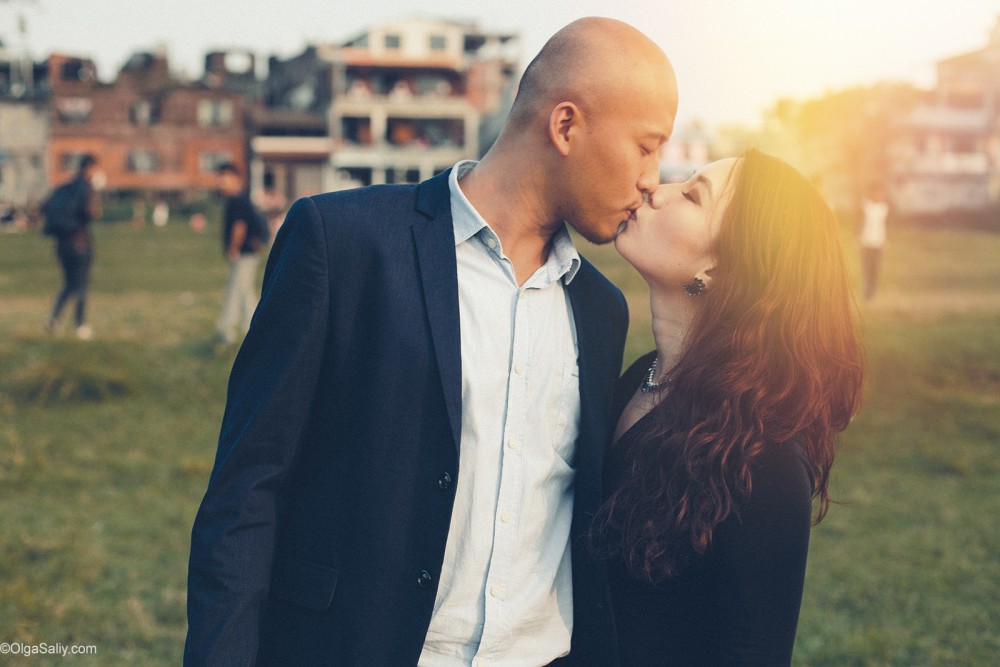 Let's Start! First trekking day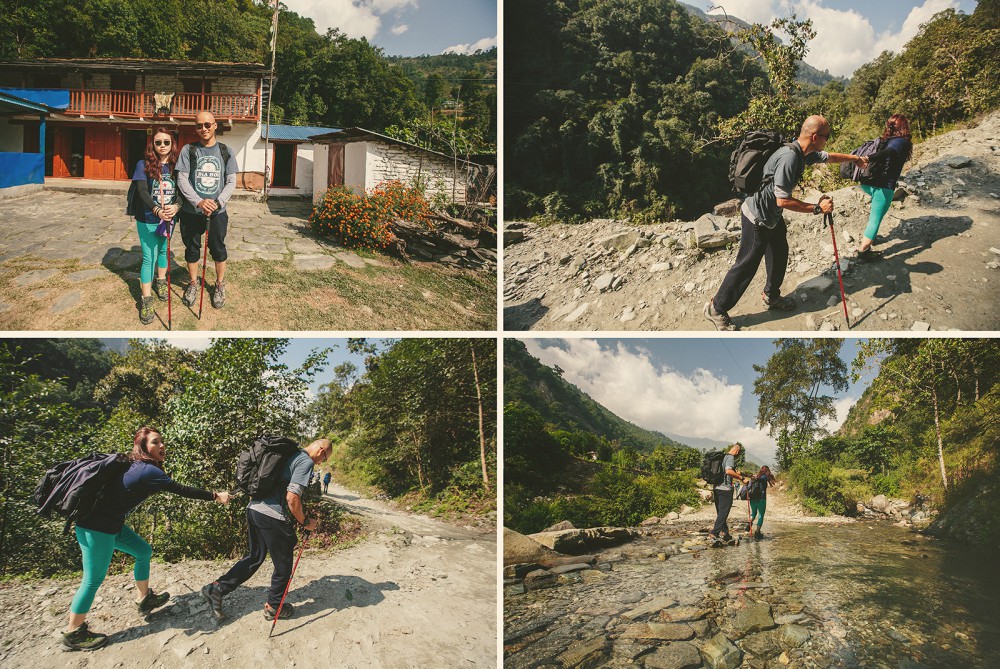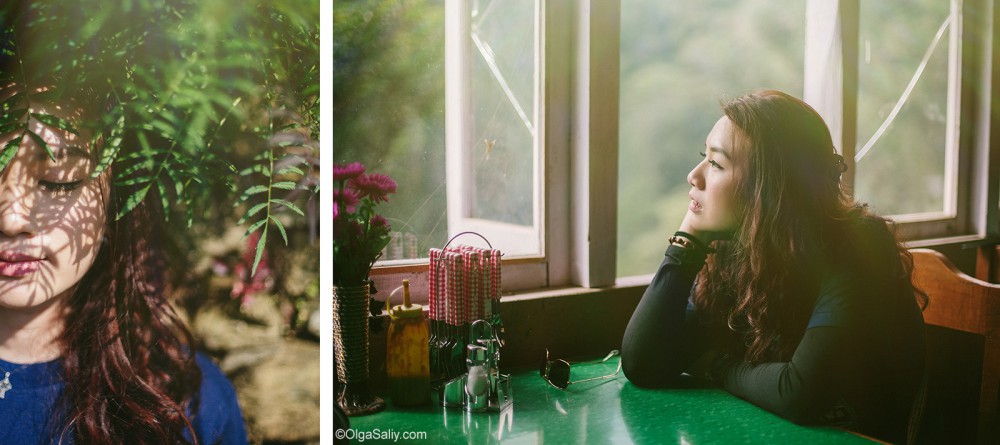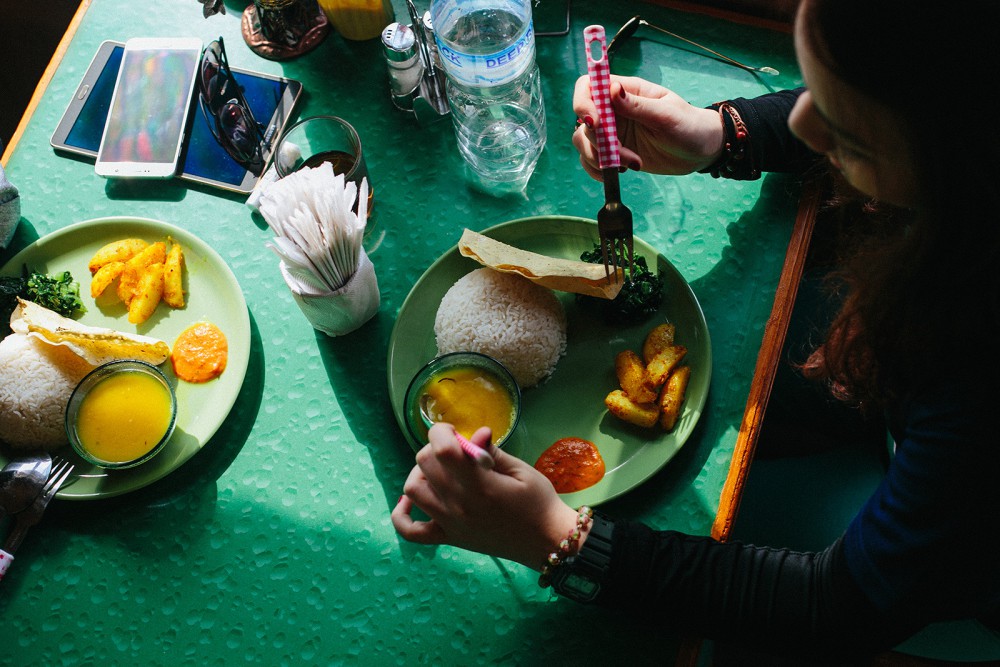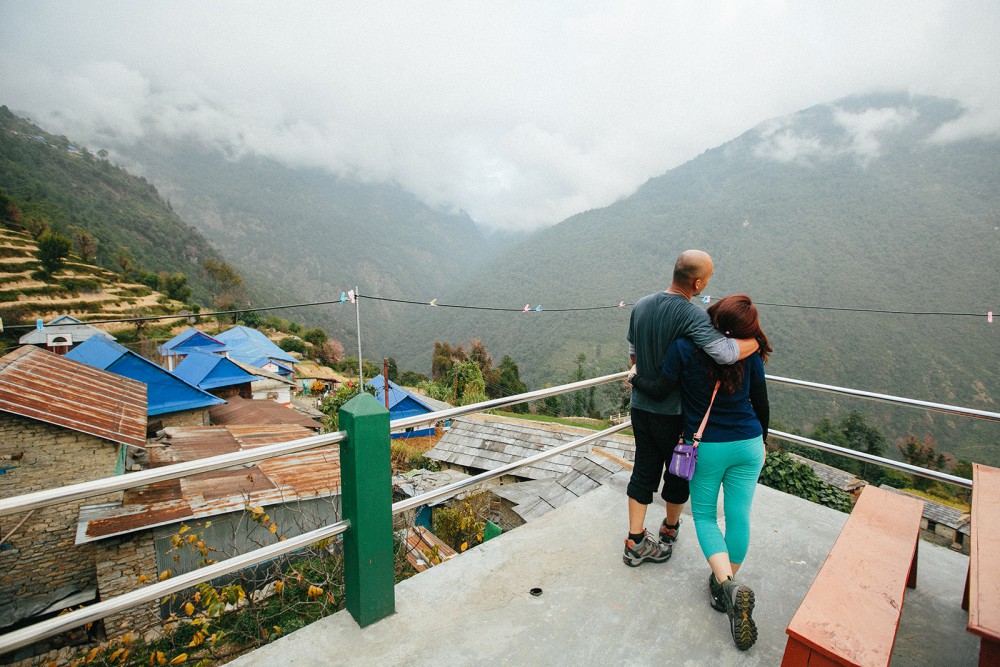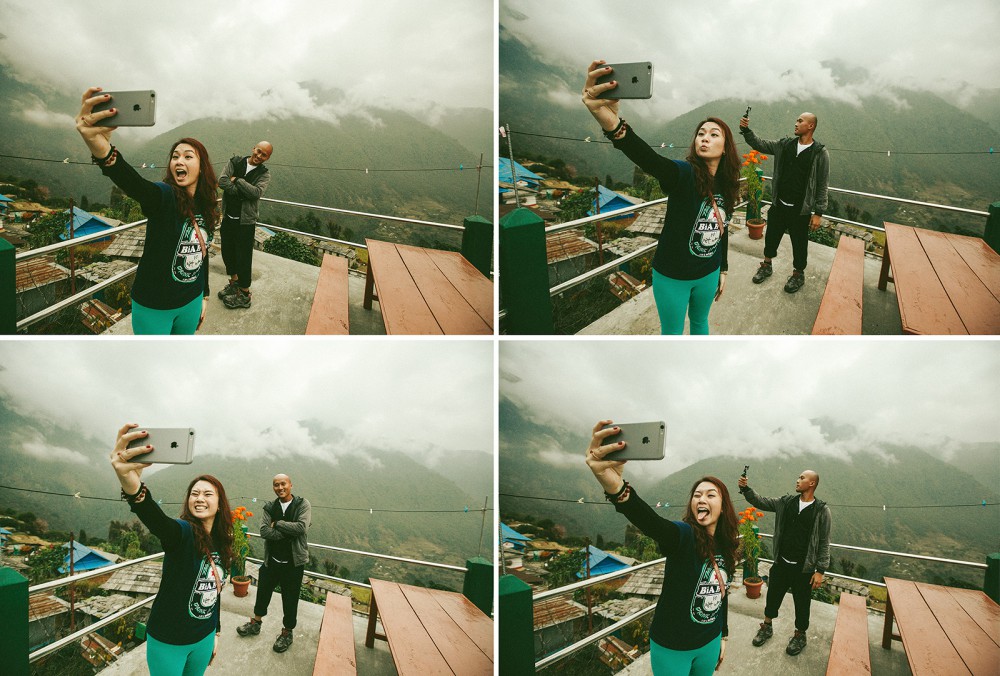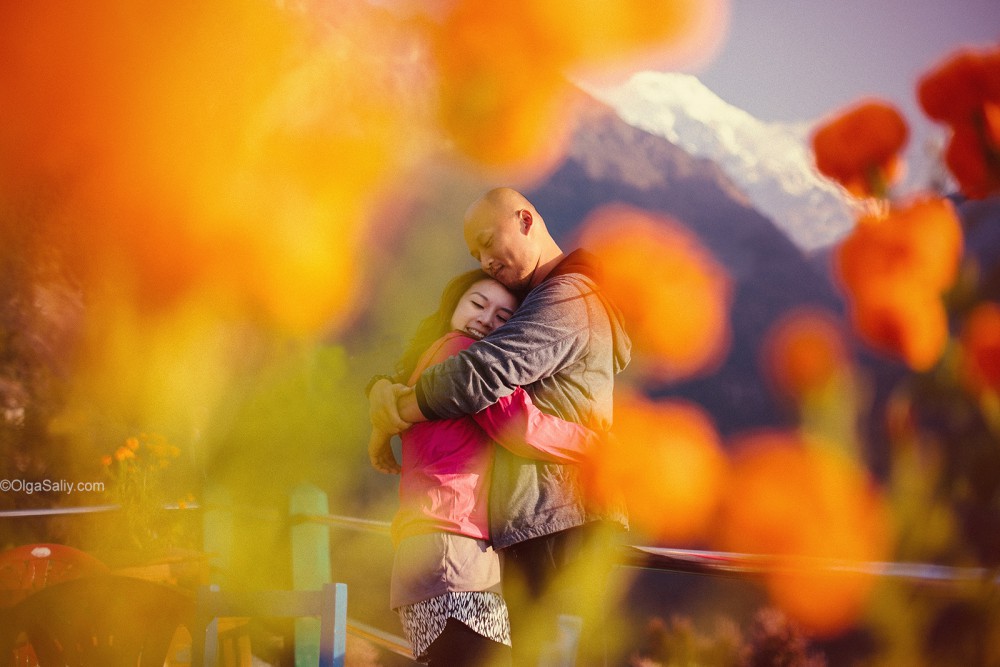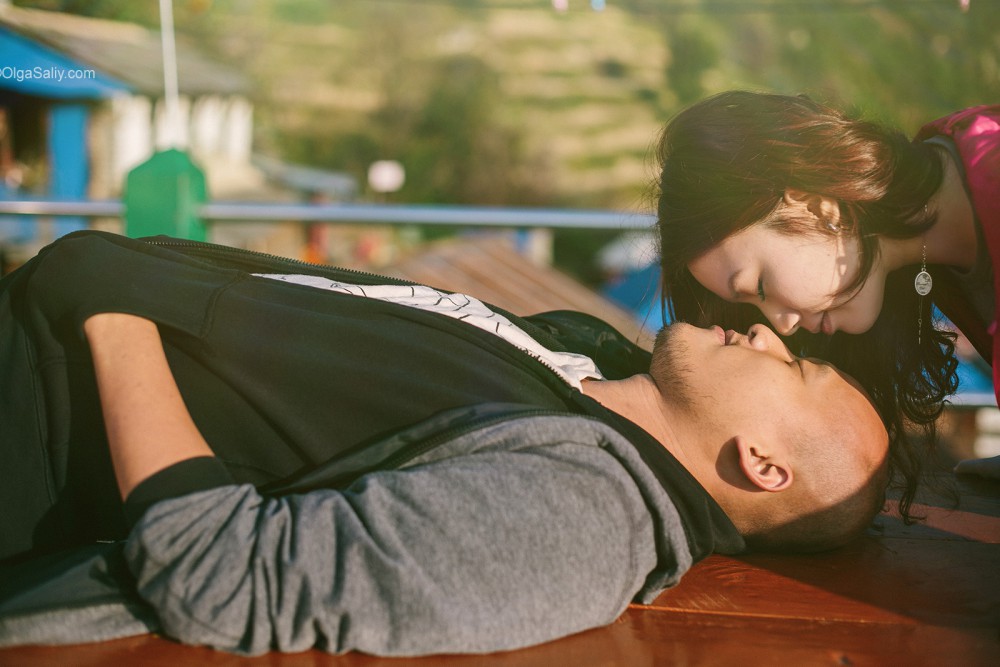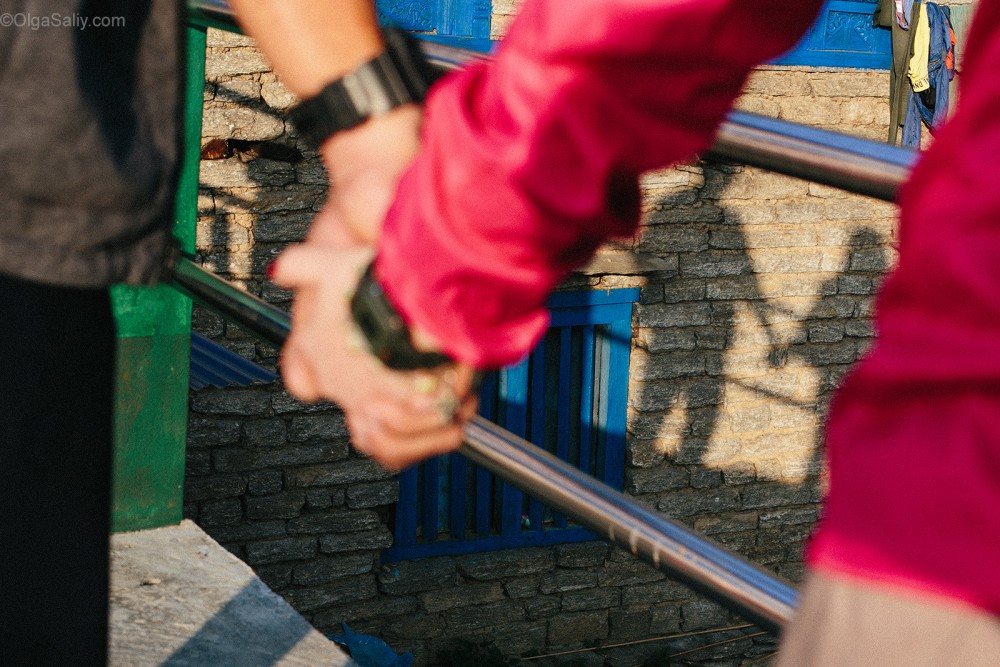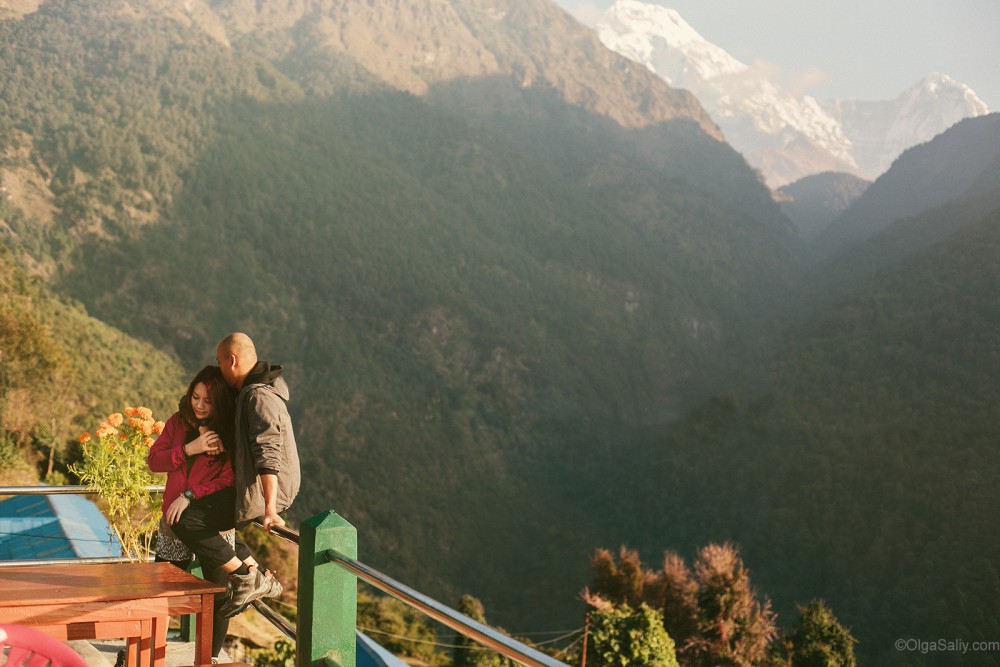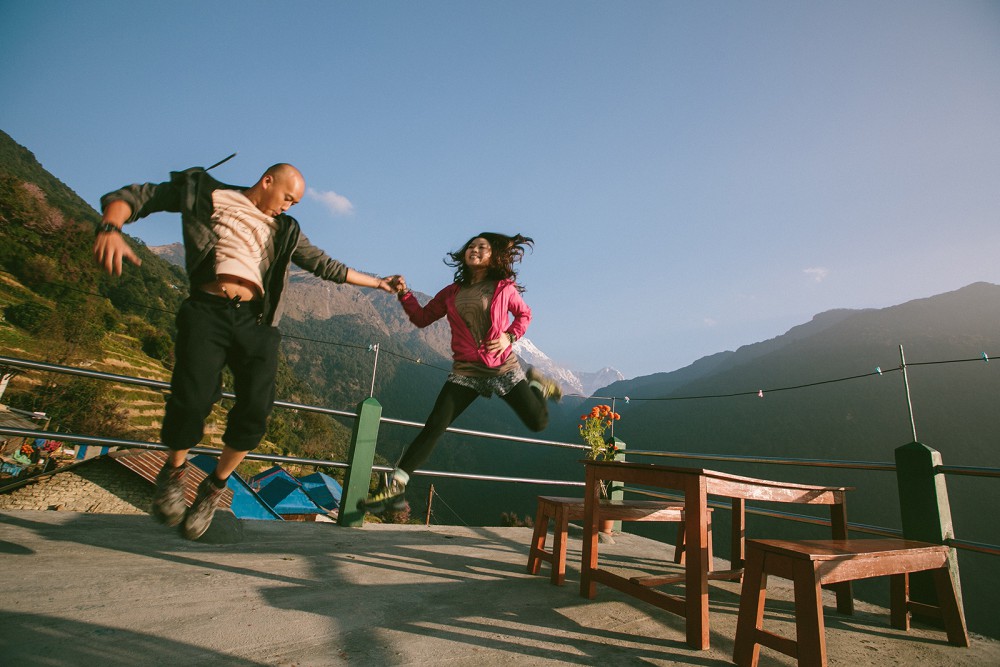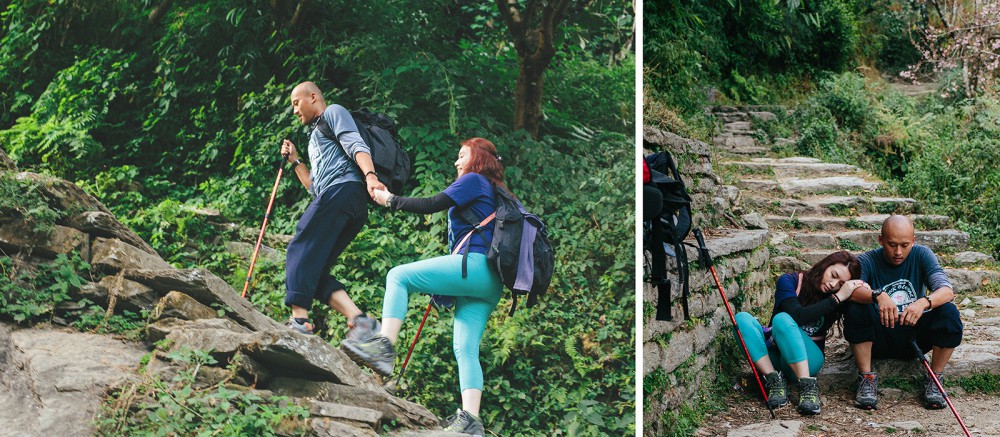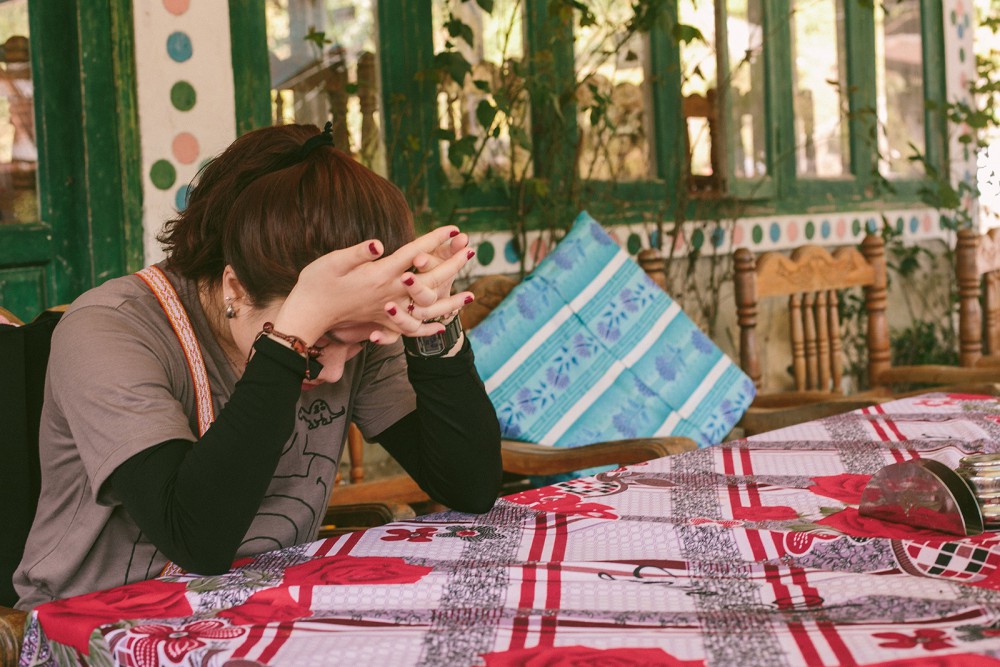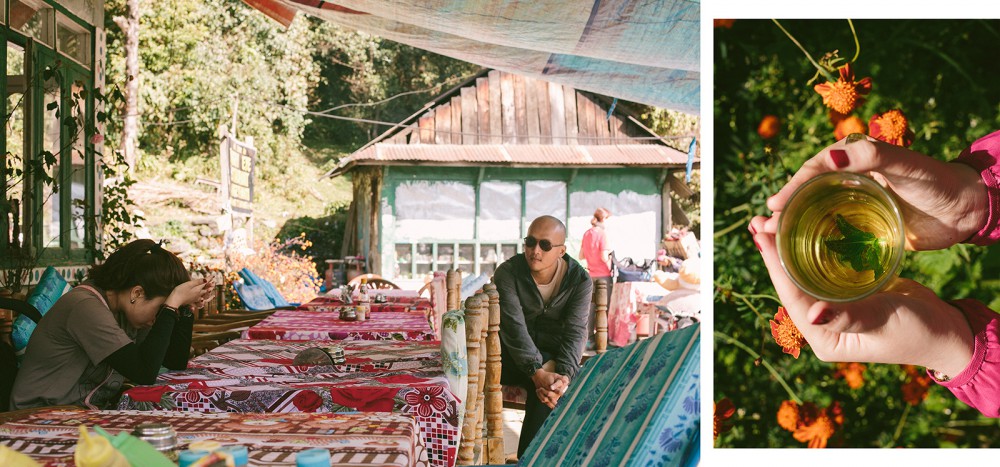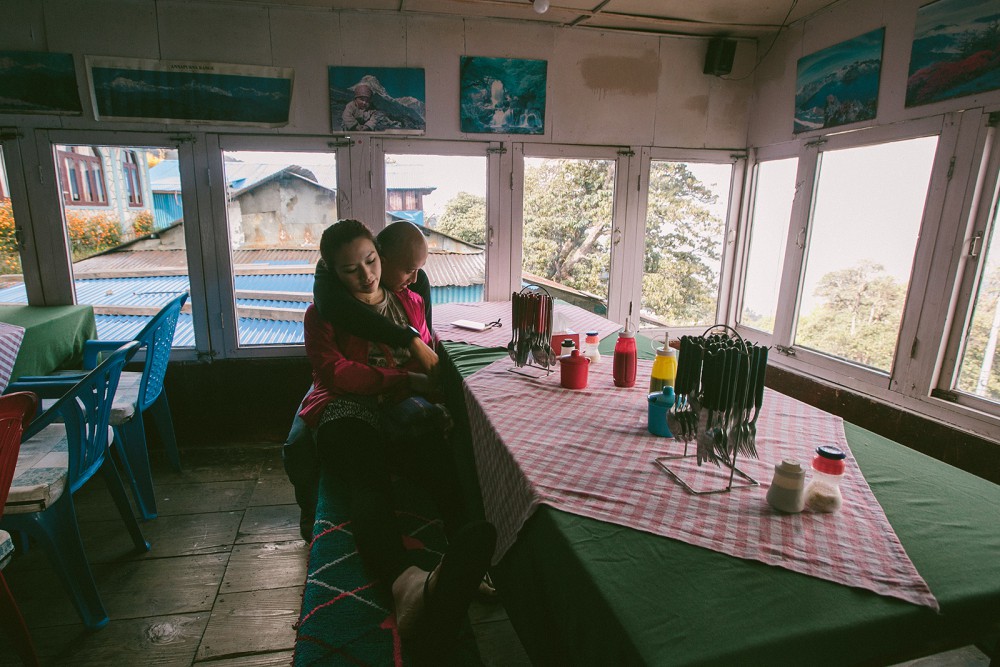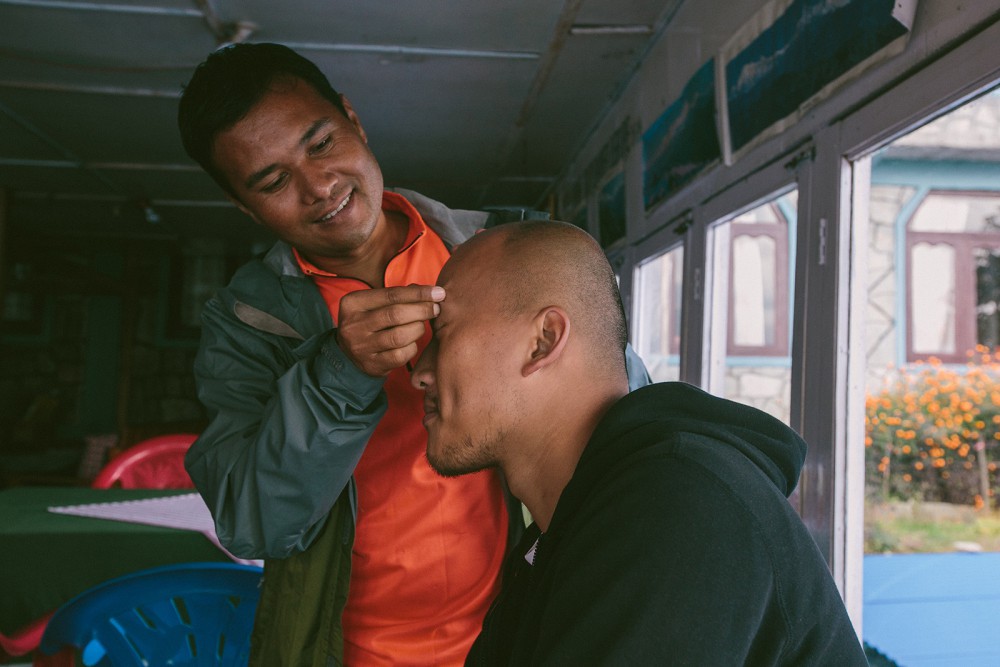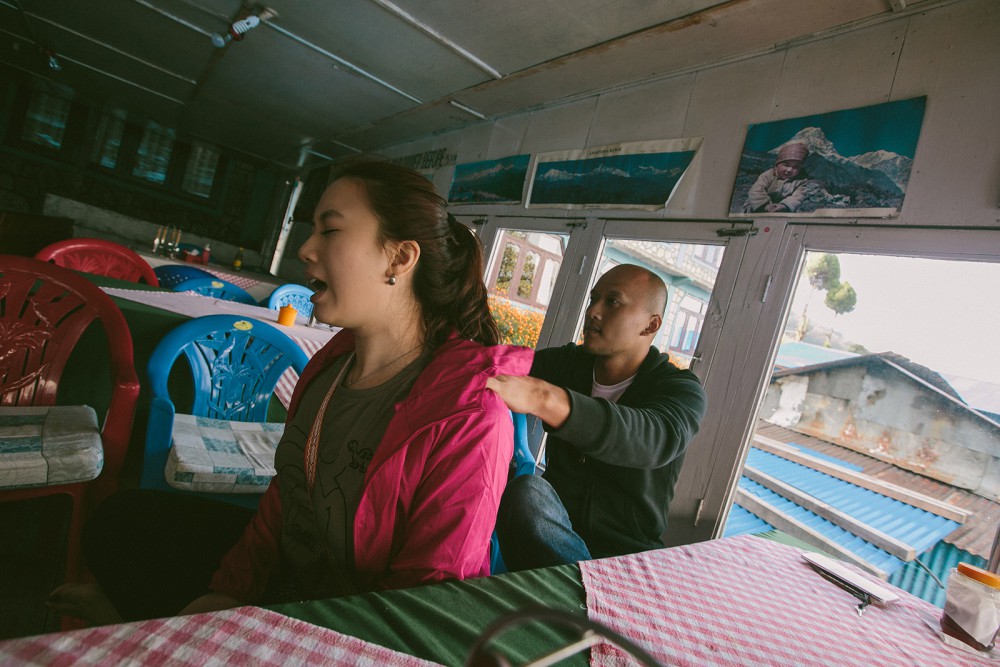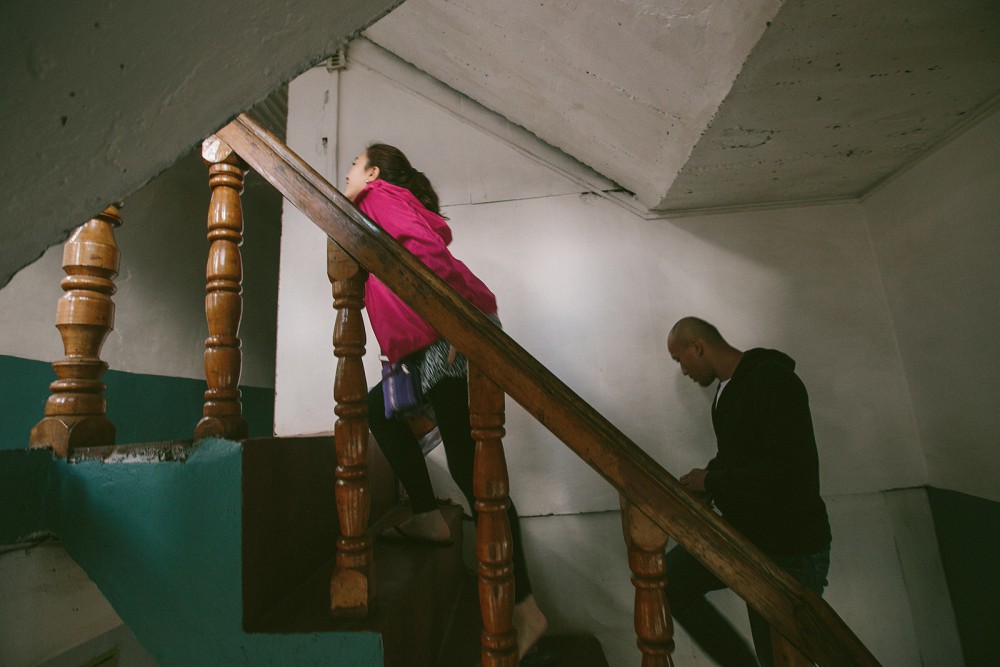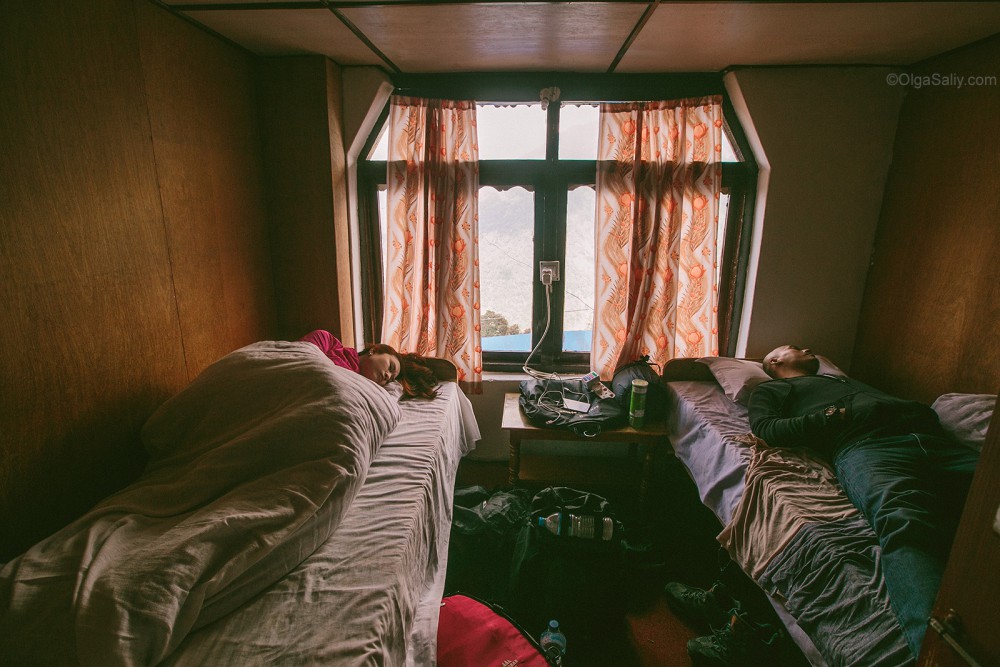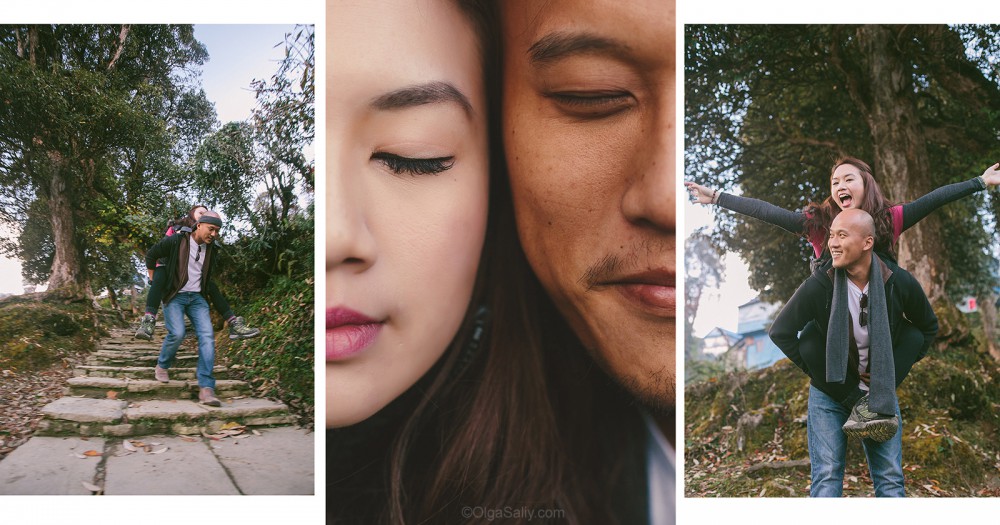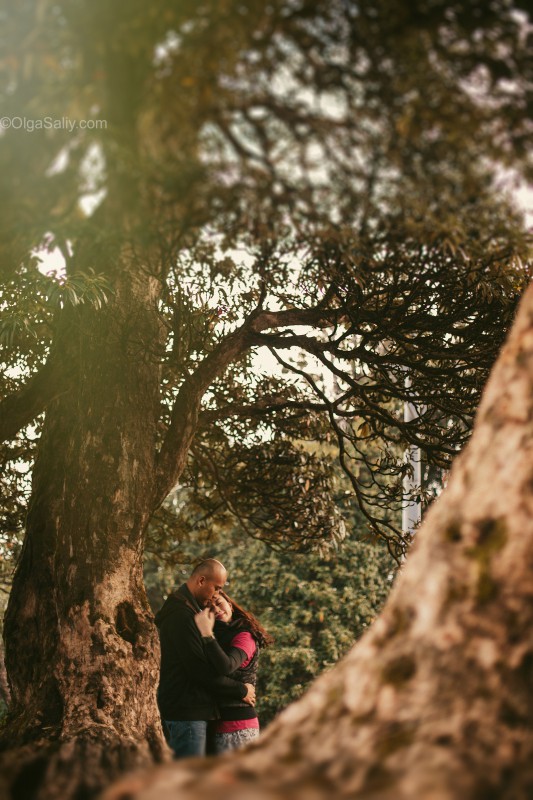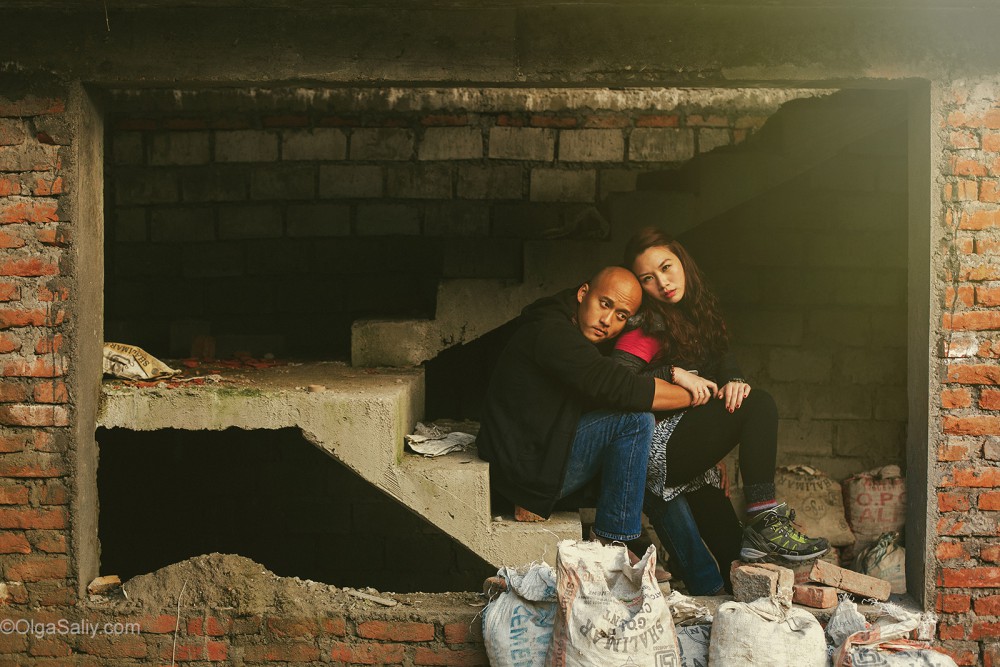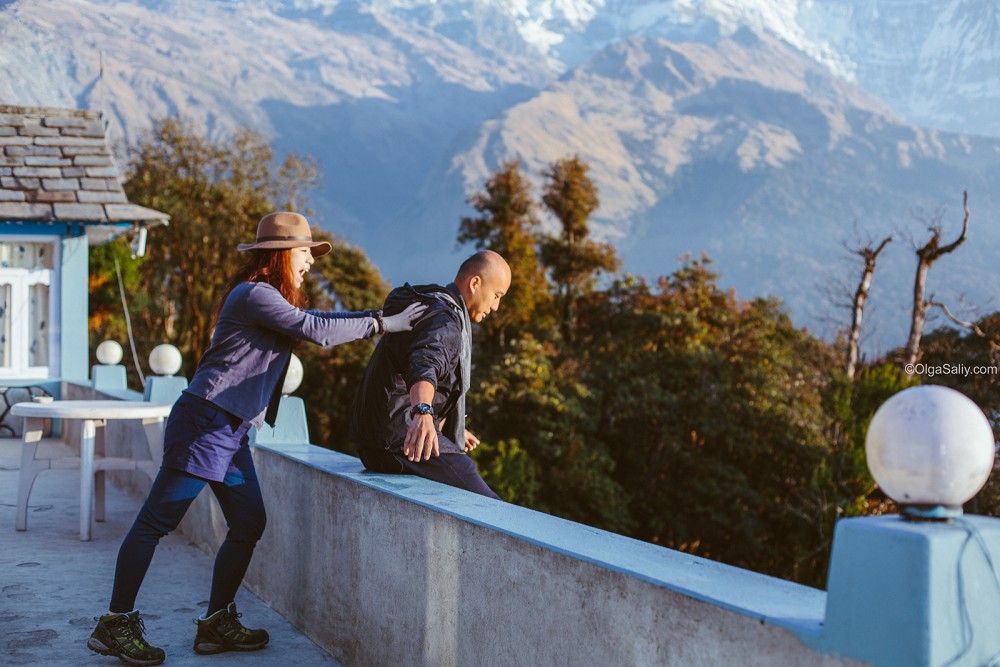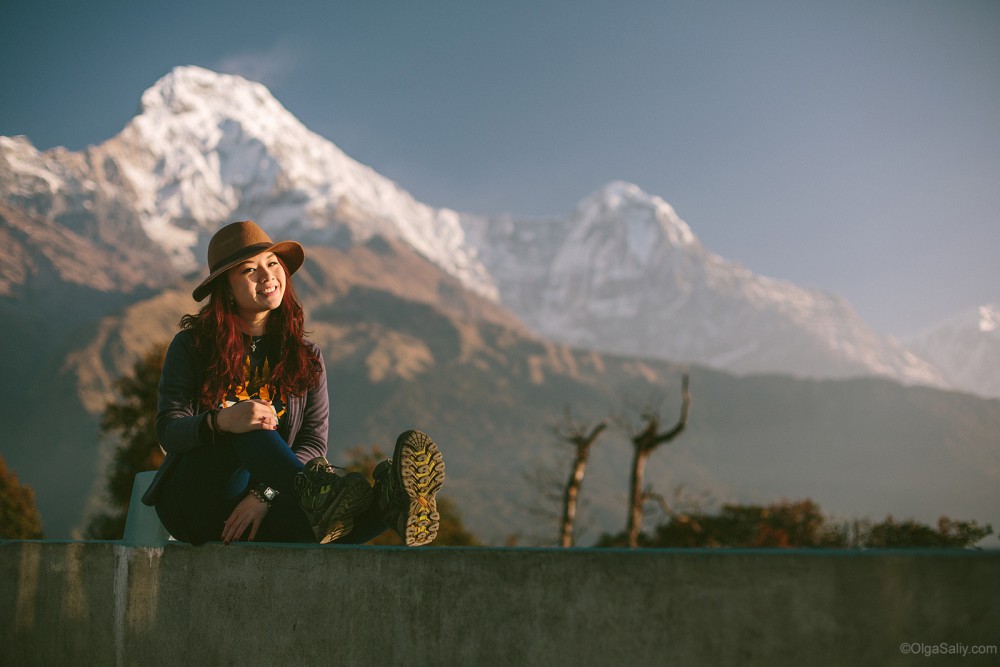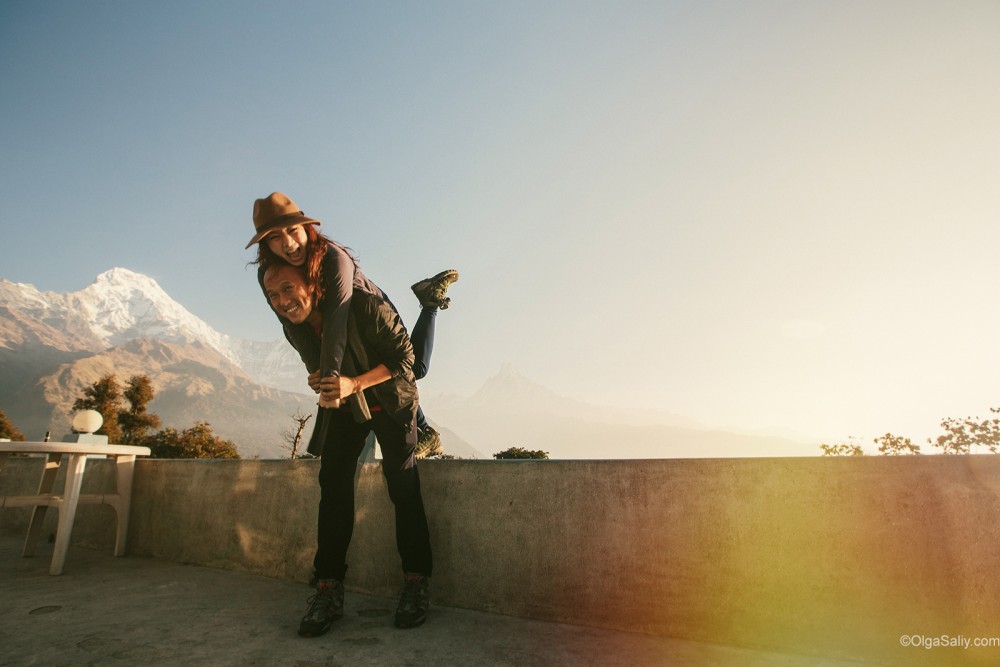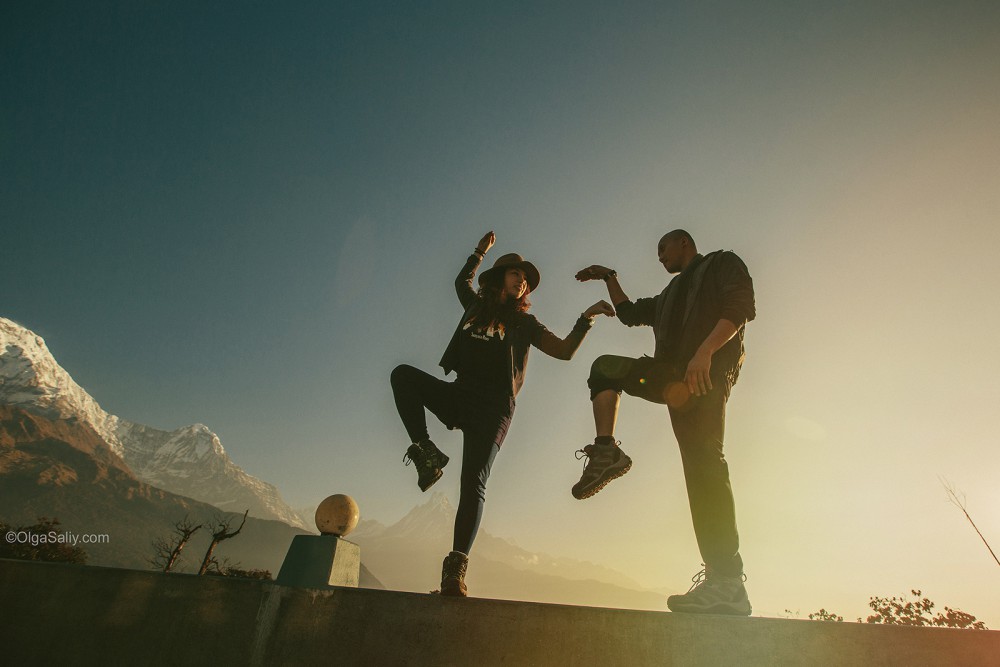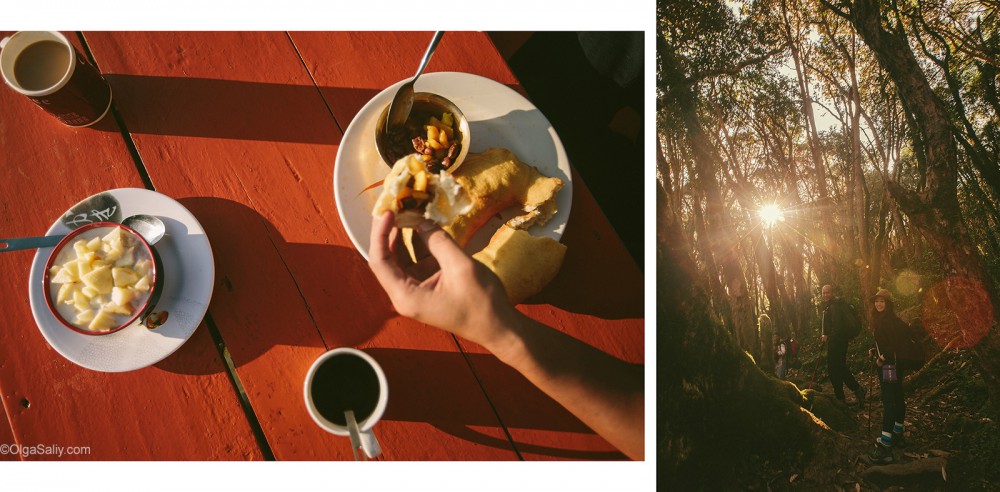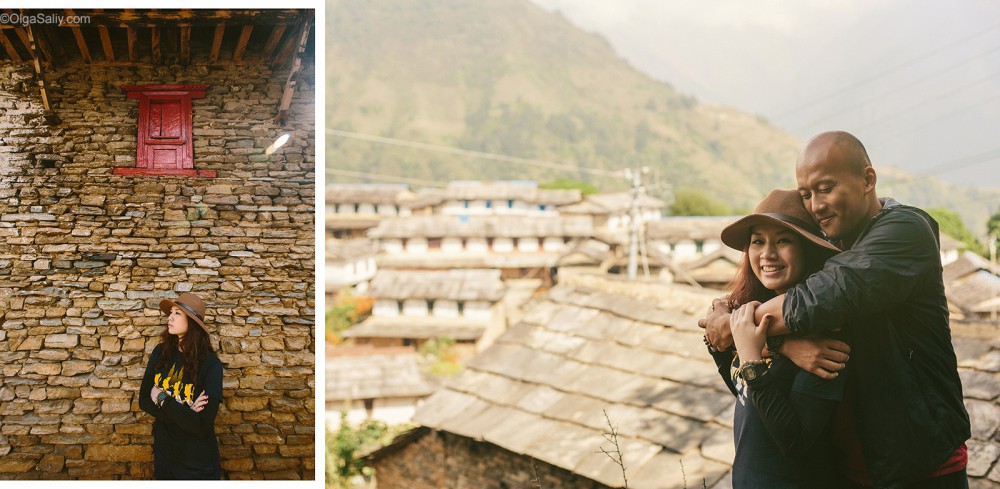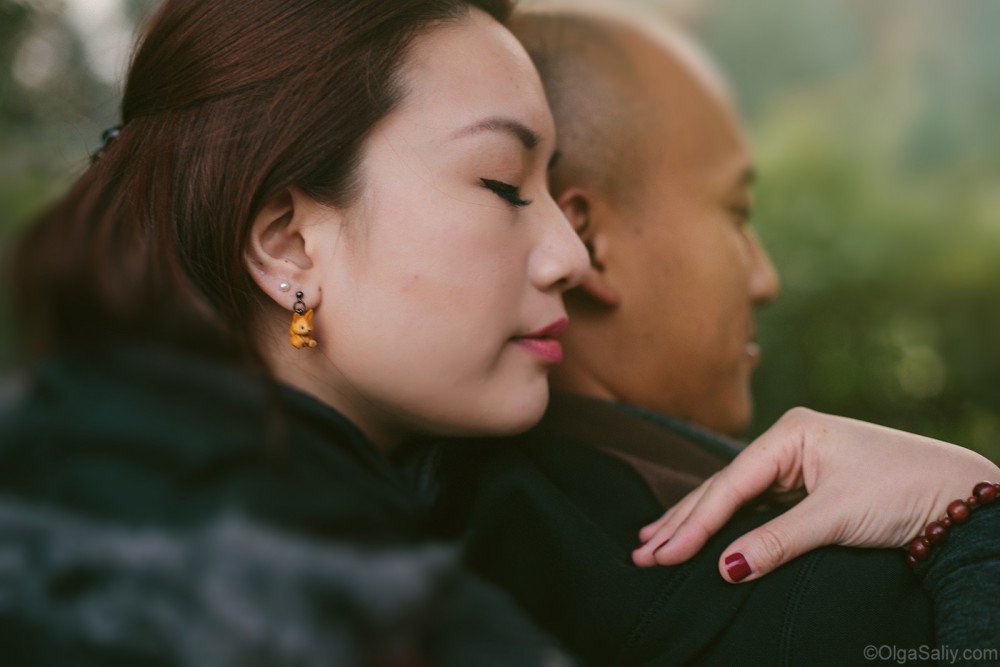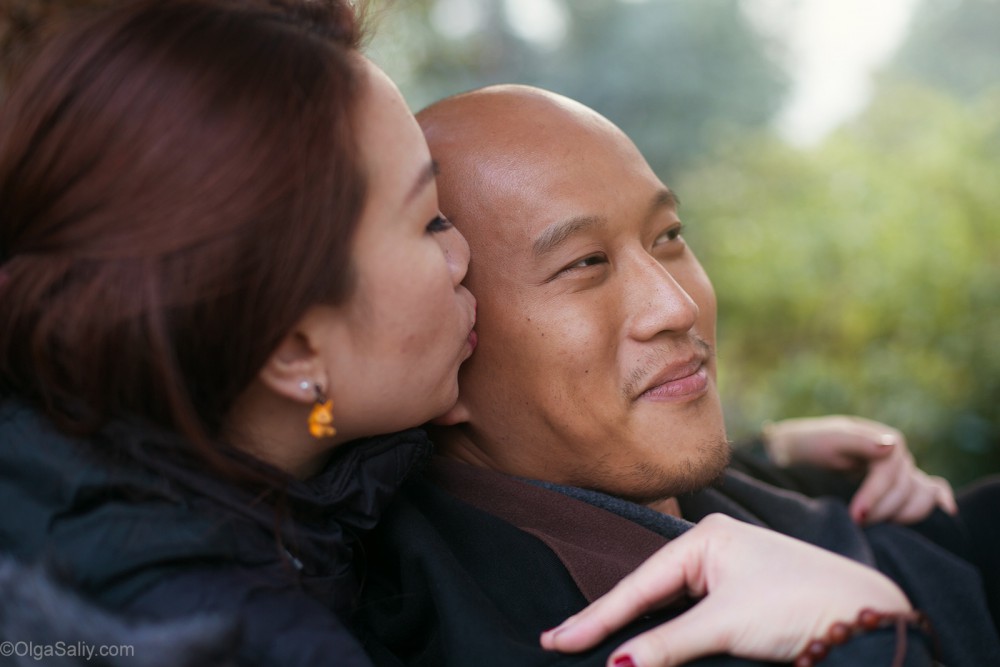 Day 4. 6.30 am. On the Poon Hill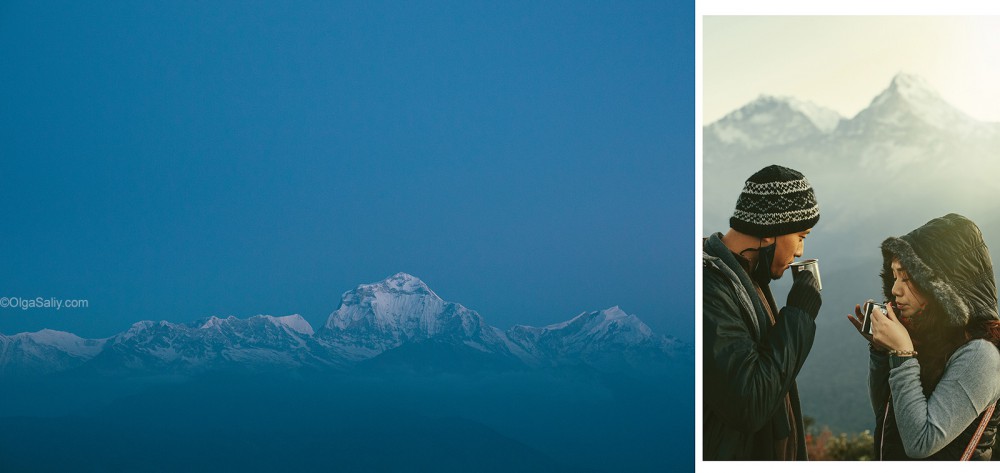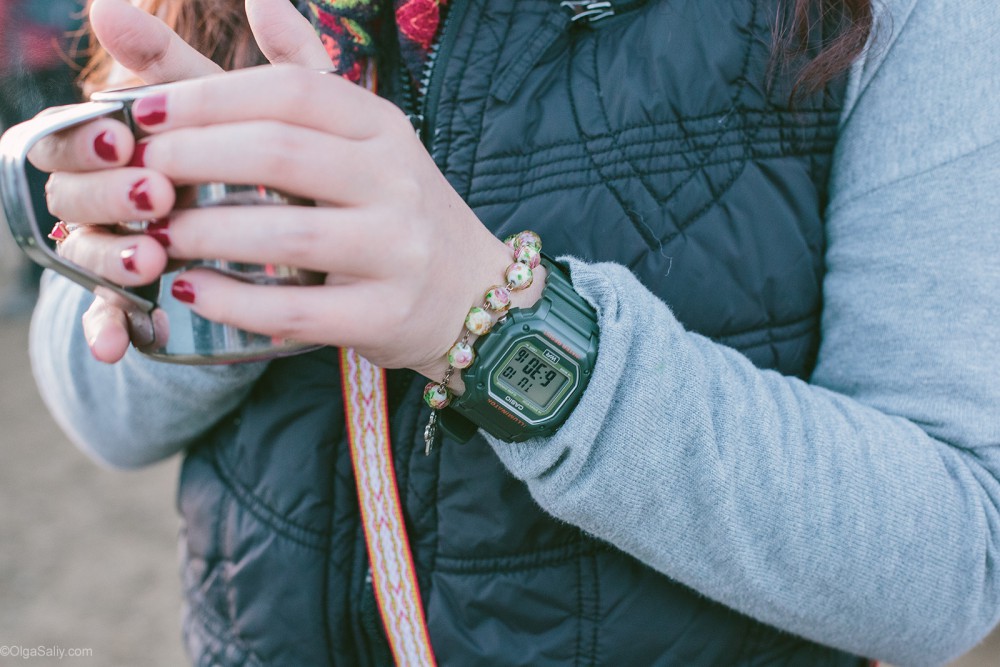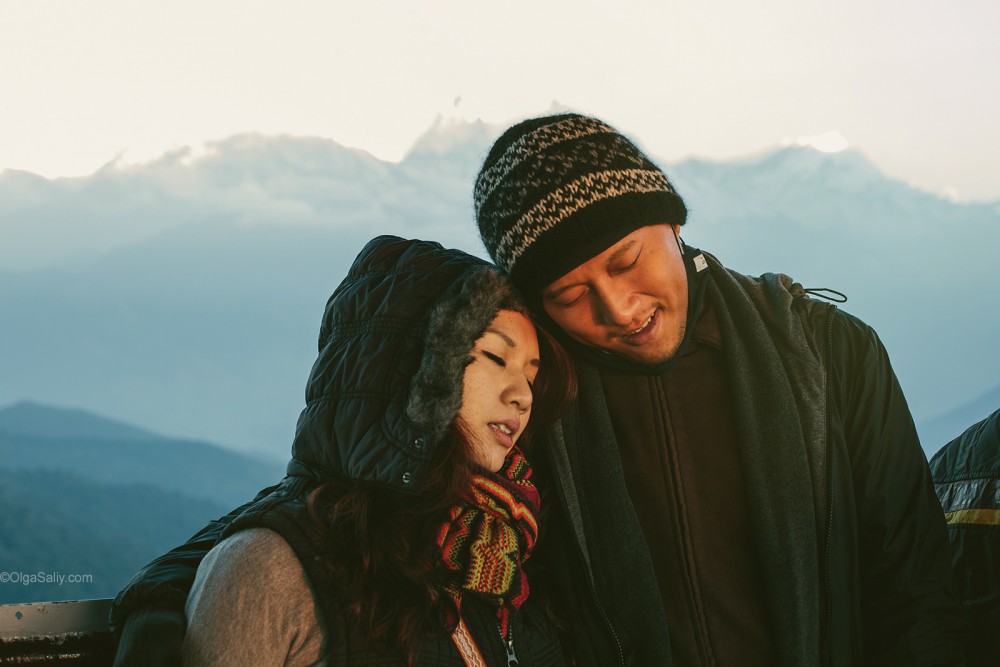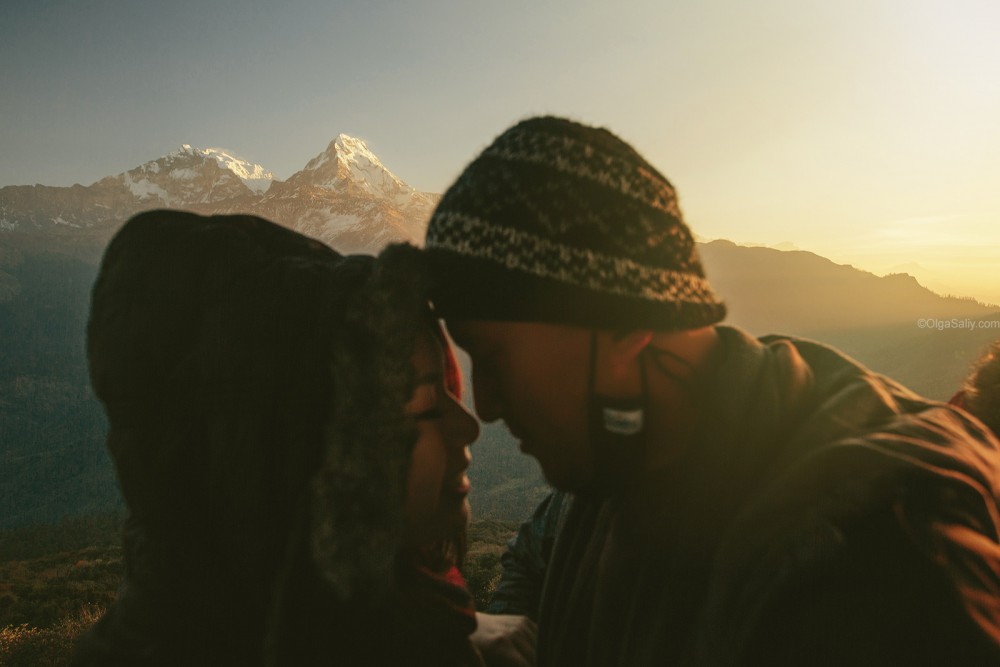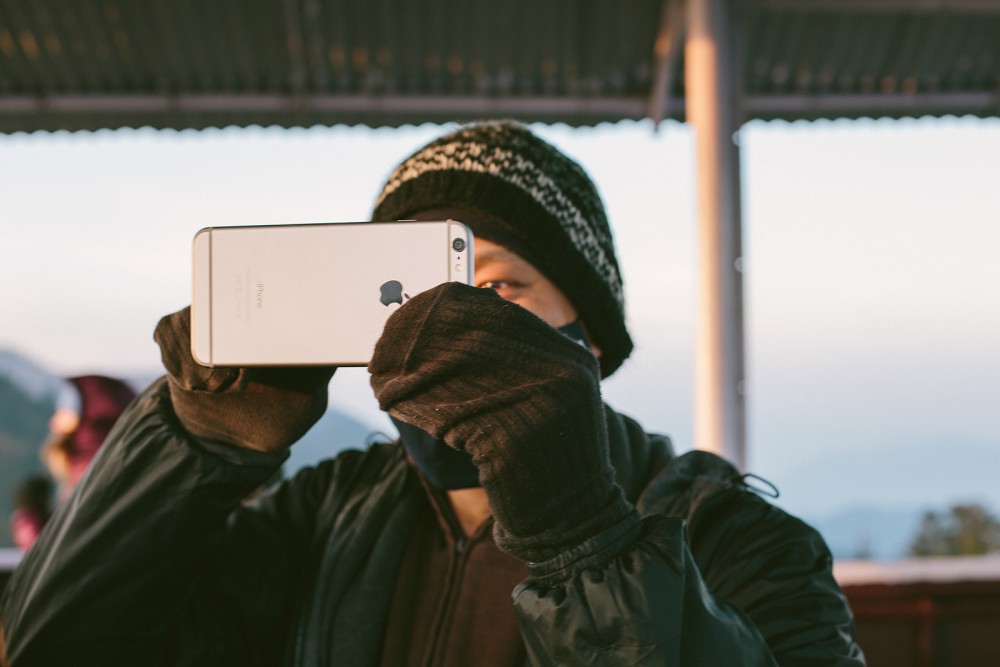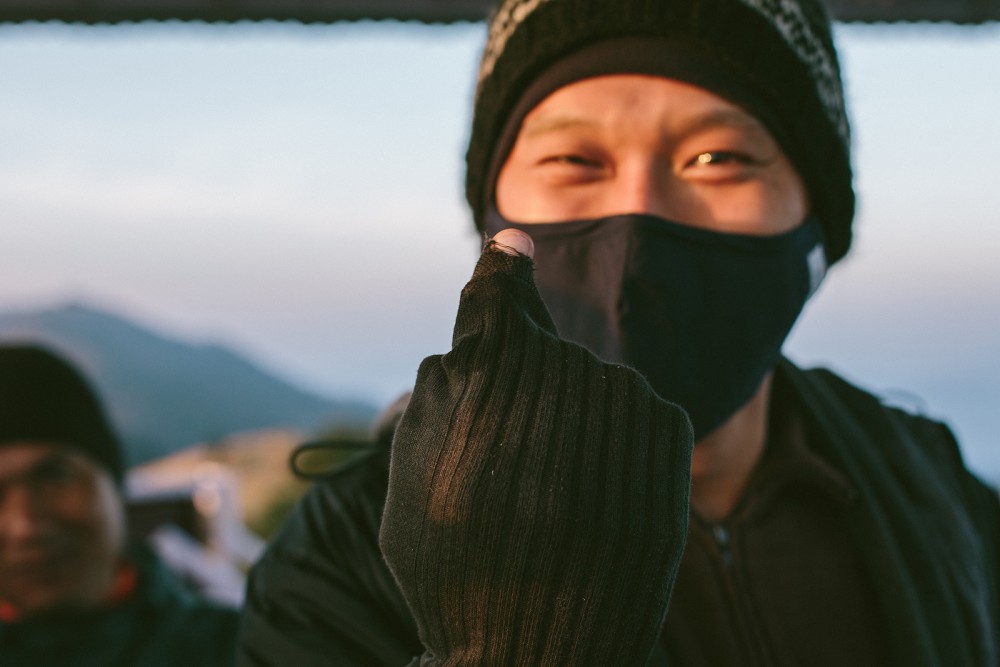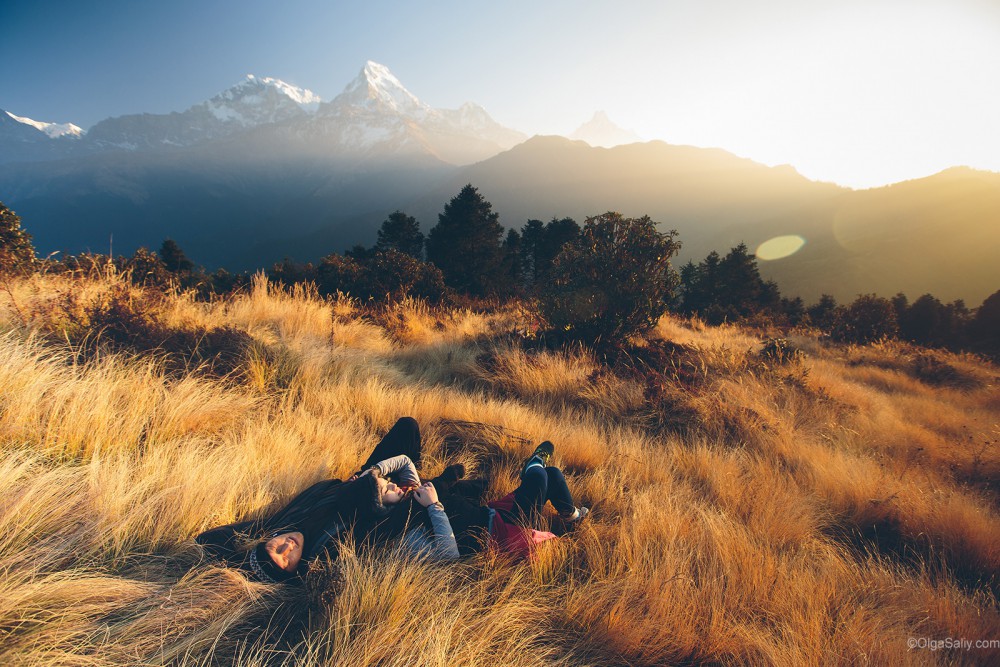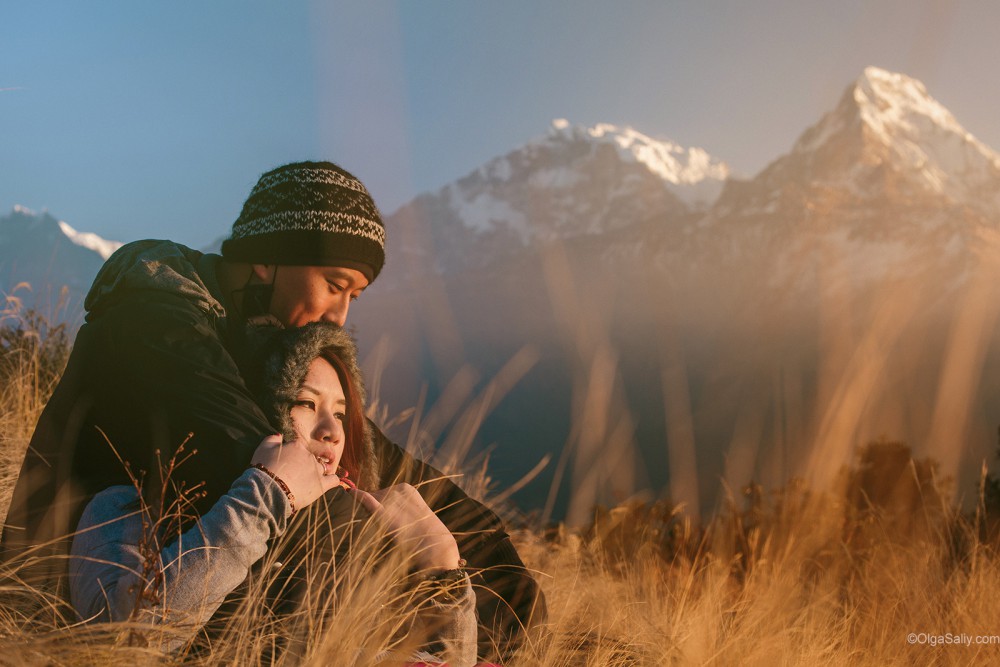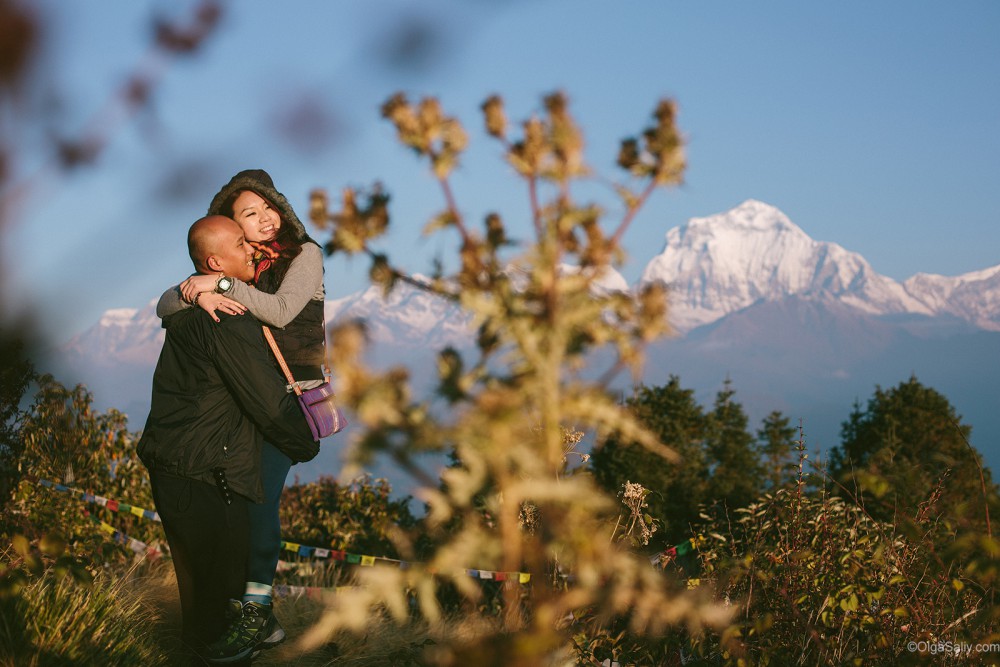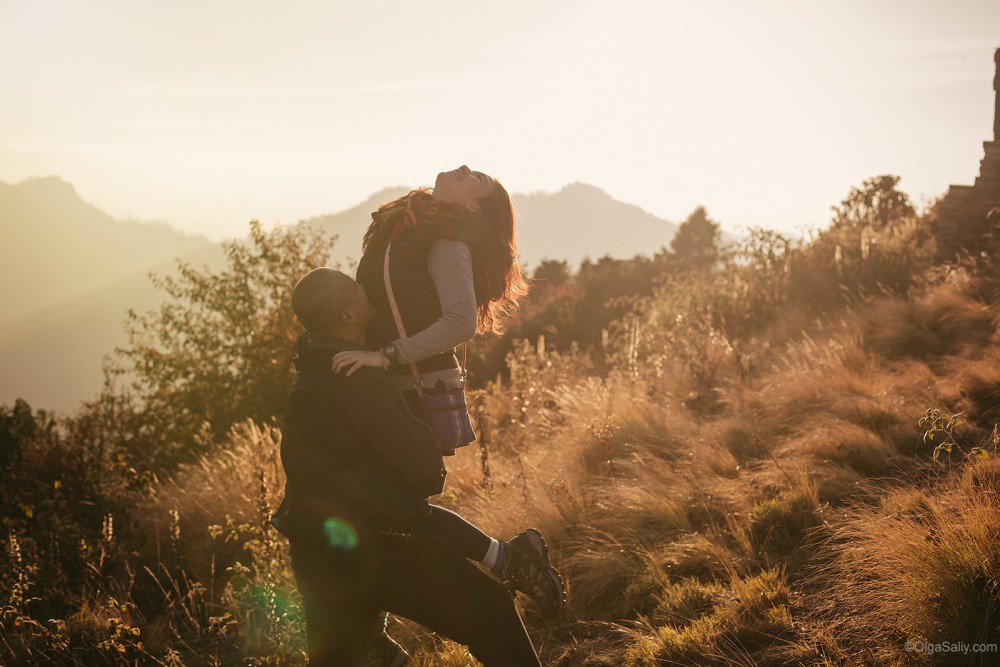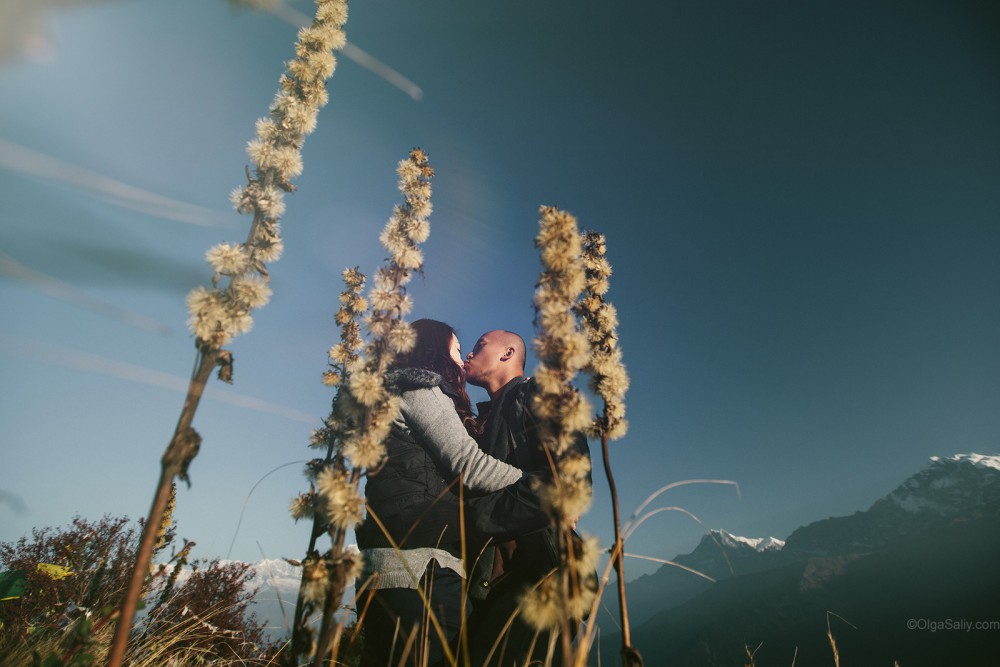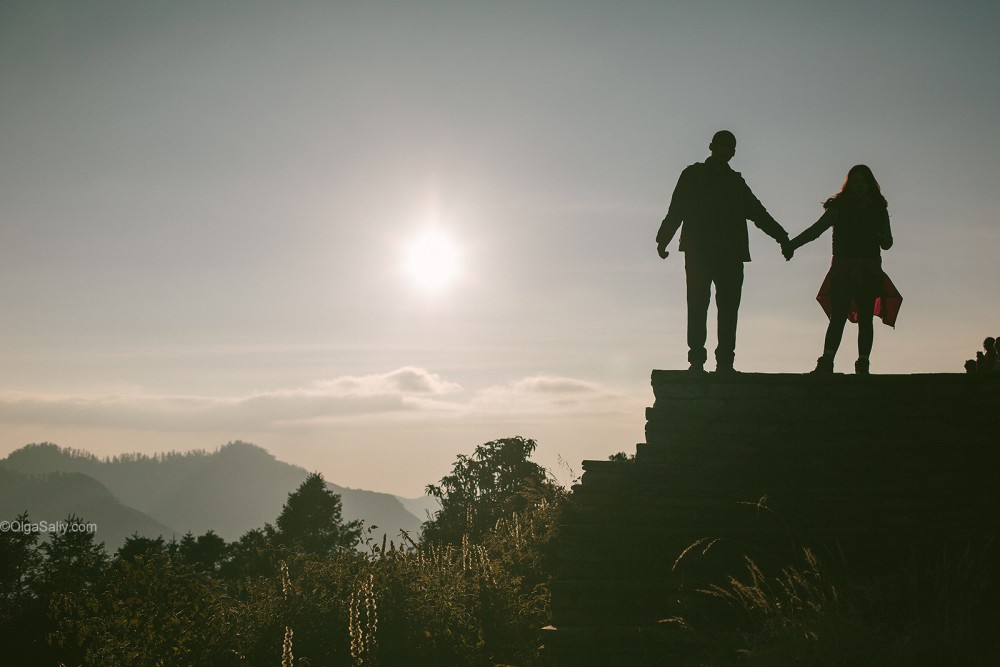 Continuing of story: Lilynne&Kenneth Wedding Days
Wish you to meet each new day in your life with so amazing sunrise.
© Olga Saliy. All rights reserved. No part of this article may be reproduced without prior written permission of author.