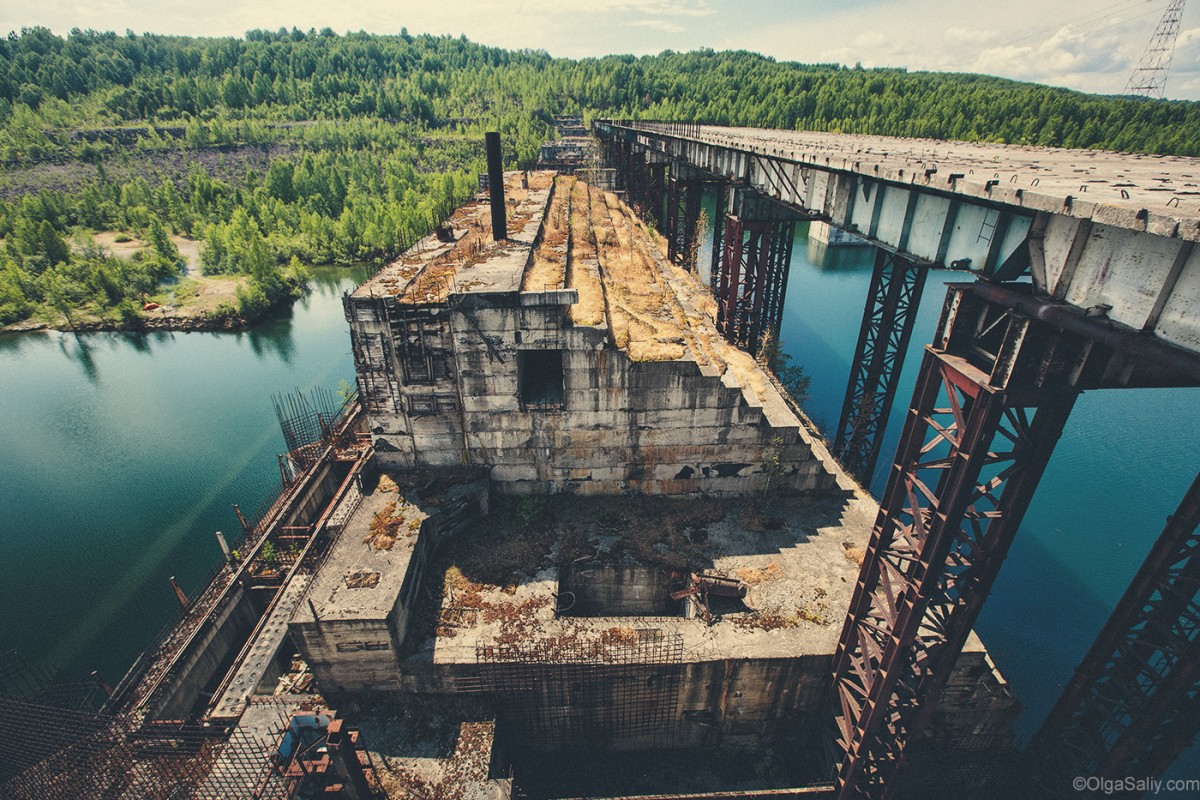 Construction of Krapivinskaya Dam in Kemerovo Region, Russia, was began in 1975. In 1989 it was suspended because of protest of environmental movement, which was attended by local people and the miners of Kuzbass. Wikipedia mentions a document which says it was planned to finish the Dam from 2011 to 2015.
But nothing will be finish here ever. Everything rots and fray, and looks like this.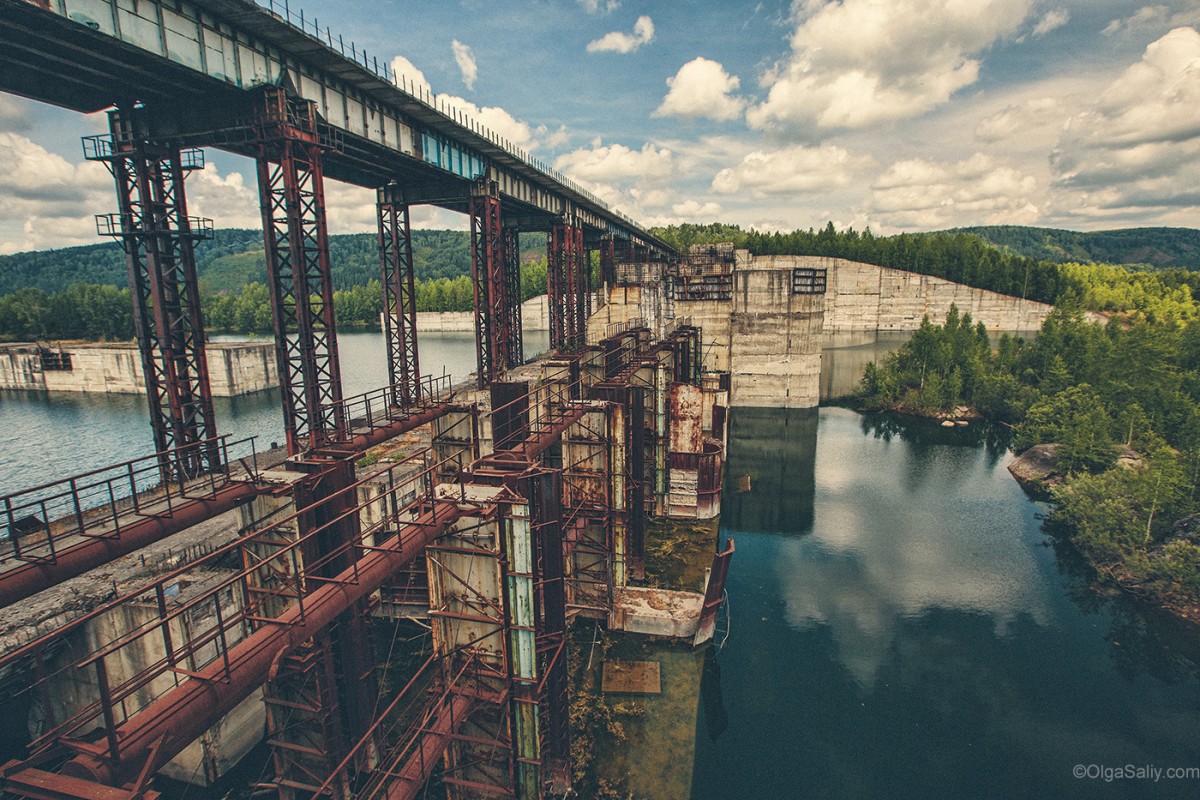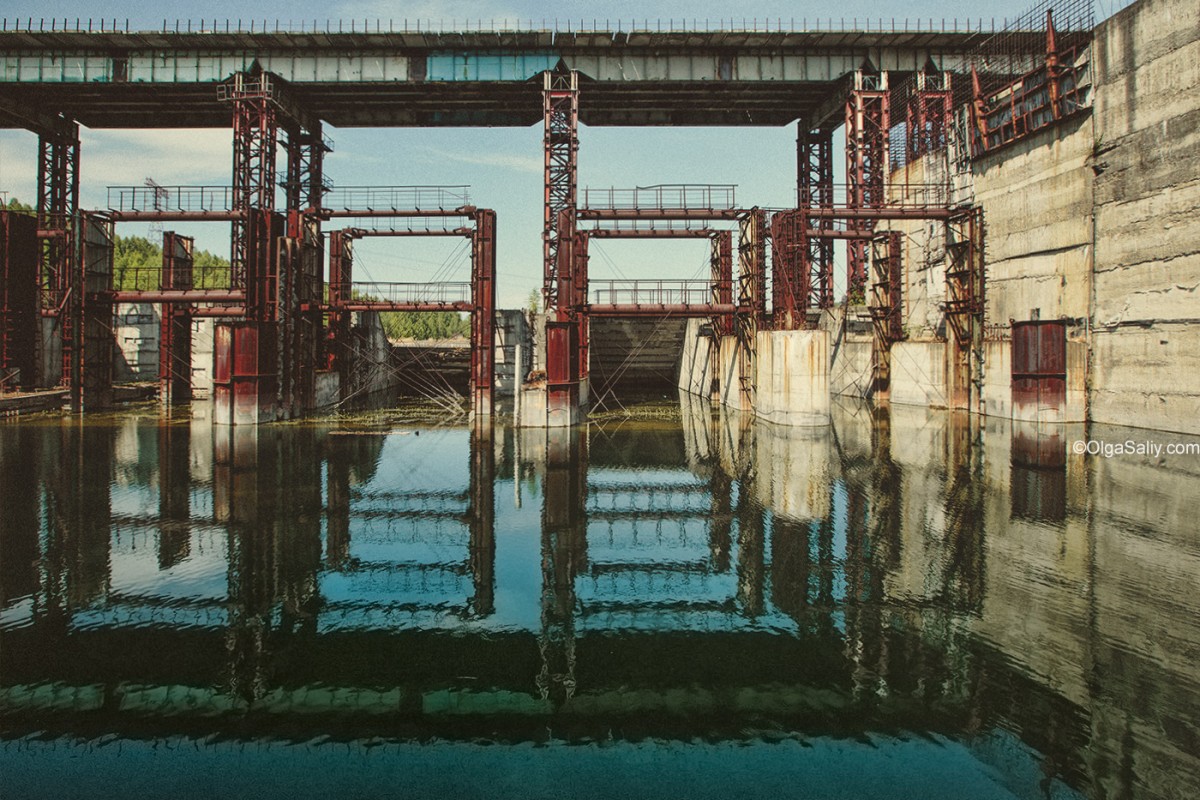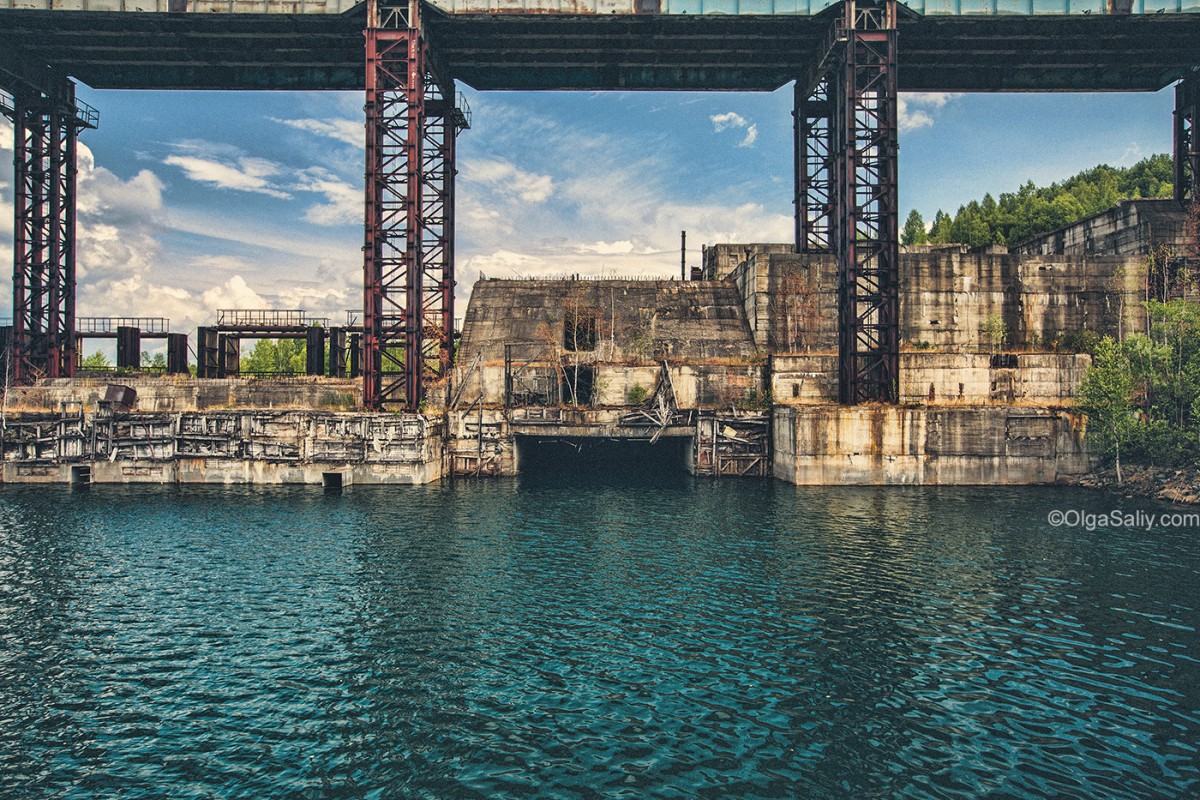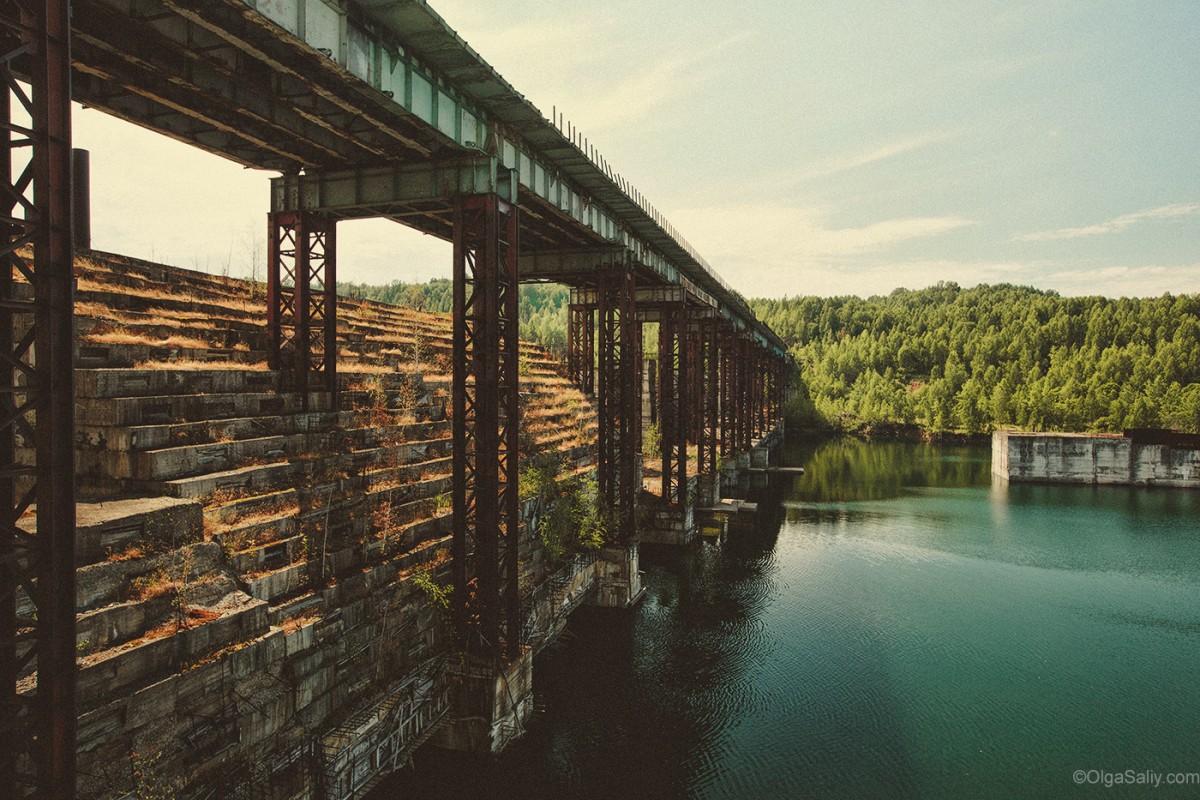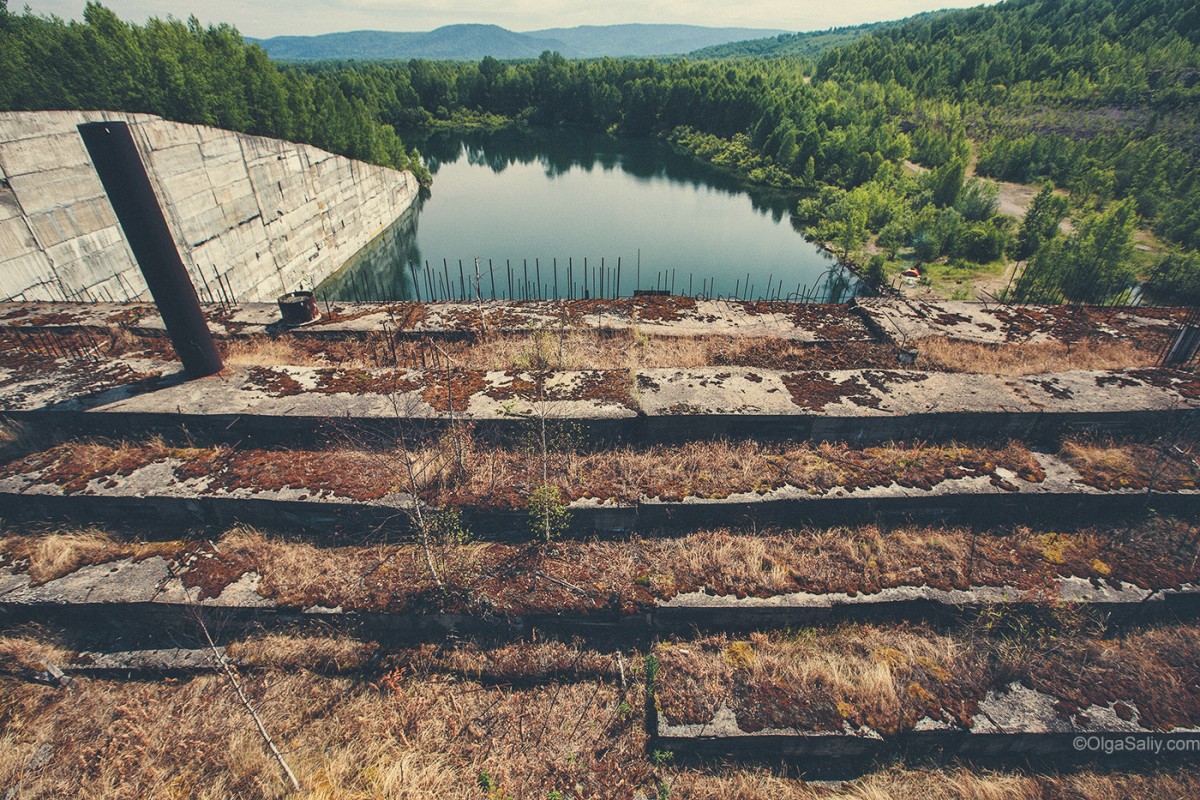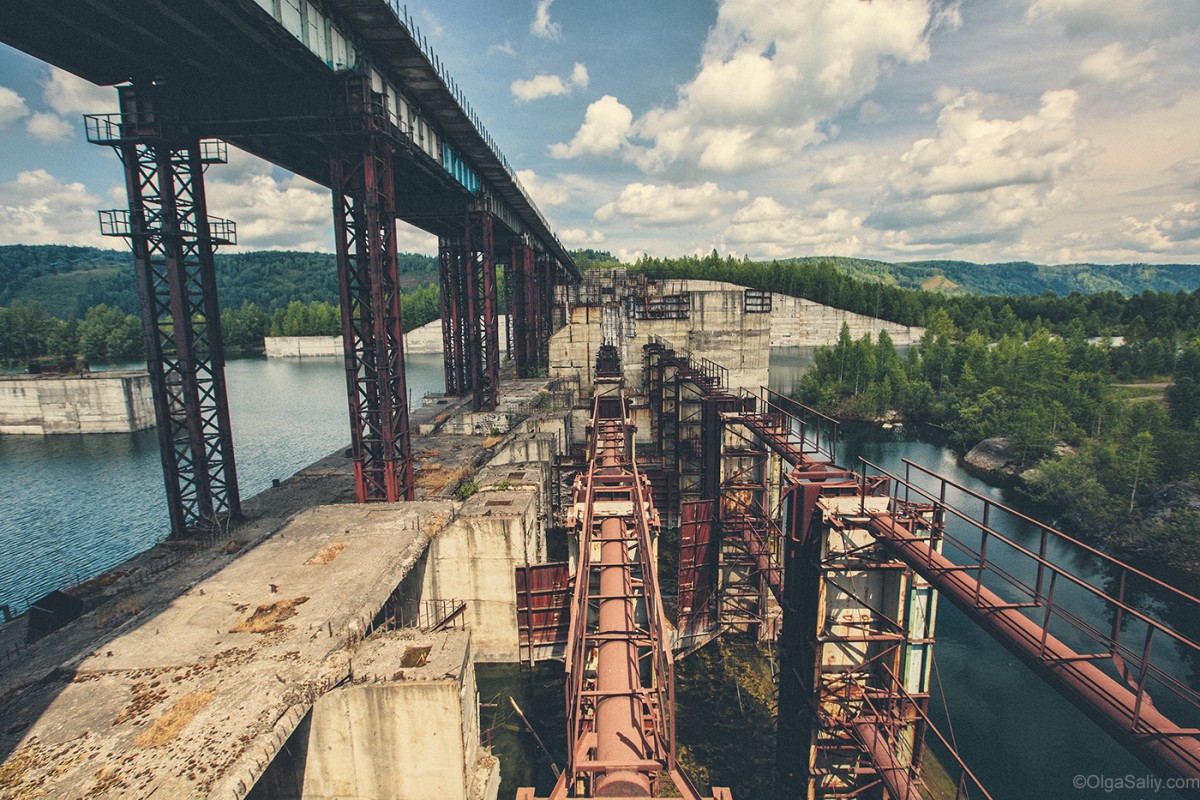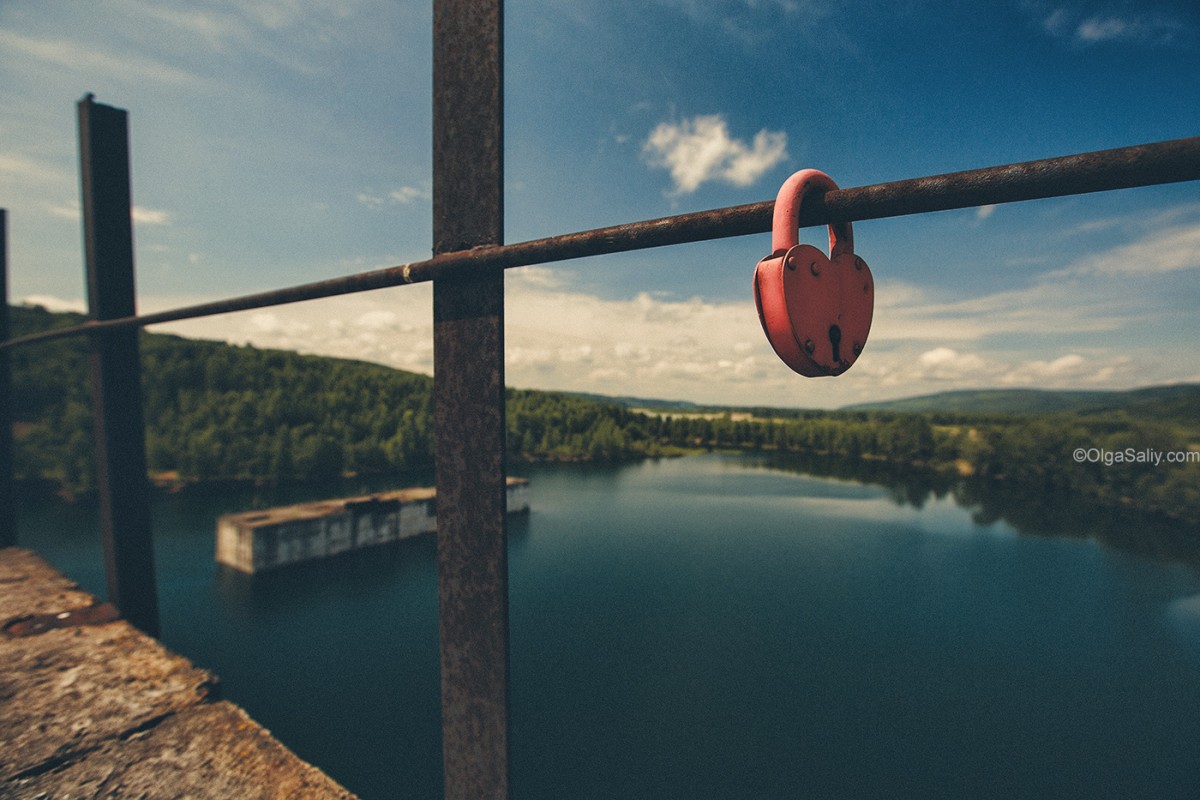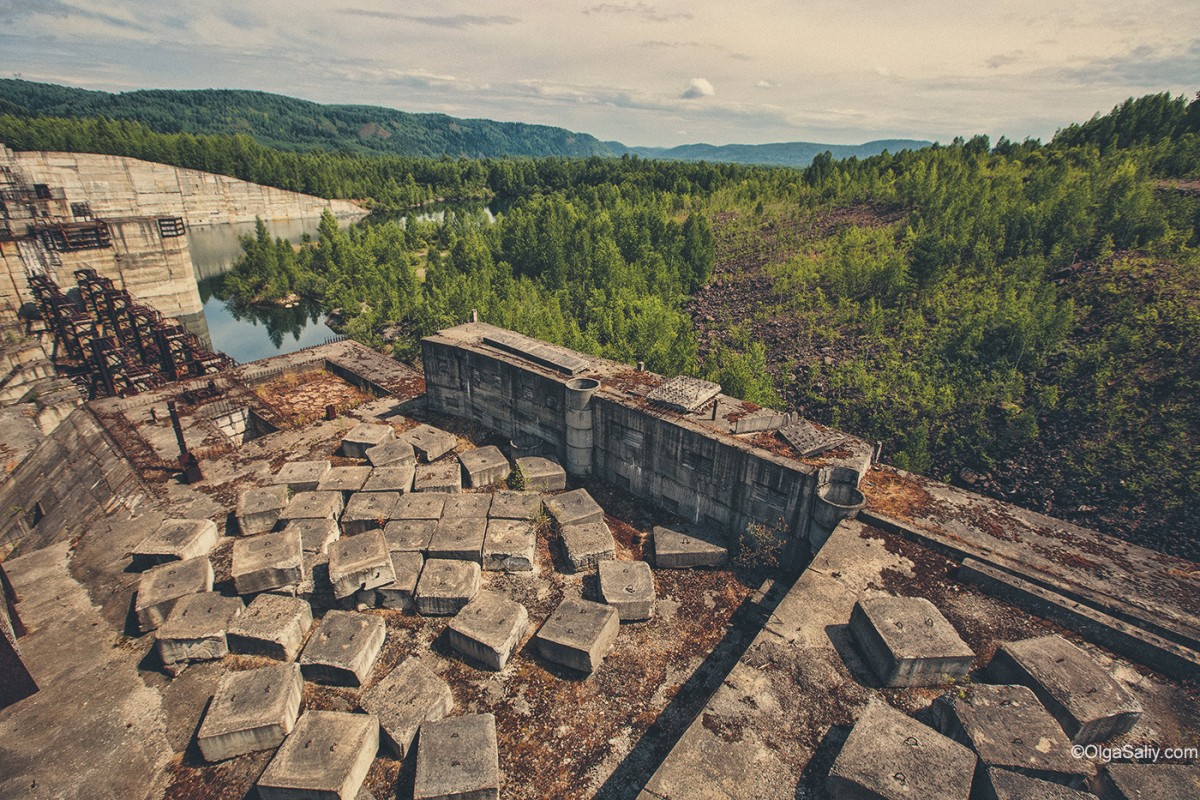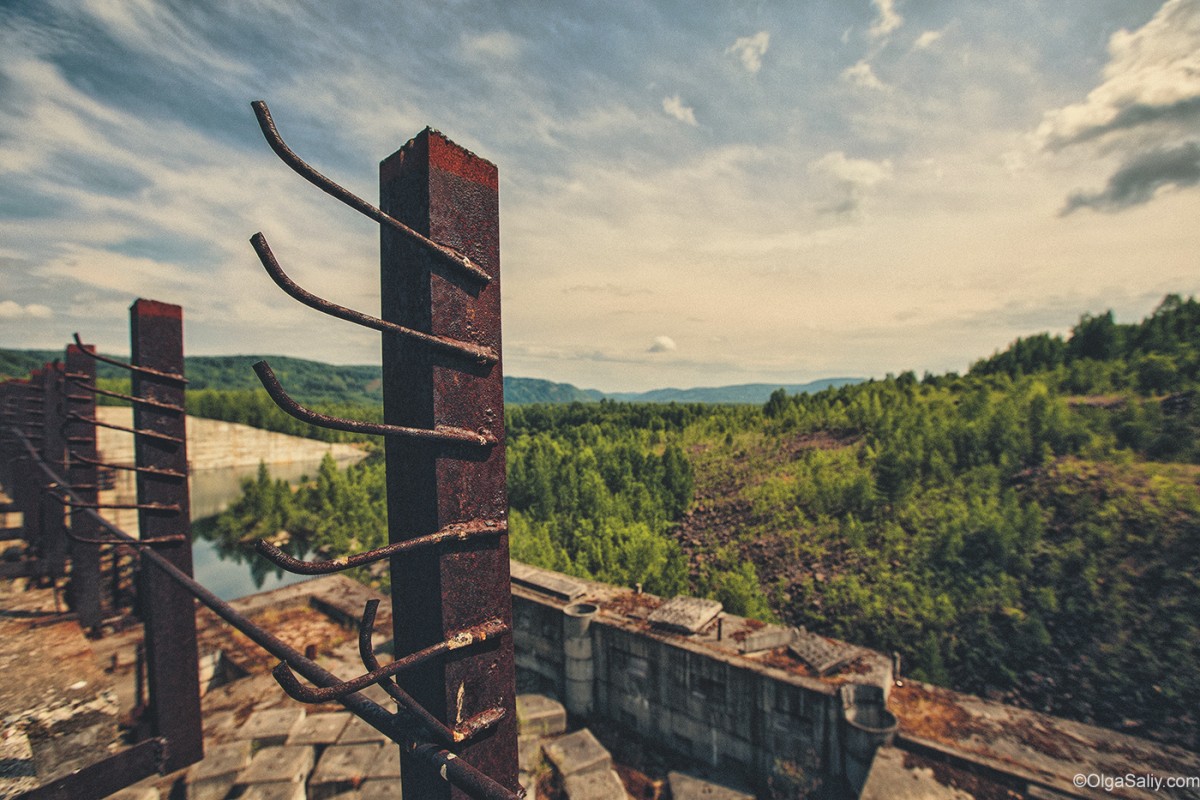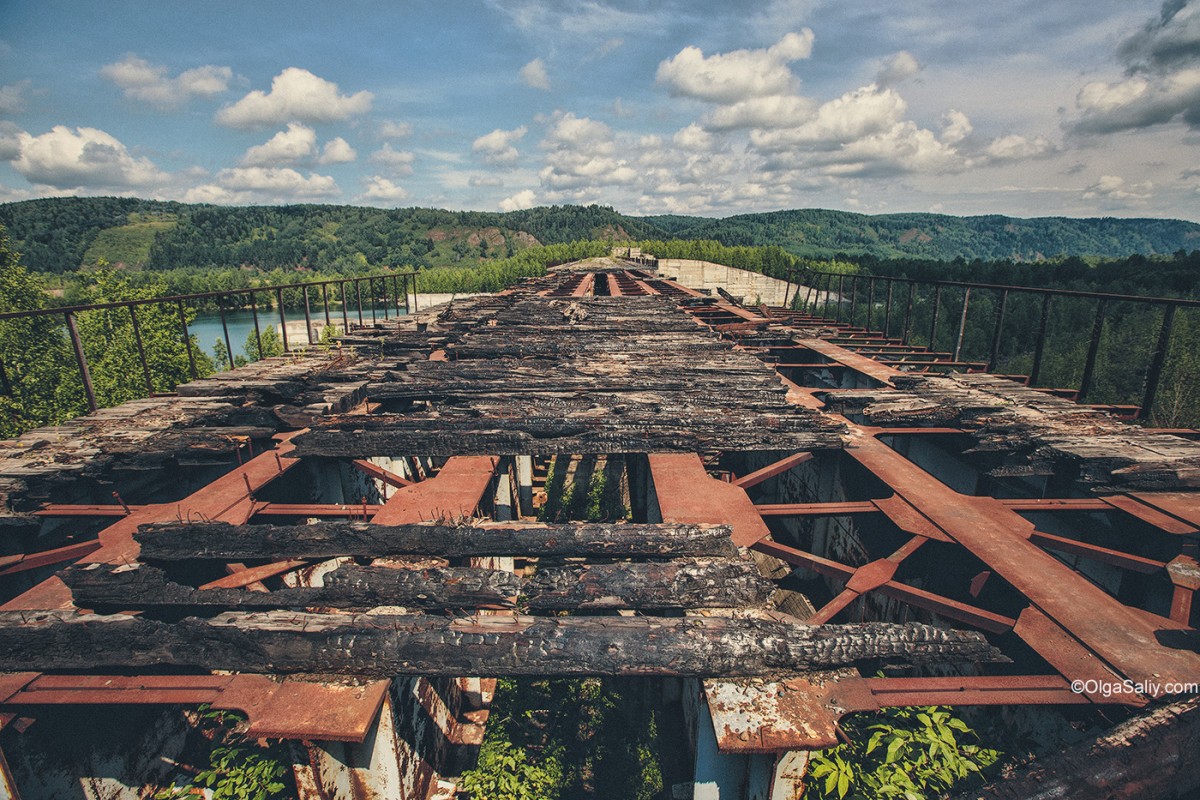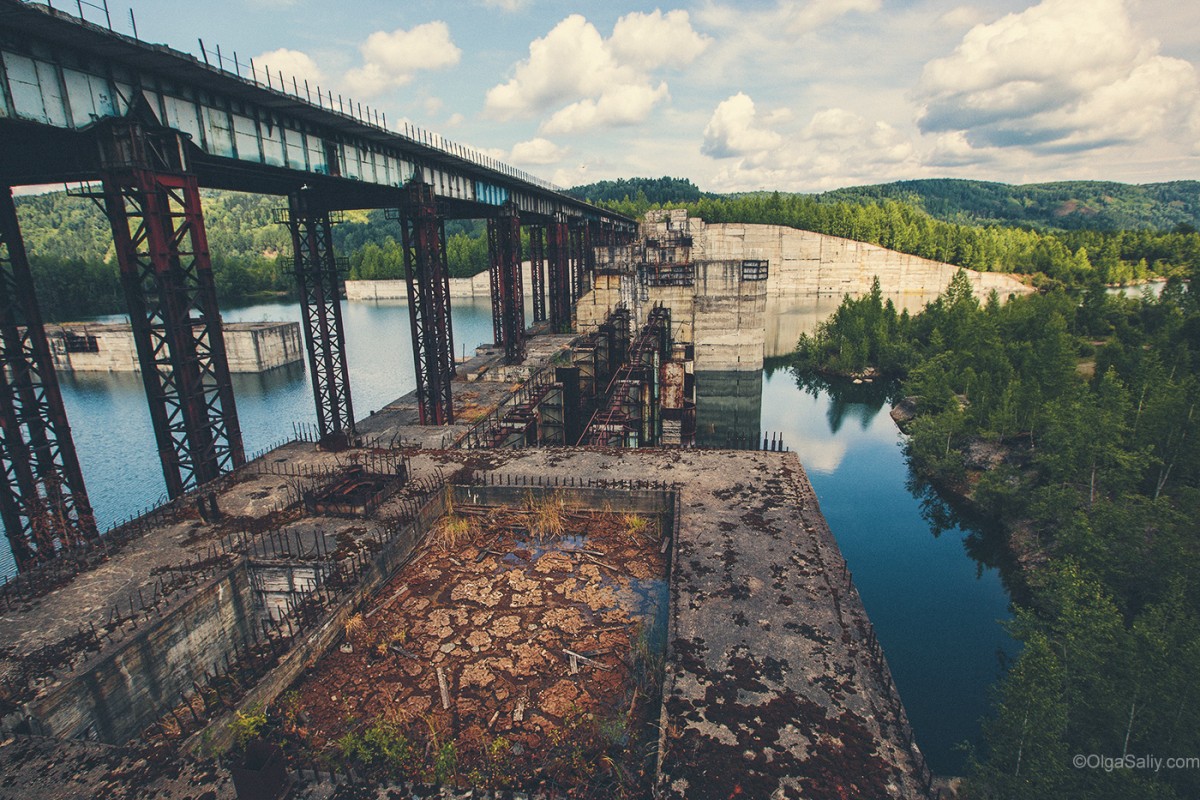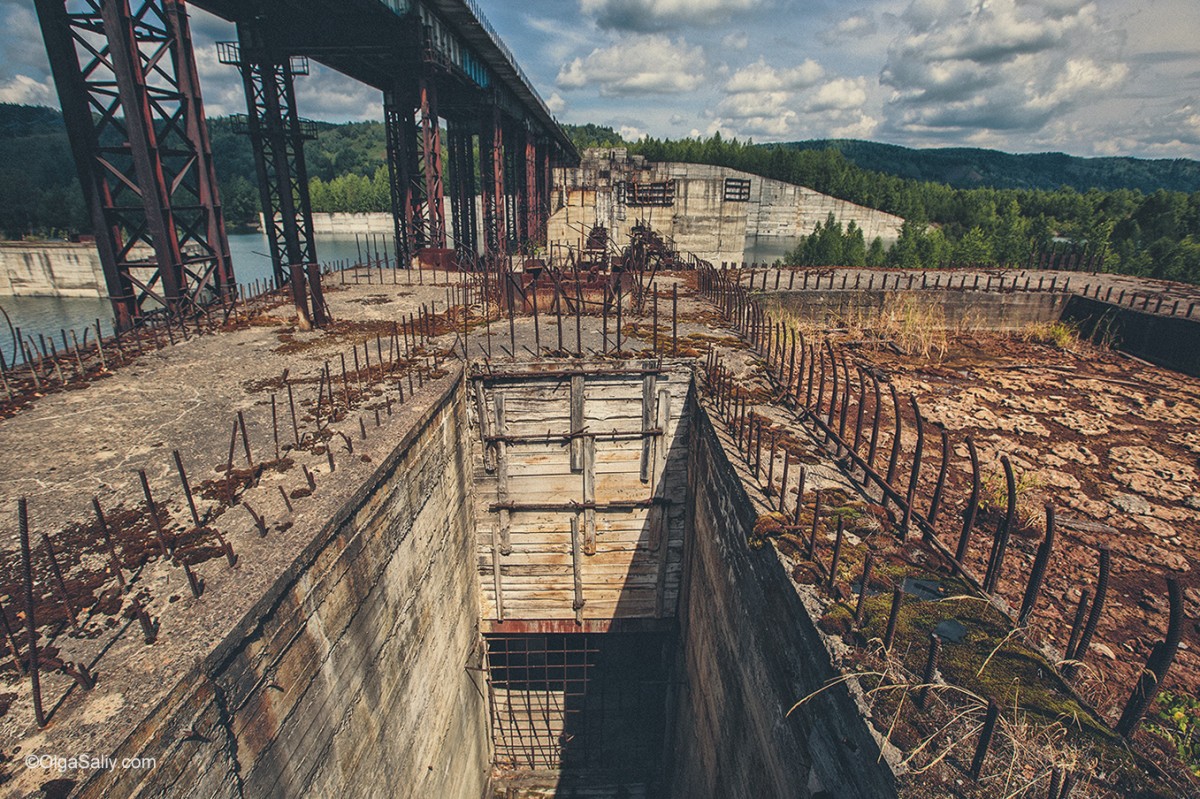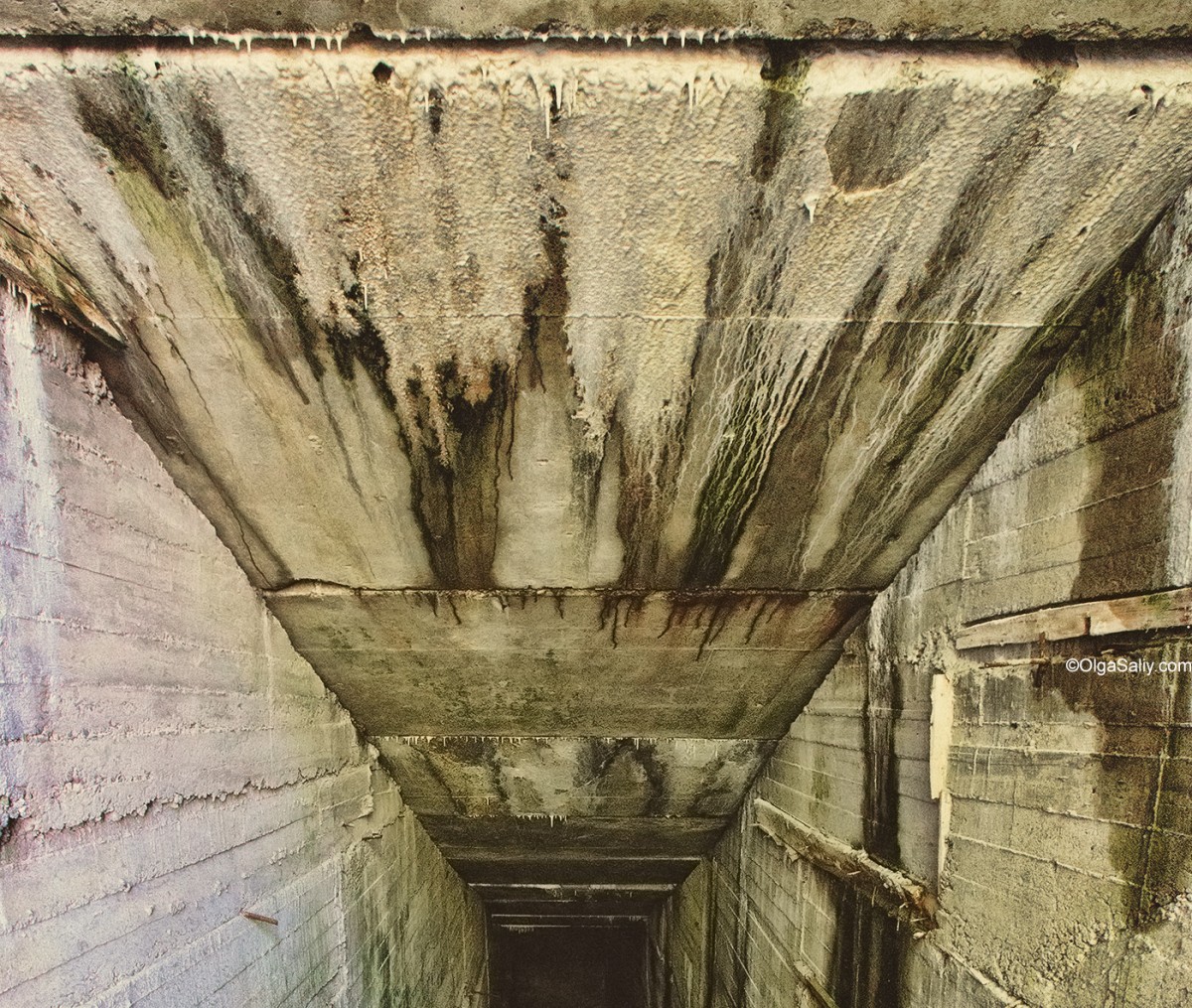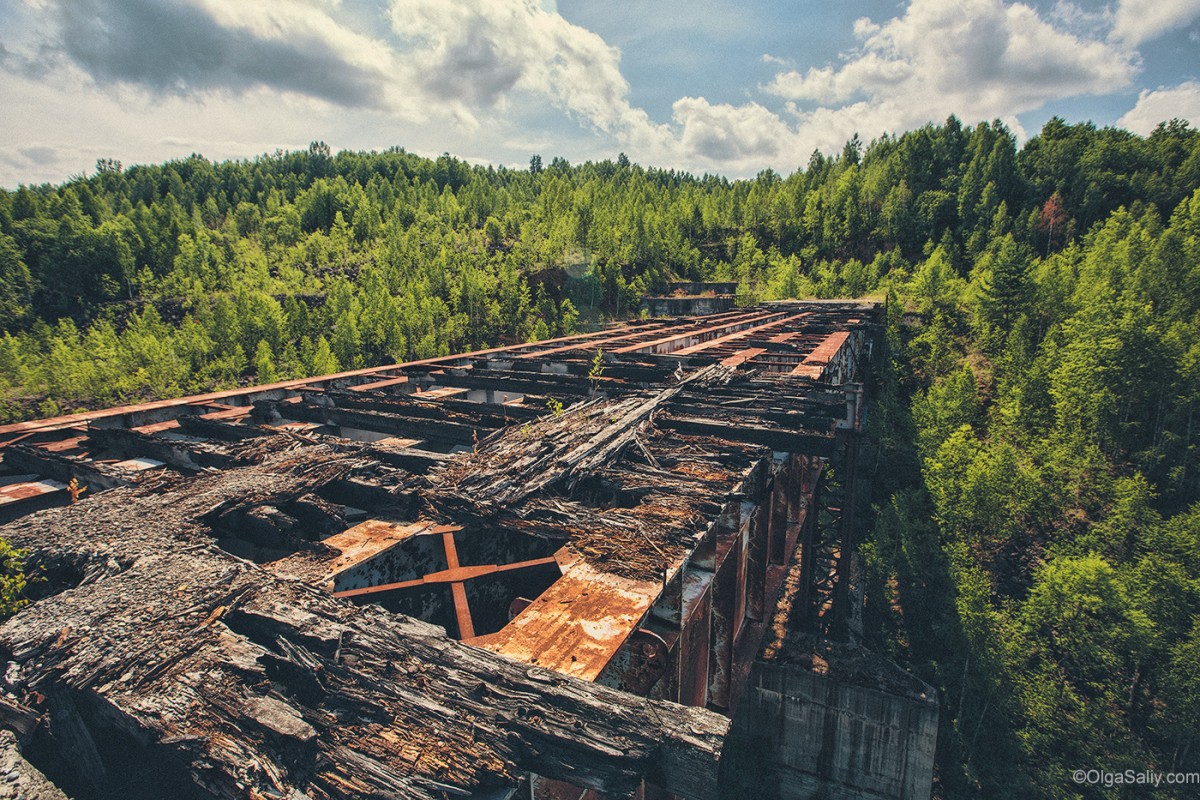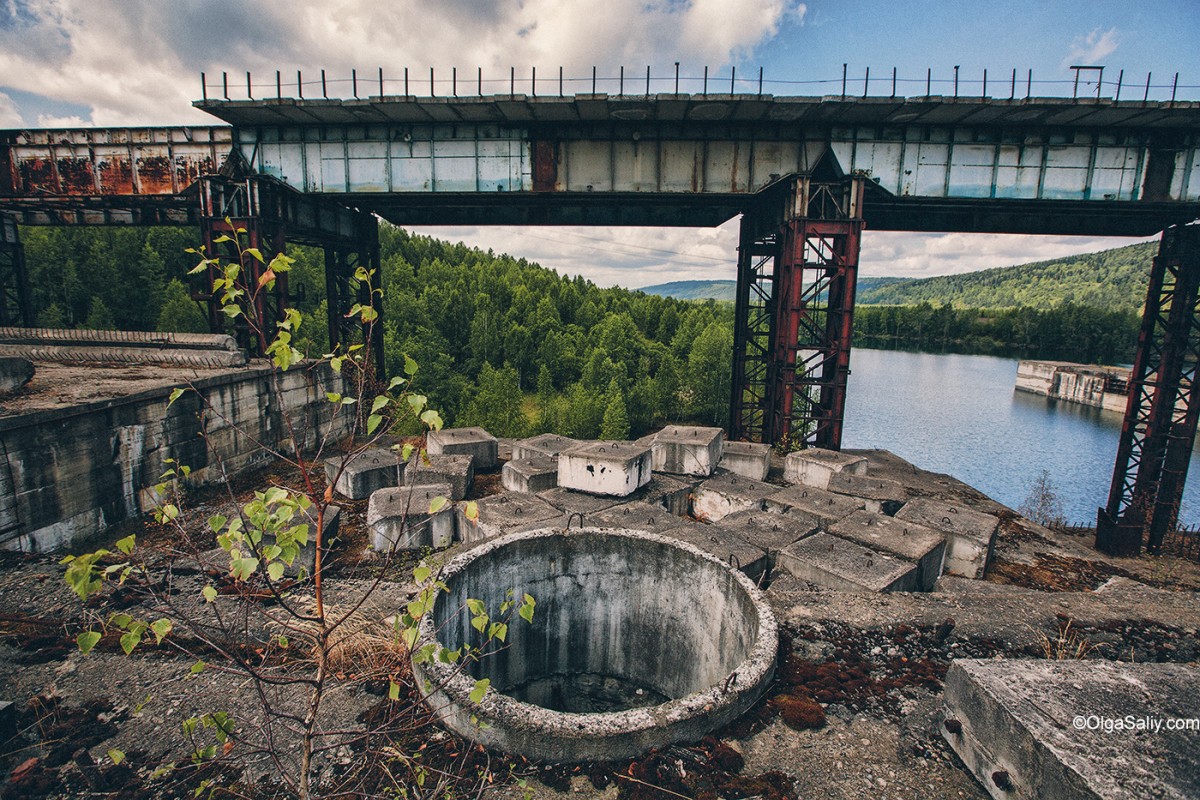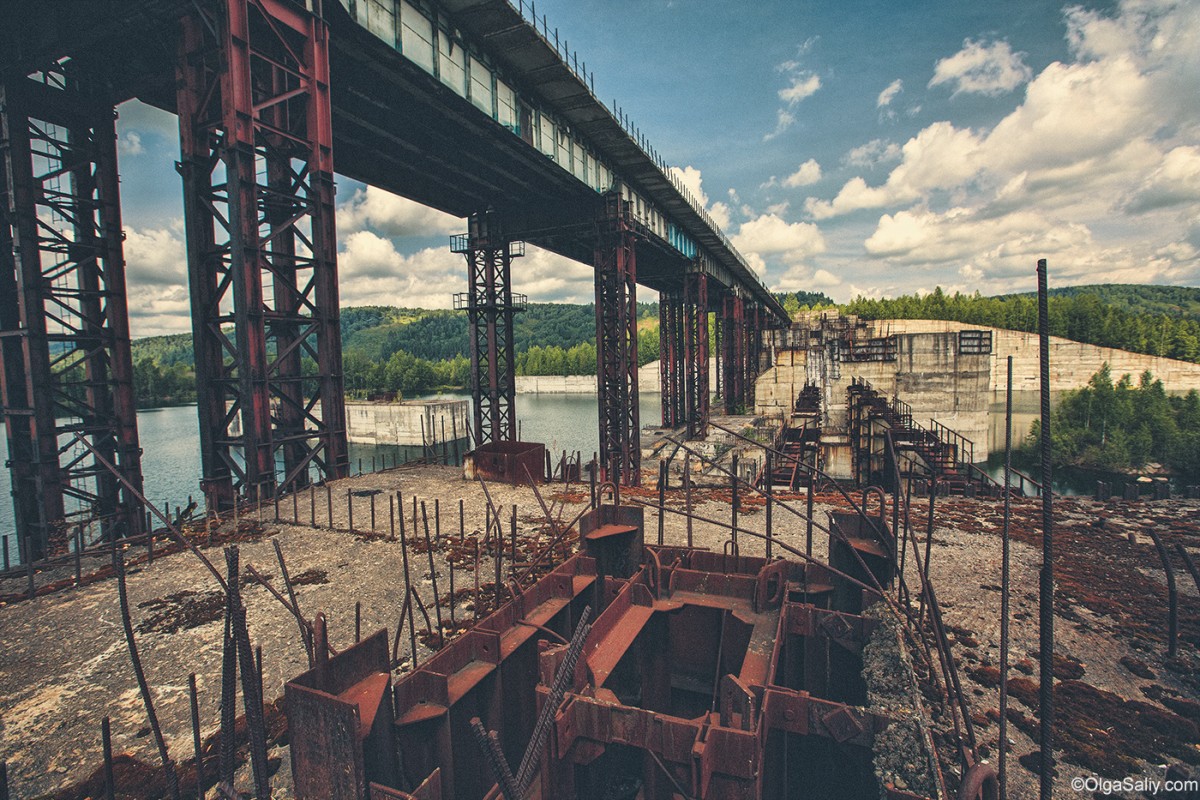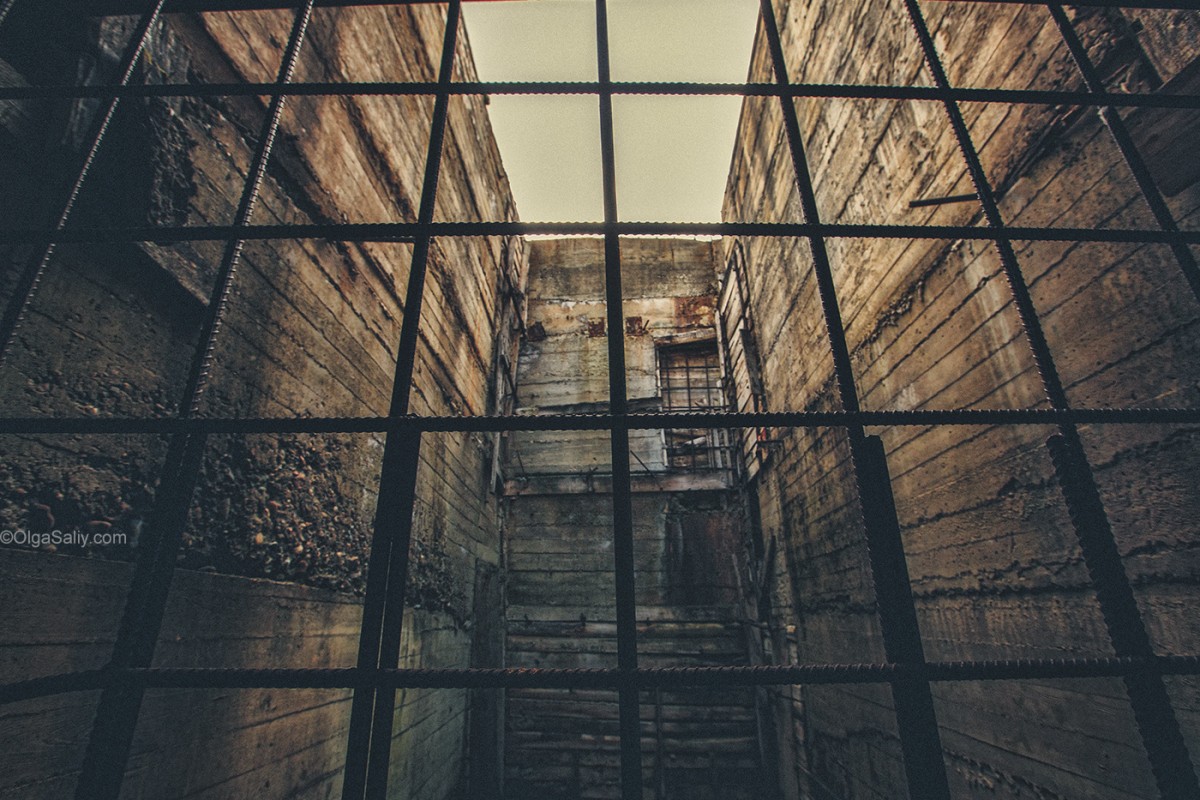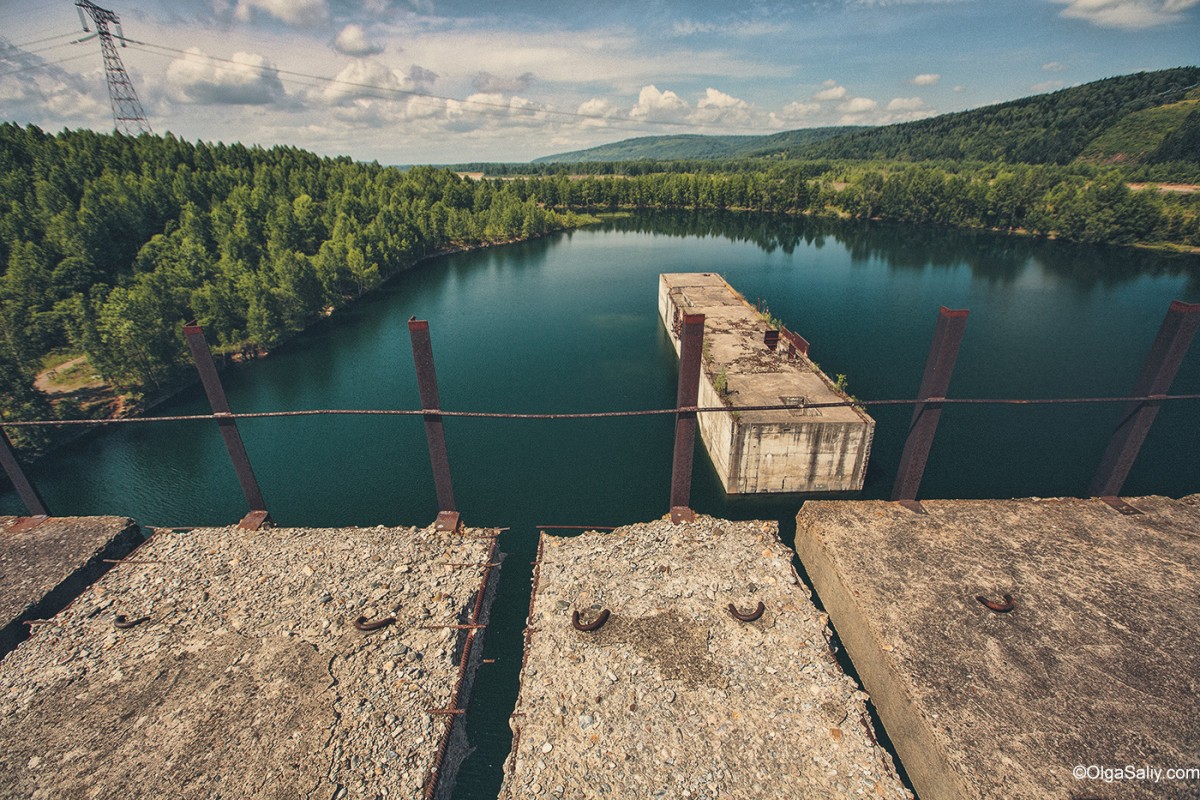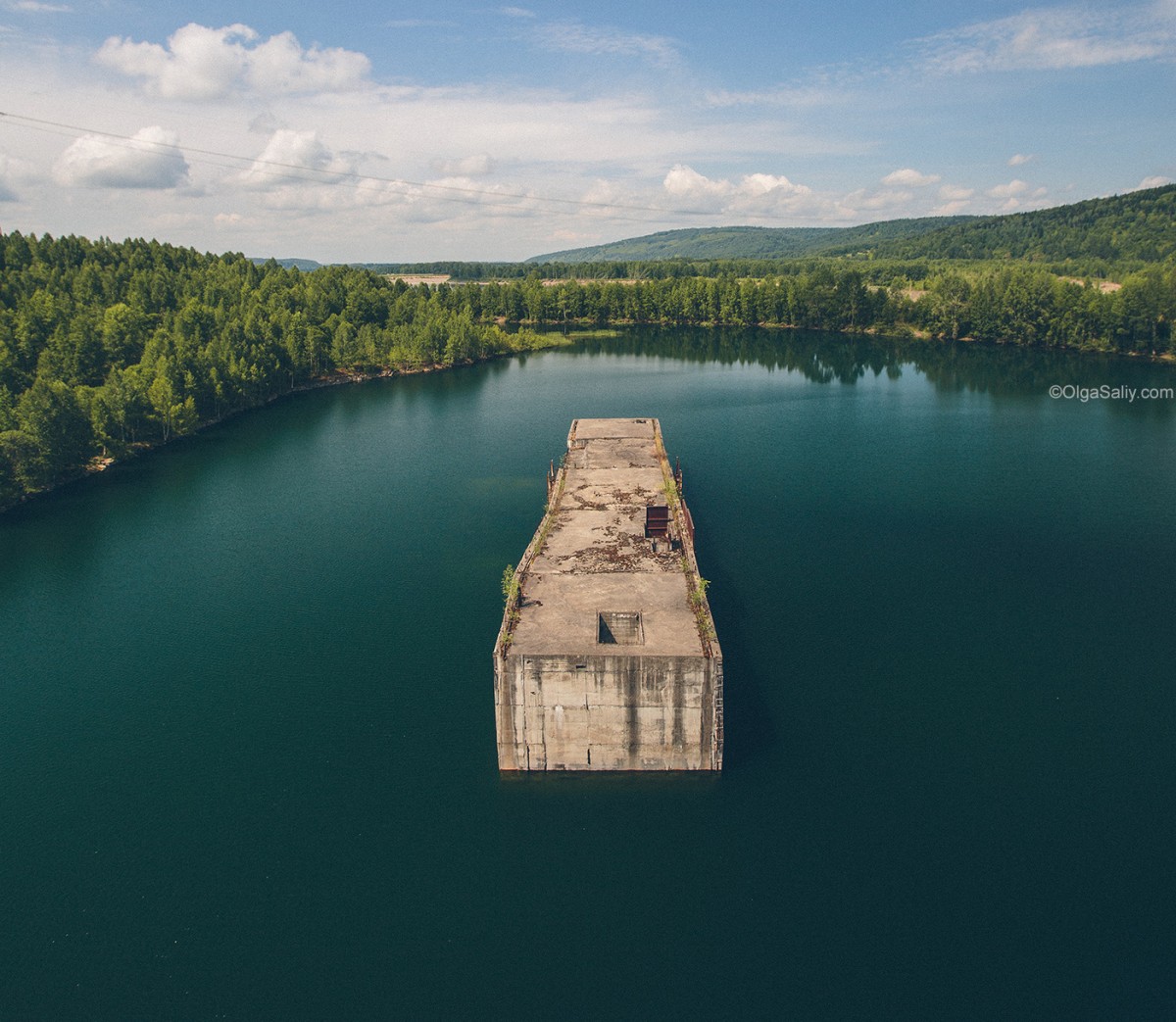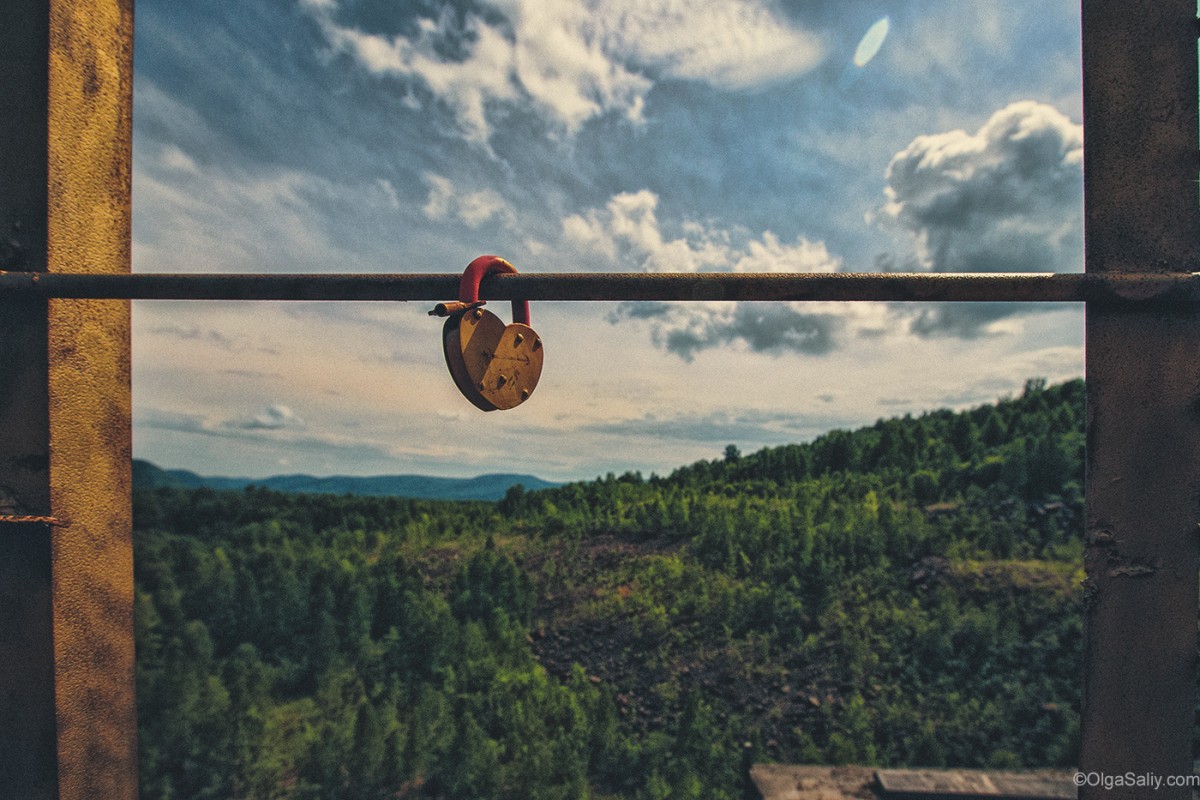 More abandoned places in my blog>>
© Olga Saliy. All rights reserved. No part of this article may be reproduced without prior written permission of author.