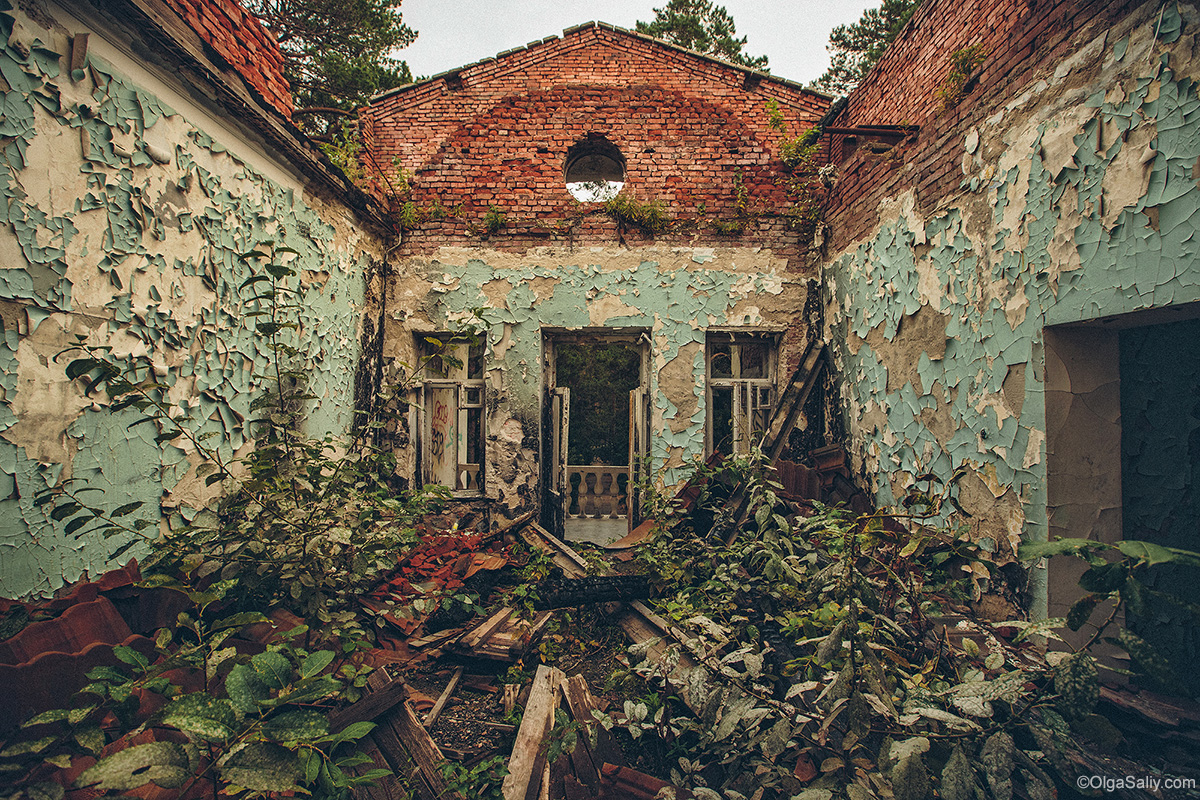 Rechkunovsky resort was built in 1959 and was one of the best in USSR. Every year about 10 thousand people come here for treatment of hypertension, cardio, neurasthenia etc.
The resort was closed in 2004 because of bankruptcy. Since August 2003, the owner of the resort – the company "Farm-Pro."
Coordinates: 54 ° 47'33.9 "N 83 ° 05'52.7" E Close public transport stop is "Новый посёлок" (Noviy Poselok).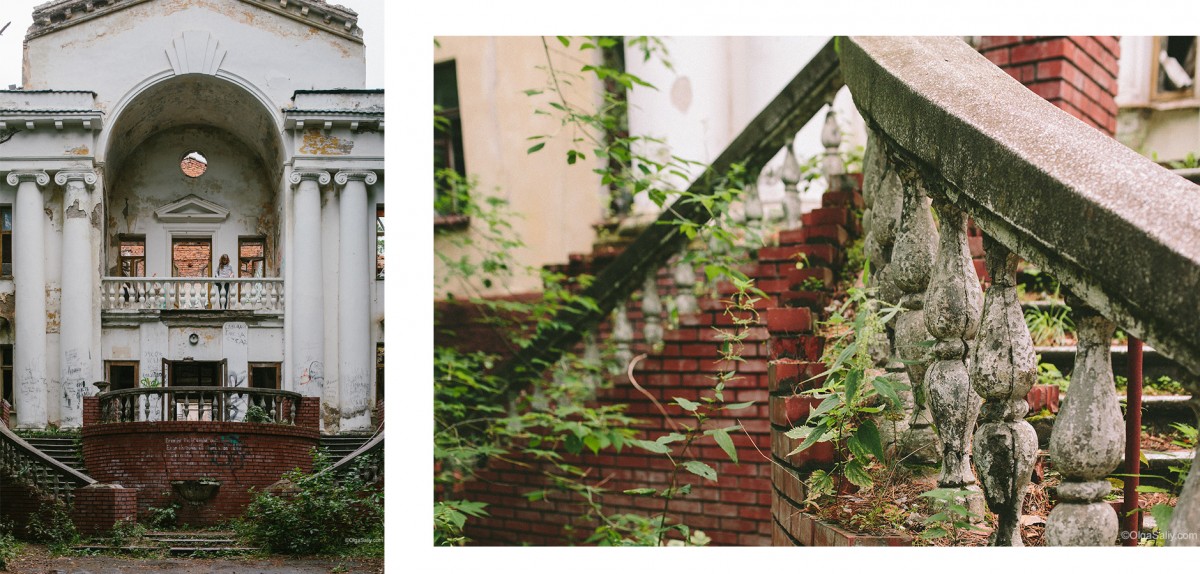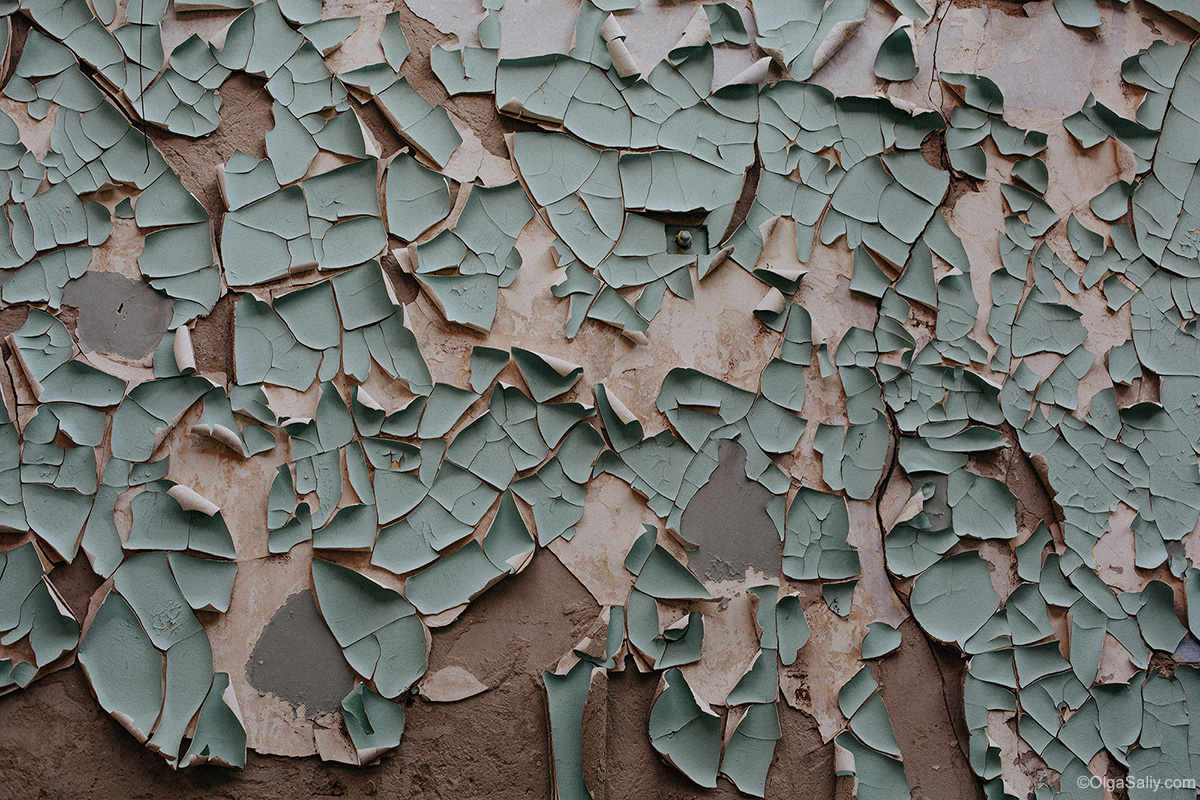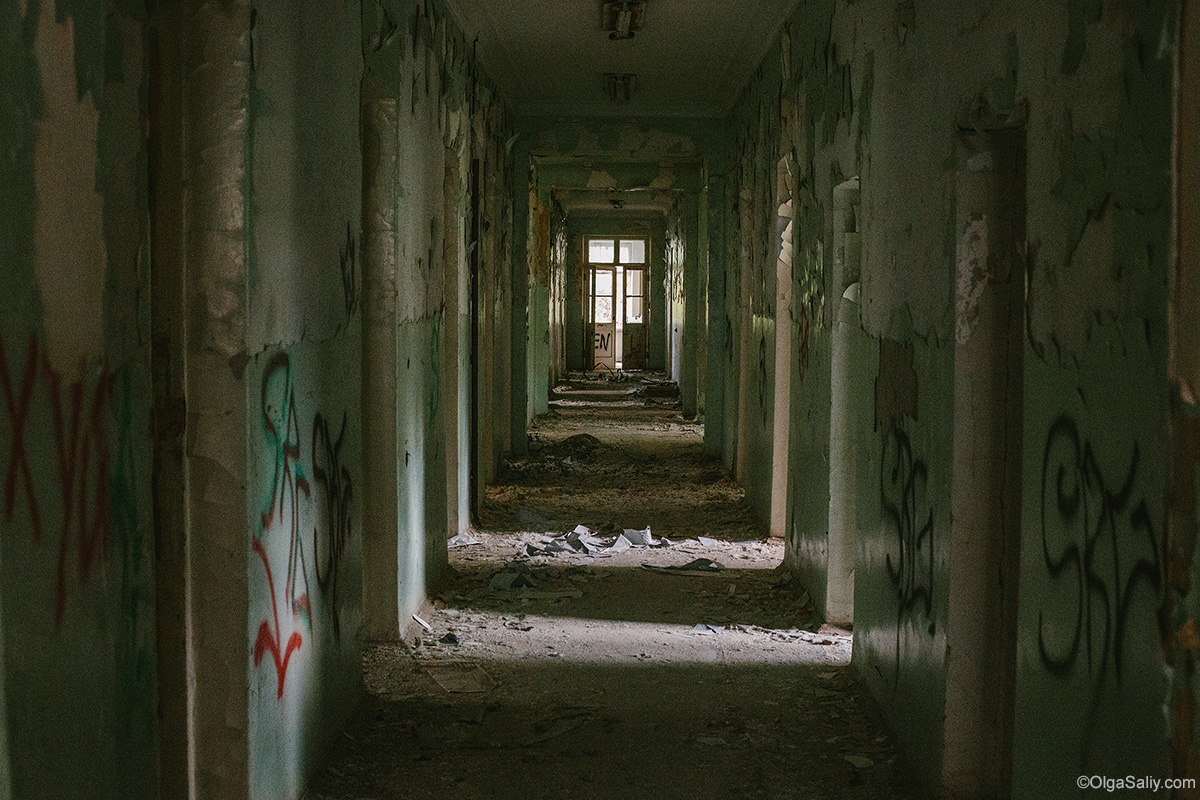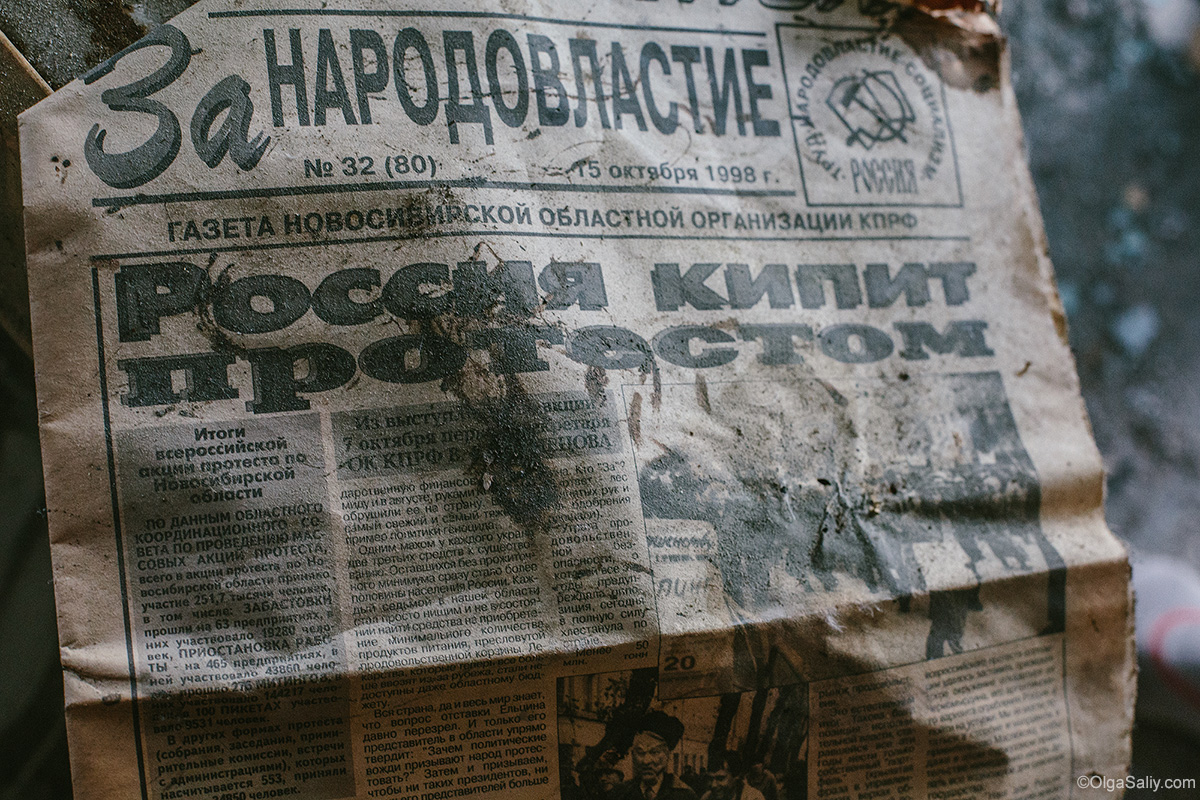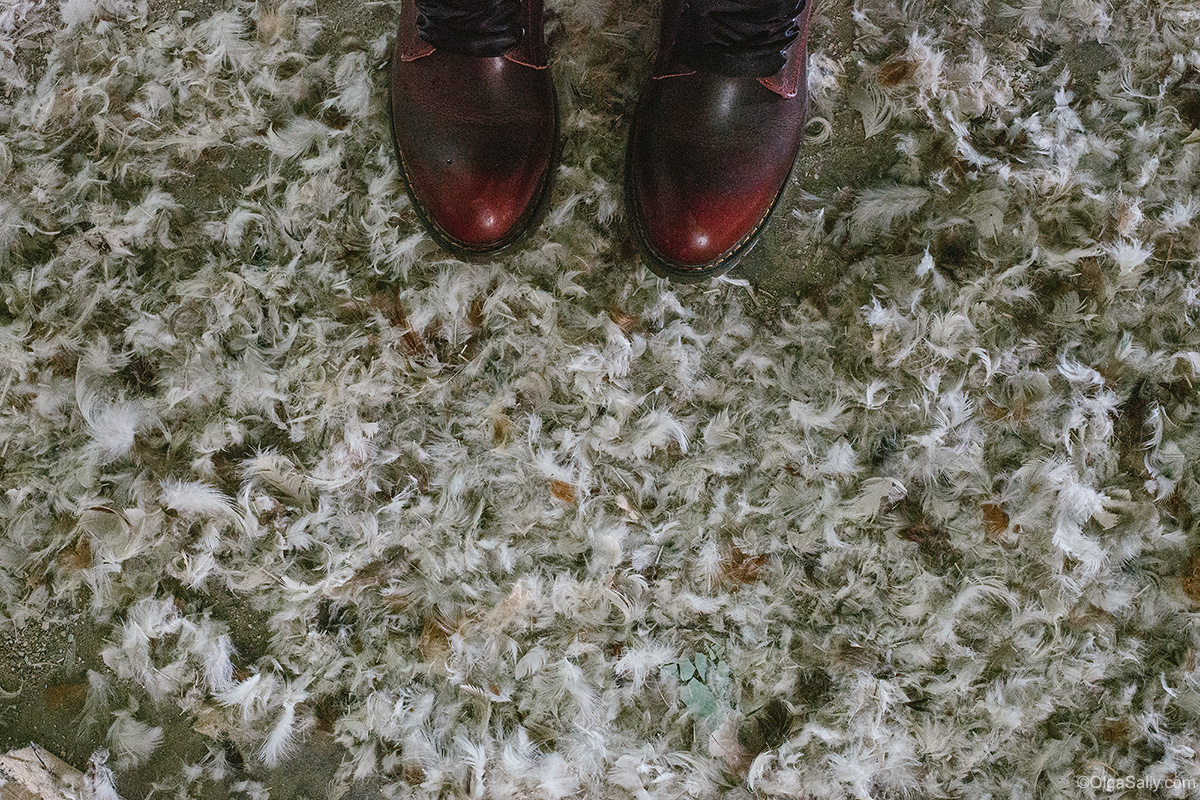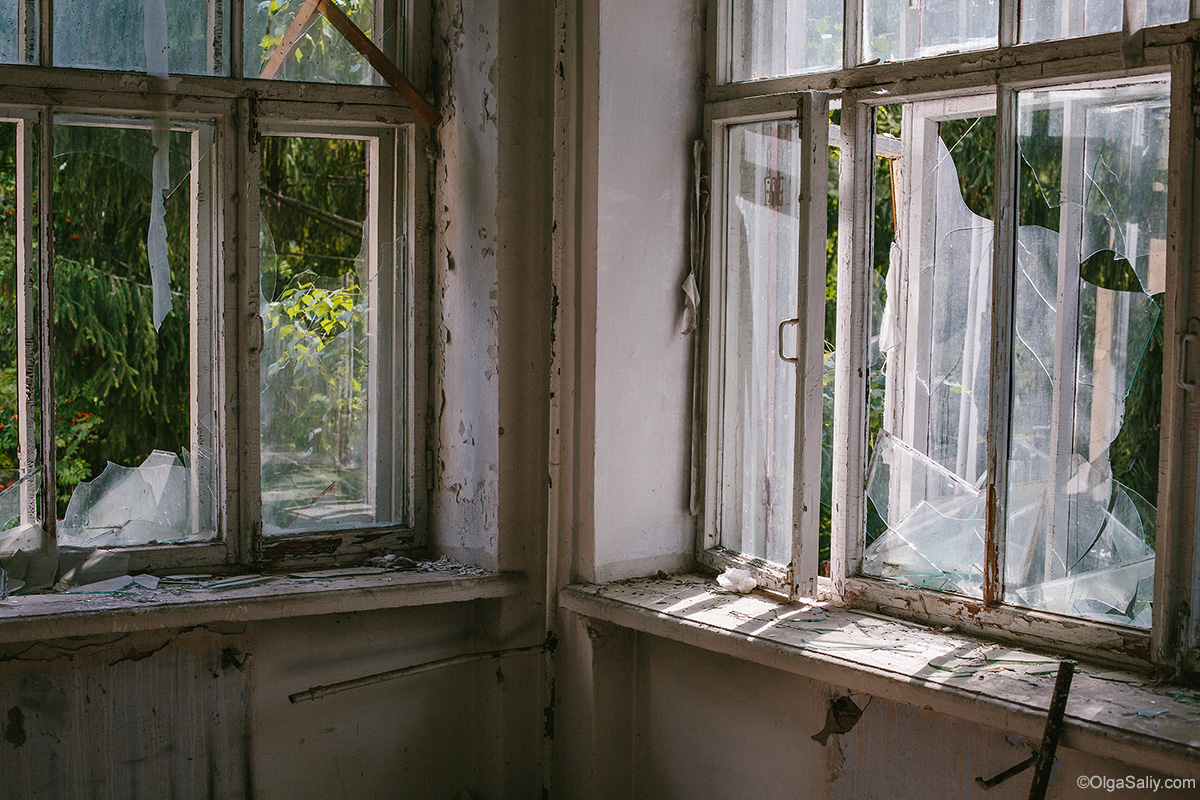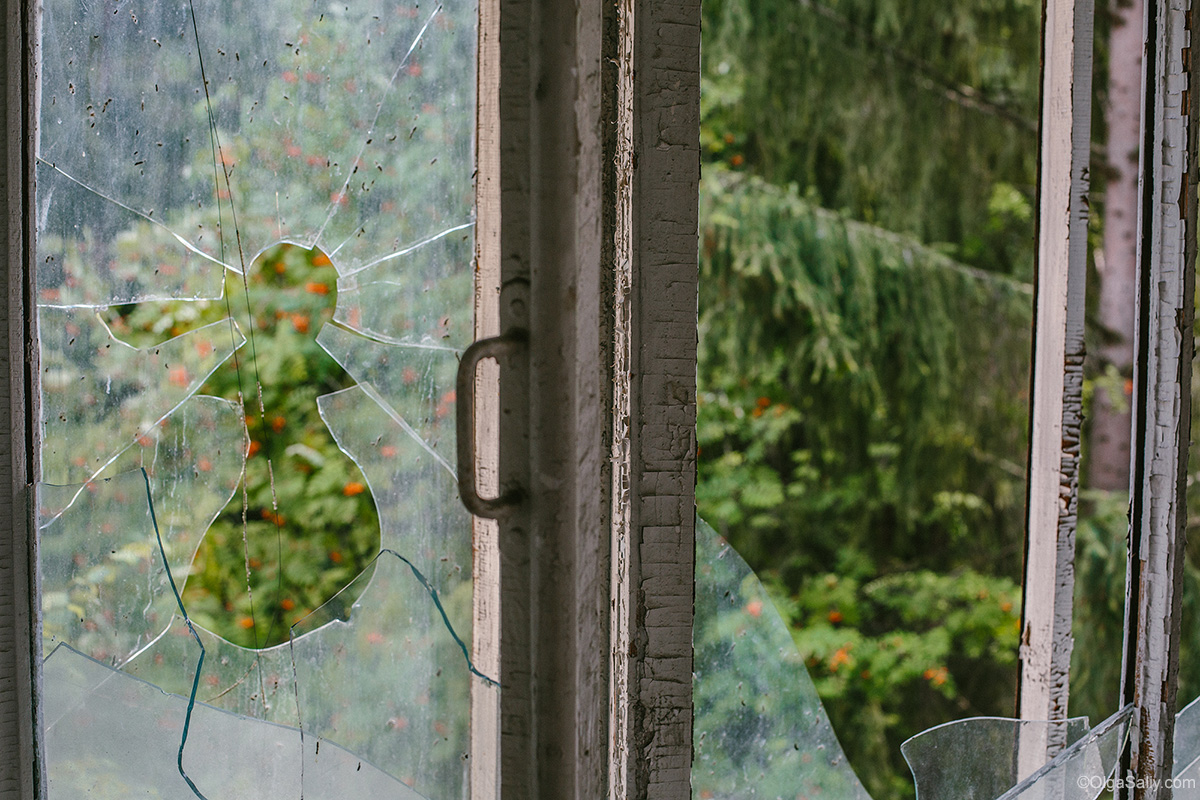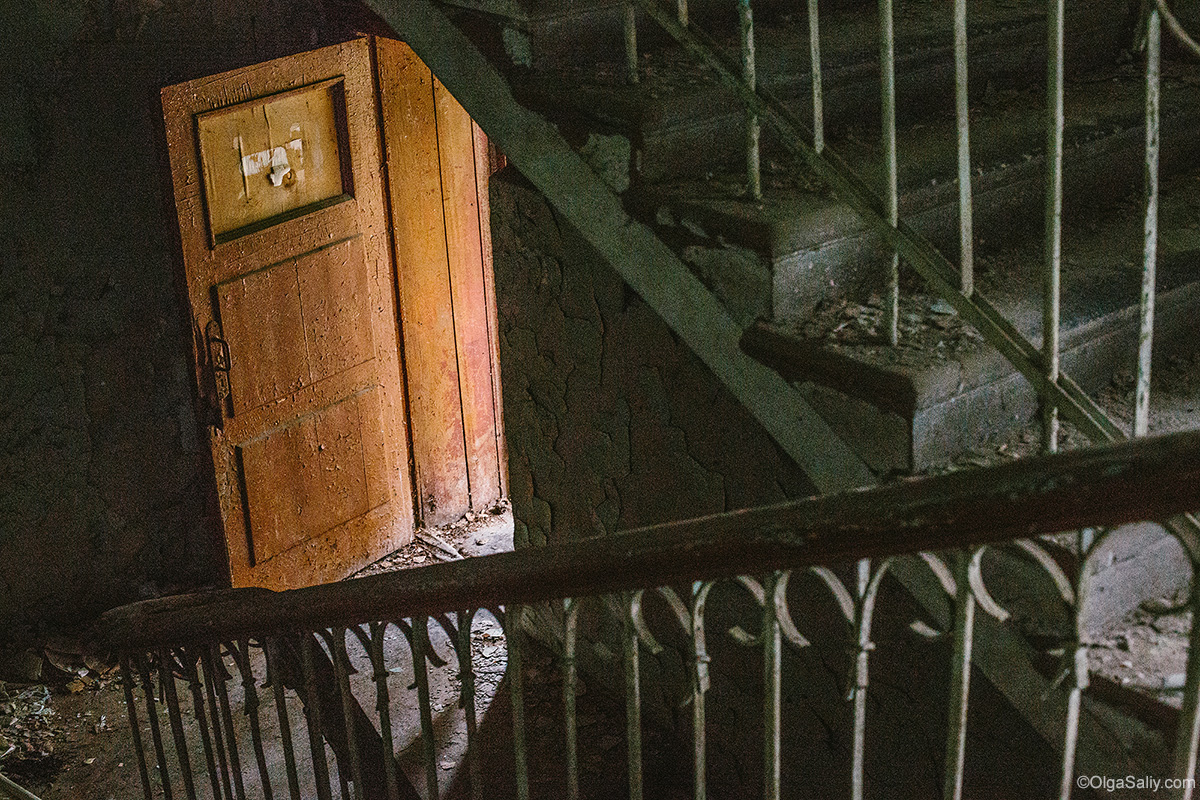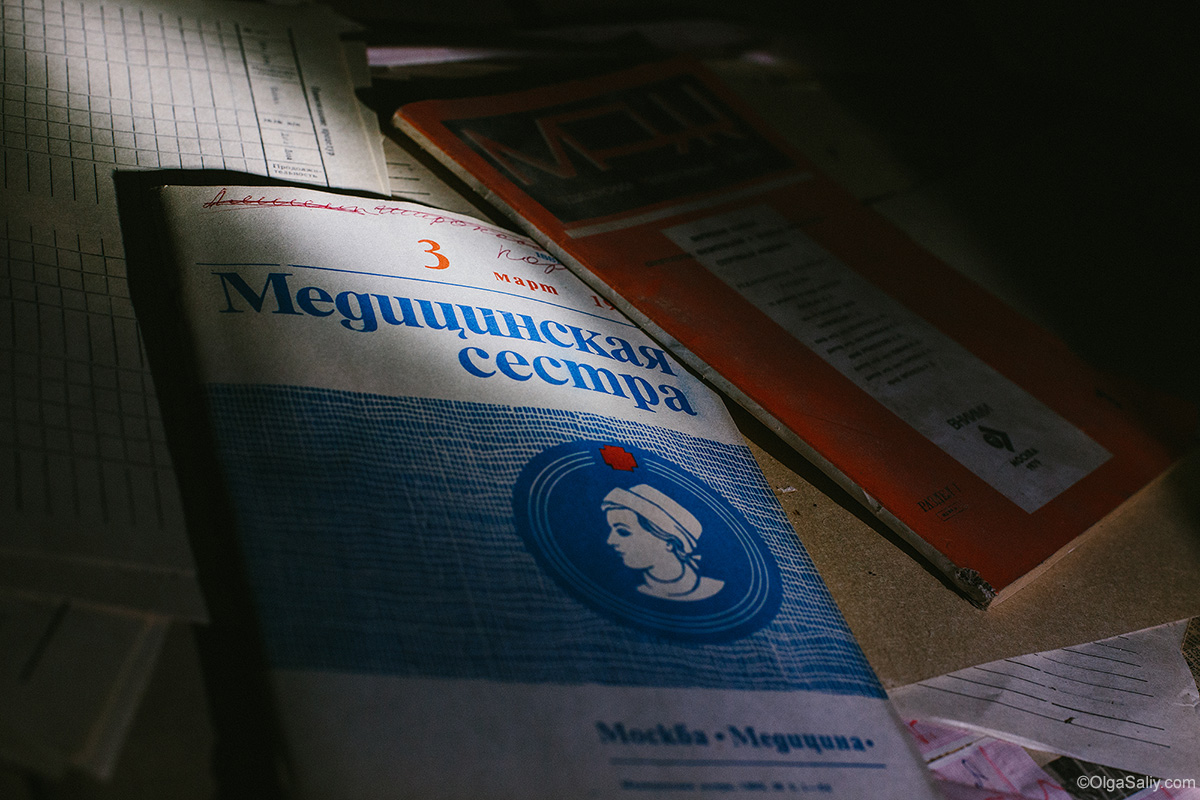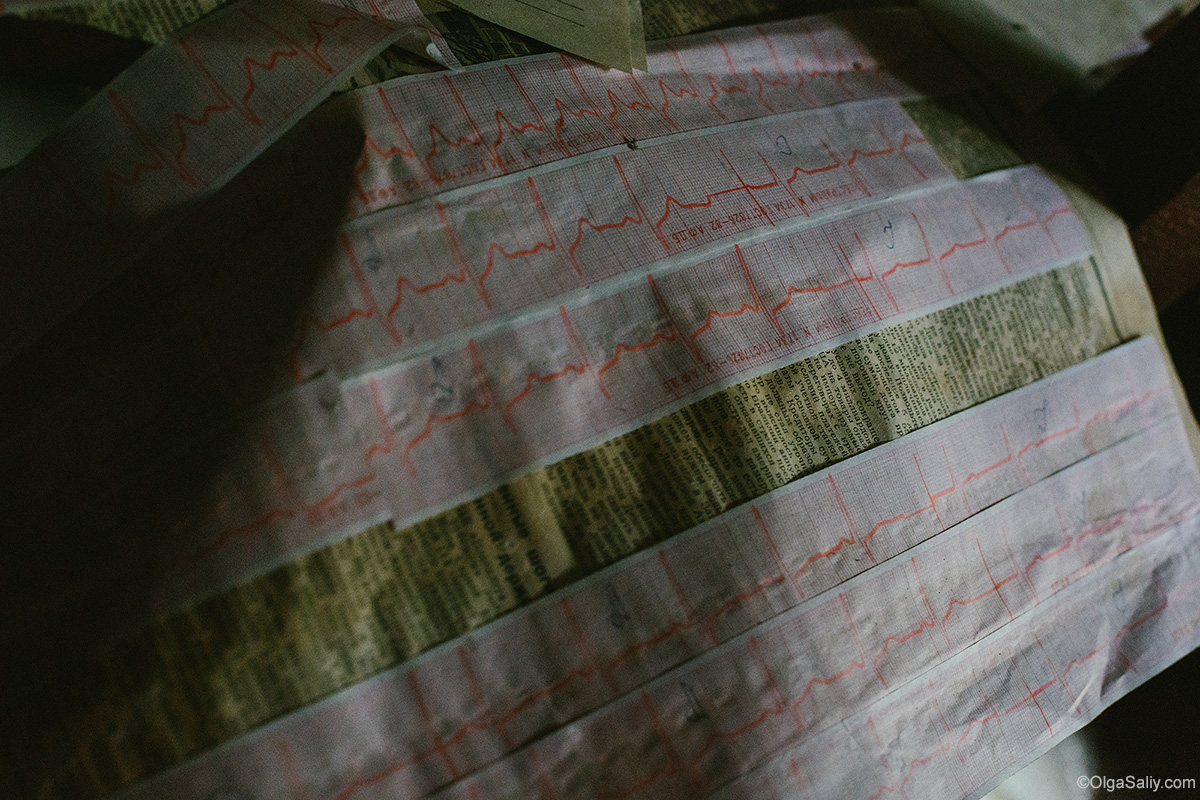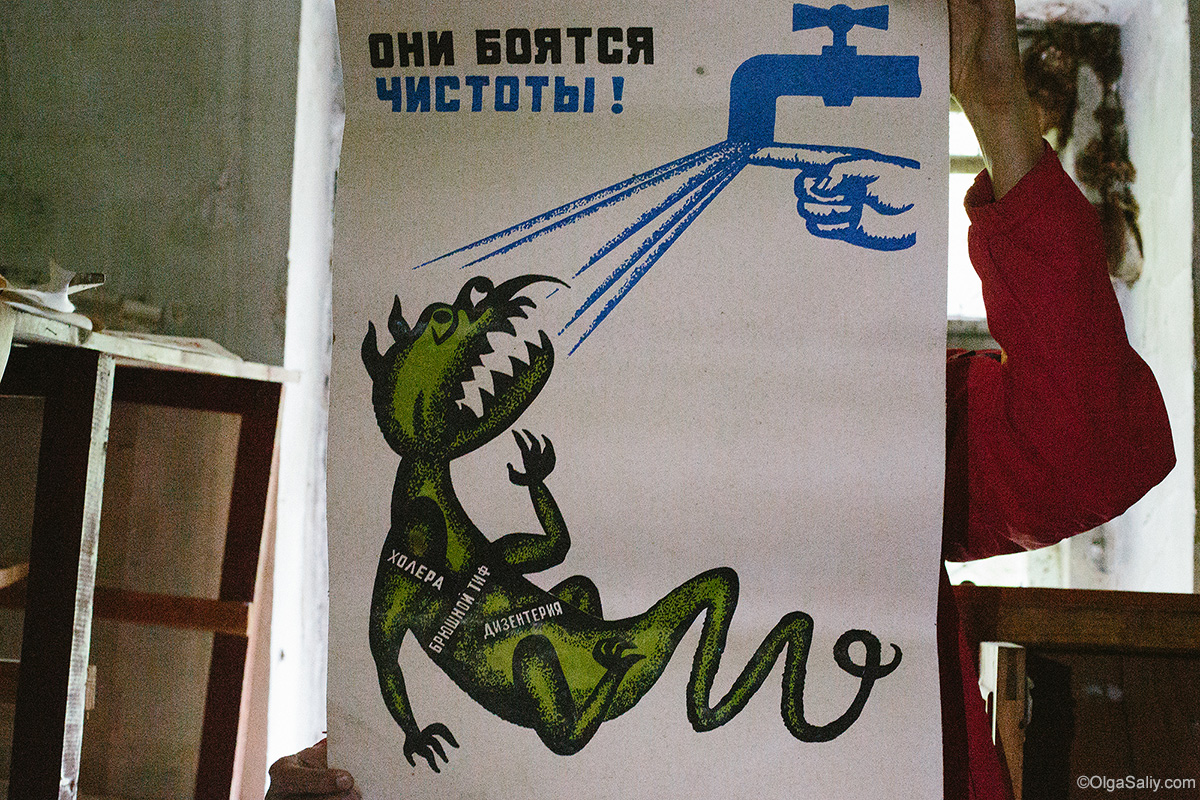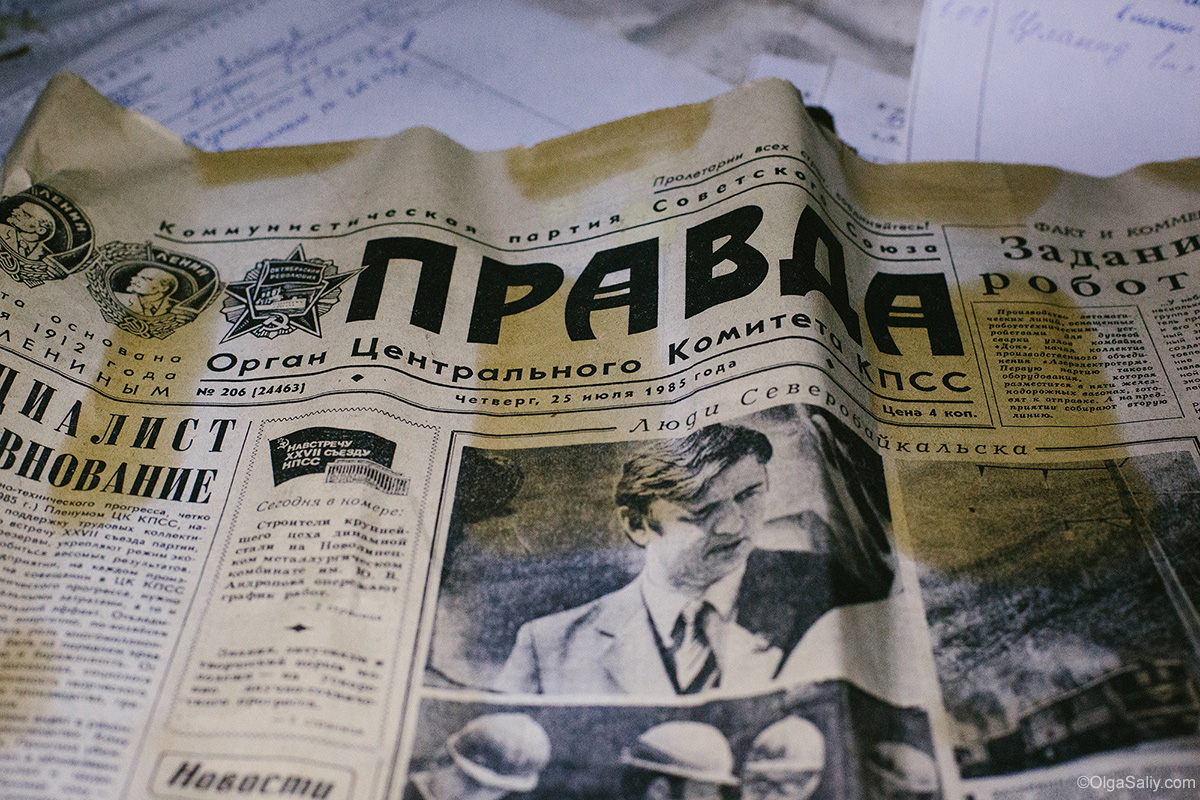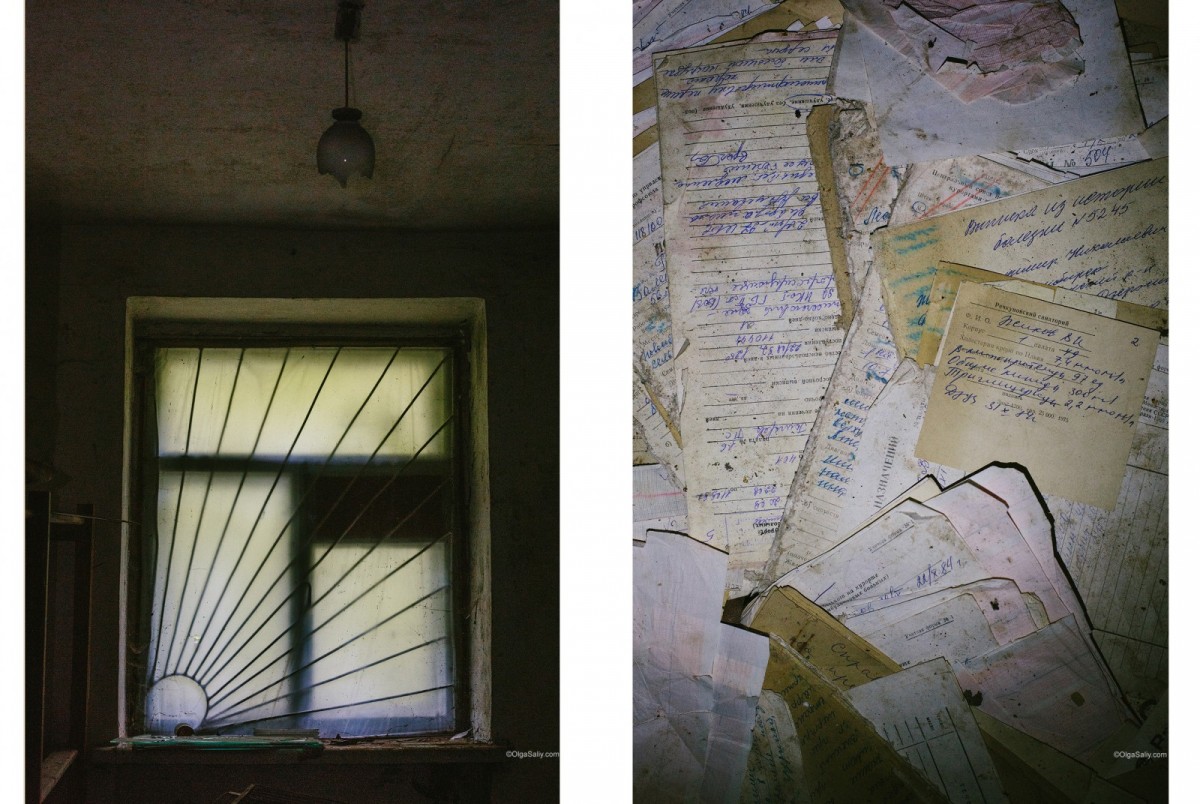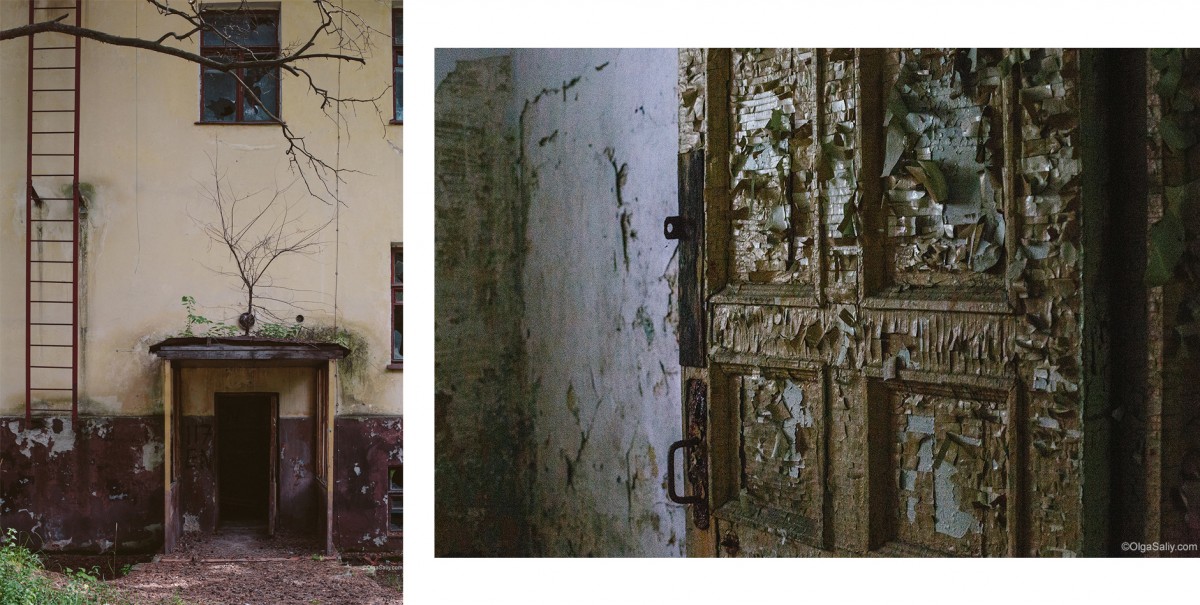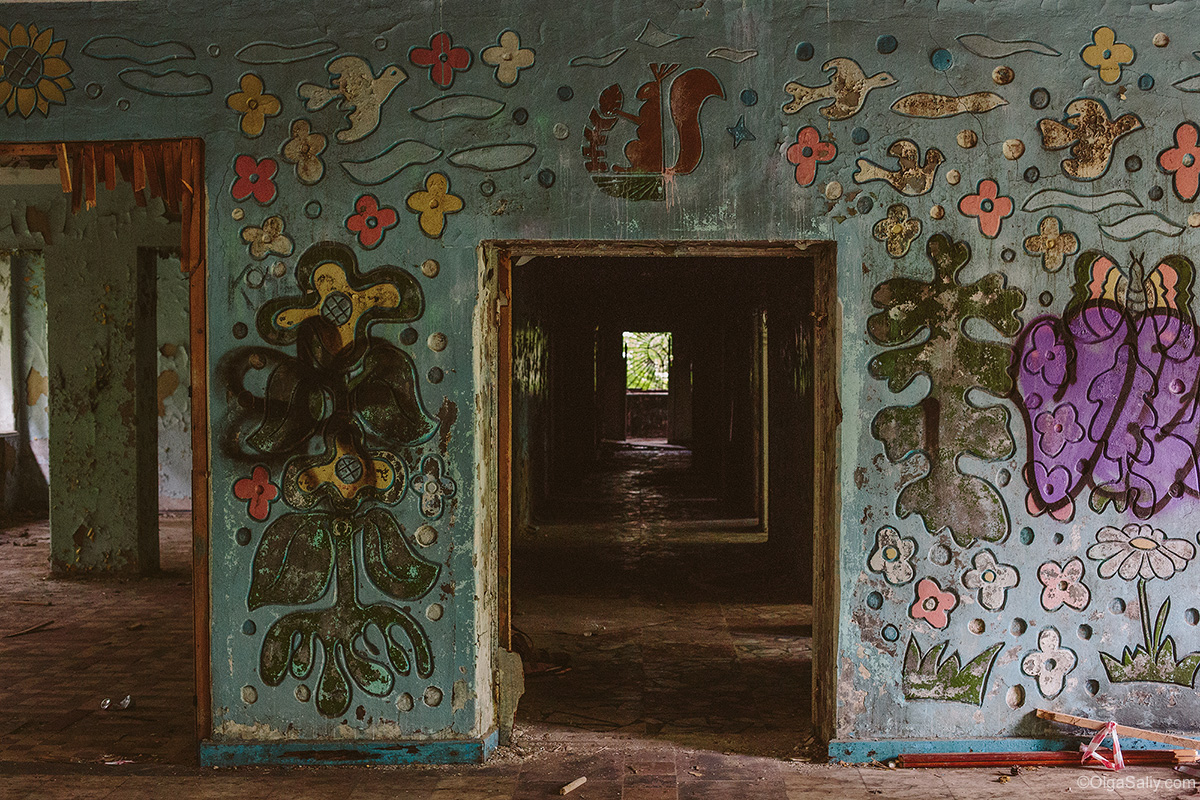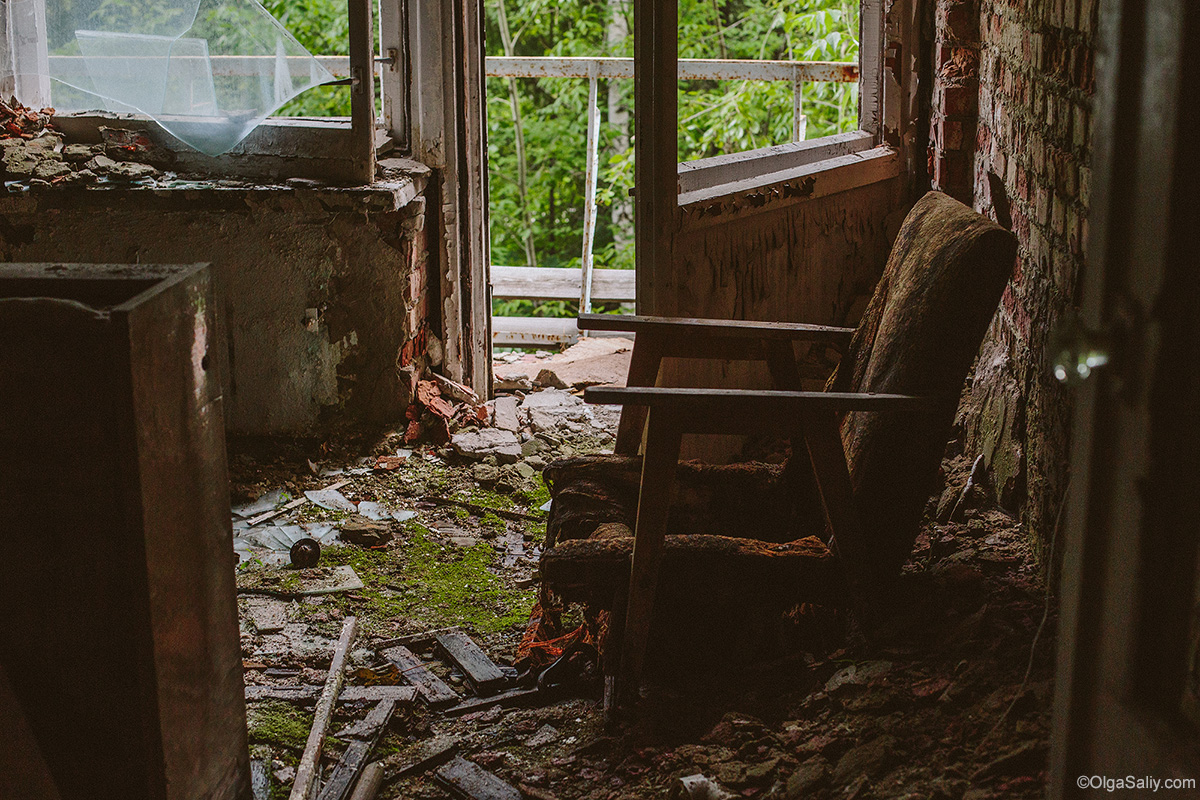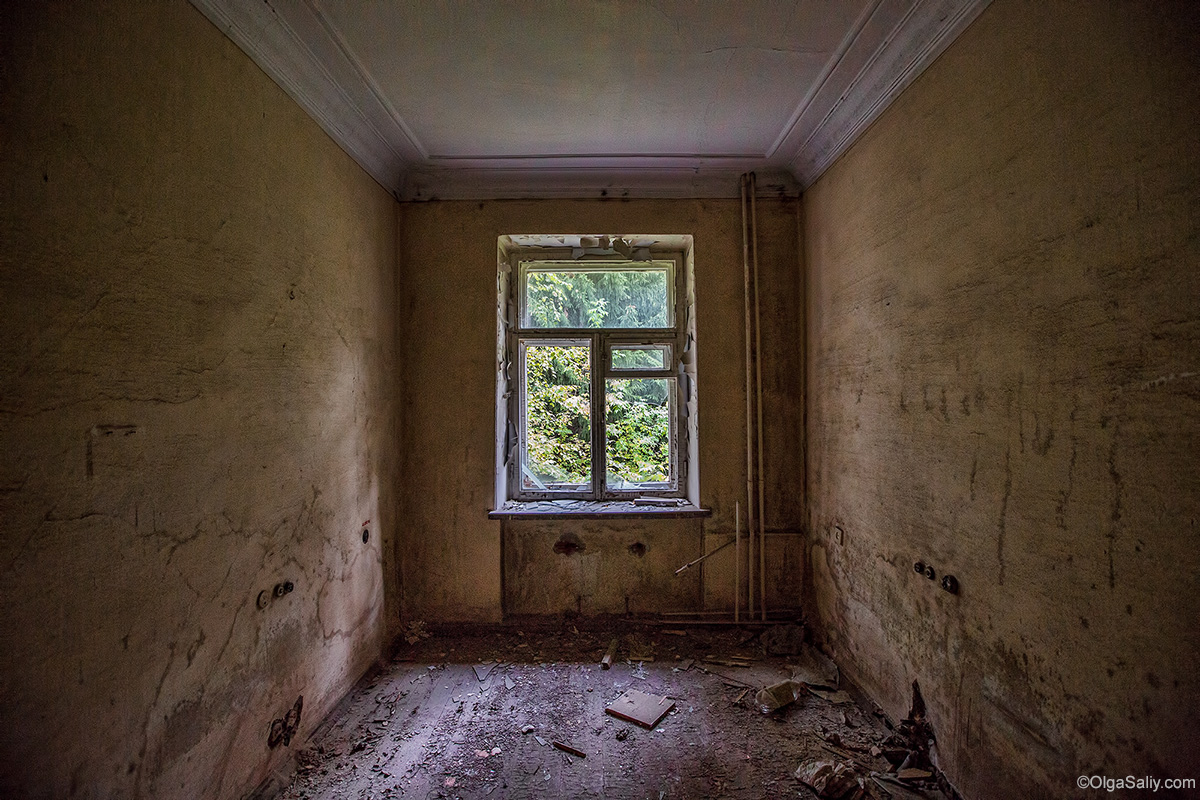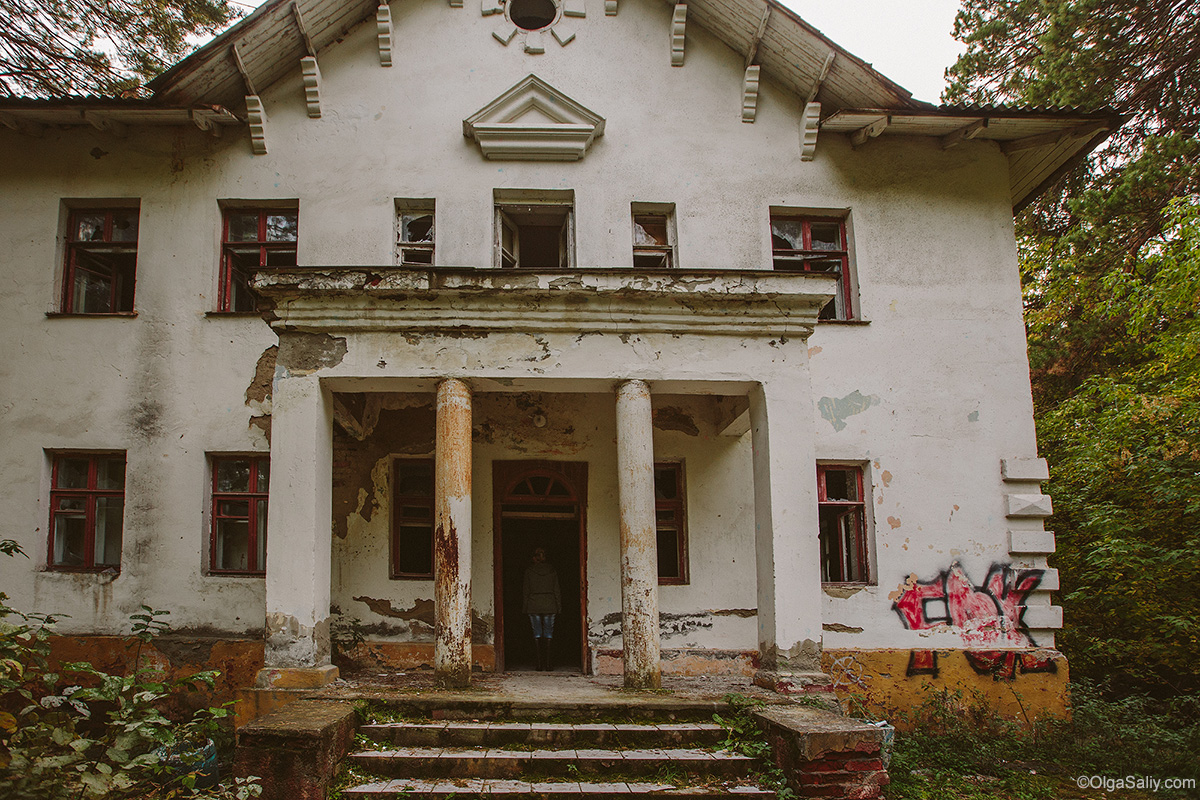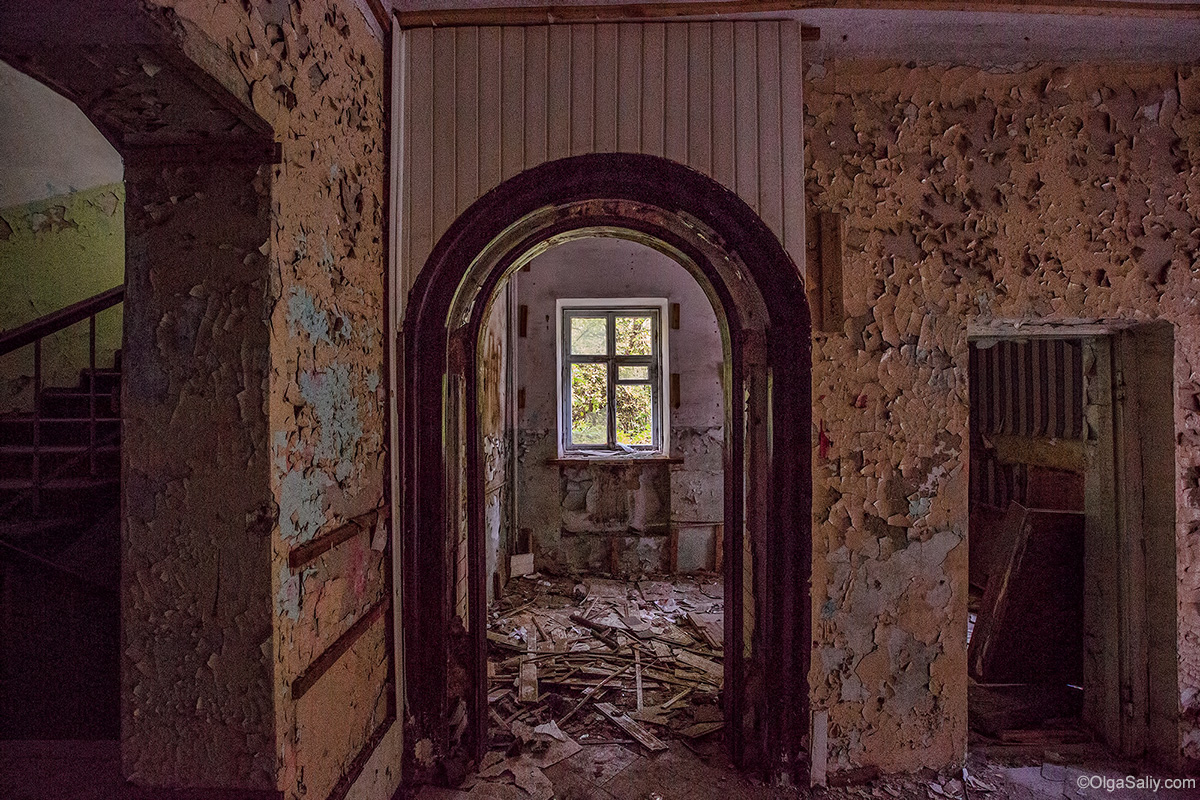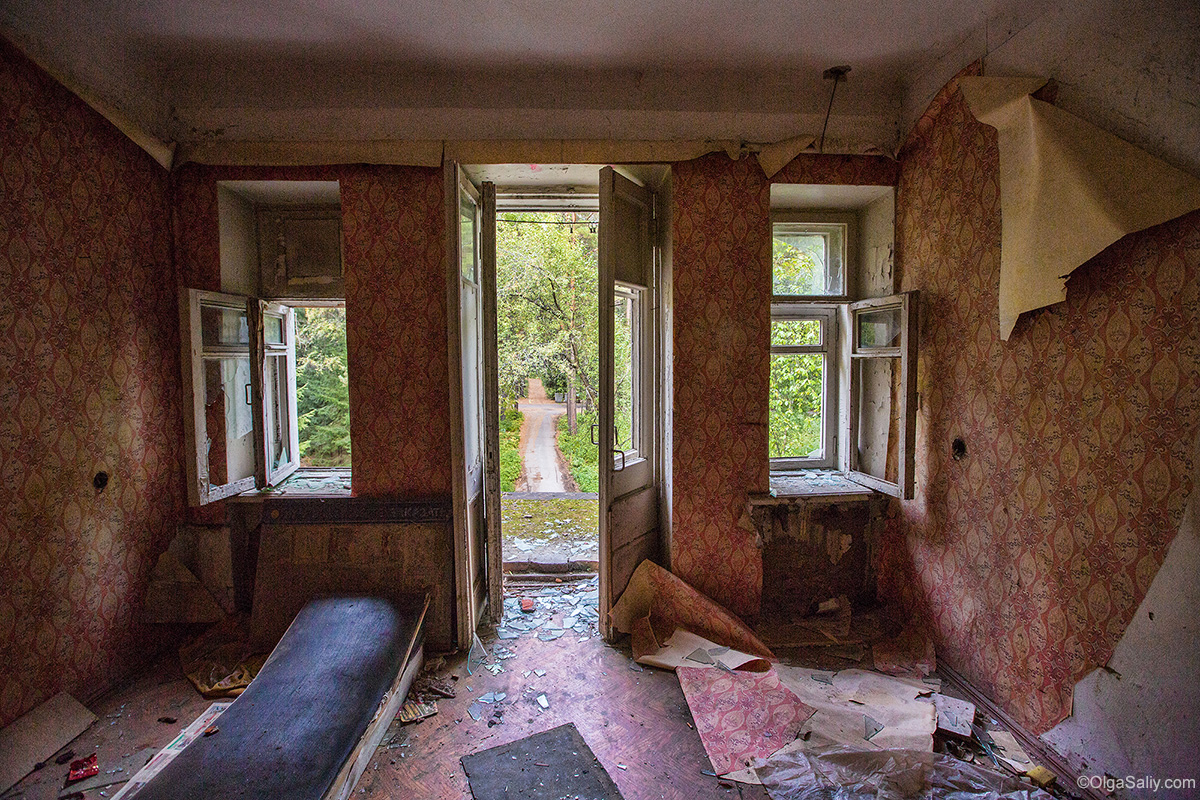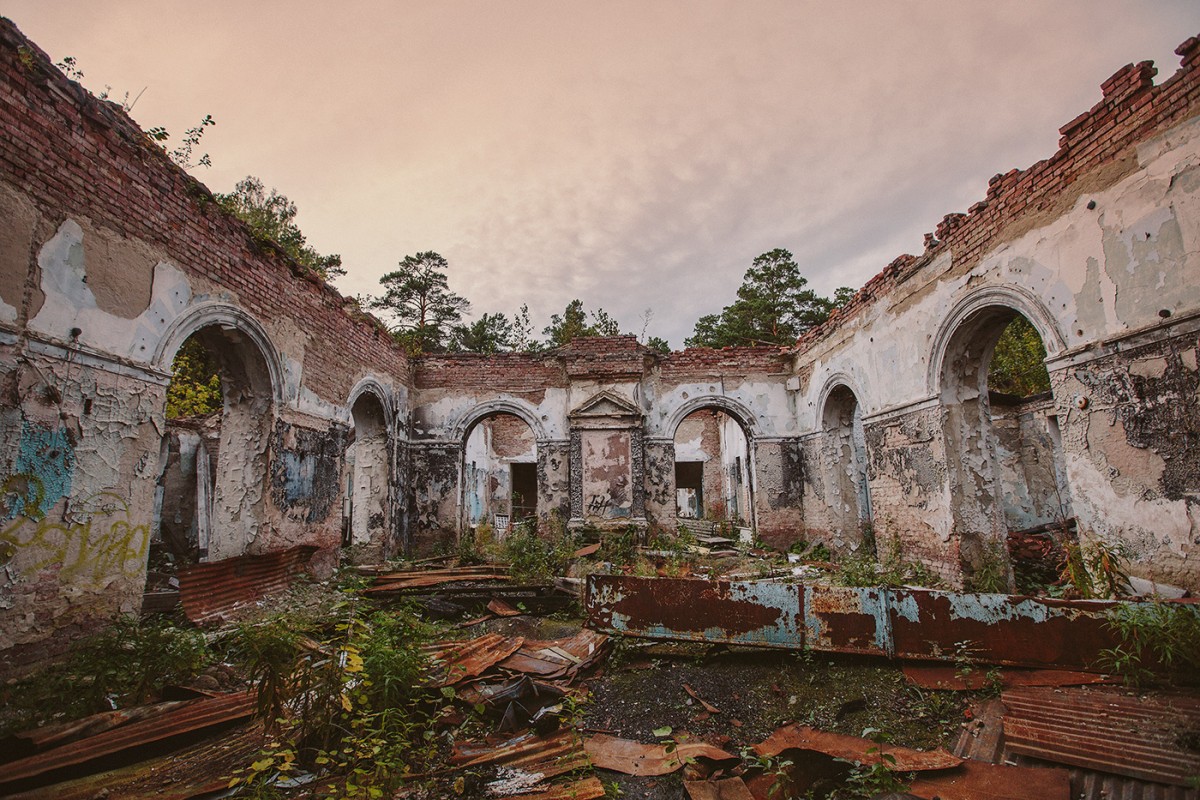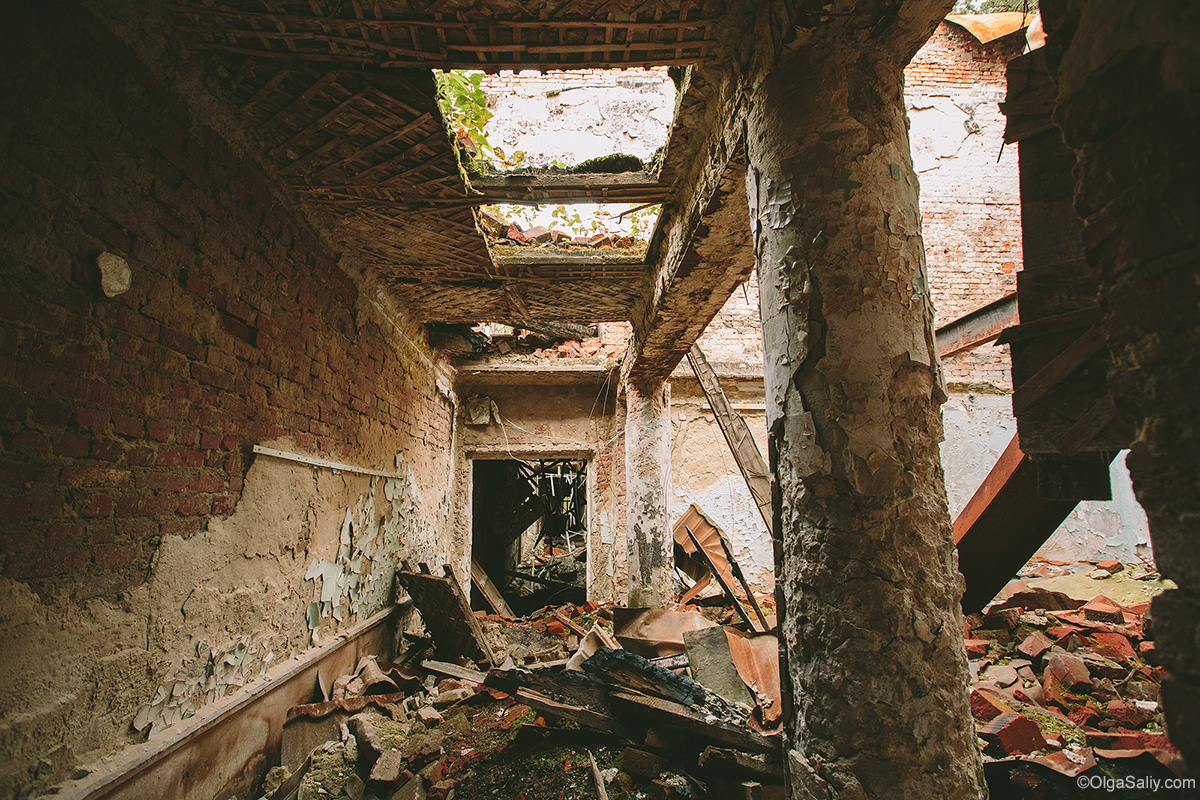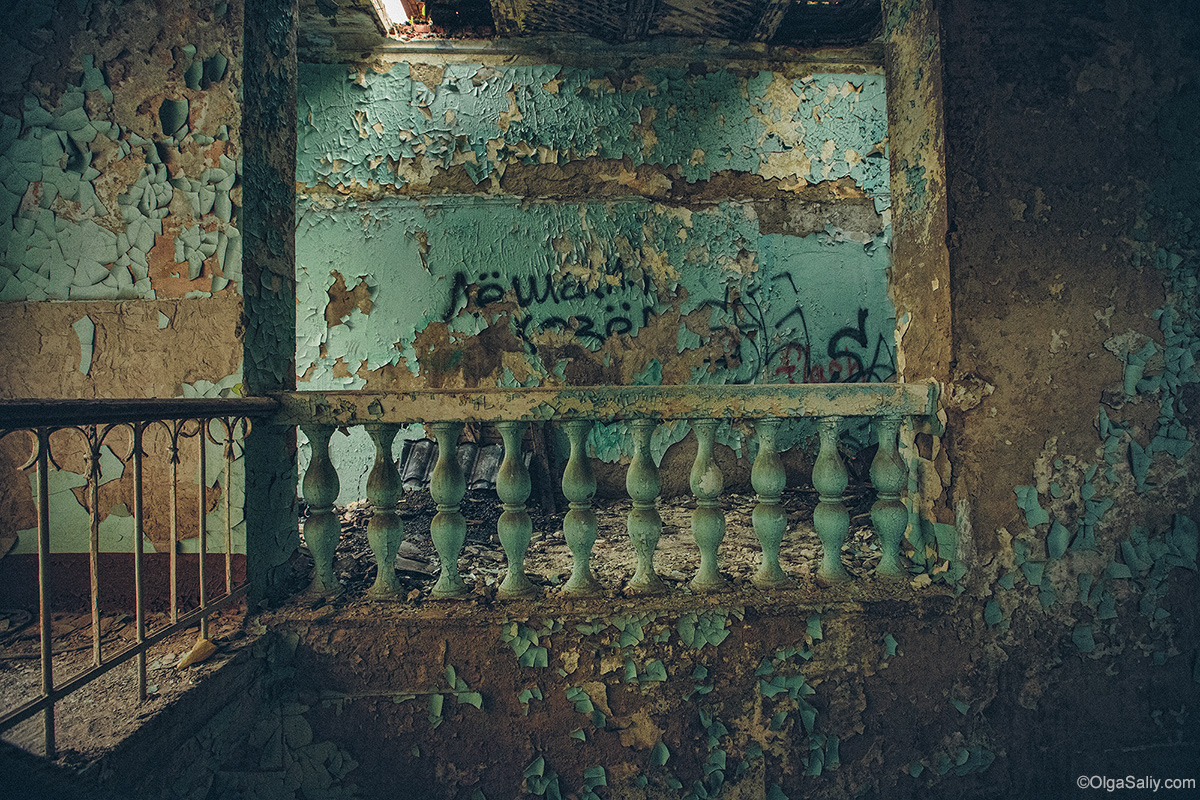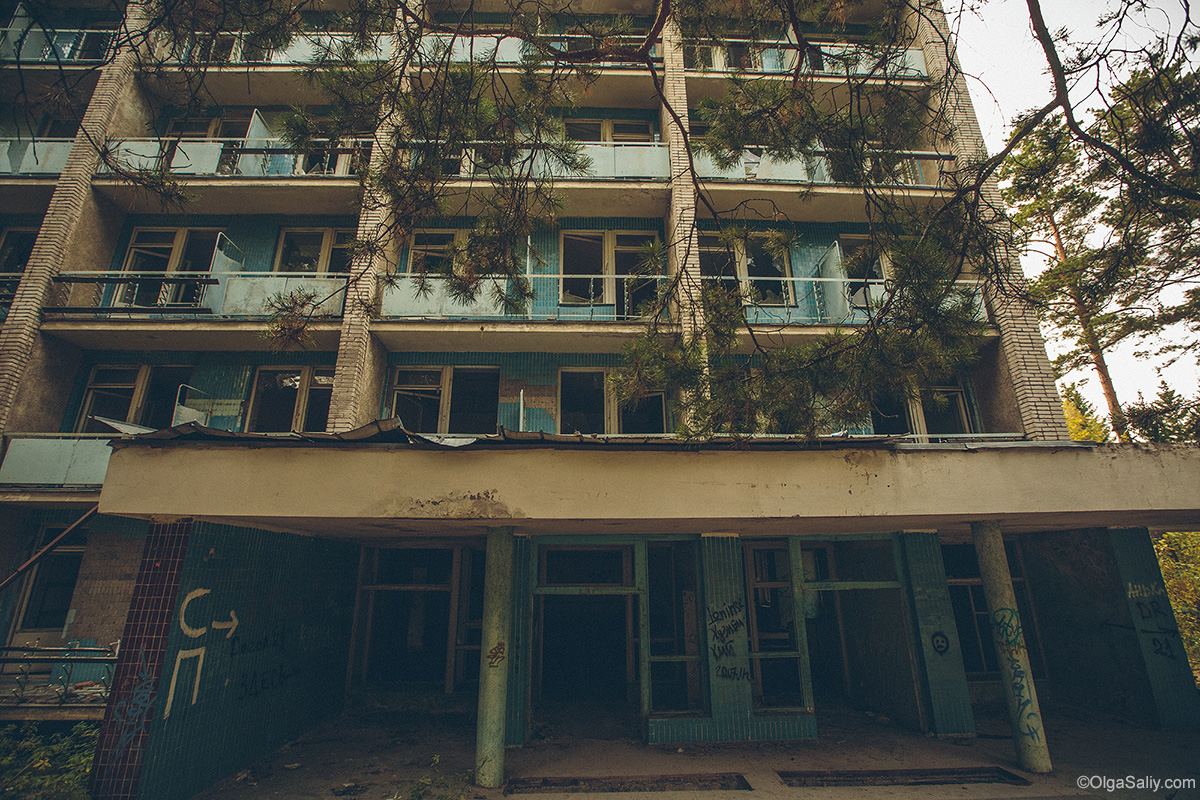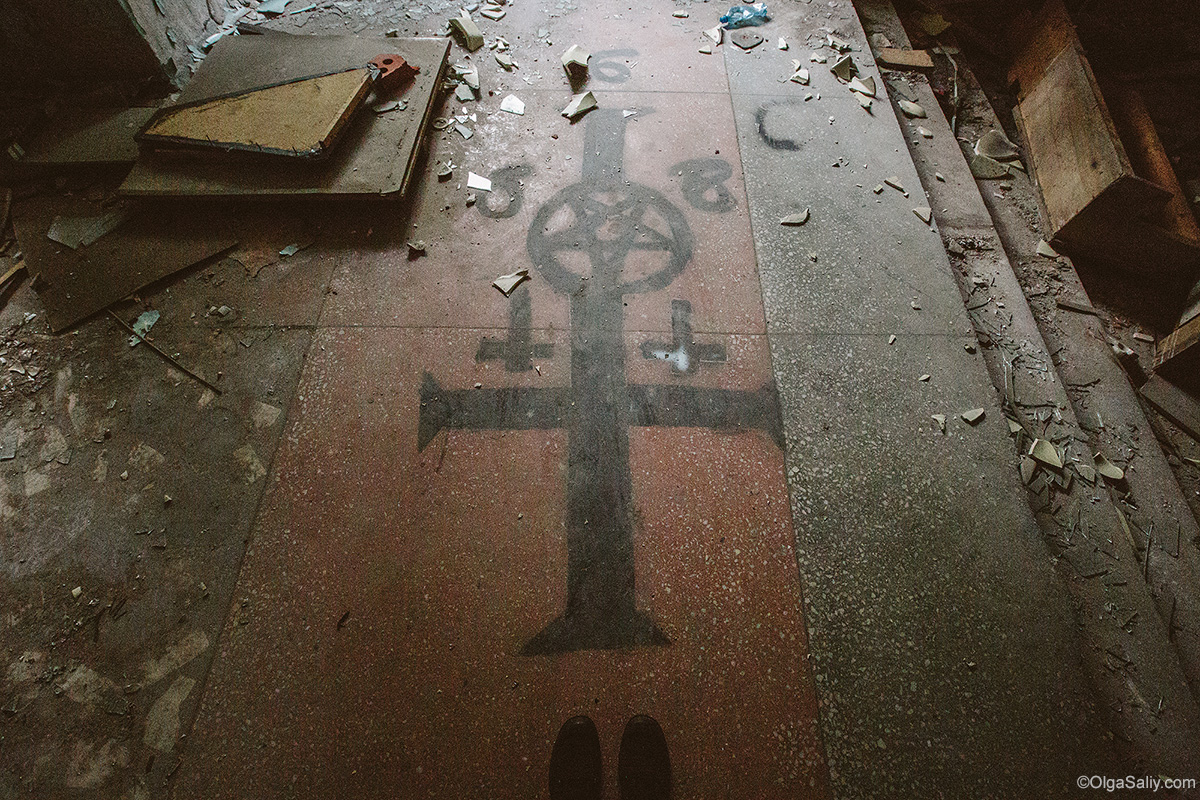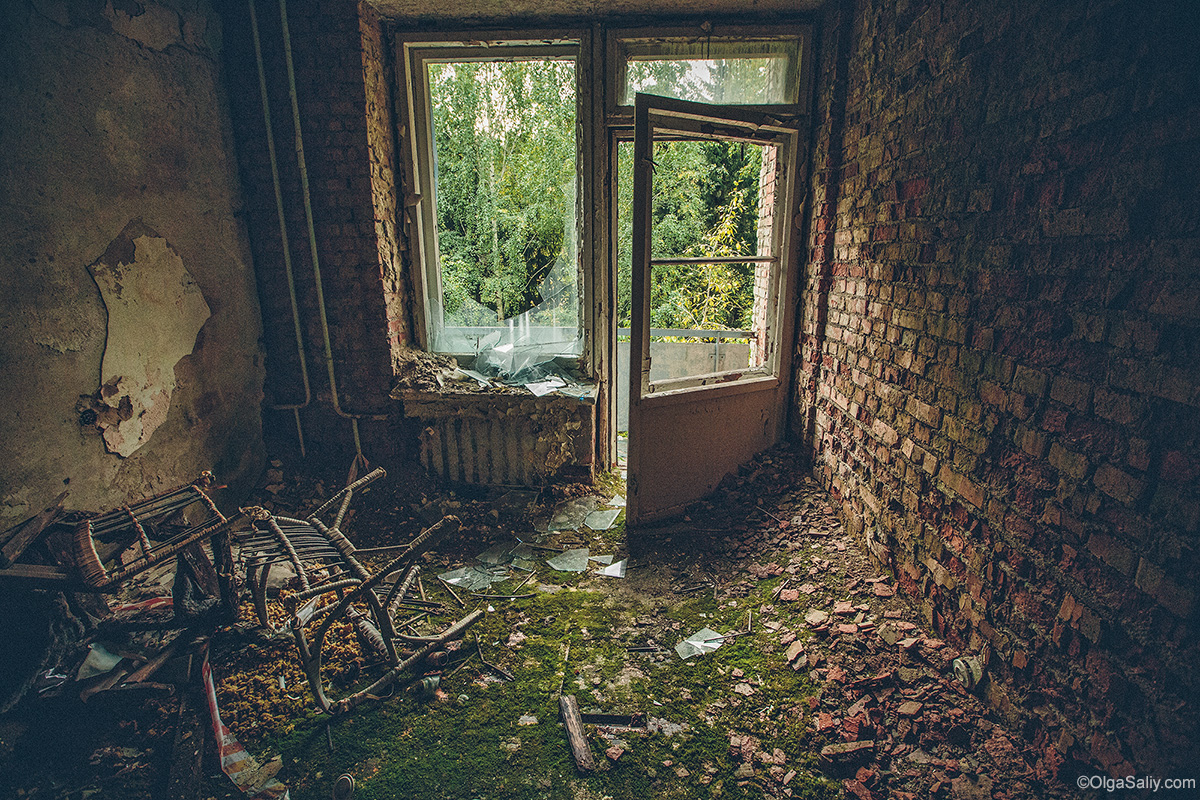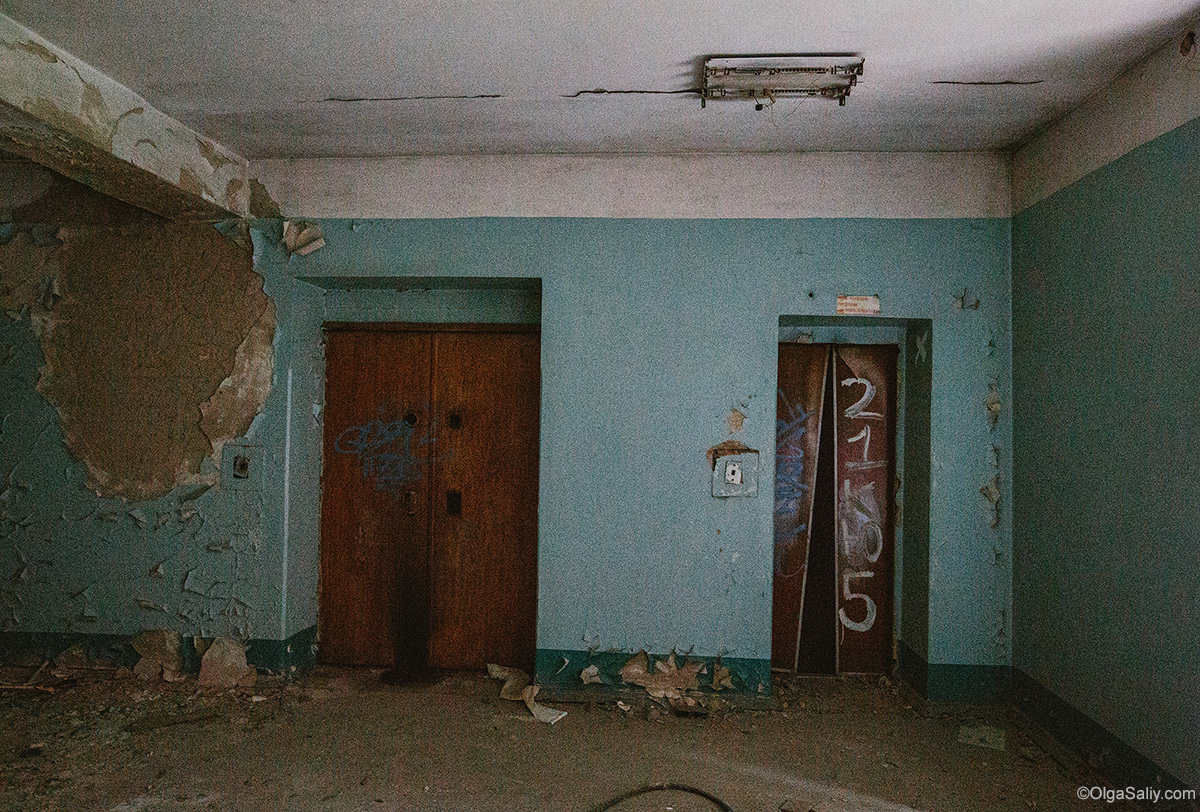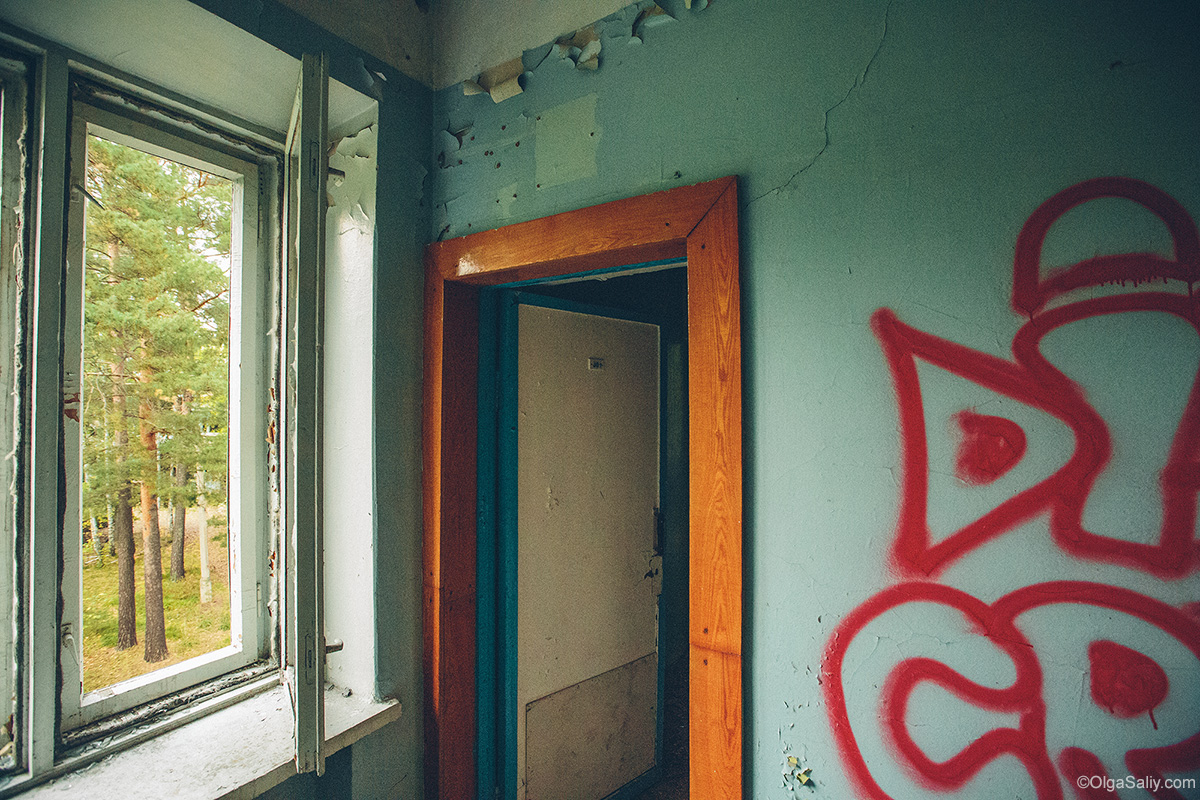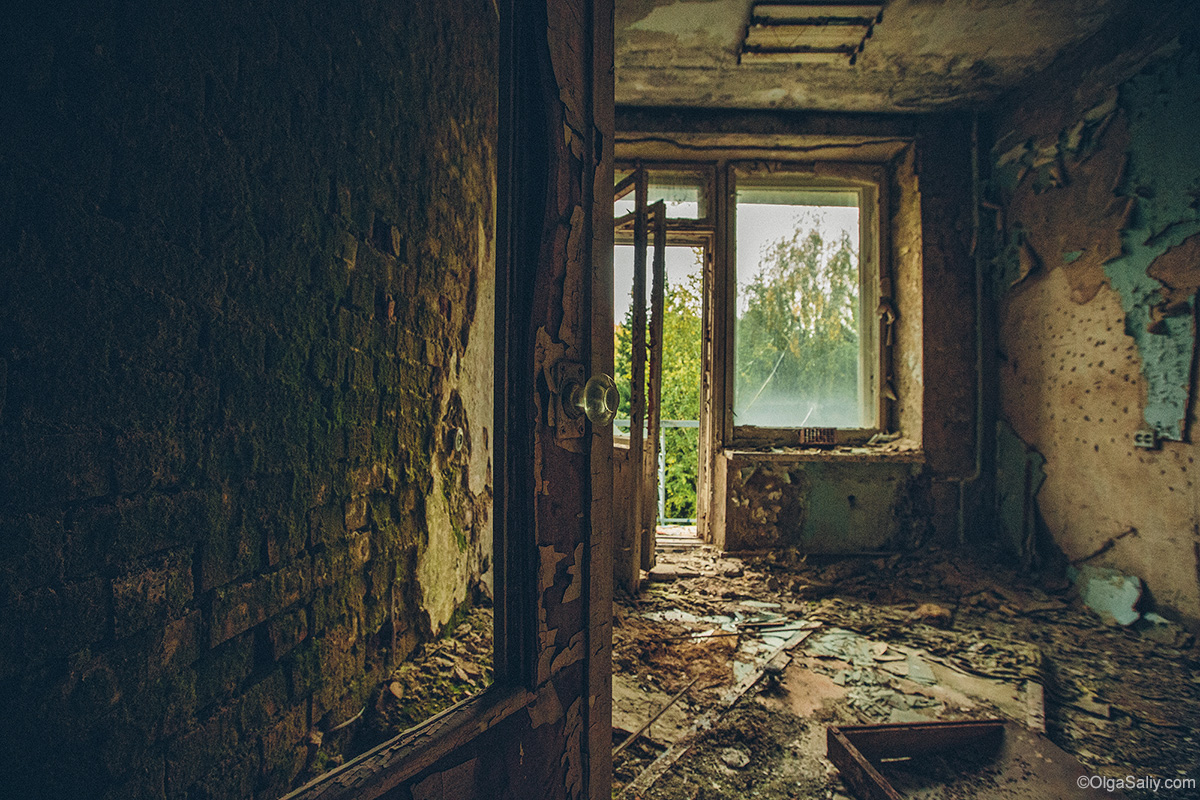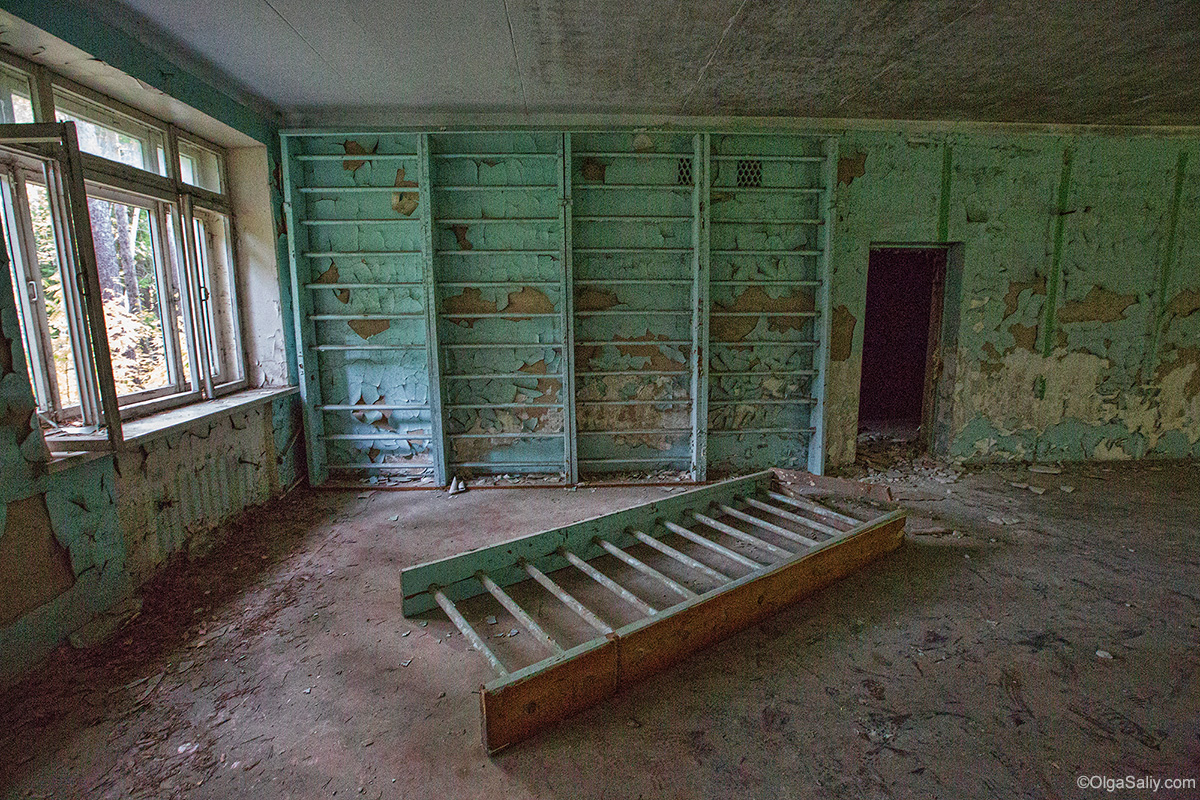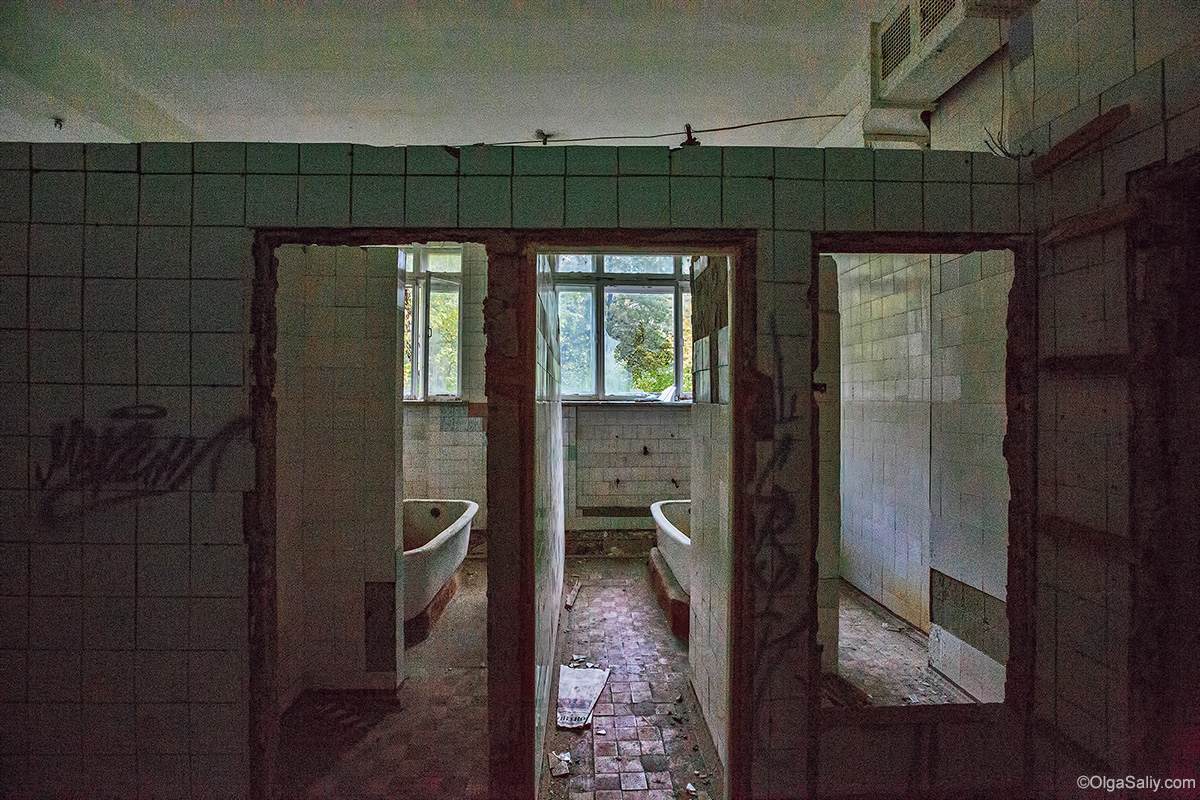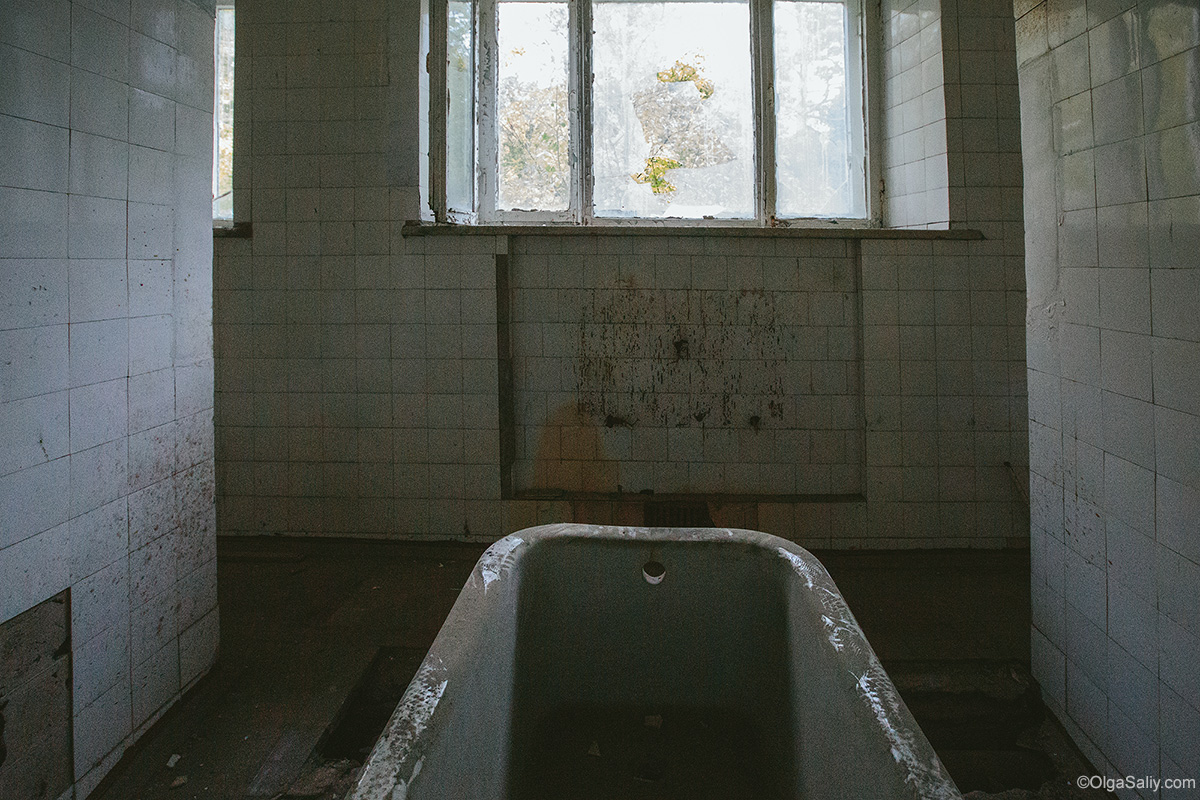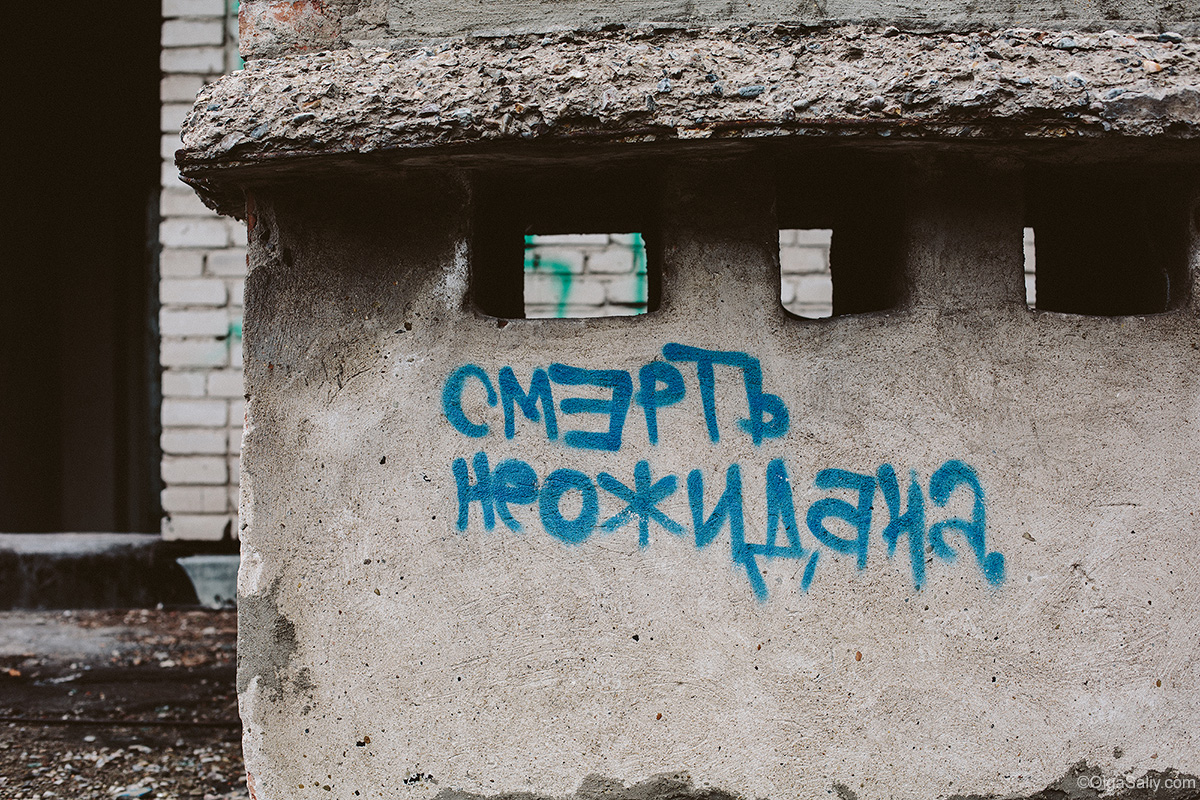 More abandoned places in my blog>>
© Olga Saliy. All rights reserved. No part of this article may be reproduced without prior written permission of author.