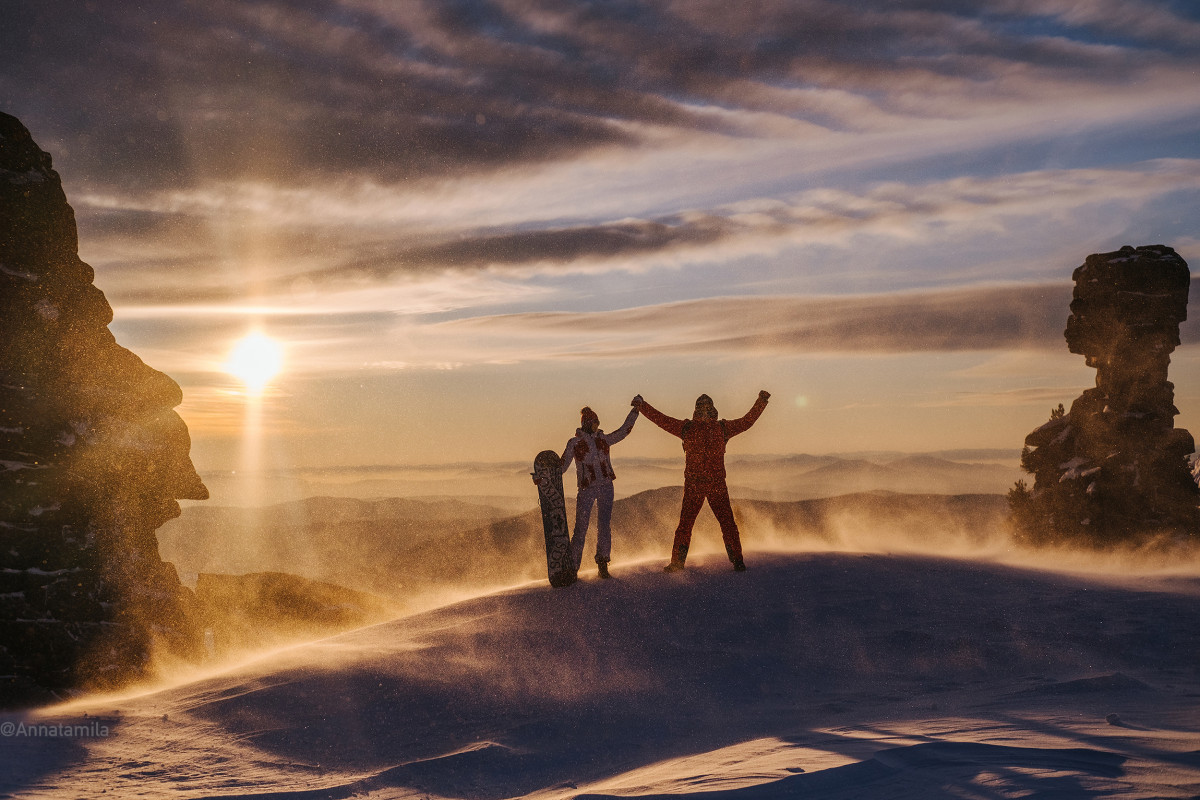 Sheregesh is a super atmospheric ski resort in Russia, Siberia with high quality snow powder and long season, you can ski here from November to May.
I have already written how to come to Sheregesh on your own here. But if you like to save your time and want to get a lot of beautiful spots and photos, then this is what you have found. lets riding with me and I will be your guid to real atmosphere of this magic place.
On this page some pics from my Sheregesh photoshoots.