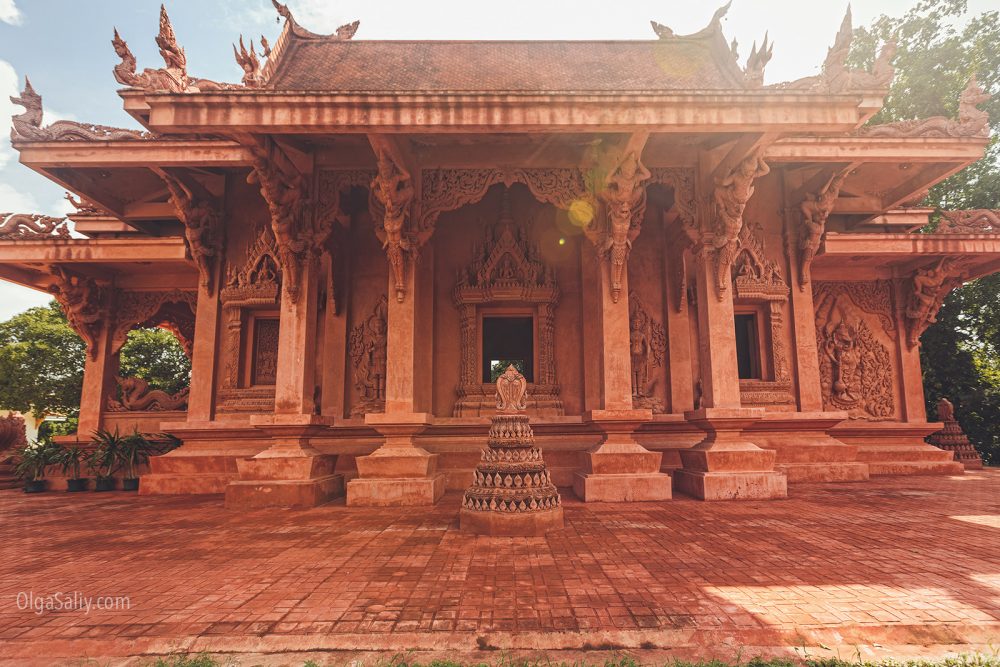 This small temple is located in the south of Koh Samui, directly near the main road. I love to watch it whenever I passing by, because this unusually solid color temple looks much more Attracting than all other temples of Thailand. 
Temple Coordinates: 9.451183, 100.030878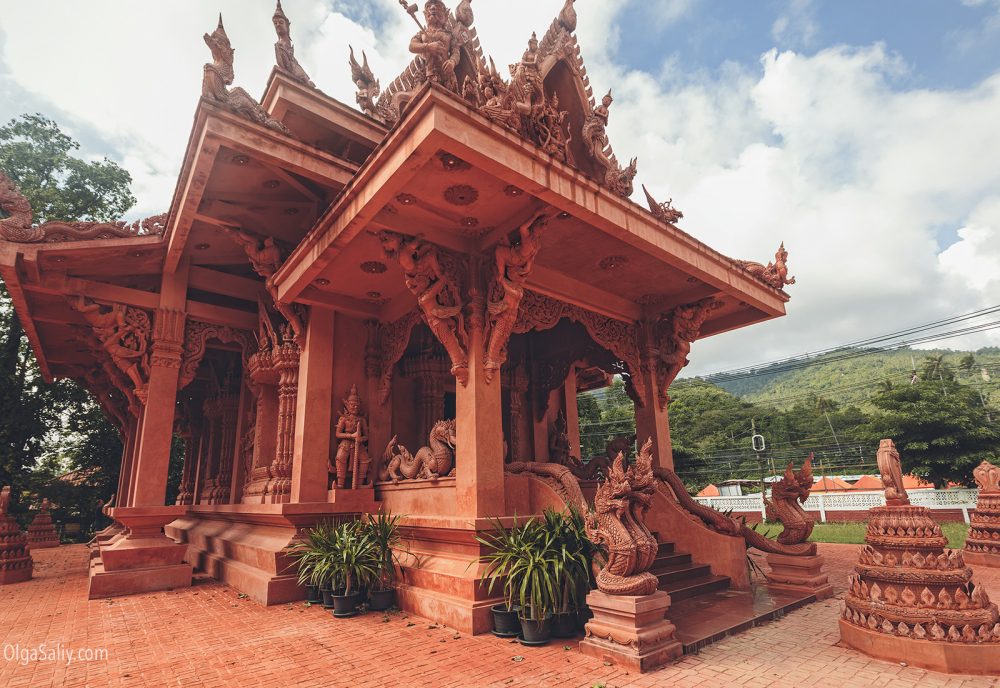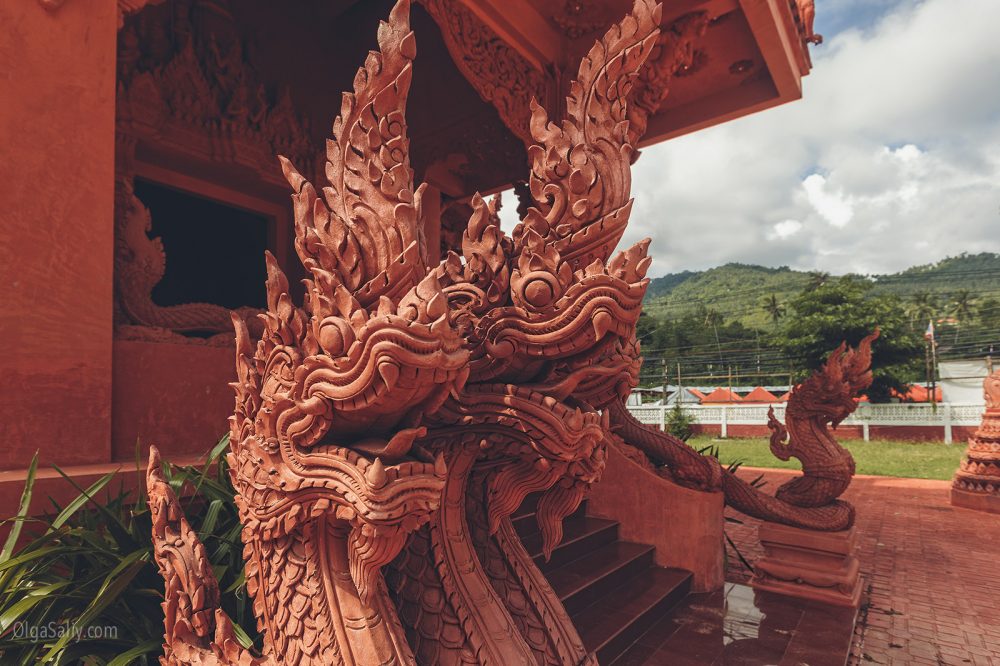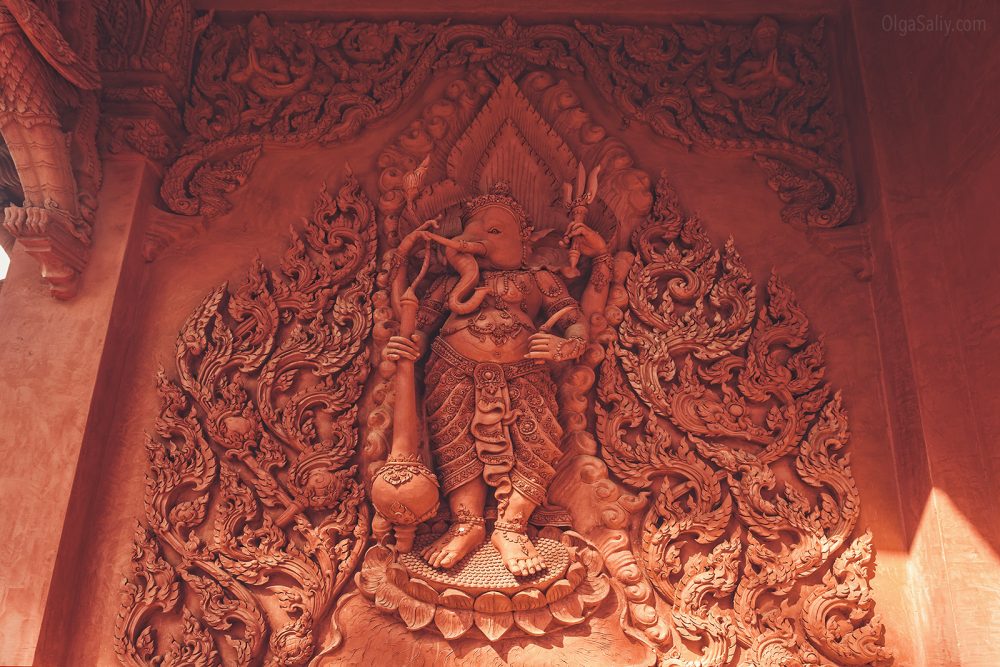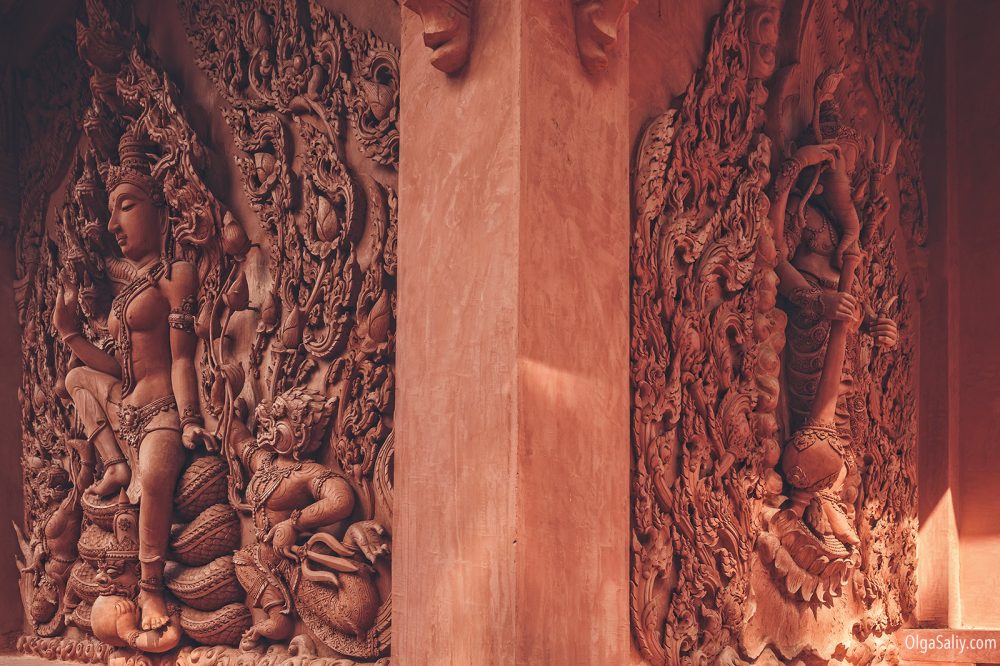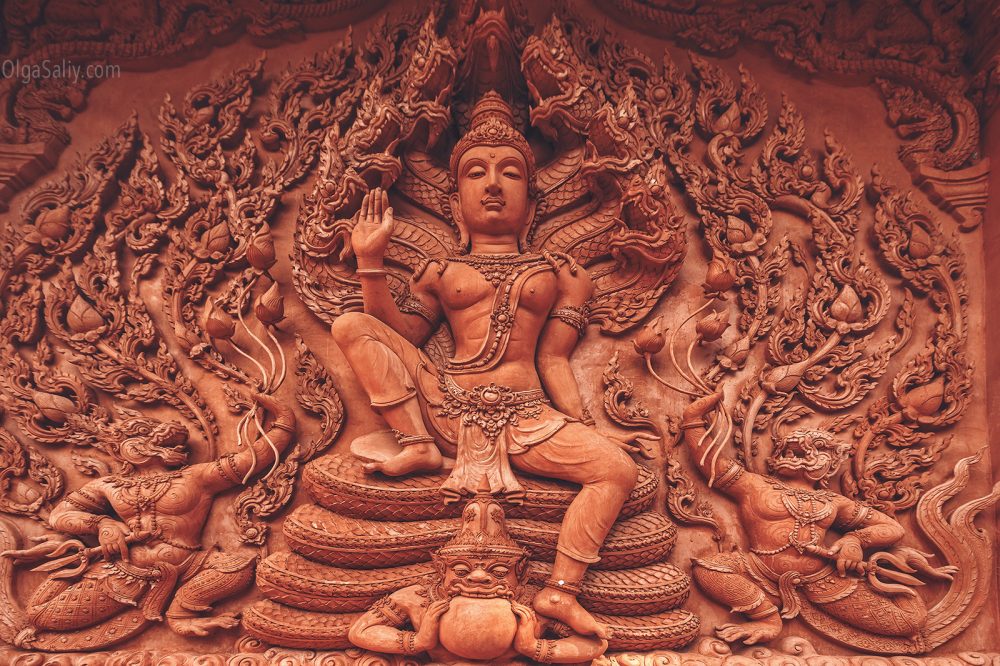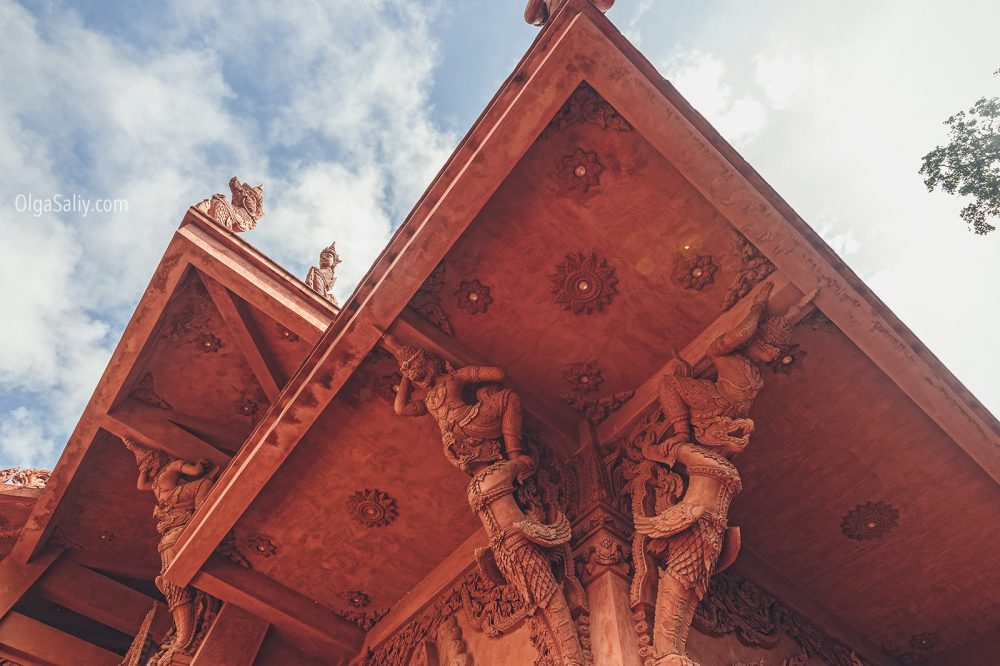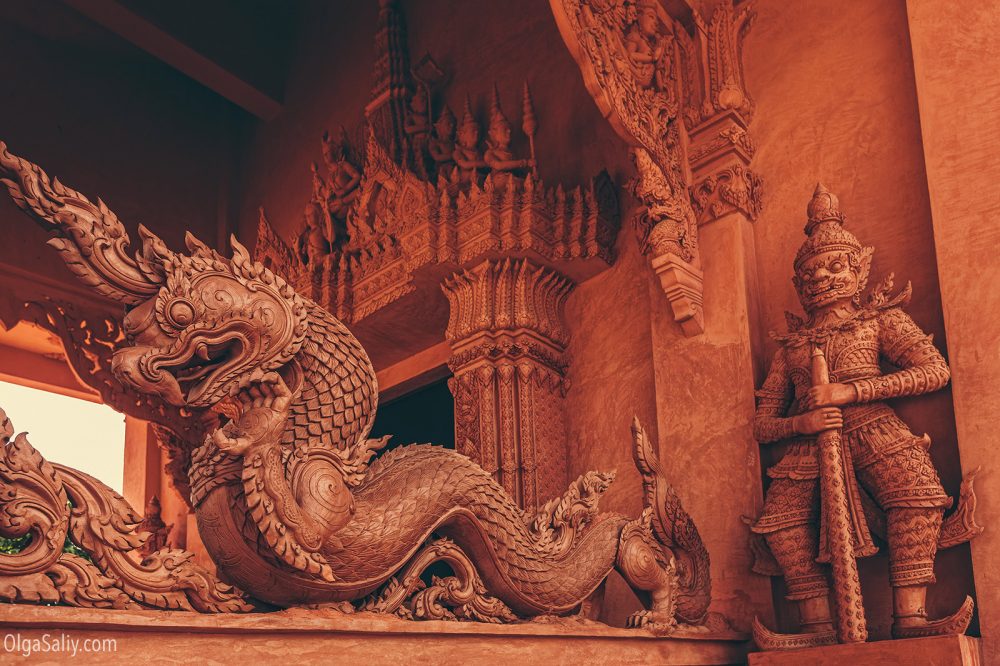 © Olga Saliy. All rights reserved. No part of this article may be reproduced without prior written permission of author.