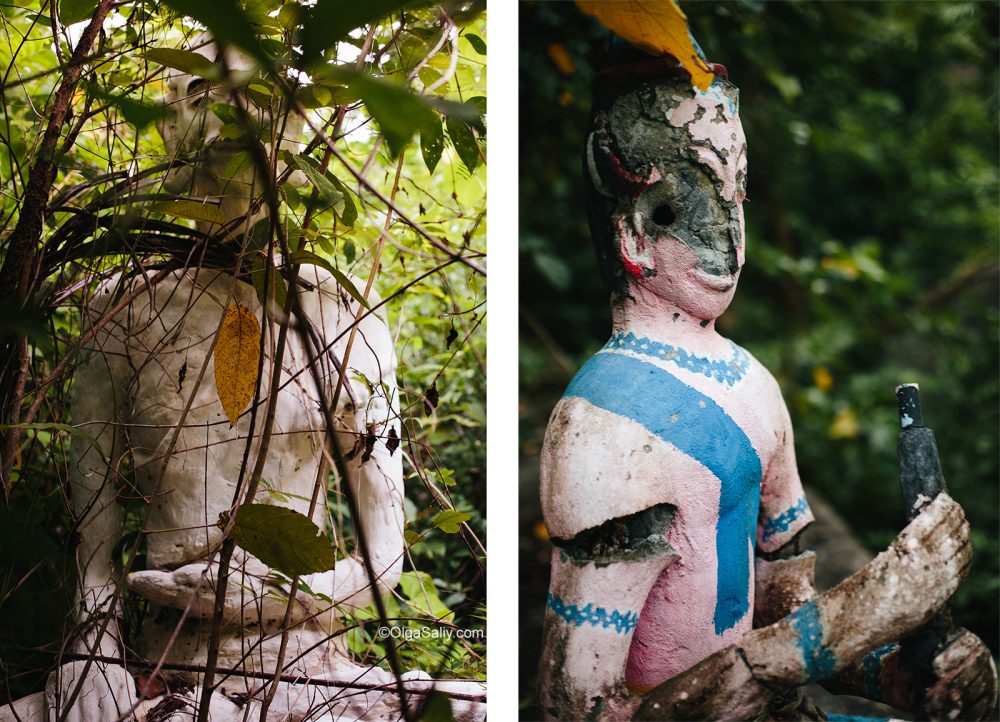 Place location is in Lamai area on Samui, Thailand. If you like difficult non-touristic place – this is it. And inaccessibility increases every year because of jungle, which envelop the statue and very soon may hide them from us. You can get here on the bike and walk a little. But will need to wear pants, boots and long sleeves.
Coordinates: 9.463683, 100.034507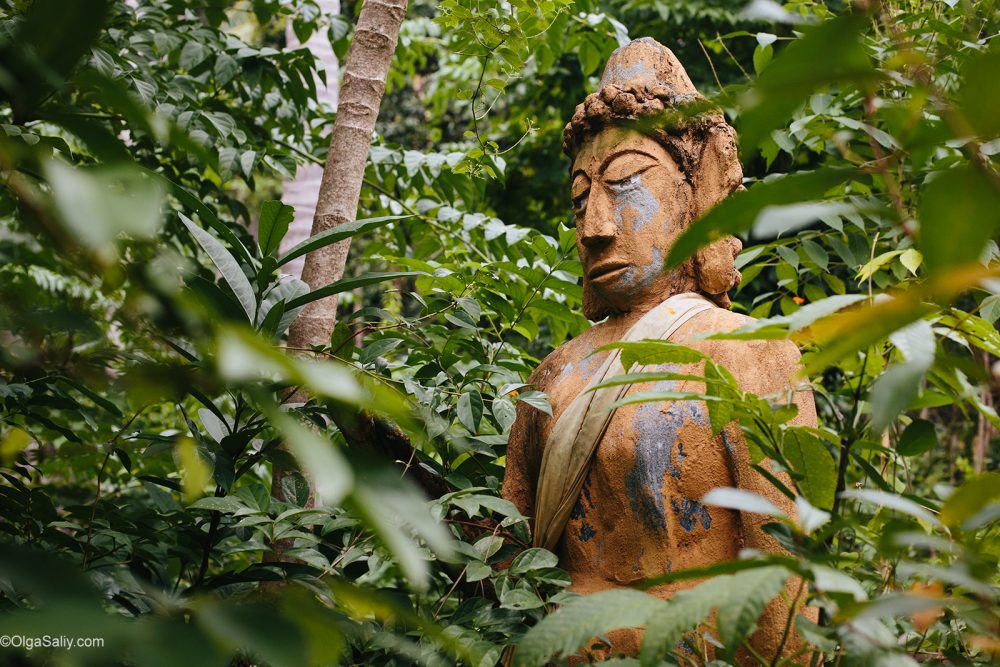 If you turn from the path to the jungle, you can to find some more statues that hardly to see under the grass and trees.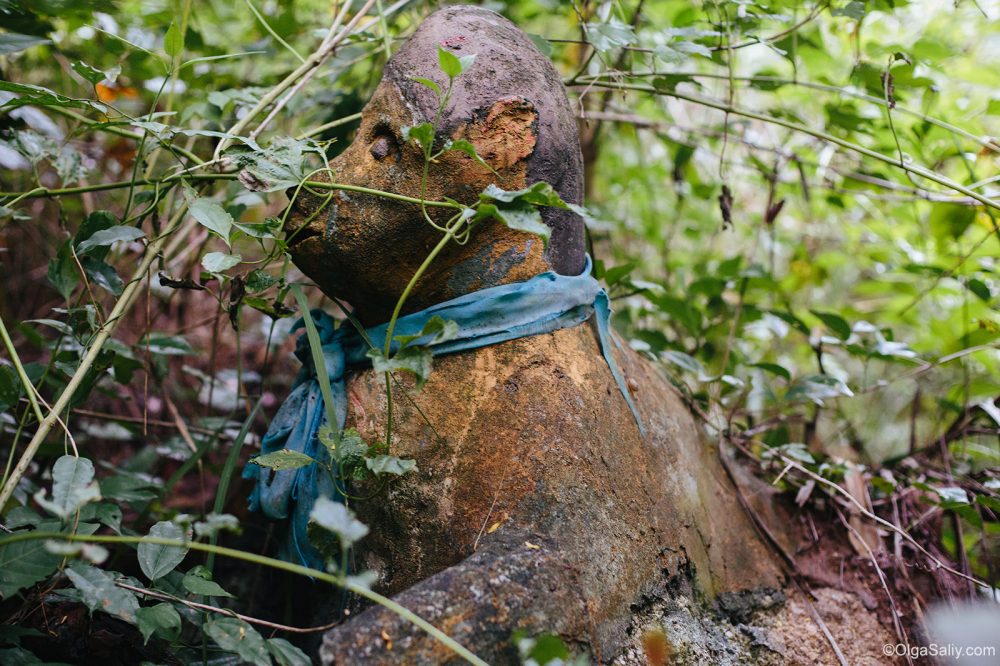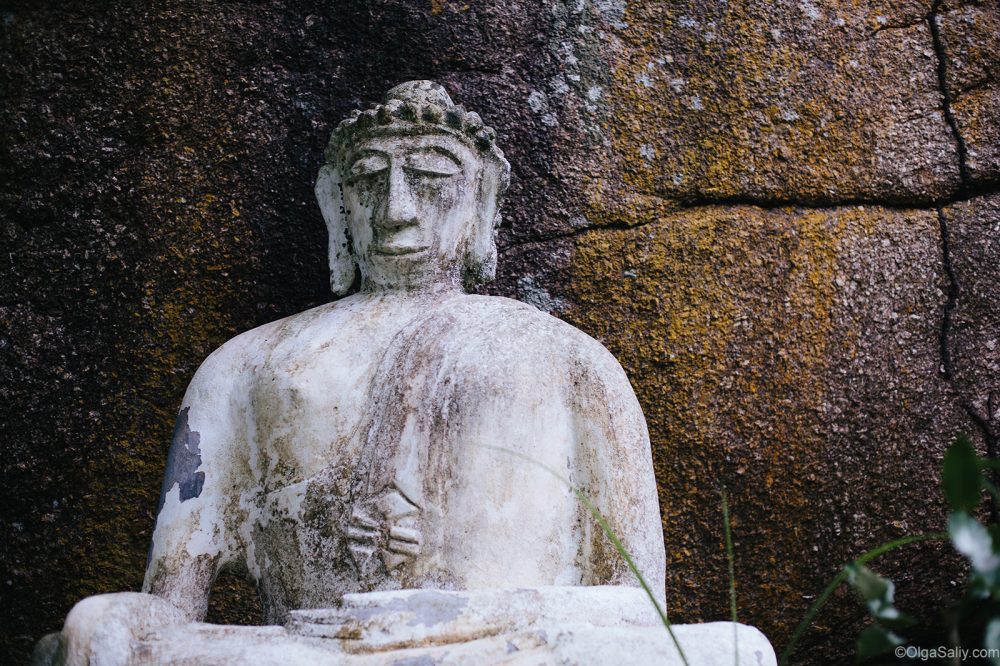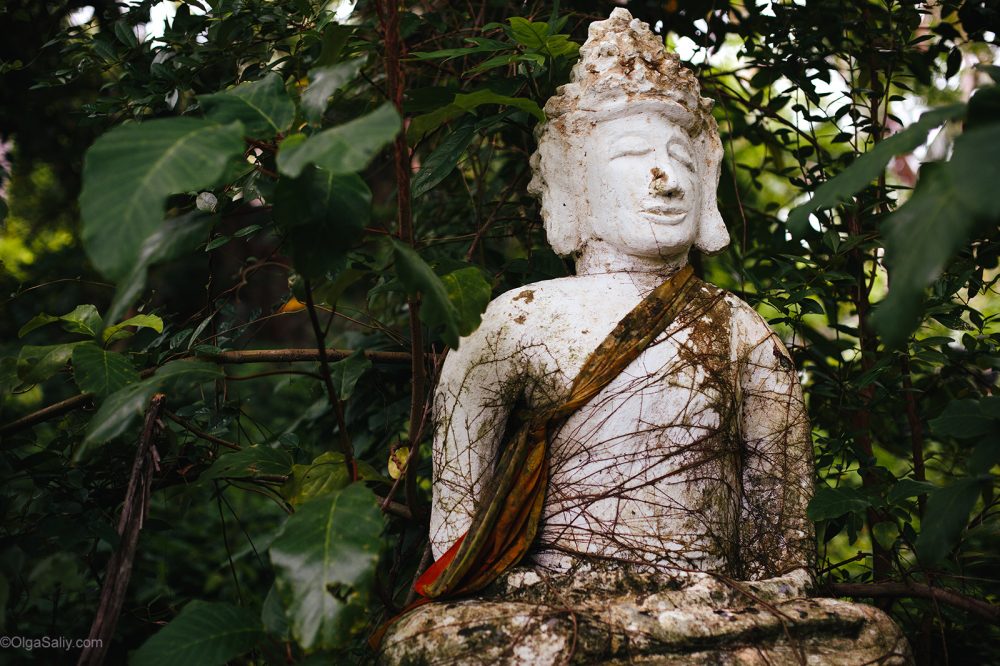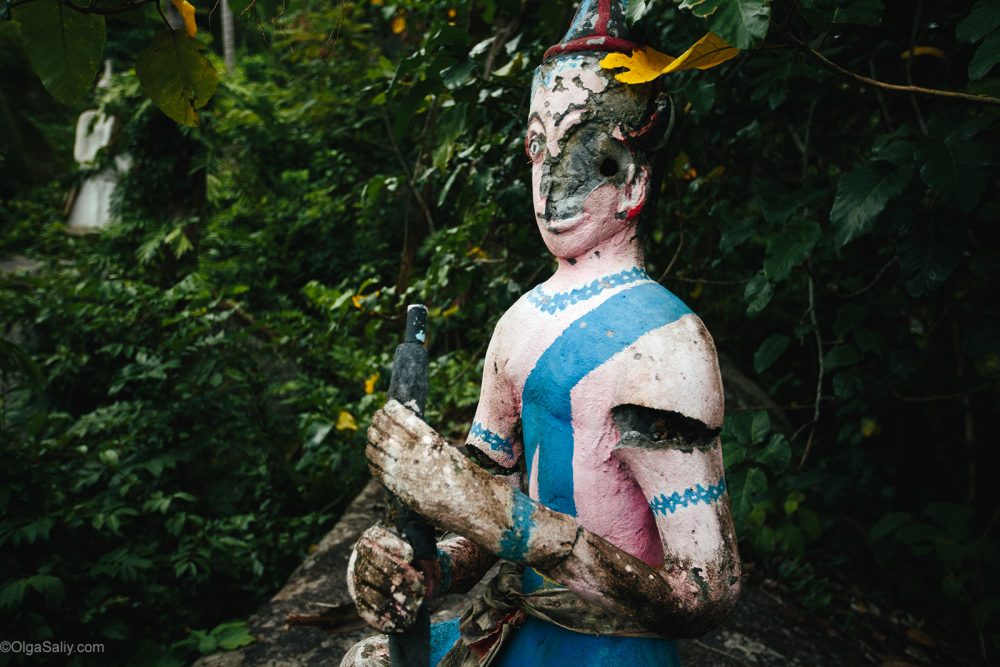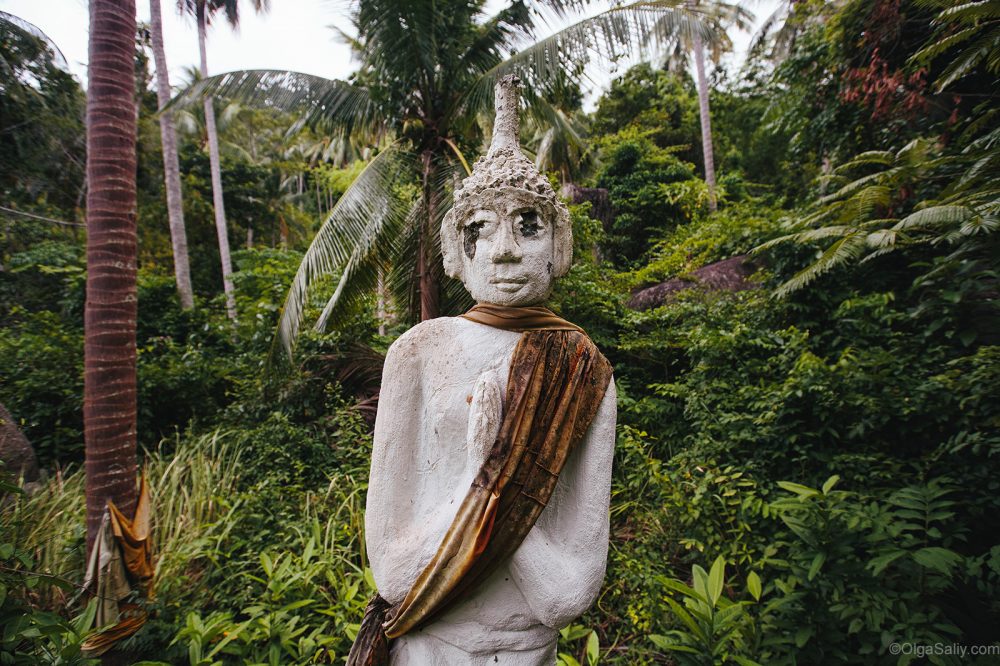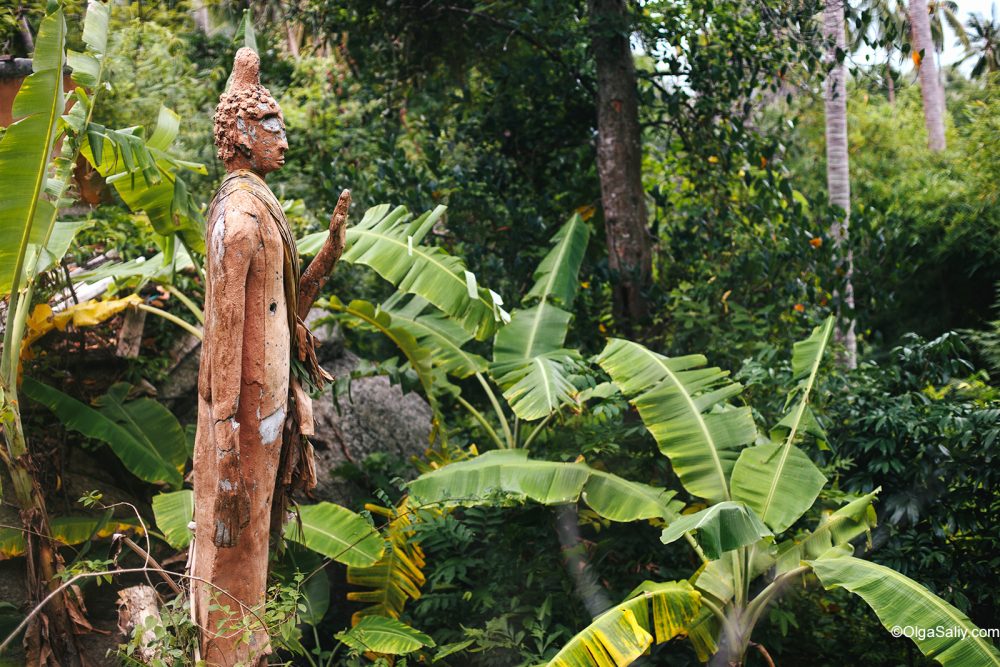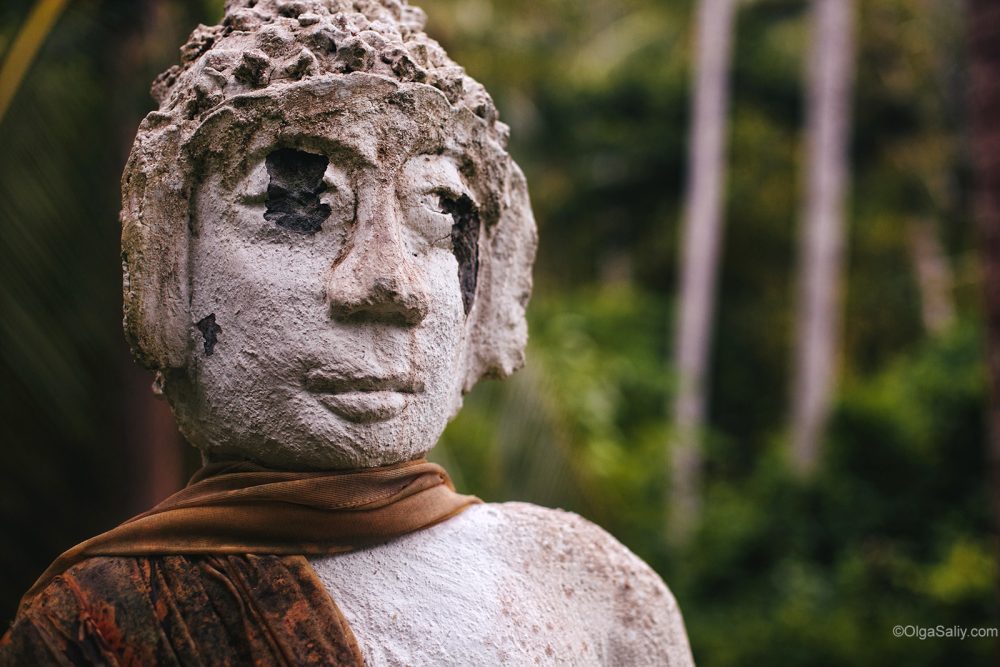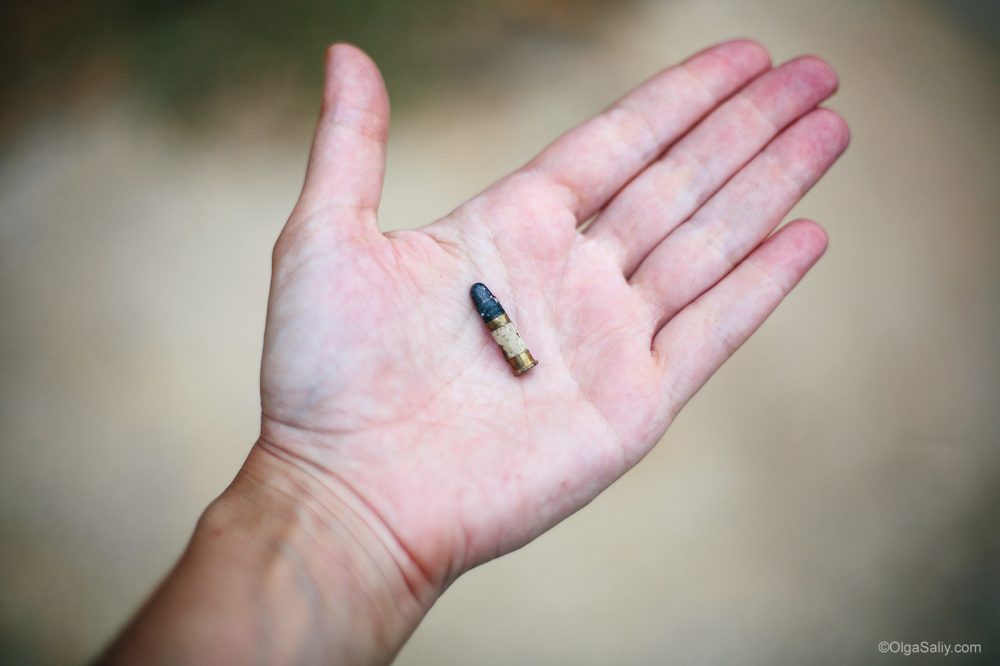 © Olga Saliy. All rights reserved. No part of this article may be reproduced without prior written permission of author.