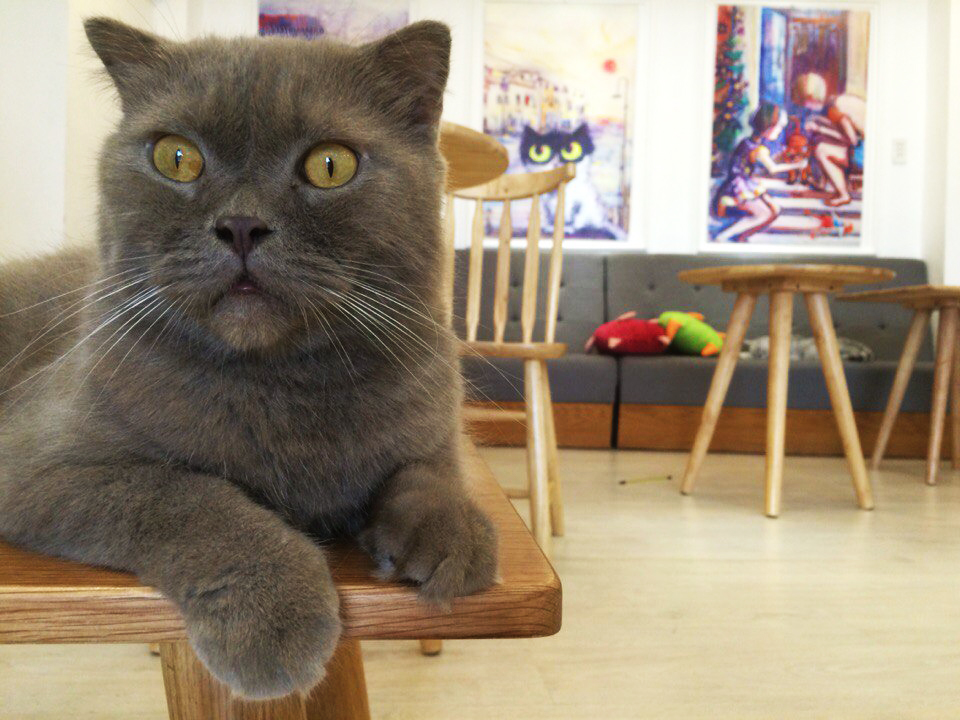 Cat Café in Ho Chi Minh City located not far from Thai embassy, that is good if you are here for getting Thai visa.
Entrance price is 40,000 VND ($2), you can buy drinks for yourself and snacks for cats, no food, good WiFi. Some cats can come to you for sleep (but very rarely). Cats are so great! Now I know my favorite place in Ho Chi Minh City.
Address: 221/2 Trần Quang Khải, Tân Định, Hồ Chí Minh.
Google coordinate: 10.791249, 106.689191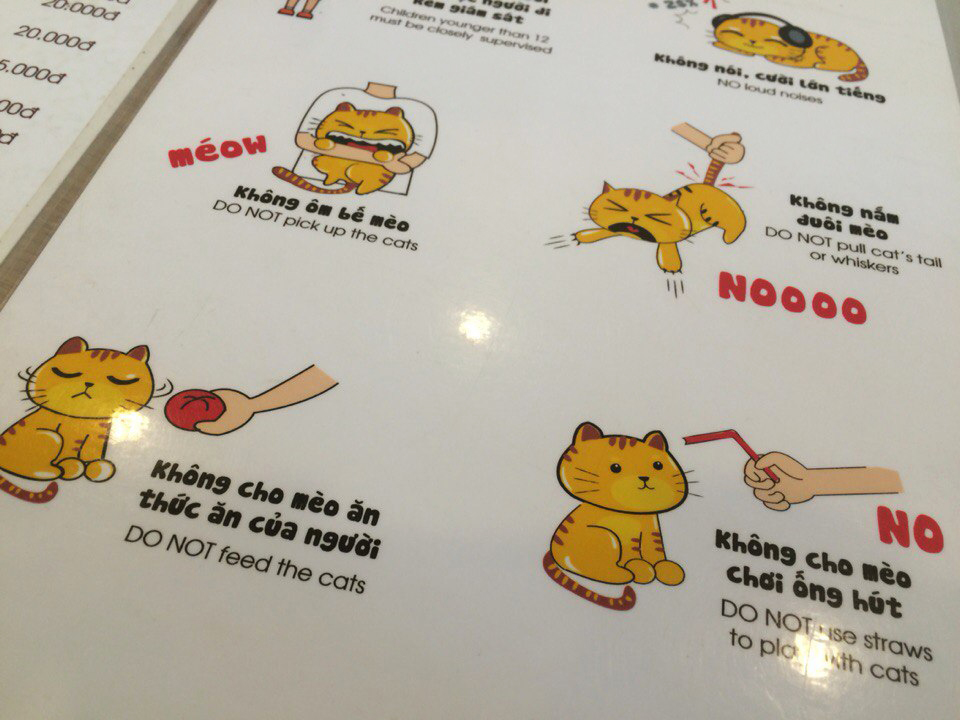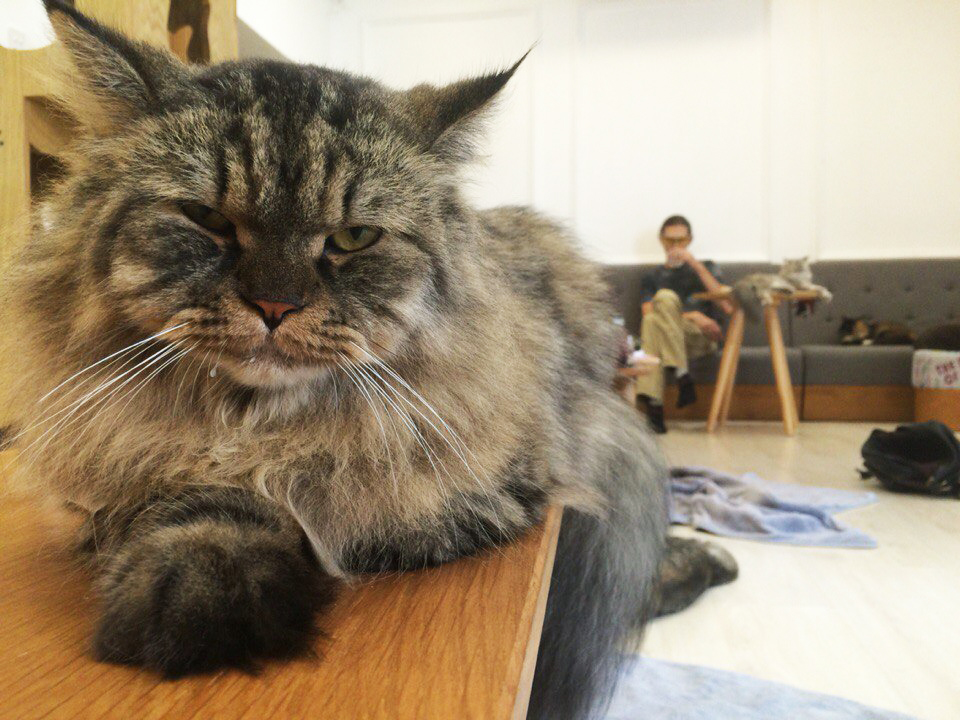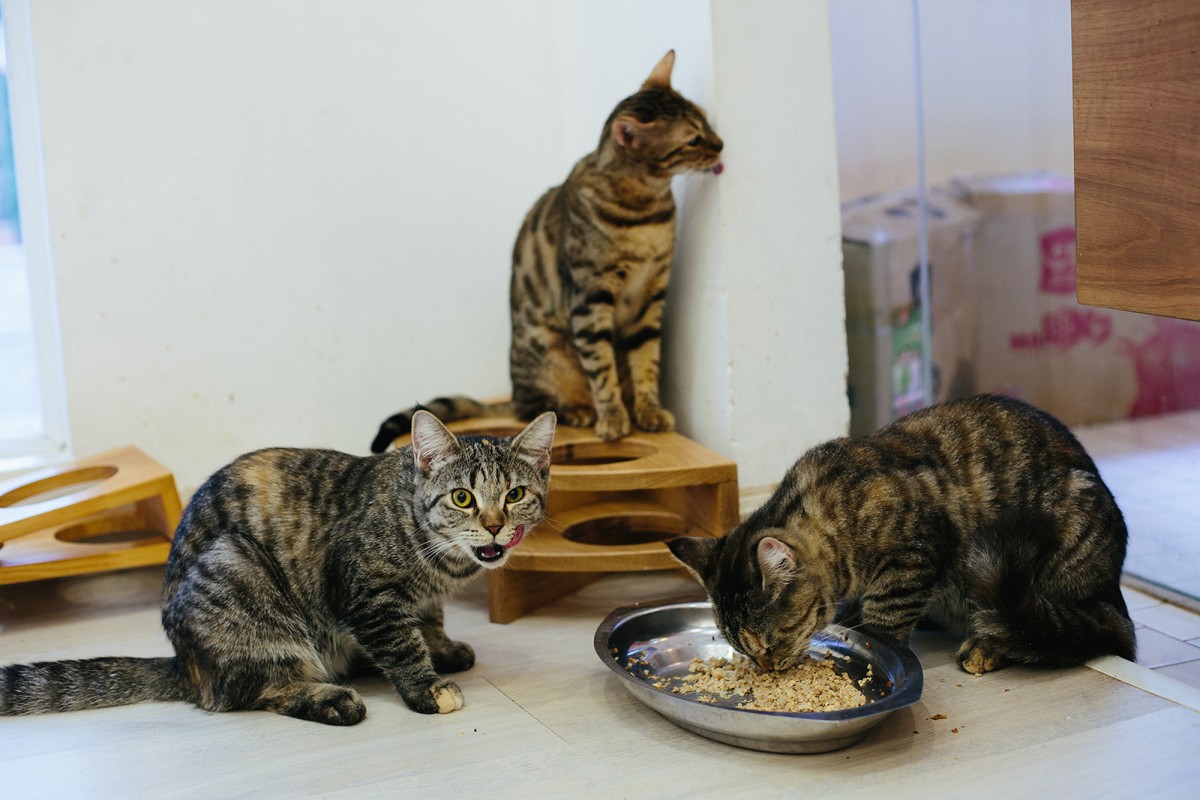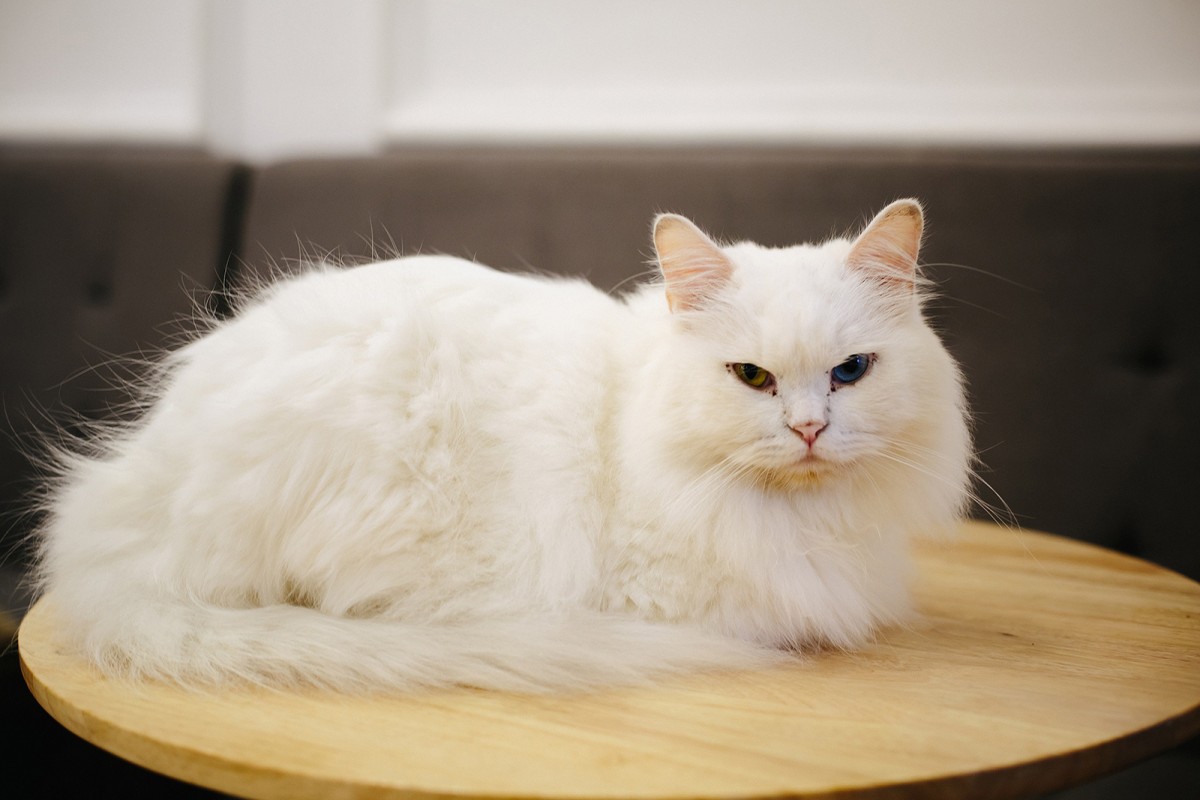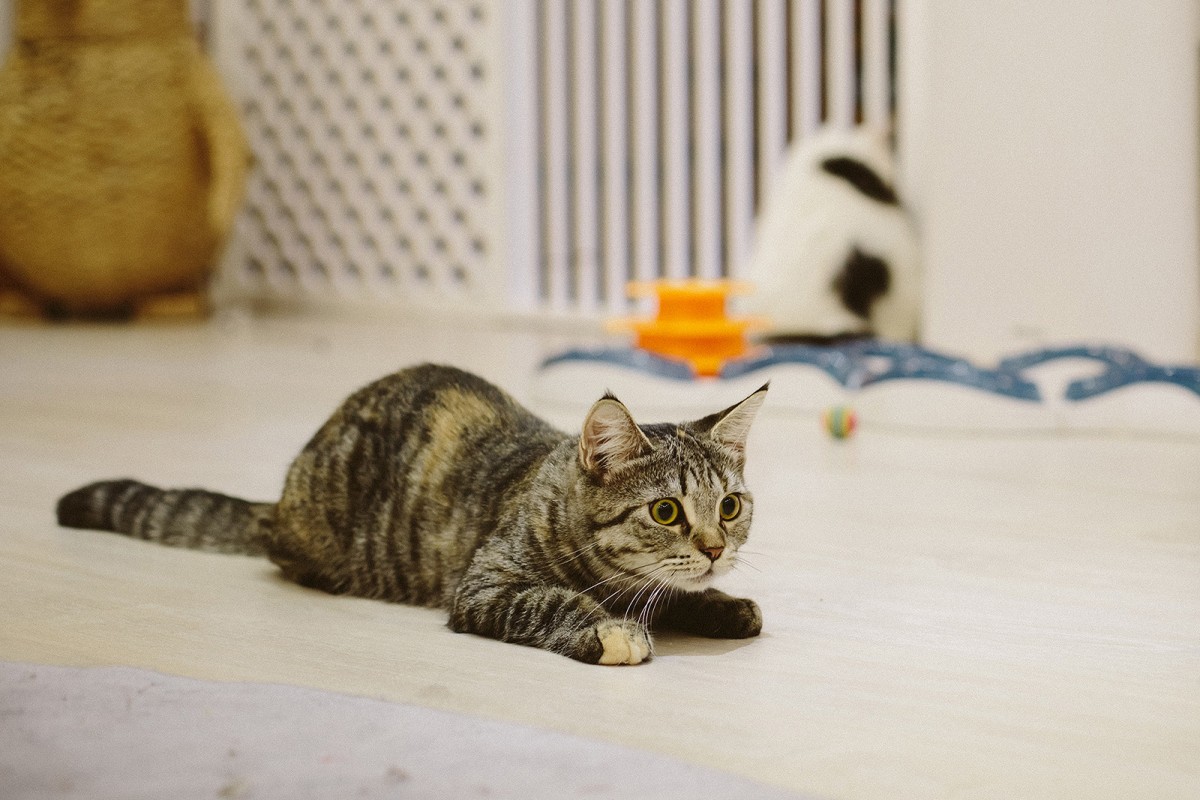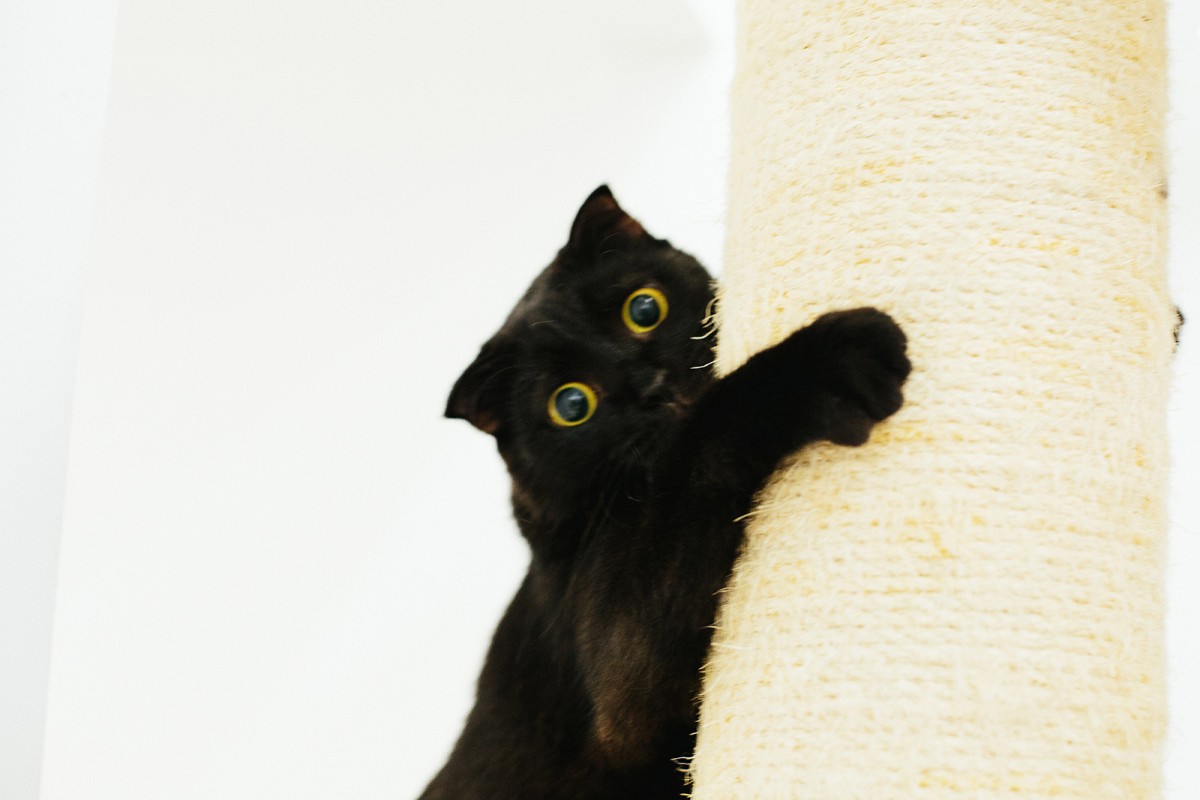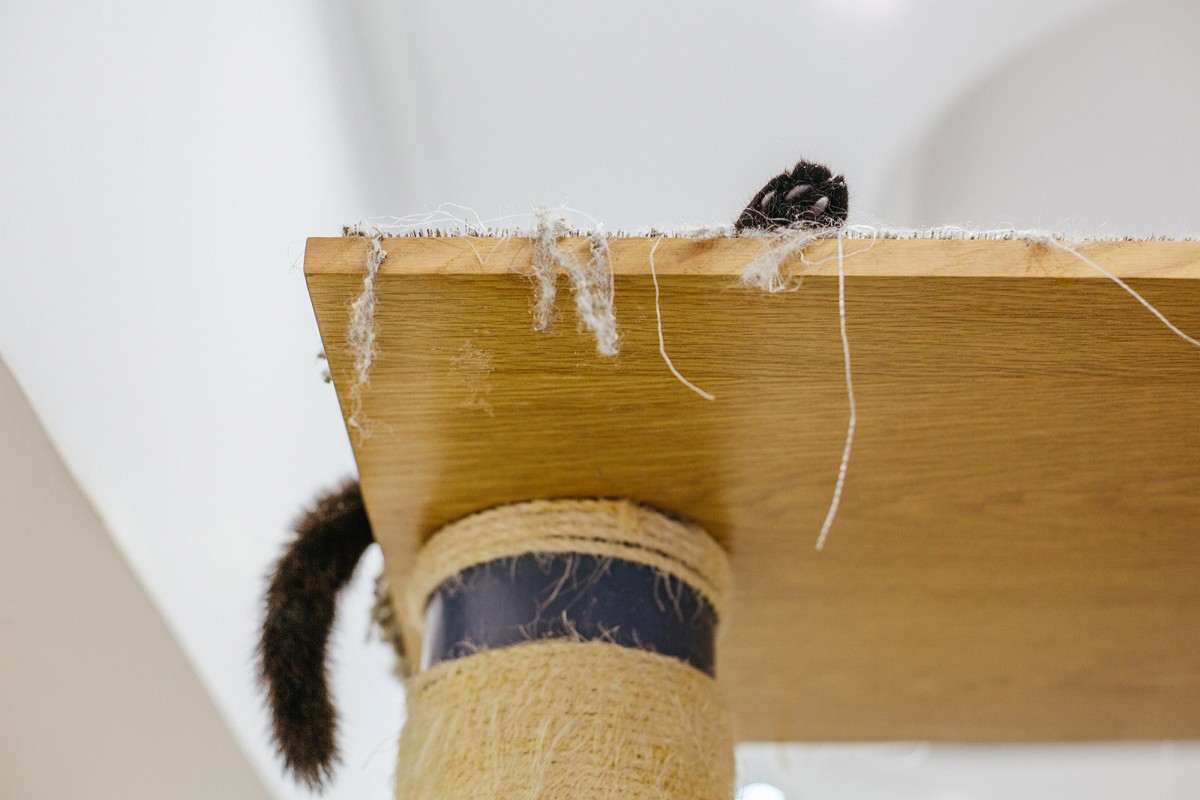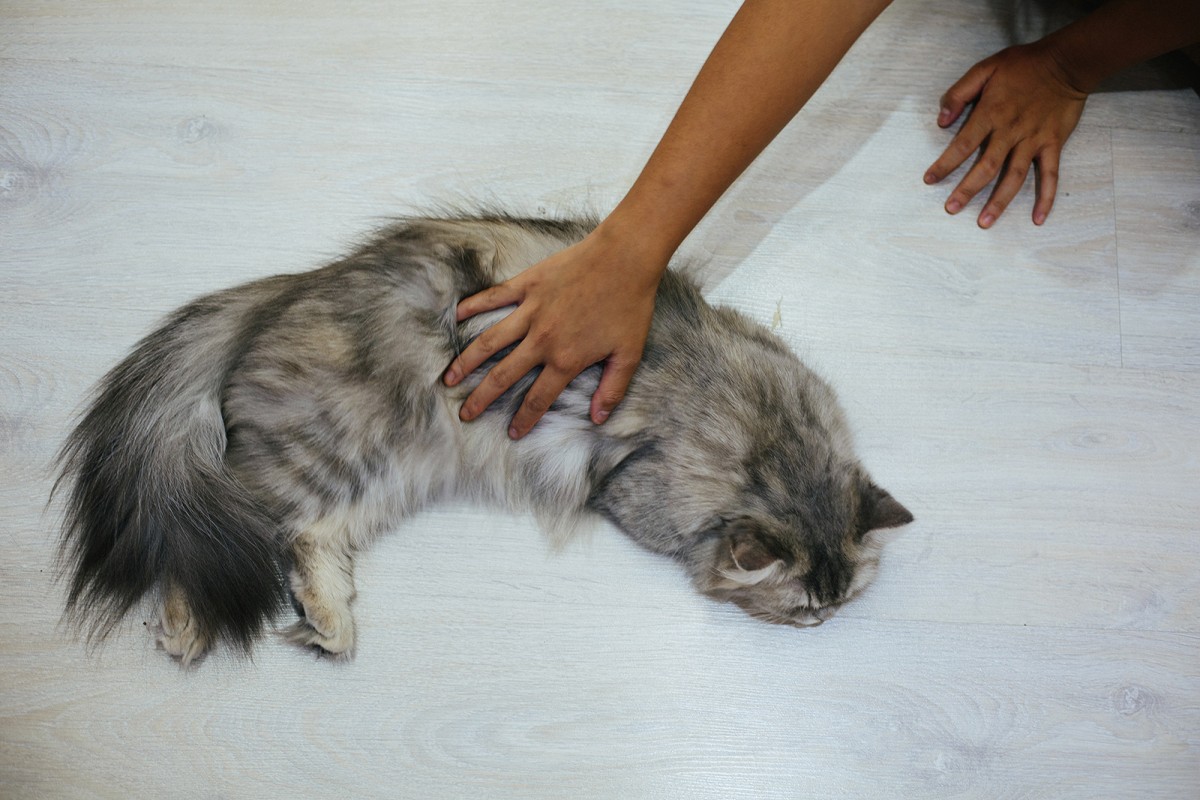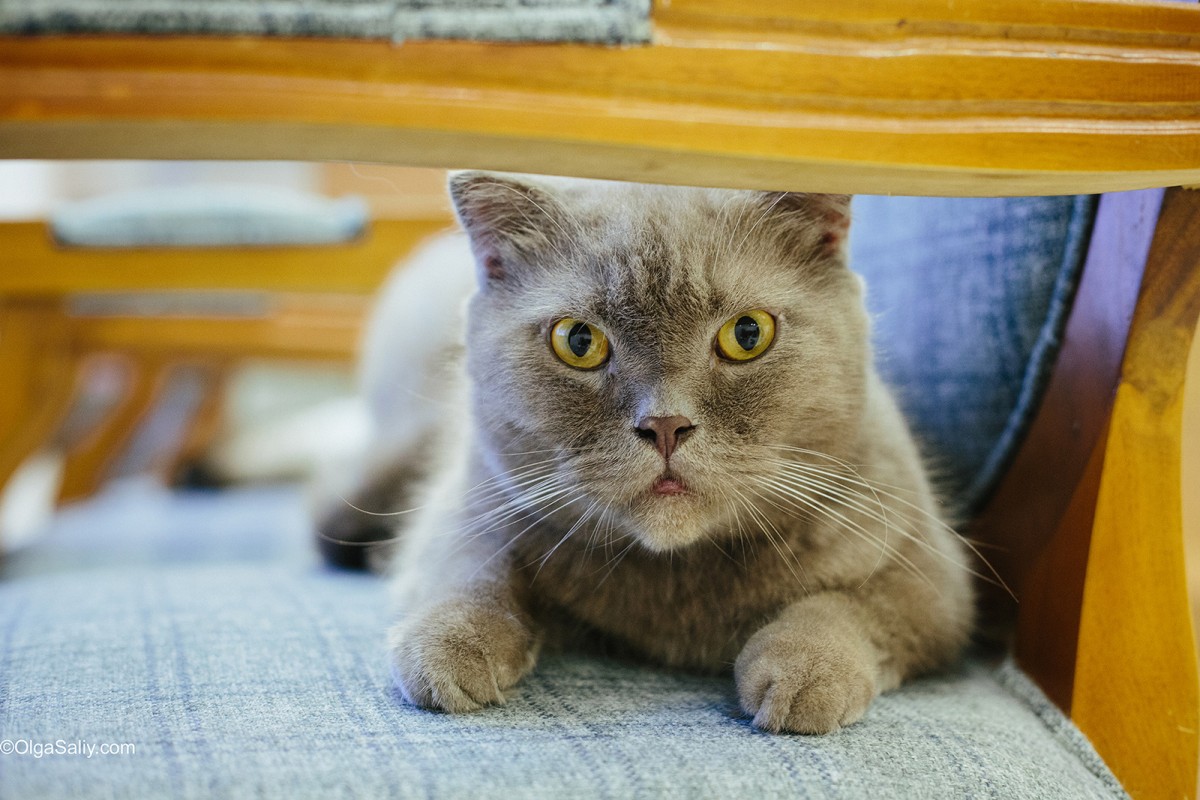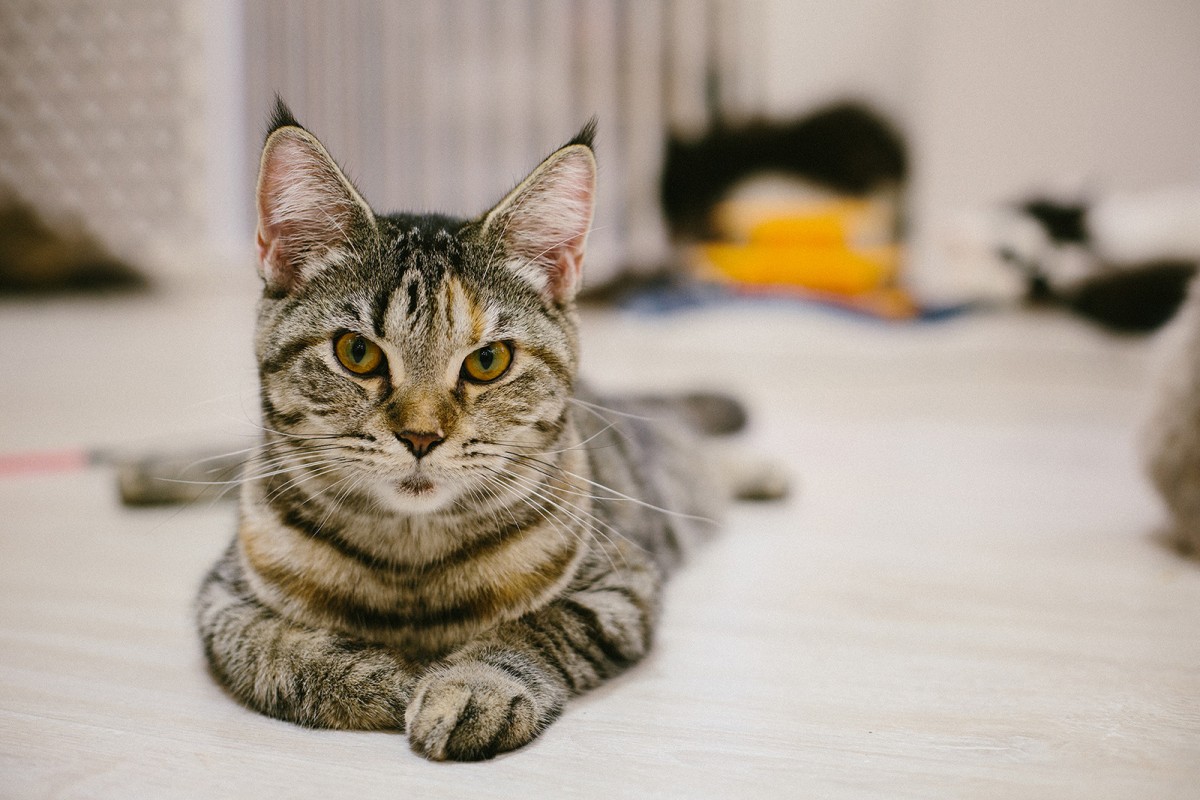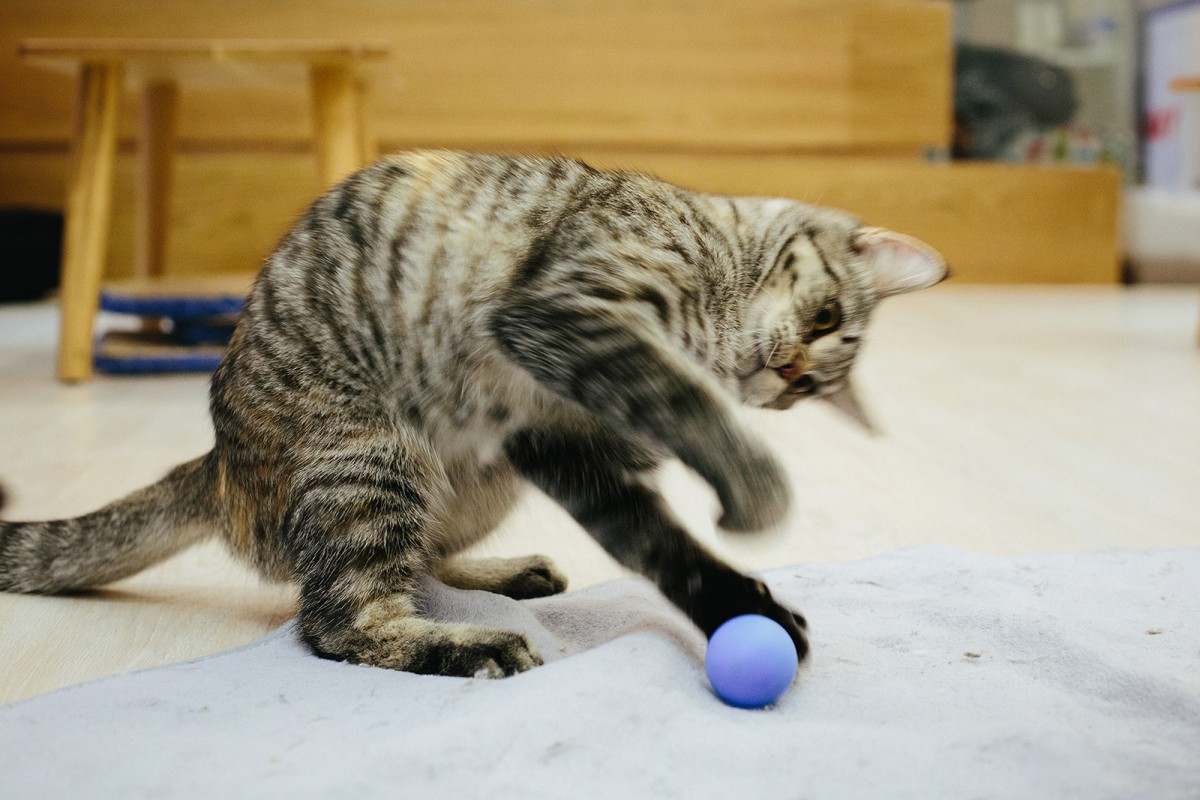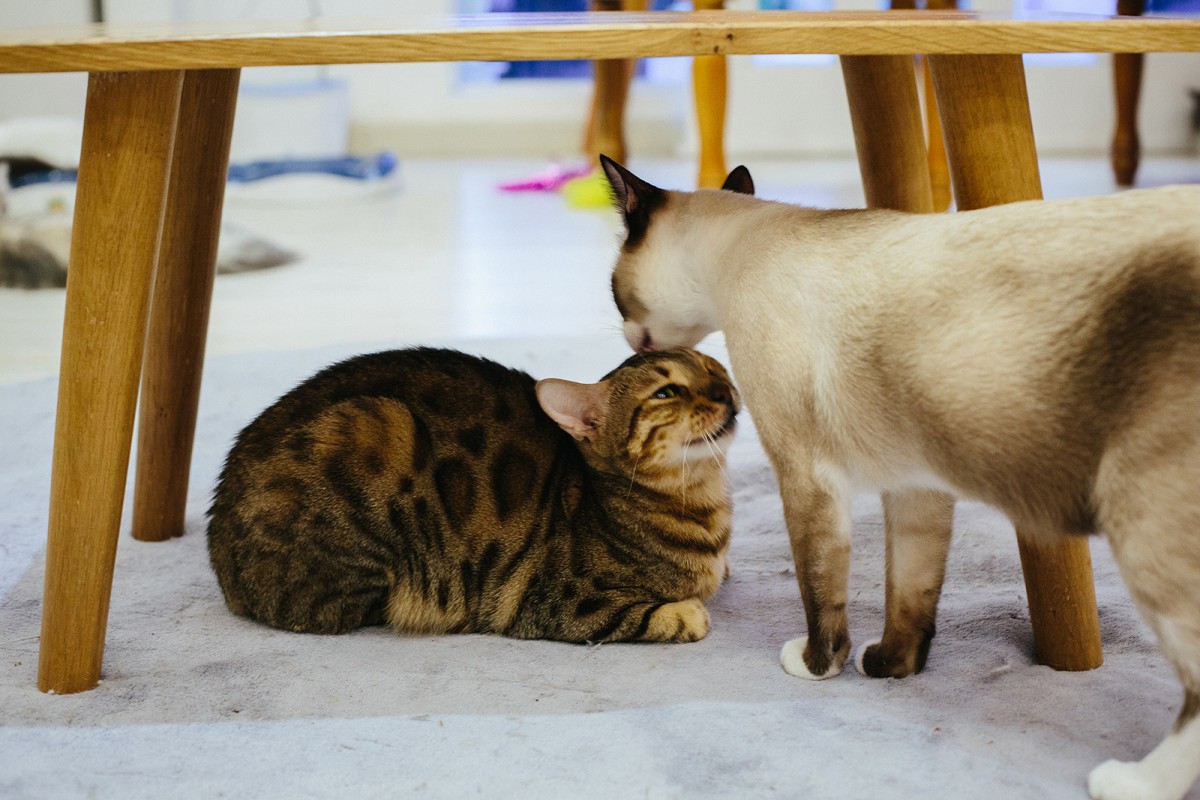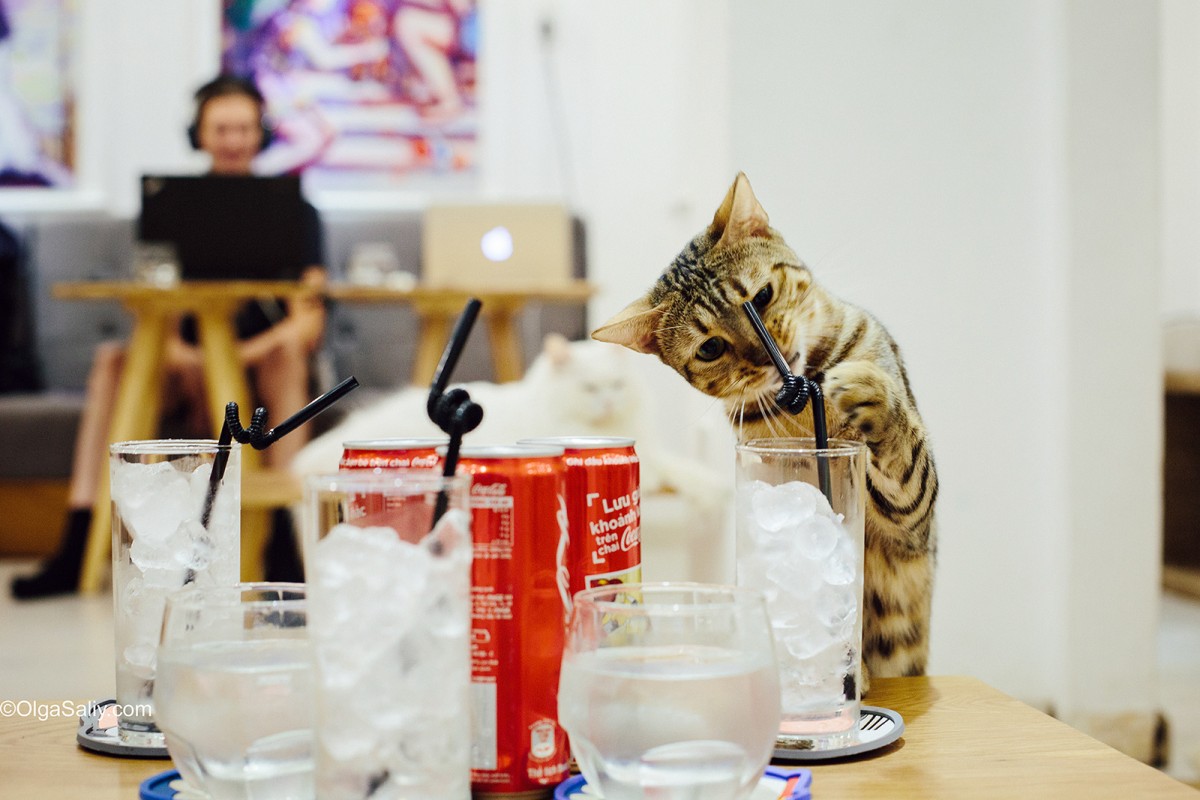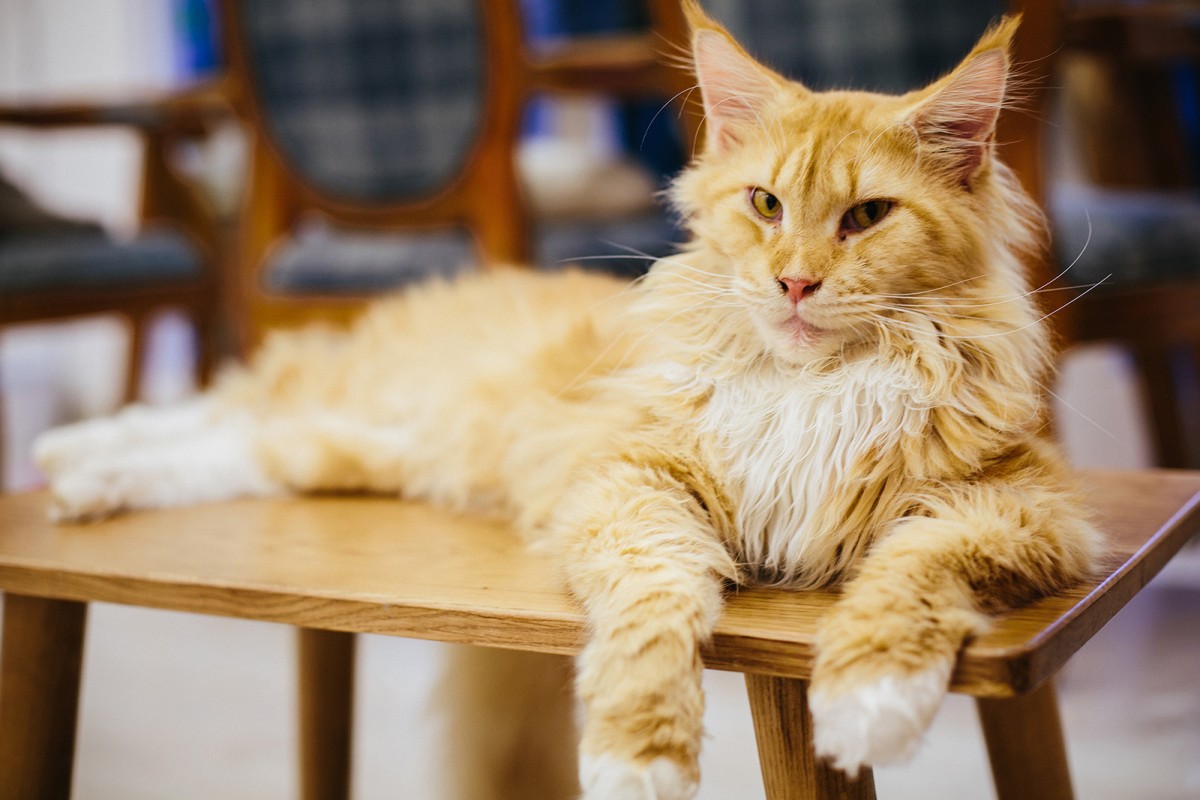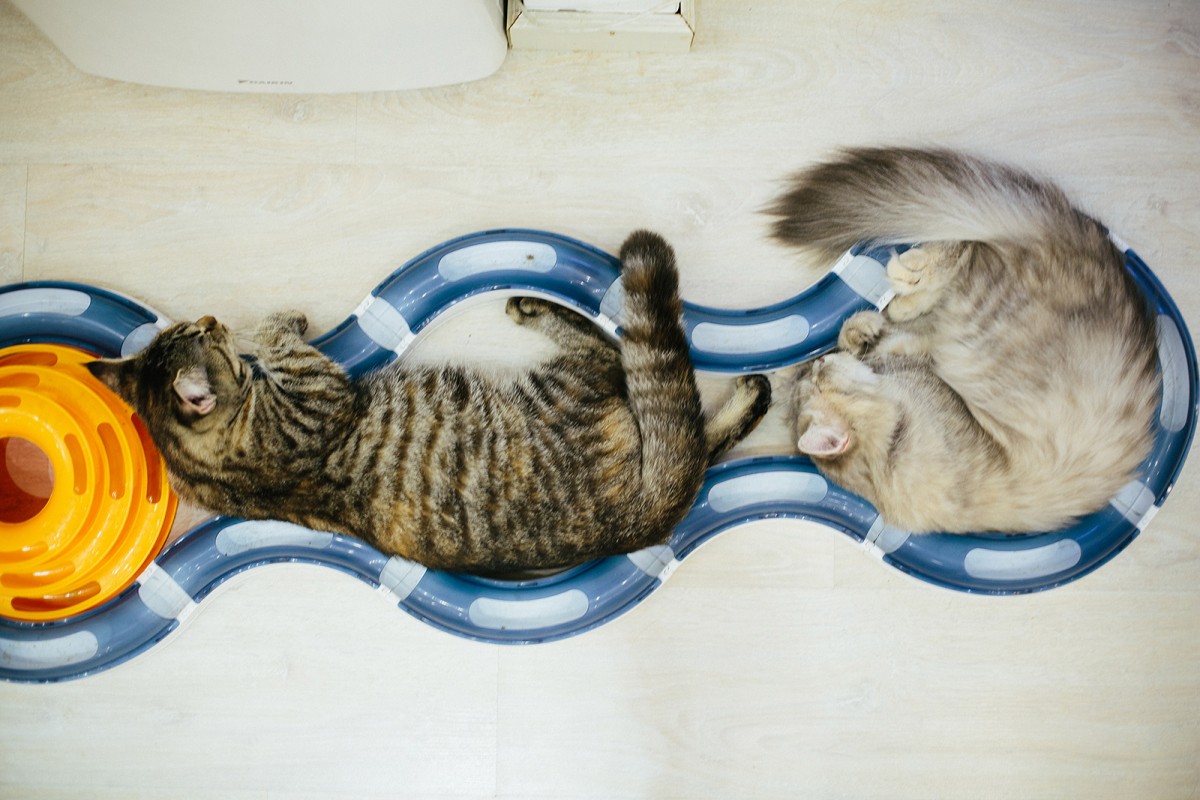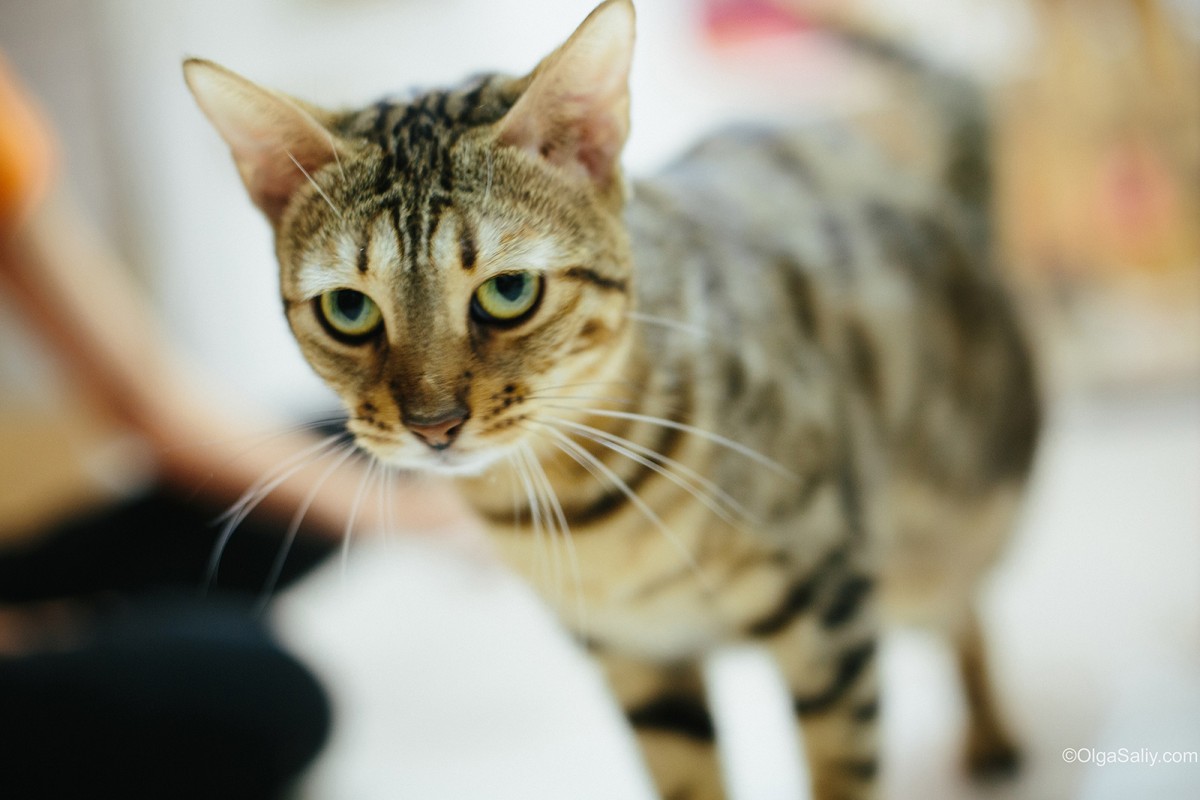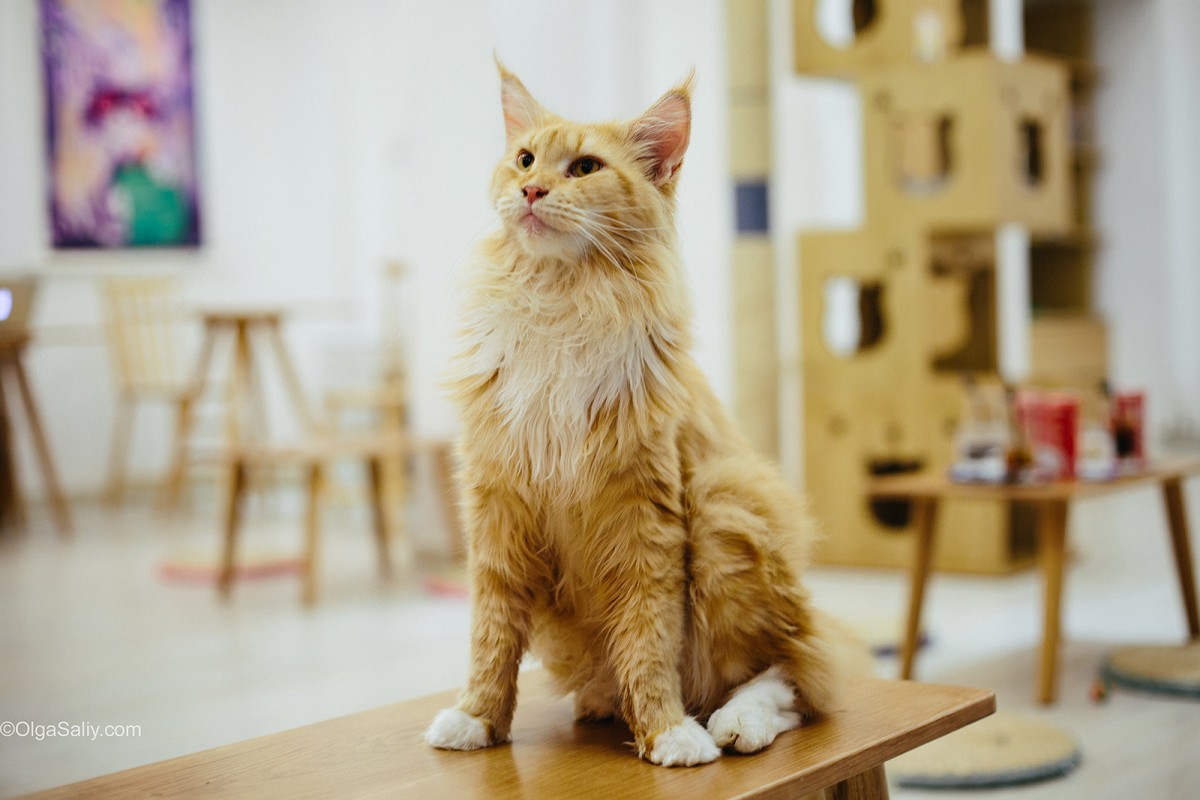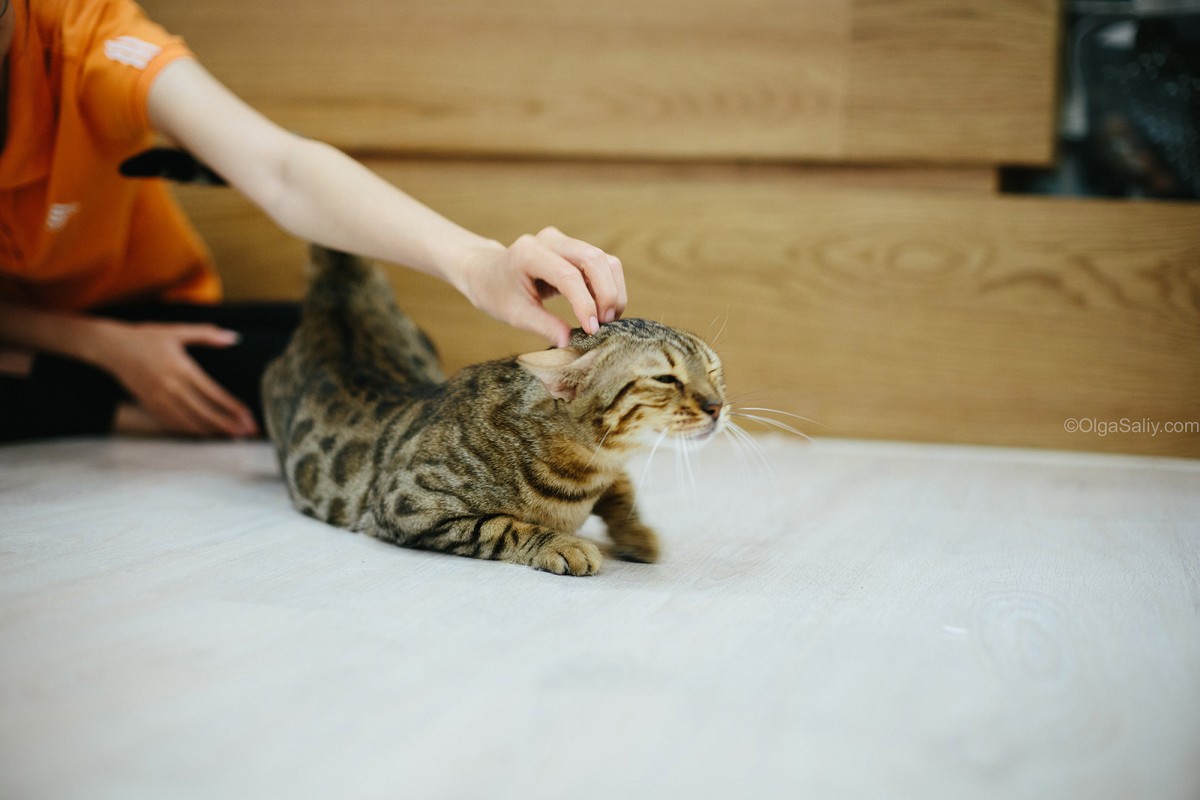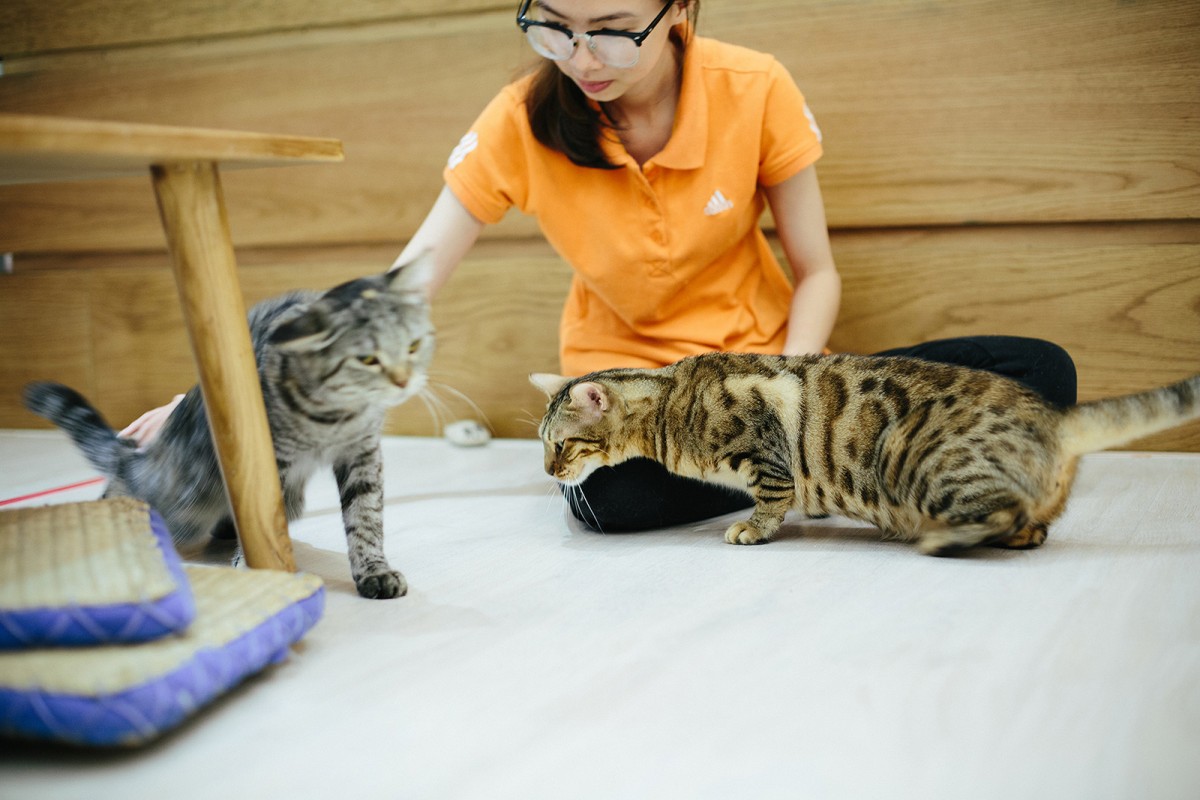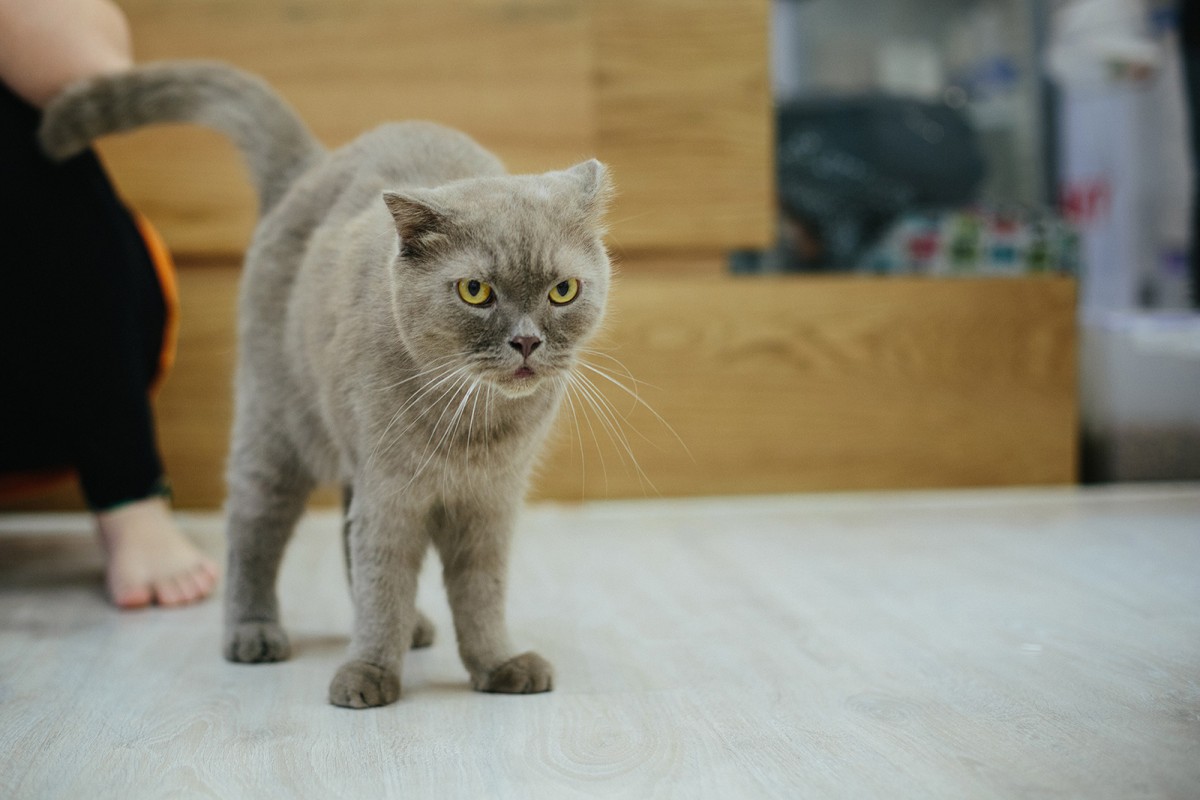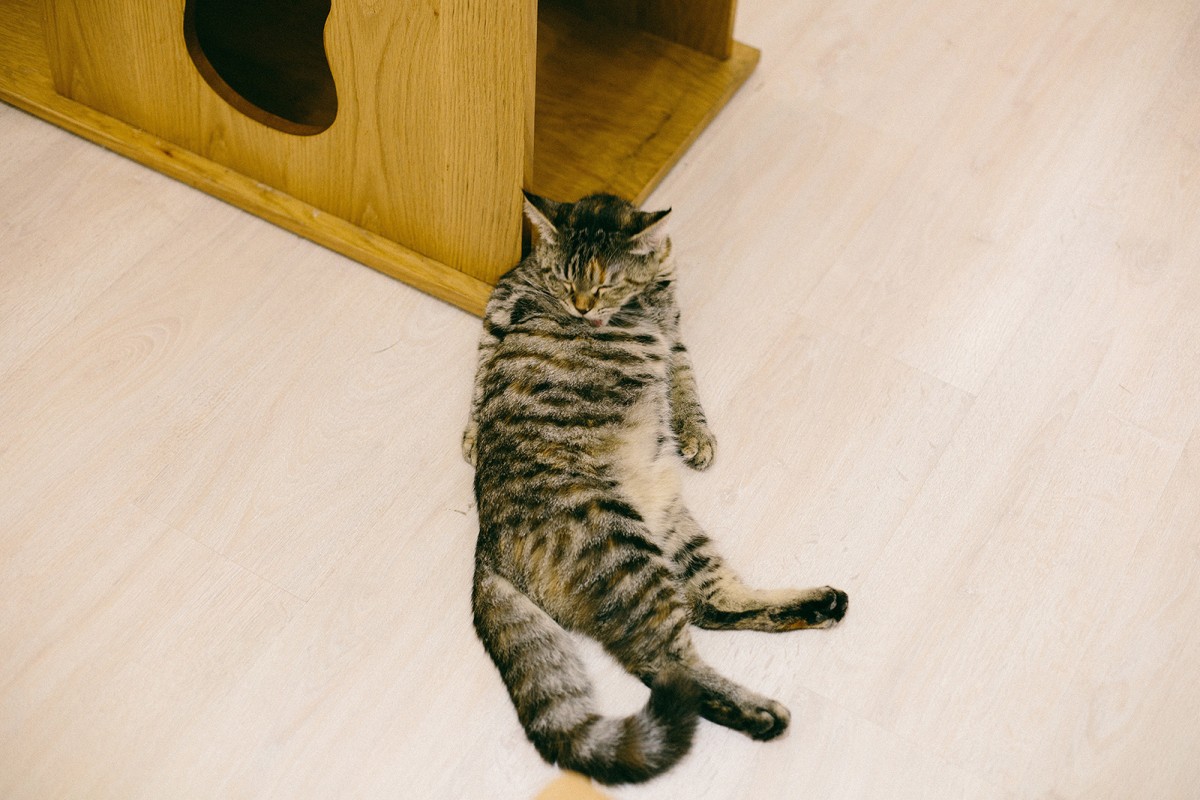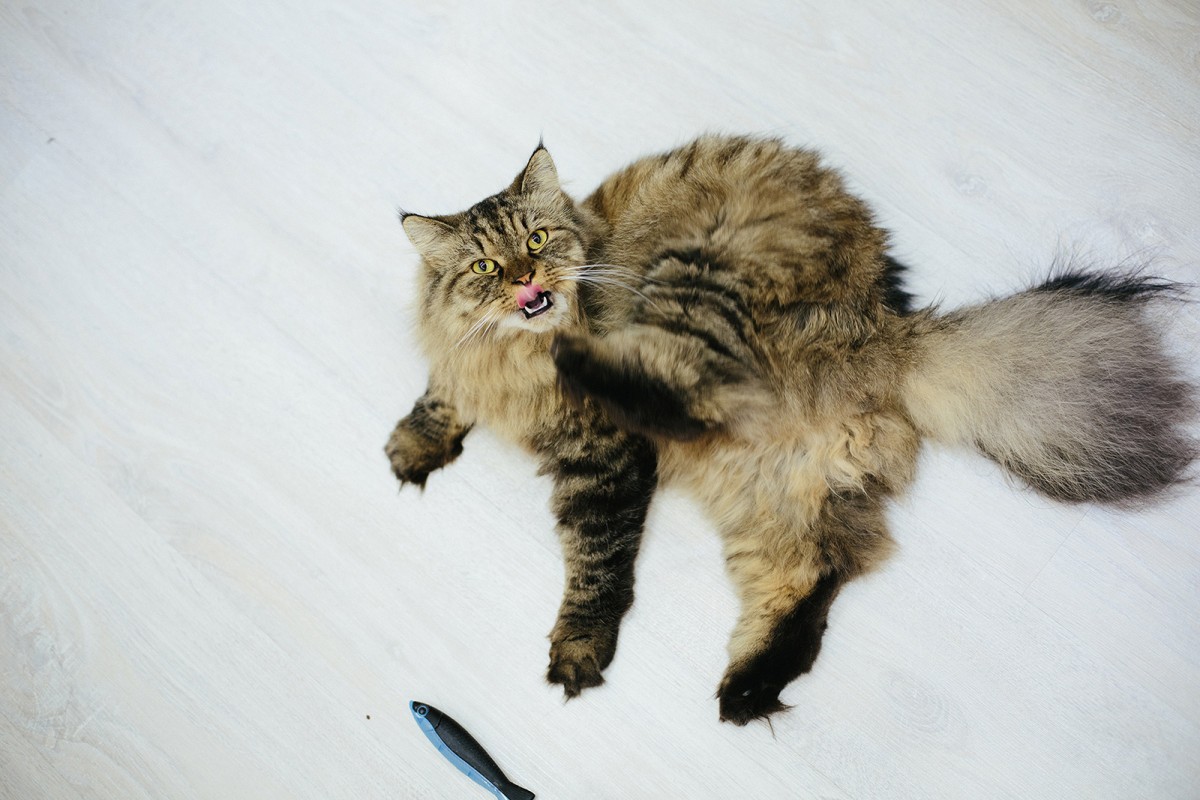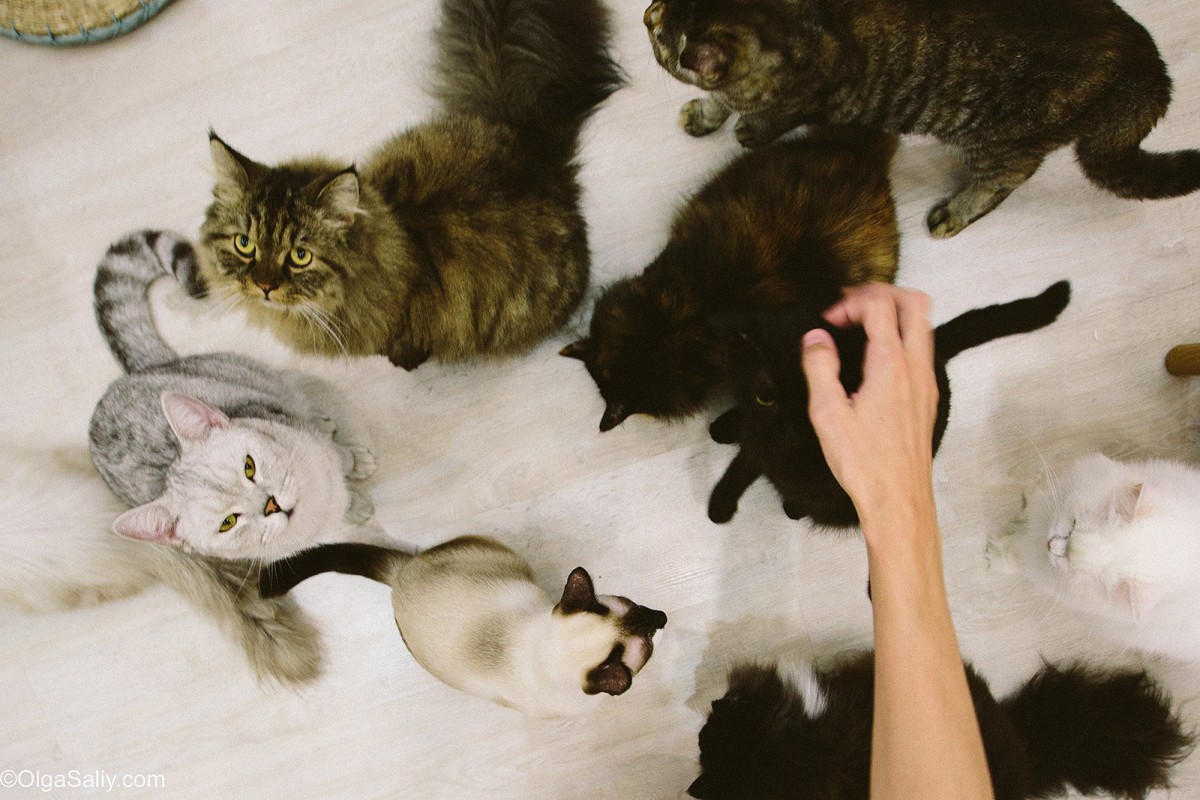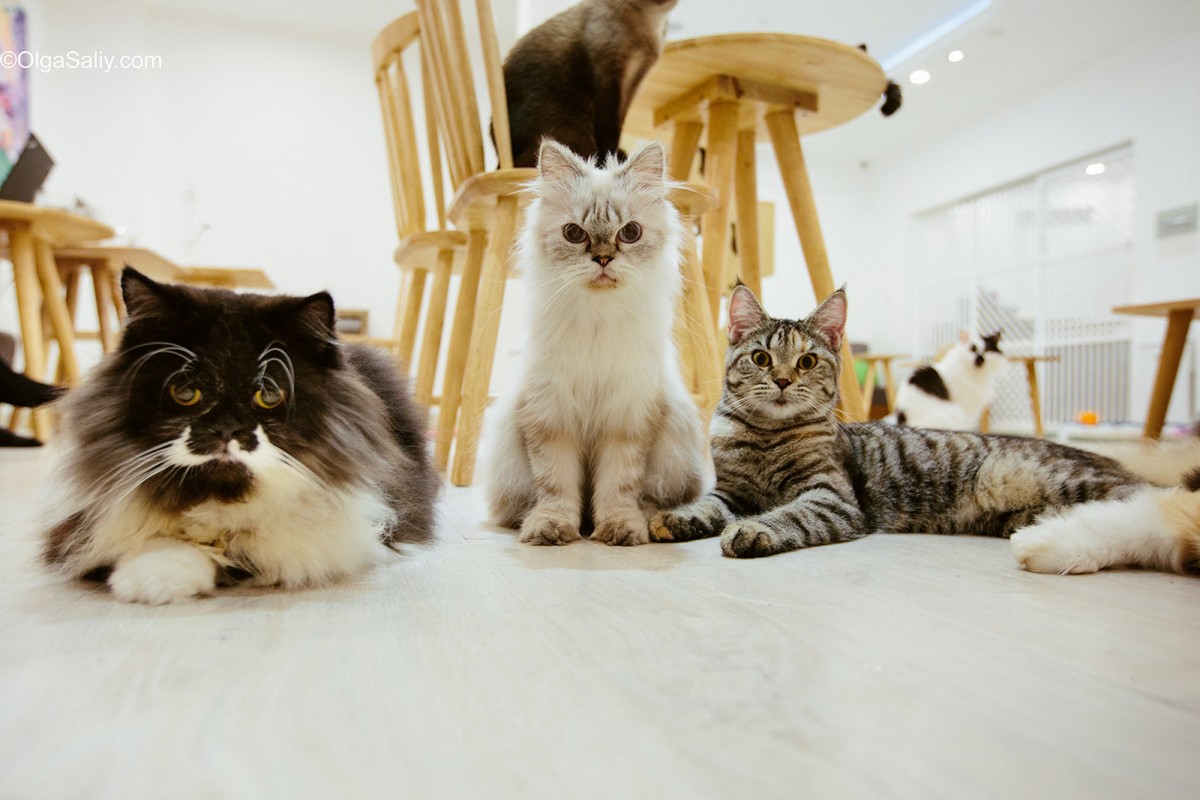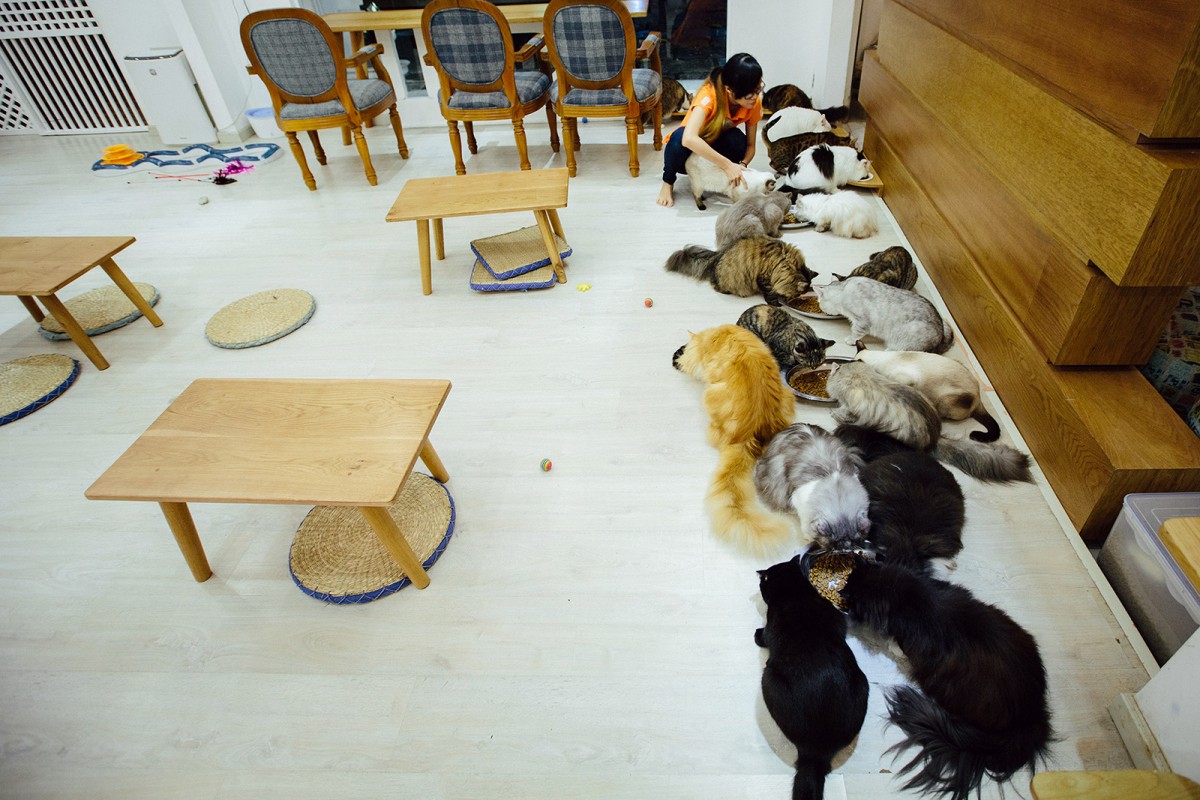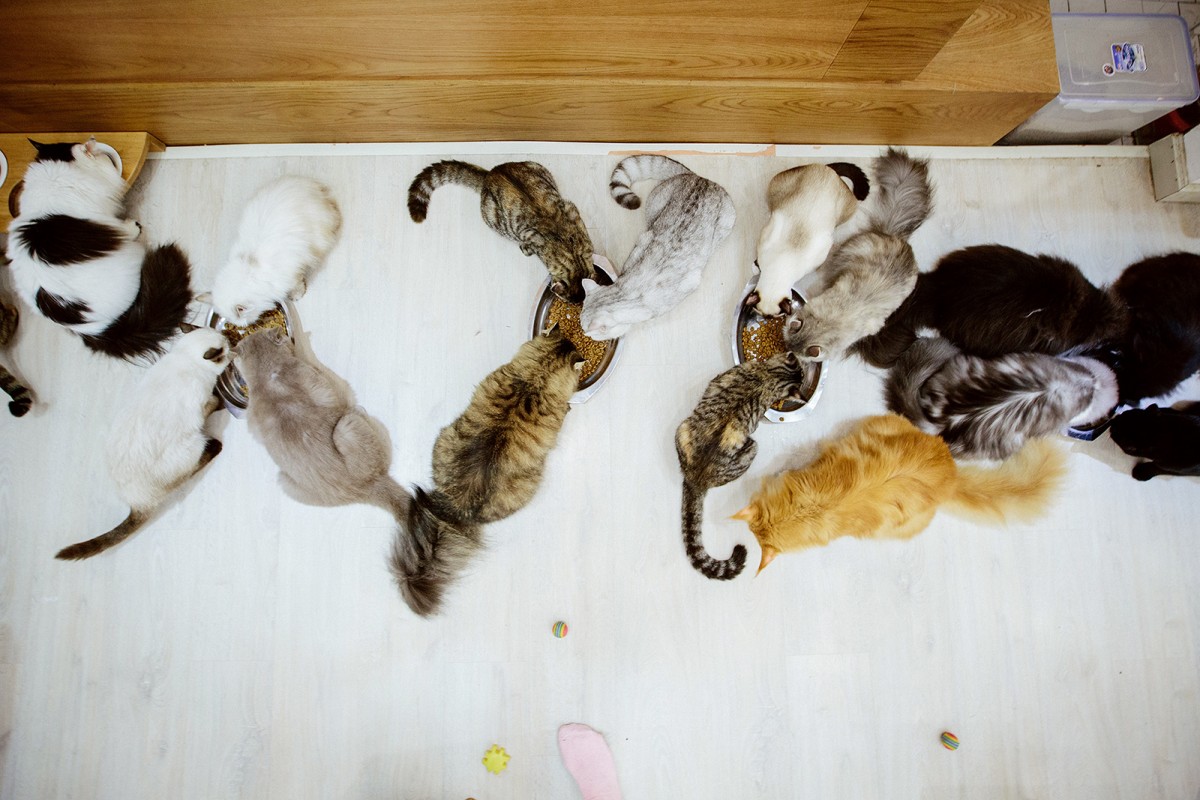 © Olga Saliy. All rights reserved. No part of this article may be reproduced without prior written permission of author.