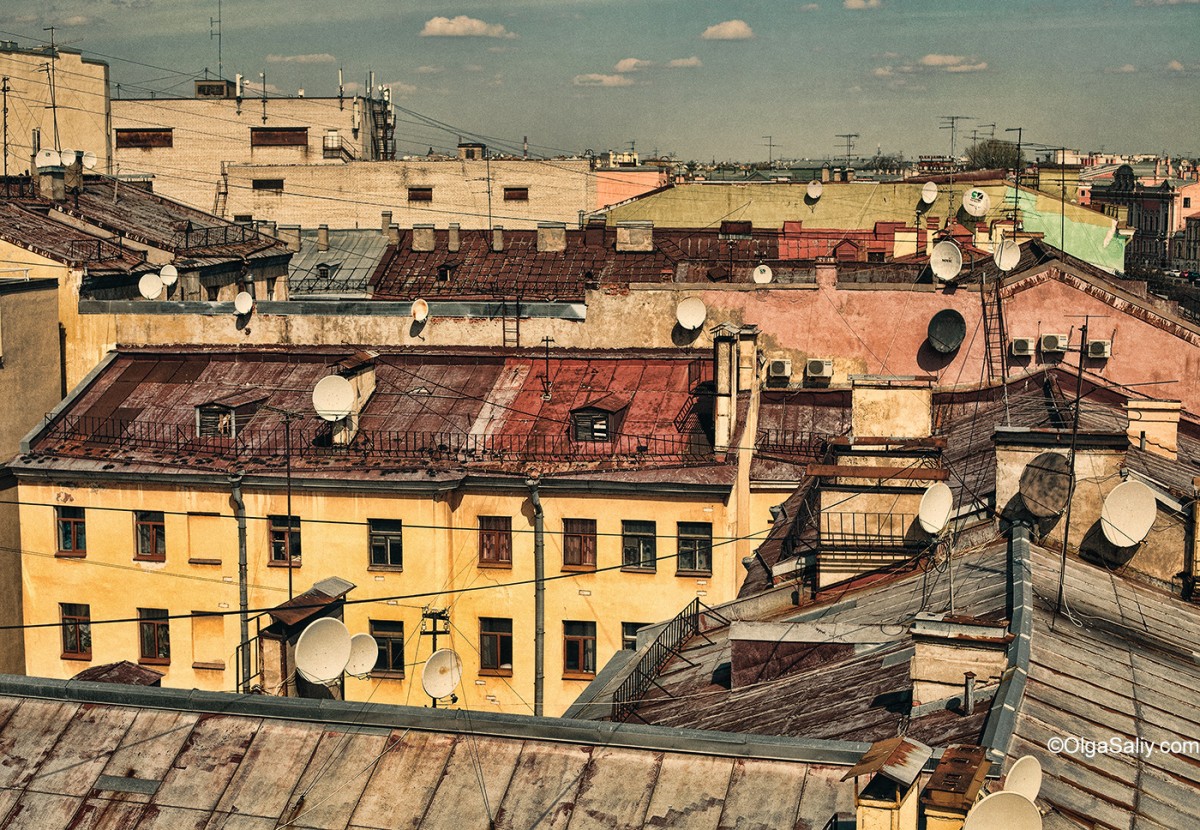 The first part of Petersburg Story. From the top and not only.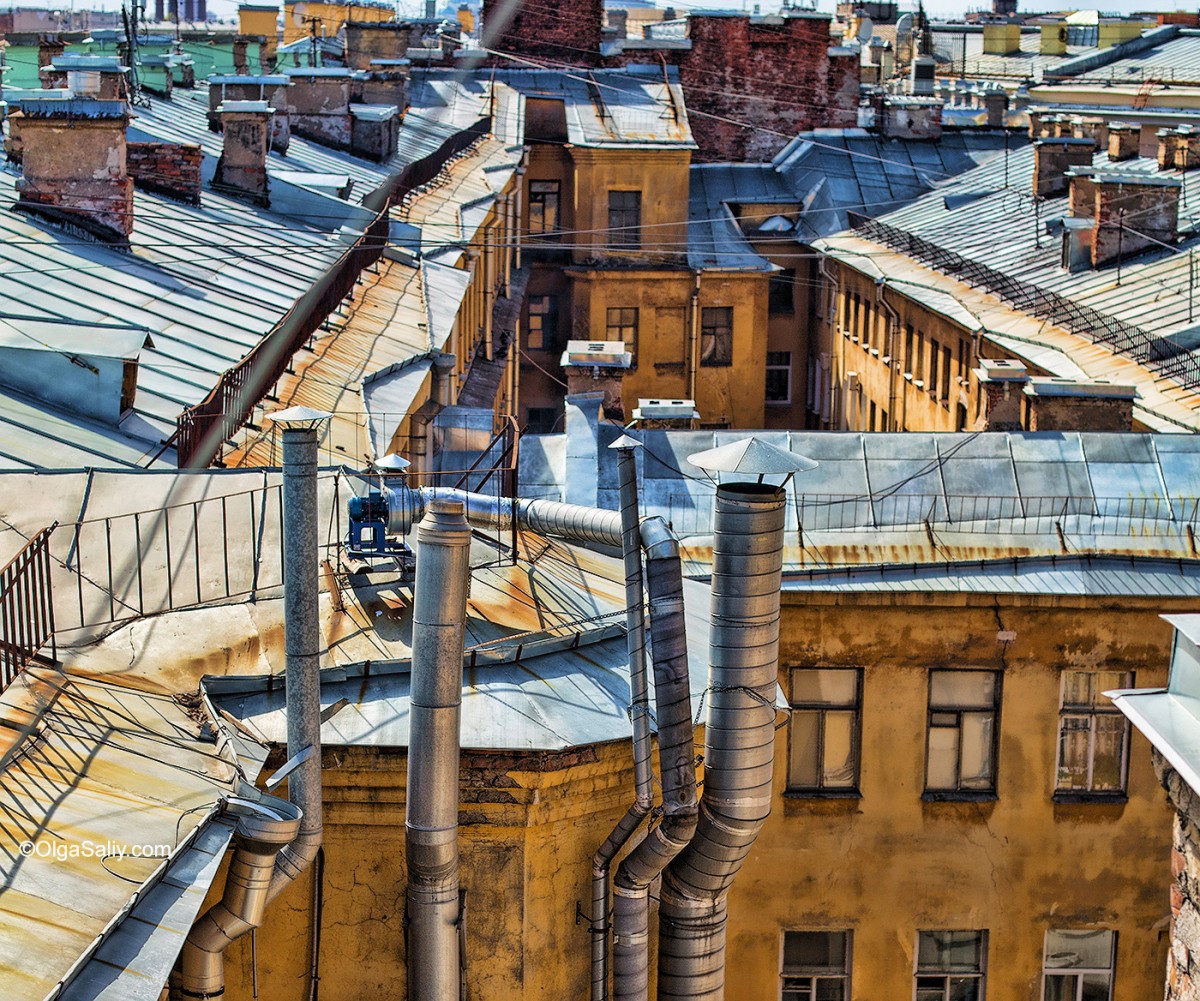 Most of these houses in the central districts of St. Petersburg, Russia built in the 19th century as rent apartment. The flats here were big and spacious. But after revolution which was happened in 1917 everybody needed to live somewhere, and apartments have been divided into really small rooms.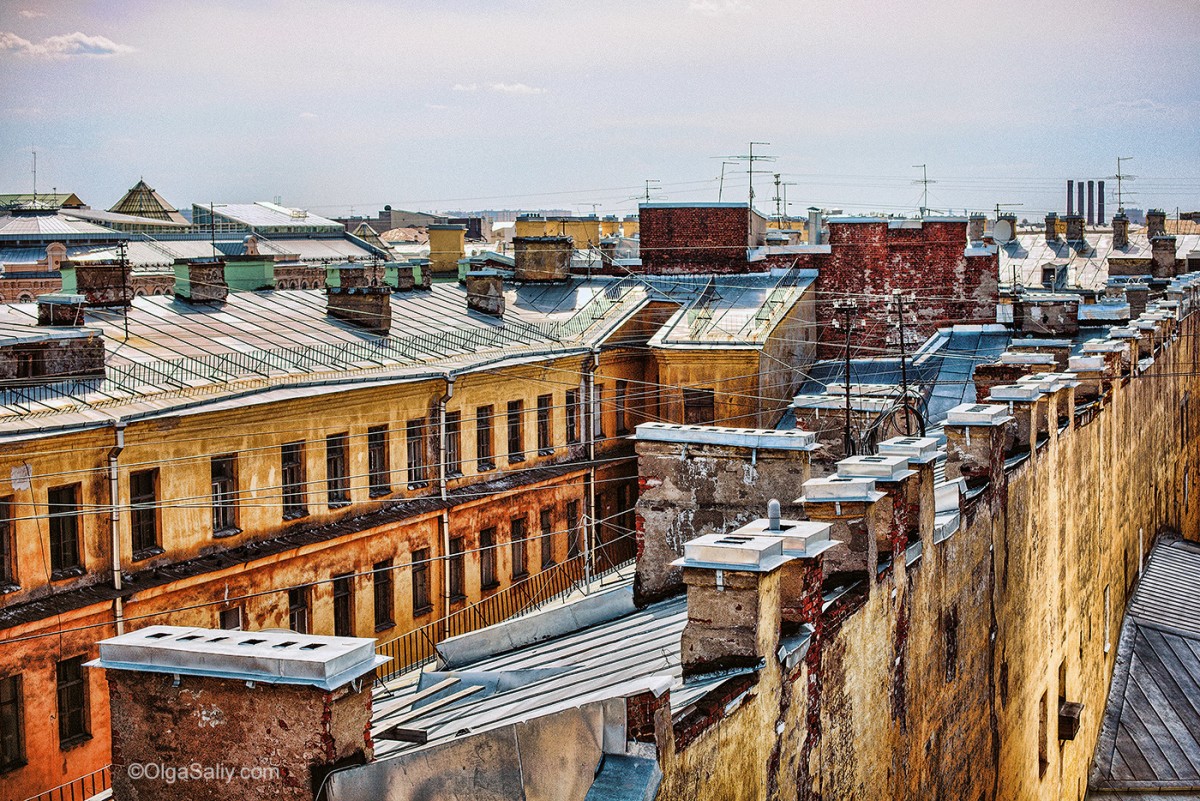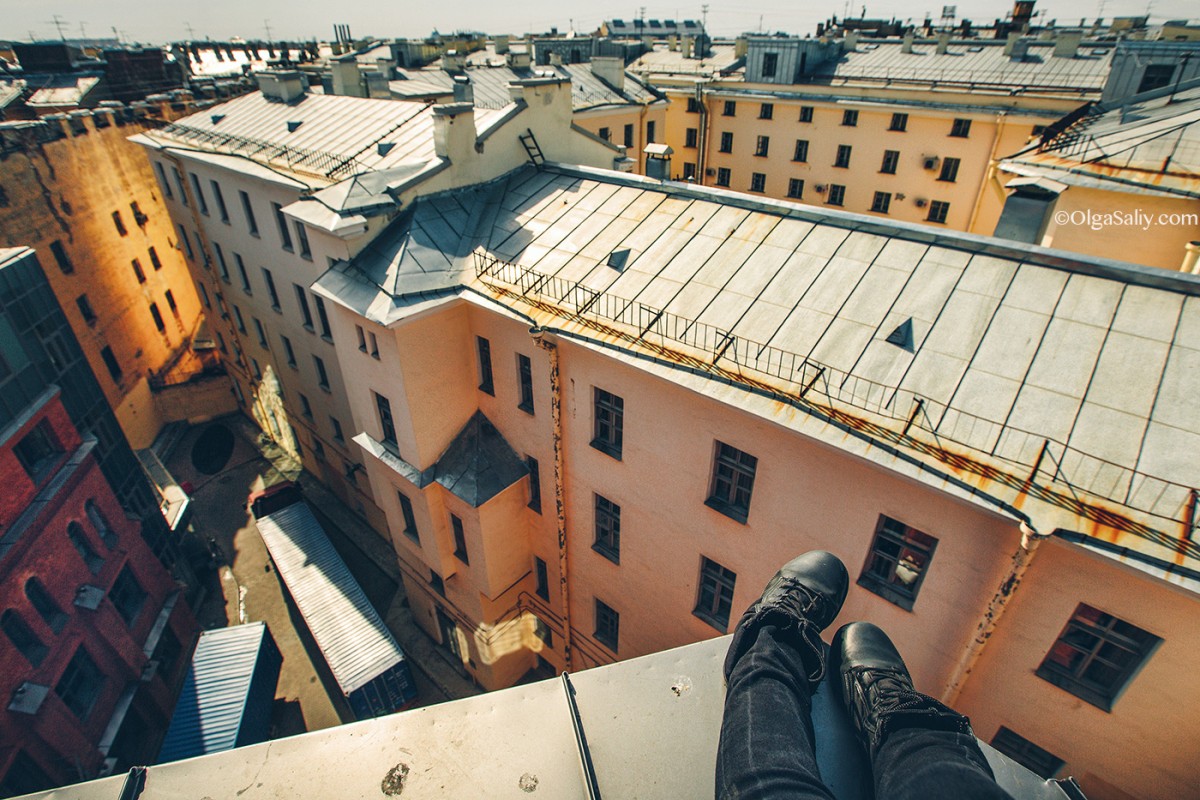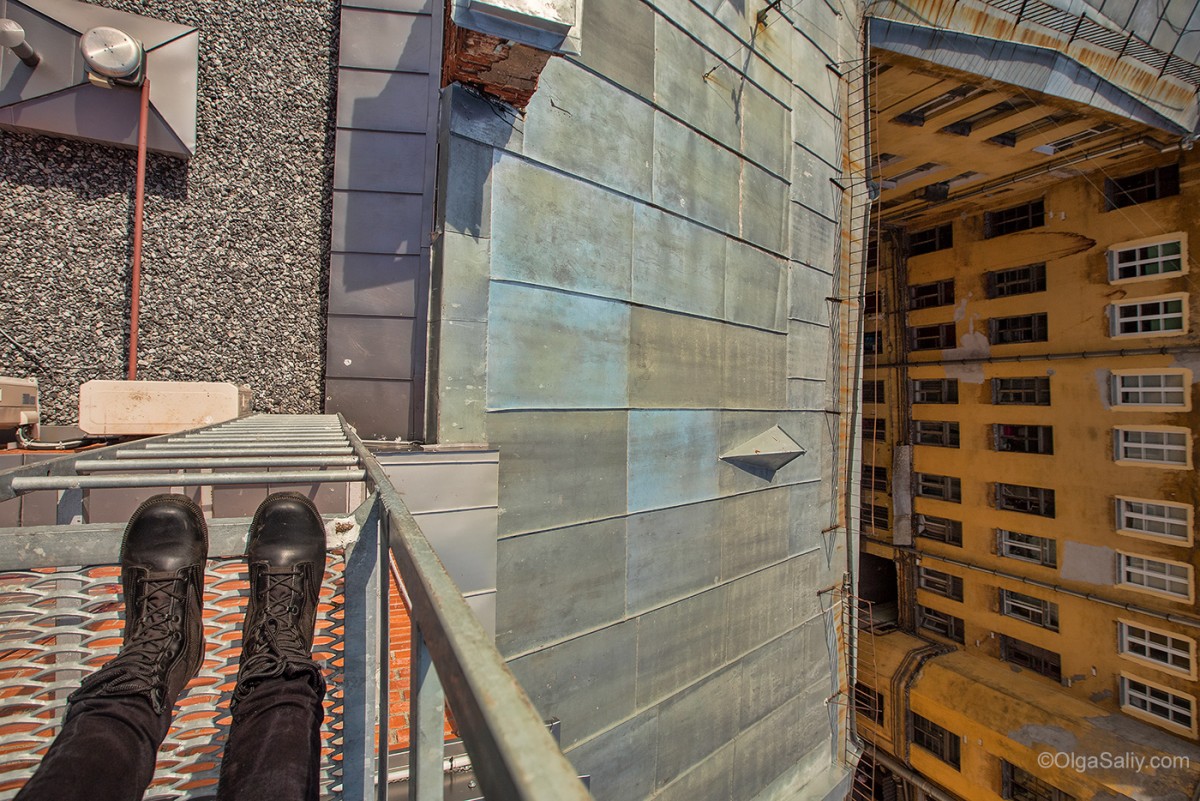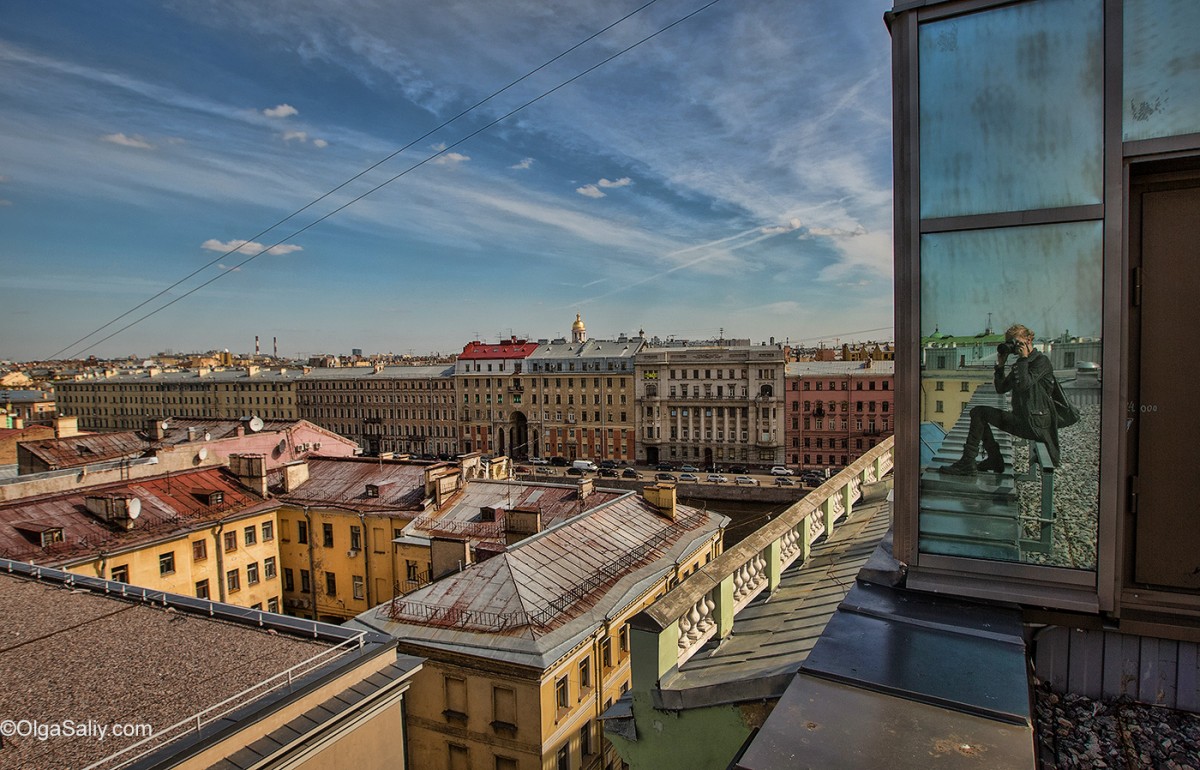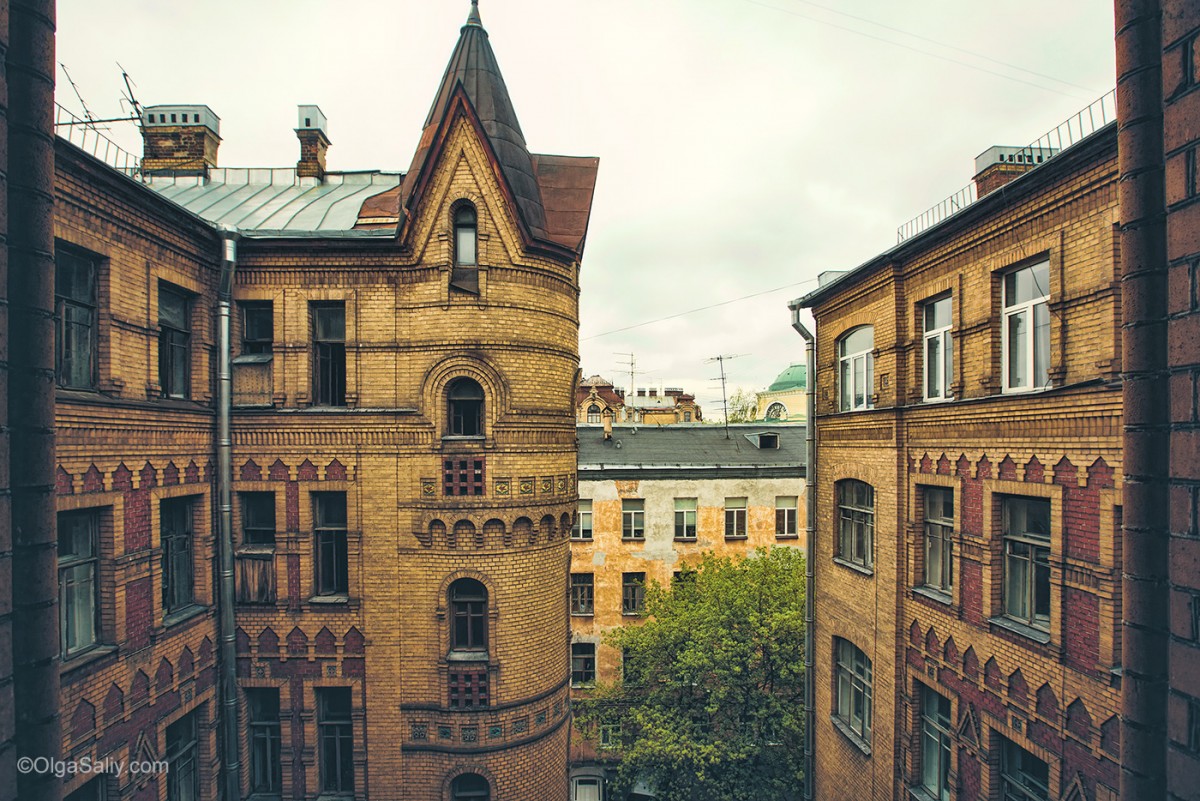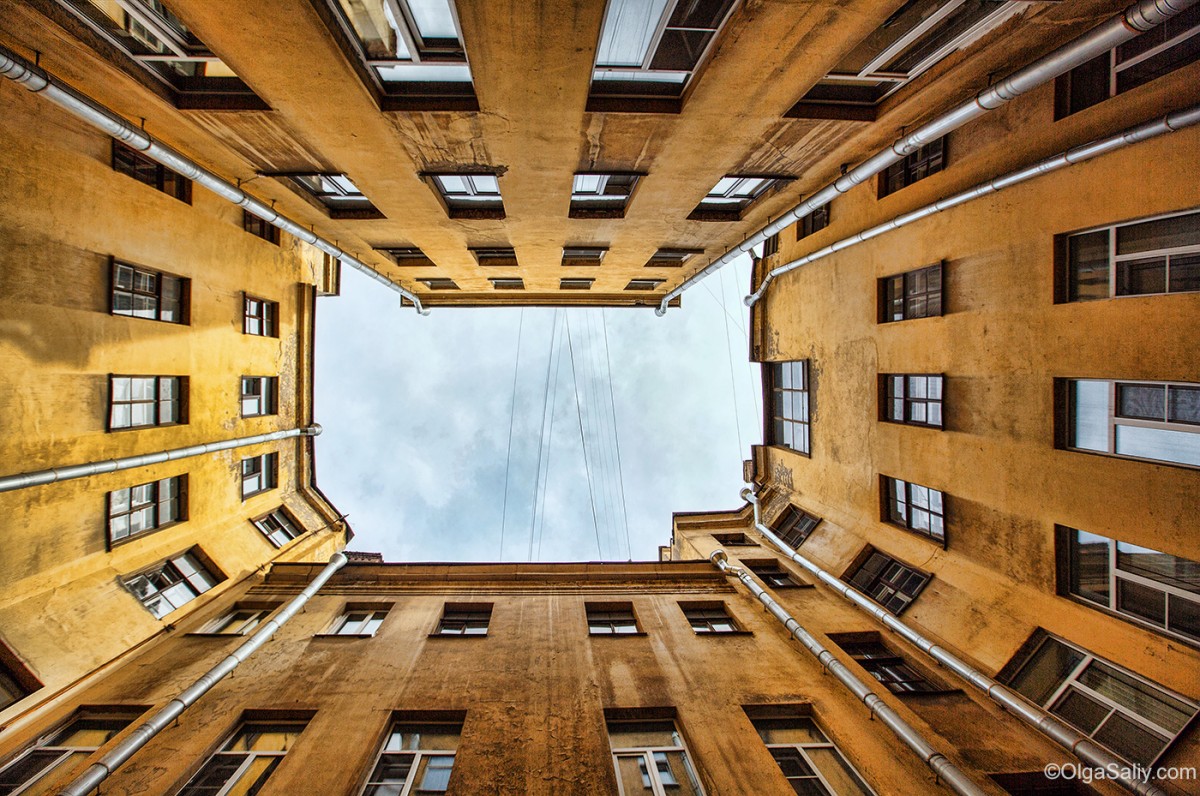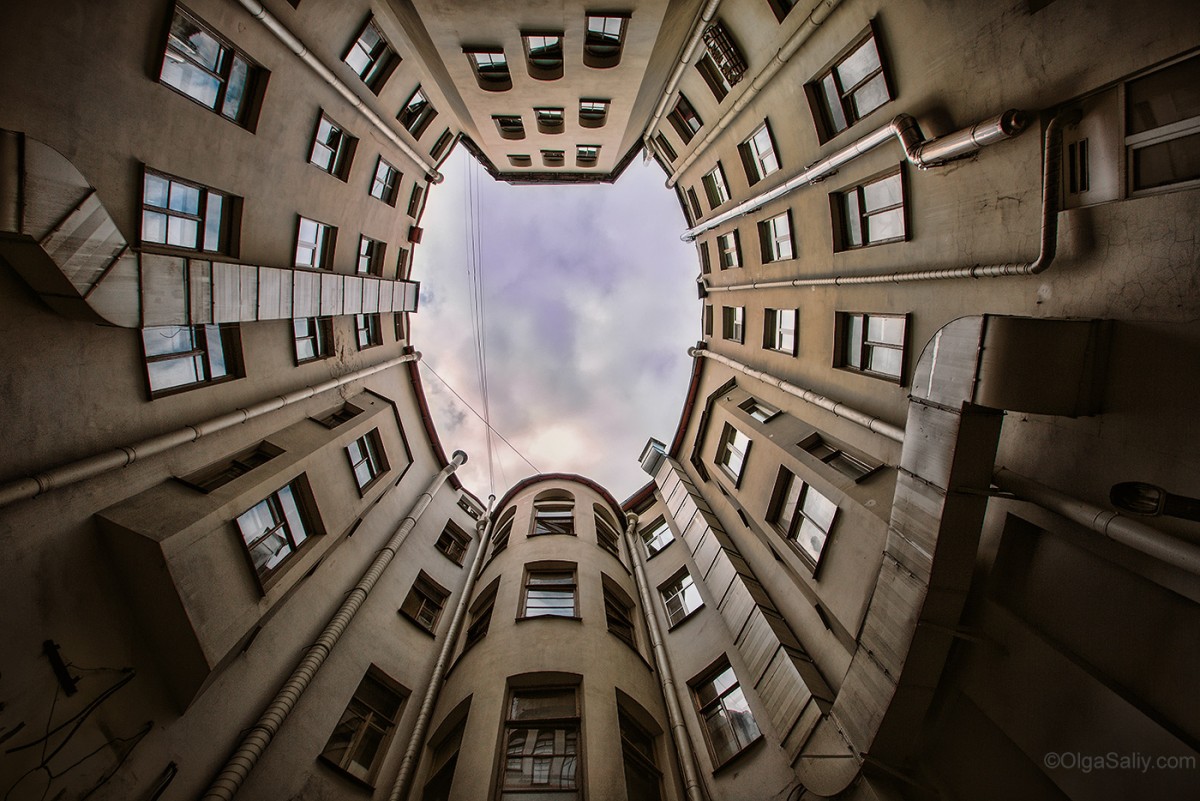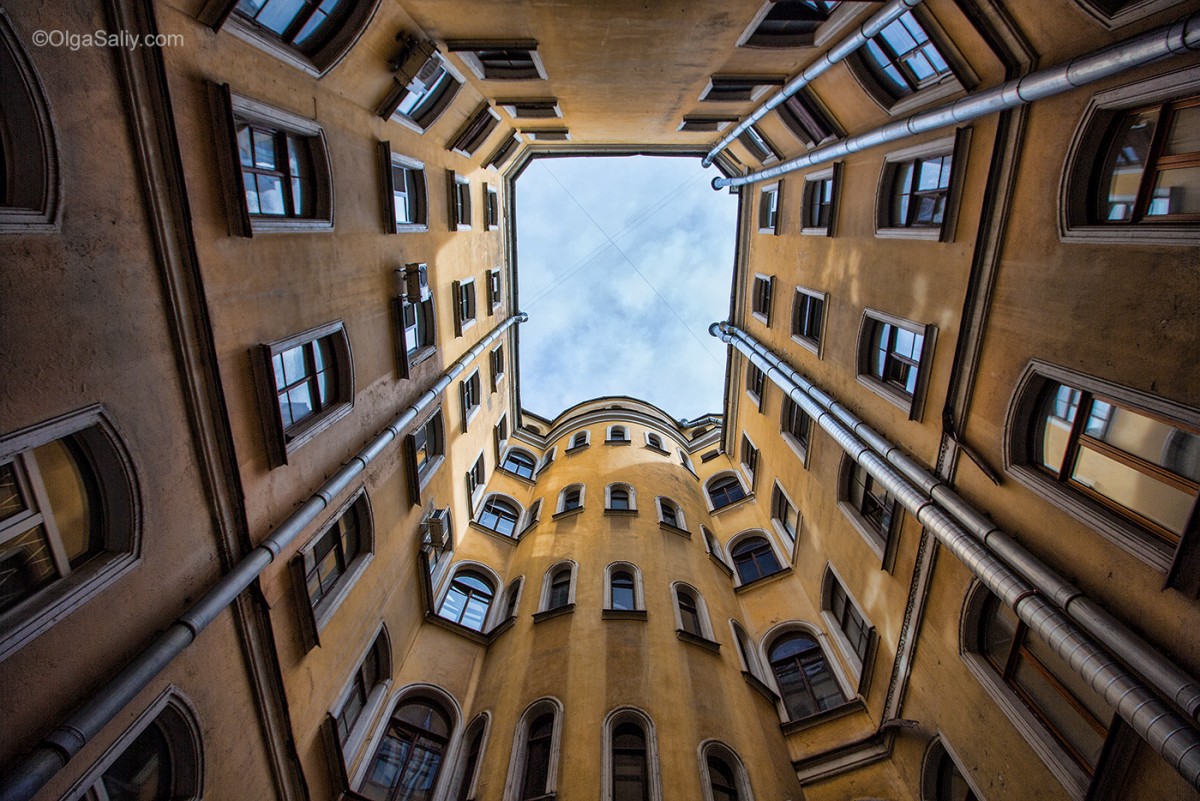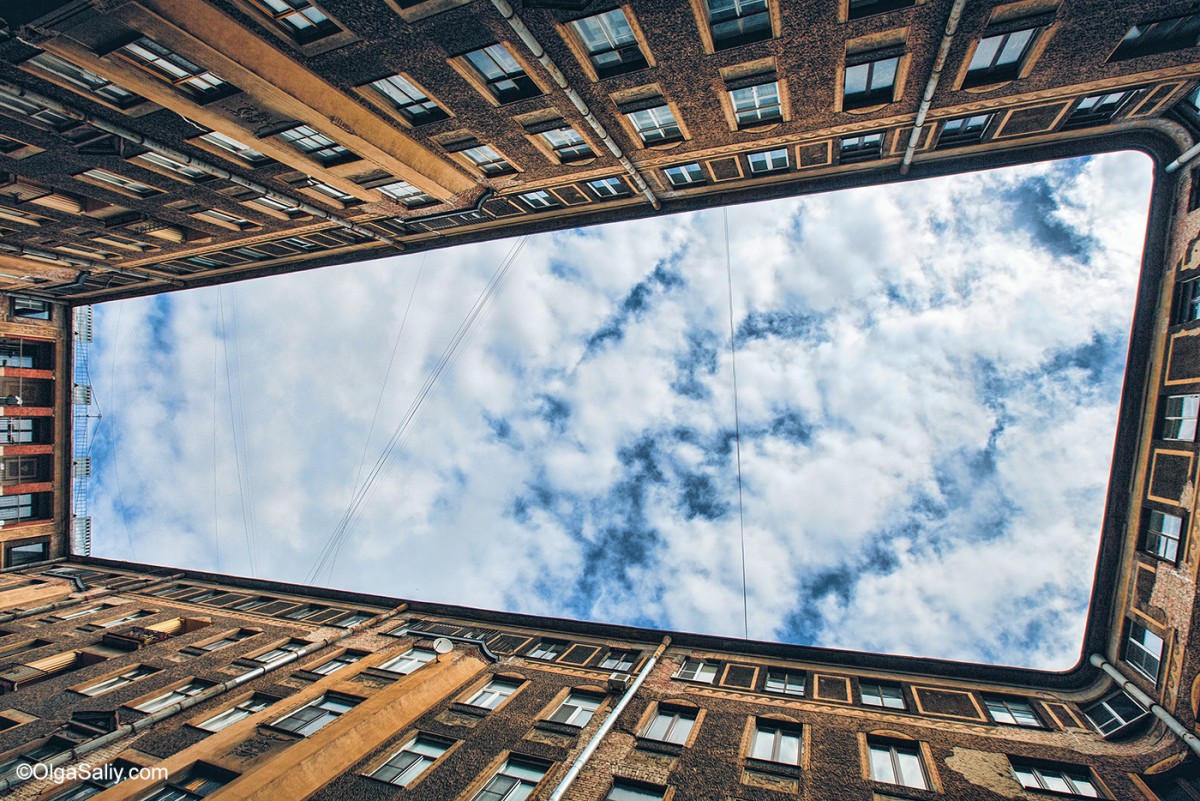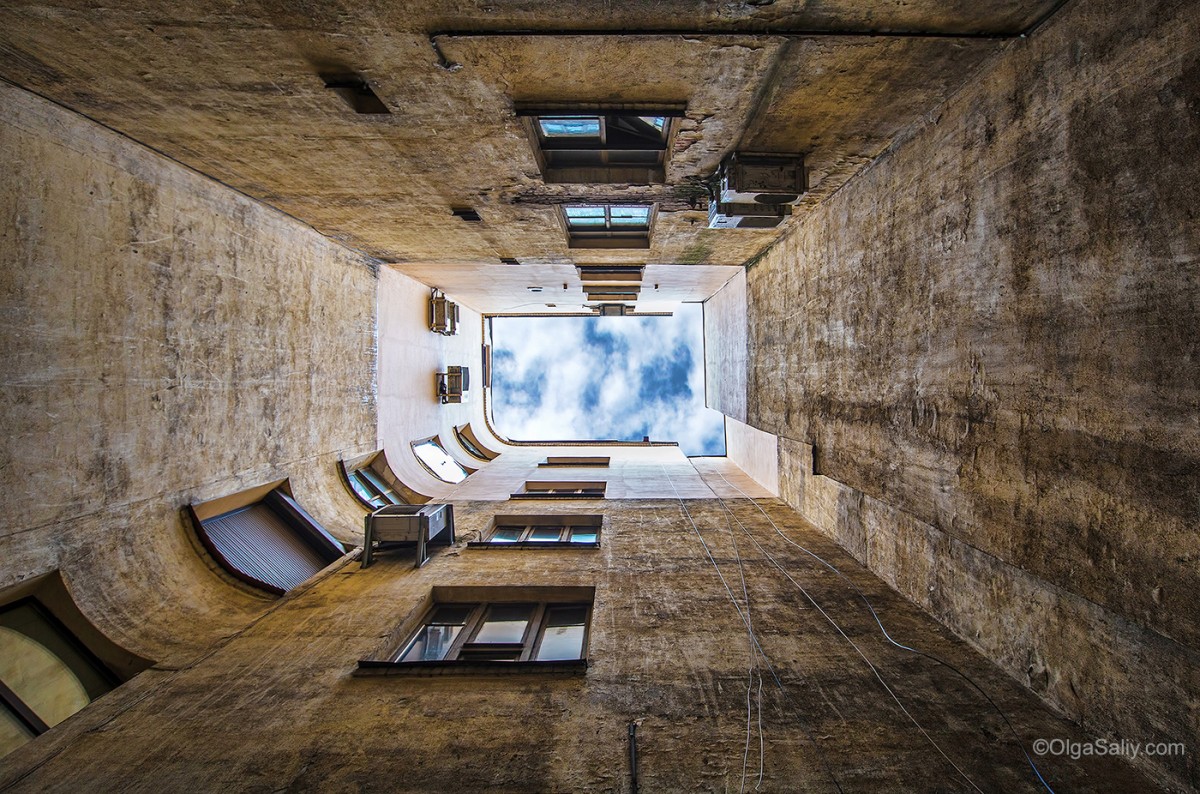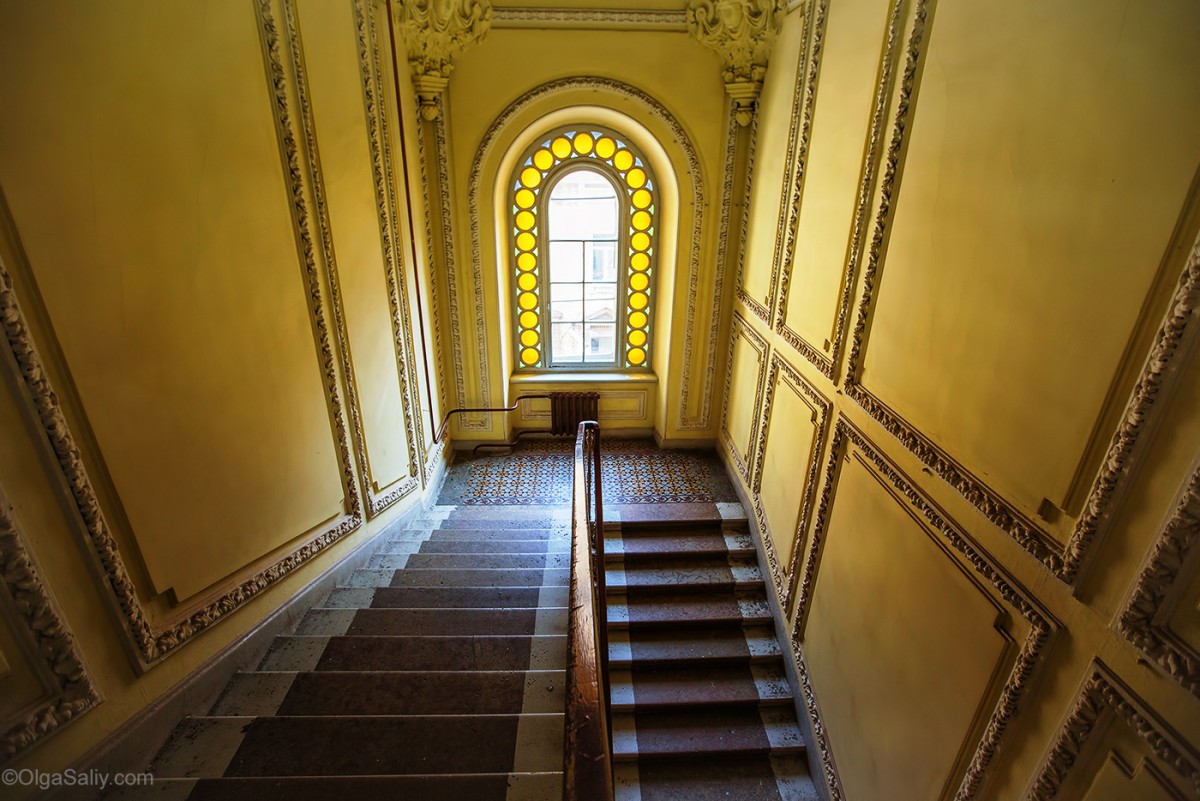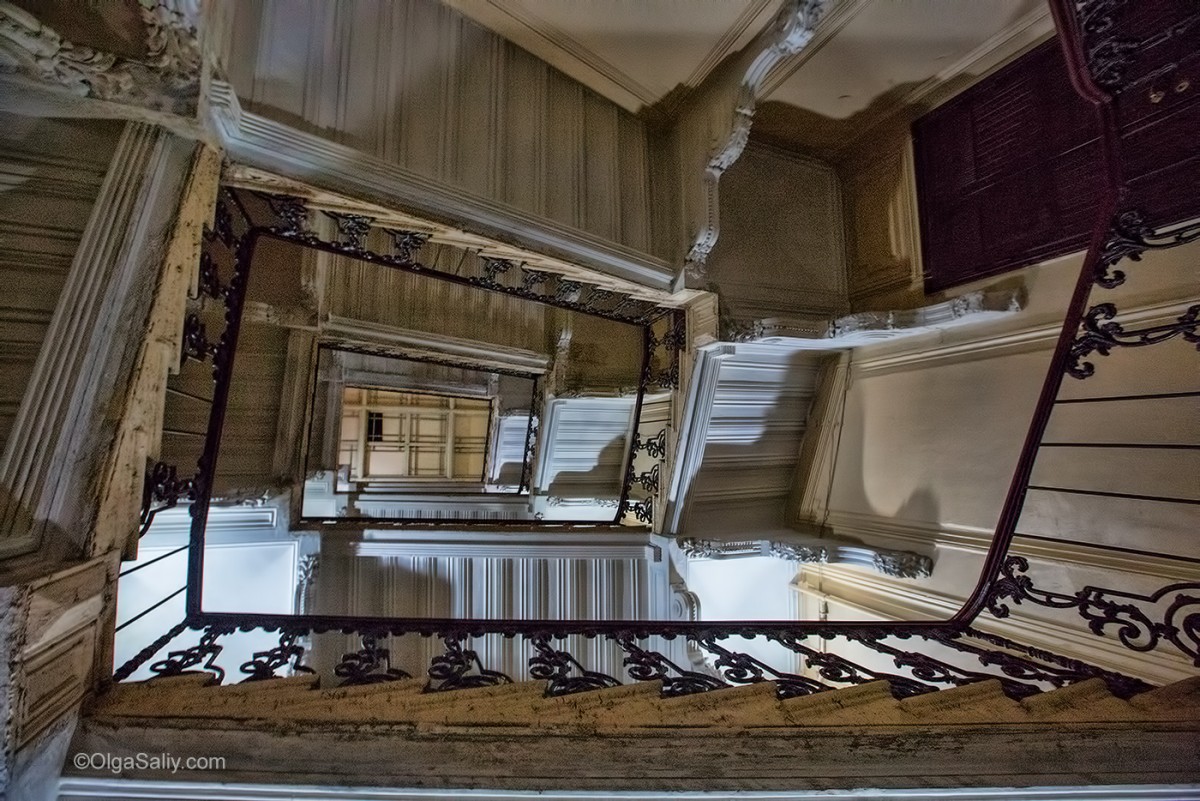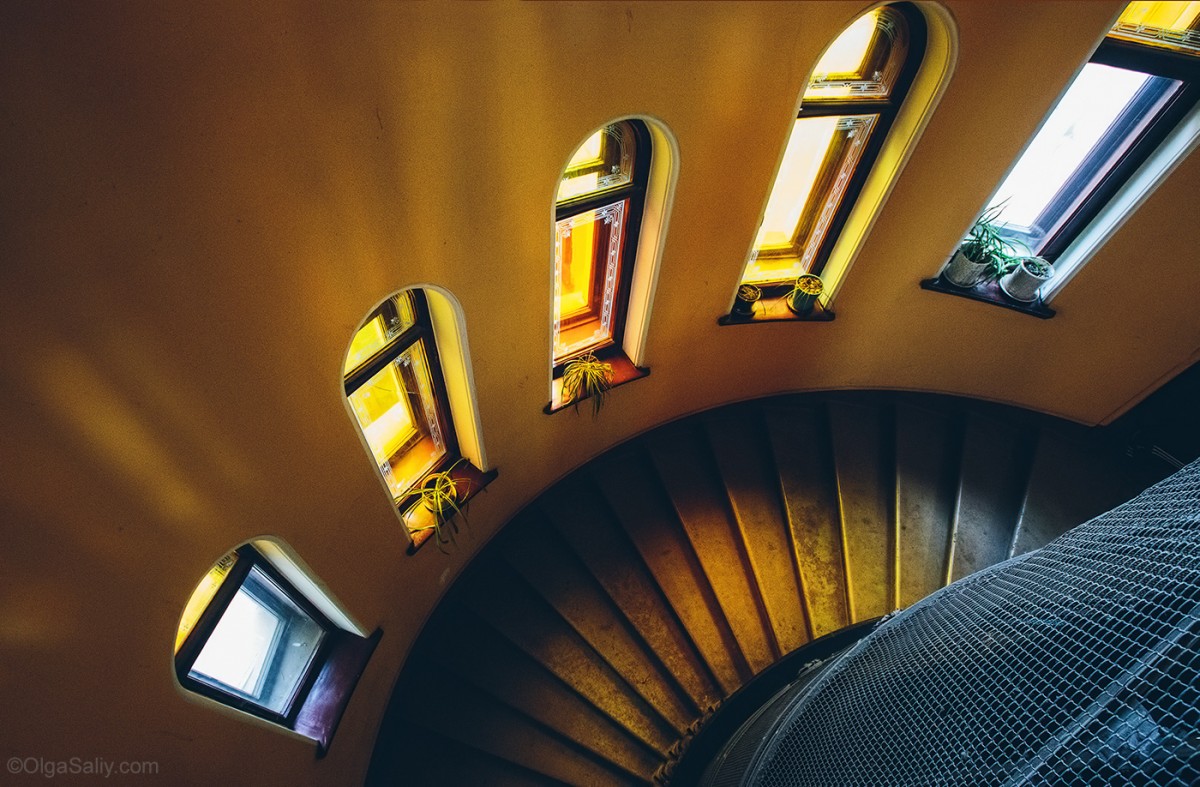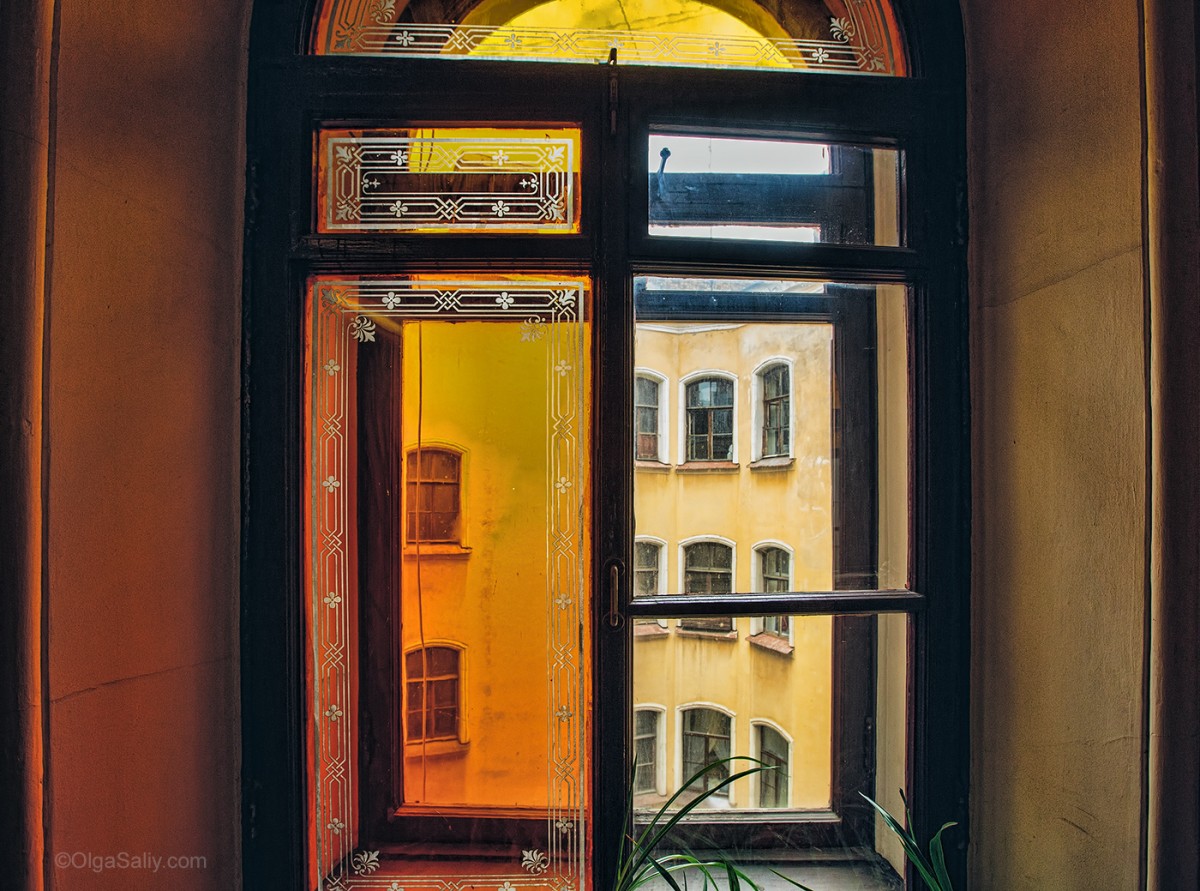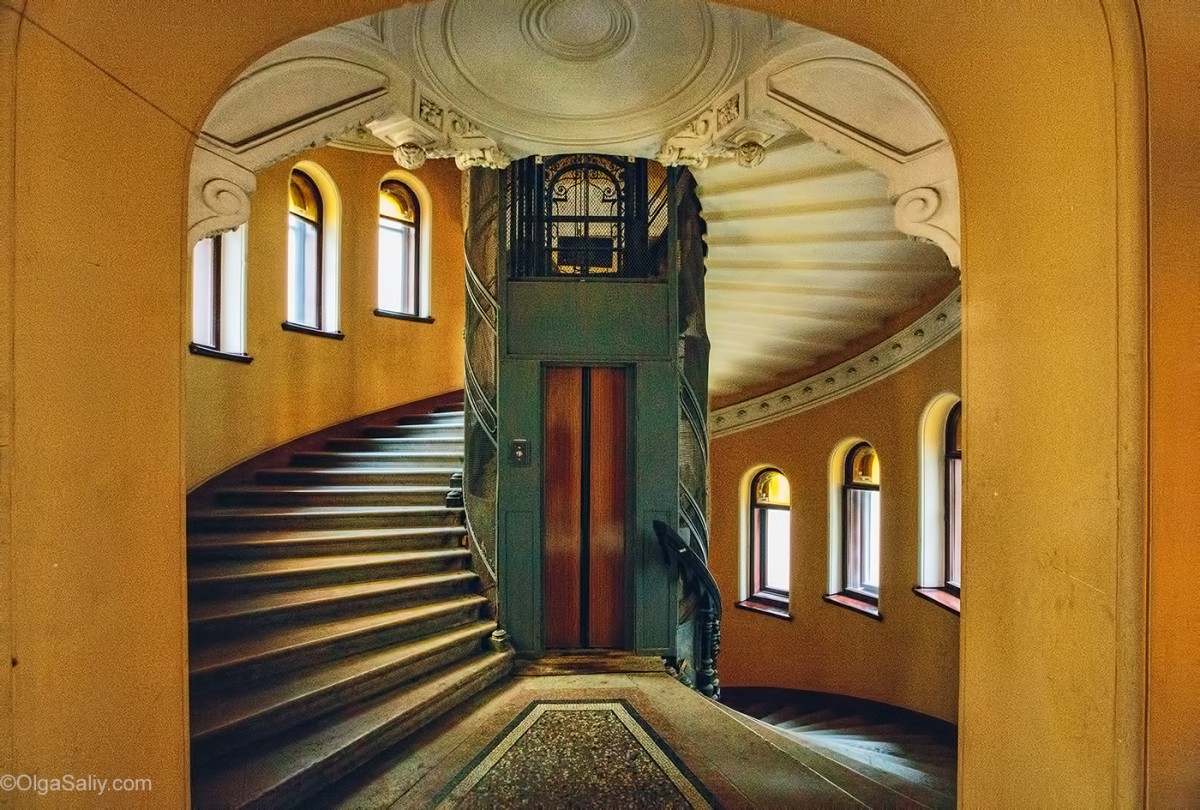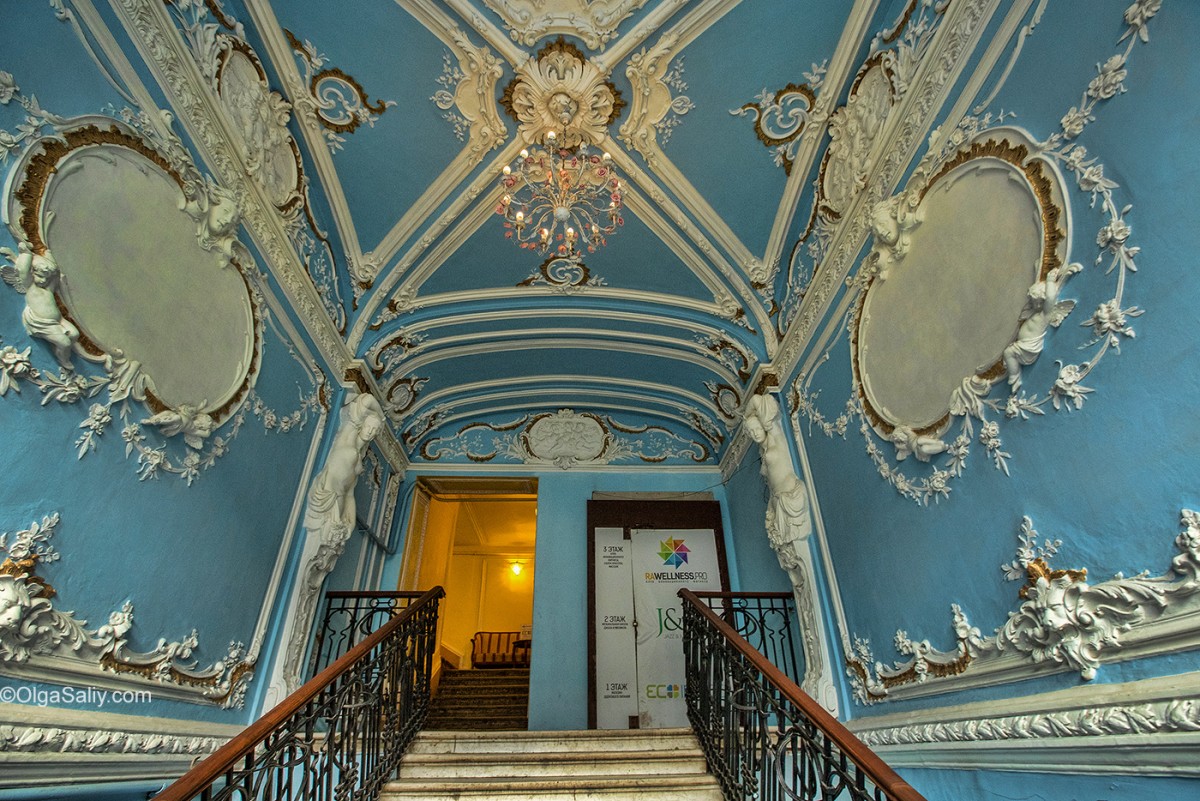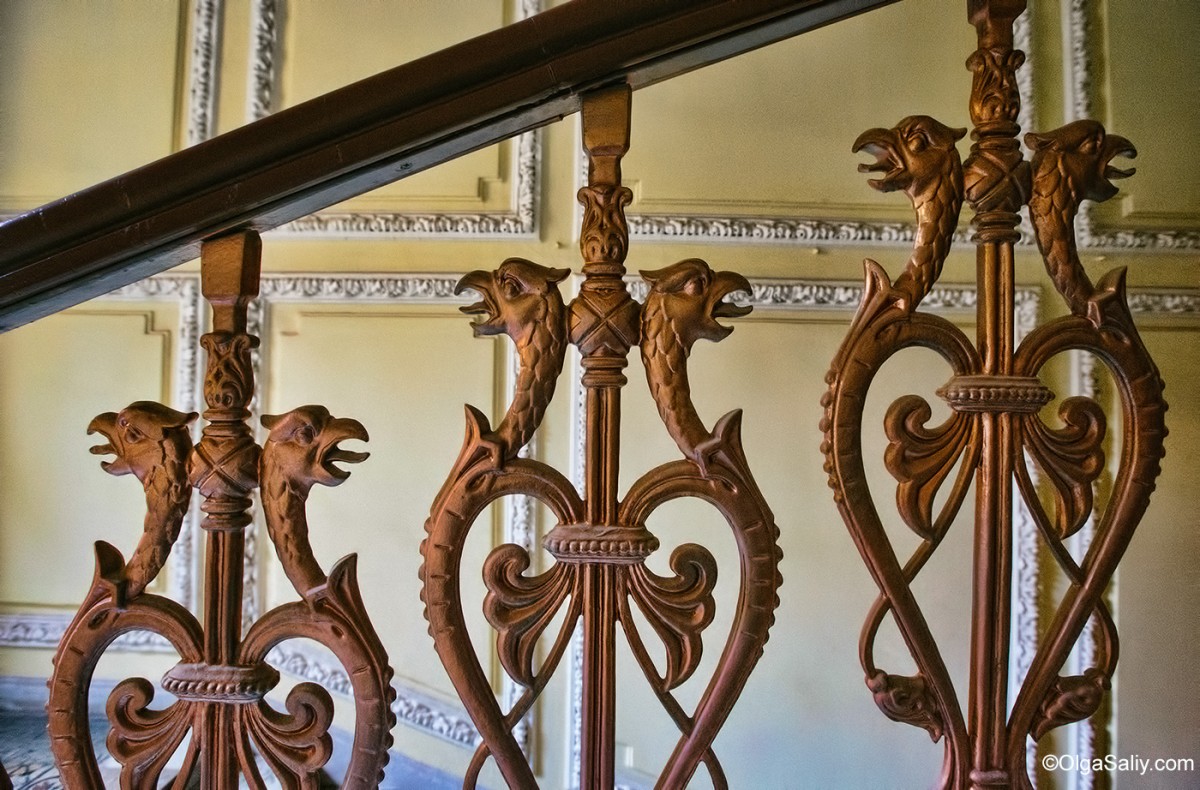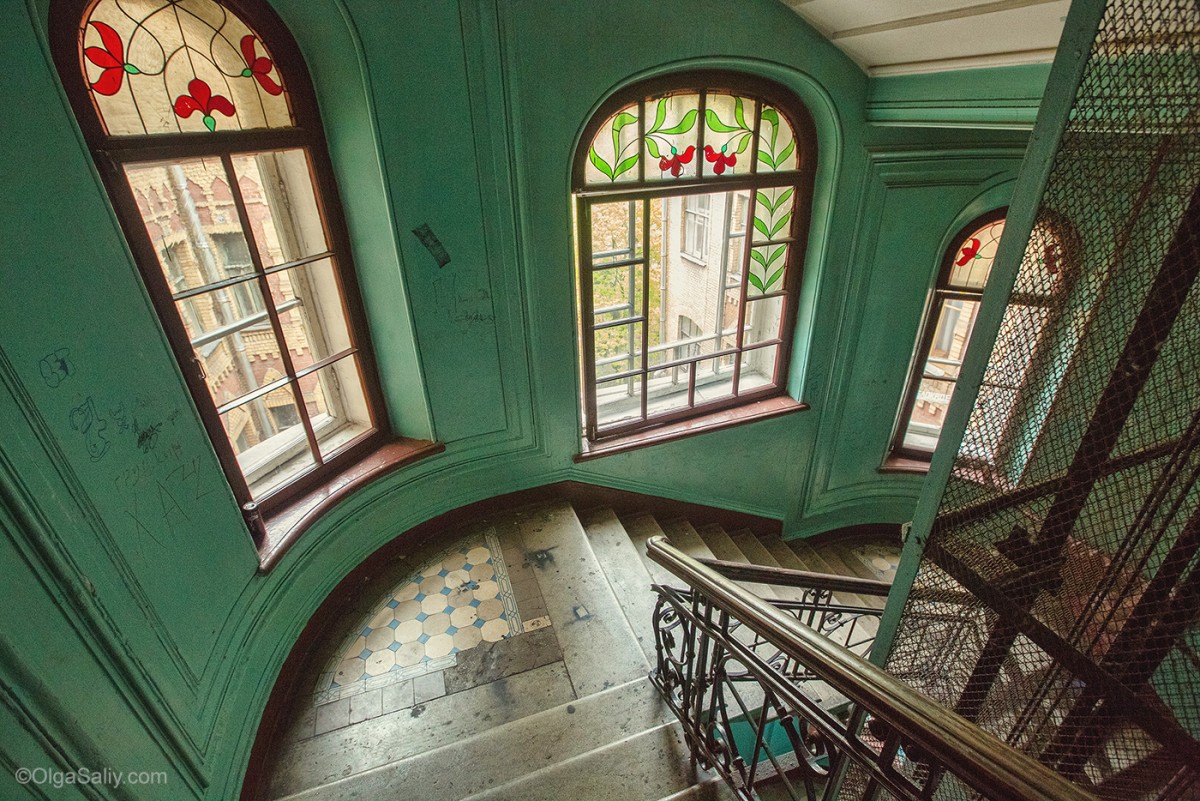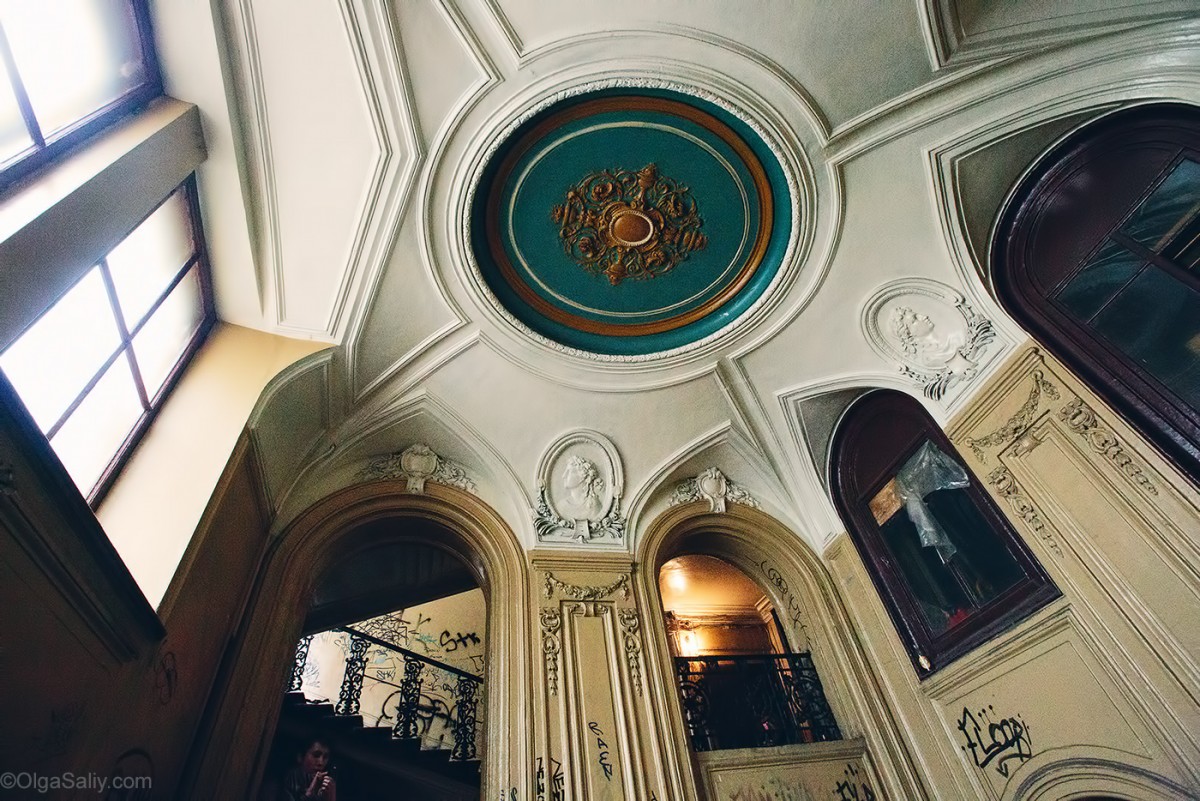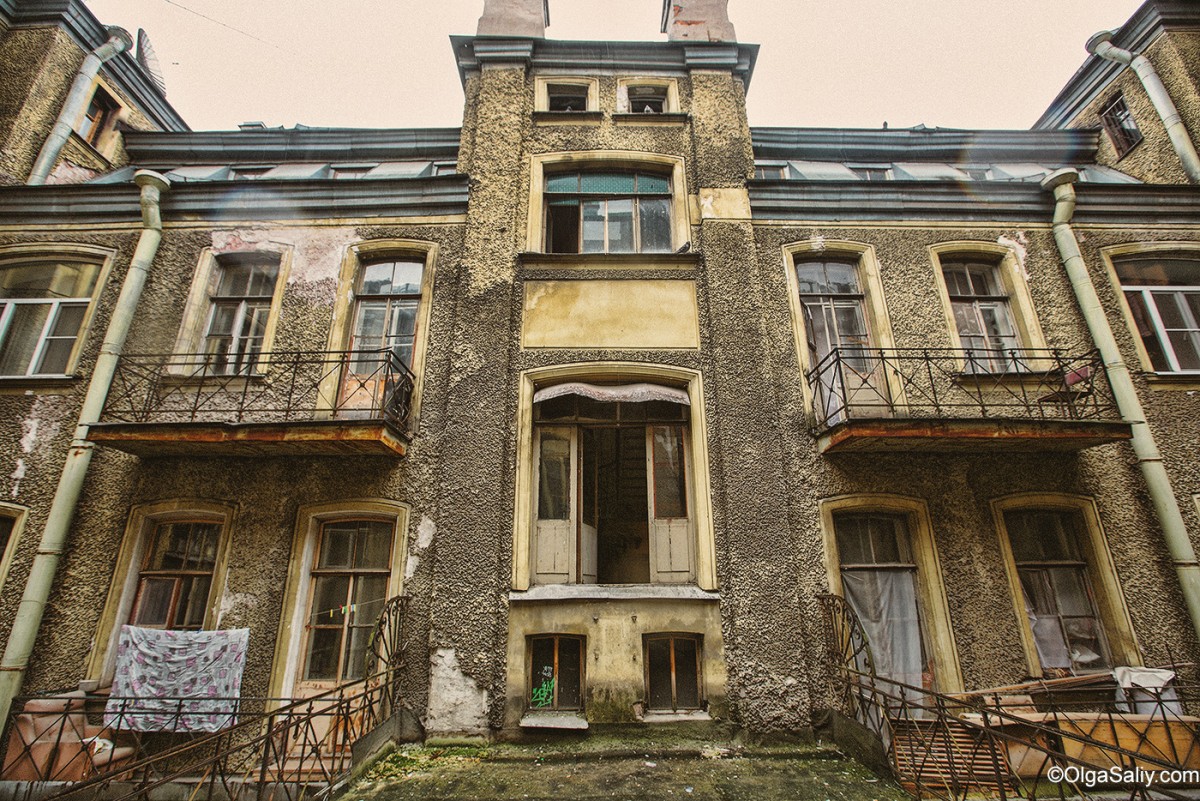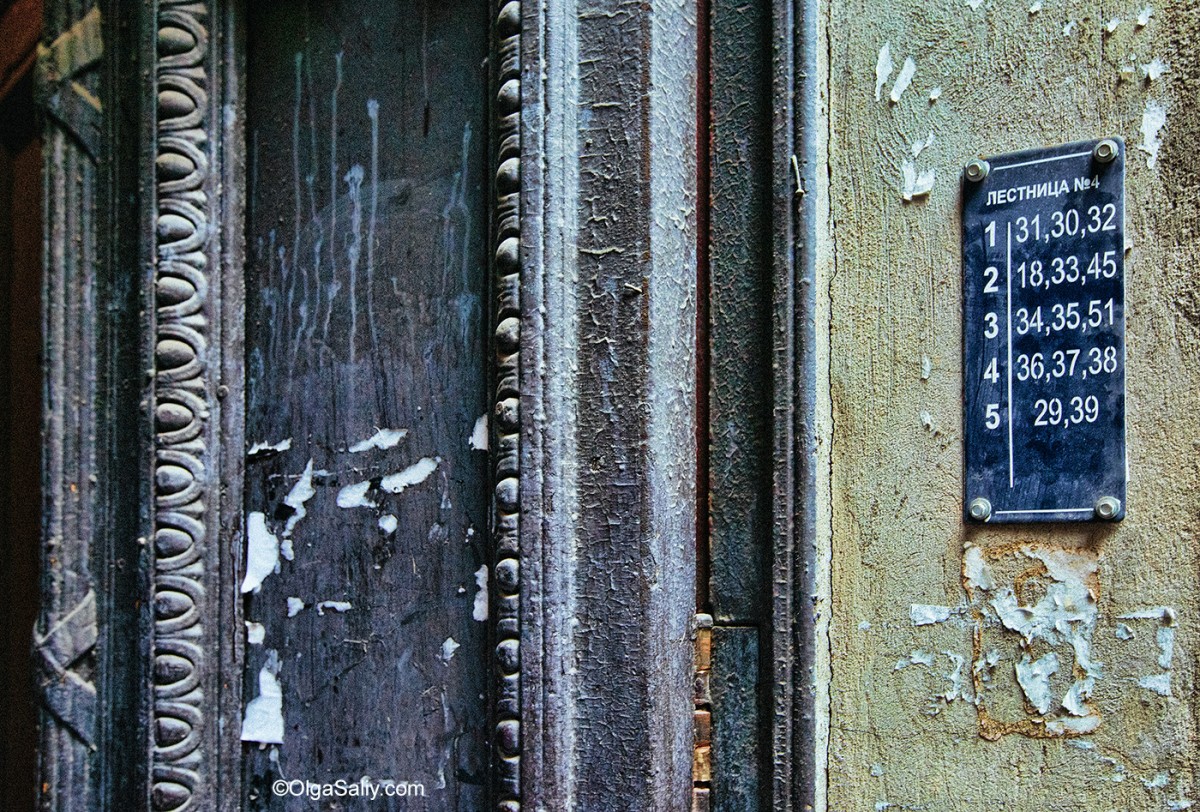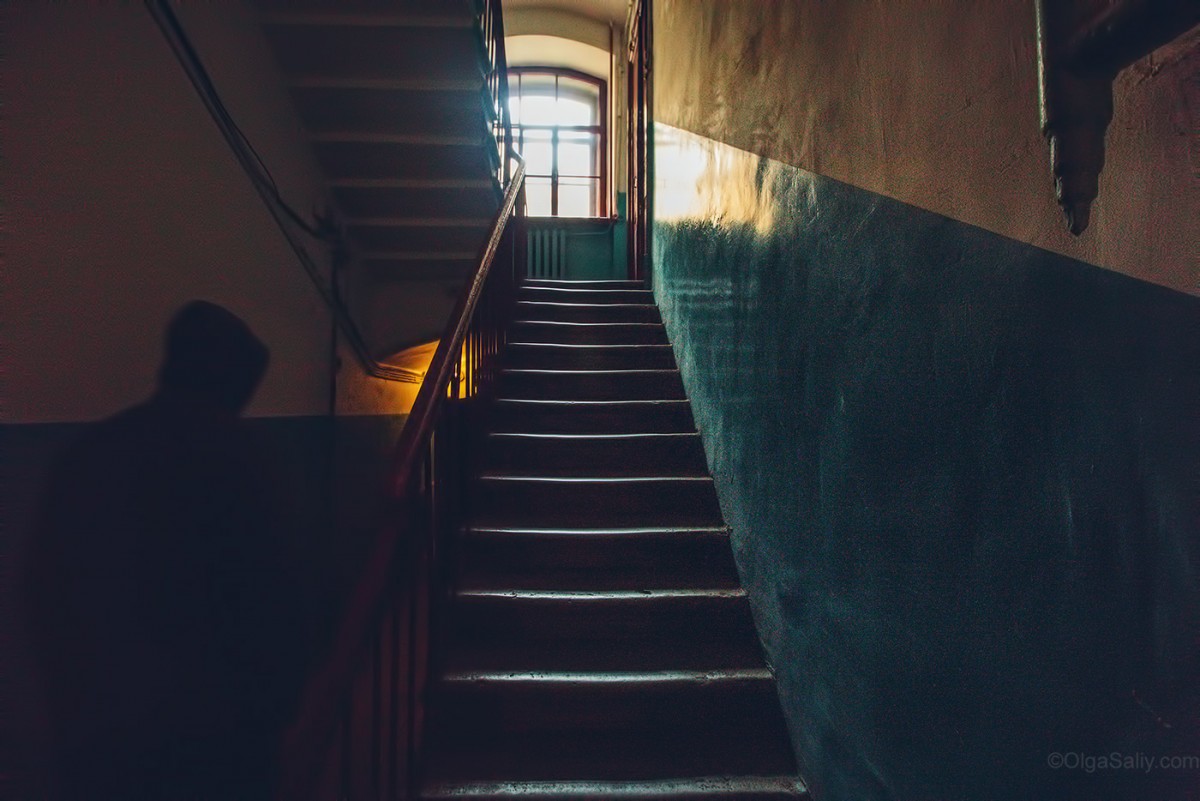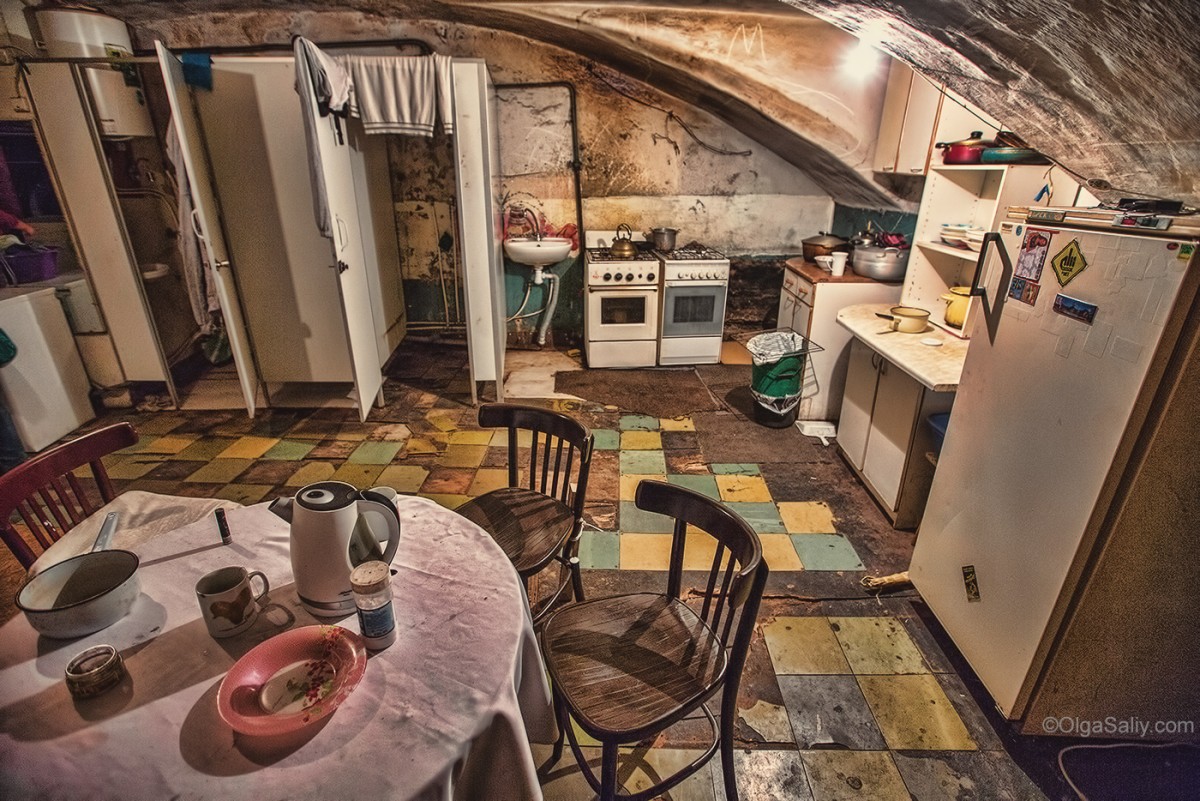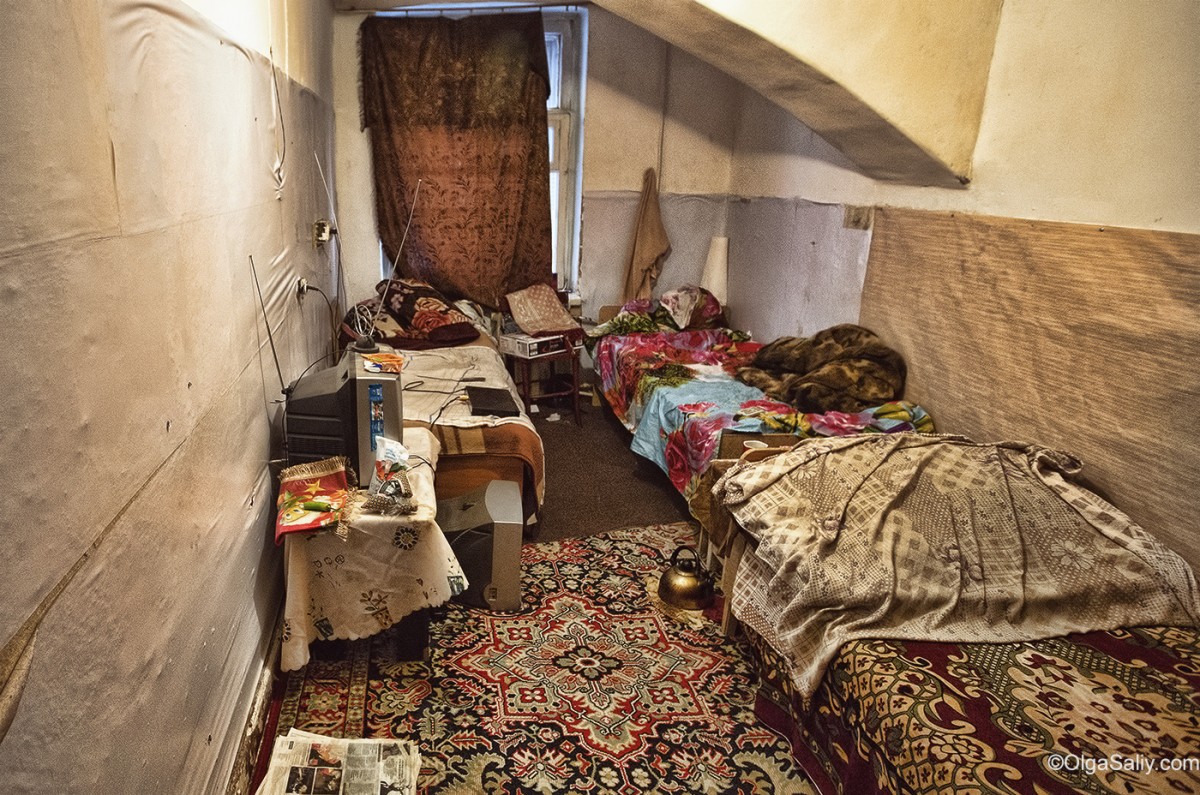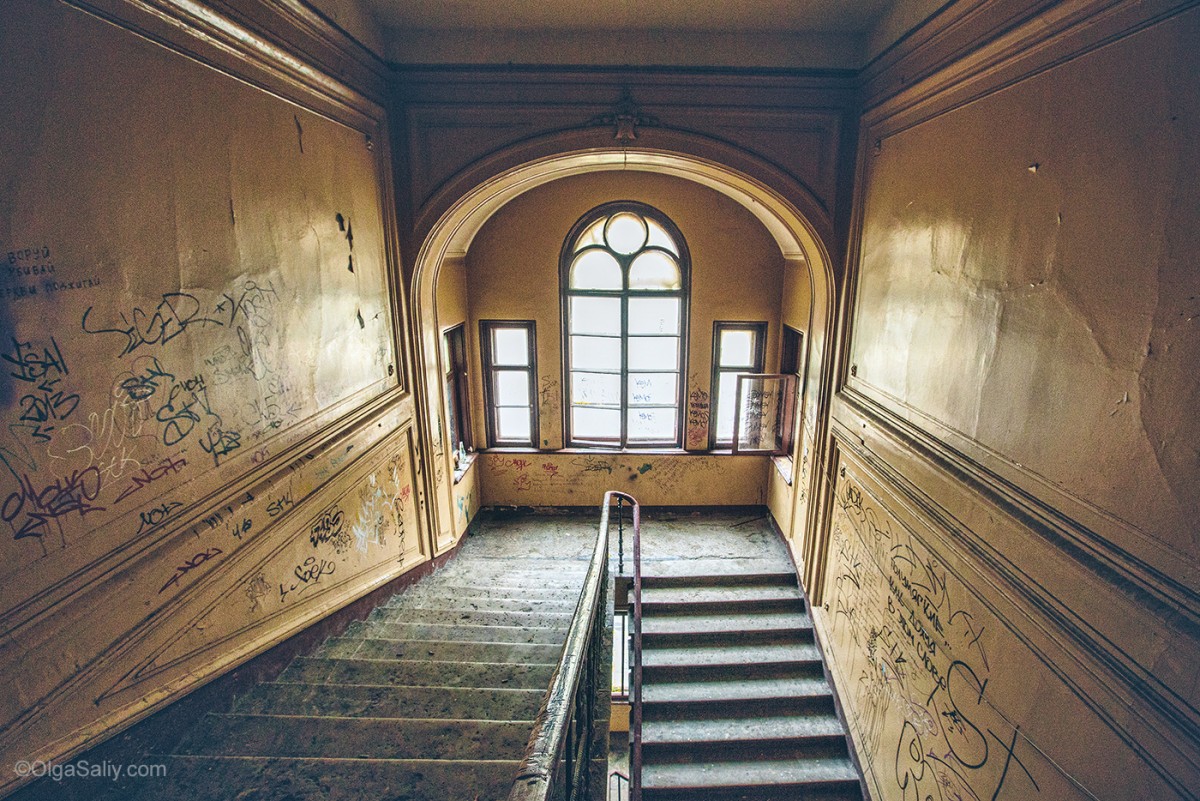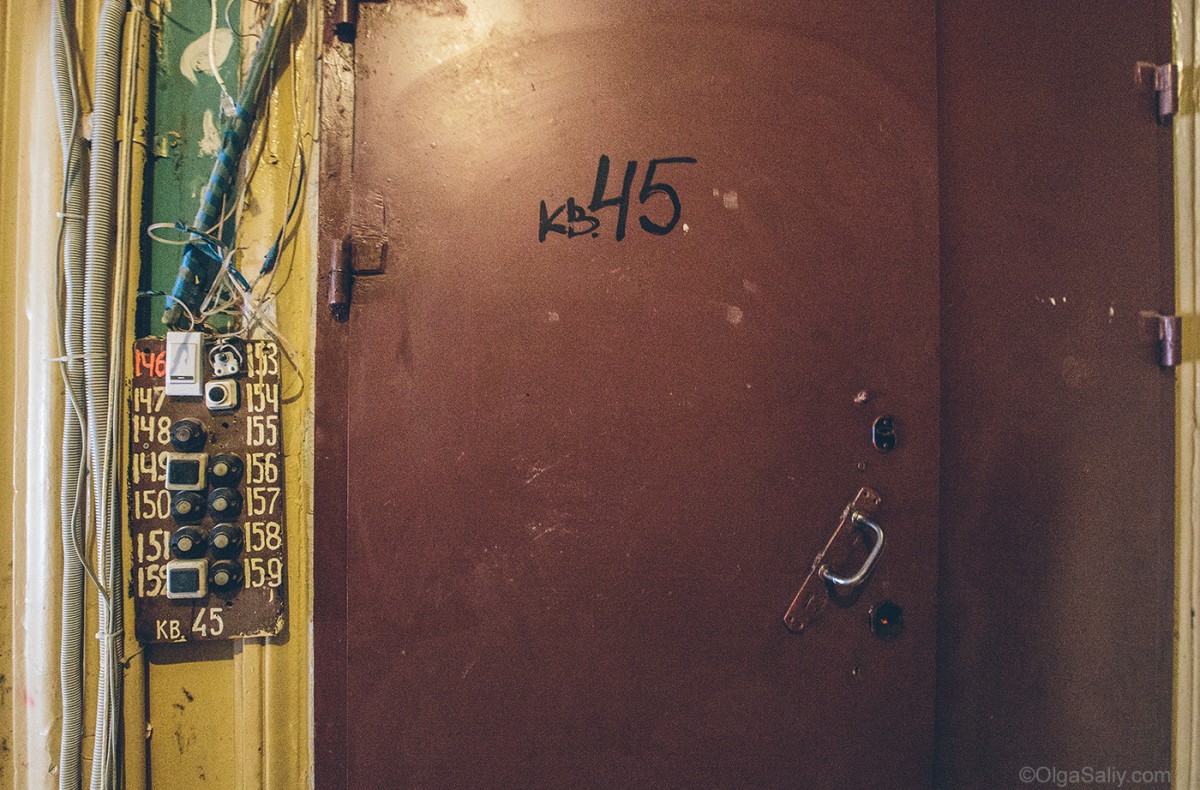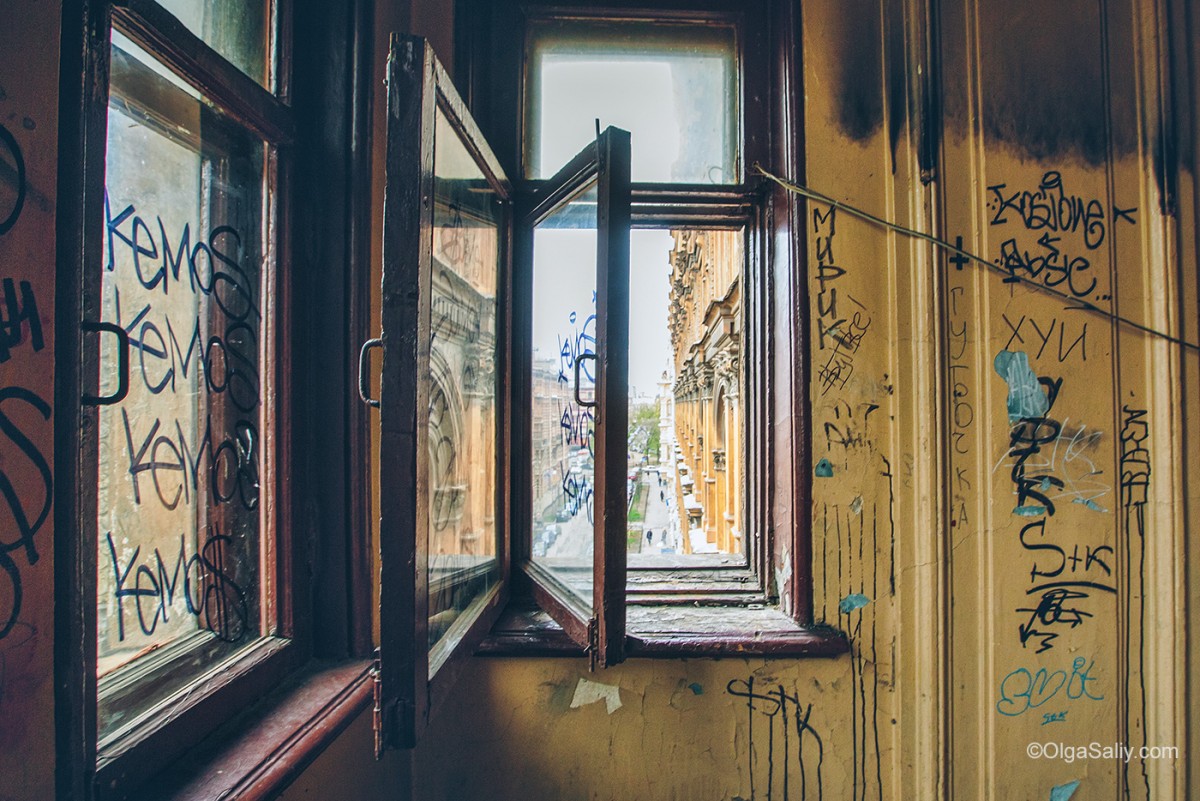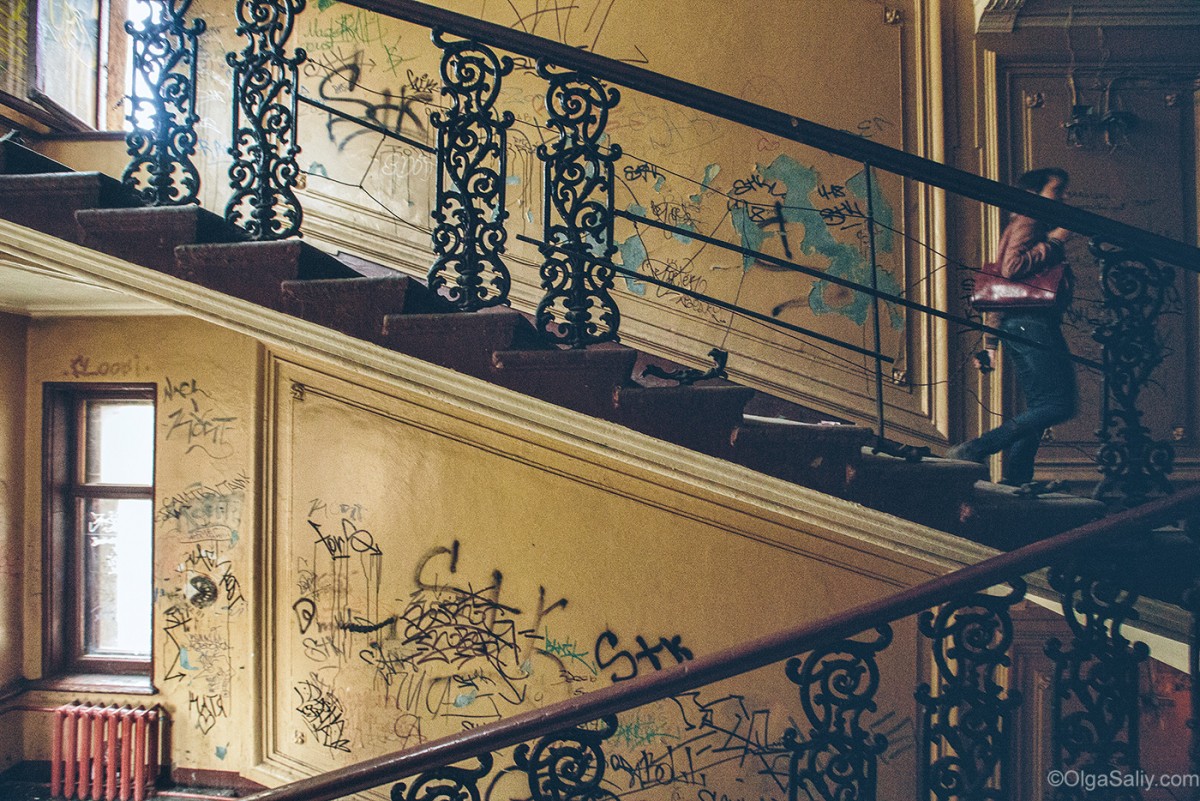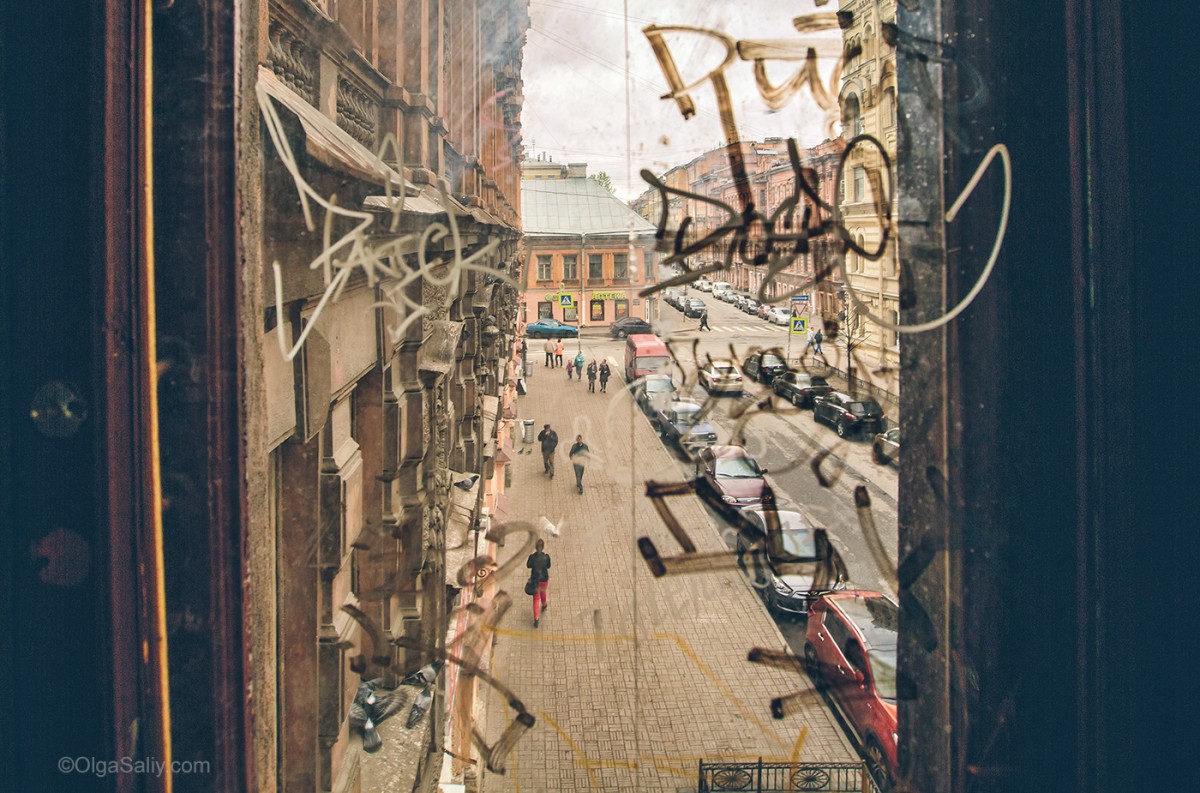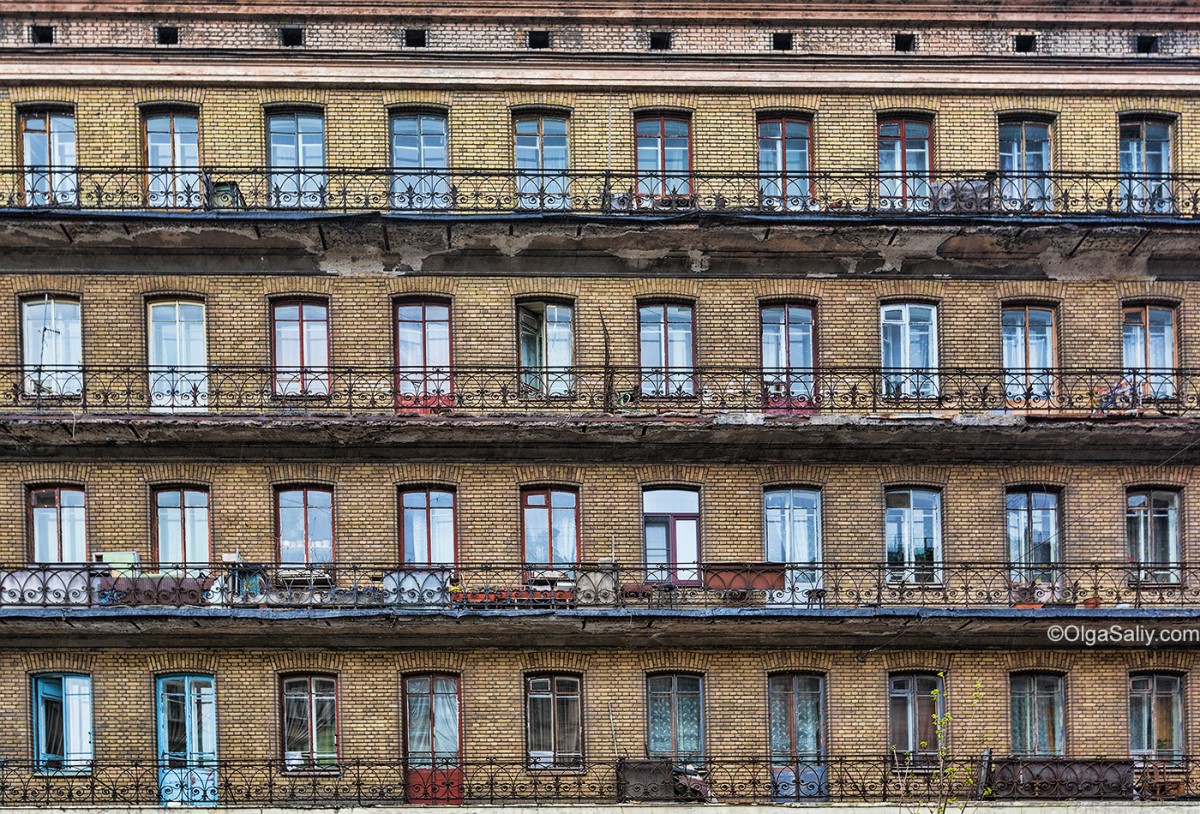 This is my guide on the roofs – Yuriy. You can find him for Tour here: vk.com/roofcontrol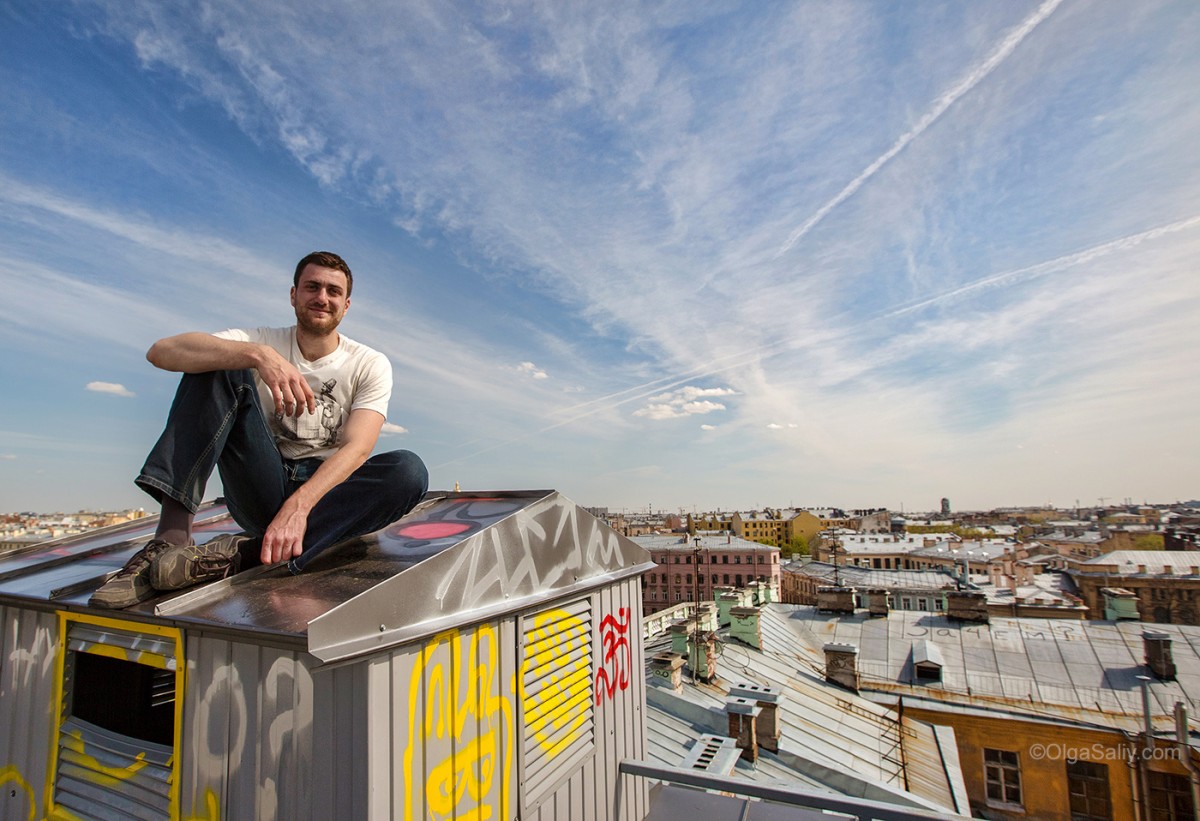 © Olga Saliy. All rights reserved. No part of this article may be reproduced without prior written permission of author.