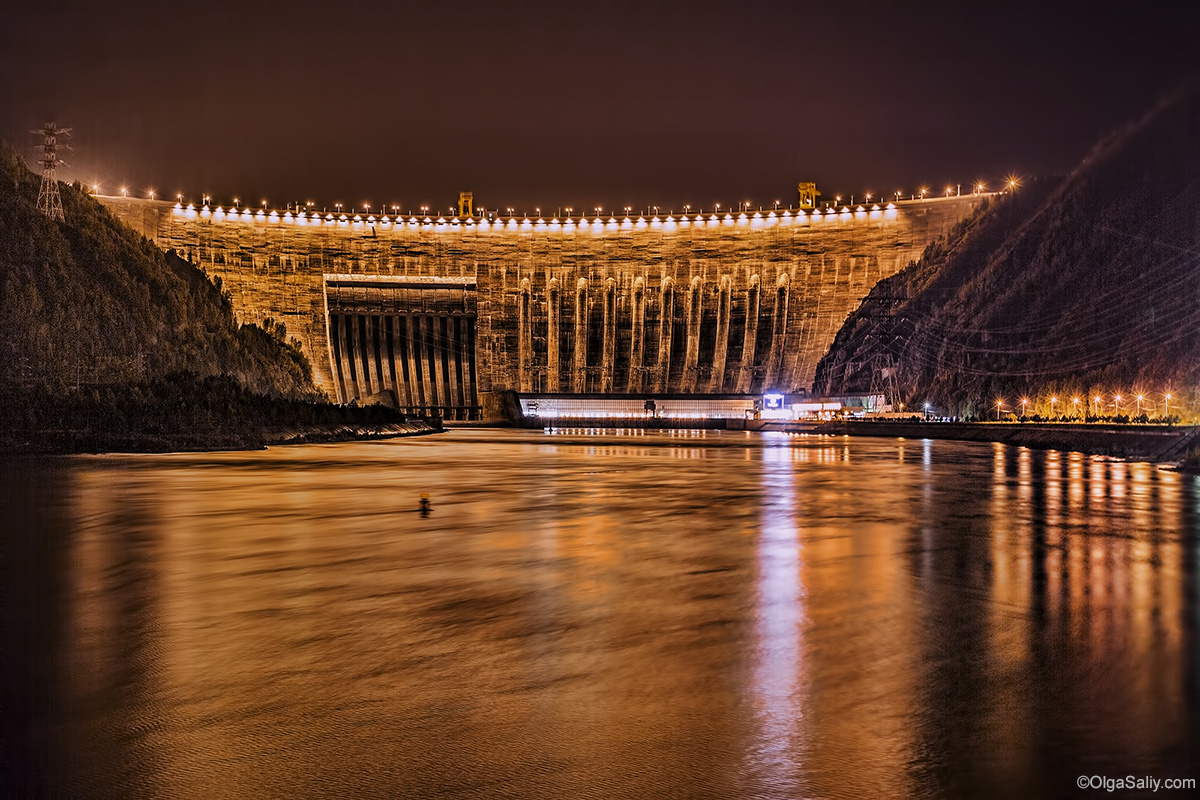 The Sayano–Shushenskaya Dam is located on the Yenisei River, near village Sayanogorsk (Khakassia, Russia). It is the largest power plant in Russia and the 13th-largest hydroelectric plant in the world.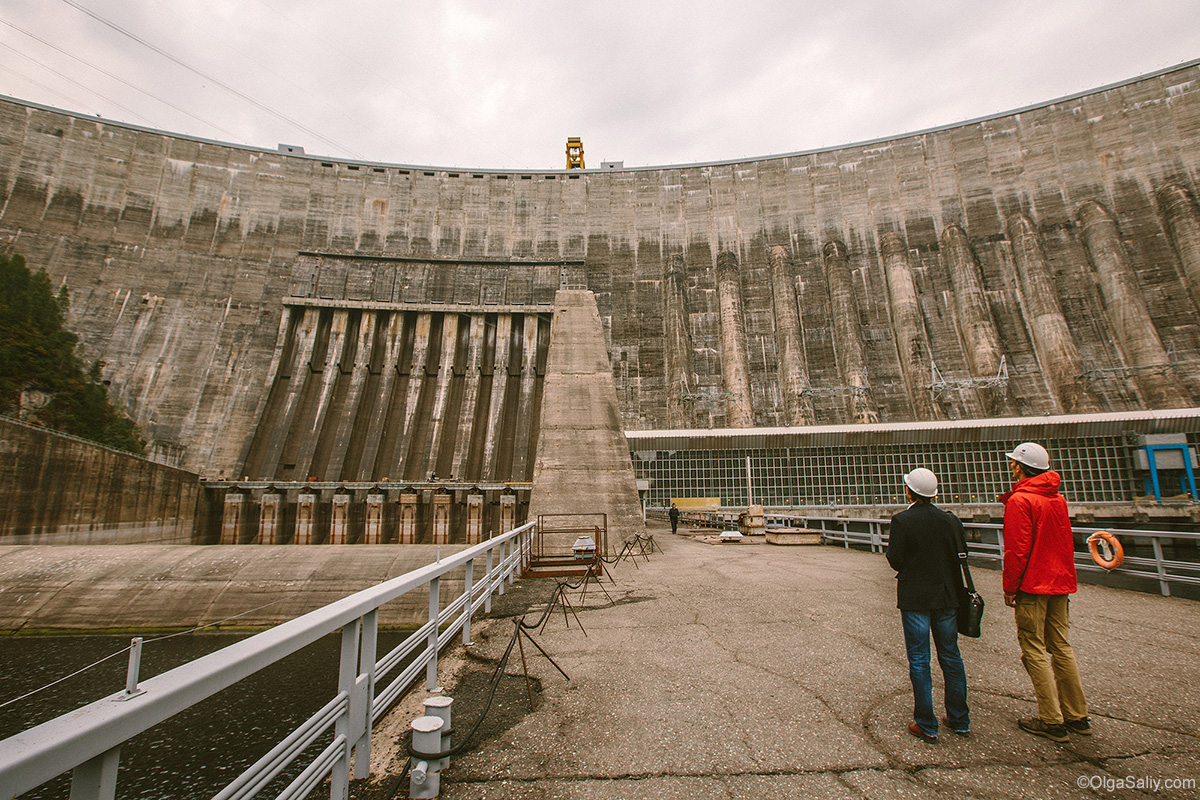 The arch-gravity dam is 242 metres (794 ft) high. It has a crest length of 1,074 metres (3,497 ft), base width of 105.7 metres (347 ft) and maximum head of 220 metres (720 ft). It is by far the larger of only two gravity-arch dams in Russia.
Now the plant is operated by RusHydro.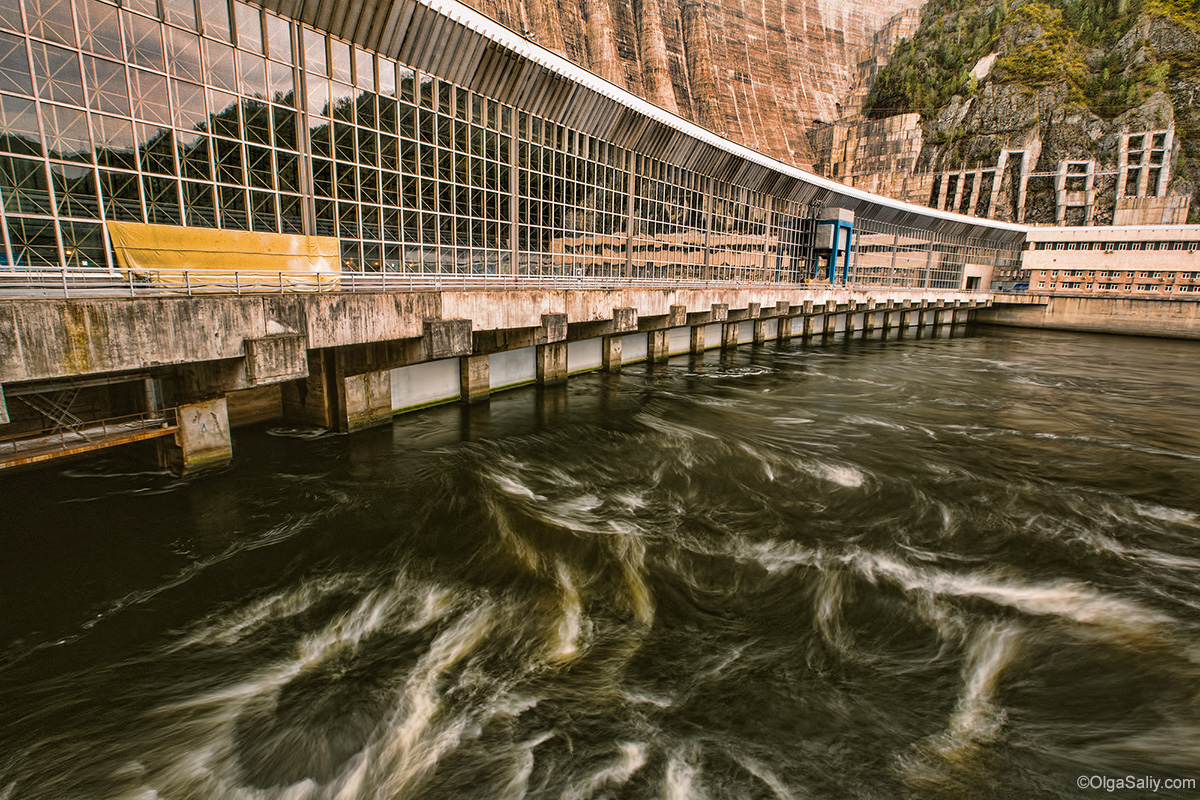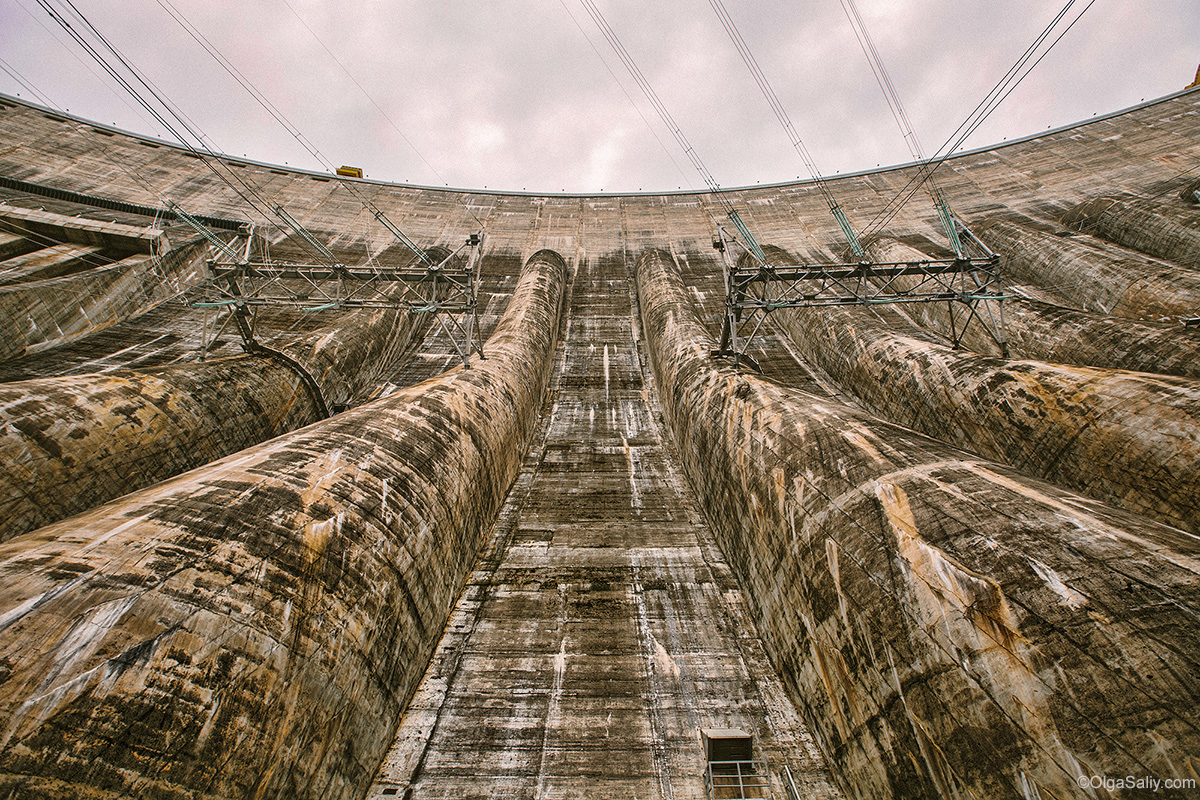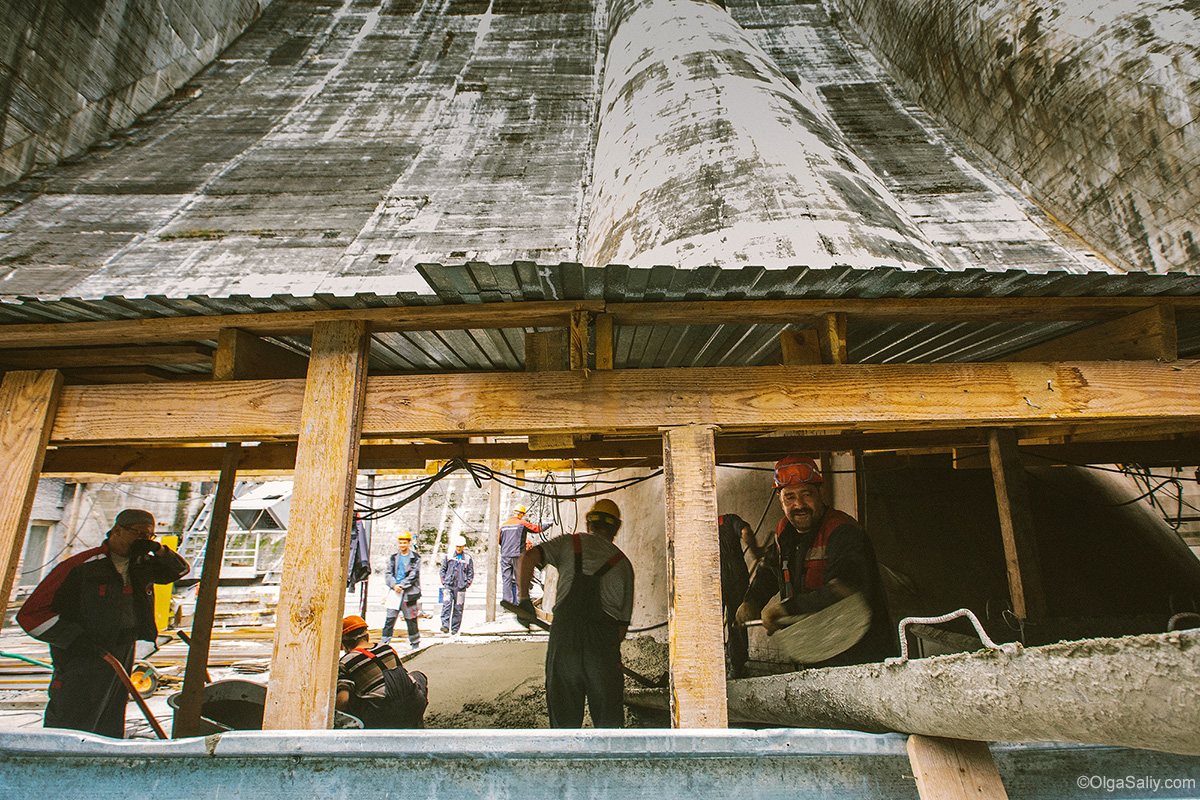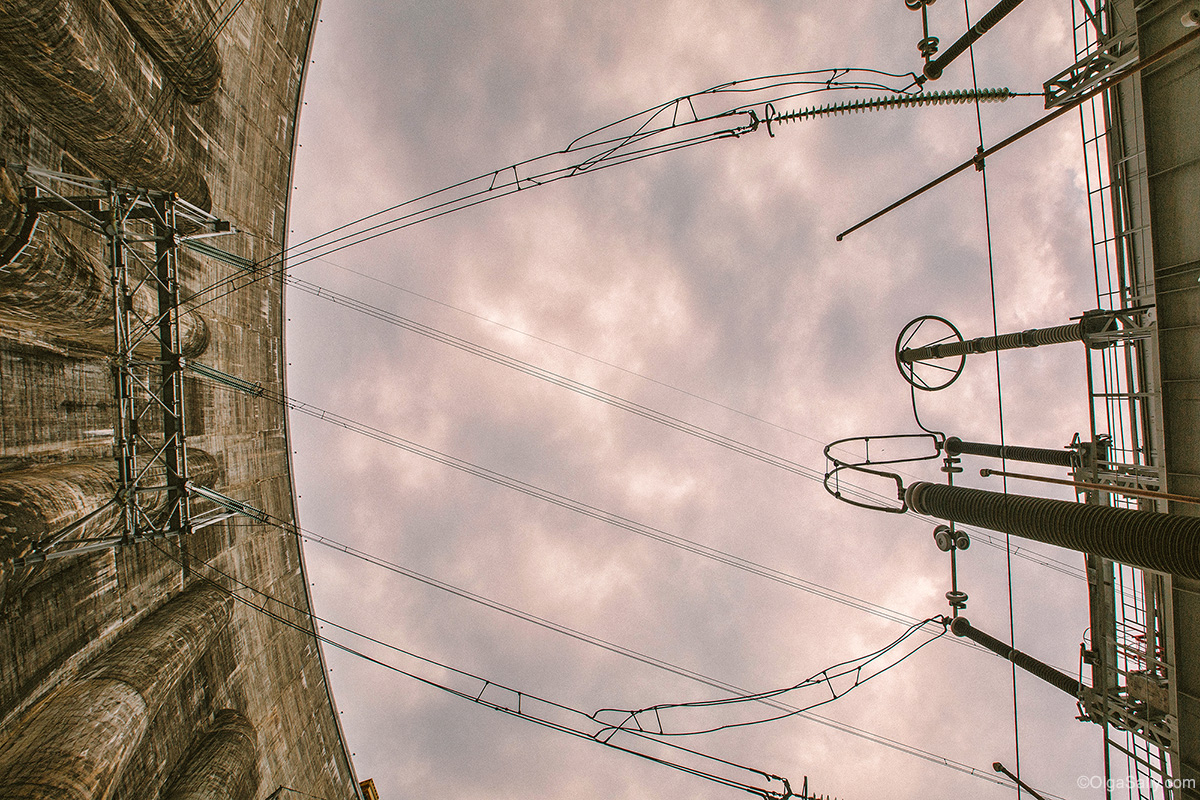 The station is the largest one contributing to peak consumption in the Unified Energy Systems of Russia. More than 70 % of generated electrical power goes to Rusal's four smelters in Siberia.
In years of heavy rainfall, about 1,600–2,000 GWh are lost due to lack of high-voltage line transmission capacity, and some water bypasses the turbines. To avert this, a new aluminium plant was started on 15 December 2006.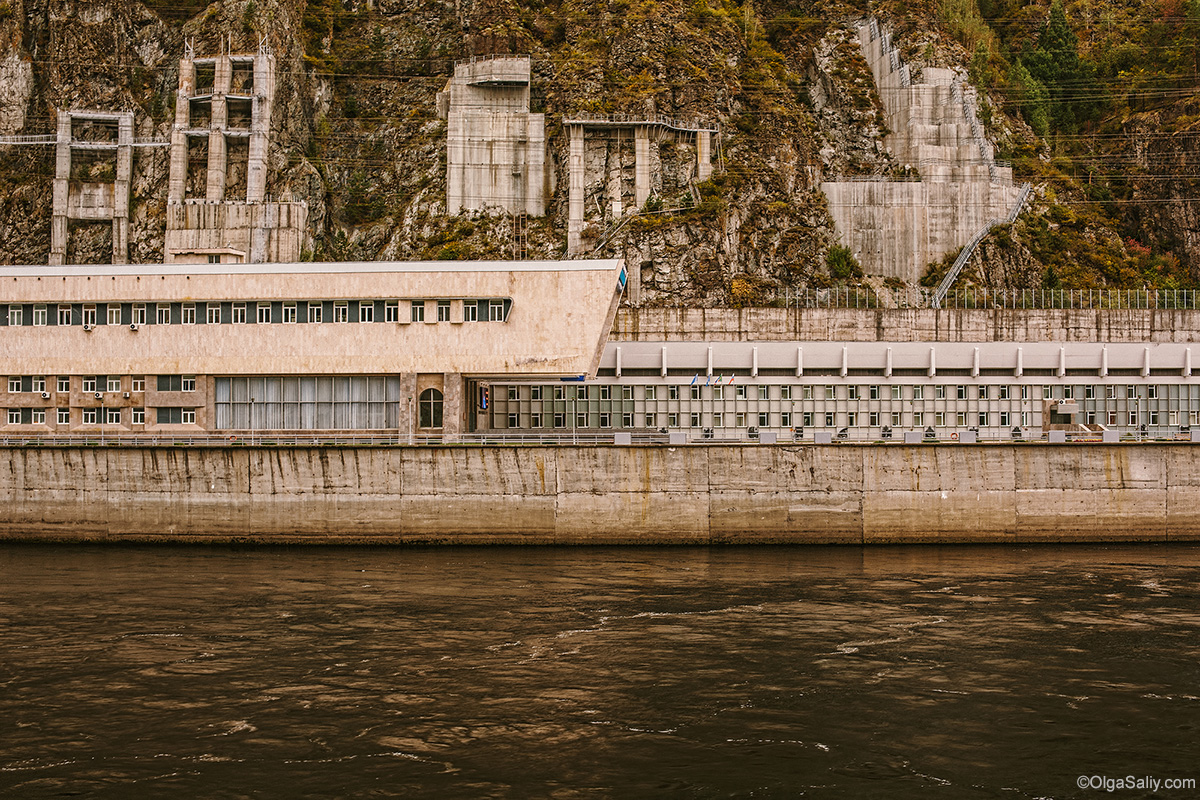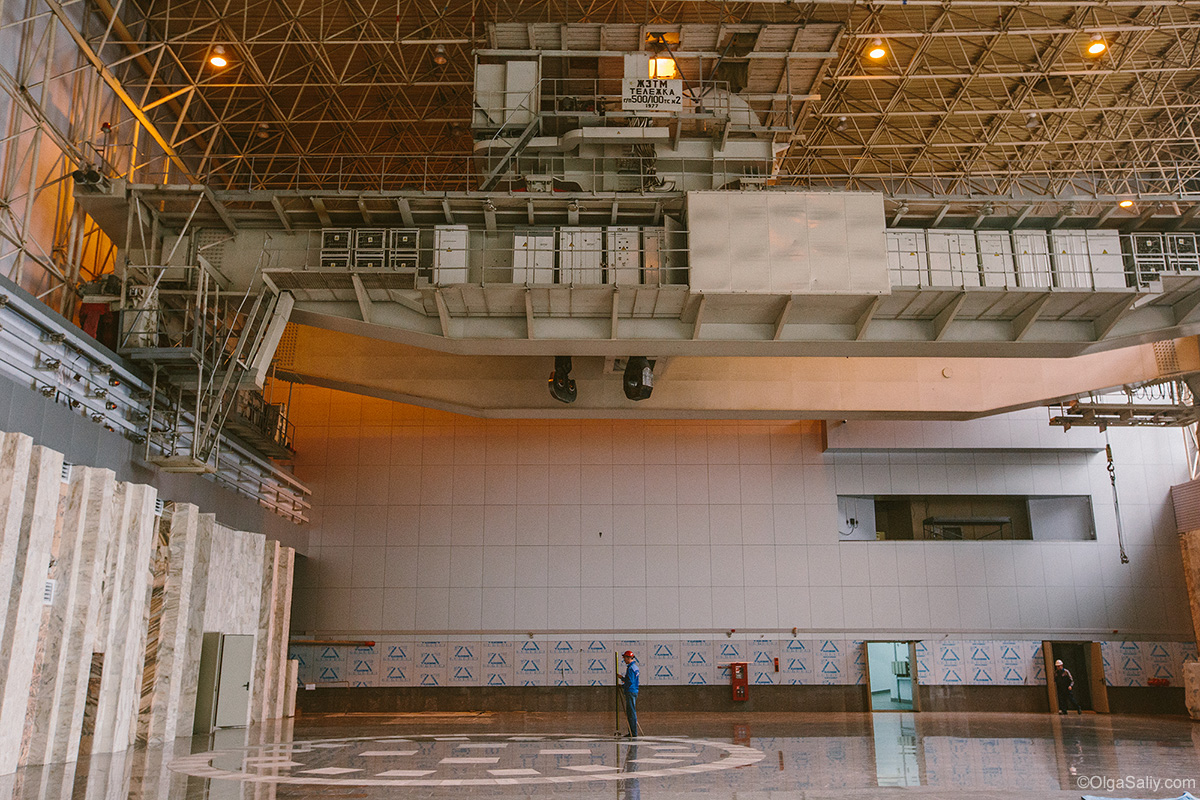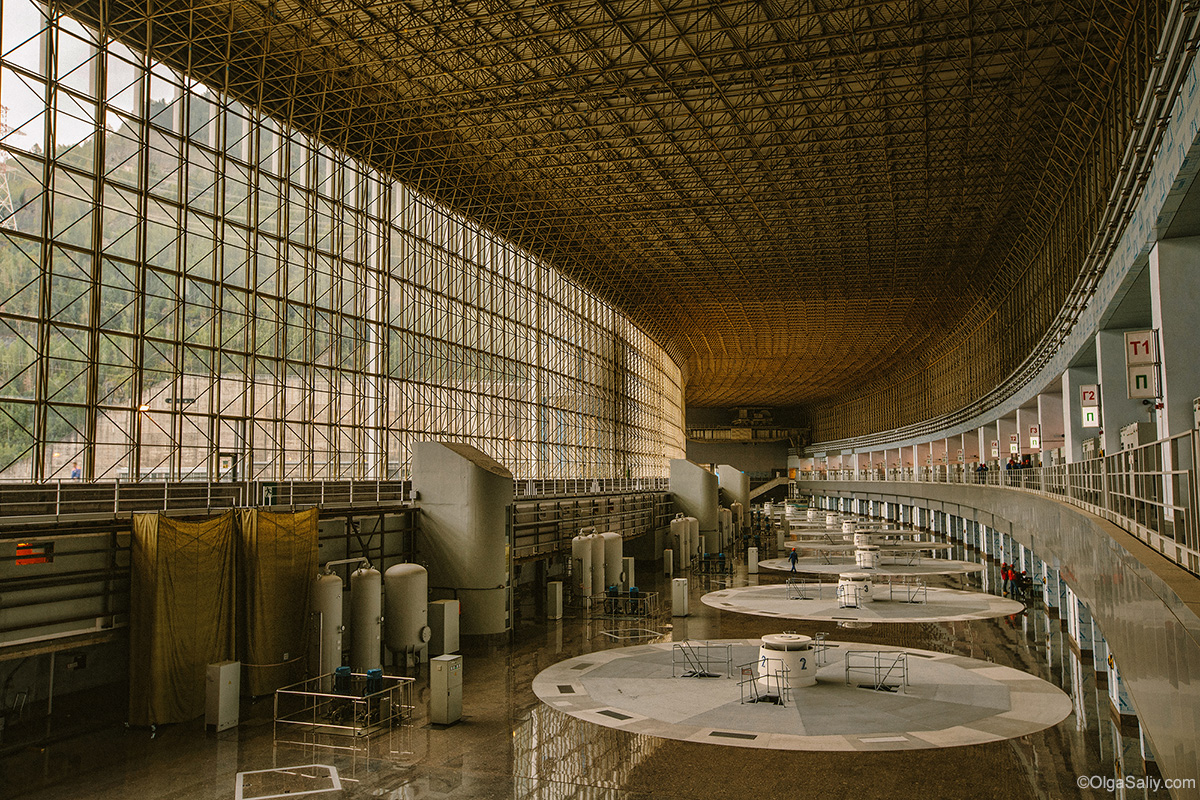 The 2009 Sayano–Shushenskaya hydroelectric power station accident occurred on 17 August 2009, when turbine 2 of the Sayano–Shushenskaya hydroelectric power station broke apart violently. The turbine hall and engine room were flooded, the ceiling of the turbine hall collapsed, 9 of 10 turbines were damaged or destroyed, and 75 people were killed.
Oleg Myakishev, a survivor of the accident, described it as follows:
…I was standing upstairs when I heard some sort of growing noise, then I saw the corrugated turbine cover rise and stand on end. Then I saw the rotor rising from underneath it. It was spinning. I could not believe my eyes. It rose about three meters. Rocks and pieces of metal went flying, we started to dodge them… At that point the corrugated cover was nearly at roof level, and the roof itself had been destroyed… I made a mental calculation: the water is rising, 380 cubic meters per second, so I took to my heels and ran for the № 10 turbine. I thought that I wouldn't make it, I climbed higher, stopped, looked down, and saw everything getting destroyed, water coming in, people trying to swim… I thought: someone must urgently shut the gates to stop the water, manually… Manually, because there was no power, none of the protection systems had worked…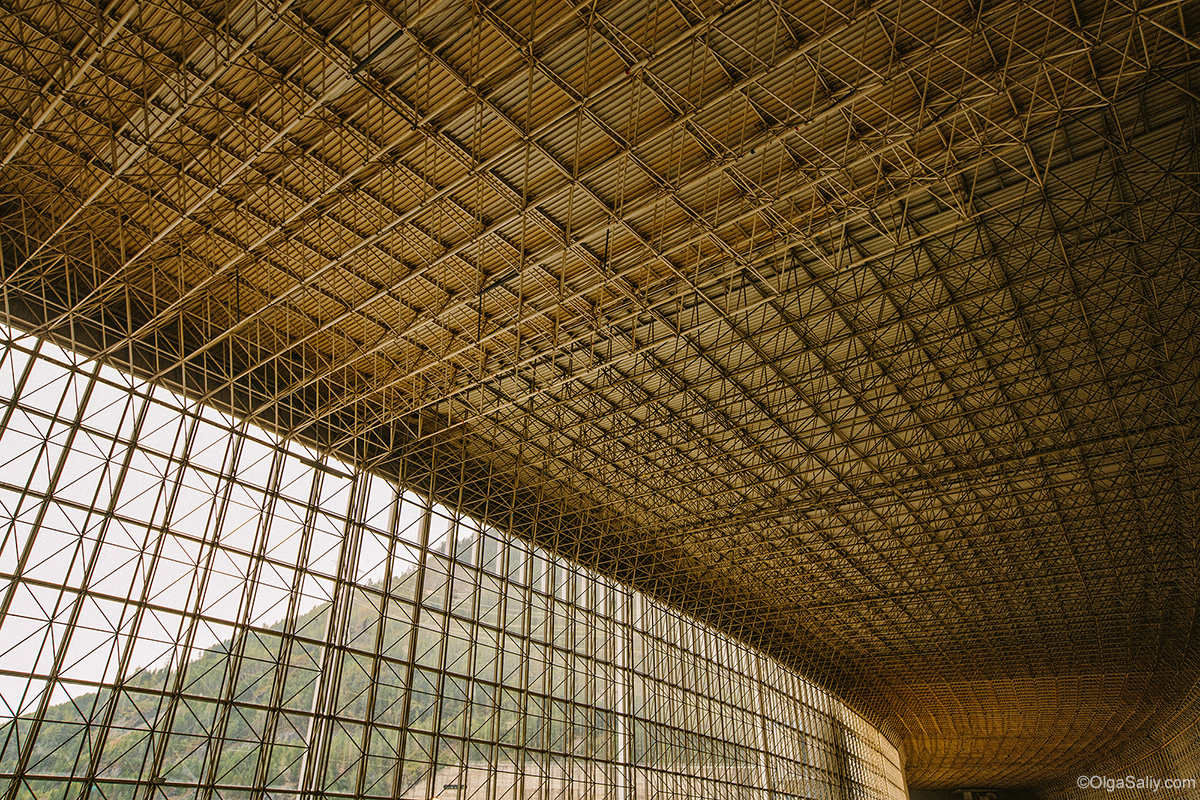 On 11 November 2014 the renovations and repairs were fully completed.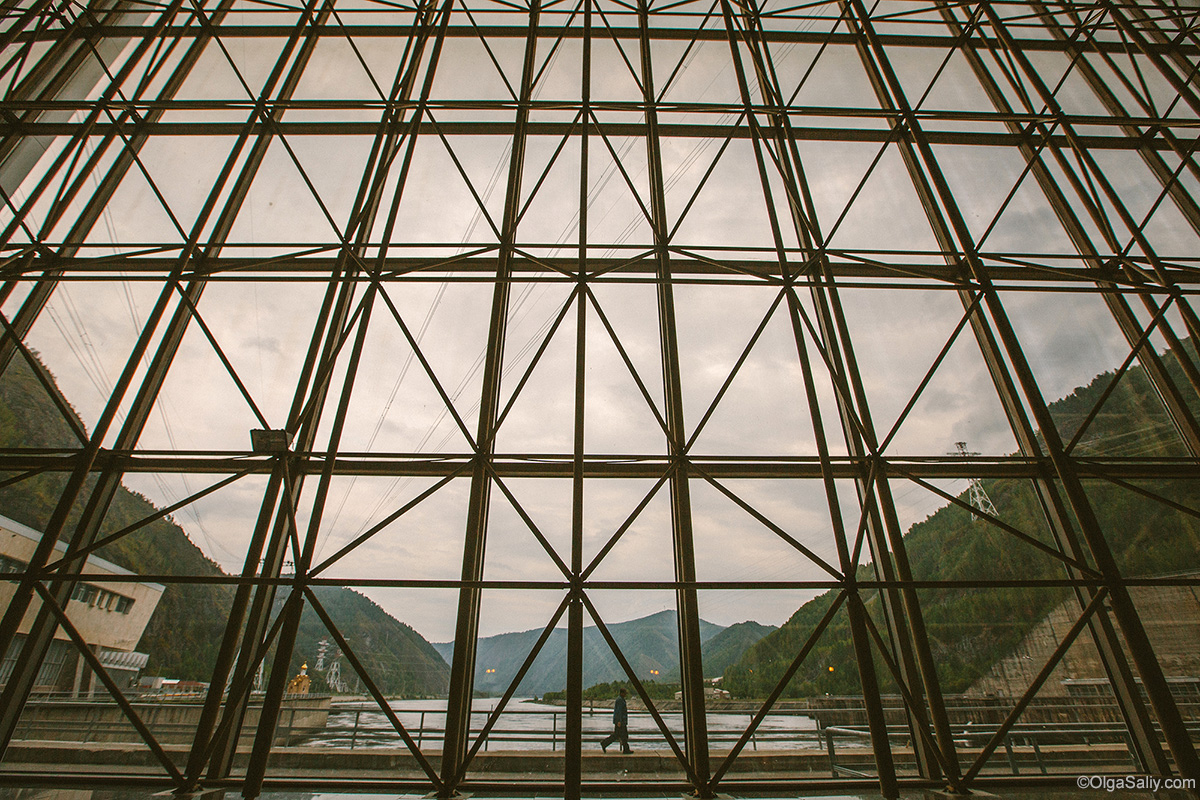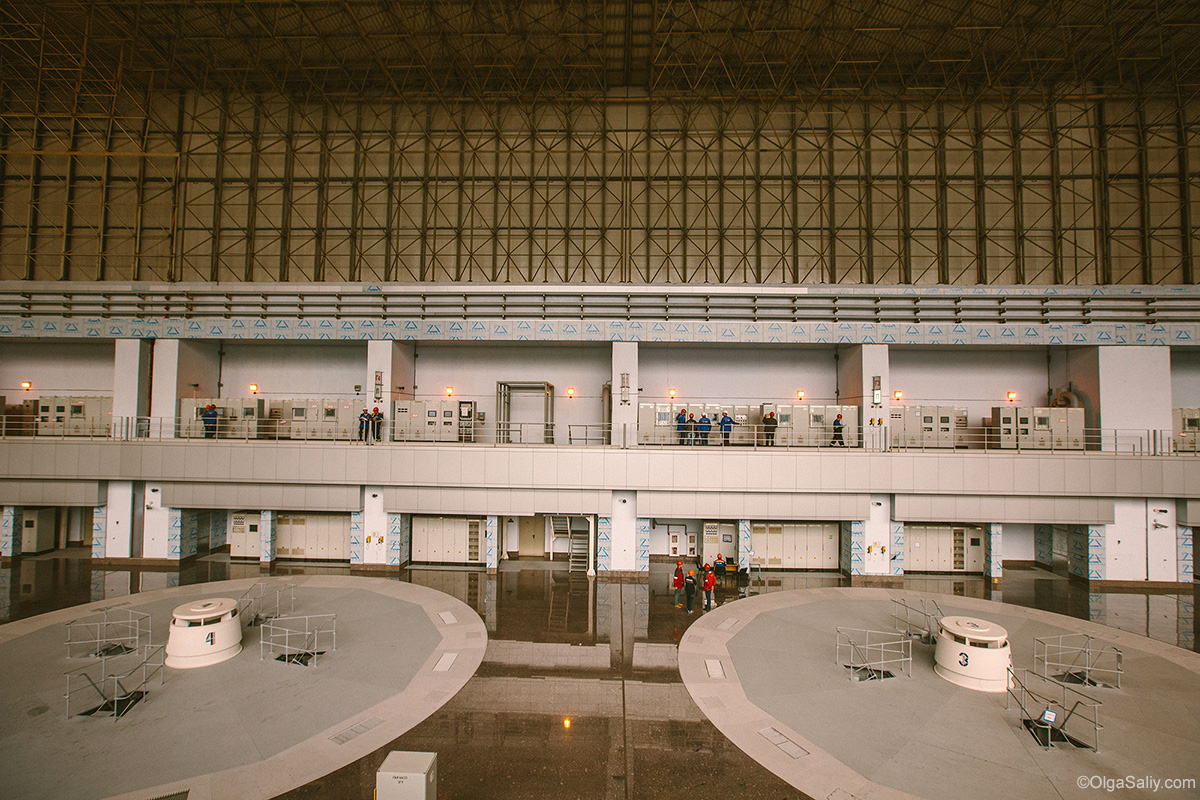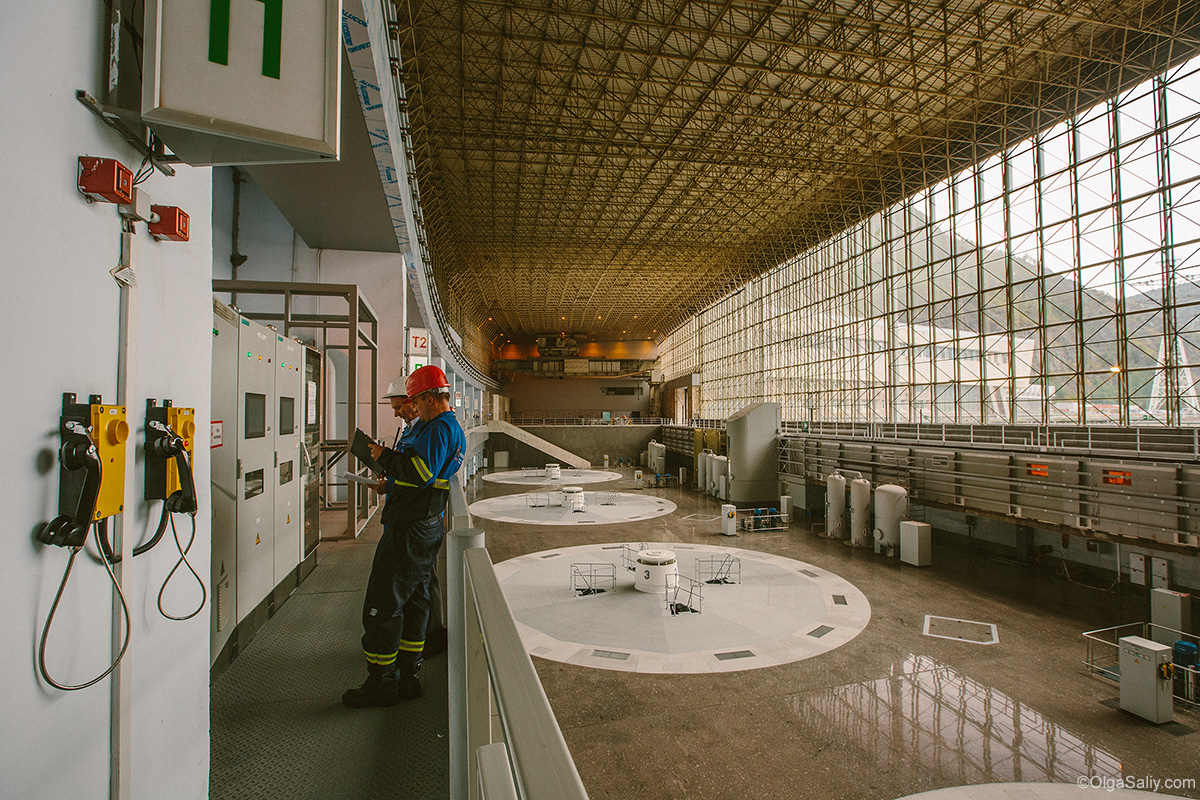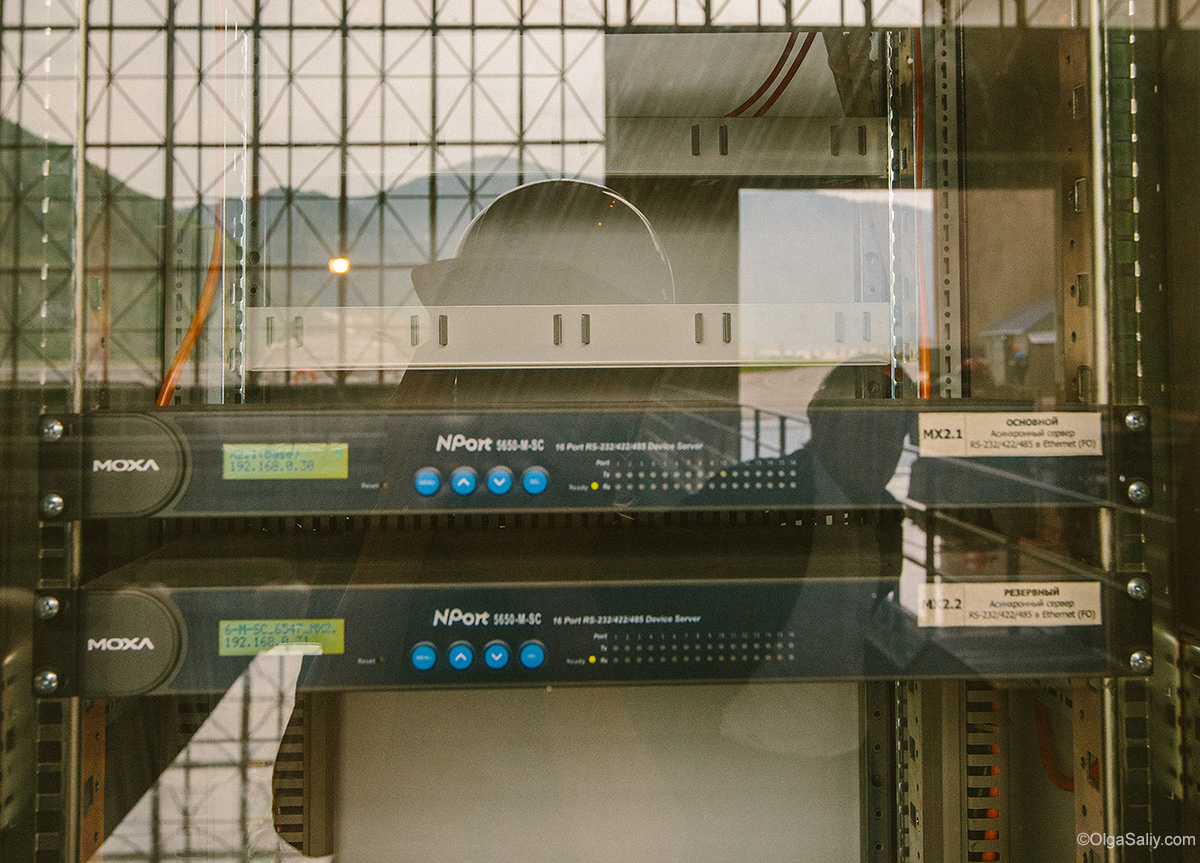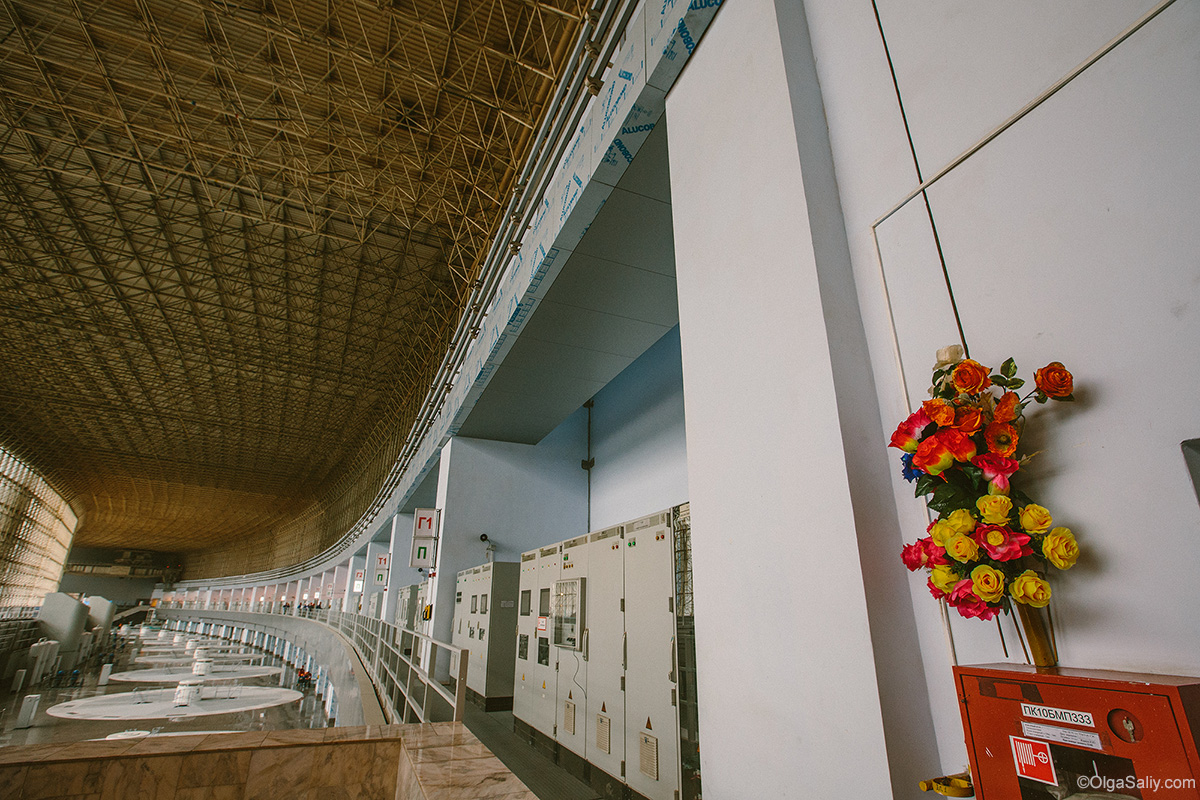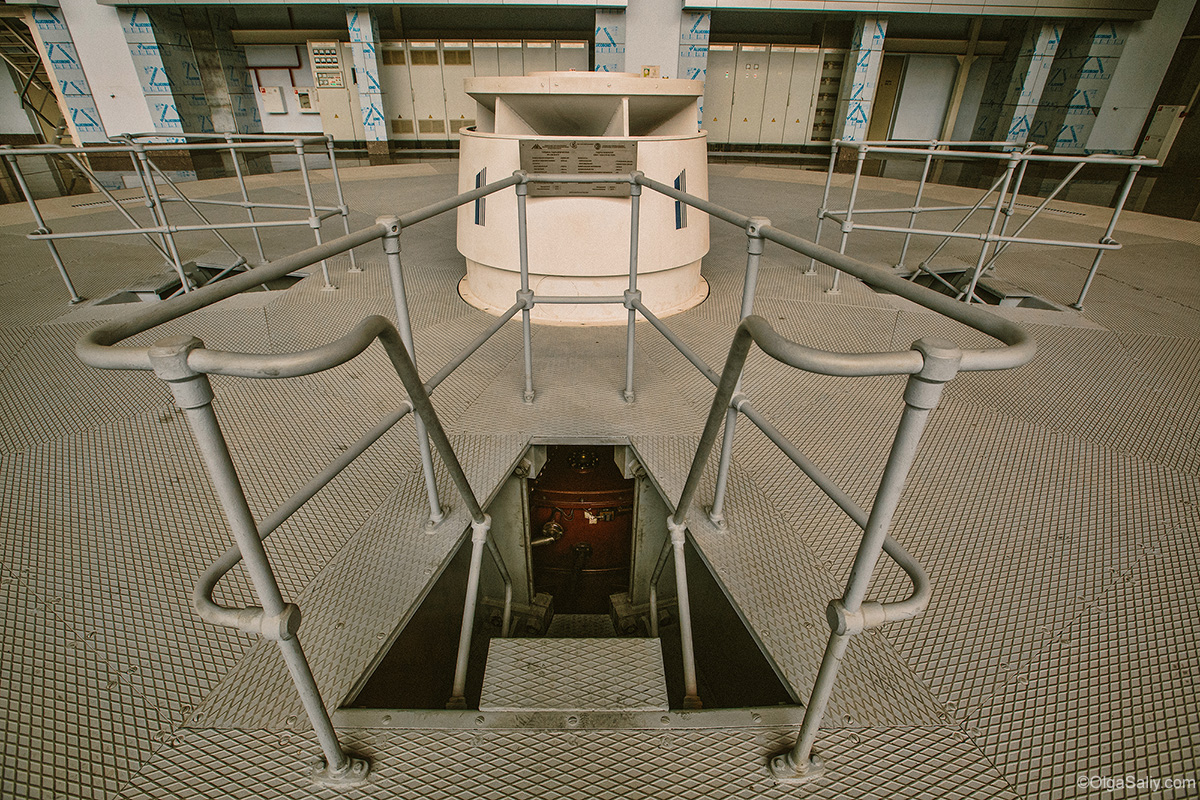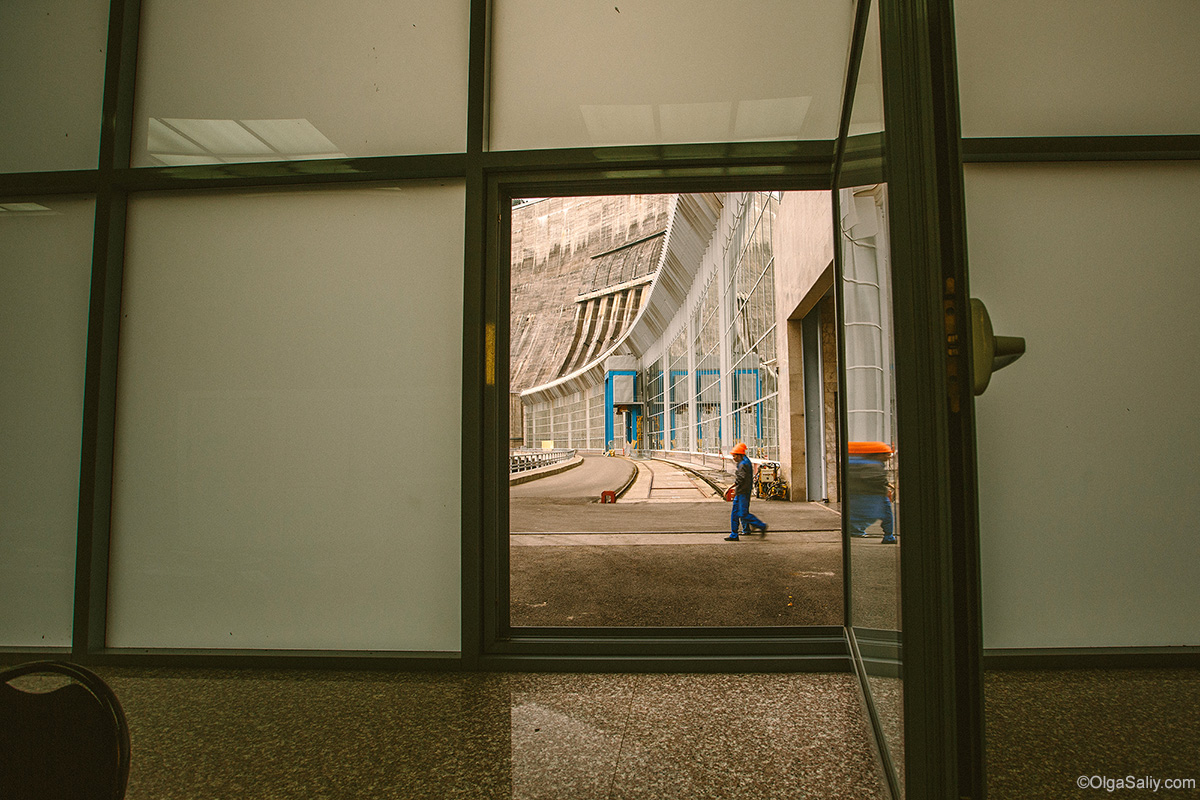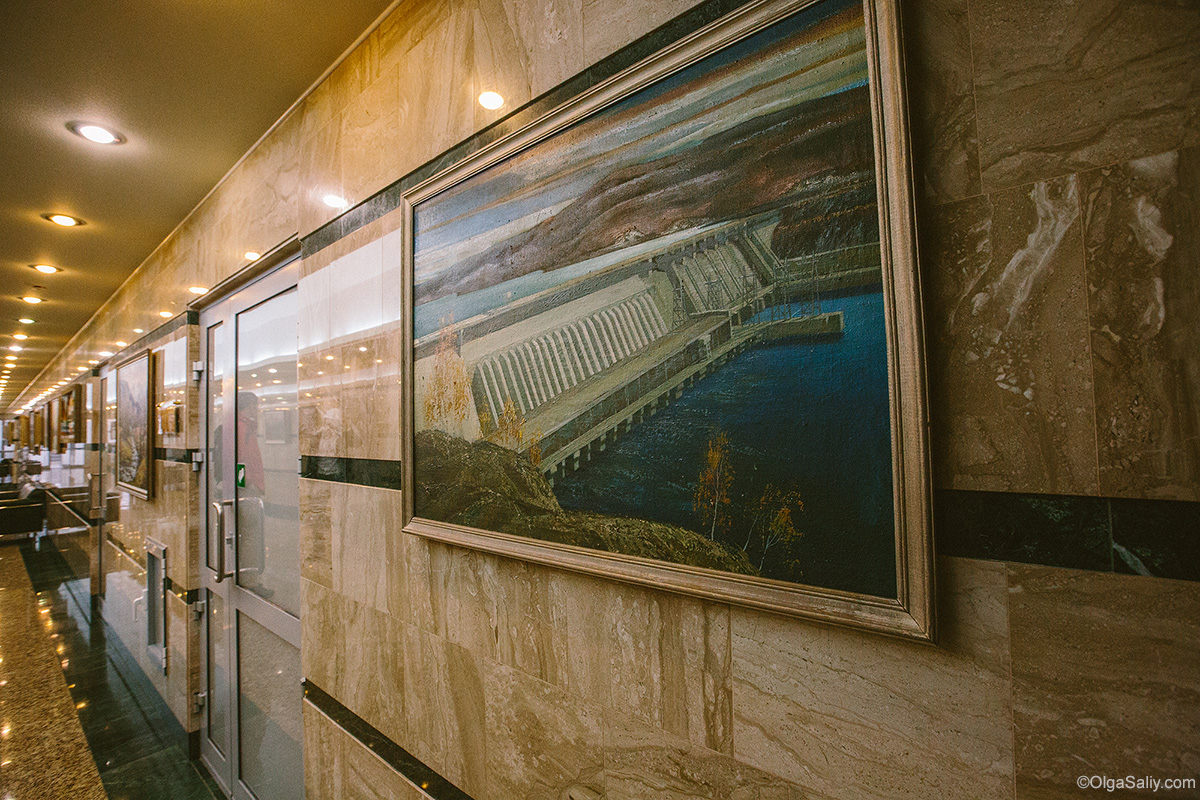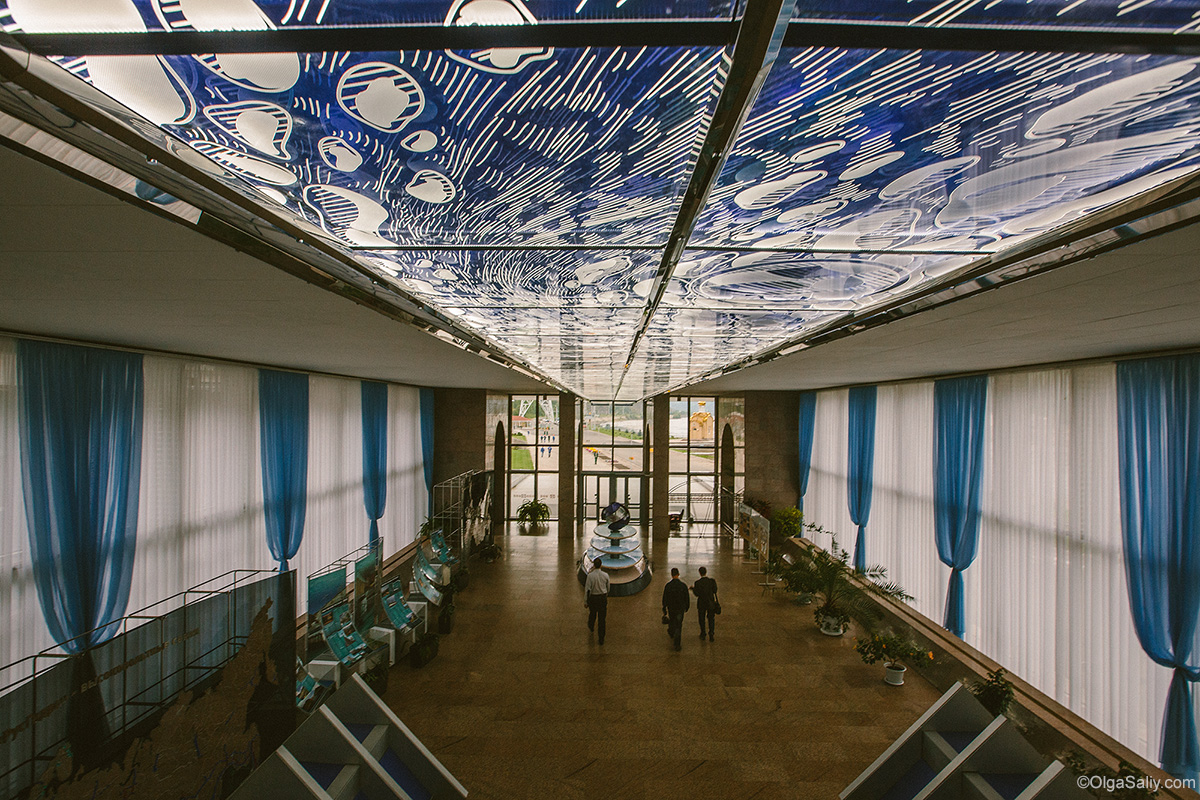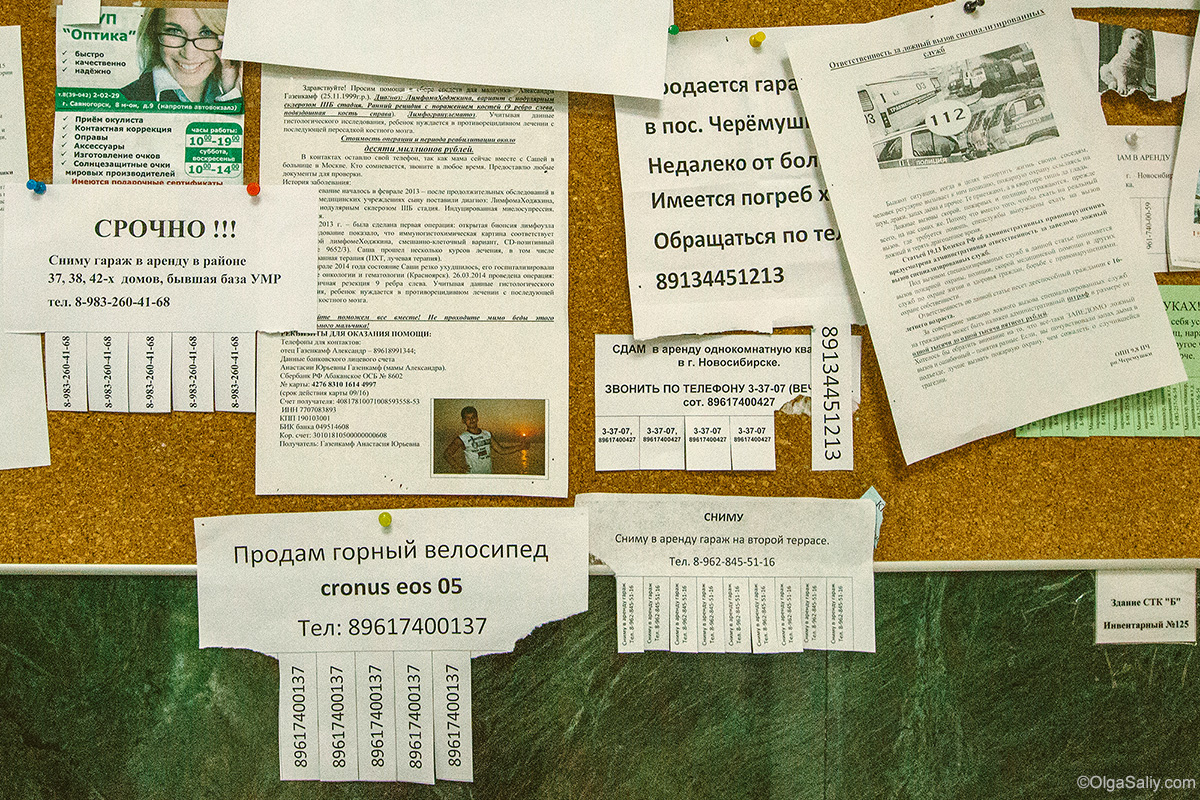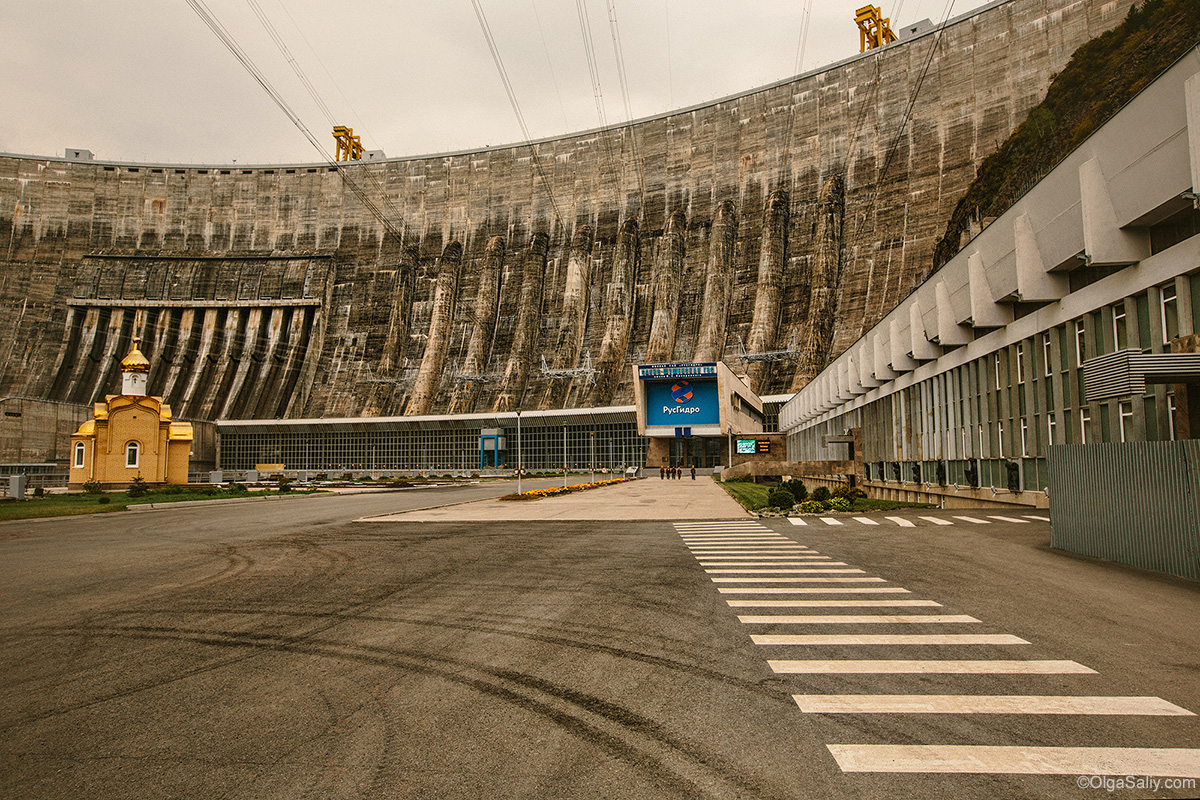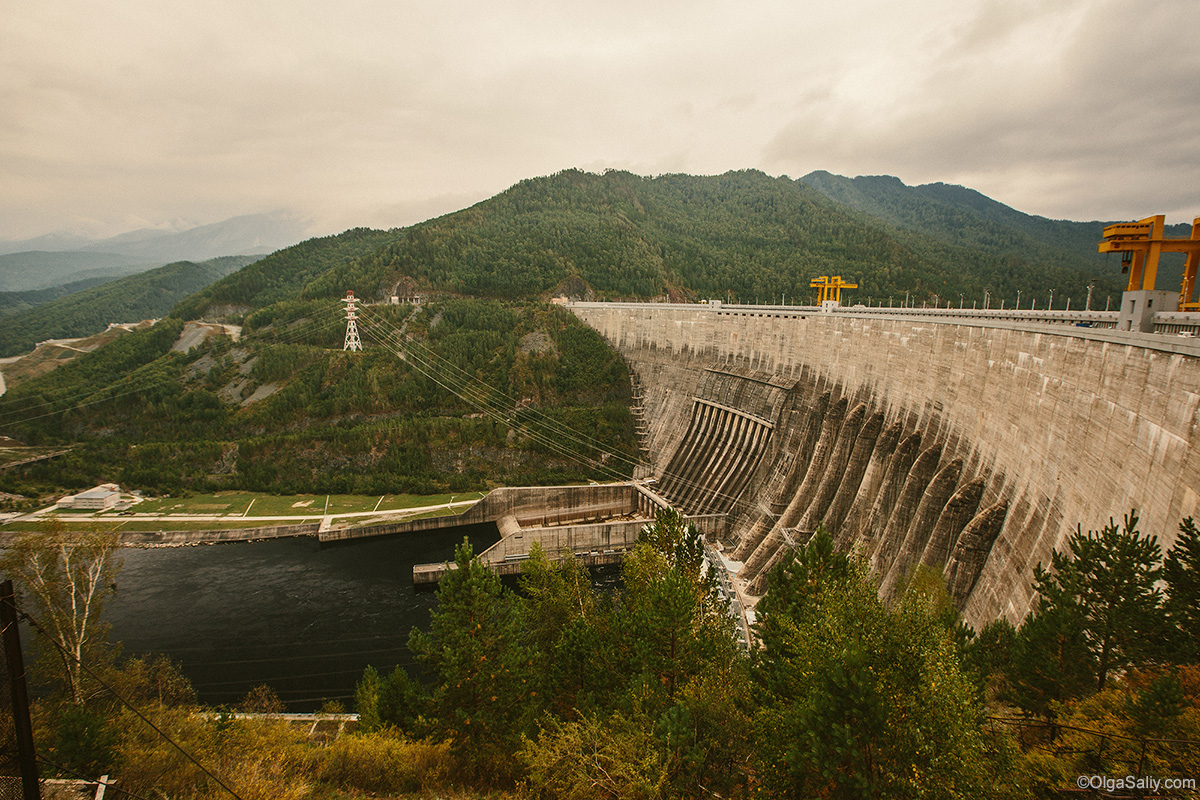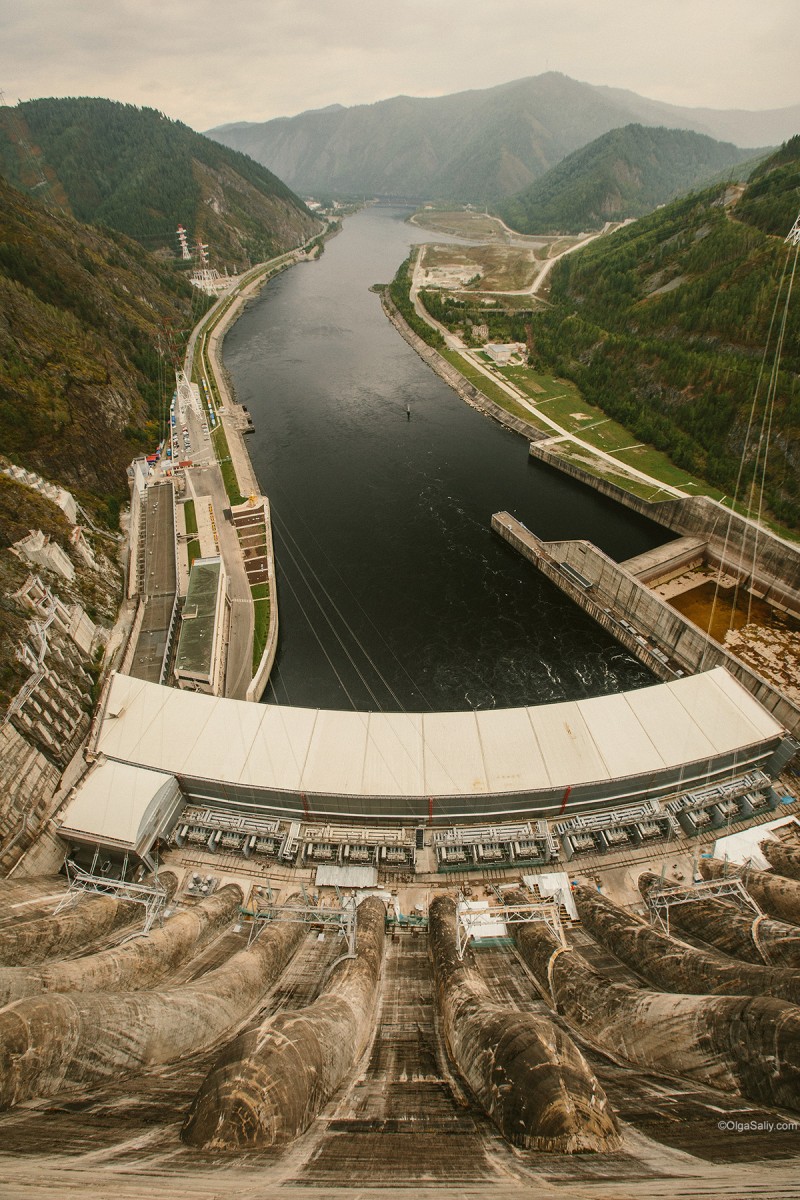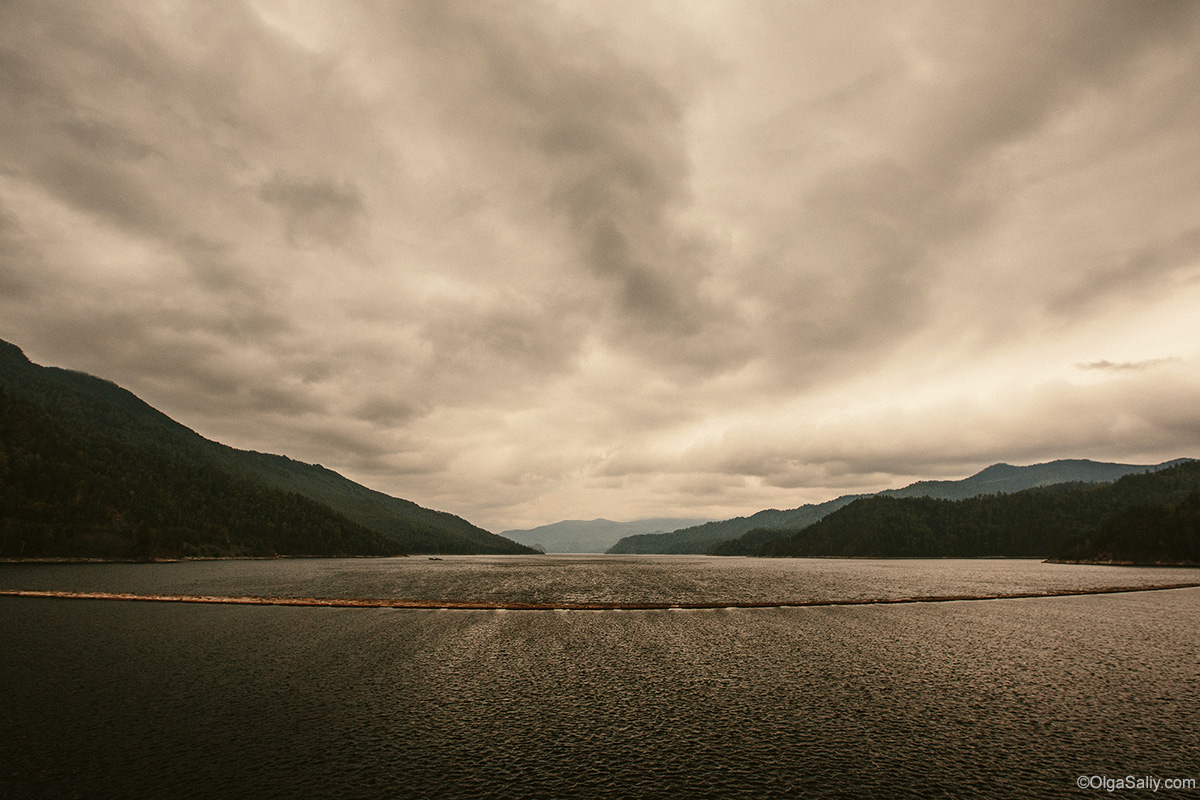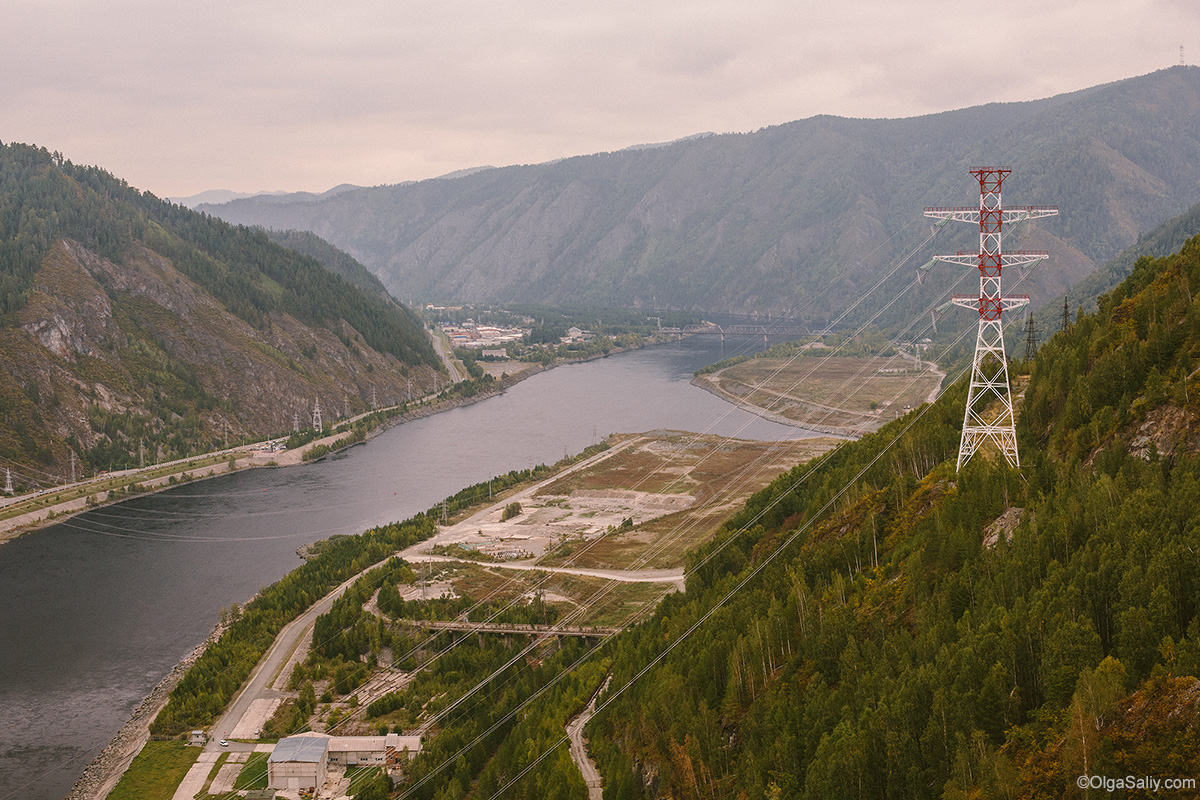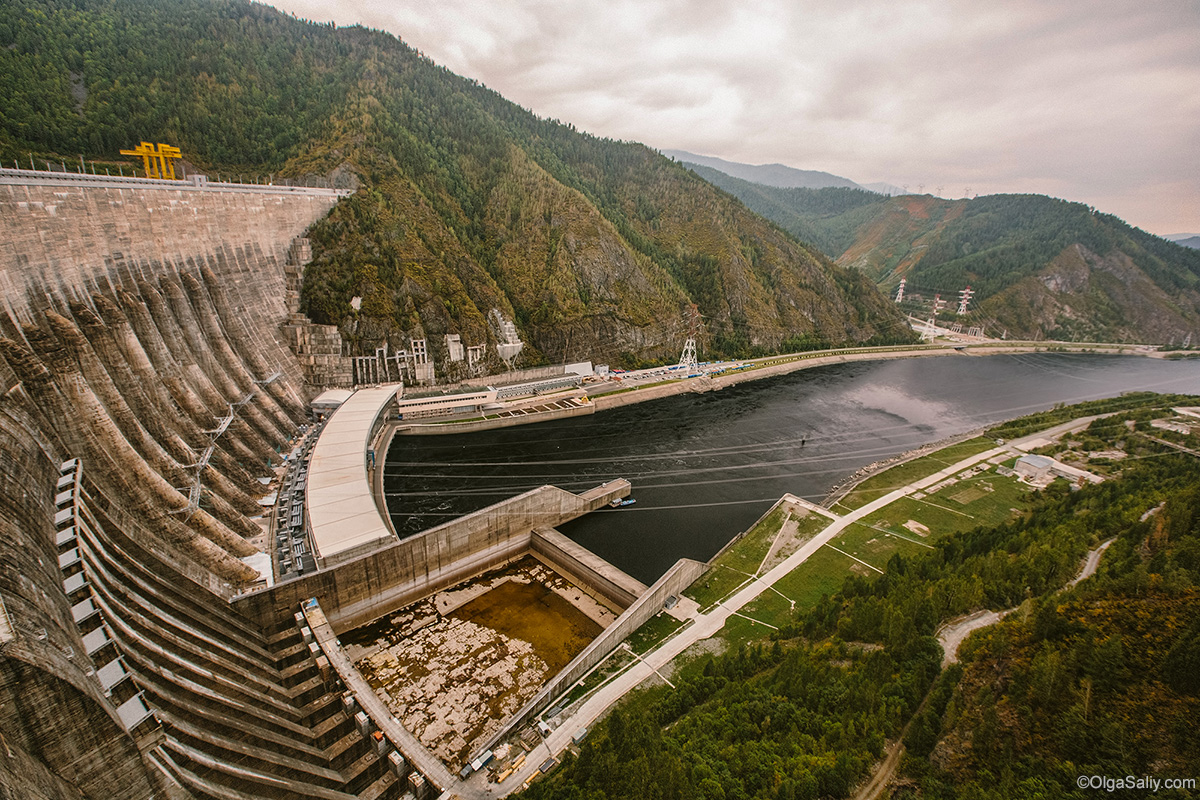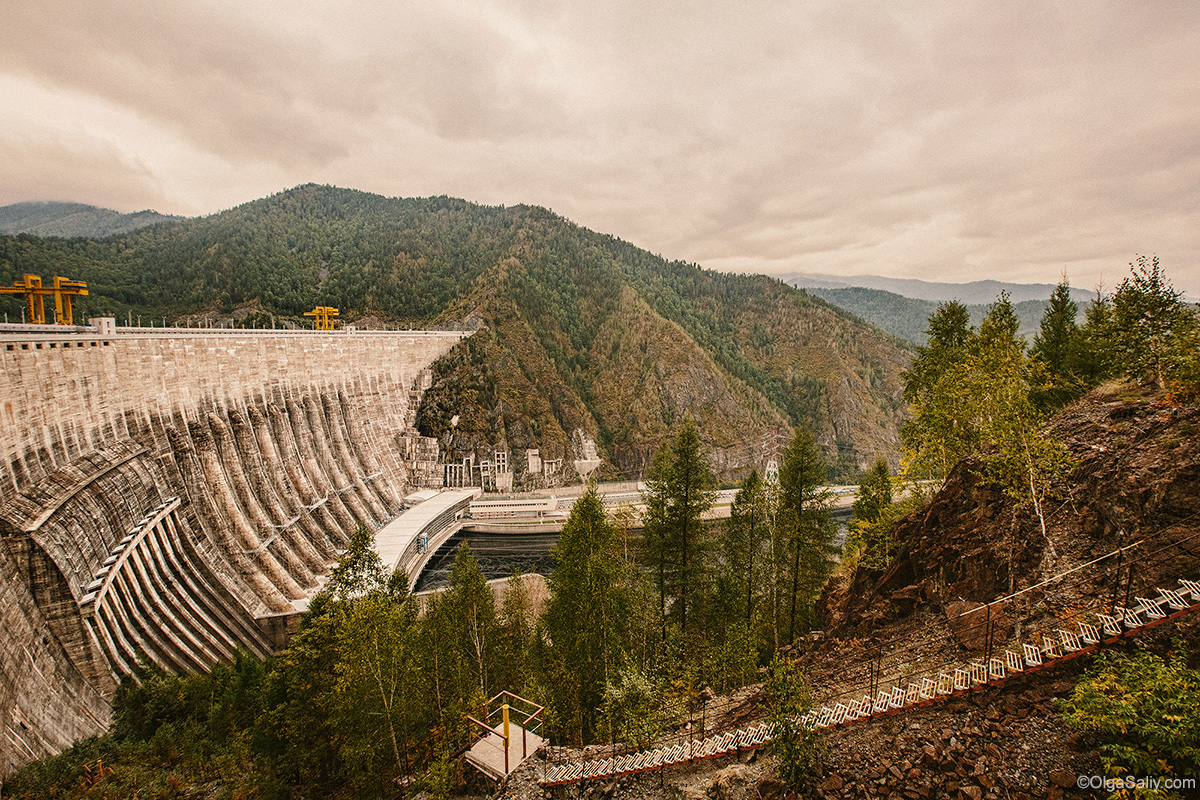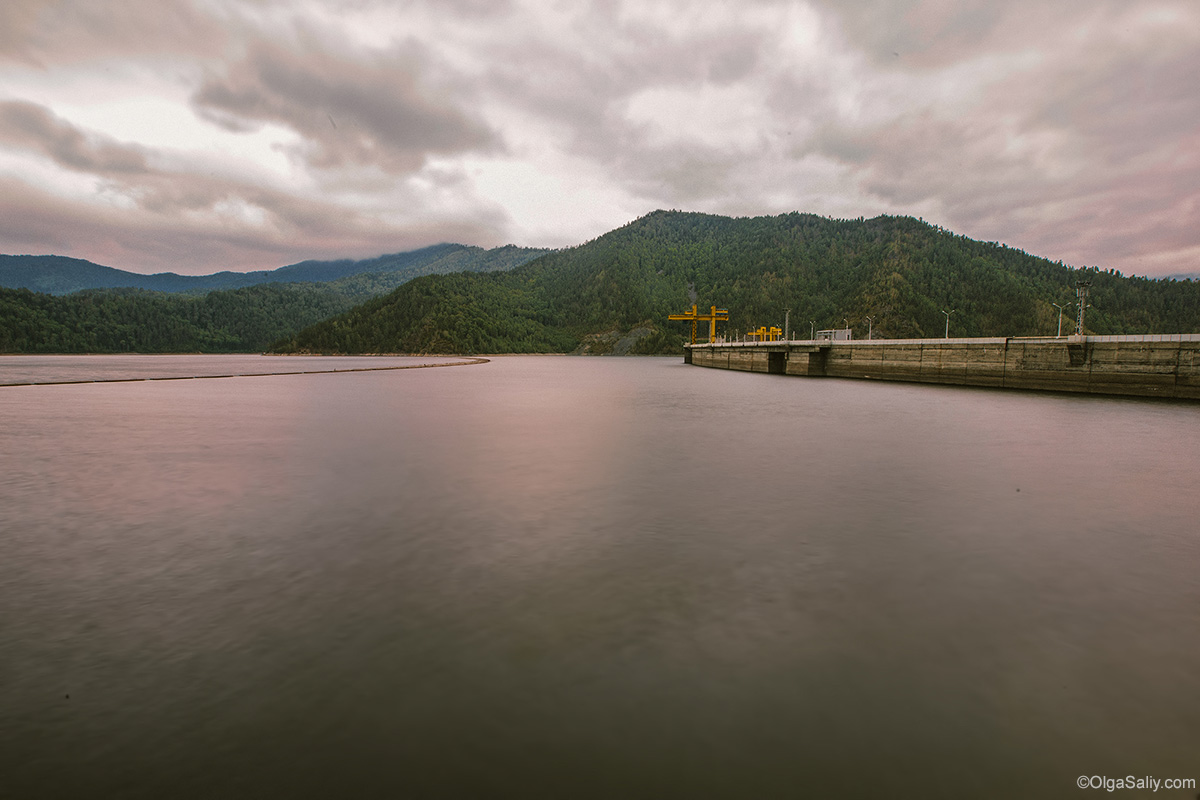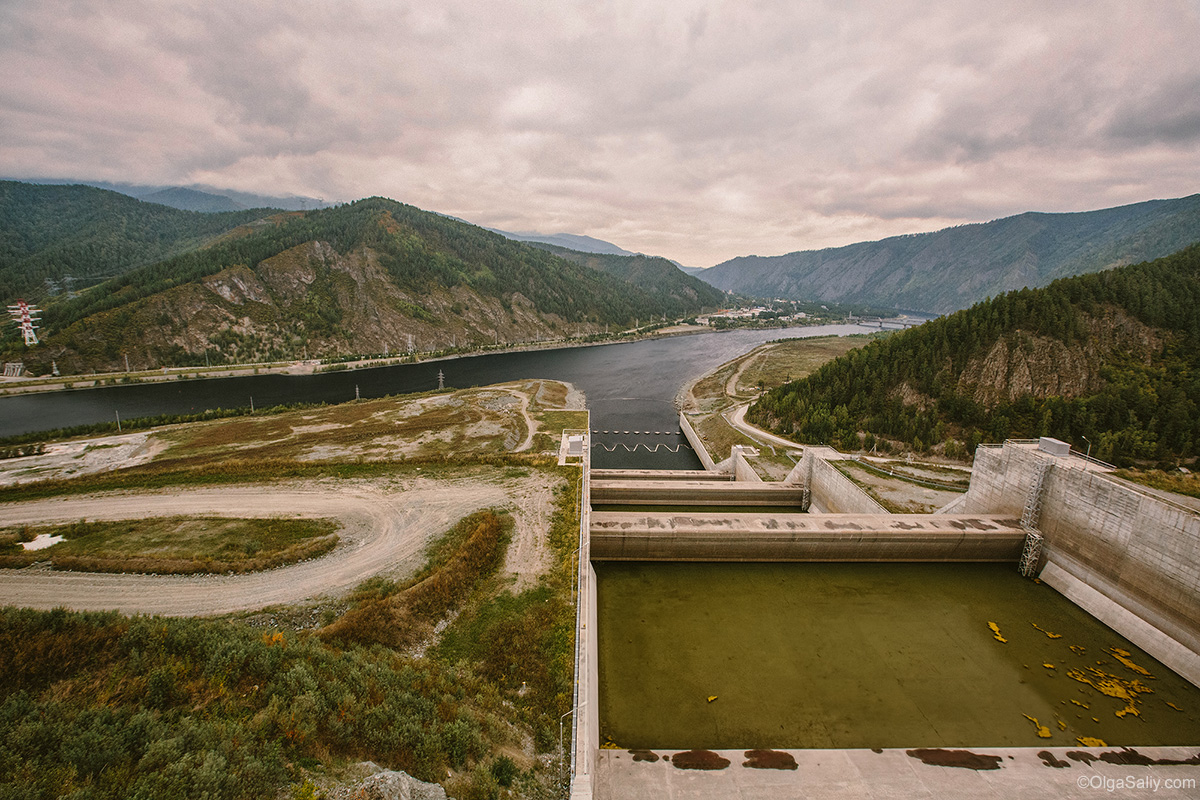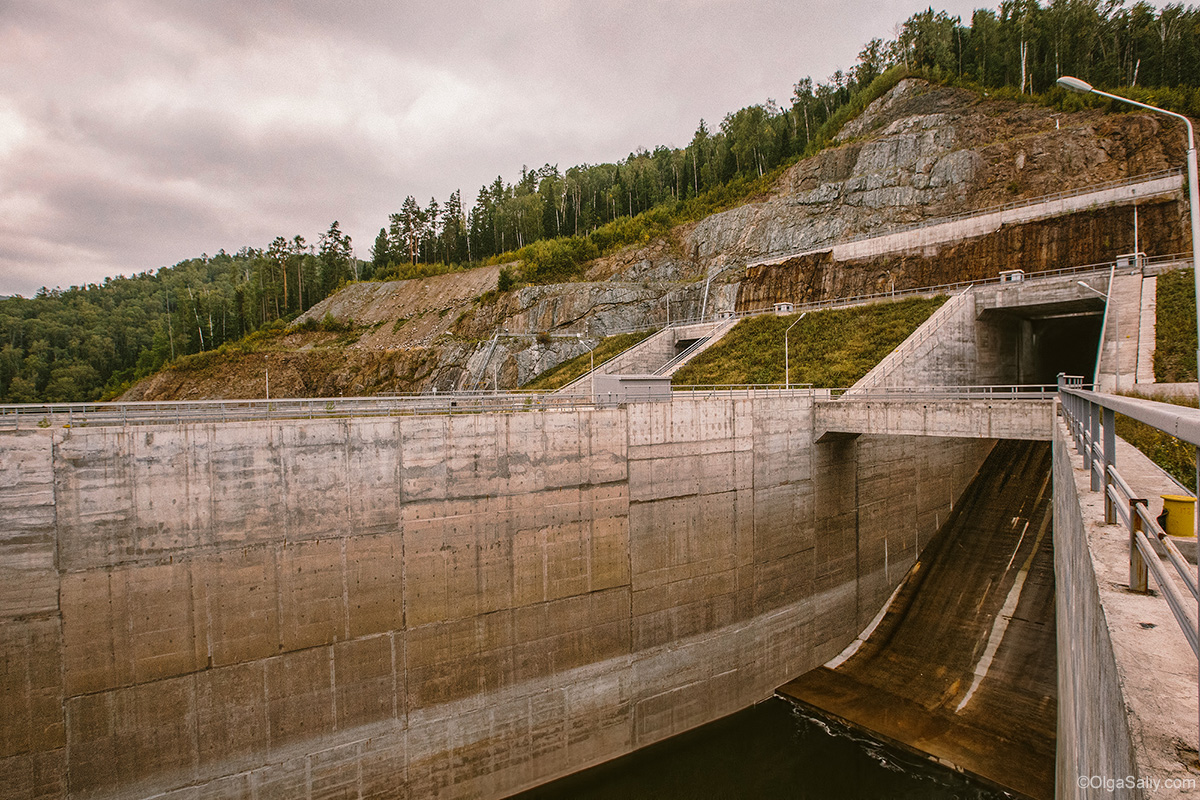 Labyrinths of spillway.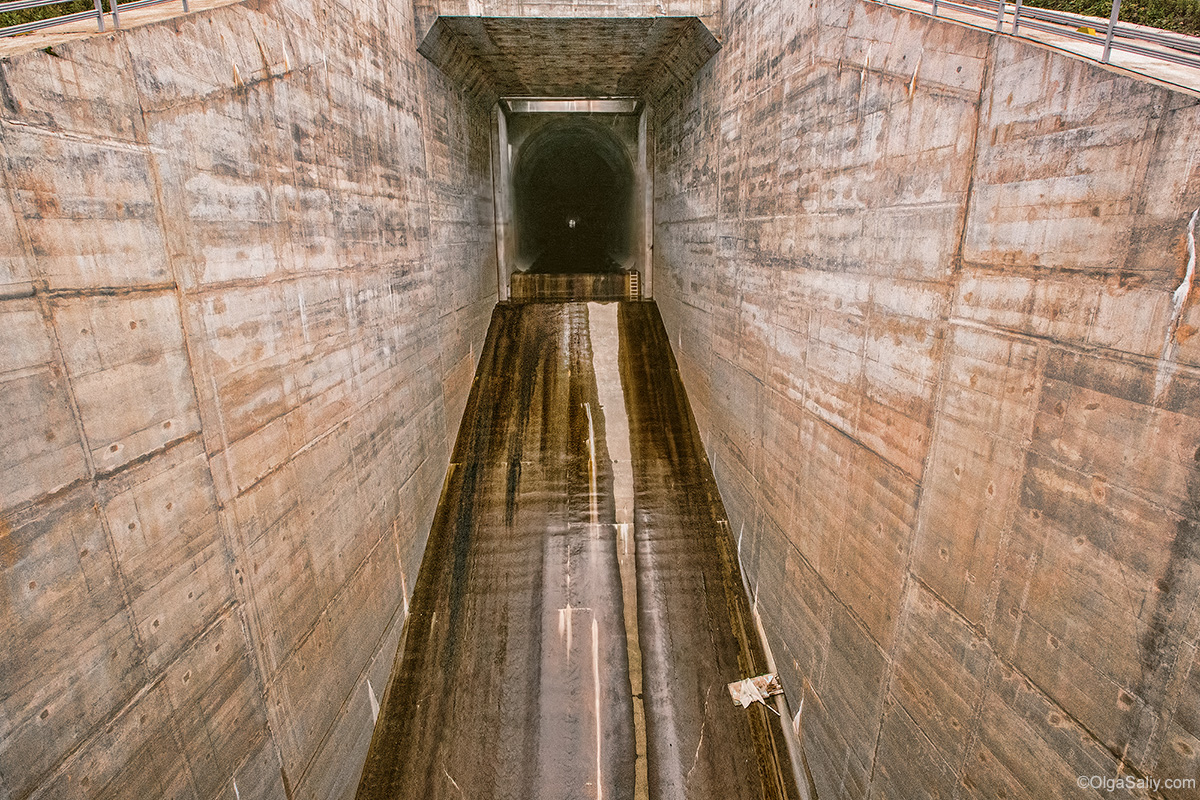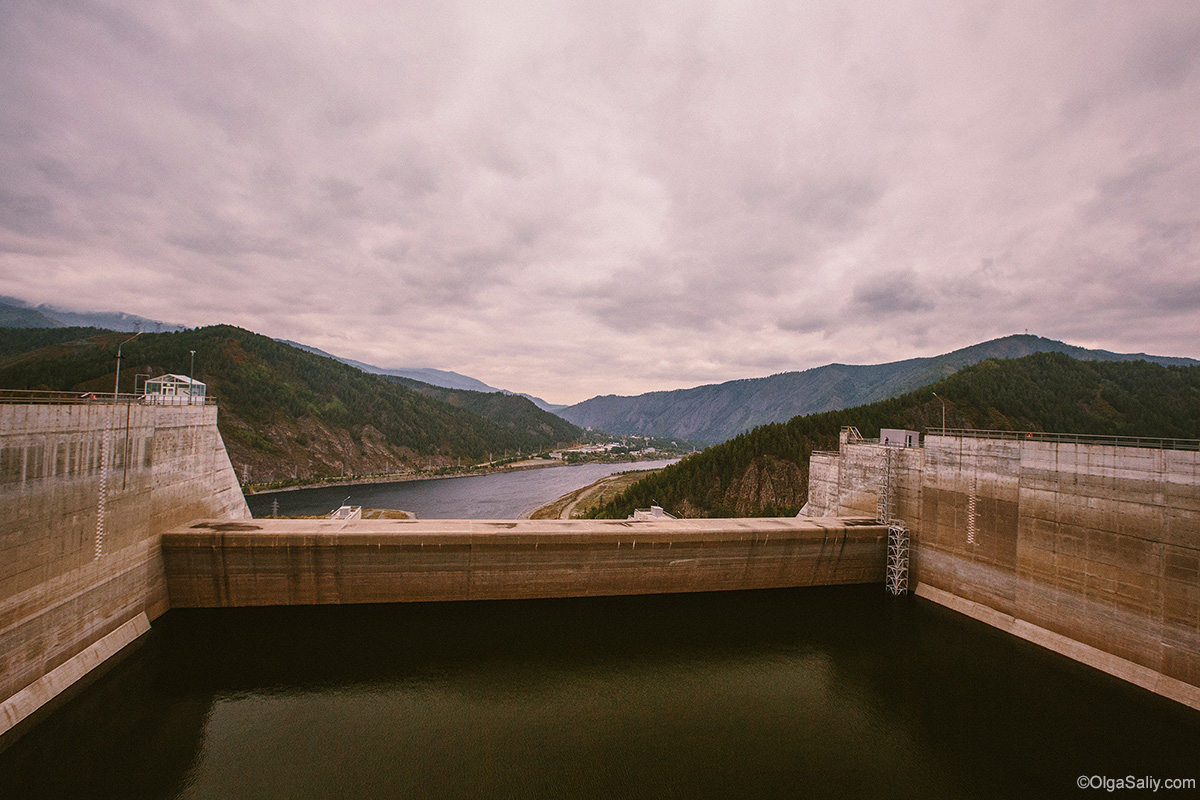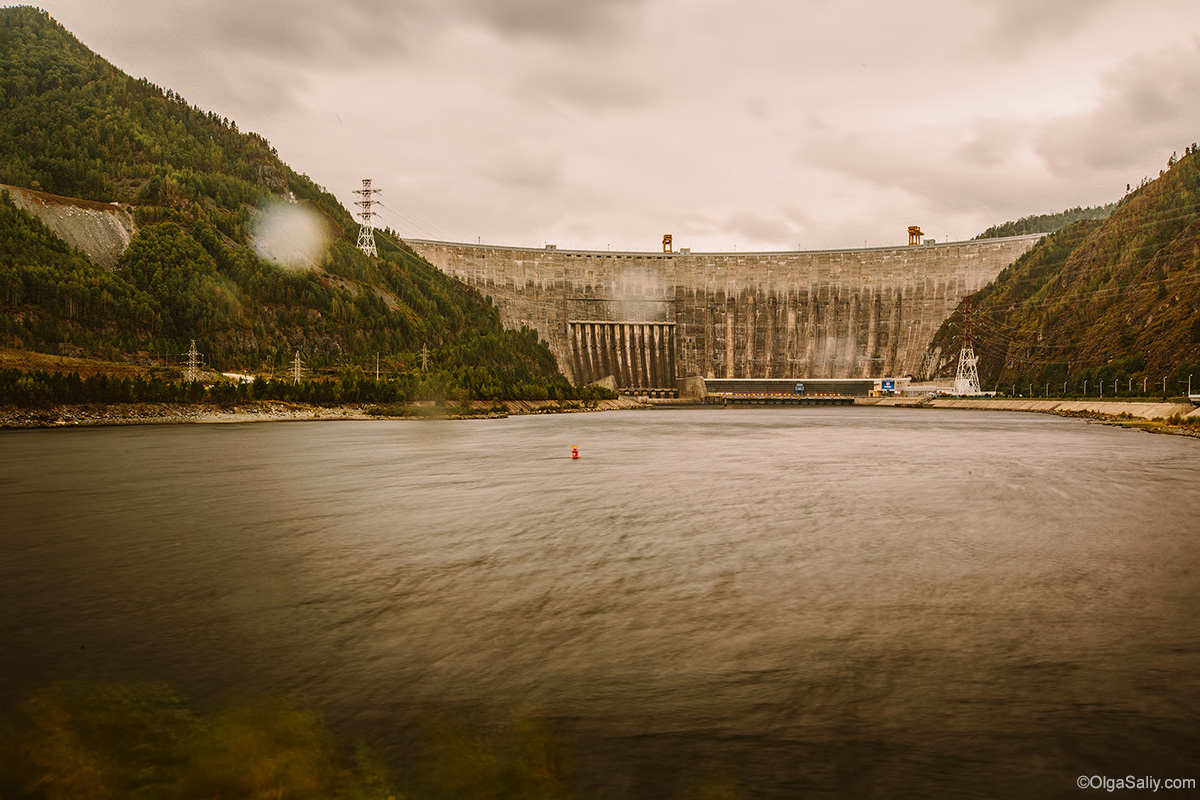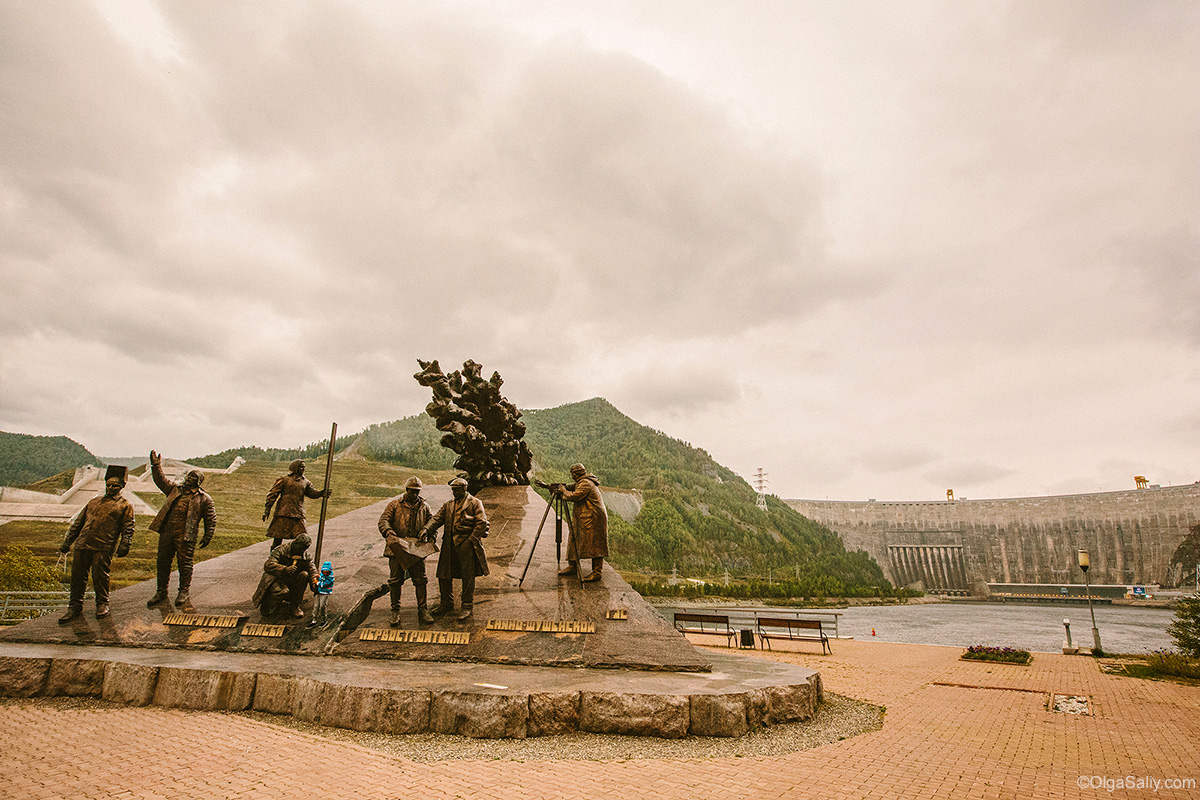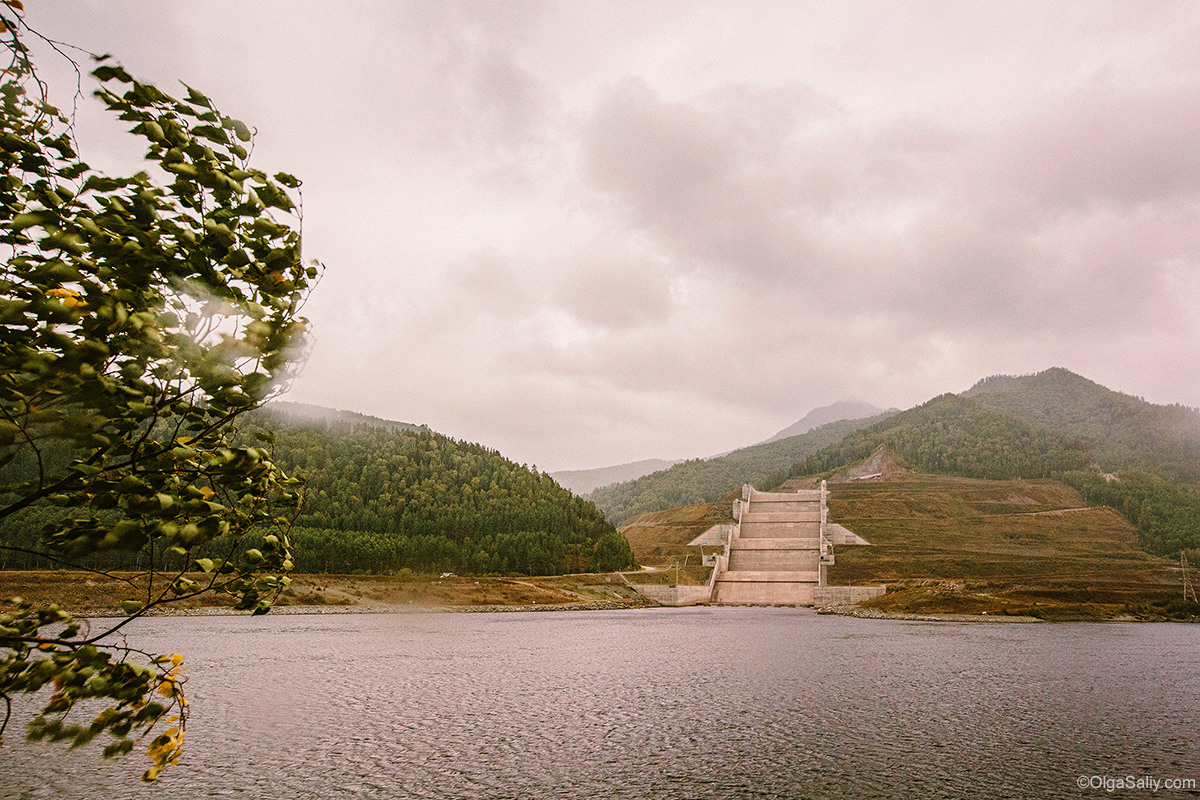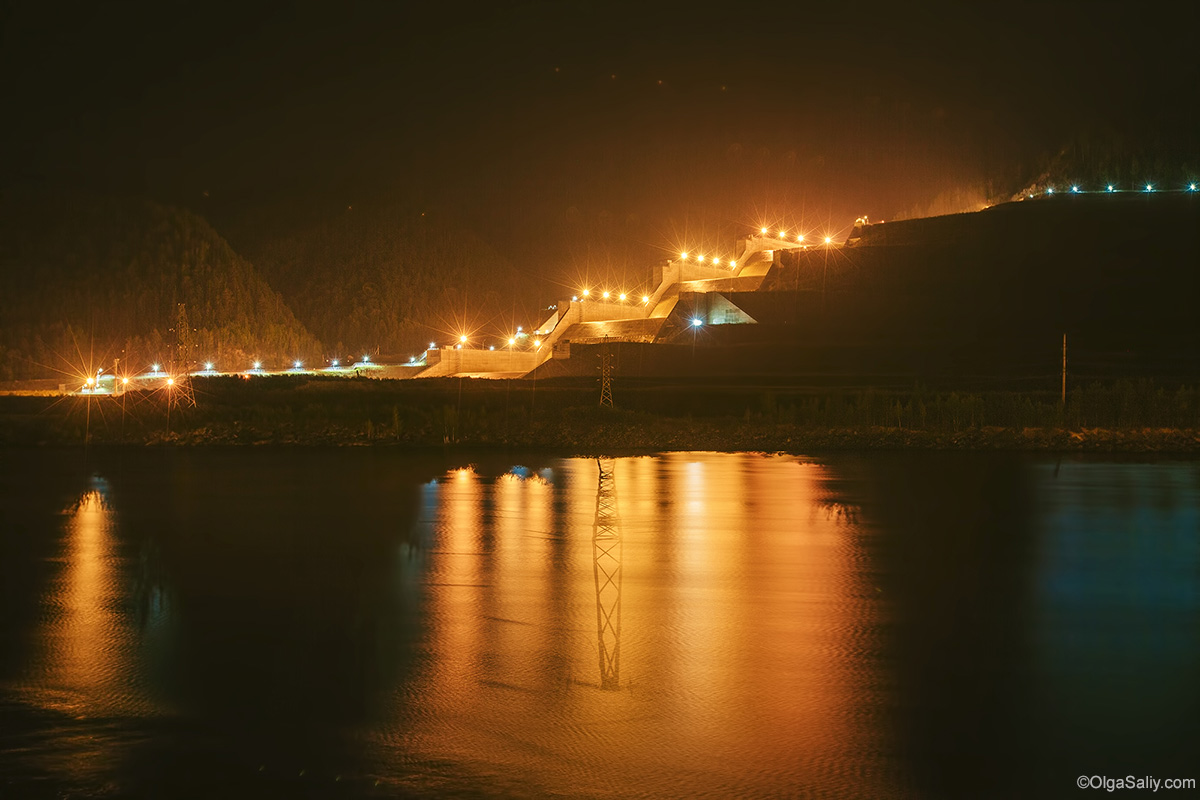 © Olga Saliy. All rights reserved. No part of this article may be reproduced without prior written permission of author.