Beautiful Images for Amazing Spaces by Olga Saliy TFP
Locations available with at least 2 days advance notice: Thailand (Bangkok, Phuket, Koh Samui, Krabi, HuaHin).
Locations available with at least 2 weeks advance notice: Europe, Thailand, Bali, Singapore, Russia (Saint-Petersburg, Moscow).
About price. I will be glad to make interior and architectural photos of your place in exchange for covering travel costs and signed Property release from an owner or a manager (agreement that the owner\manager don't mind if I publish and sell photos of your place. Here you can find an example of this agreement).
This offer is available for luxury interiors or loft spaces only.
You'll get all photos and be able to use them for any purposes.
P.S. As a bonus You can get an article about your property in my Travel Blog (with your contacts). Examples:
Are you Interested in? Write me right now
And some of my interior pictures: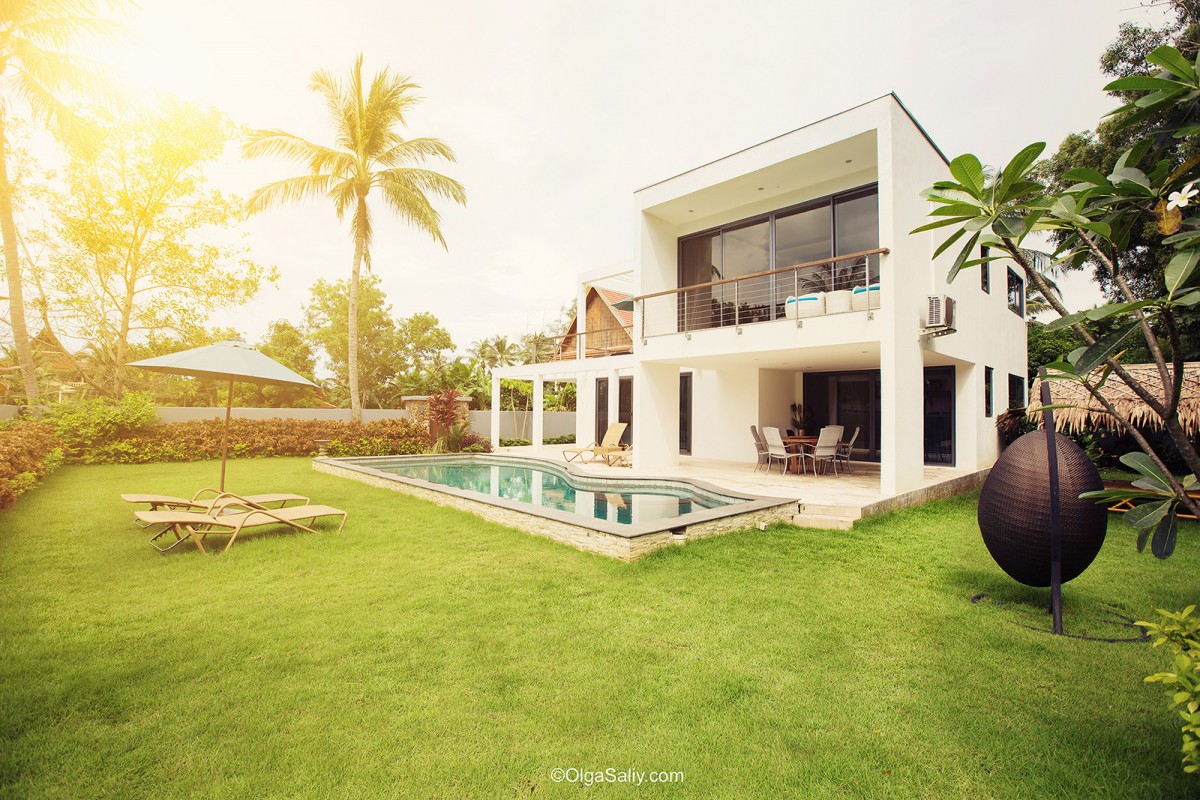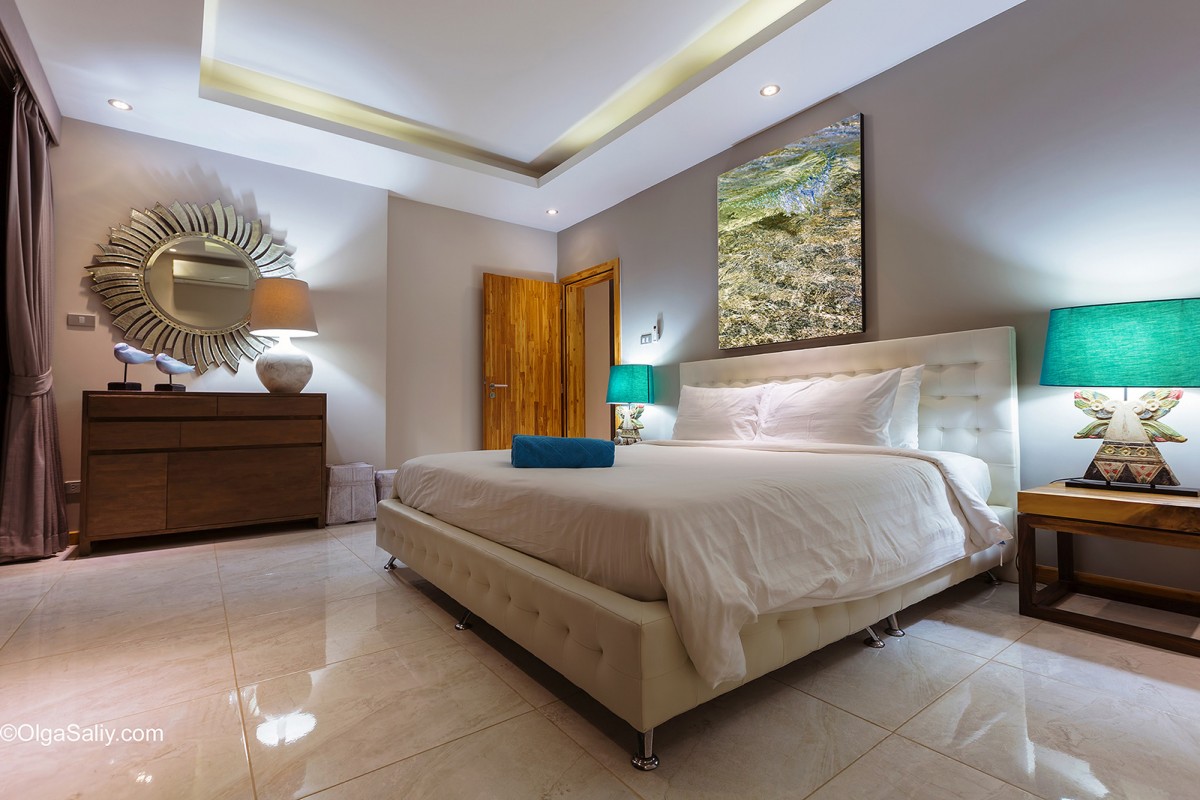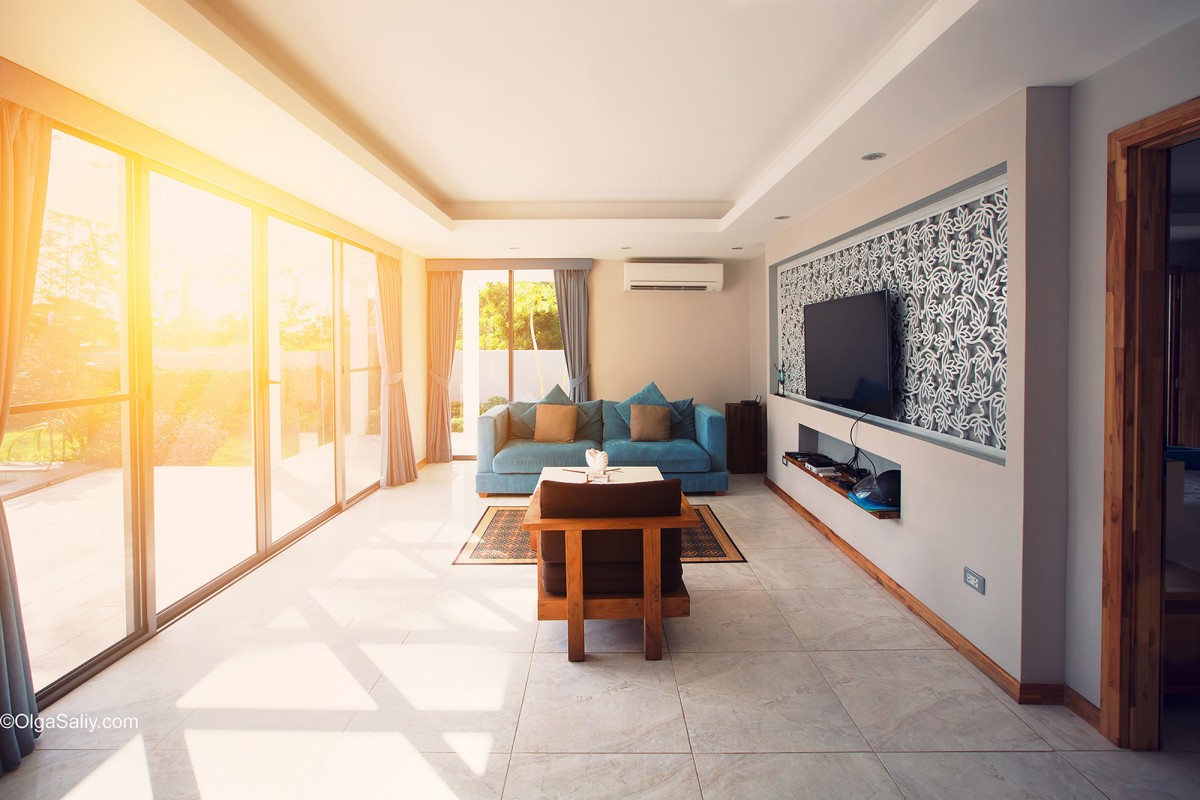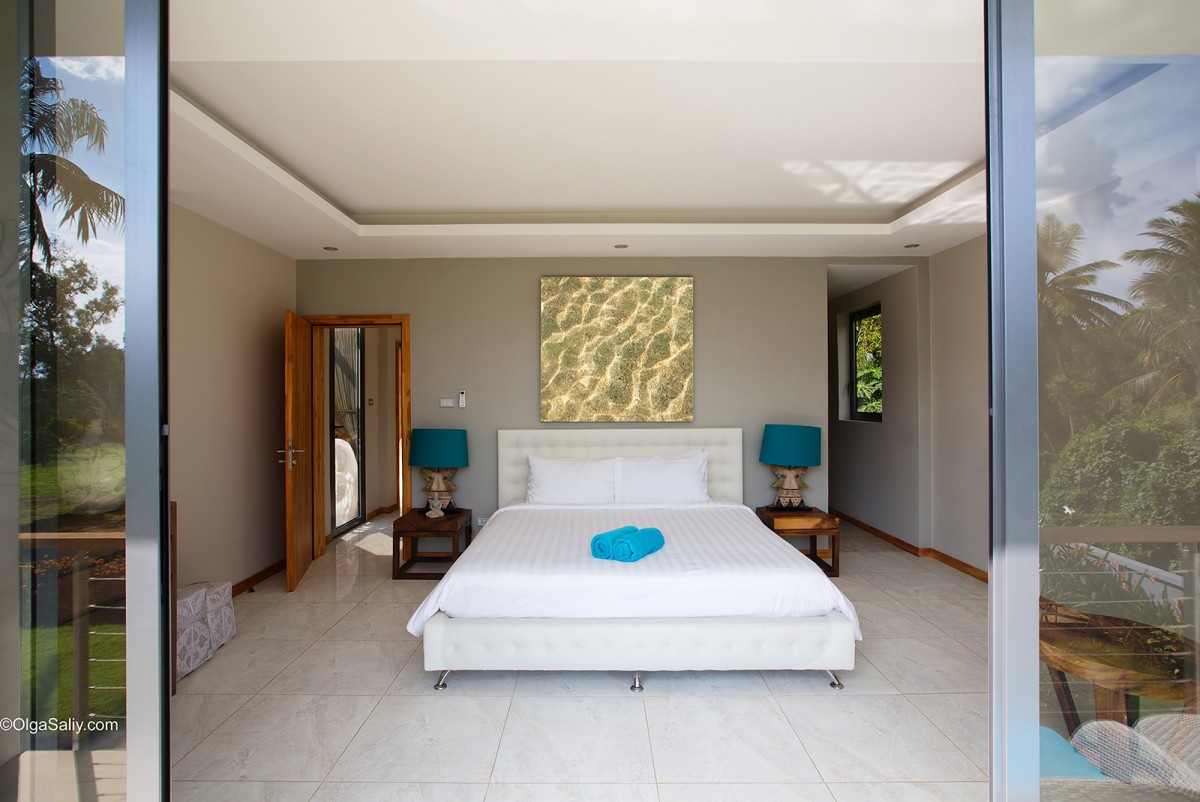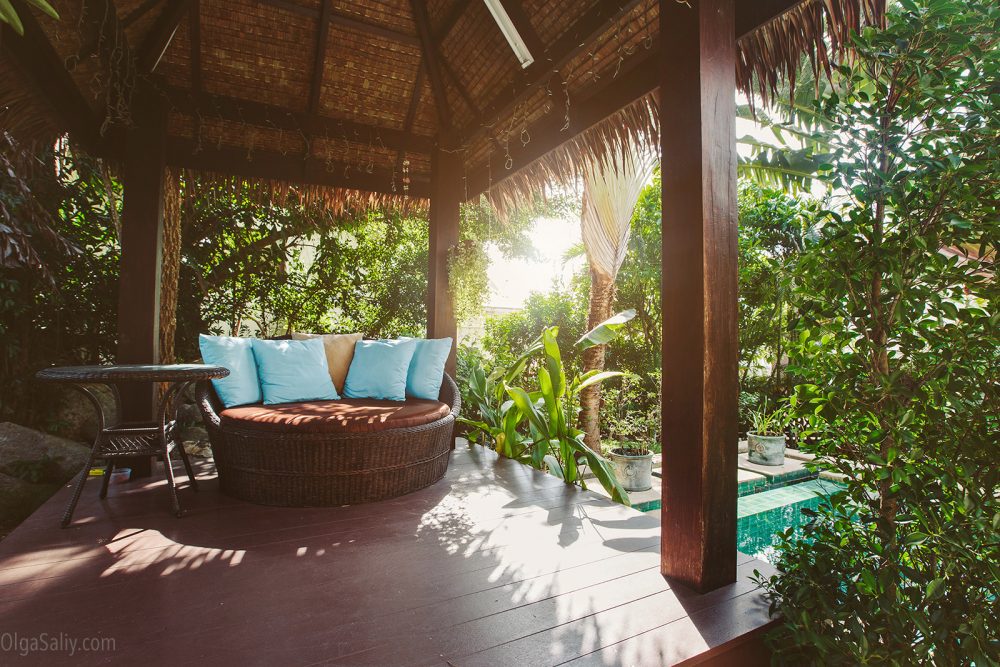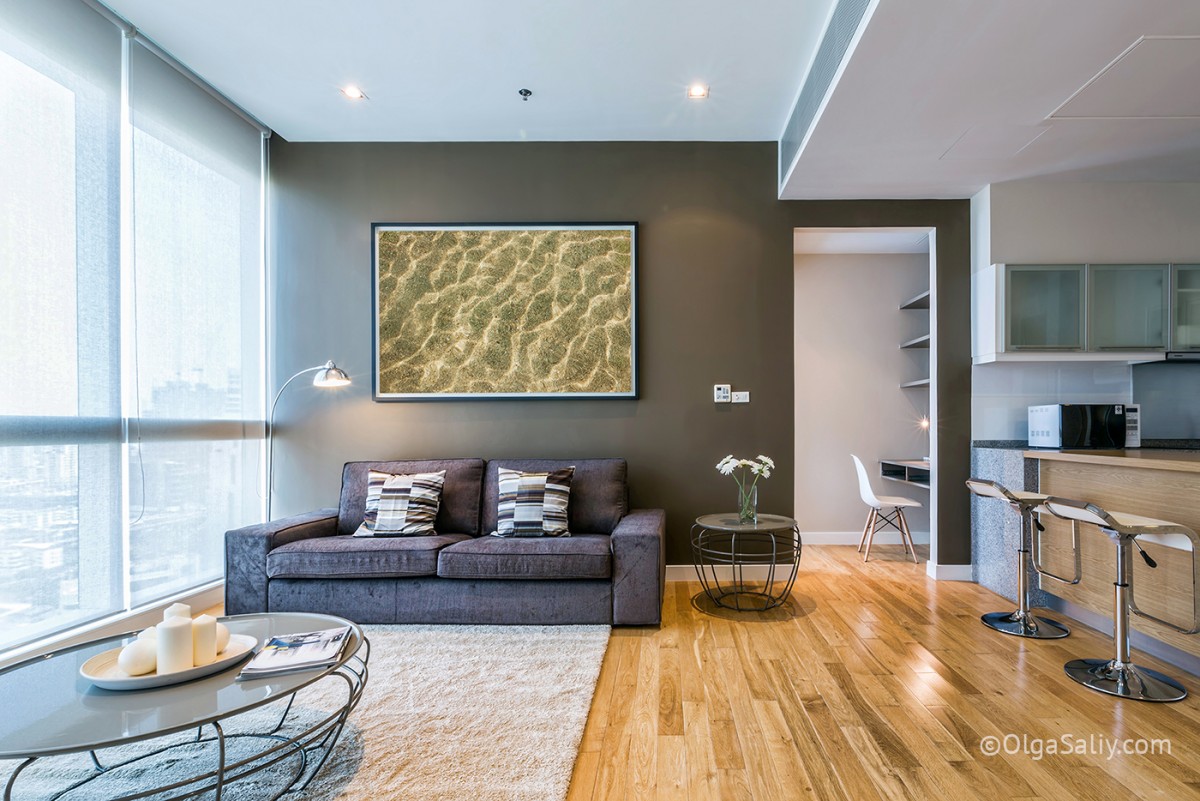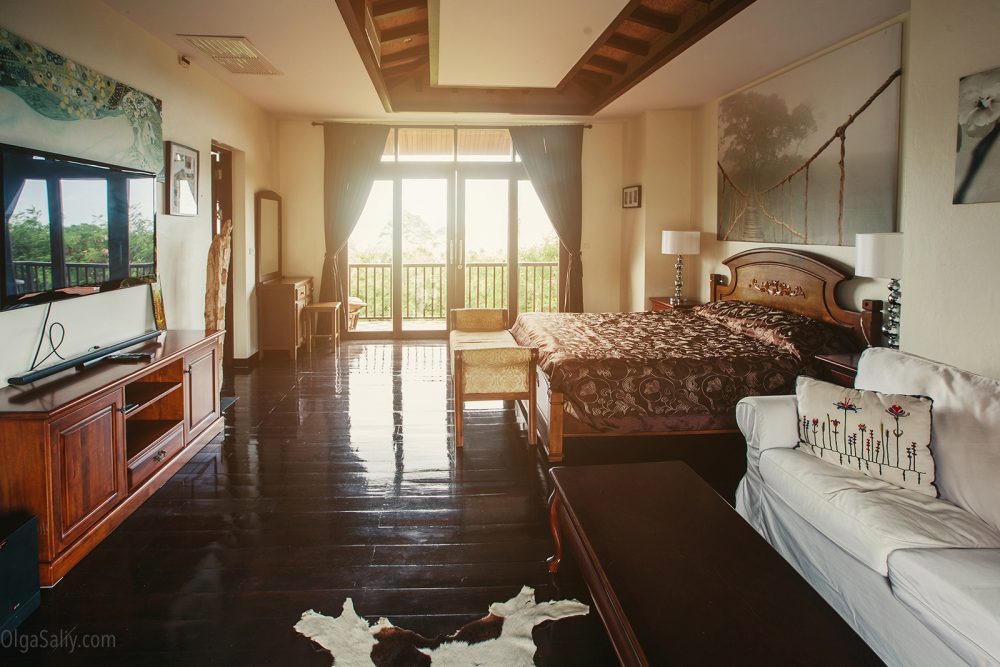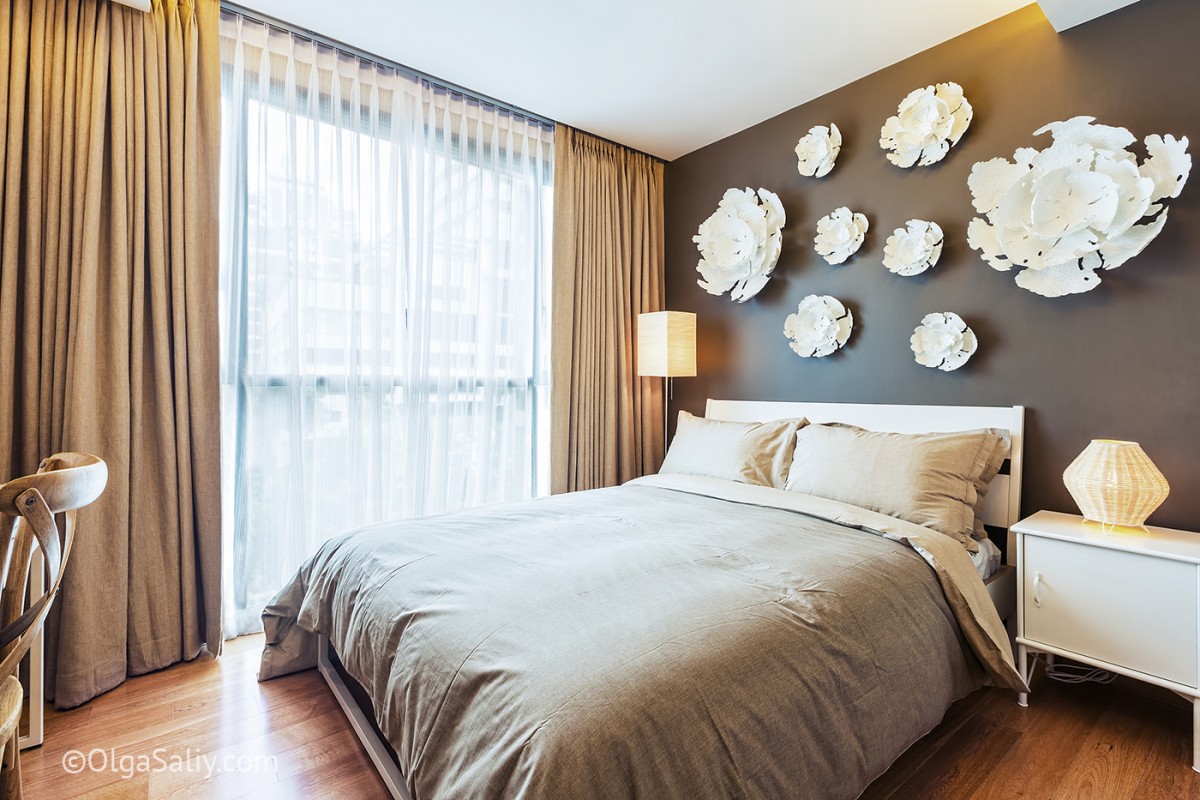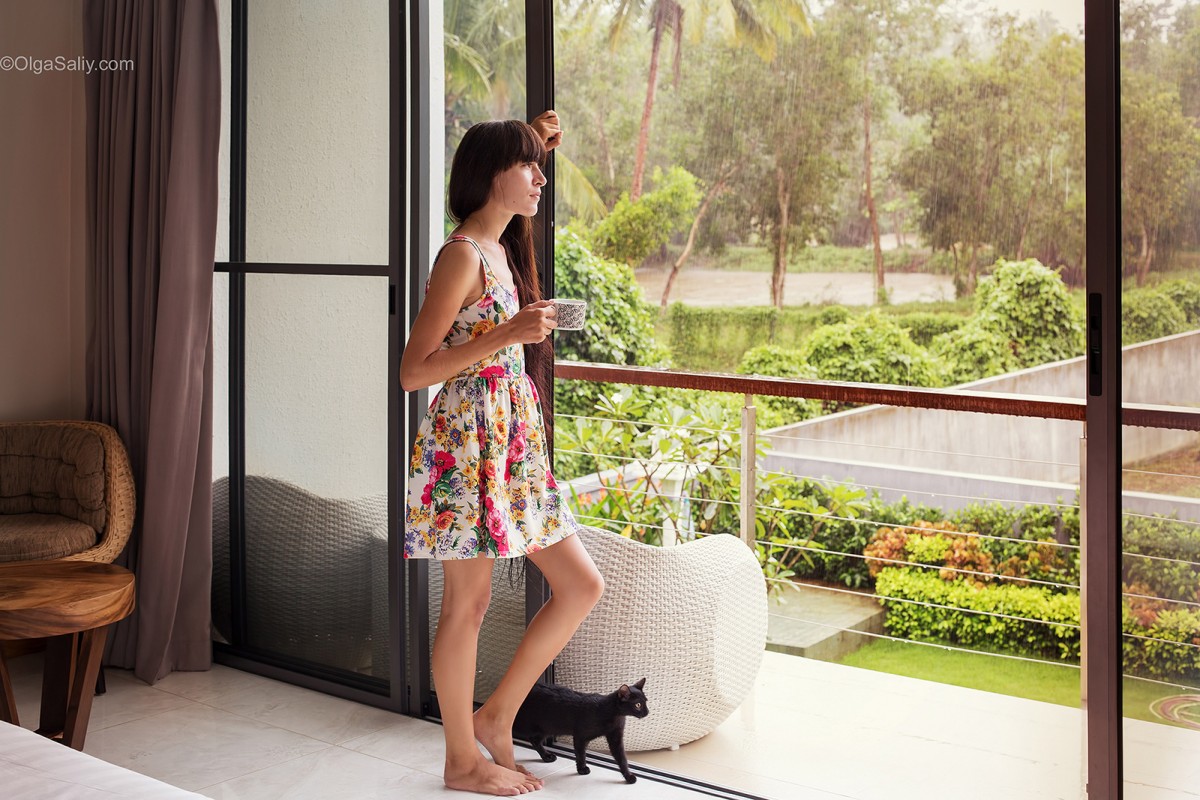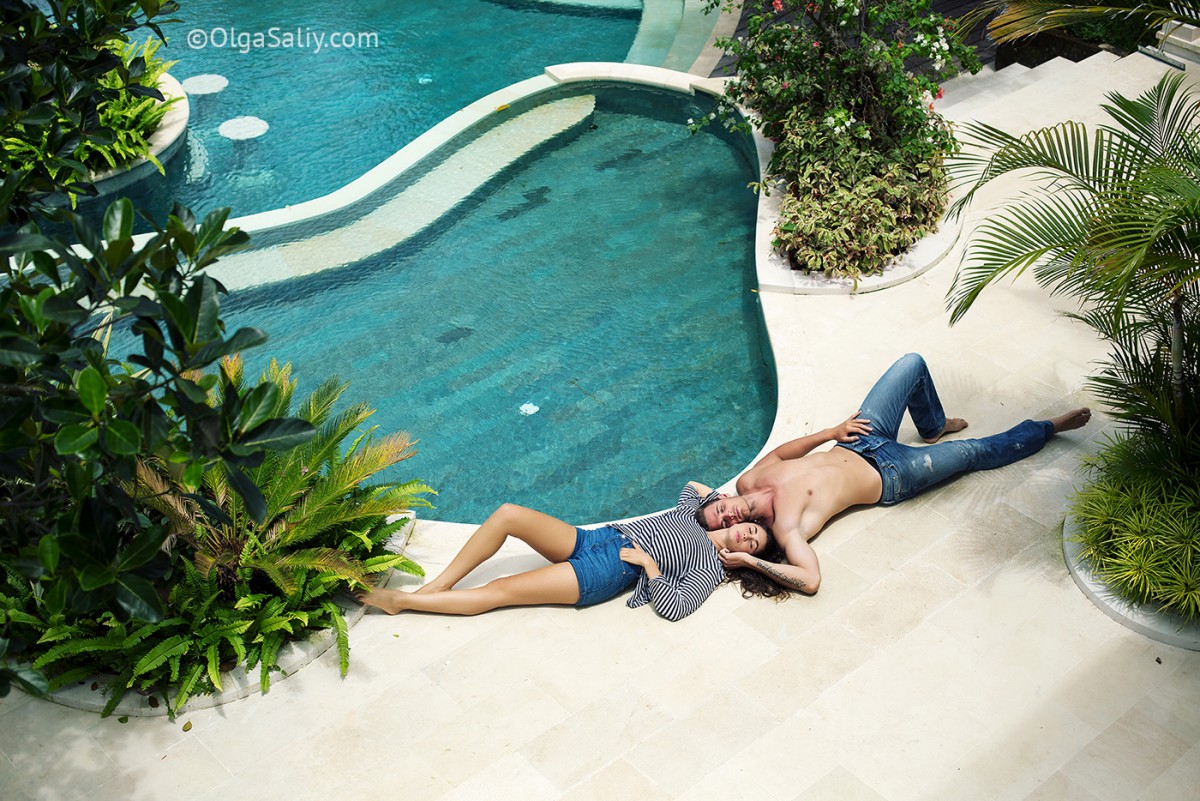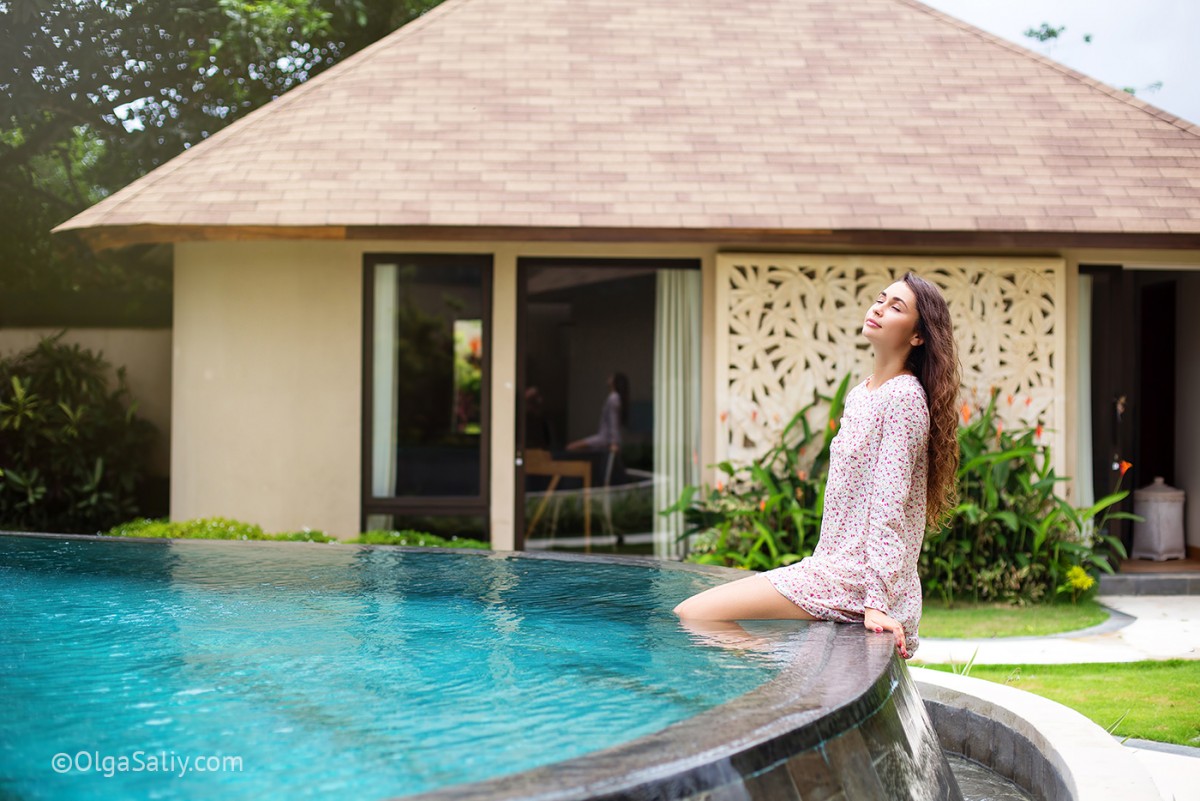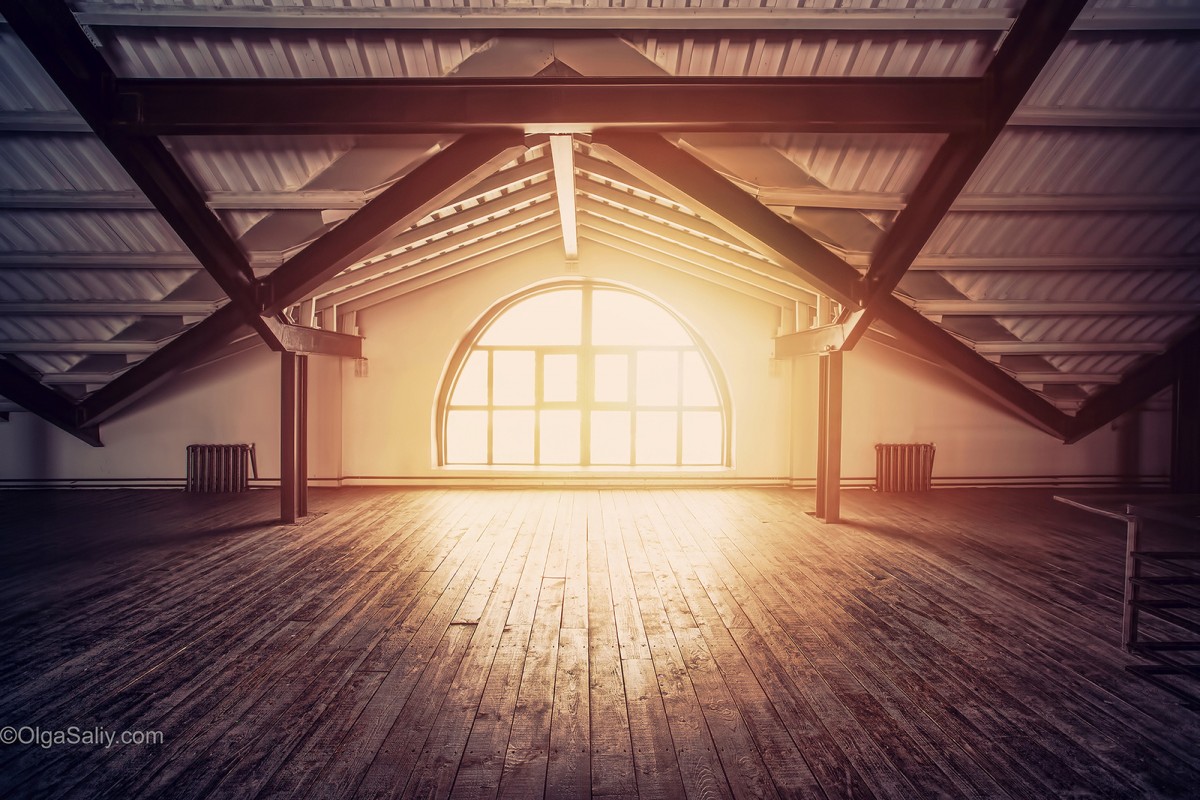 © Olga Saliy. All rights reserved. No part of this article may be reproduced without prior written permission of author.