Altai Mountains (Russia) are amazing and different. I can not stop travel here almost every summer and every time I see new places.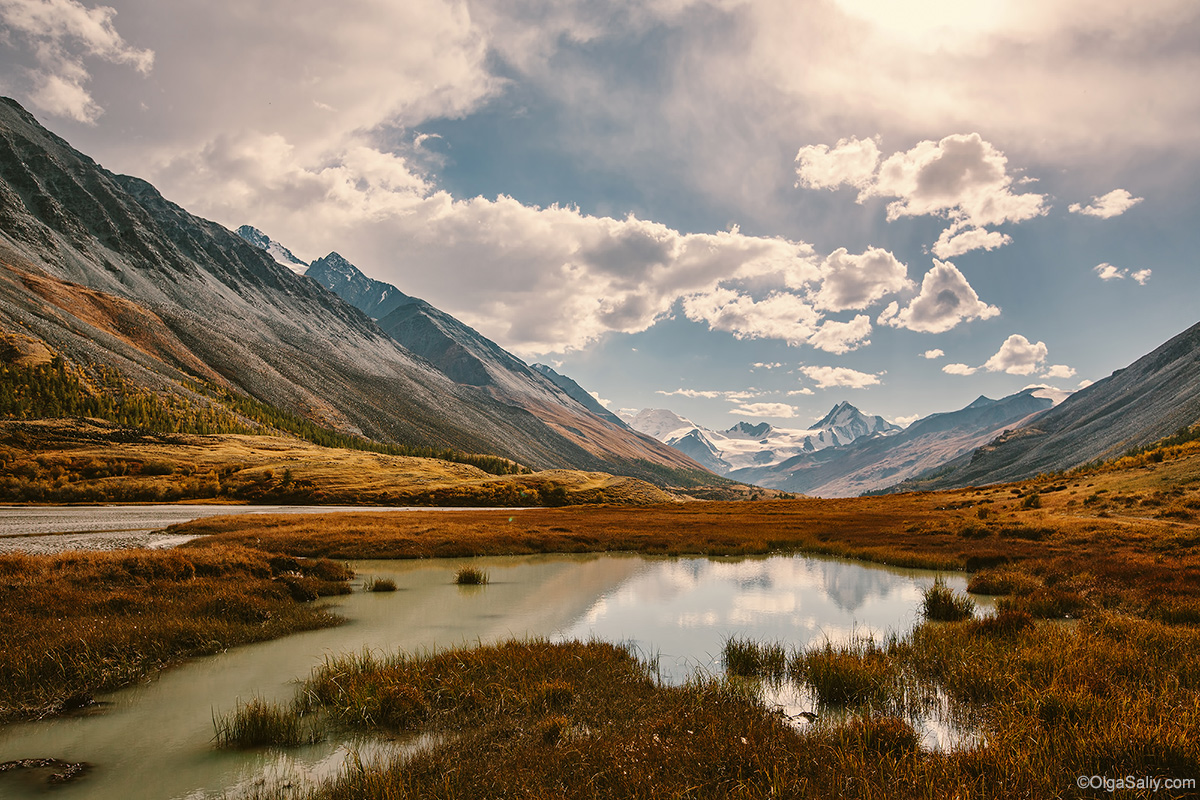 Kosh-Agach Gorges landscapes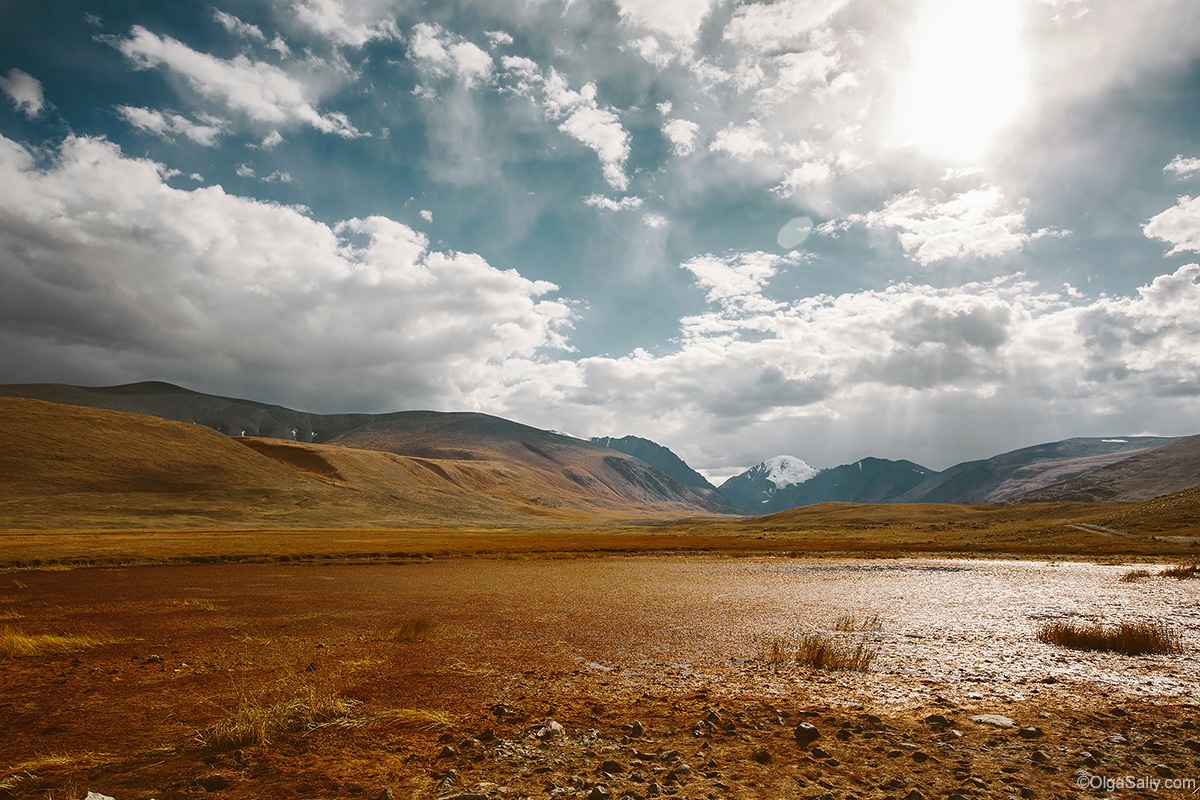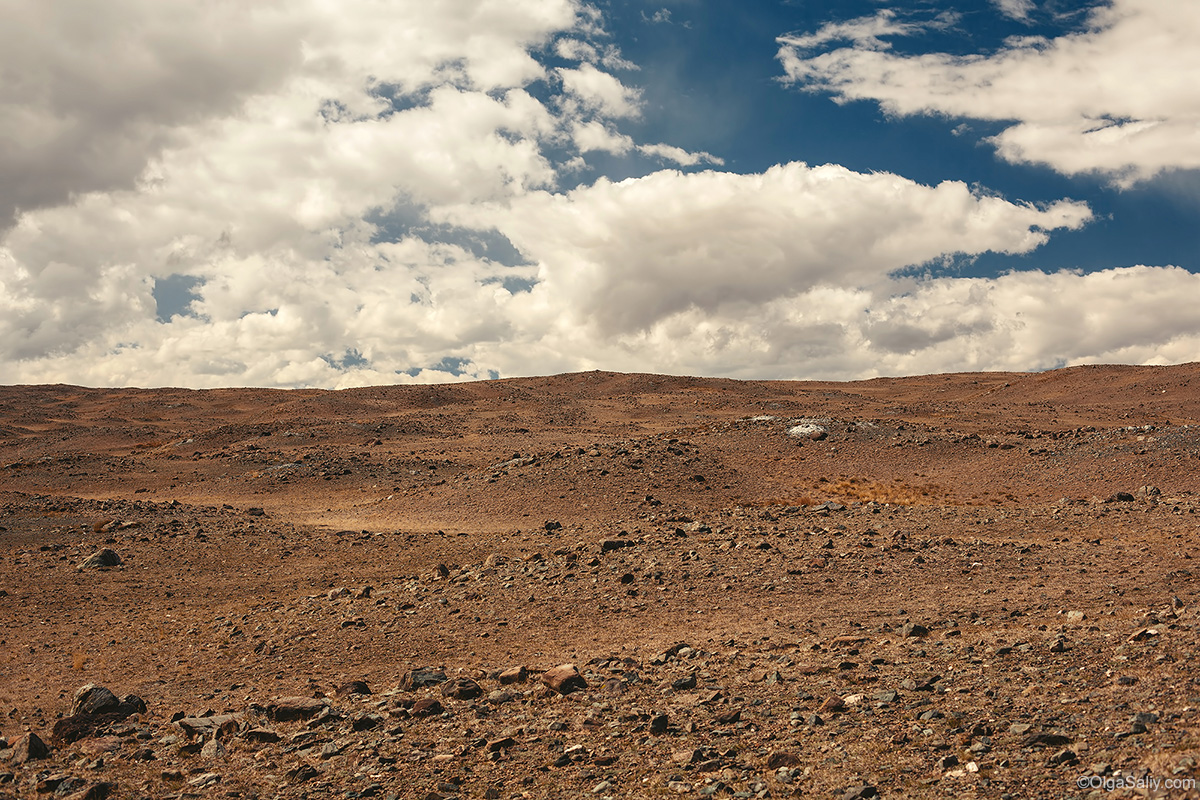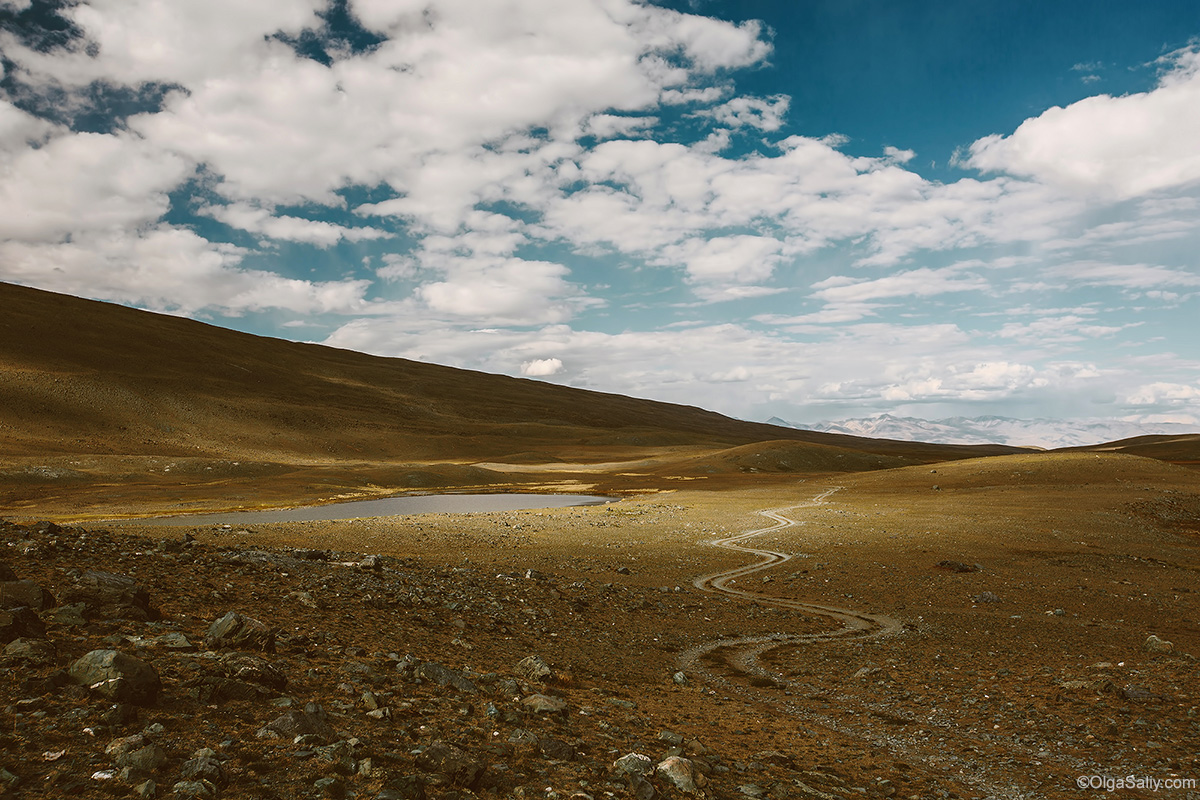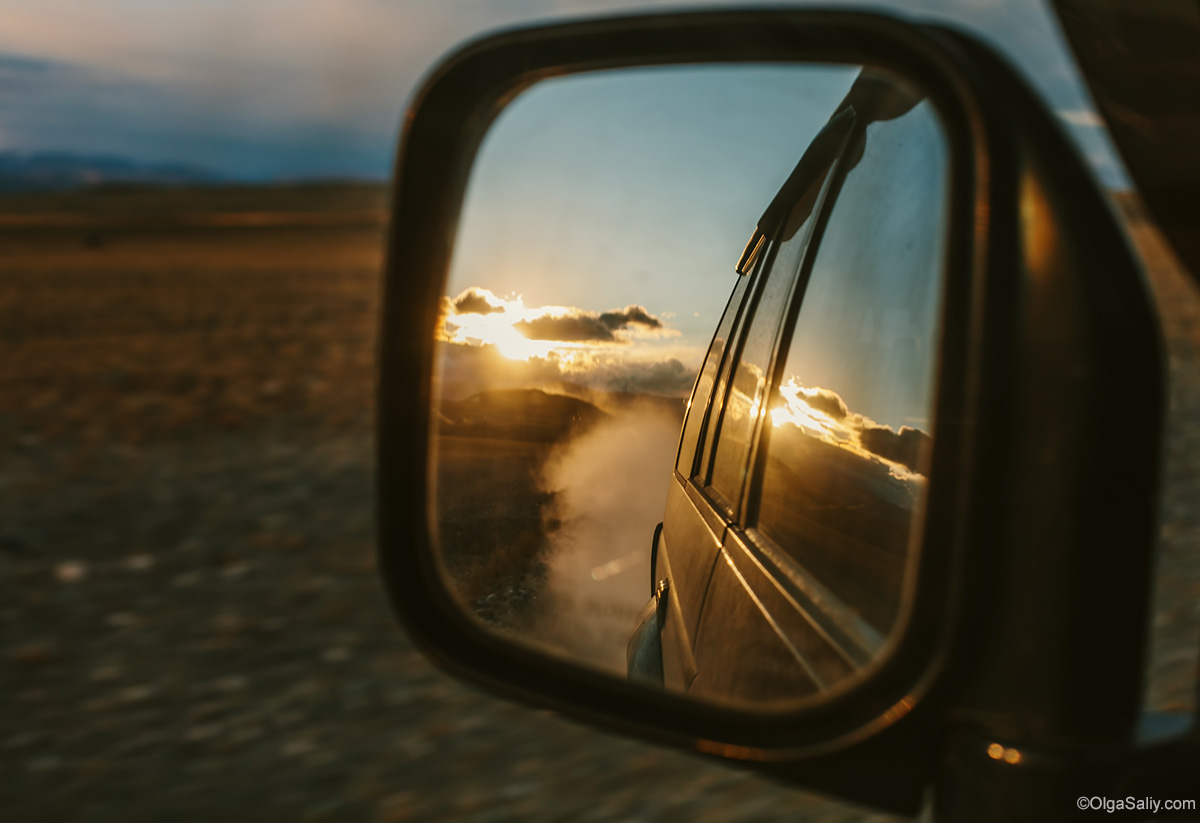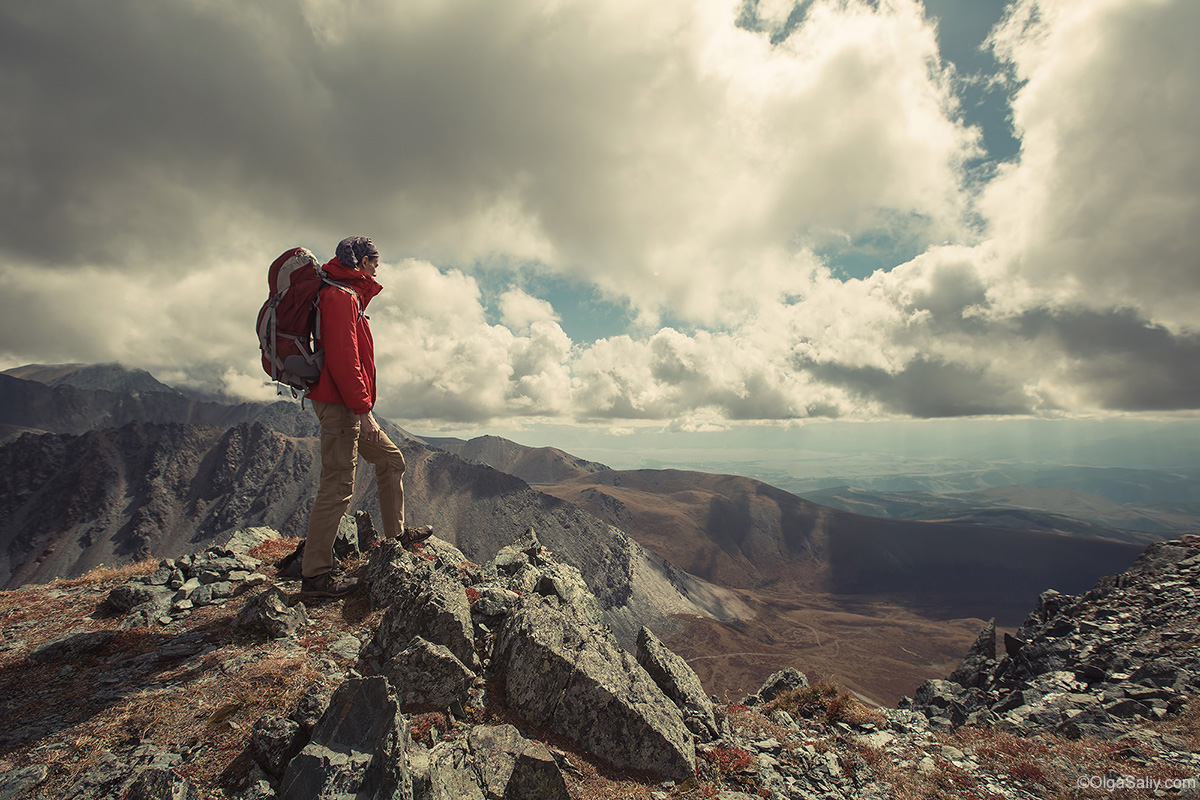 The top near the village Aktash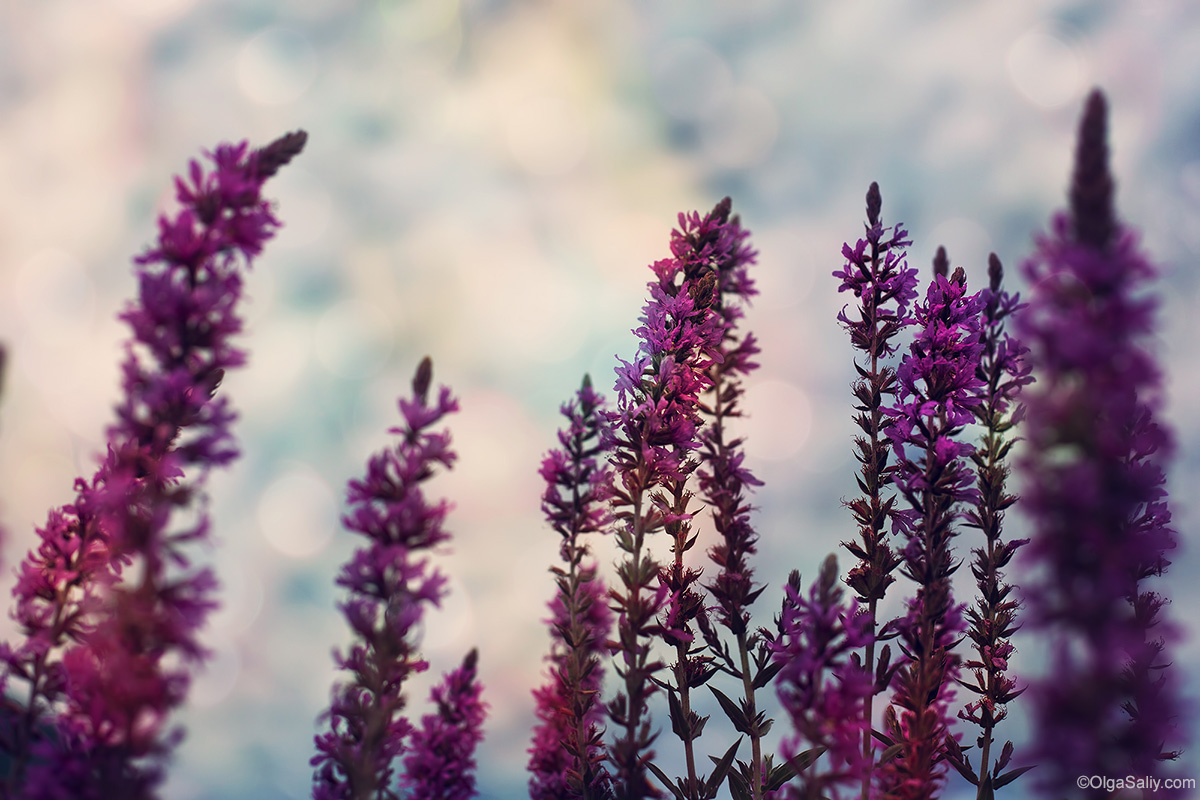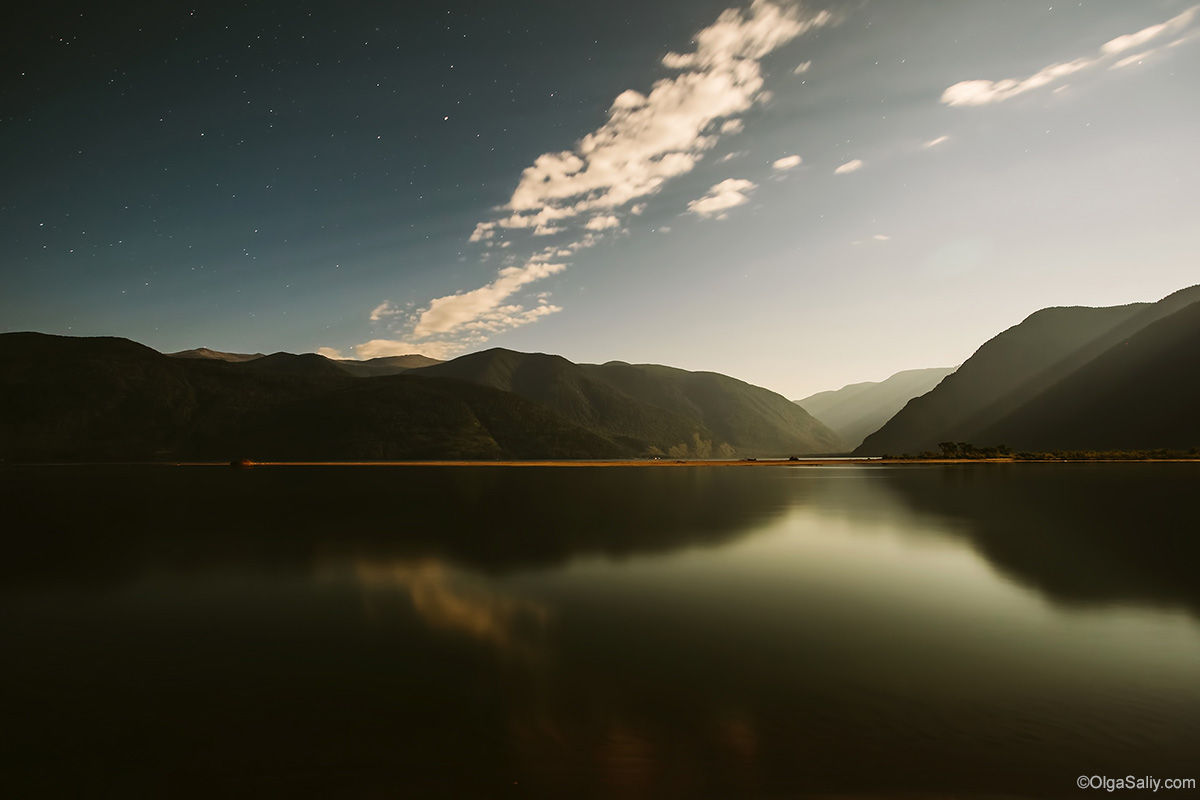 Teletskoye Lake night view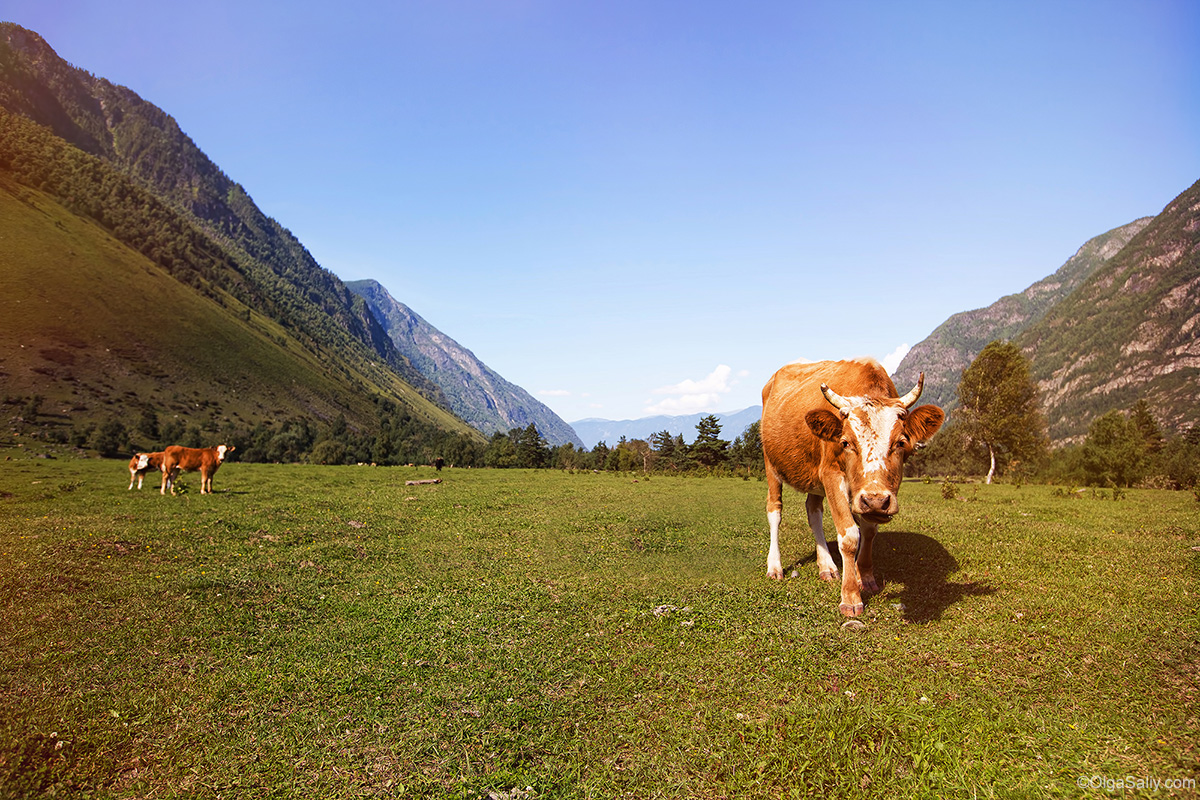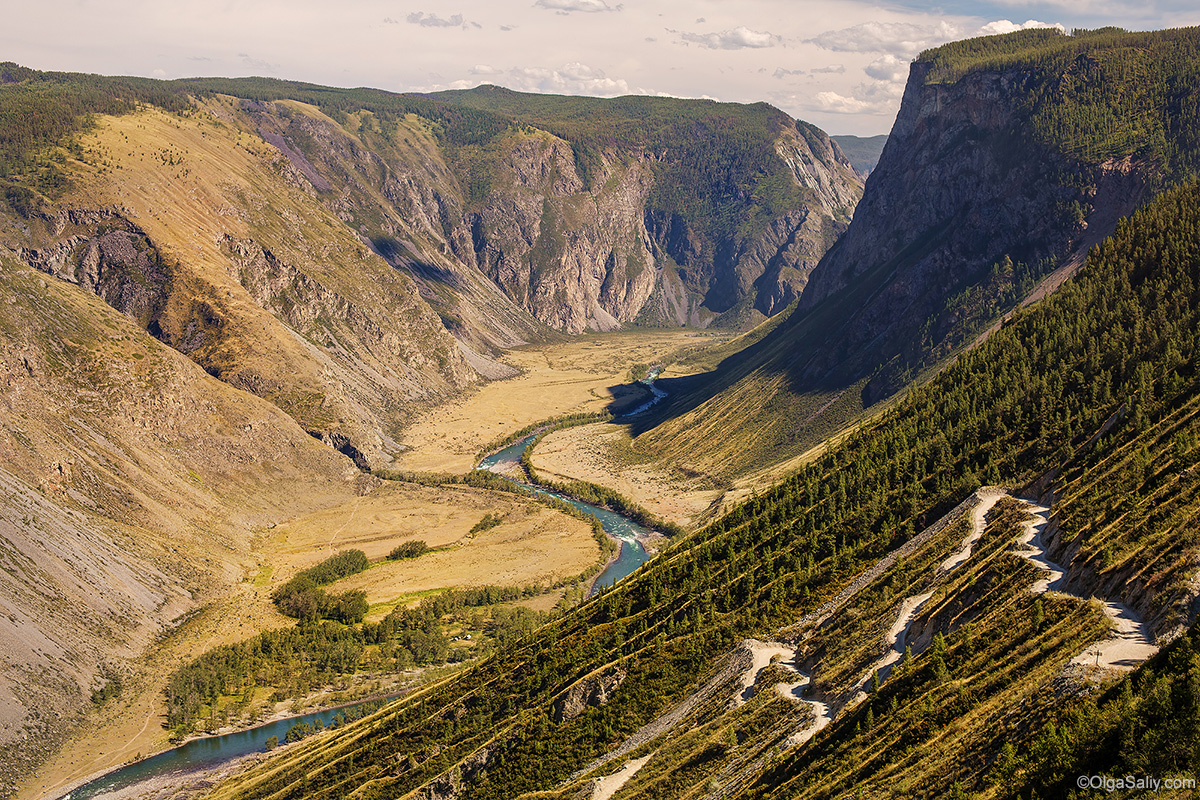 Chulyshman 50° 30′ 18″ N, 89° 38′ 6″ E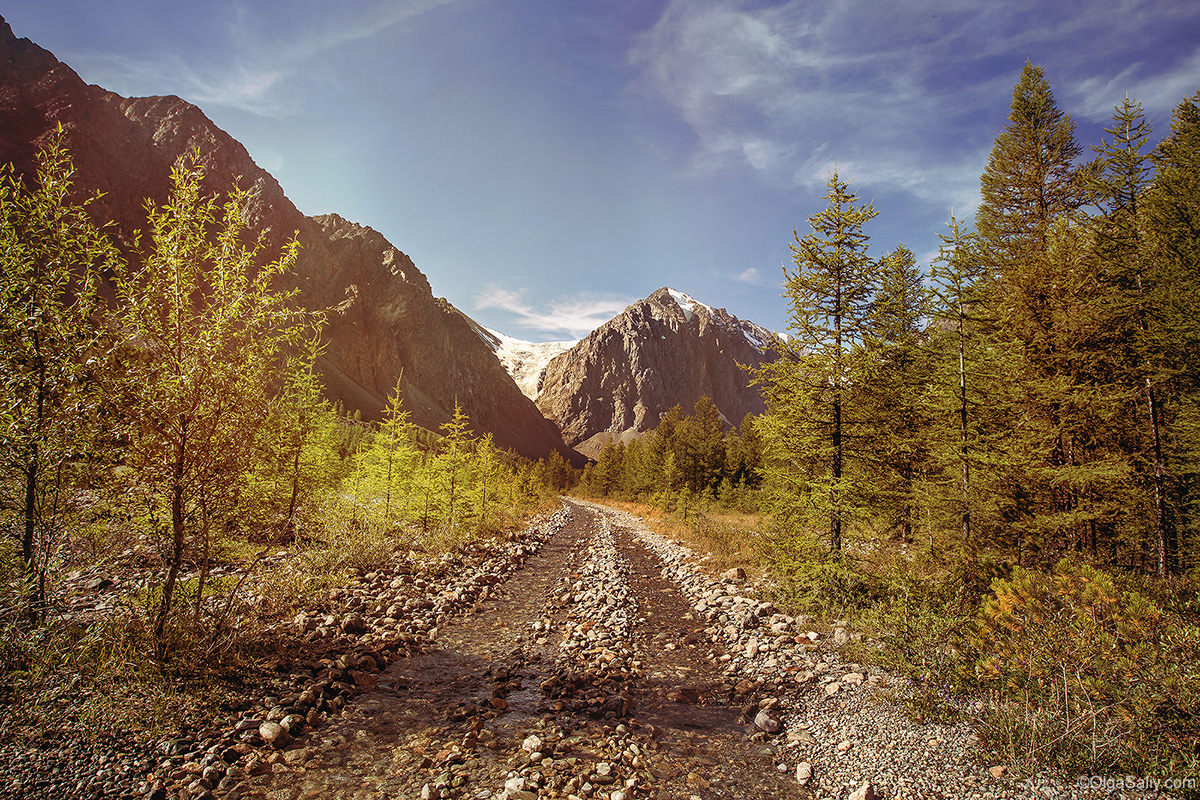 Way to Aktru.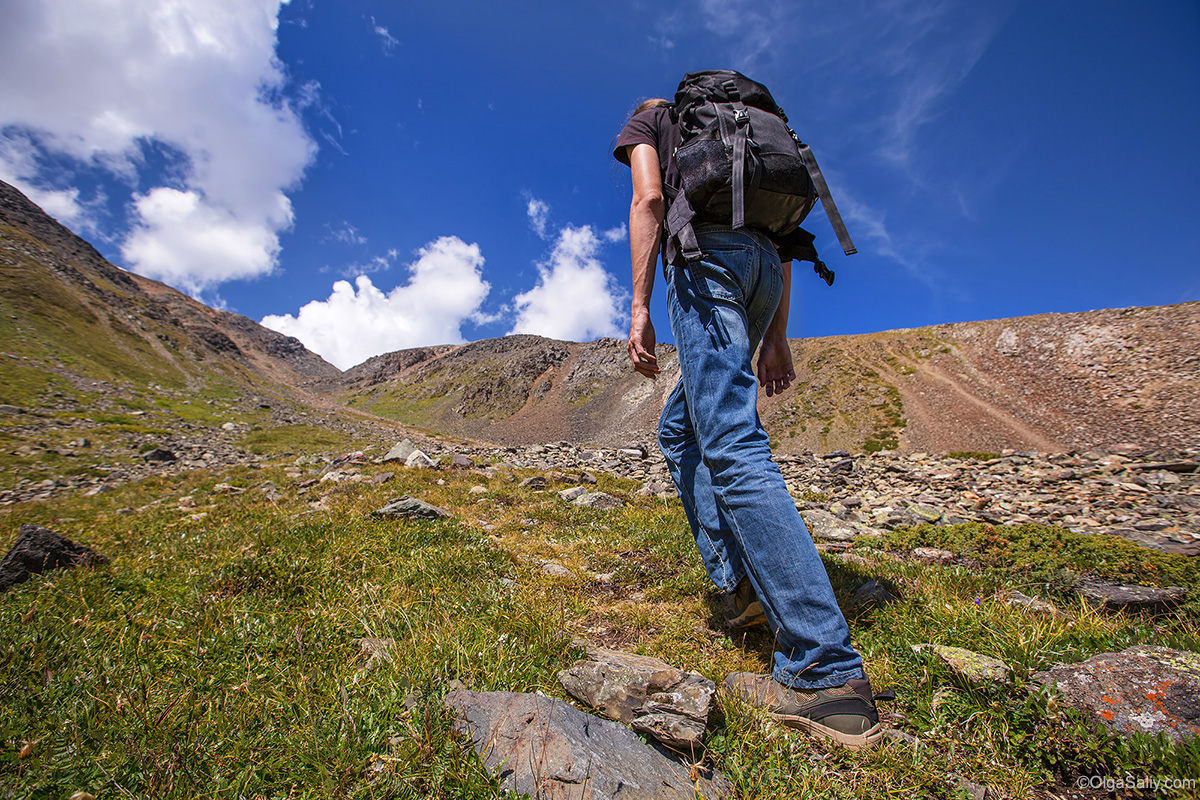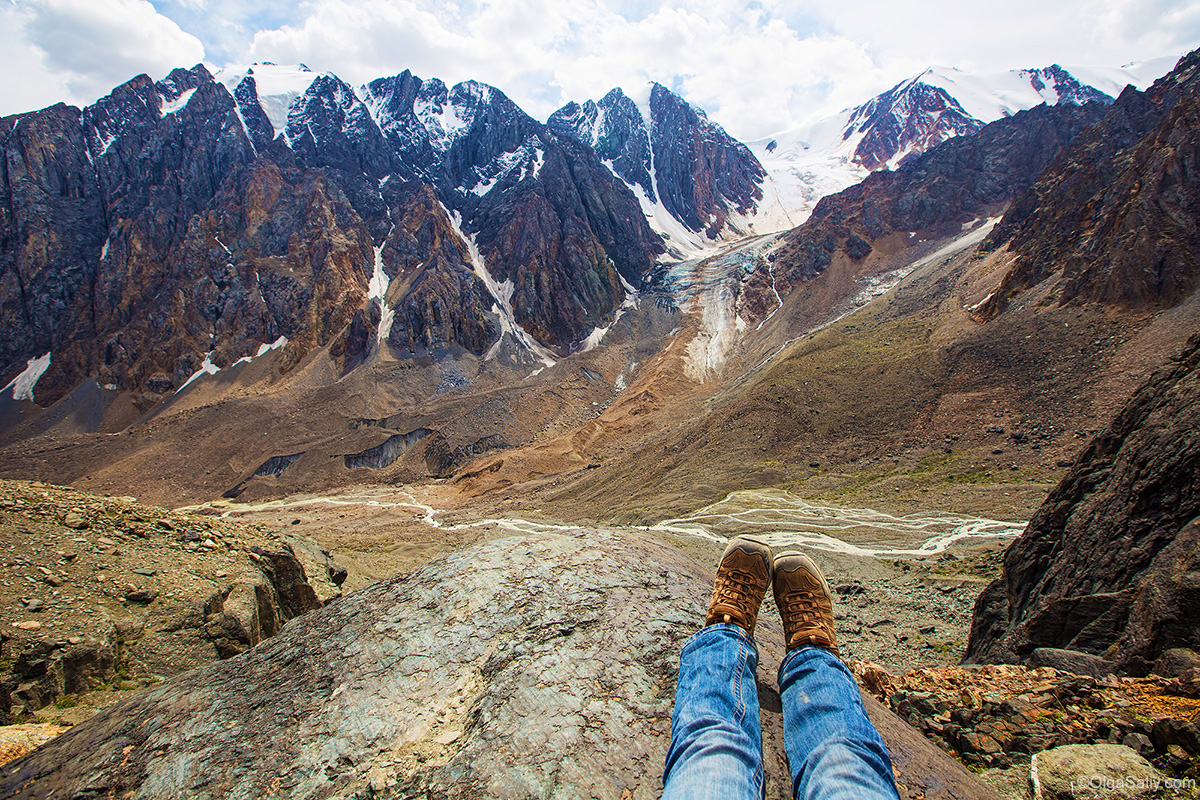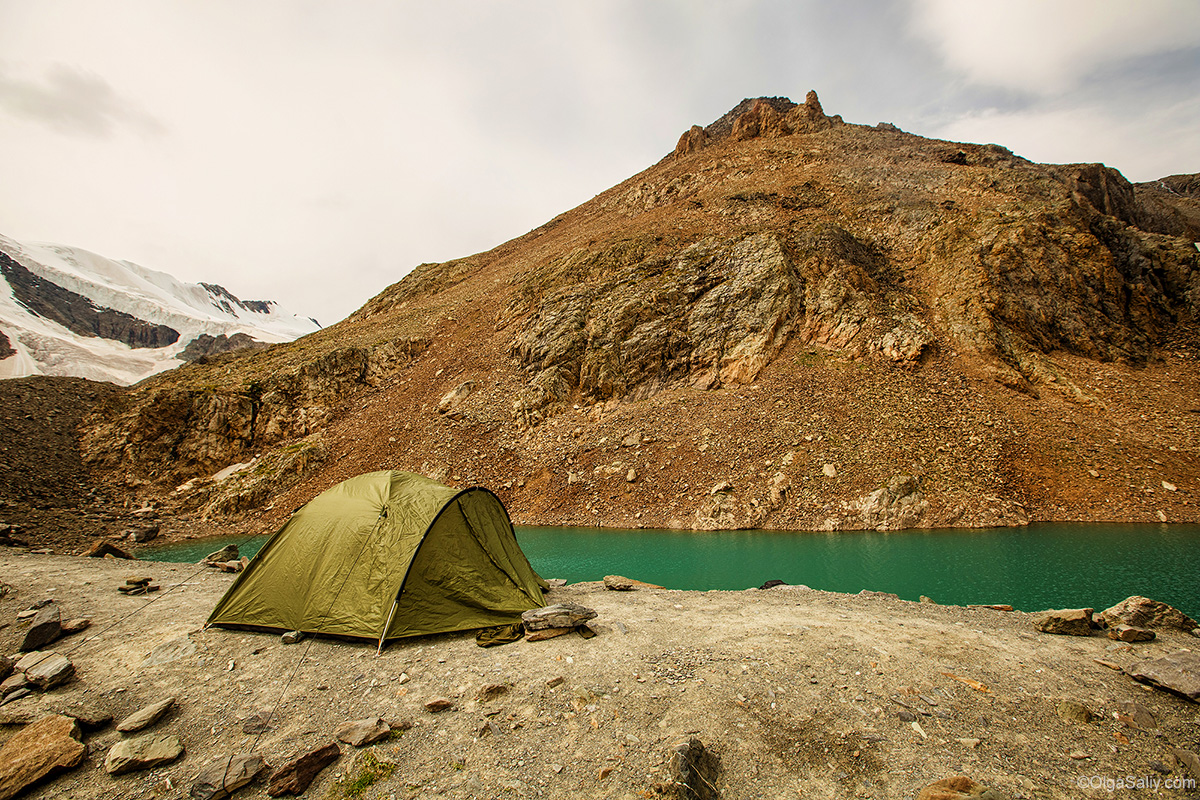 Blue Lake near Glacier Aktru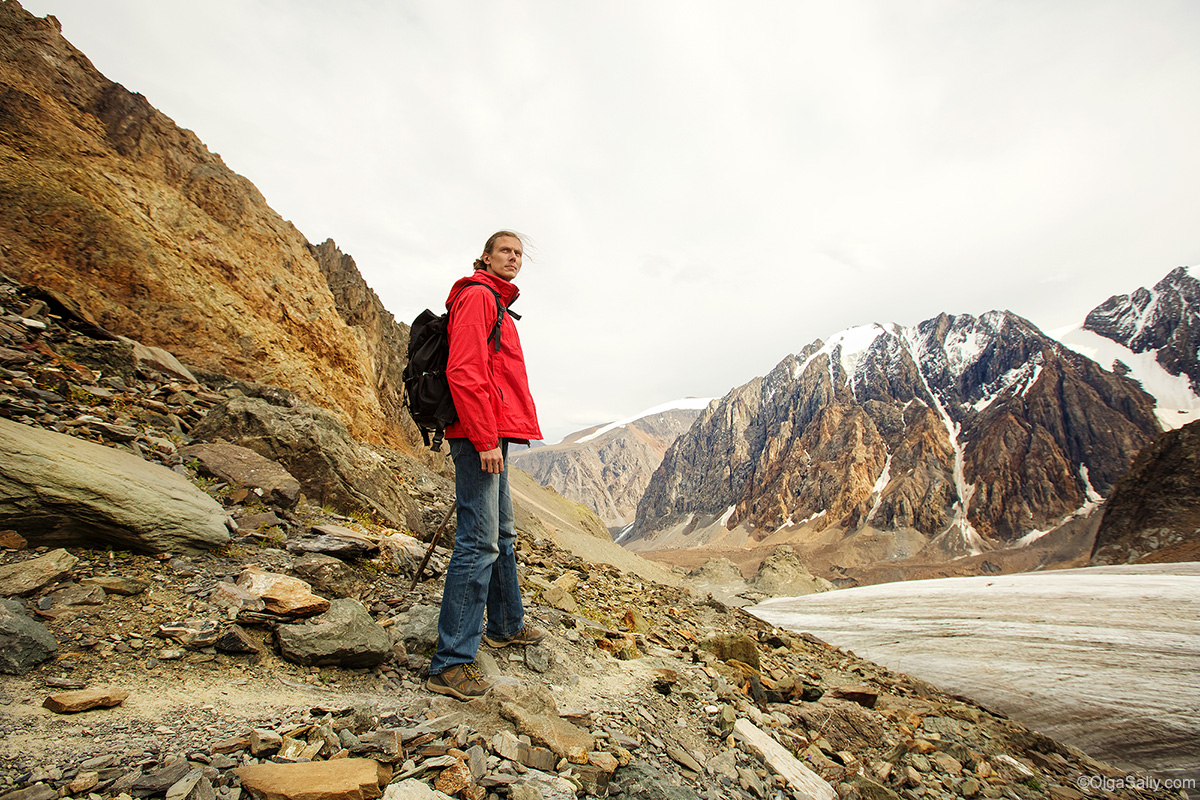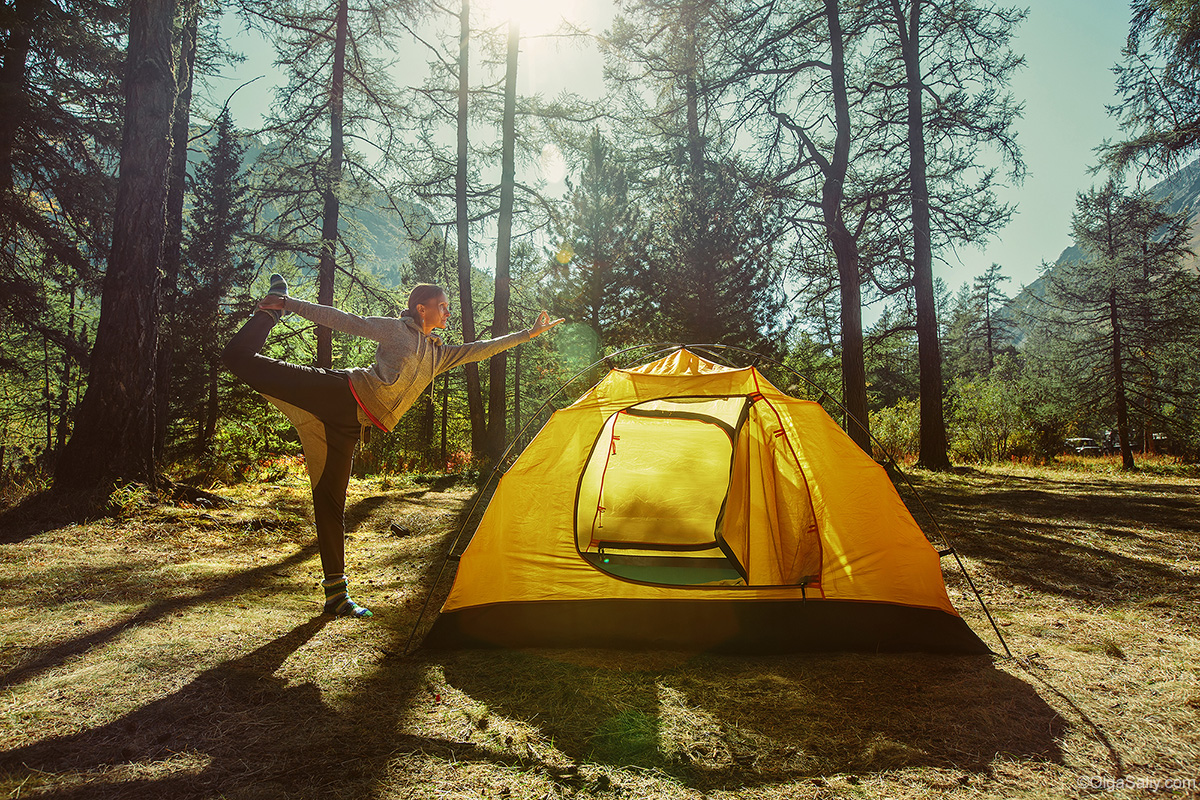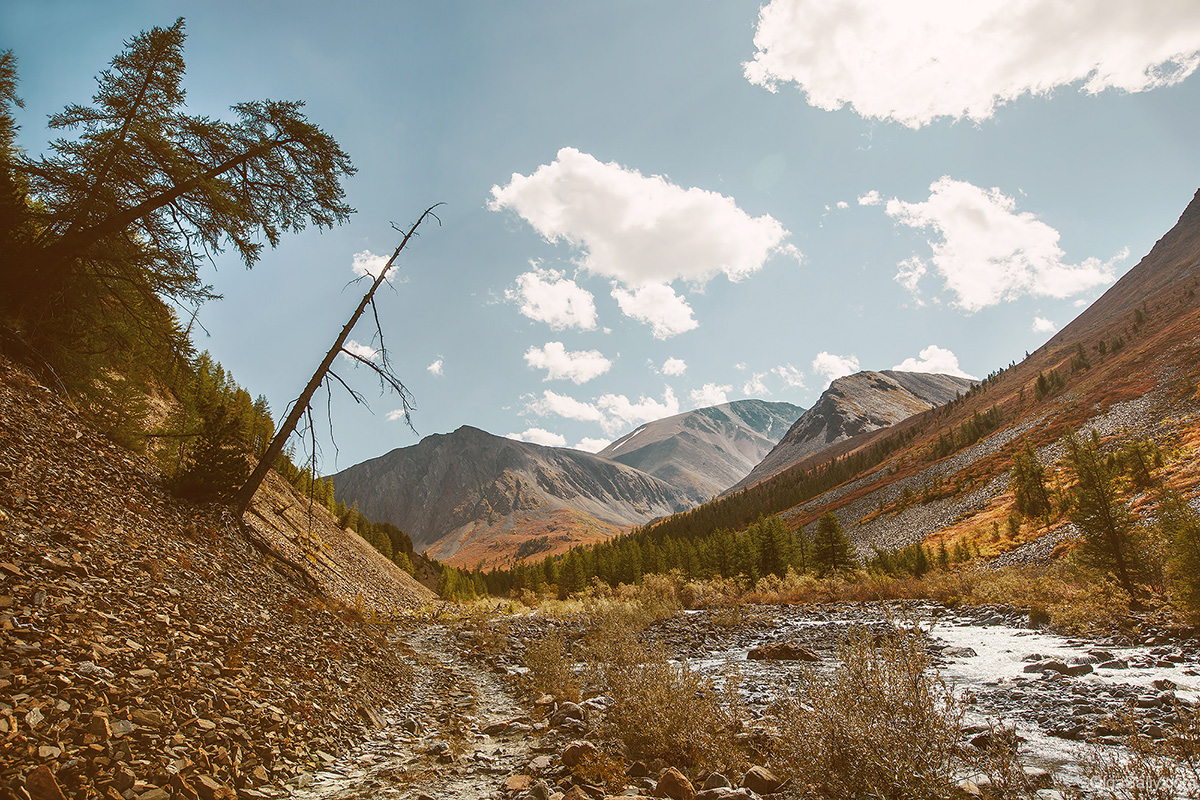 Morning Yoga near Karagem Pass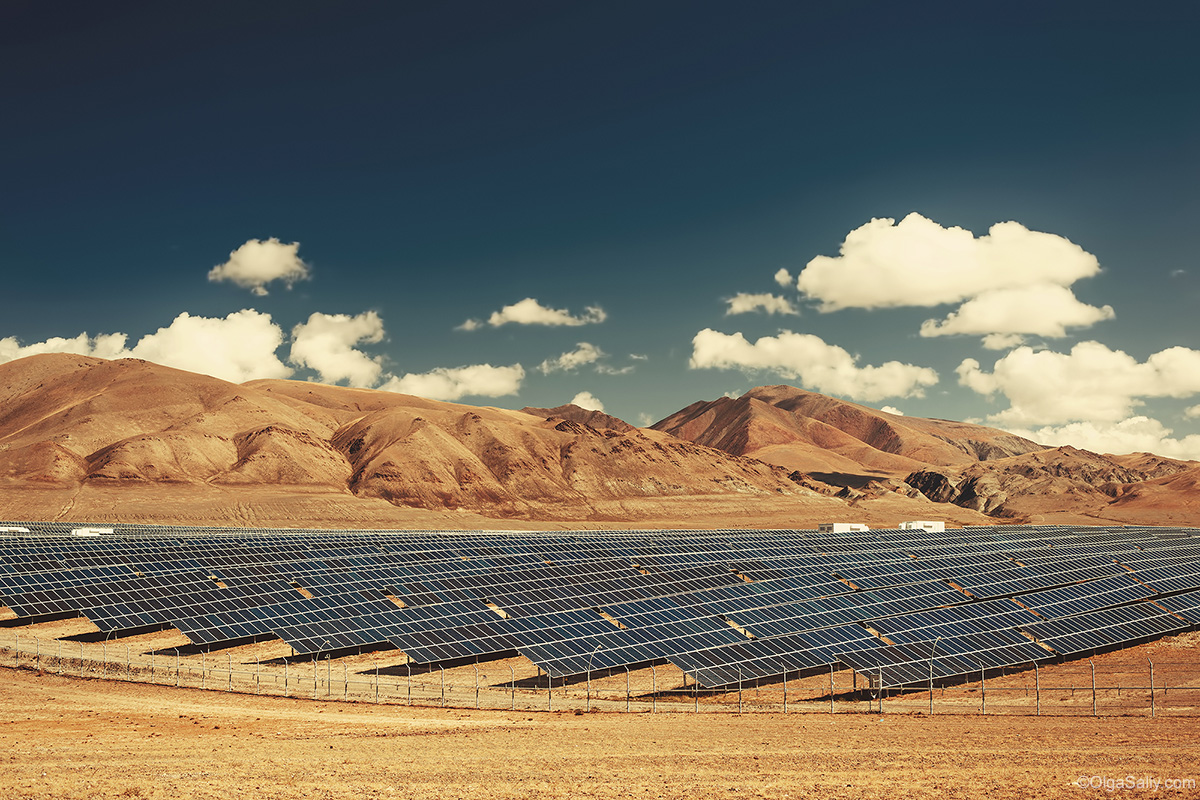 Kosh-Agach solar power plant.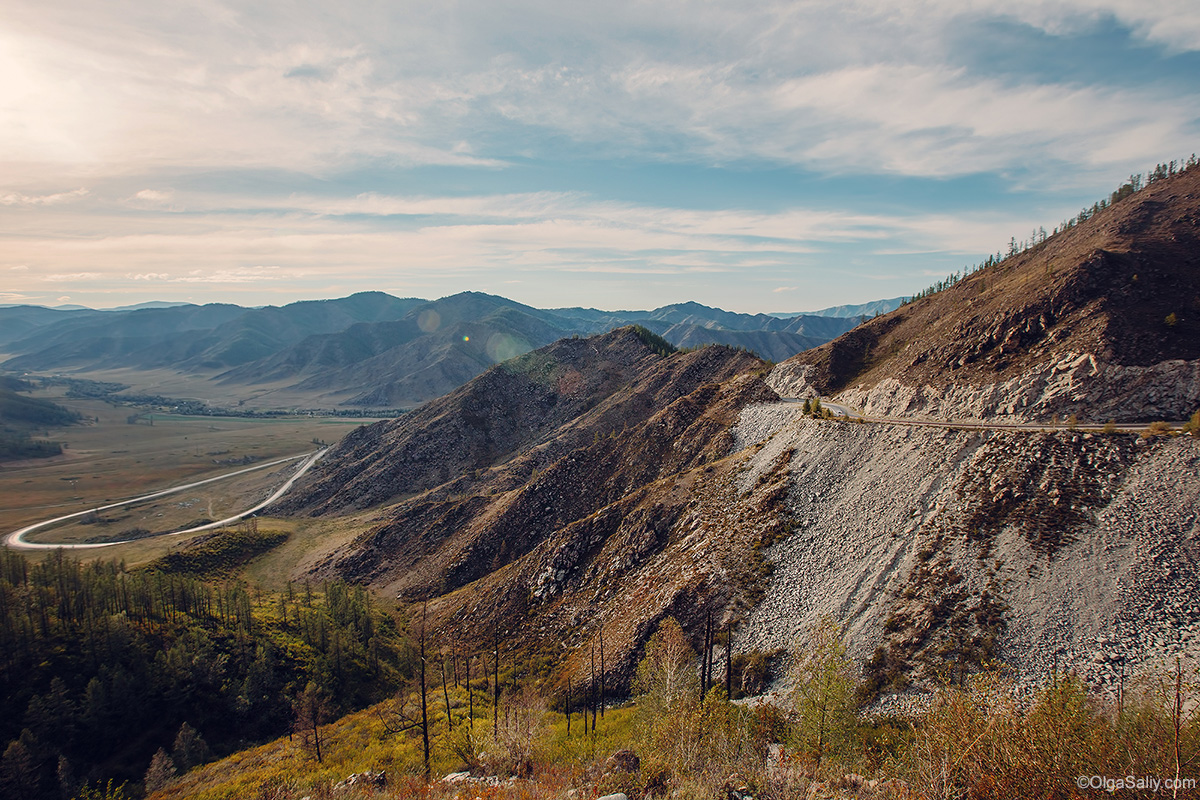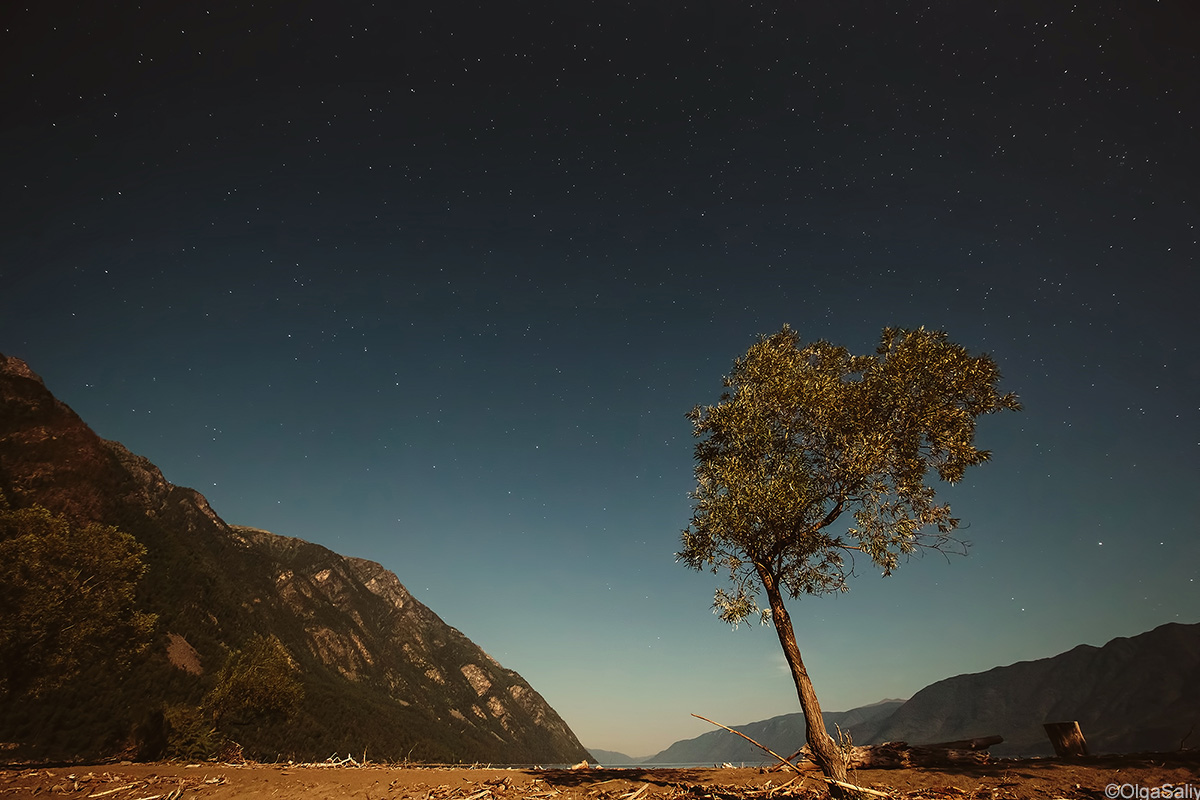 © Olga Saliy. All rights reserved. No part of this article may be reproduced without prior written permission of author.