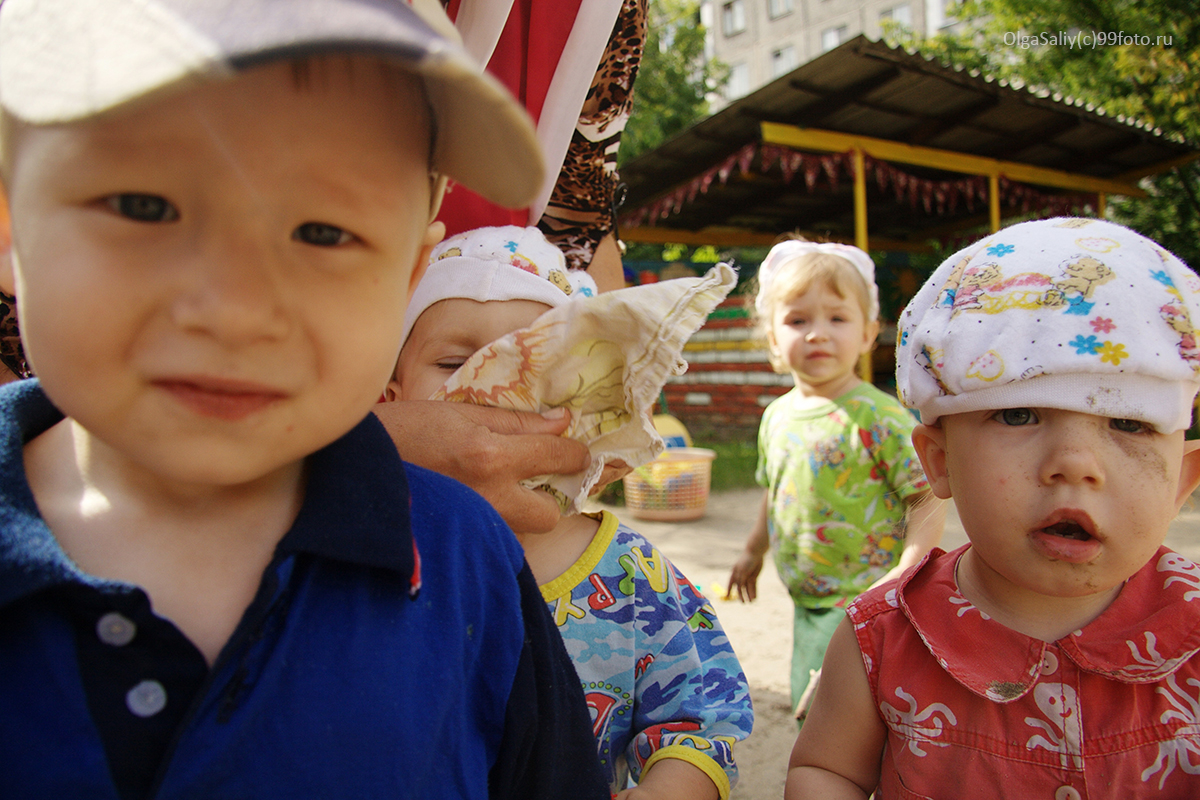 Published in "Russian reporter" magazin, Russia
Every year, women leave more than 10,000 children in Russian hospitals.
SibMama – Novosibirsk public organization. There are five women. In fact, they come to the hospital and trying to persuade mothers, who is going to give up the child, do not do that. And they manage to return to the family for more than 30% of children.