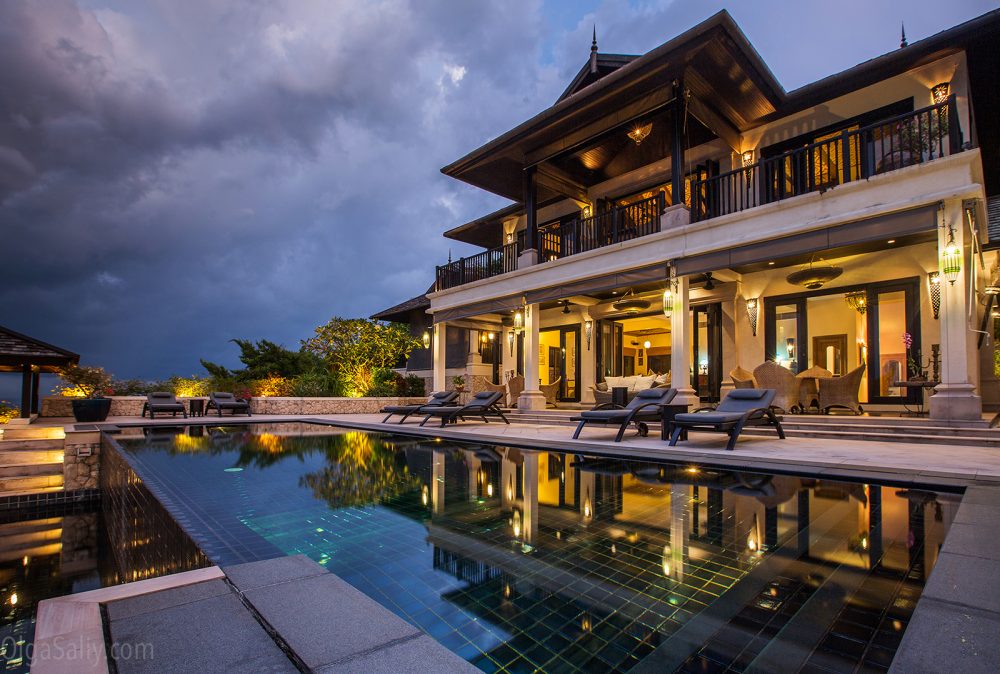 Beautiful Images for Amazing Spaces by Olga Saliy TFP
Hi, I am Olga, professional photographer, travel around the World full time and doing photoshooting of Luxury Interiors everywhere around the World. Here I want to tell you how to get big discount for my shooting (50-80% or shooting for free, depend on property).
About Usual Prices:
< 2000 sq. ft.: € 250
2000-3000 sq. ft.: € 400
2000-3000 sq. ft.: € 500
3000-4000 sq. ft.: € 600
5000 sq. ft.+: Starting at € 700
About Discount (50-80 or 100 %):
For give you discount I need signed Property release from an owner or a manager (agreement that the owner\manager don't mind if I publish and sell photos of your place). Here you can see an example of Property release.
Discount for my photoshoot is available for luxury interiors or loft spaces only.
I'm ready to consider taking photos for free for really unusual interiors.
You'll get all photos during 1 week in high resolution and be able to use them for any purposes.
Locations available with at least 2 days advance notice now: Bali, Indonesia.
Locations available with at least 2 weeks advance notice: Europe, Thailand, Bali, Singapore, Russia (Saint-Petersburg, Moscow) etc.
P.S. As a bonus You can get an article about your property in my Travel Blog (with your contacts). Examples:
You also welcome to invite me to stay in your place for my review about it in my Blog.
My Instagram: @annatamila
Are you Interested in? Write me right now
And some of my interior pictures: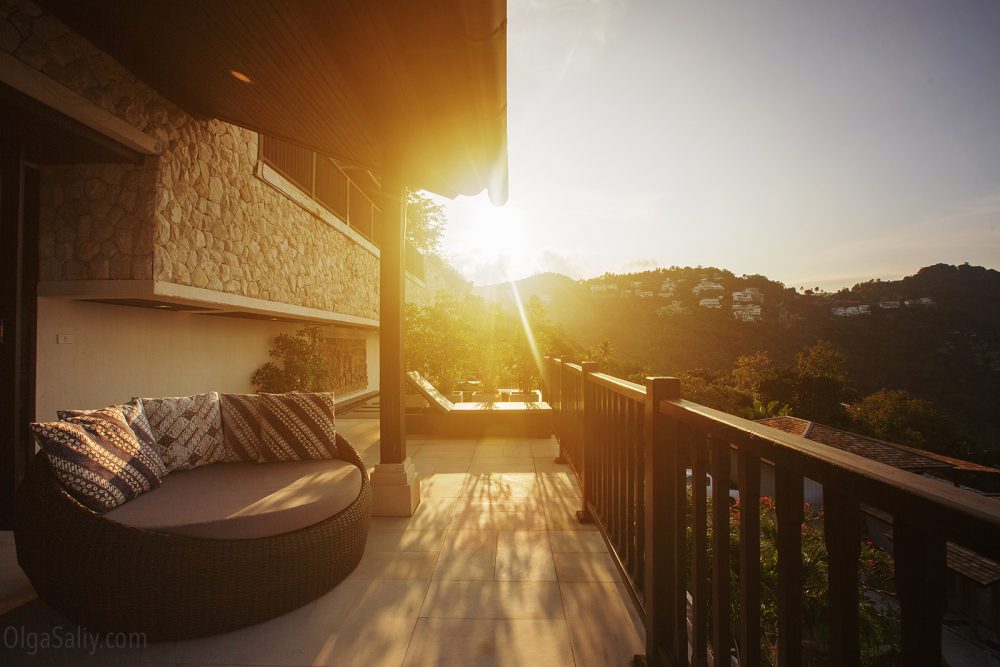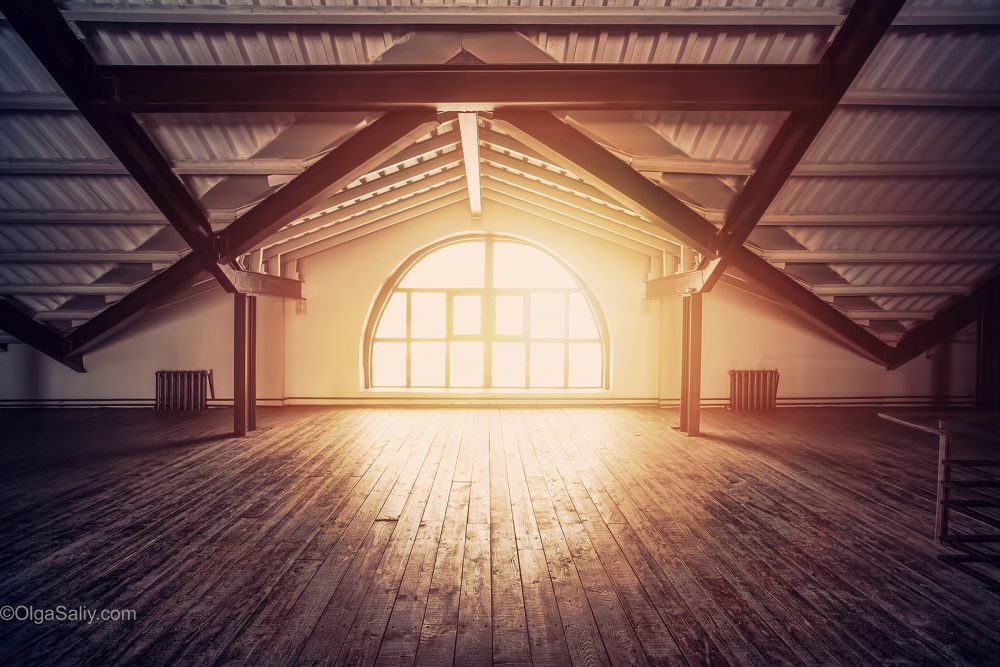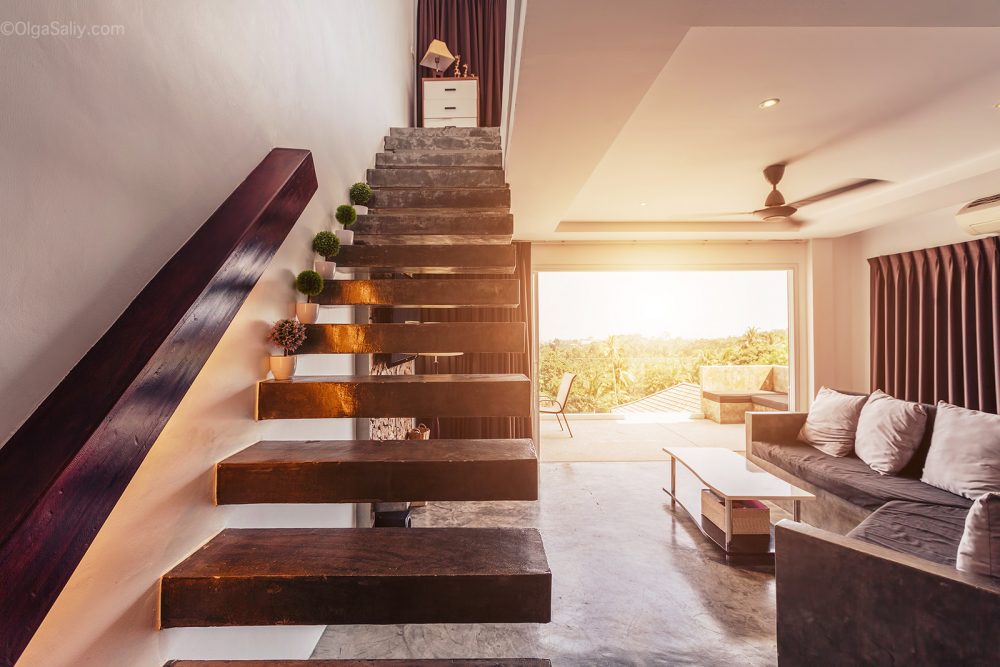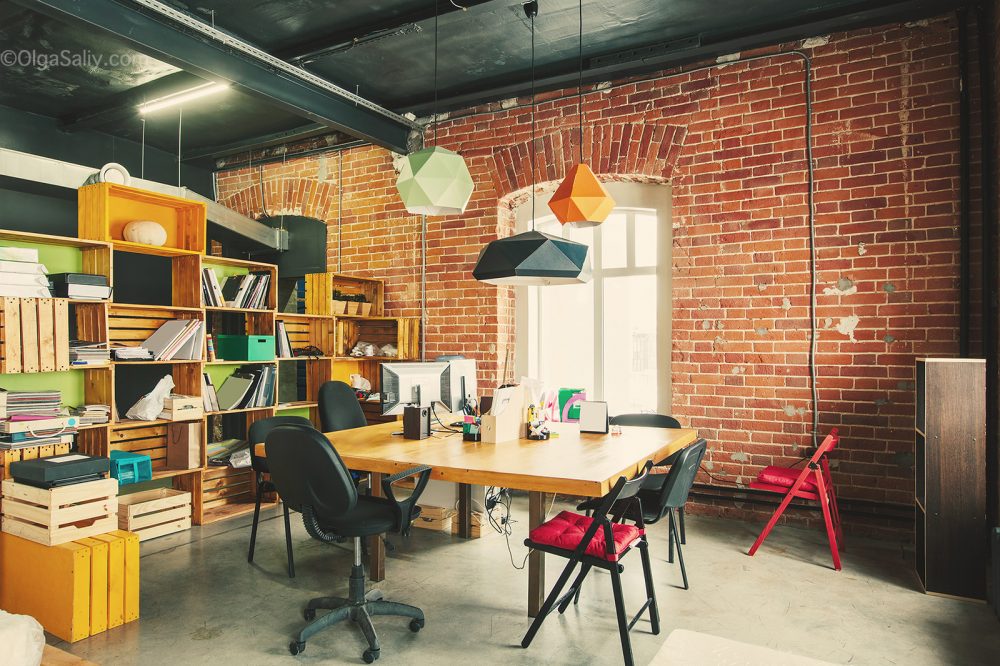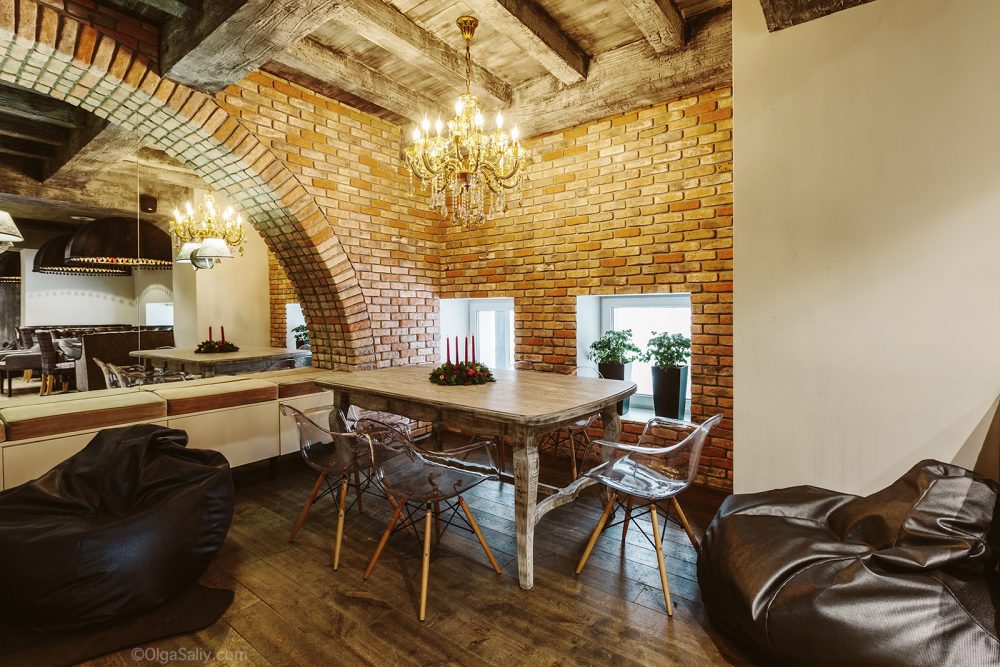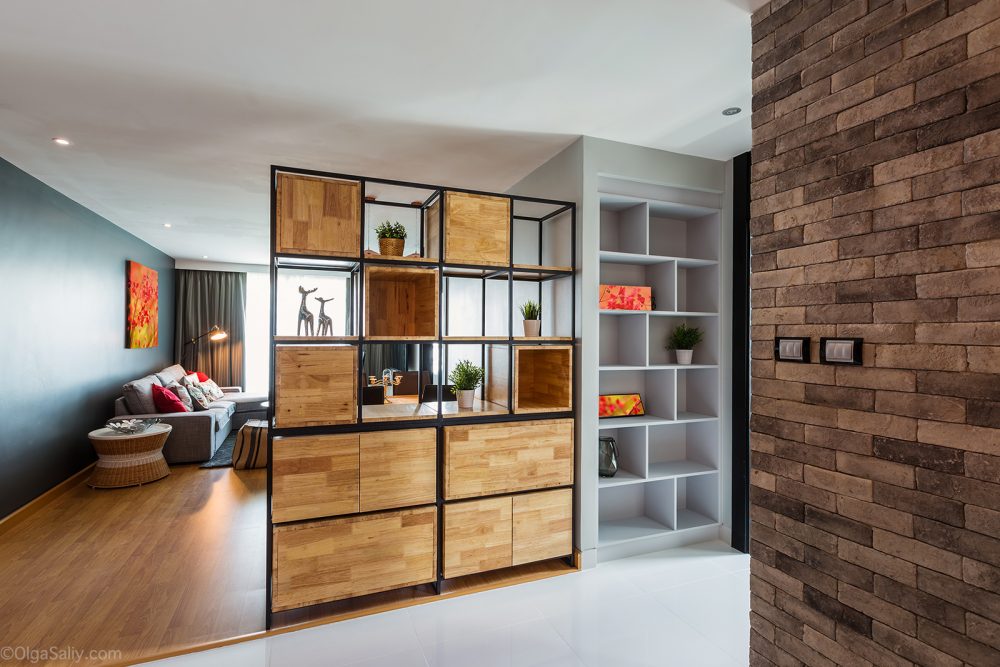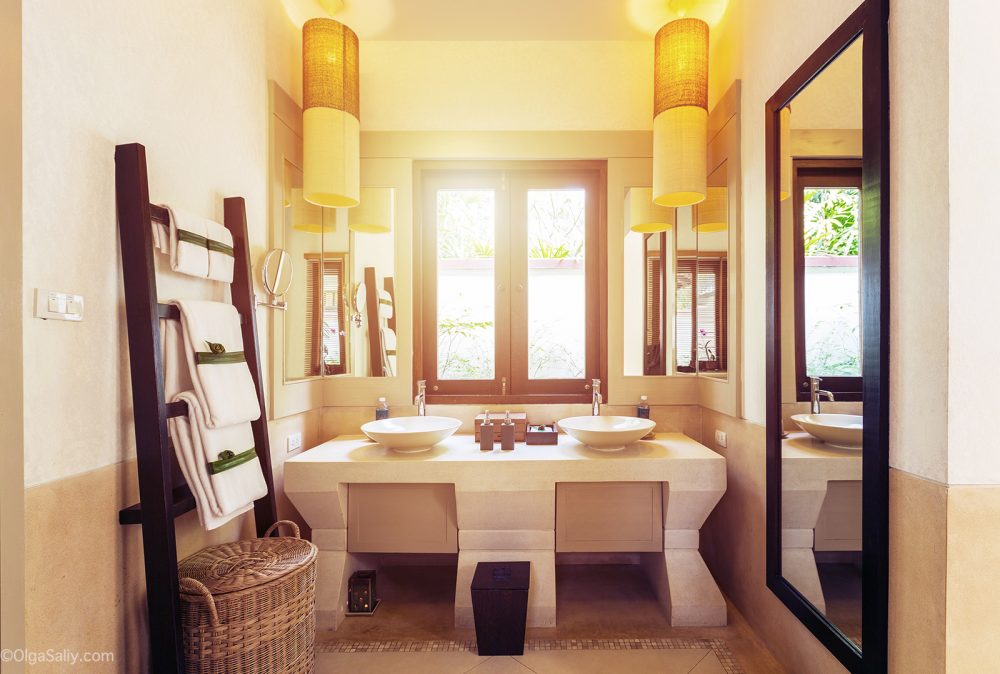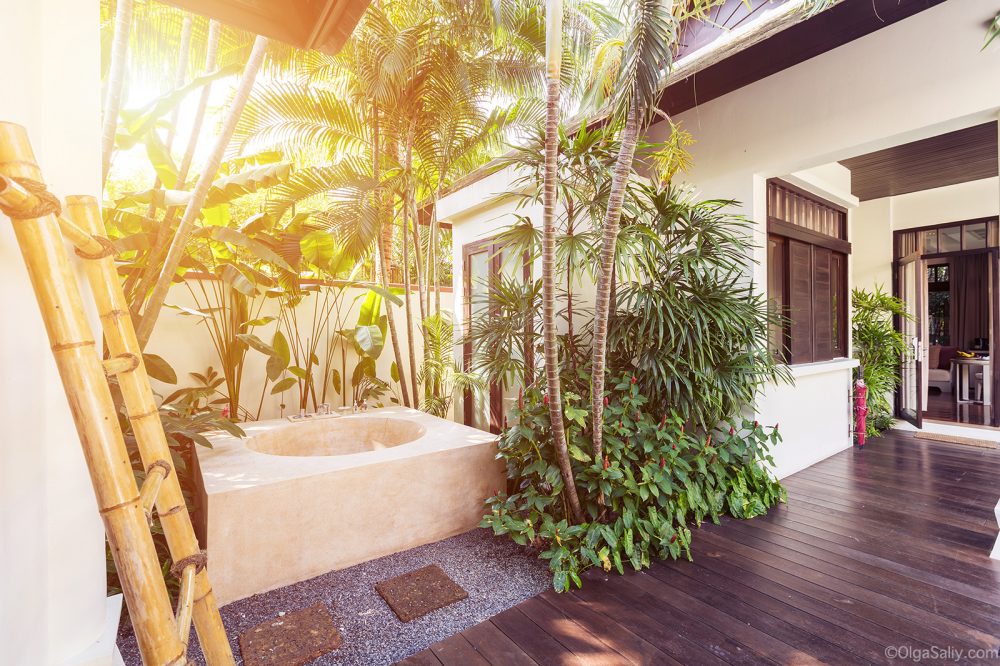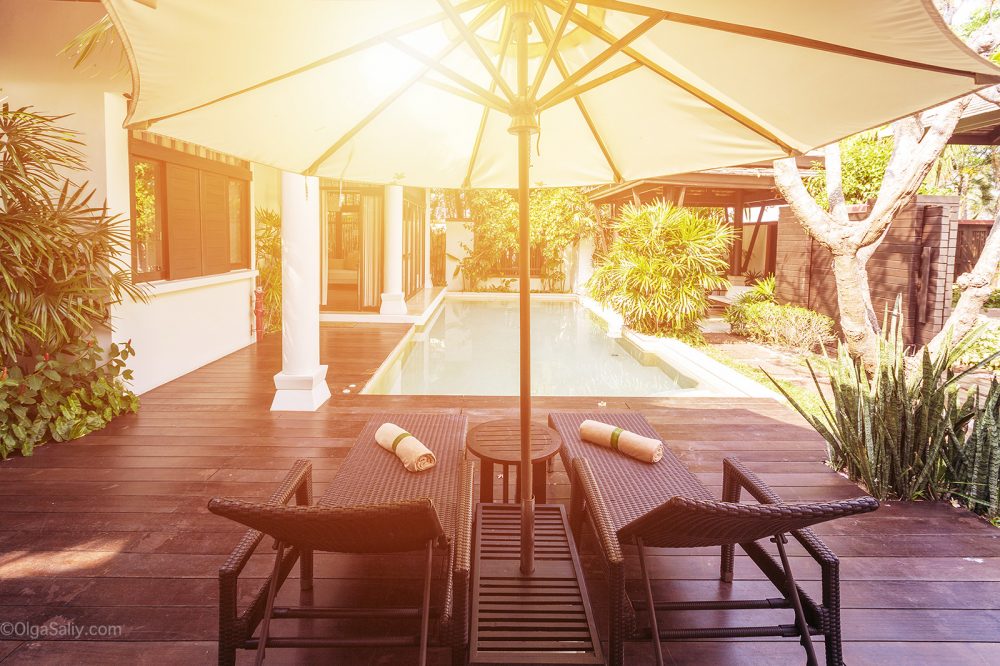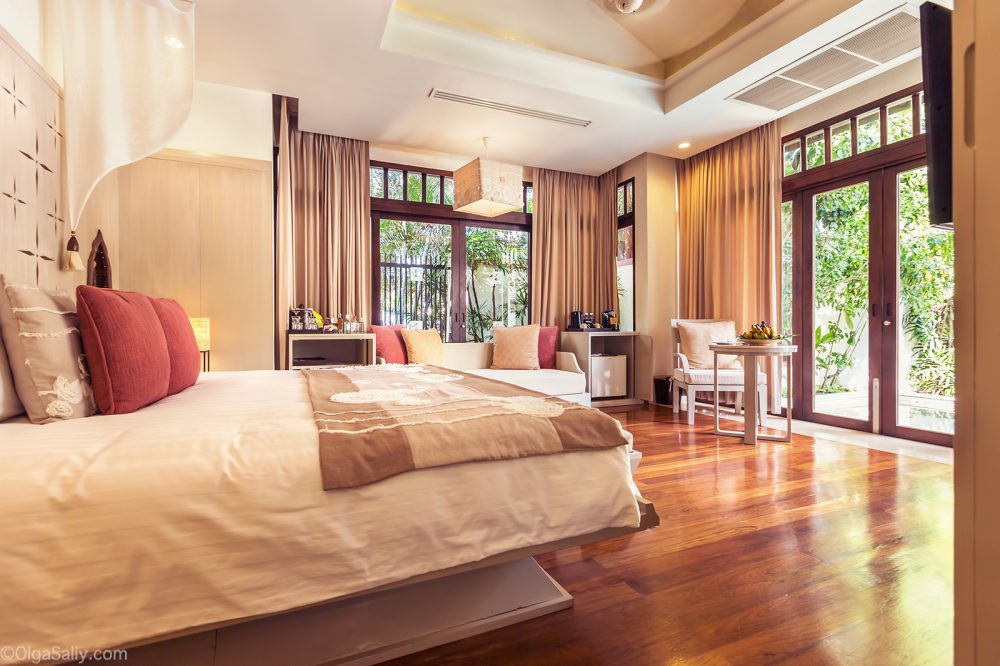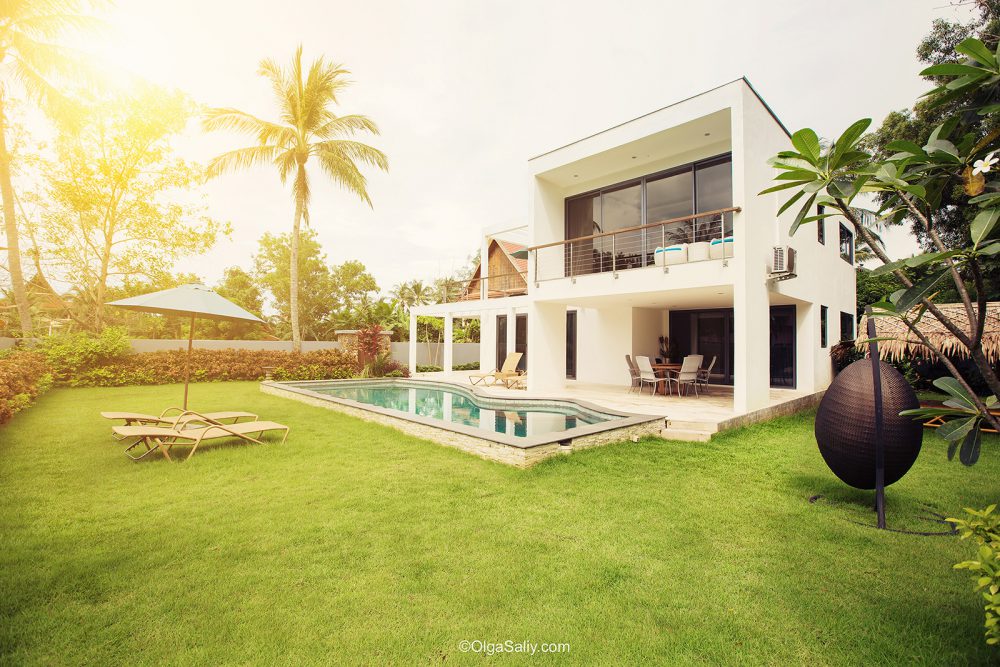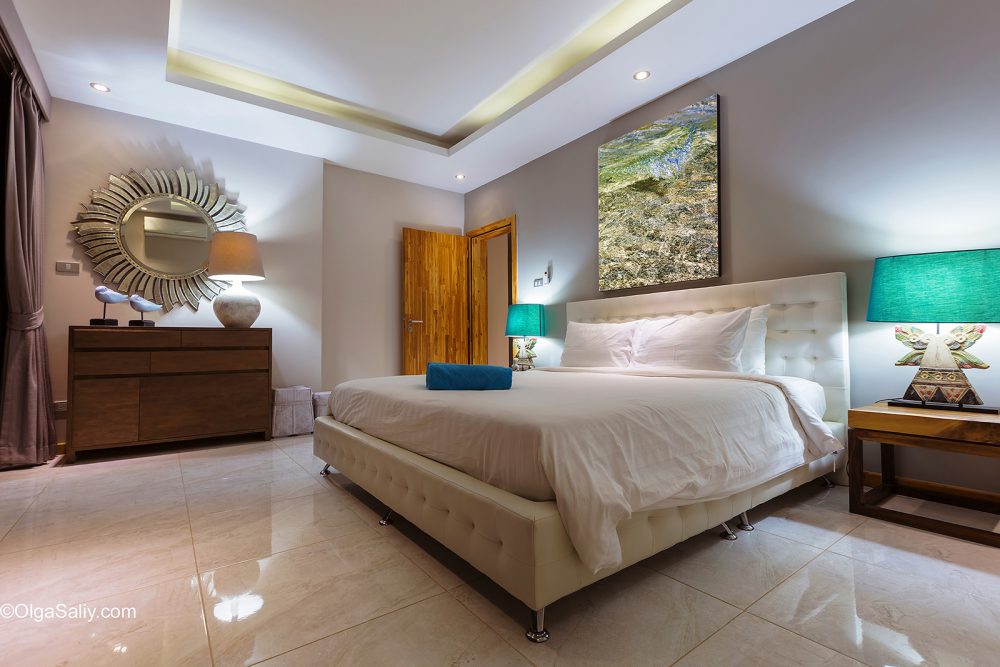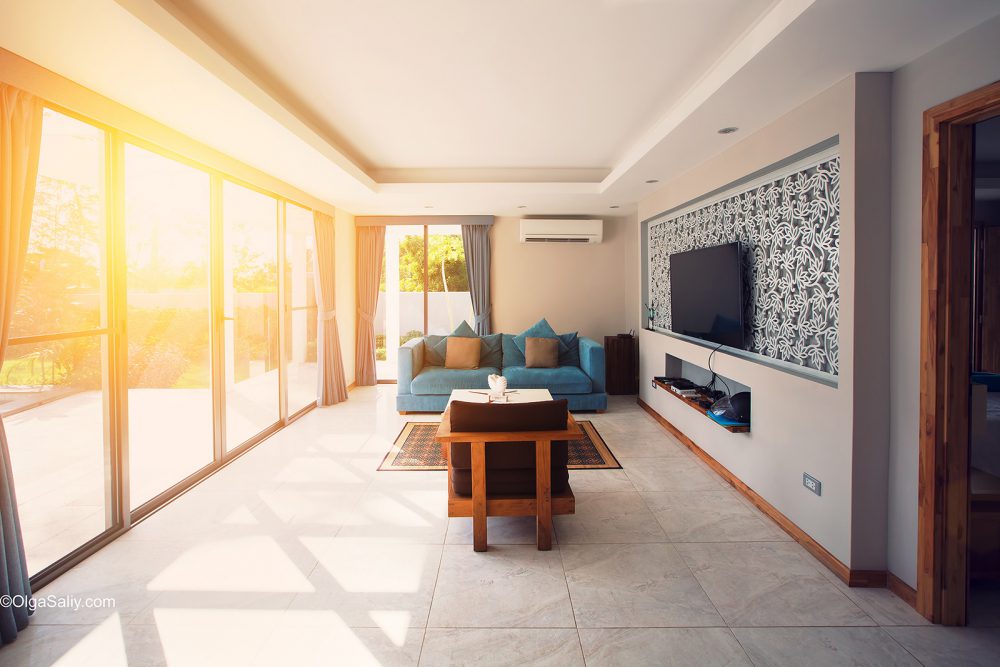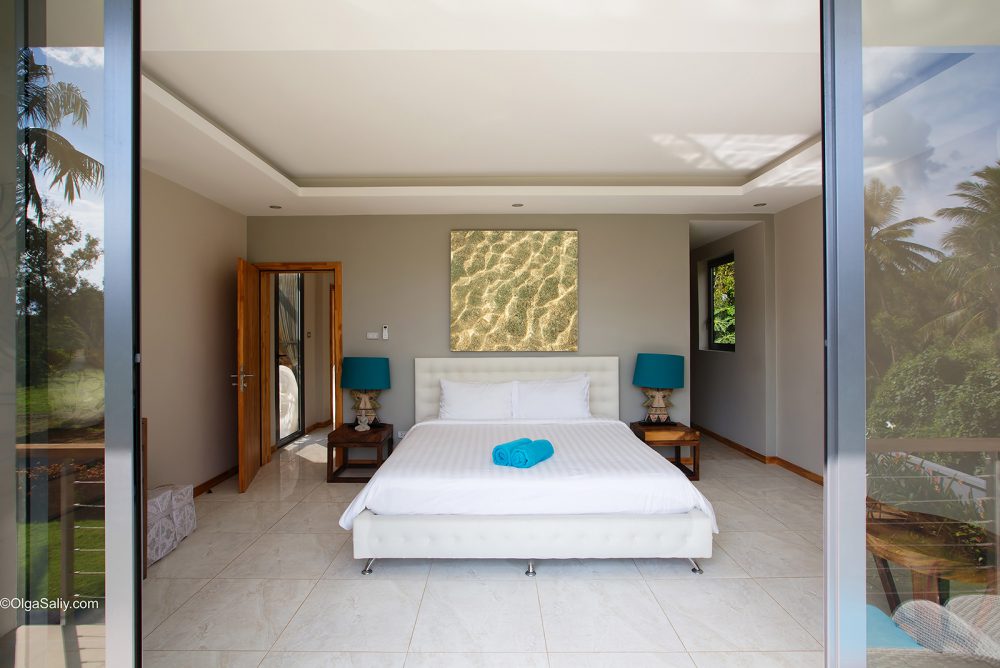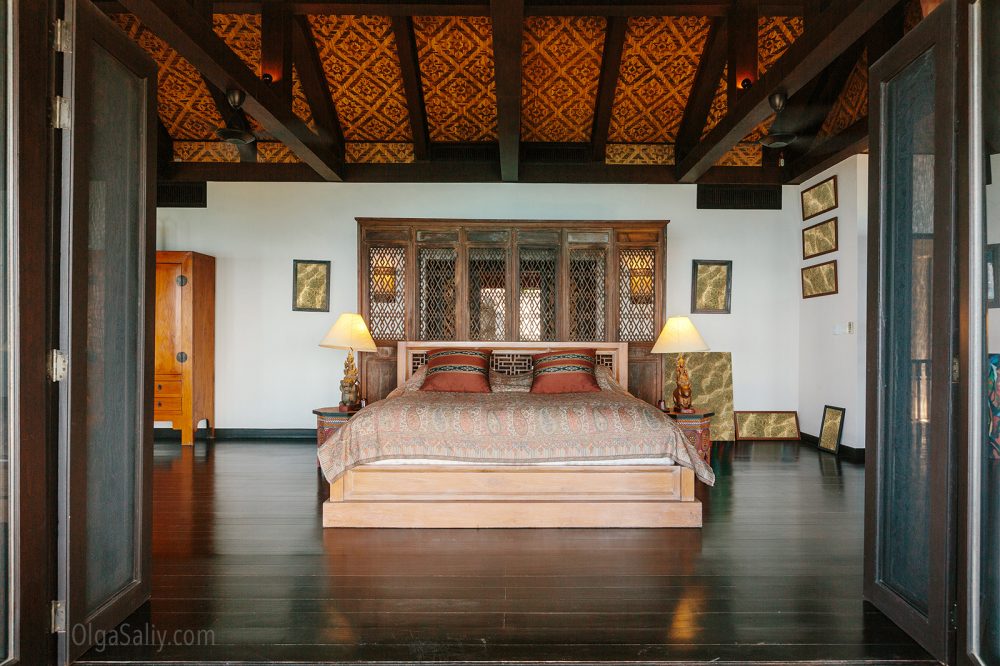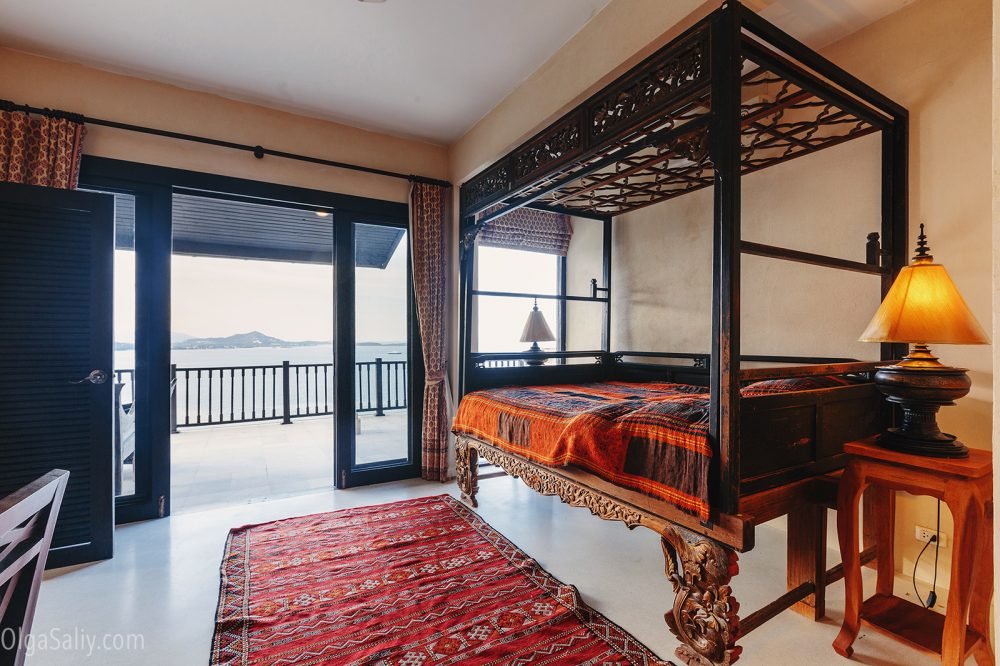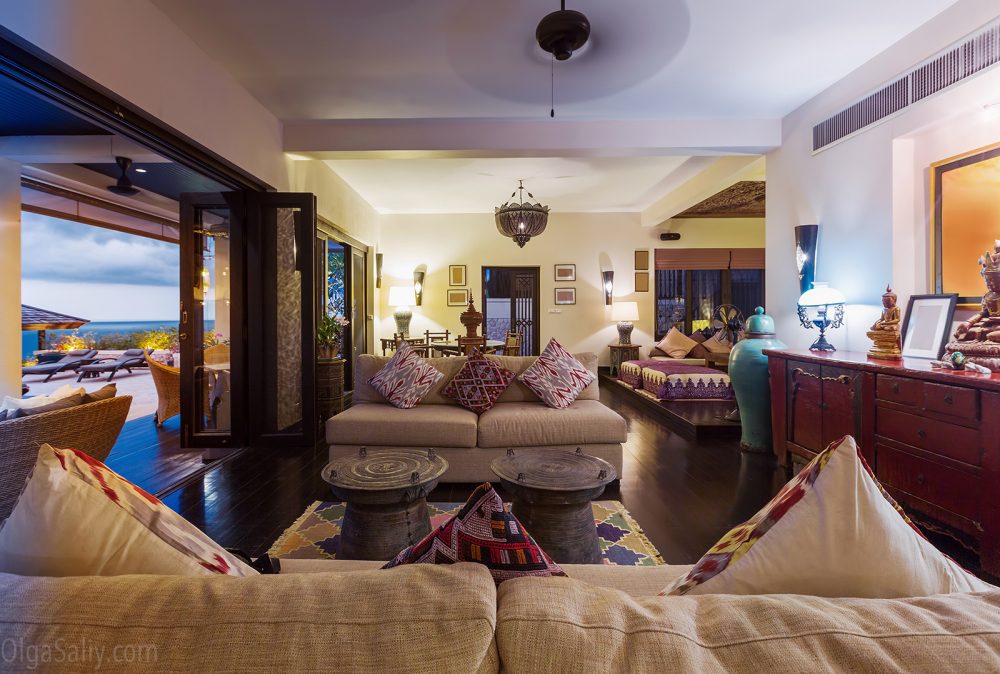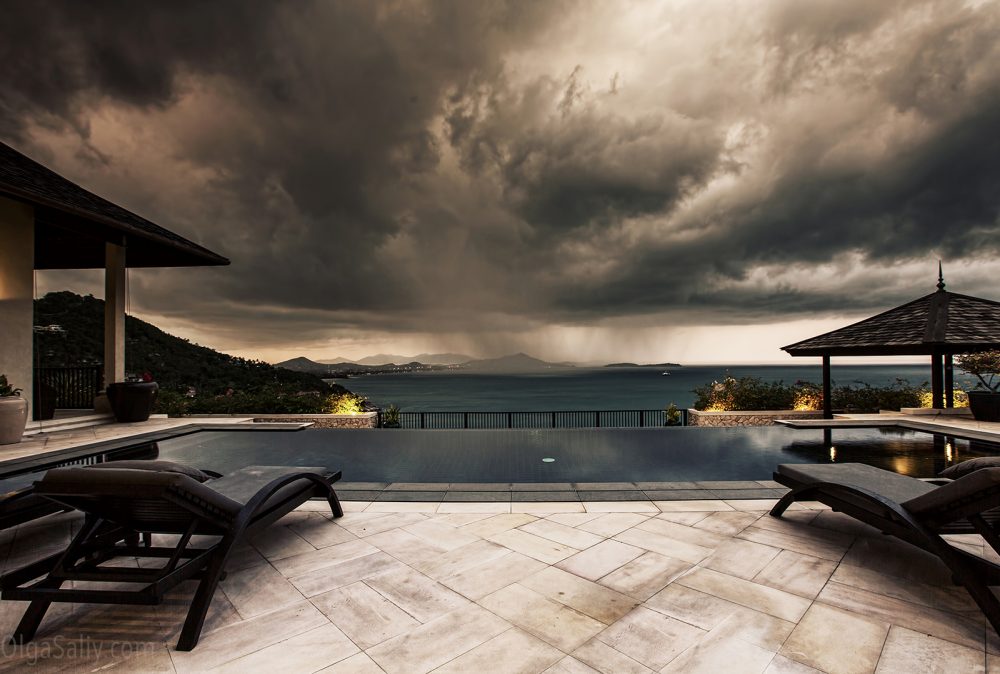 © Olga Saliy. All rights reserved. No part of this article may be reproduced without prior written permission of author.