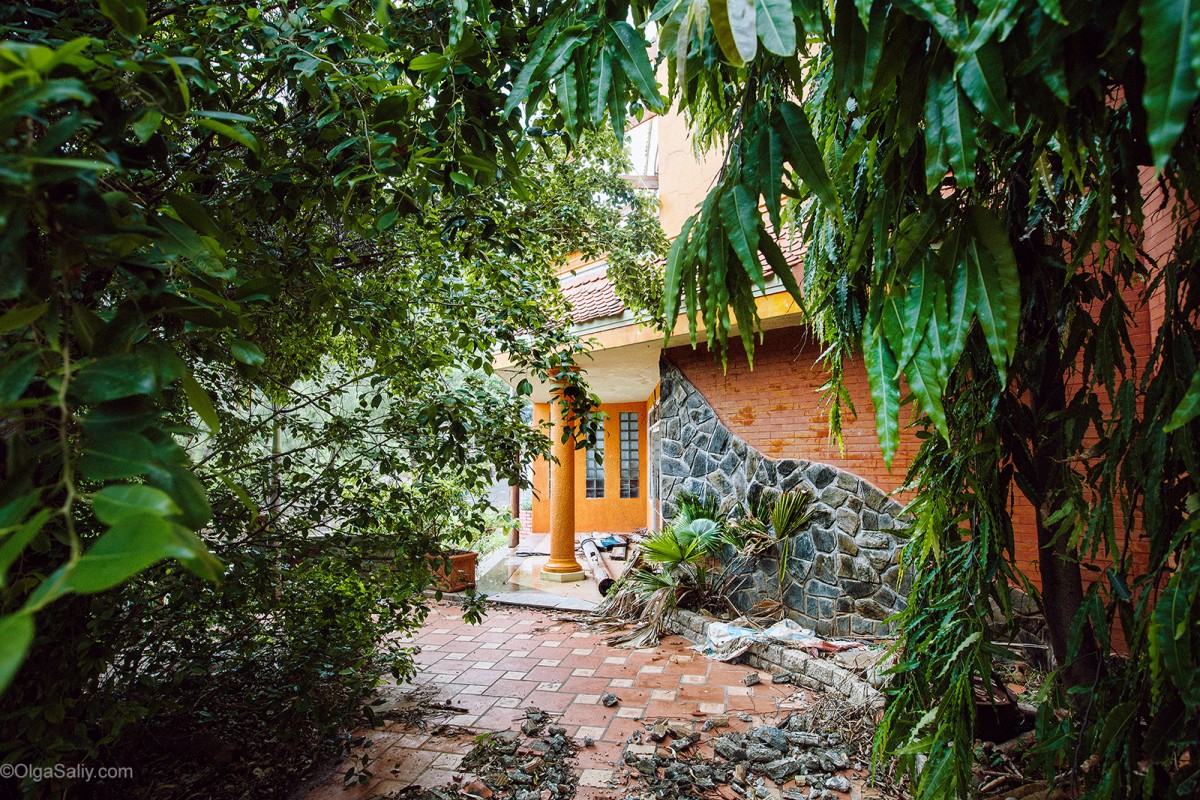 Abandoned places keep inside so powerful emptiness and when we get here, we become a part of it. Only abandoned know this filling to be yourself and be in silence and we coming here to find yourself and don't afraid of loneliness.
Google coordinate: 10.322871, 107.084013
The hotel was destroyed after big storm and now abandoned.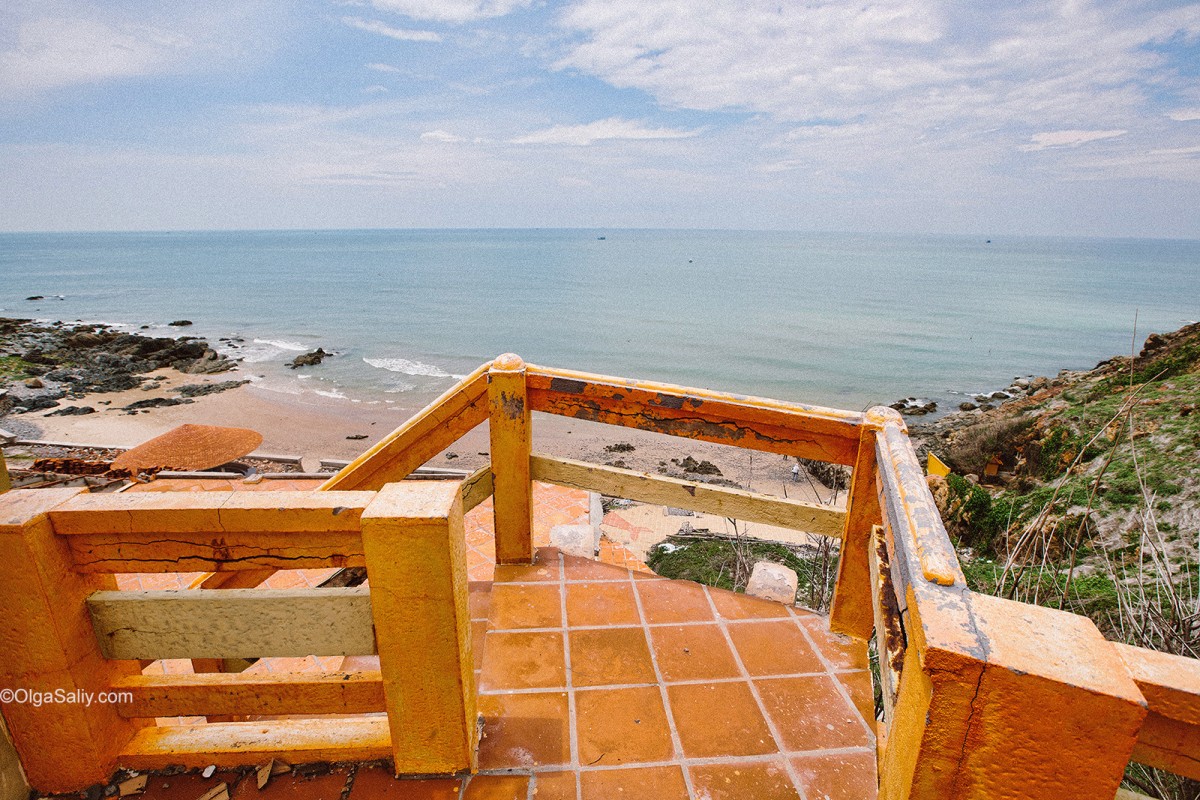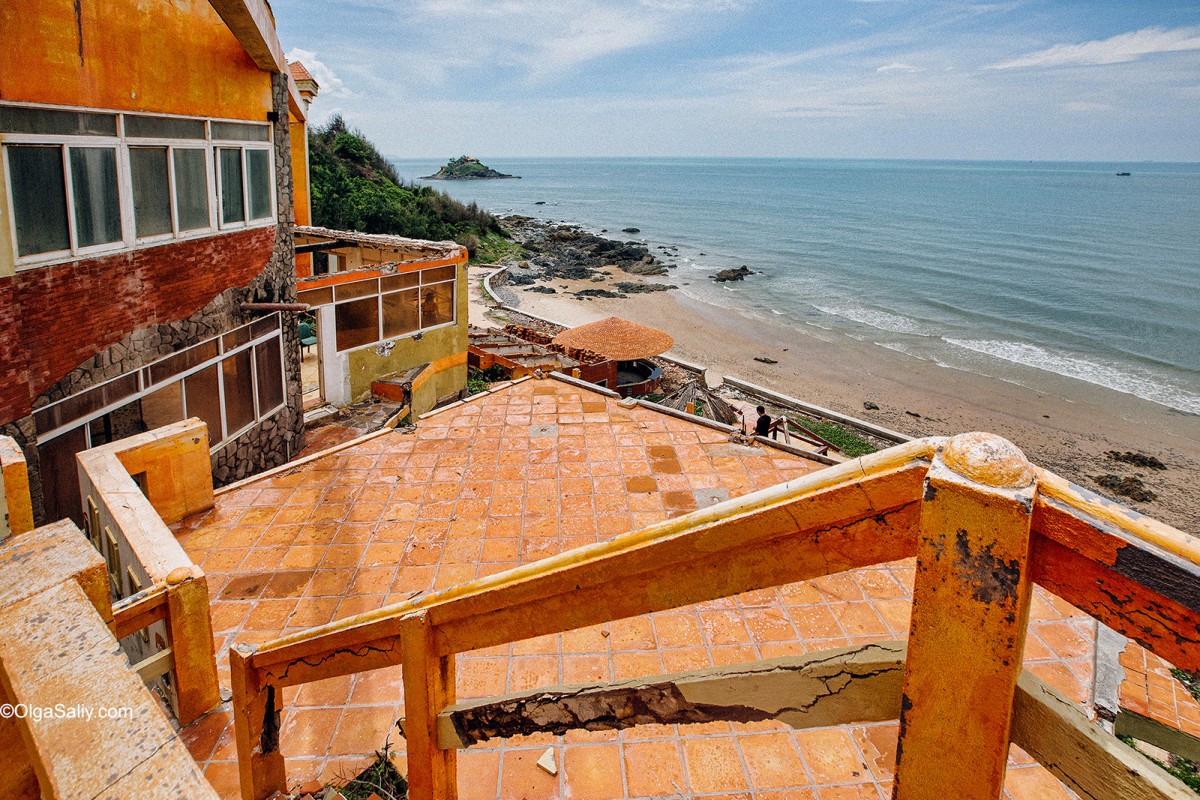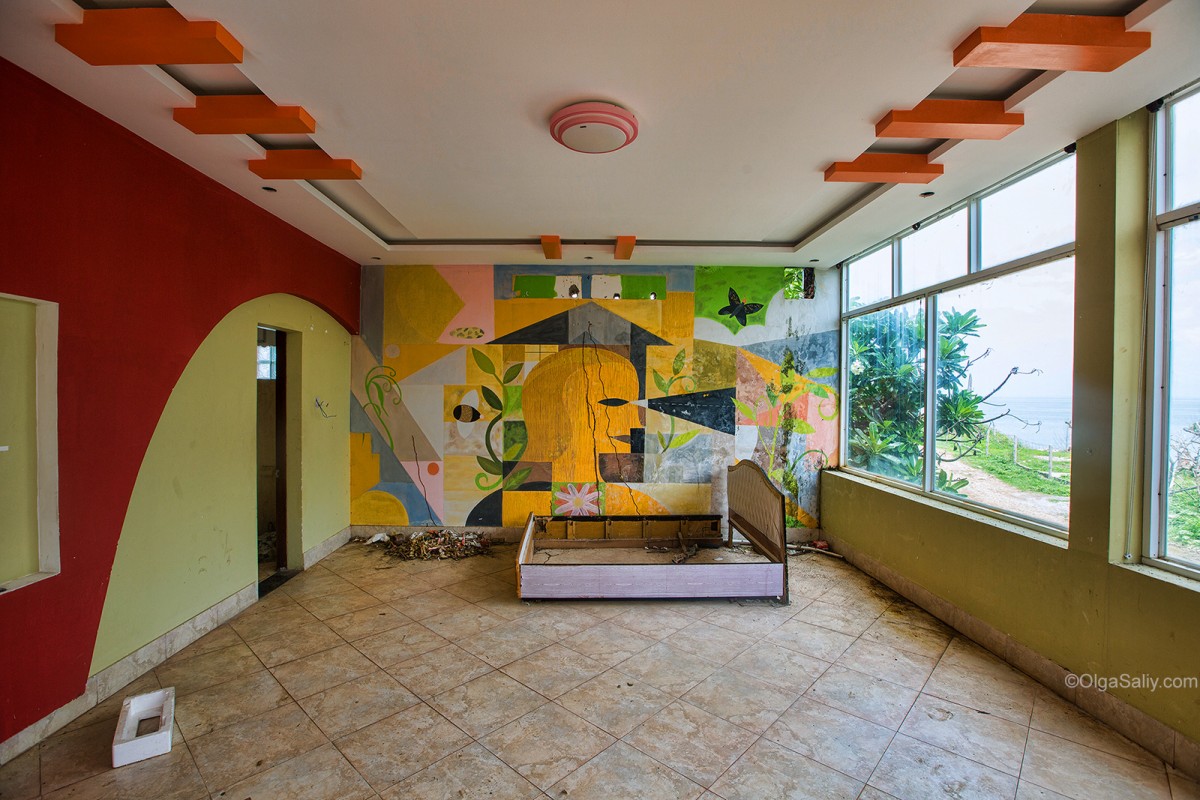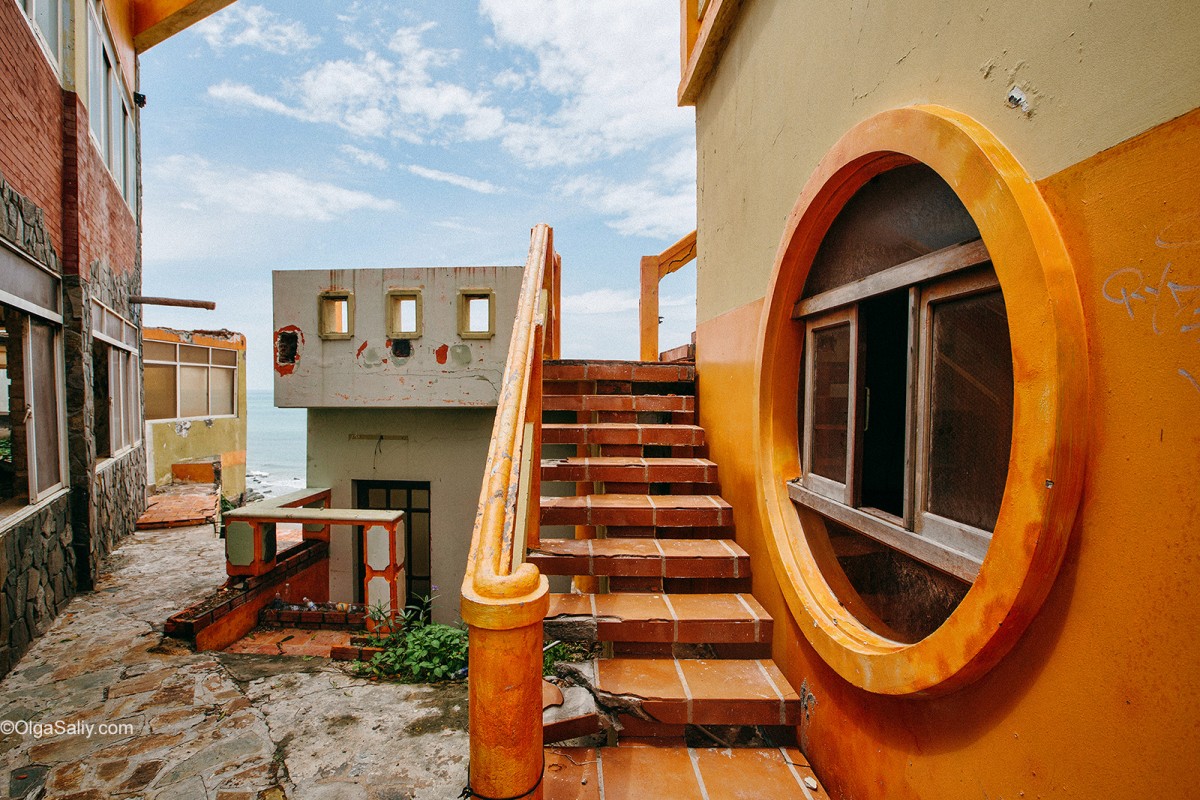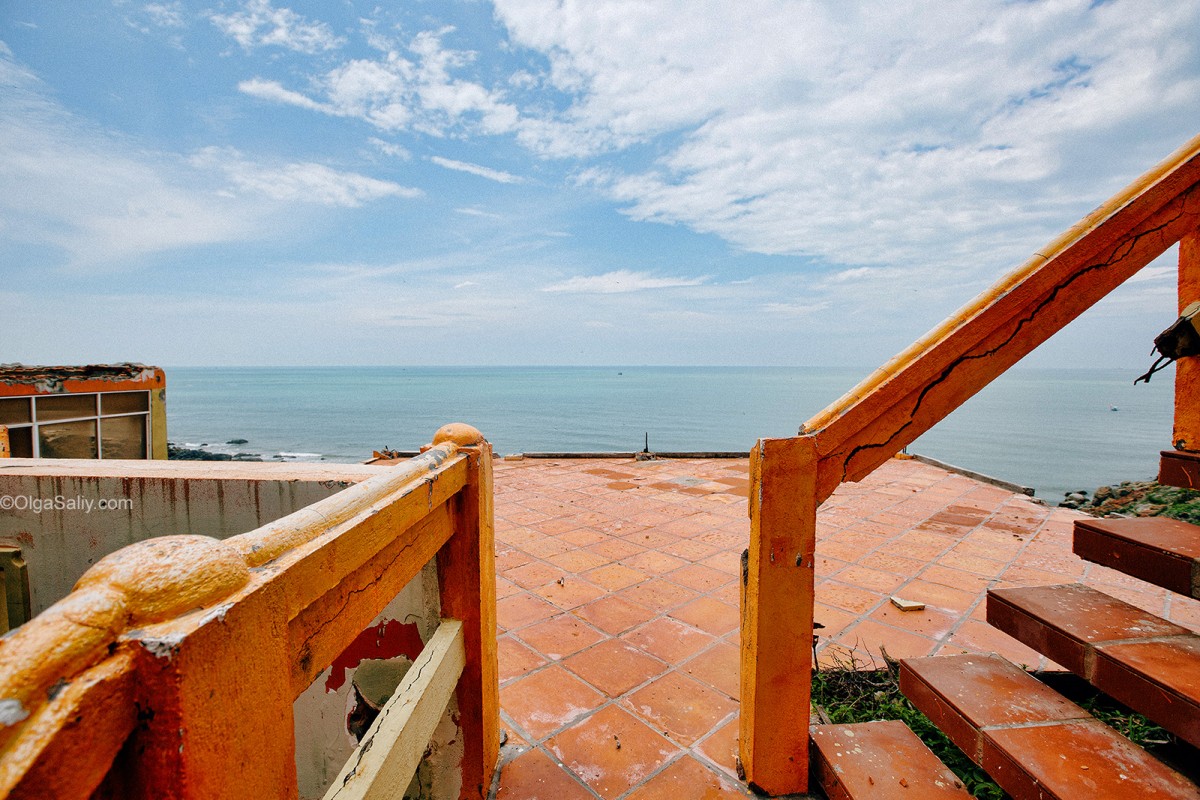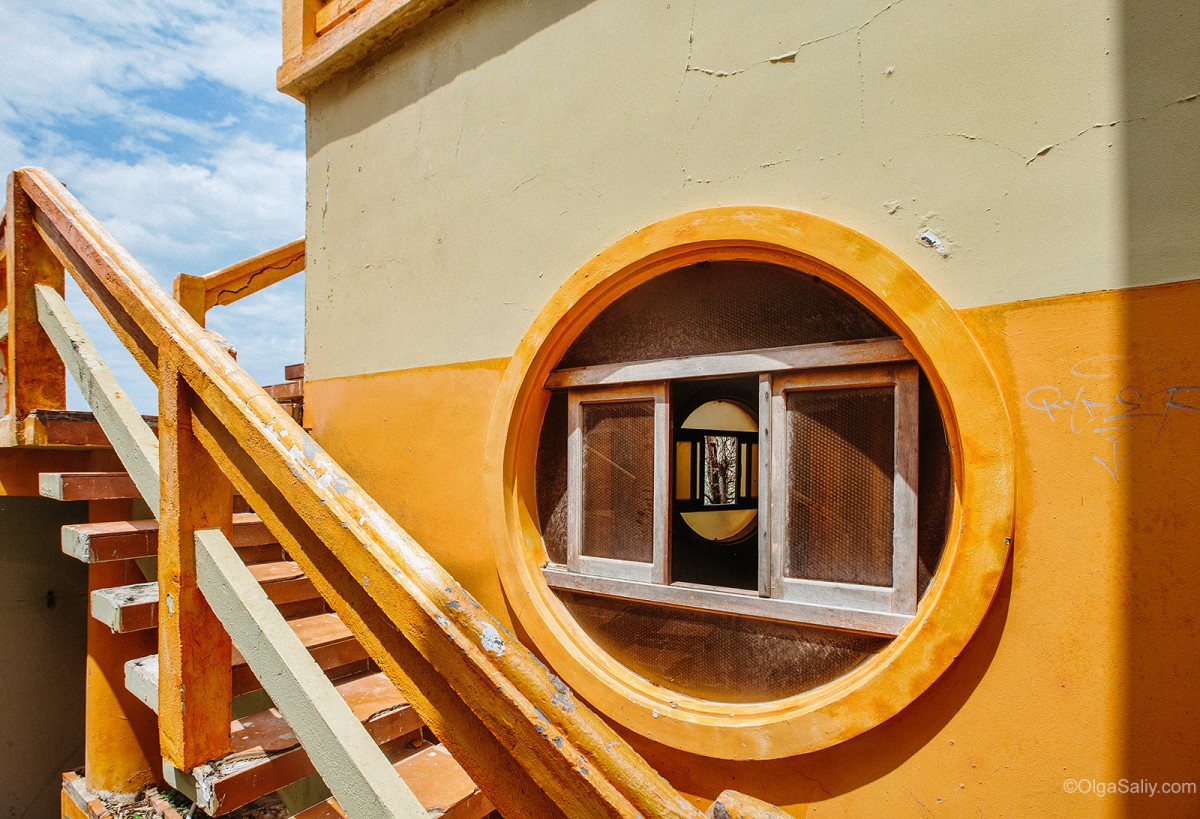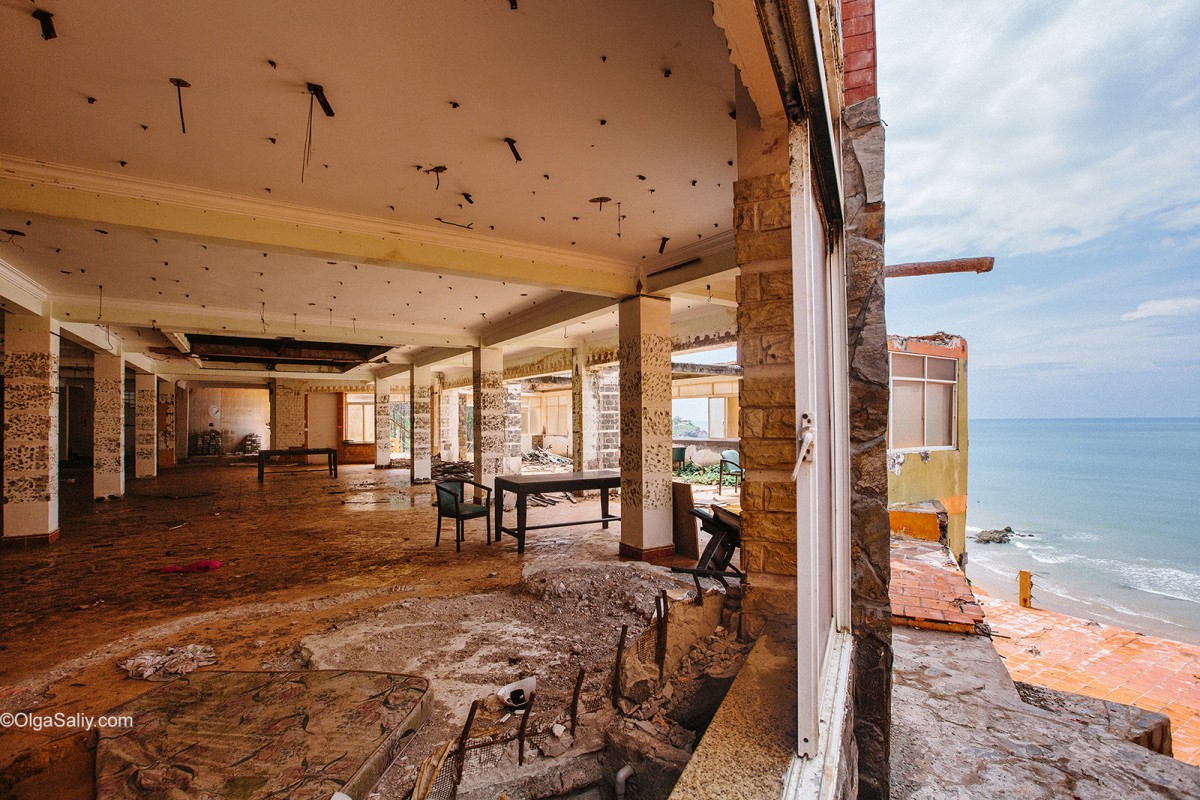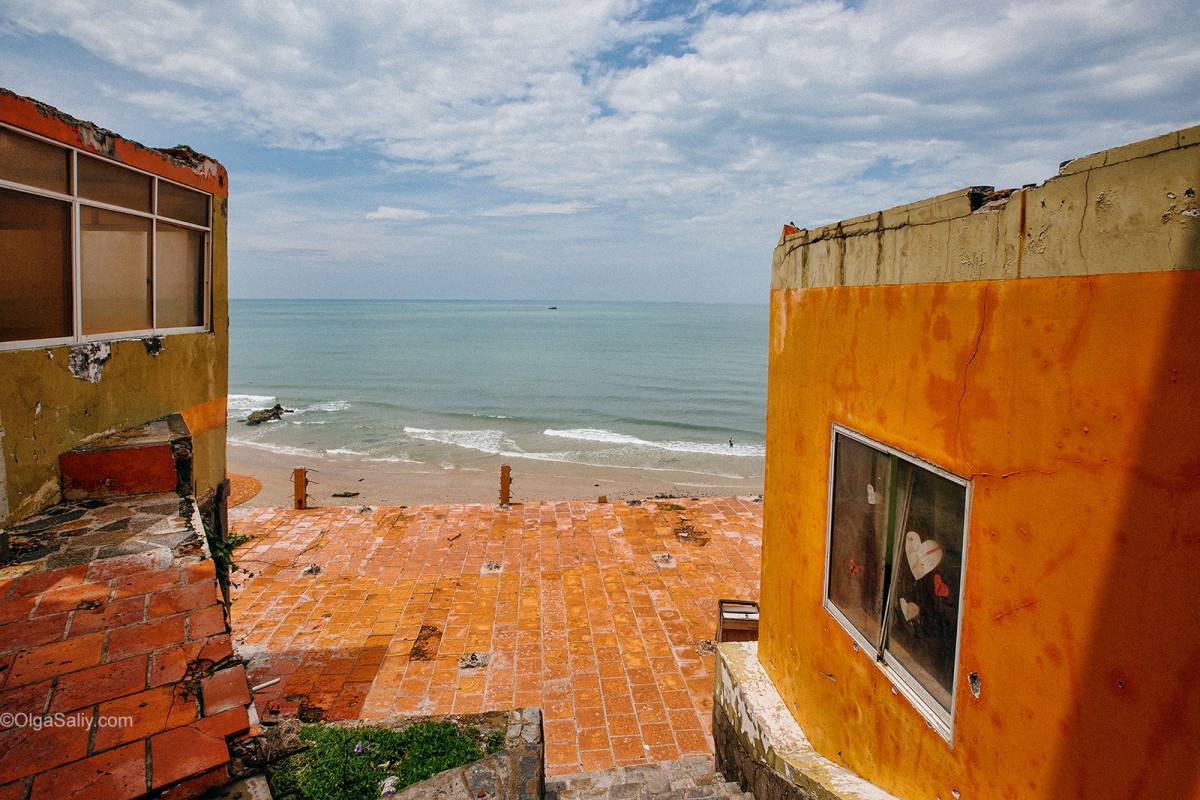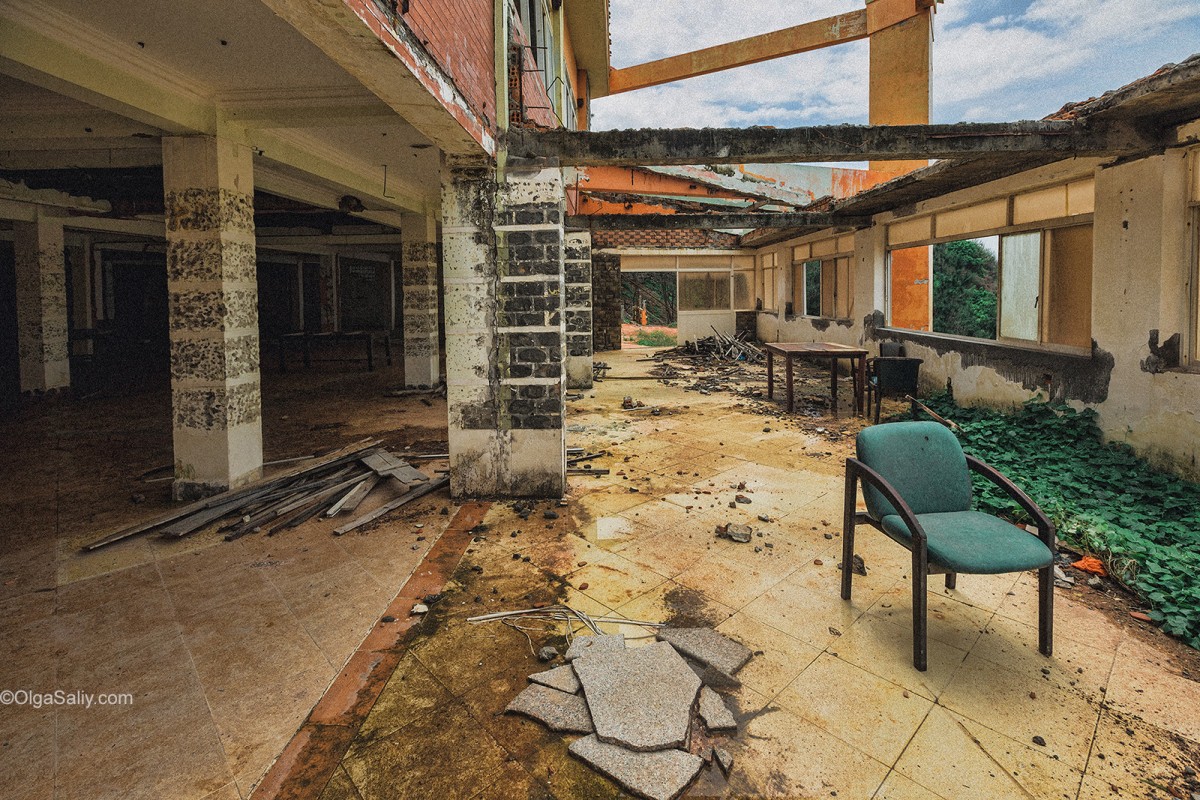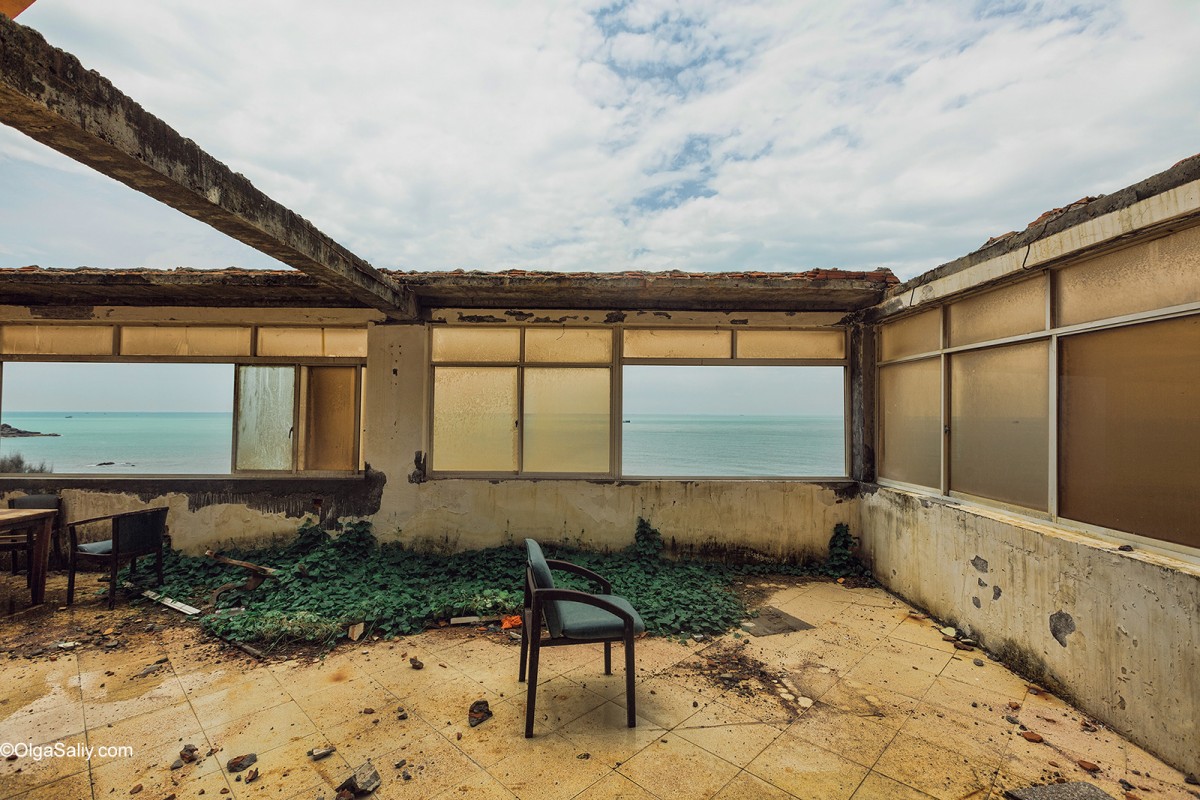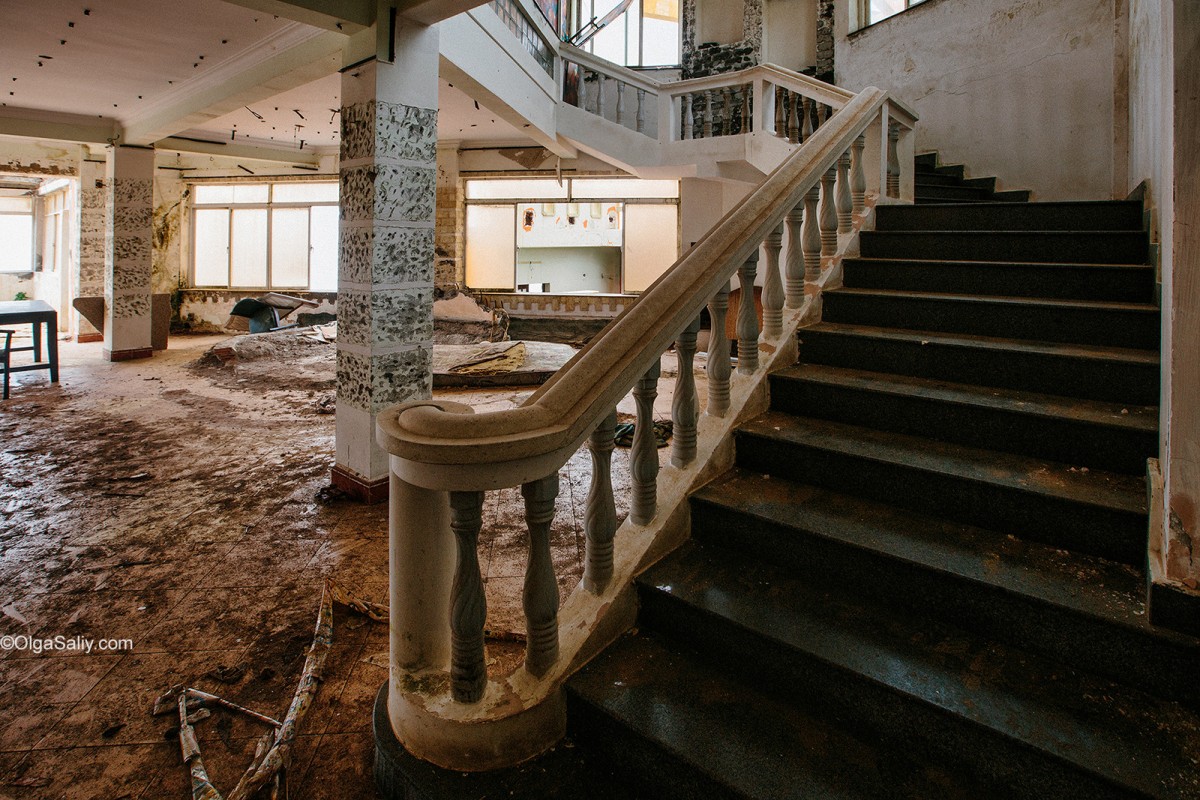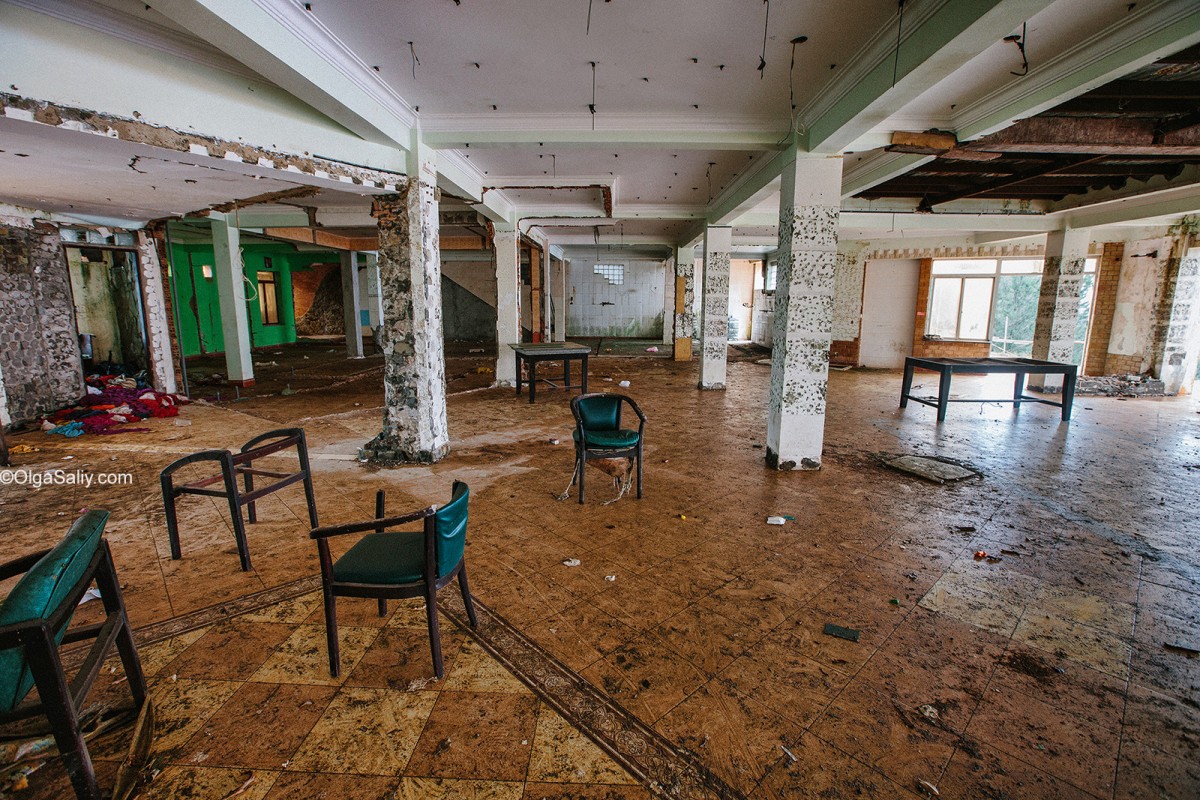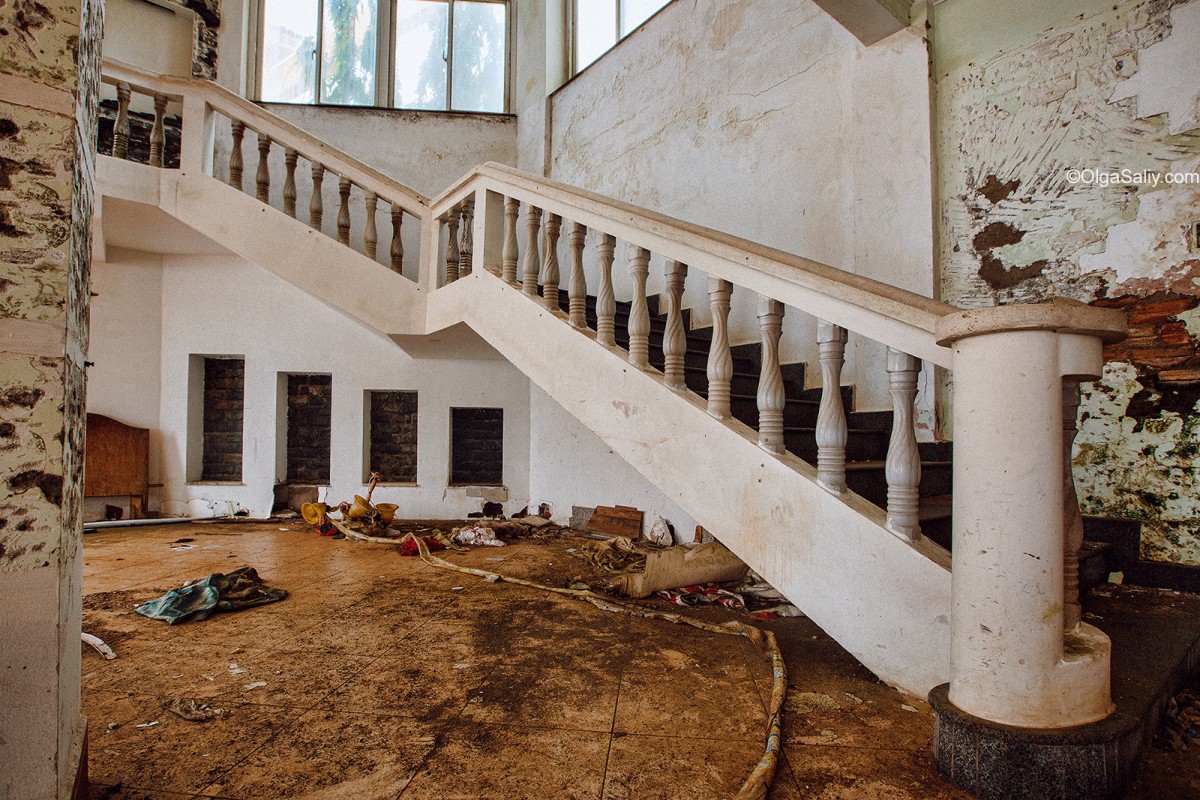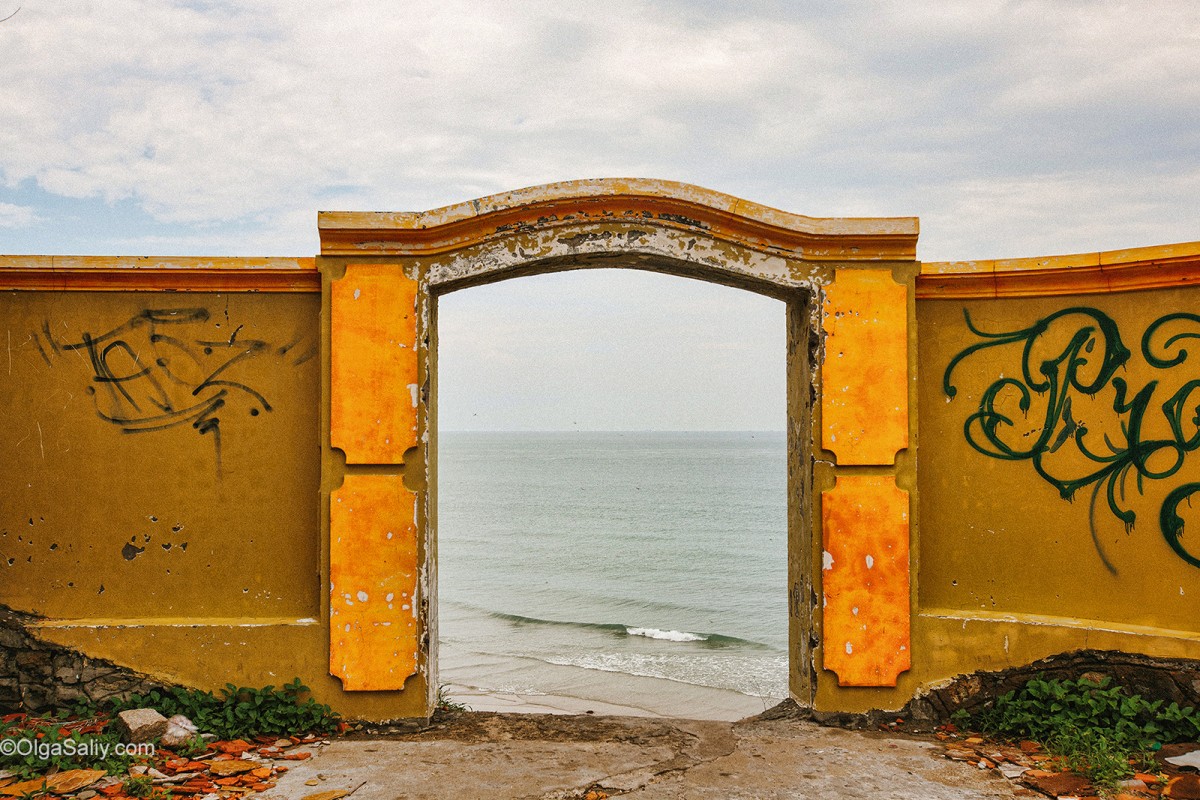 More abandoned places in my blog>>
© Olga Saliy. All rights reserved. No part of this article may be reproduced without prior written permission of author.