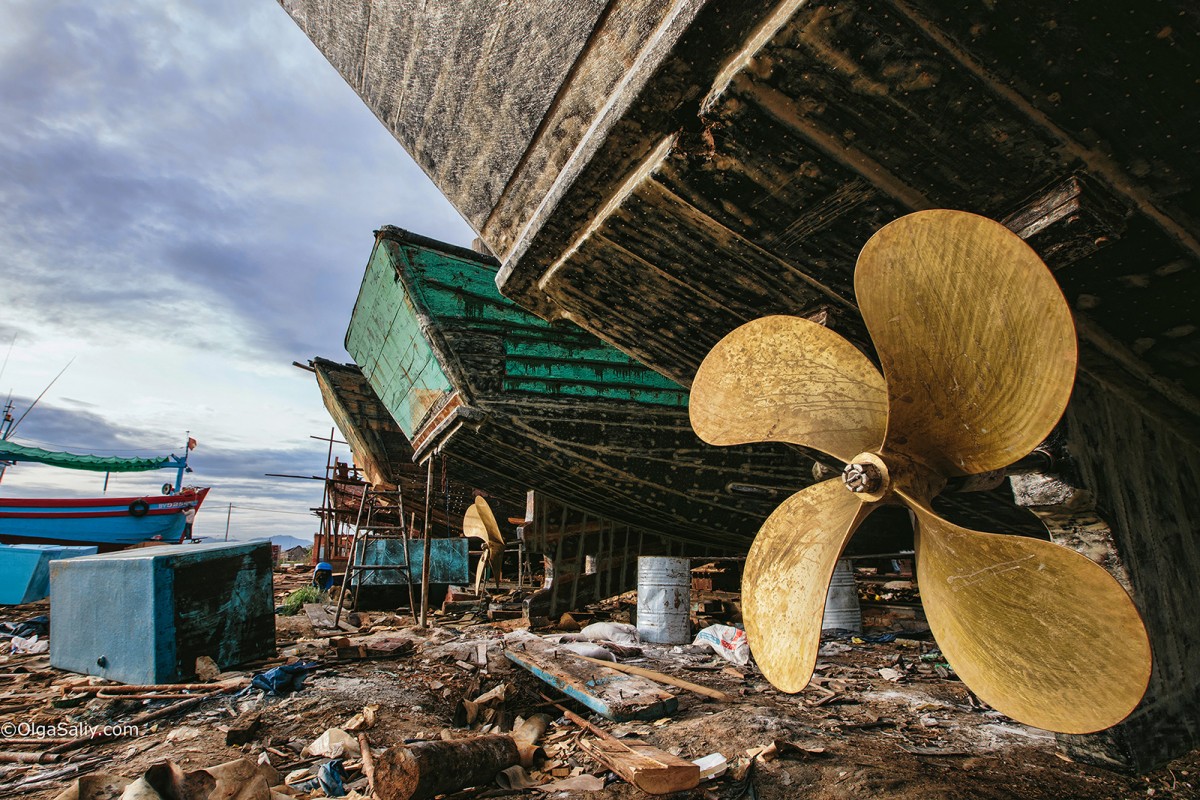 In VungTau you can take an excursion to the shipyard and see how to build Ships. But this is another shipyard. There are no excursions here, it based on not very clean coast area (although there are more dirty spaces), enclosed by barbed wire and if you see these old school boats lit by the sun from afar, your legs send you there – here it is, finally: one more great place from so few really interesting places in VungTau.
Like to other beaches of VungTau, it come a lot of garbage here from the sea. It seems that this Bear does't know he is rubbish – he looks very happy, lying on the beach.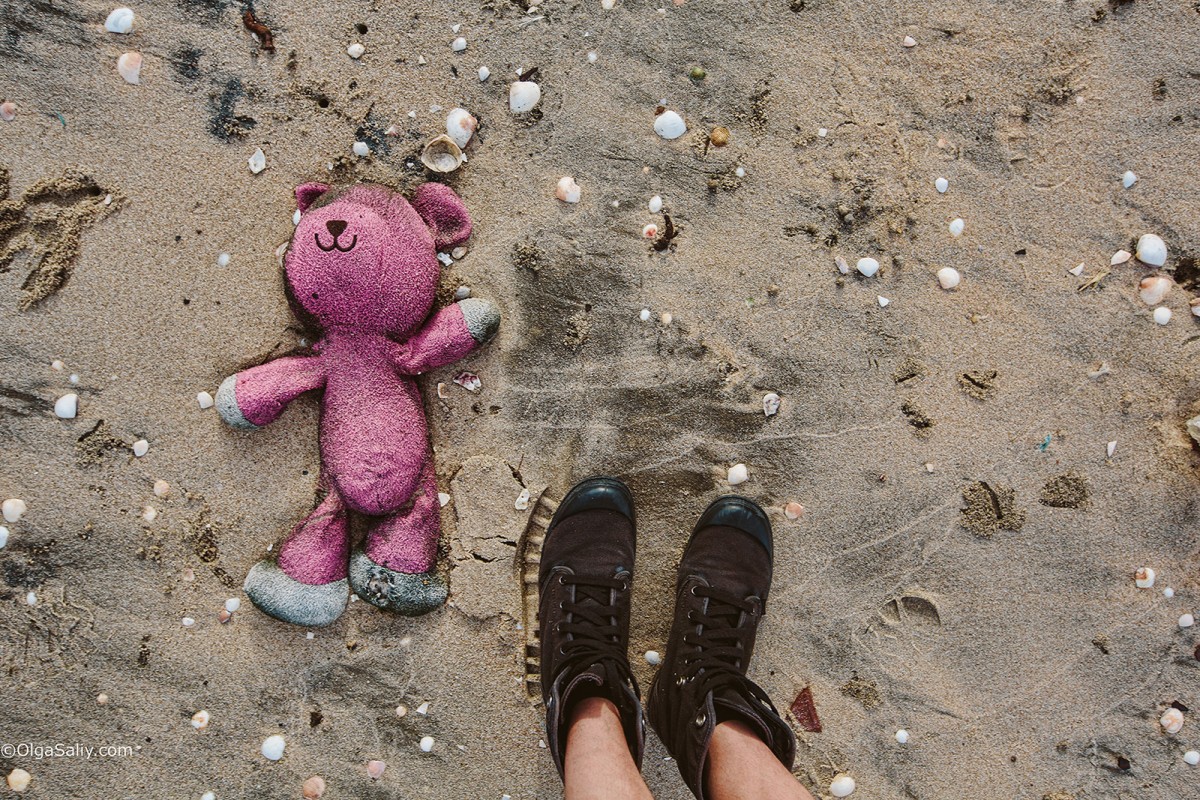 Path to the shipyard passes through fishing houses and fisherman, drowning in fishing nets.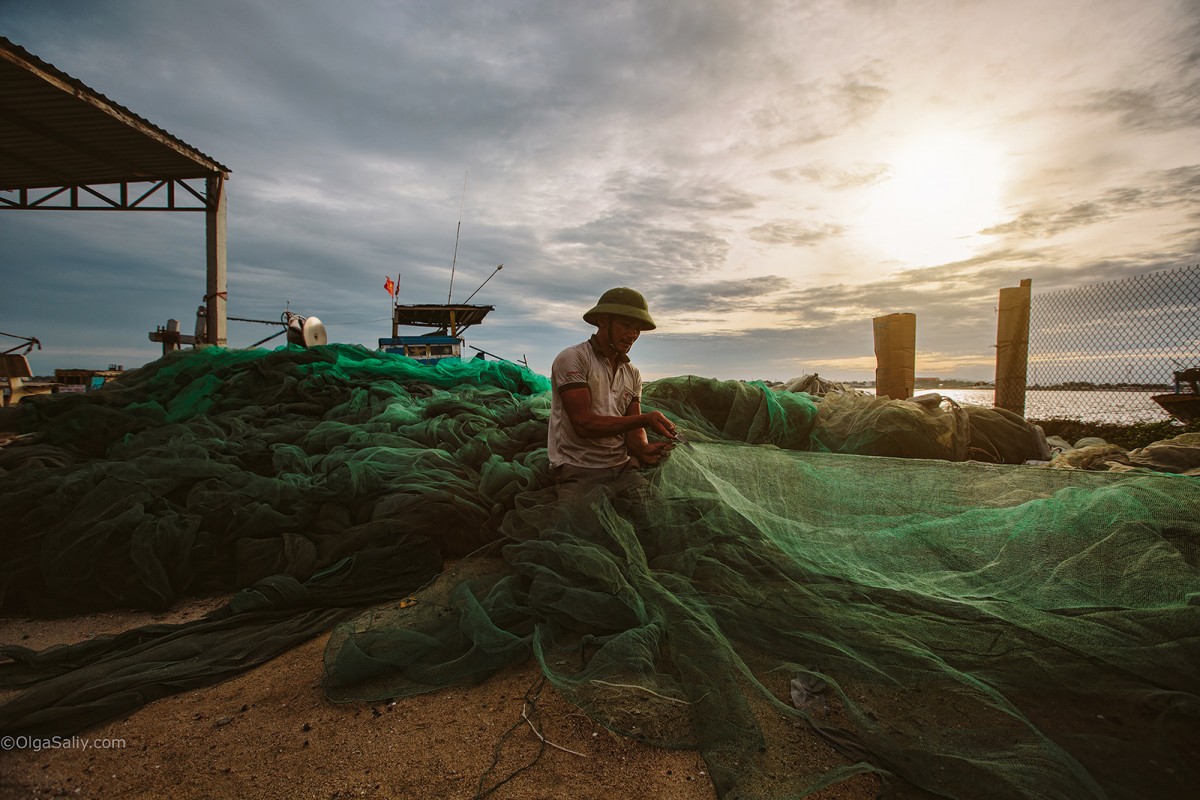 And then just a little beauty about how to build old school wooden ships in VungTau.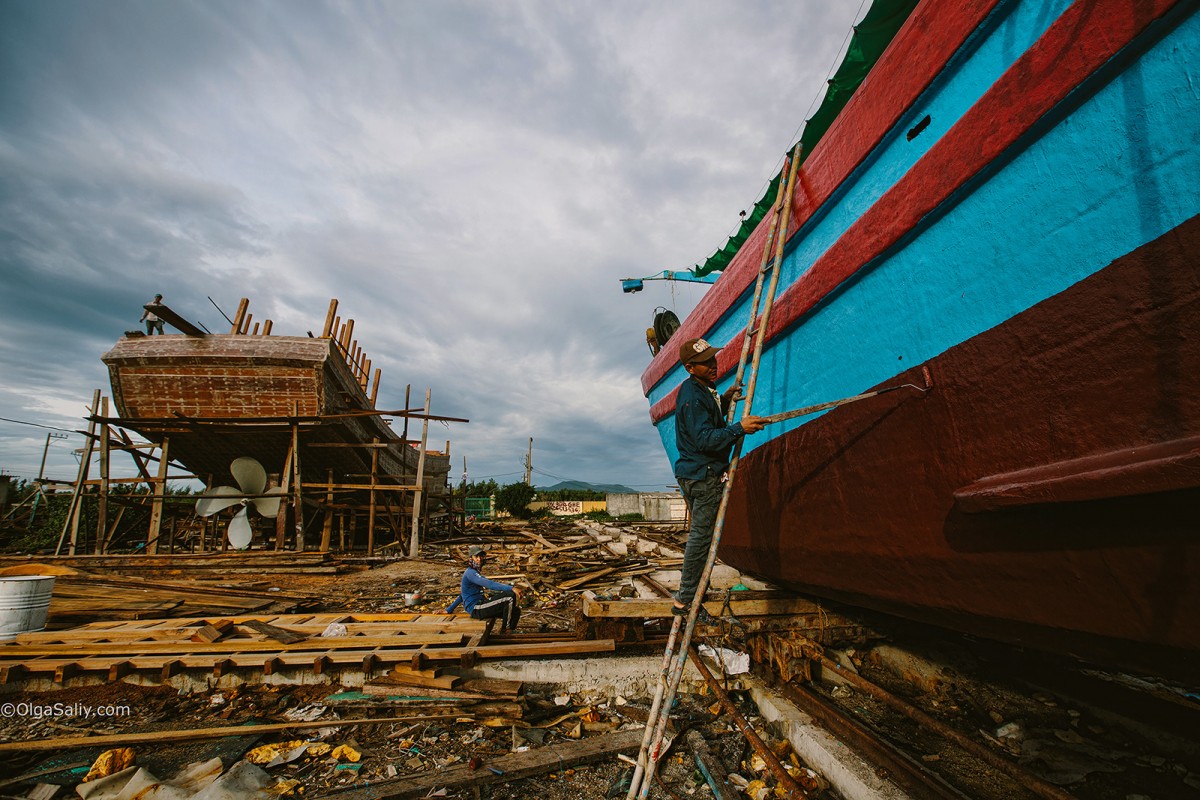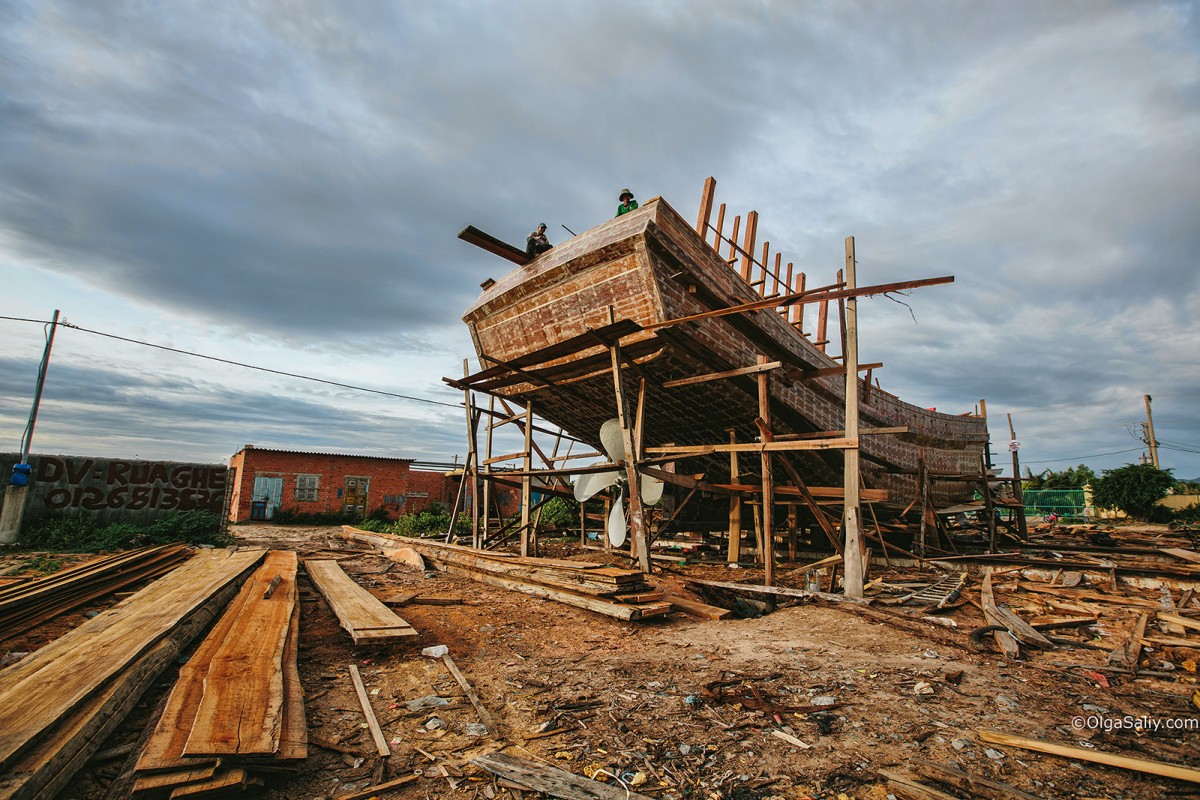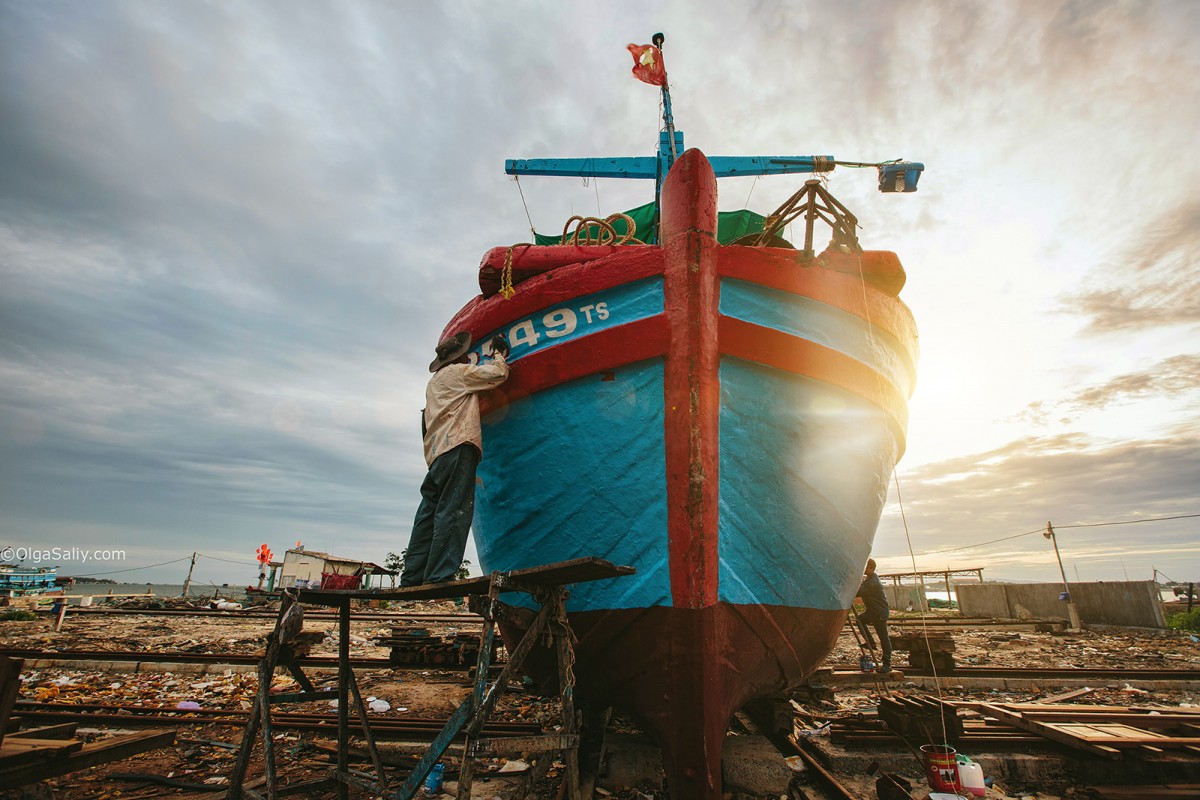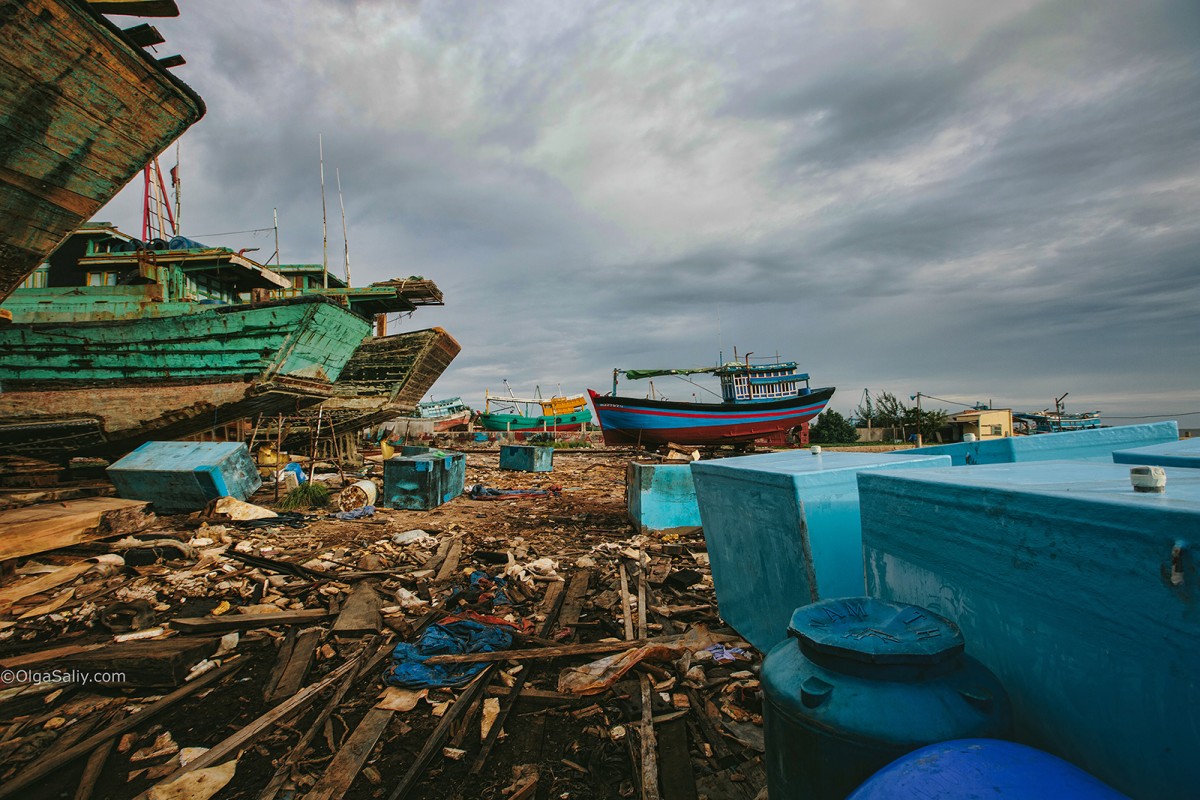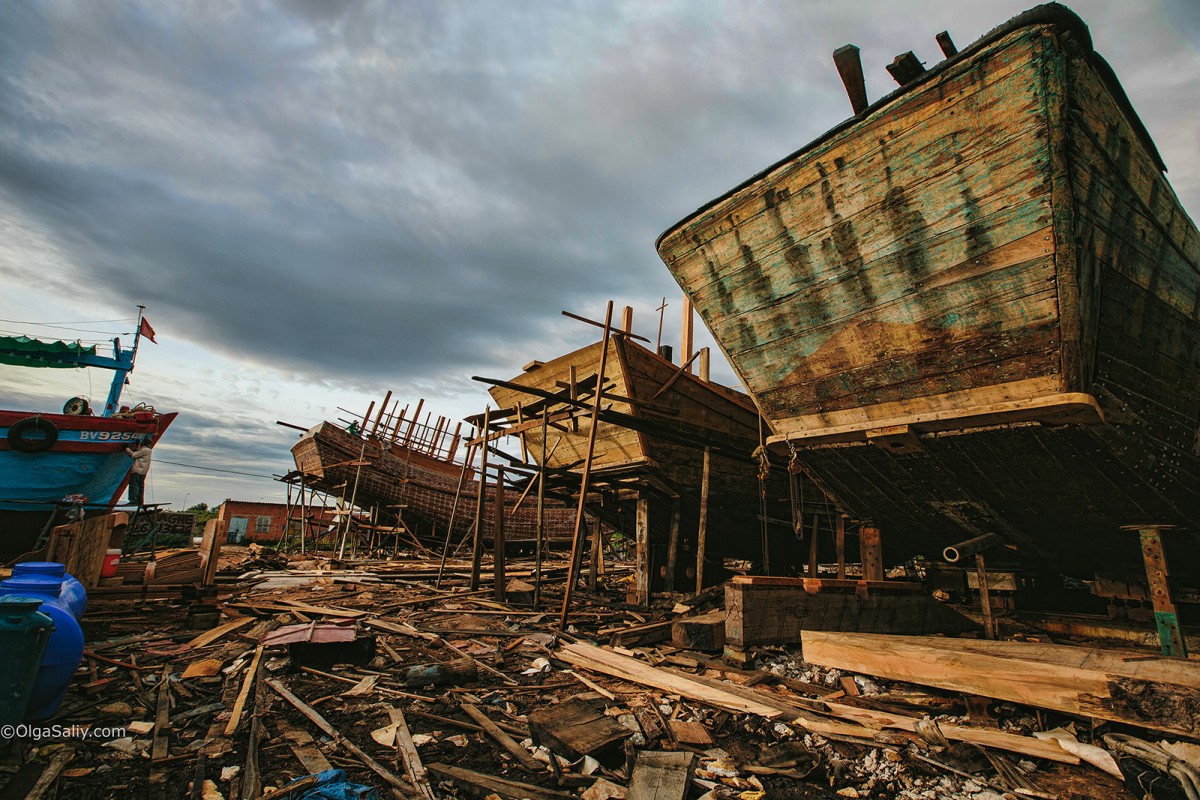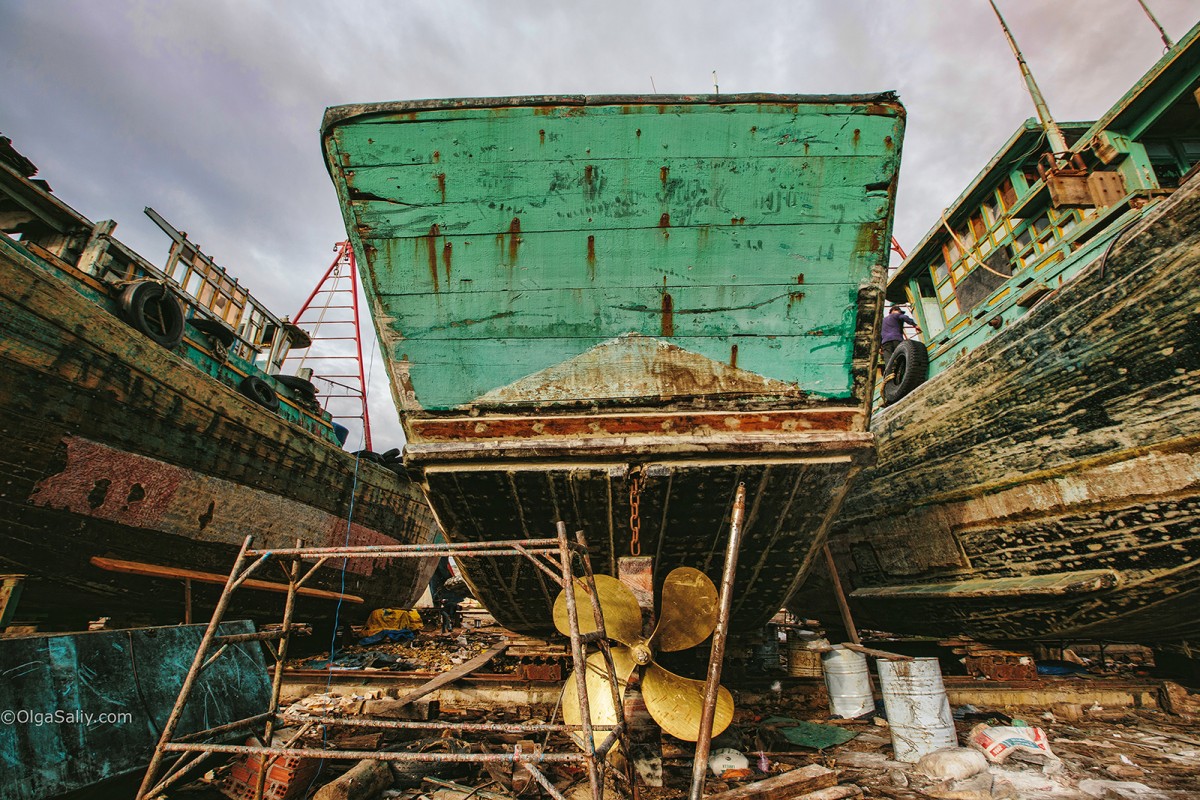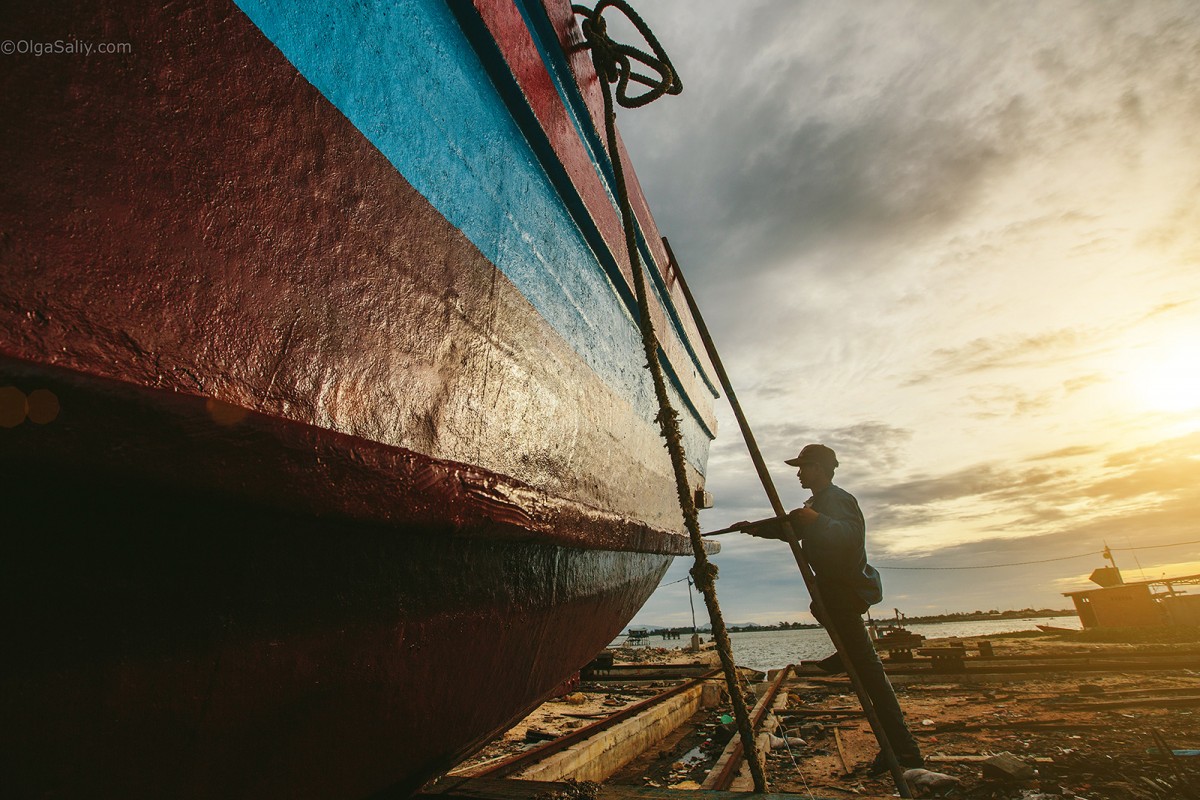 © Olga Saliy. All rights reserved. No part of this article may be reproduced without prior written permission of author.