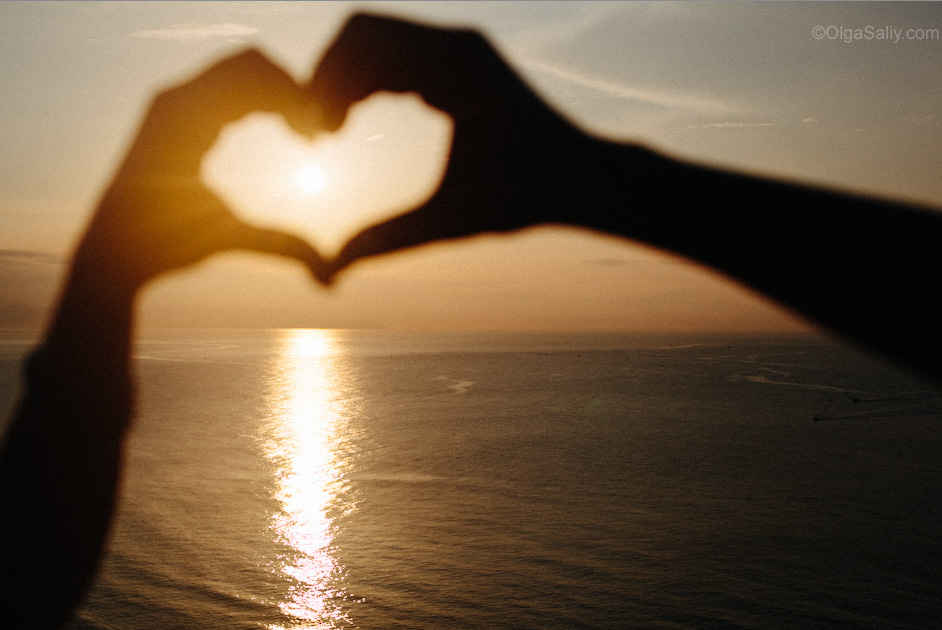 I want to share with you a wonderful place of Vung Tau – secret viewpoint, may be local foreigners of Vung Tau will hate me for that). Just a few foreigners know this place (at least all foreigners who I know told that), but there is a lot of Vietnamese people can be there. You can really be surprised about how many people no longer sleeps at 5.30 AM if you'll came to watch the sunrise here…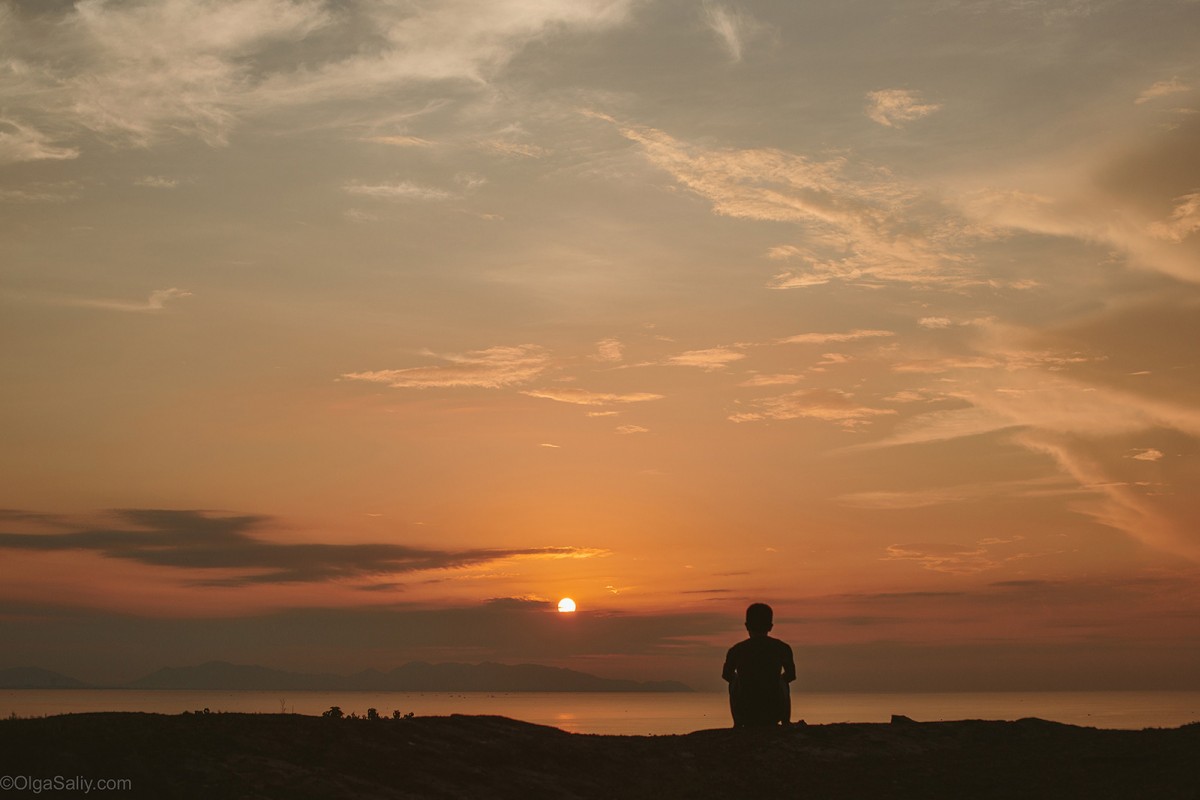 Not just Sunrises are beautiful in this place.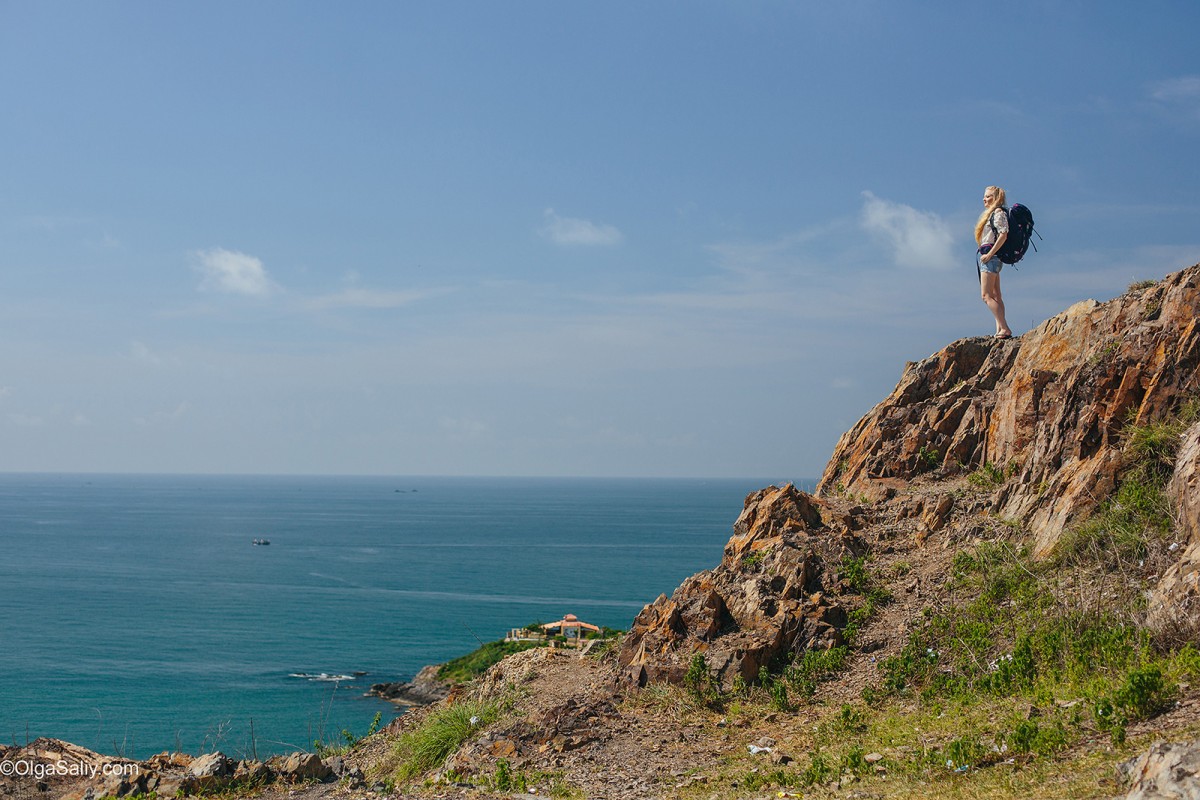 But not sure what to do here except photo shooting and morning meditation.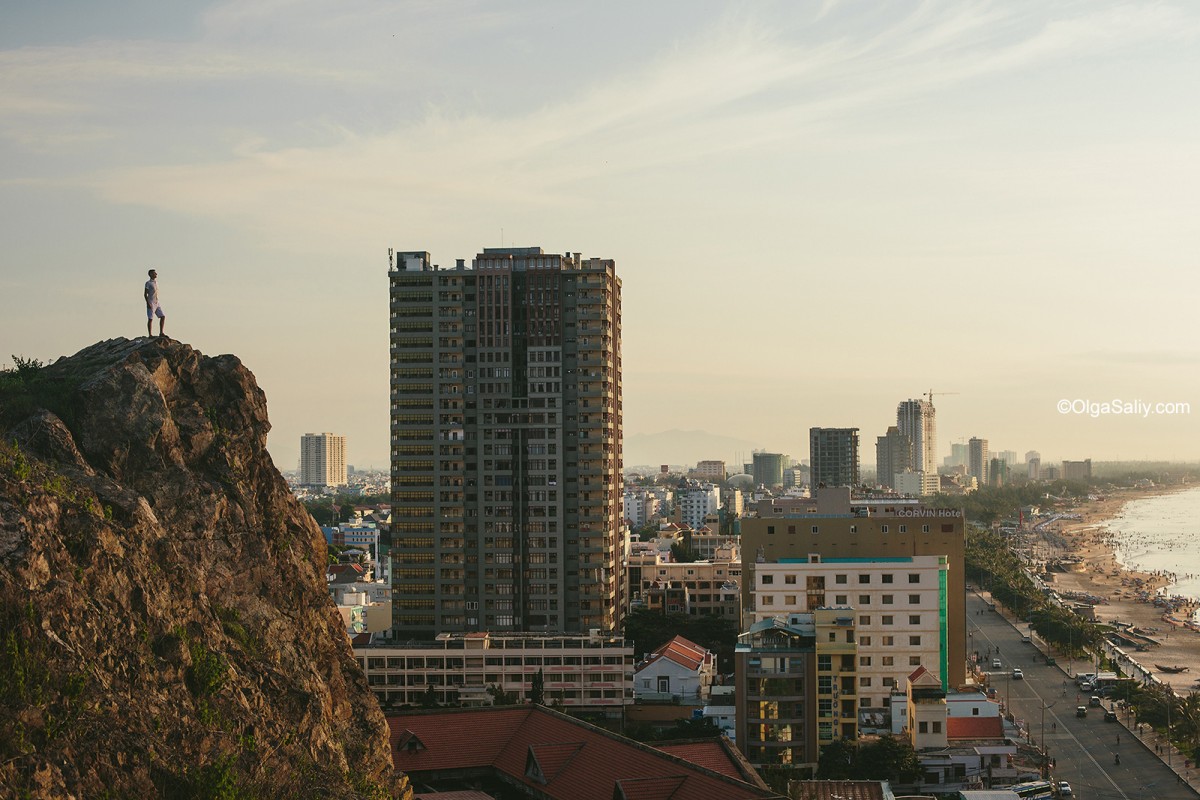 By the way this is the official showplace of Vung Tau – Hon Ba Island. The island only available during low tide, you can just walk to this place. And you can see it from this Viewpoint.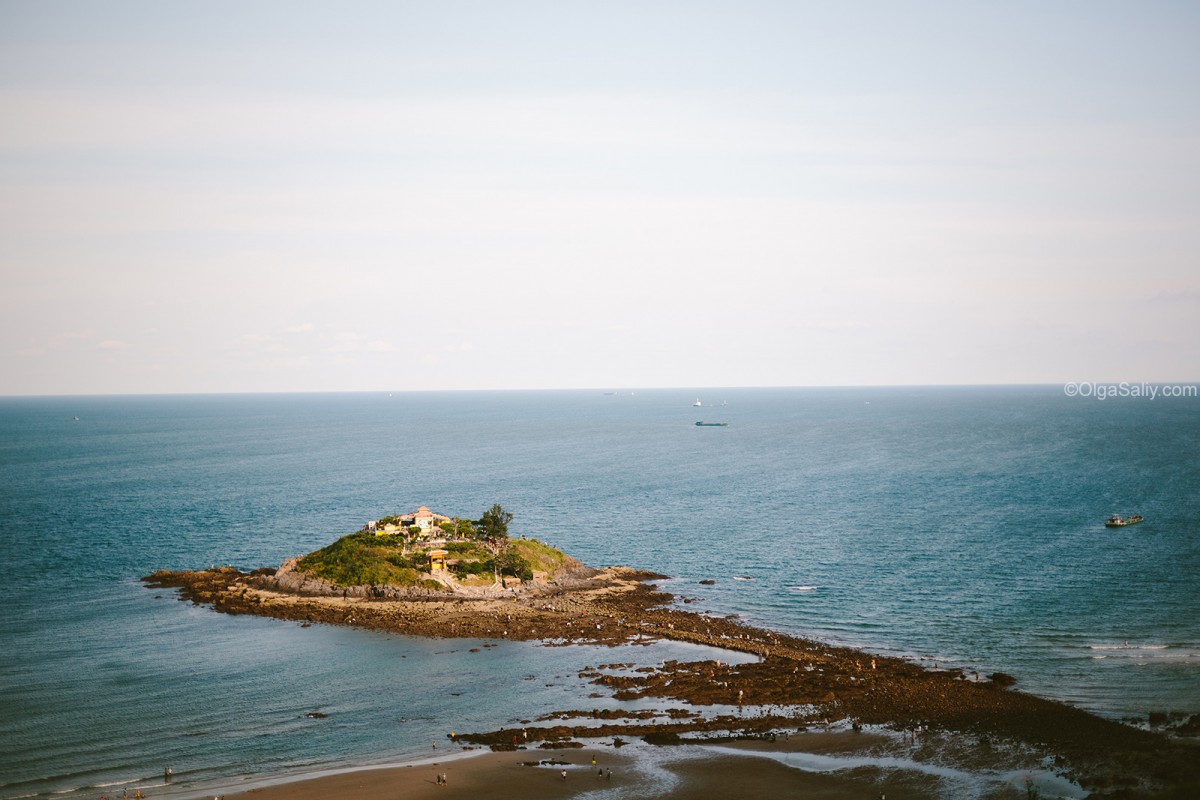 This is not all interesting things of the place. Here, from viewpoint you can find not official way to Vũng Tàu Christ Mountain. And see real caves and military abandoned stuff on the way.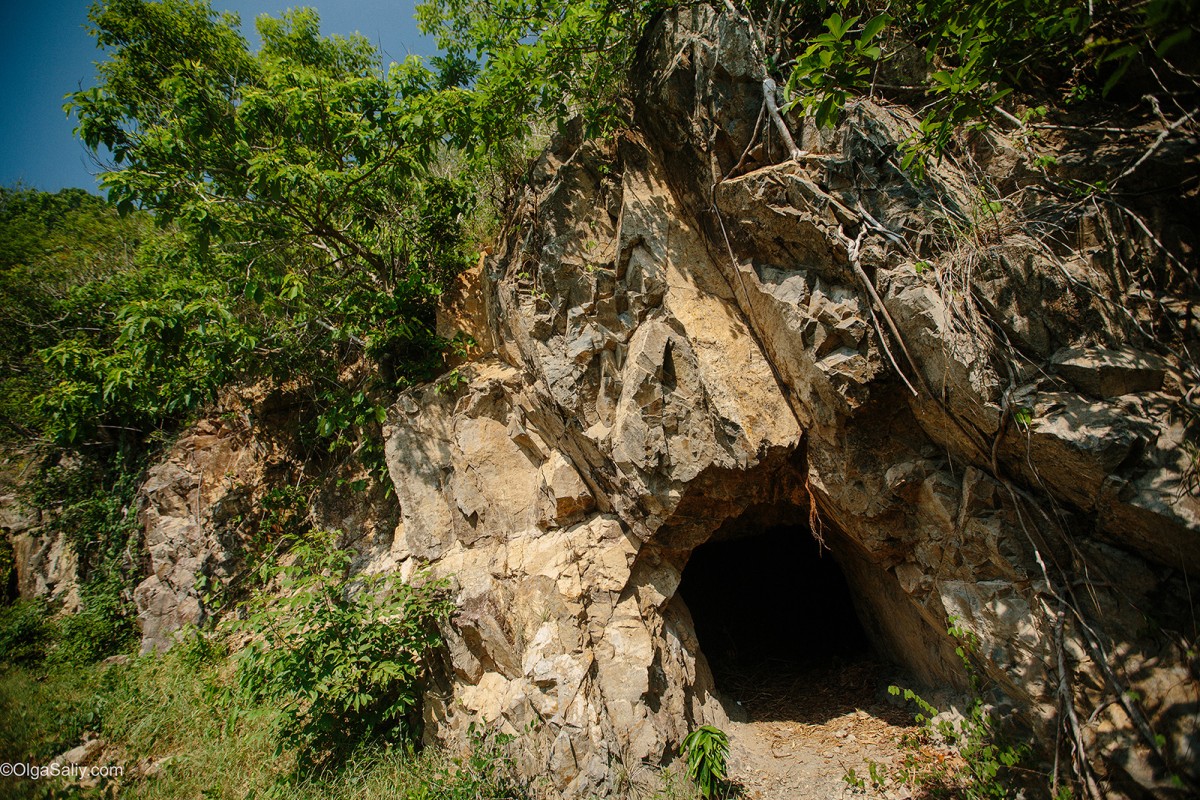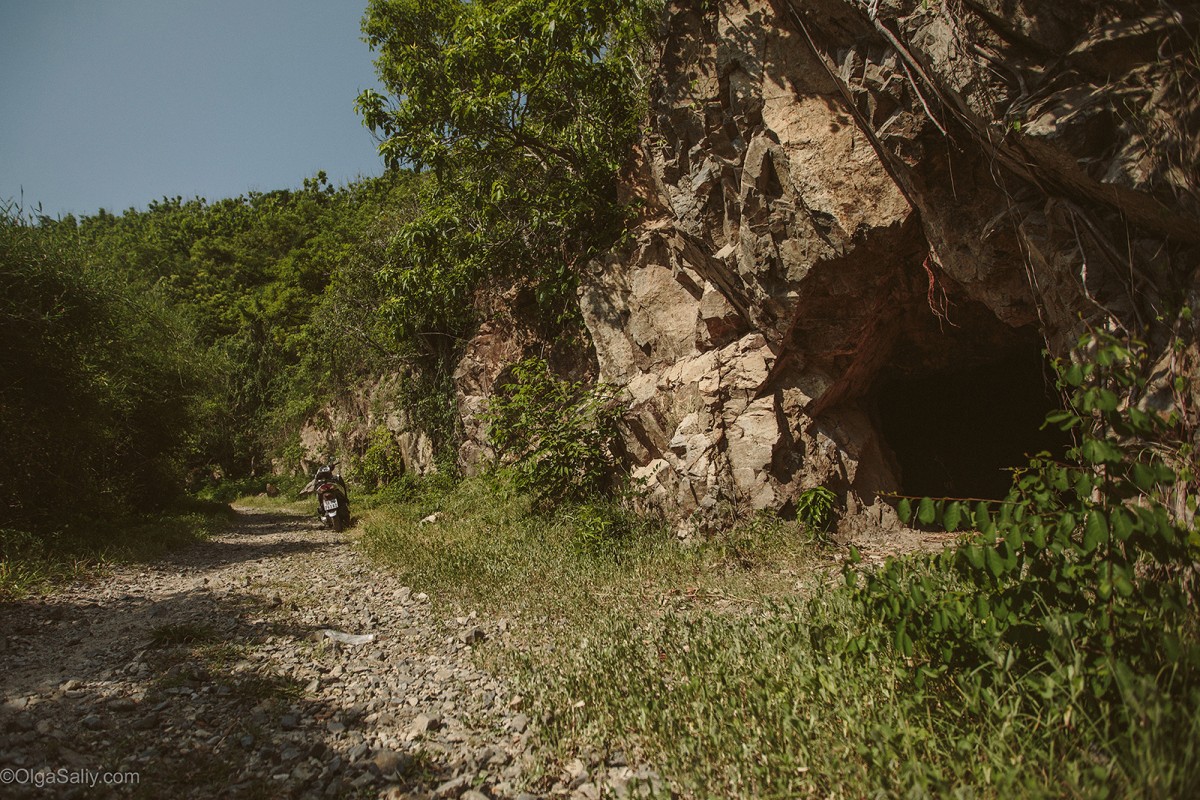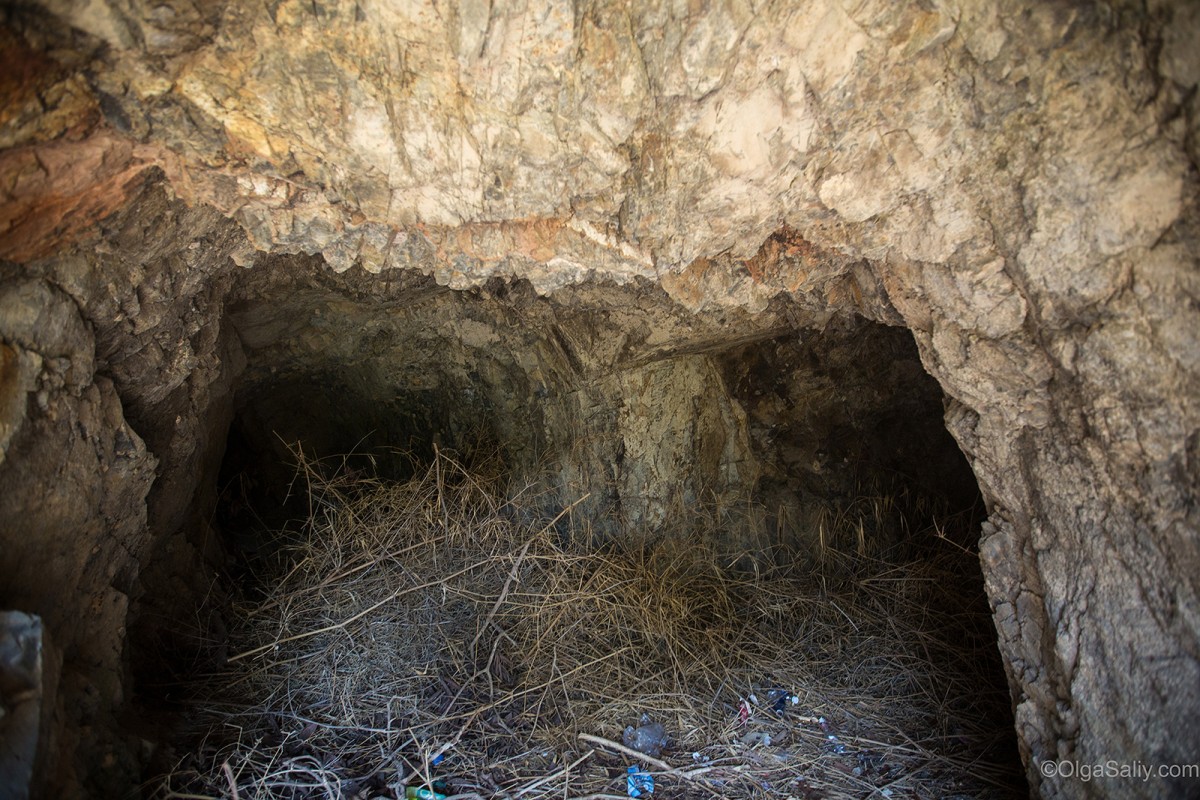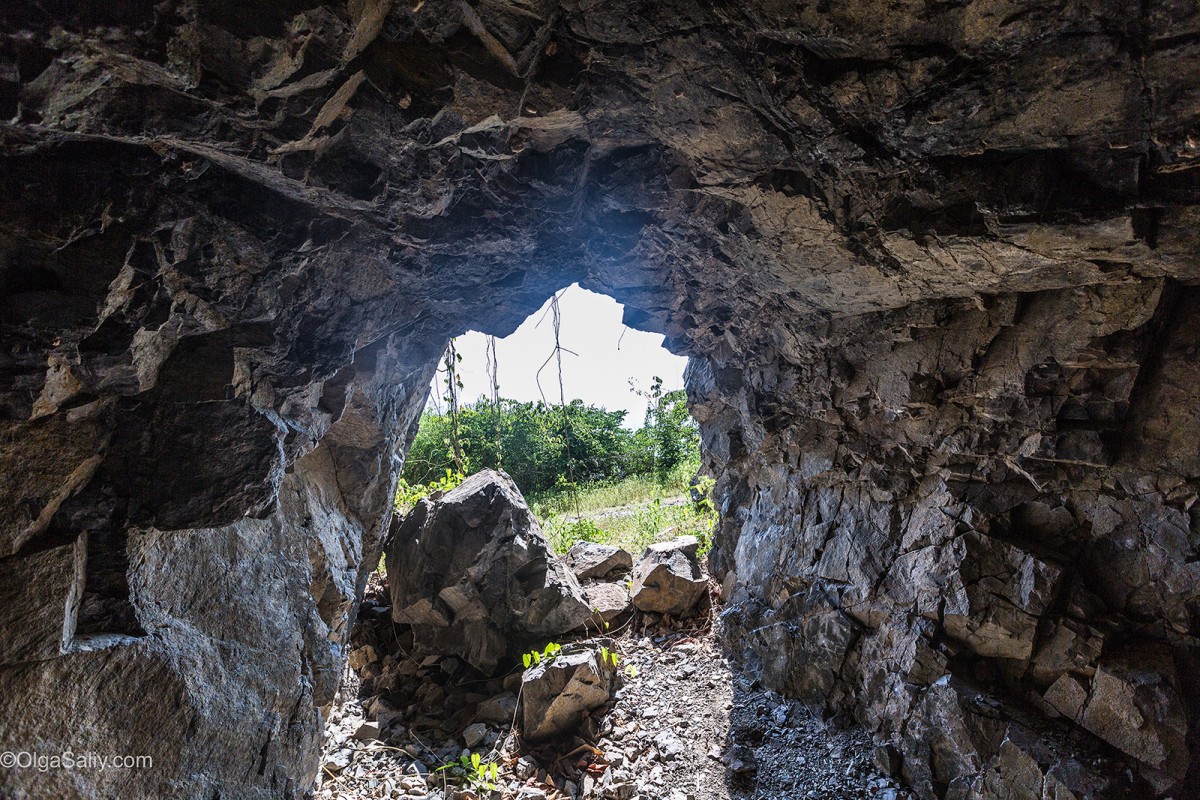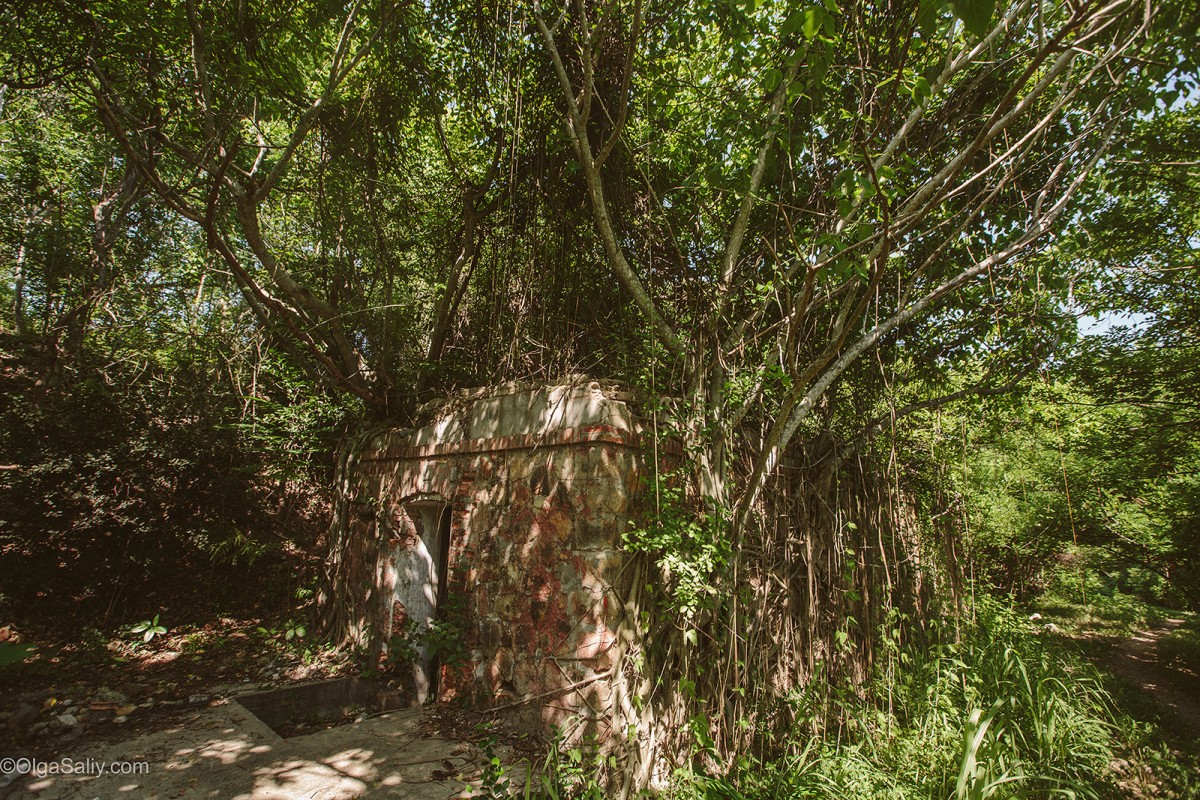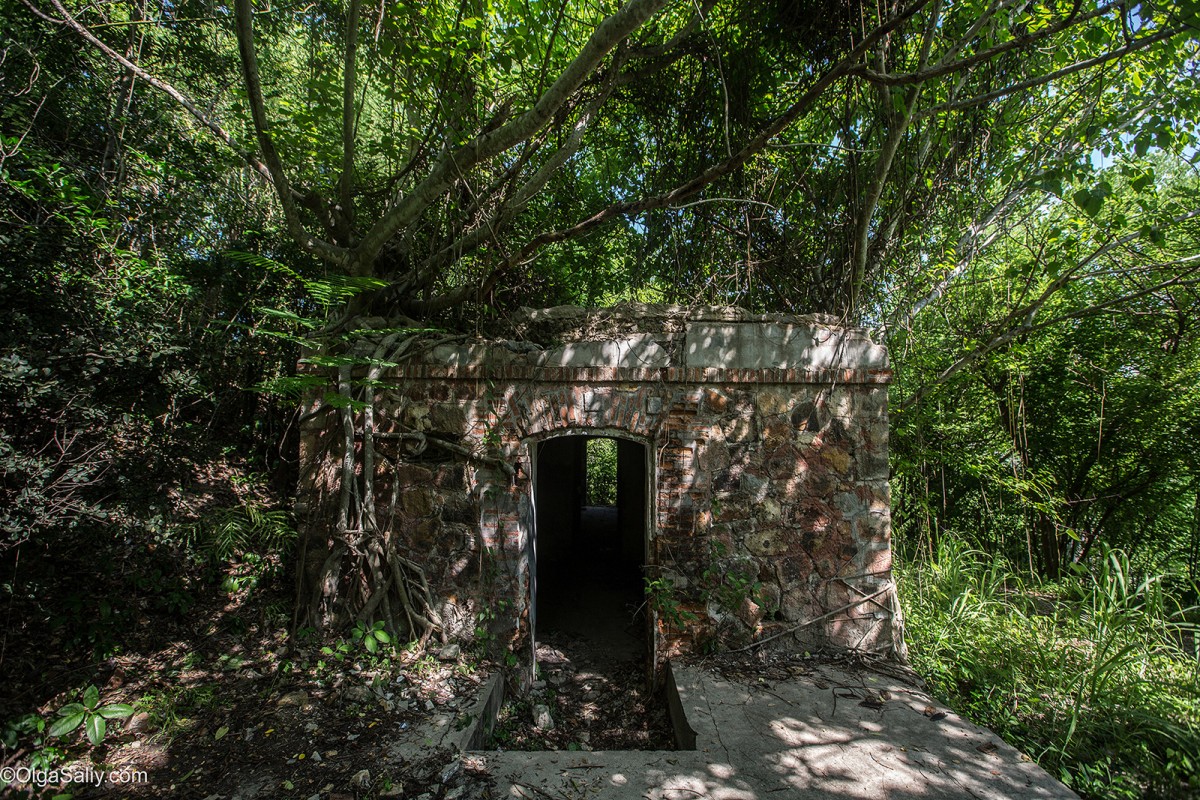 But you have to be ready – the pathway is not very simple (for motorbike). Many stones and may be the snakes in jungle.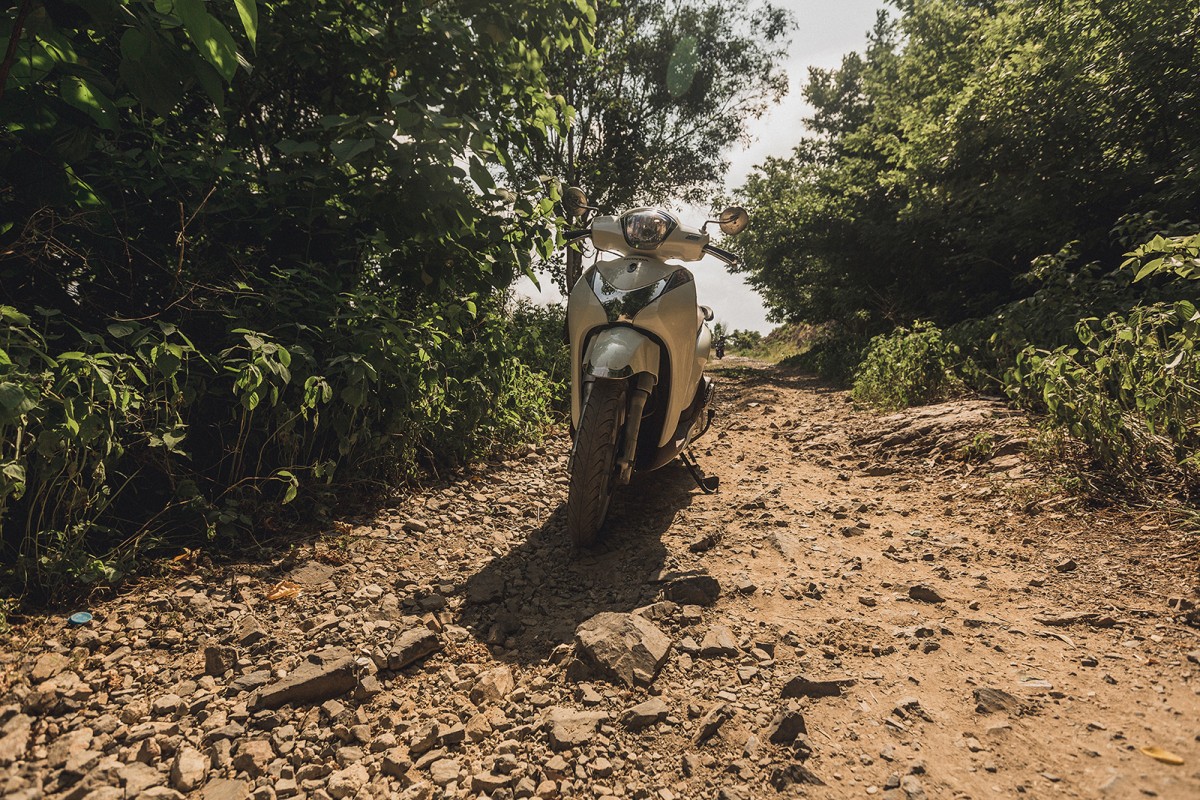 So, Google coordinate of point where you can start to climb to Viewpoint by motorbike: 10.330923, 107.083064
© Olga Saliy. All rights reserved. No part of this article may be reproduced without prior written permission of author.