Nepalese is my favorite cuisine, and it includes so many dishes! Of course, I haven't been everywhere yet, but I visited many places in the world. By deliciousness, I'd compare it only with the Lithuanian cuisine, though they're absolutely different.
? There is a big problem about Nepalese food: it often causes traveler's diarrhea. Pills usually don't help, but there is another simple solution — eat spicy Nepalese food, more fruits and drink fresh juices. If you want to drink water, choose only bottled one. And be careful with ice in cafes, sometimes it's made of dirty water.
I suppose it's more important to show prices and popular dishes at Nepalese cafes. I'll begin with dishes and its names, and then I'll show prices you'll find at average cafes and on Nepal treks. Information will mostly concern the tourist areas in Pokhara and Kathmandu.
My instafood from Nepal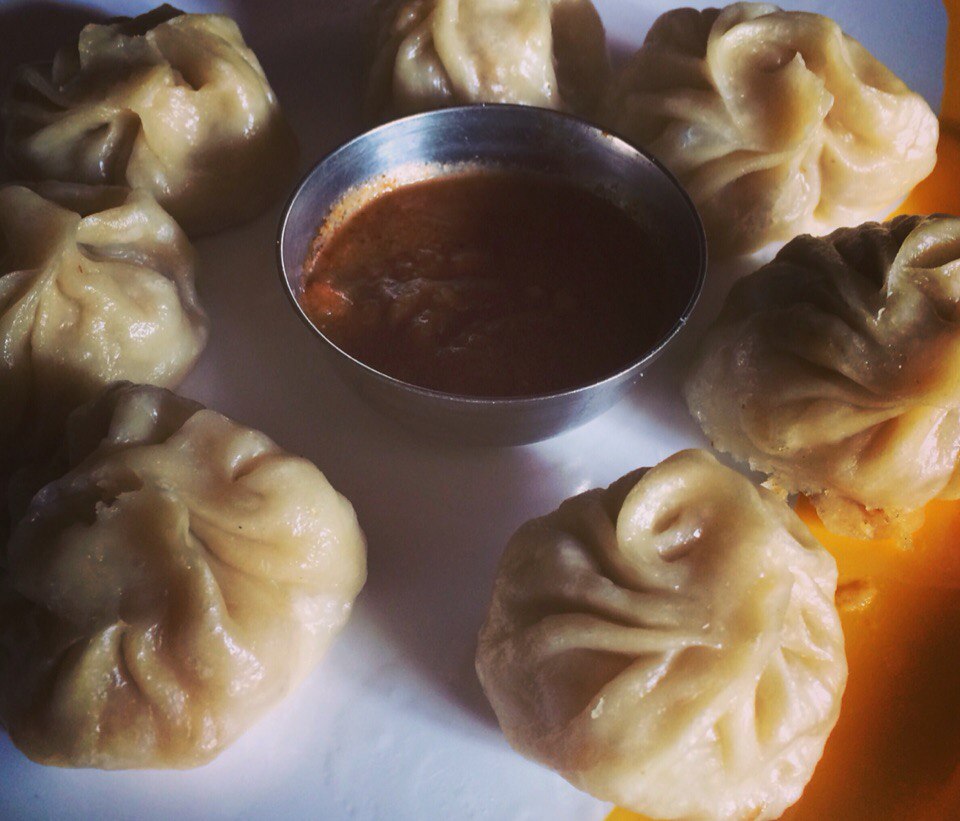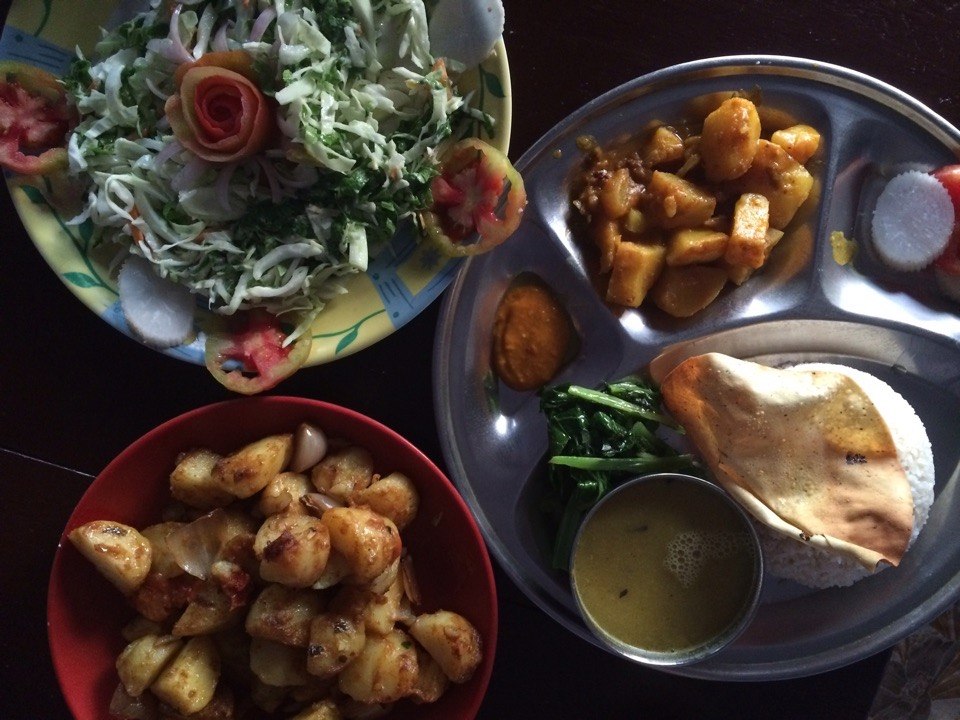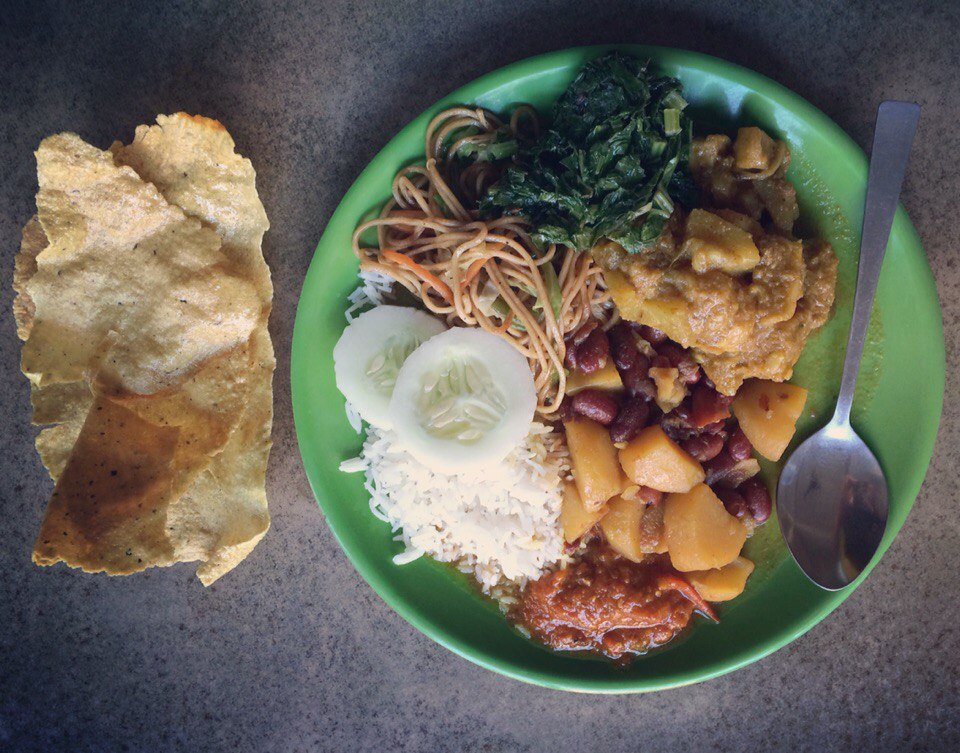 At Nepalese cafes you're usually served with just prepared dishes (that were cooked right before serving), that's why sometimes you have to wait quite long.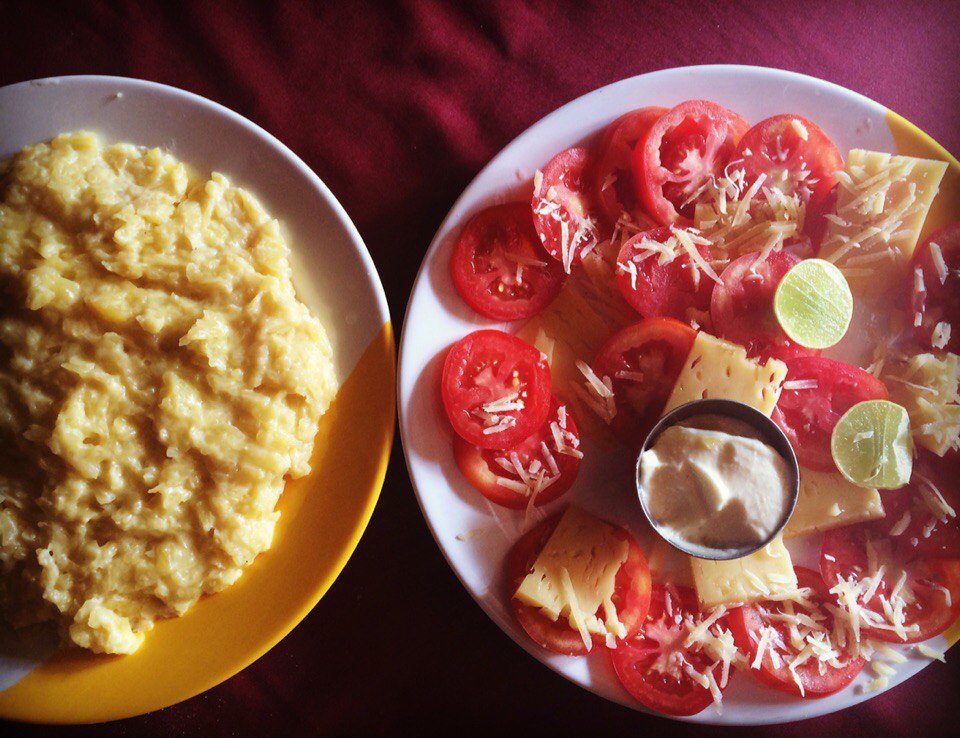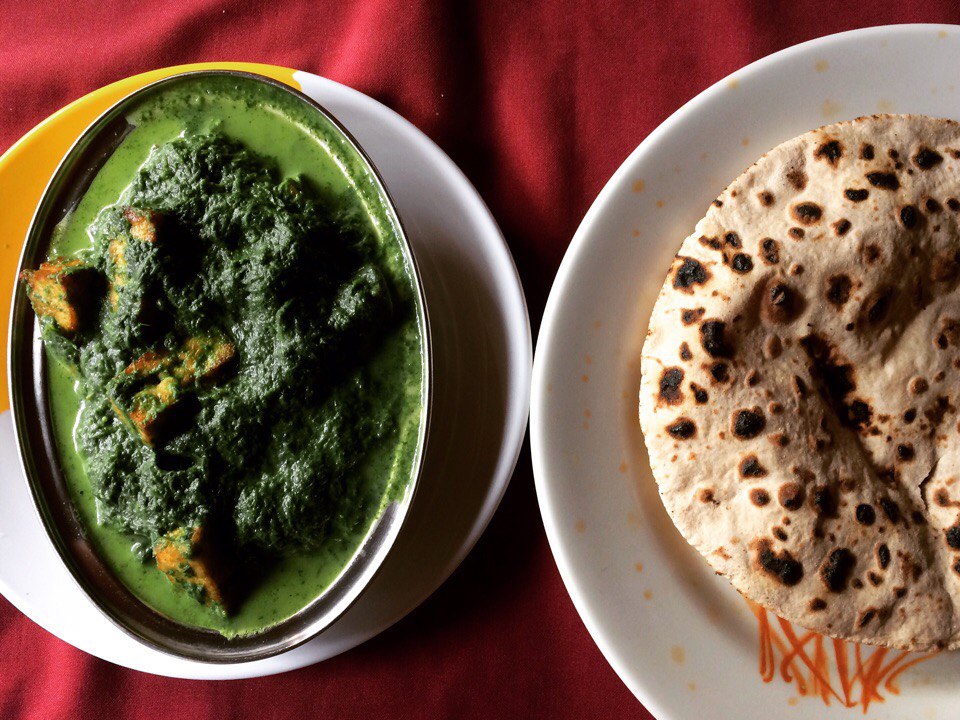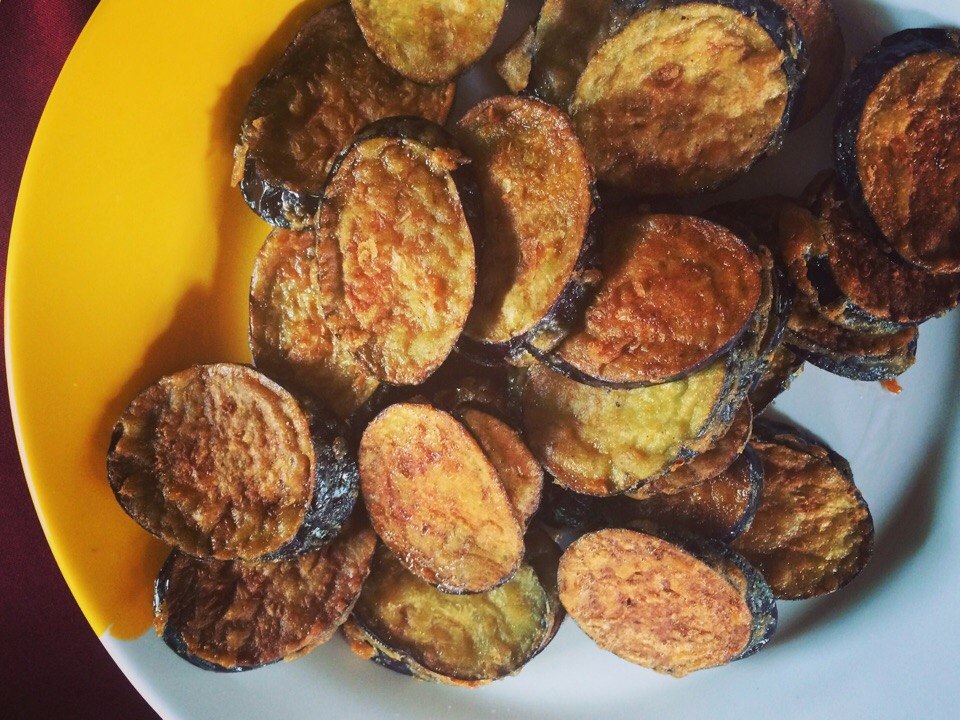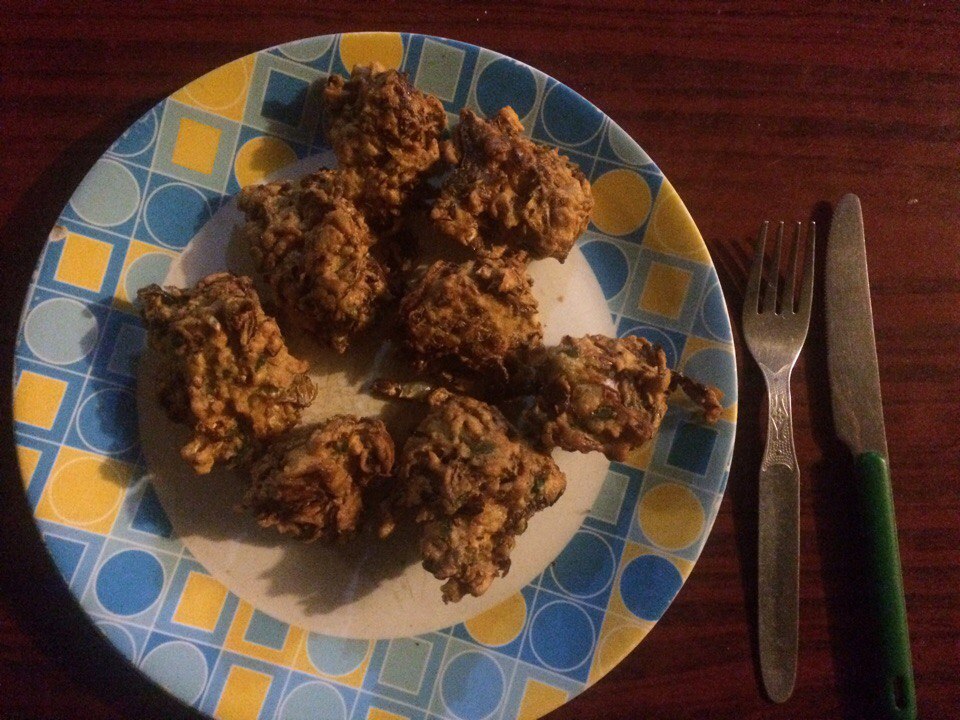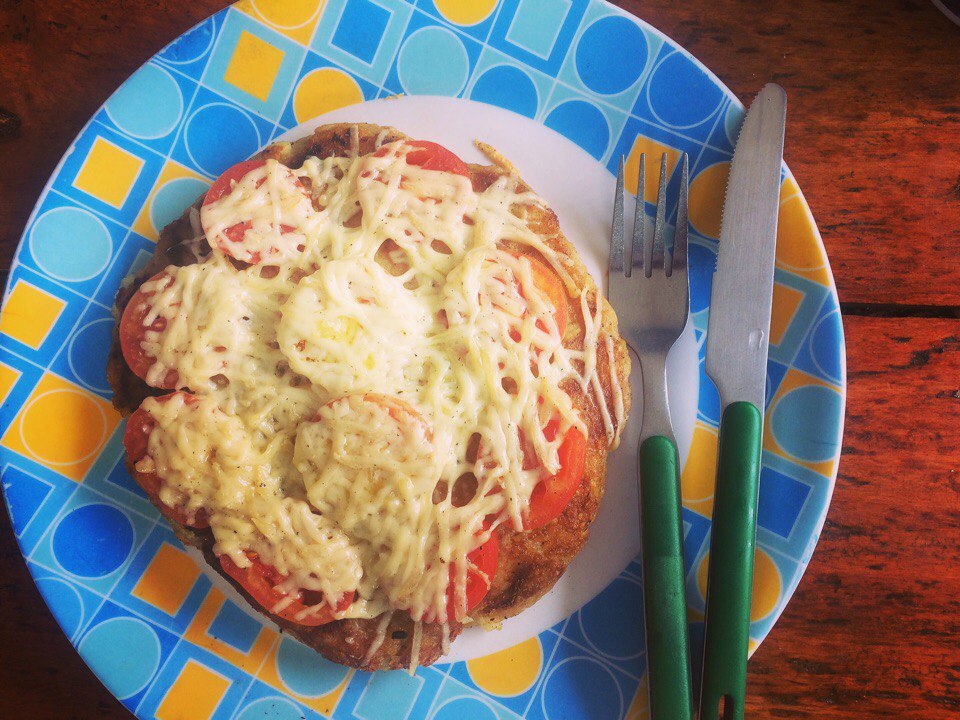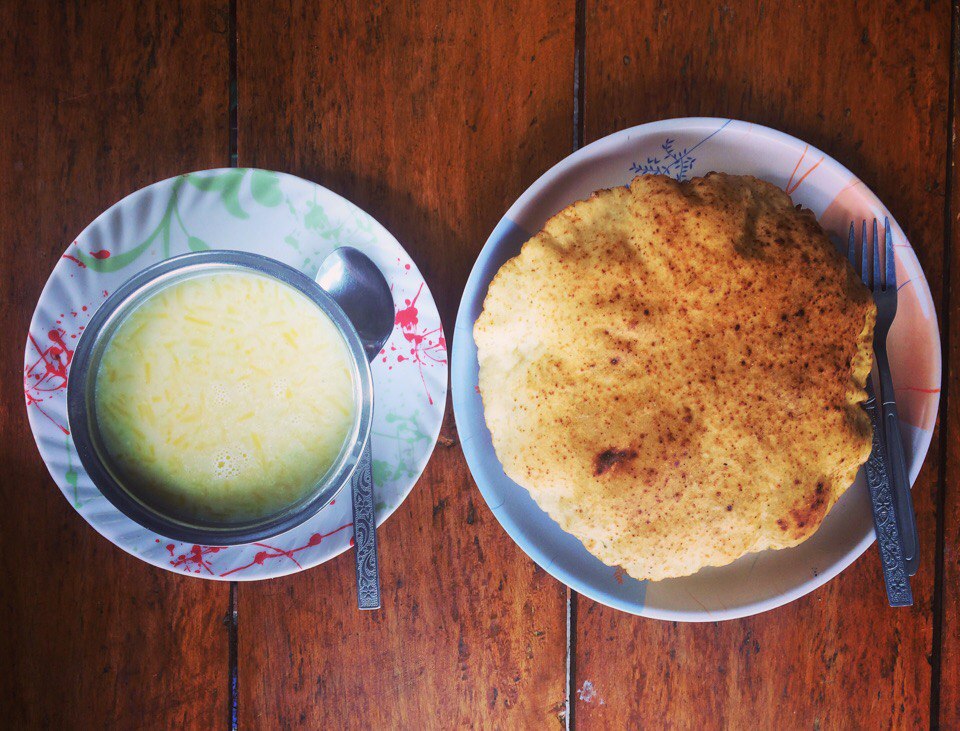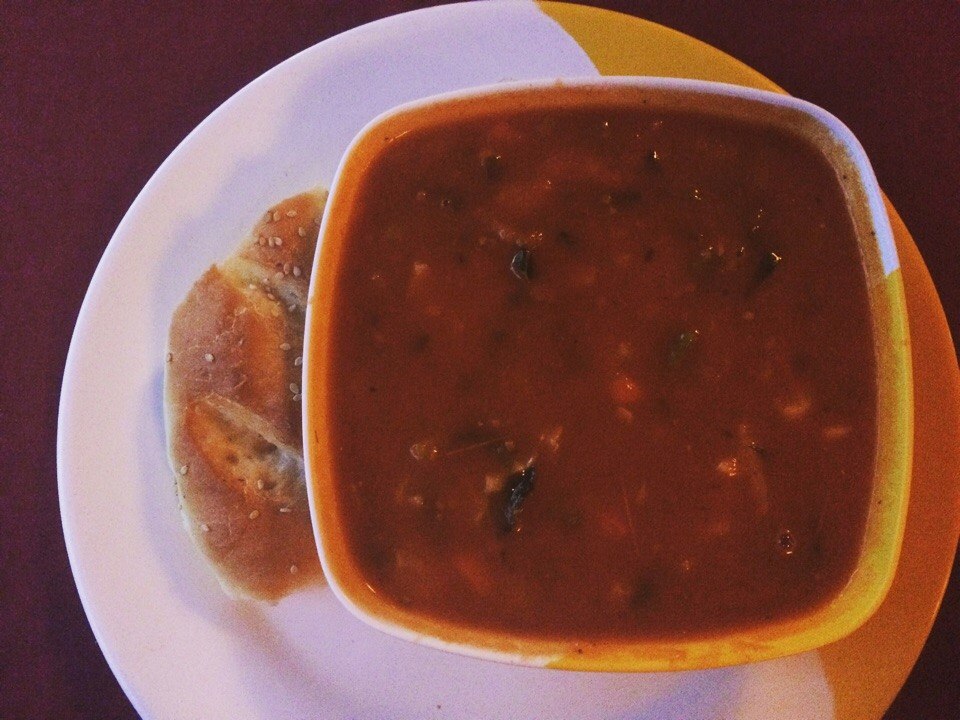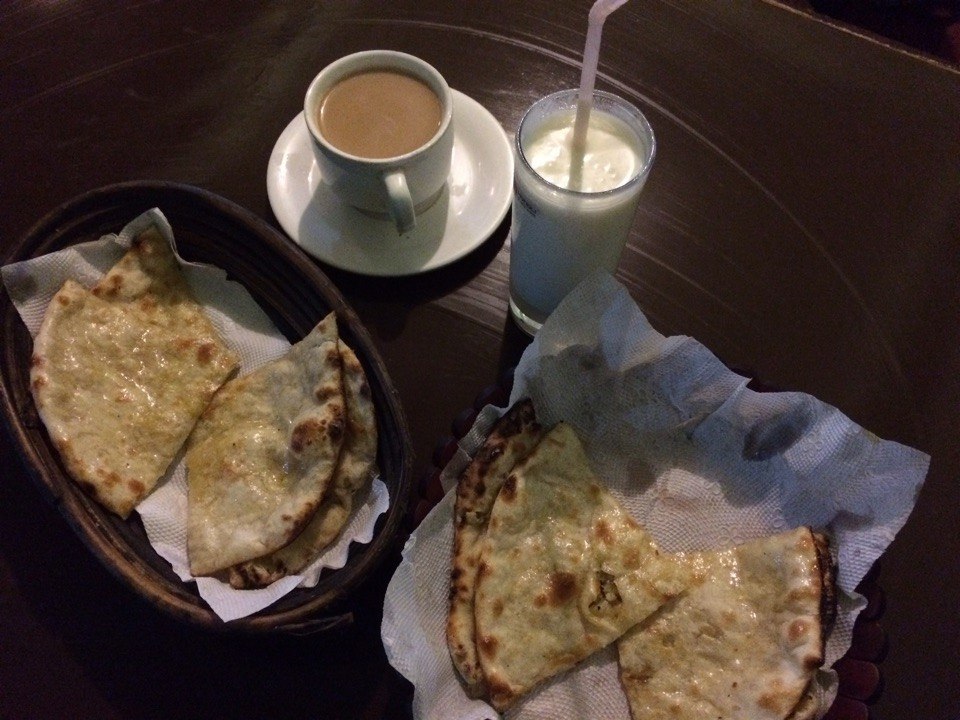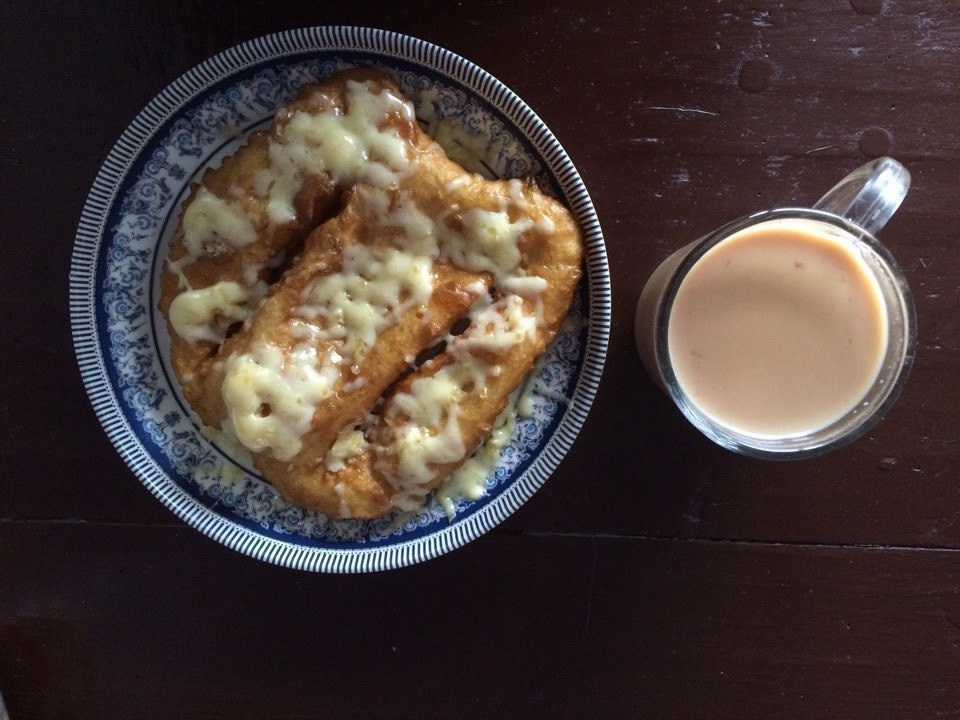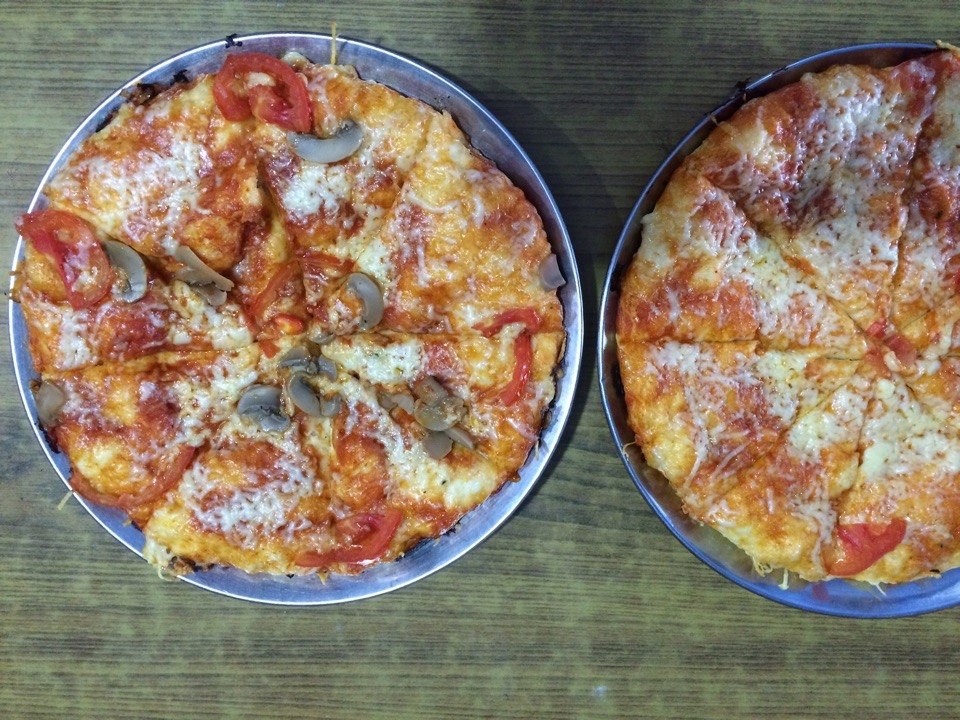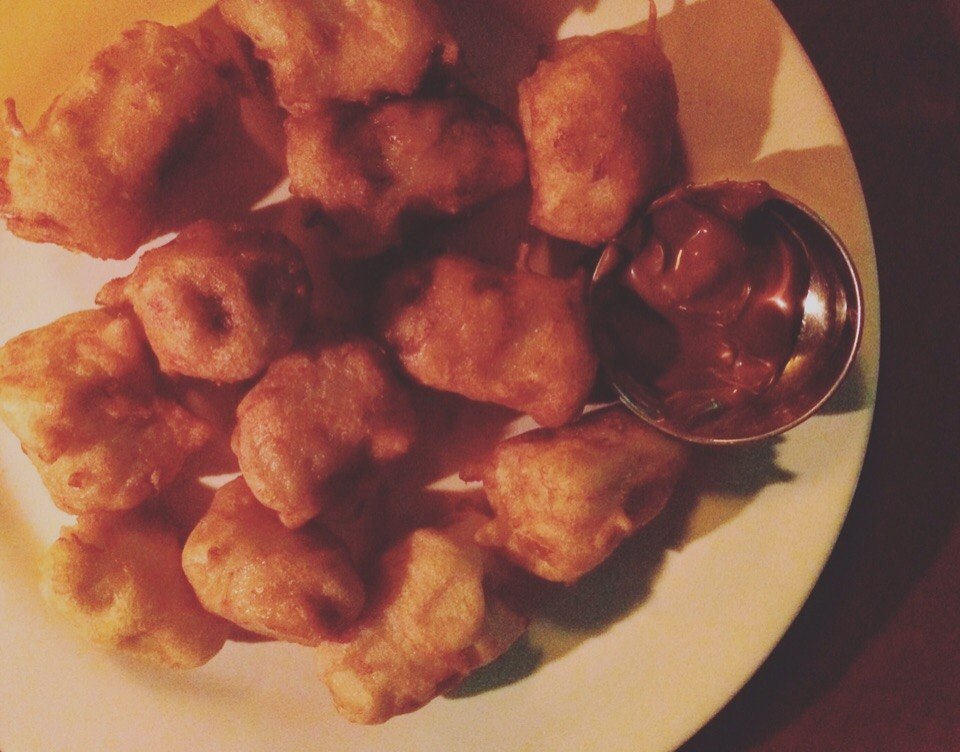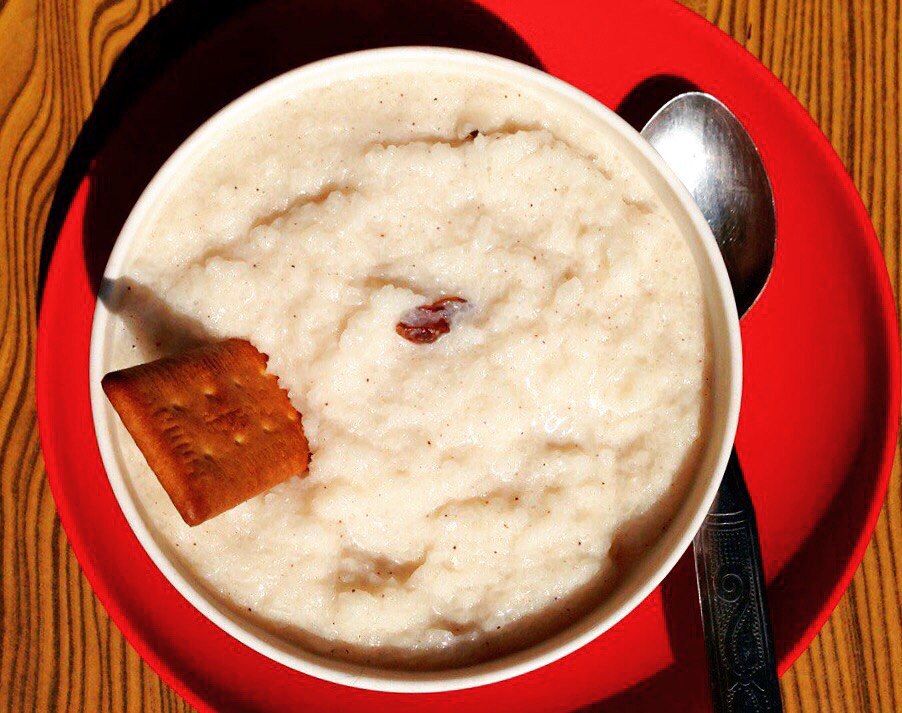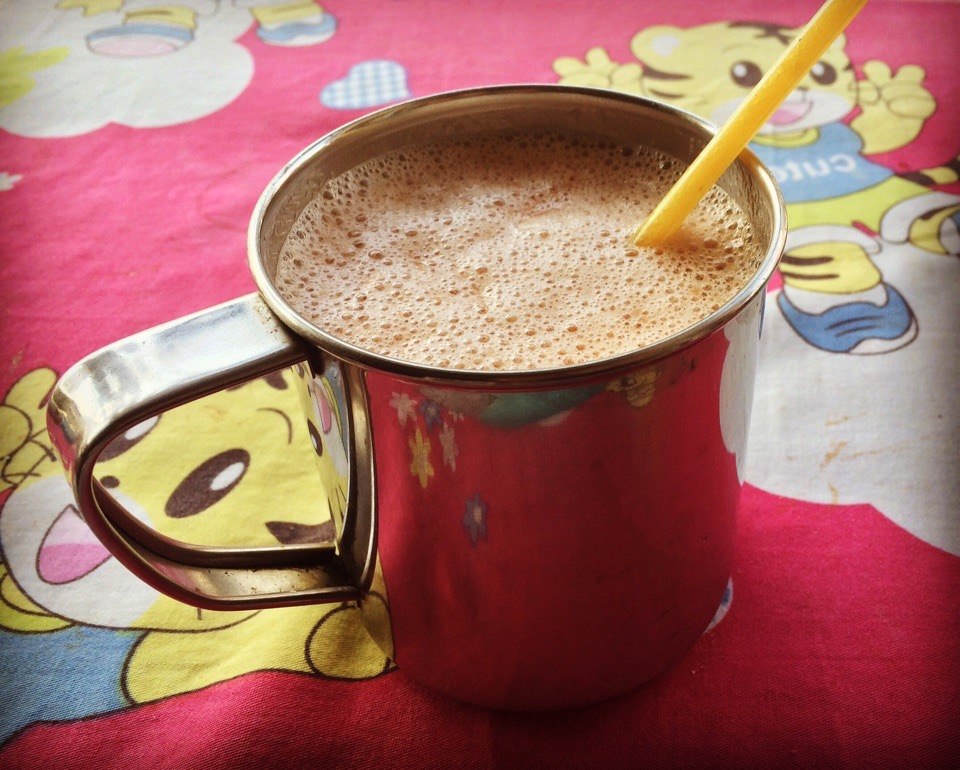 Menu: average prices for food in Nepal
Menu with average prices in Pokhara and Kathmandu (there are cafes with prices cheaper or higher):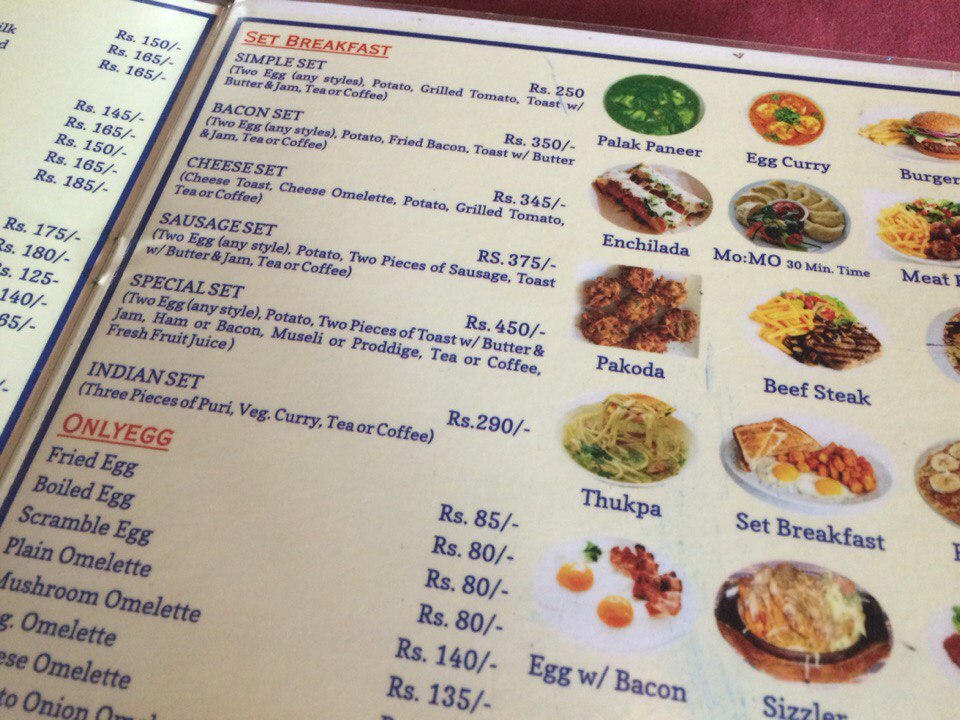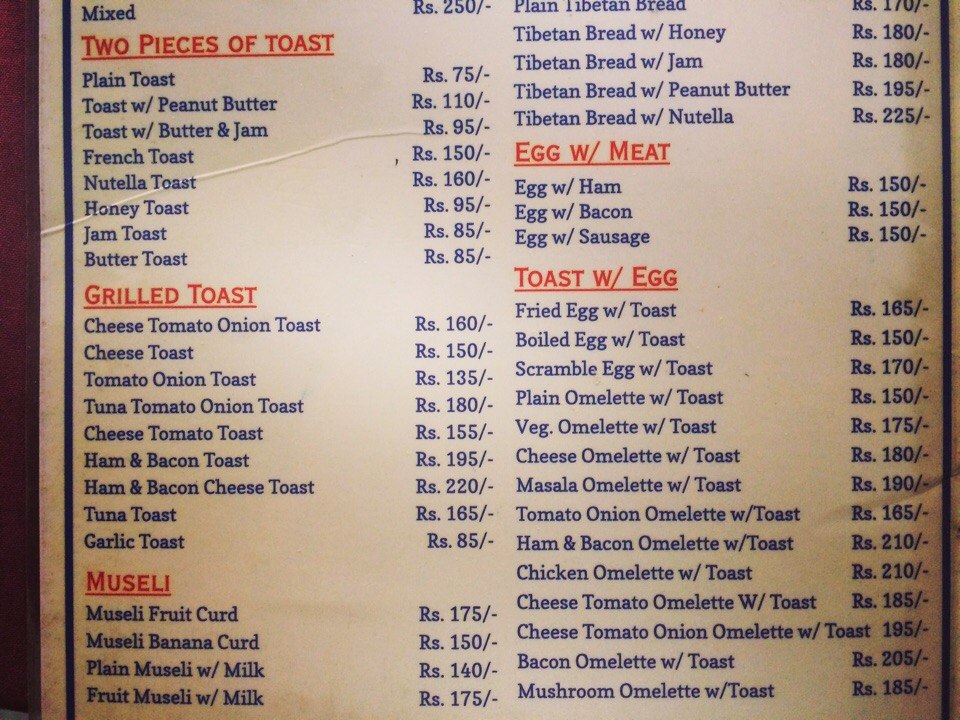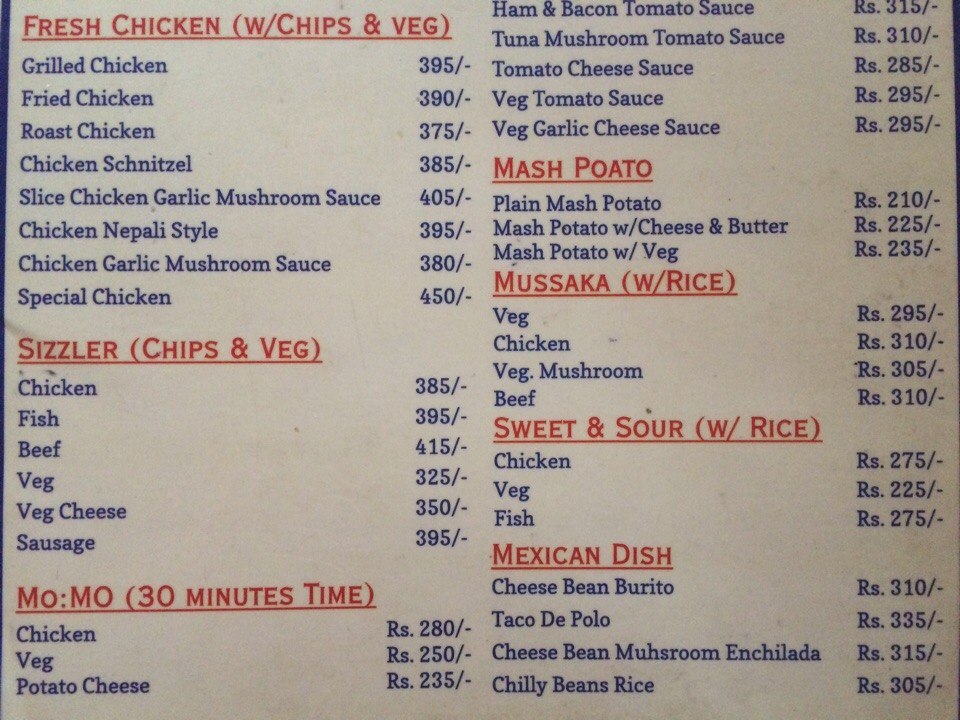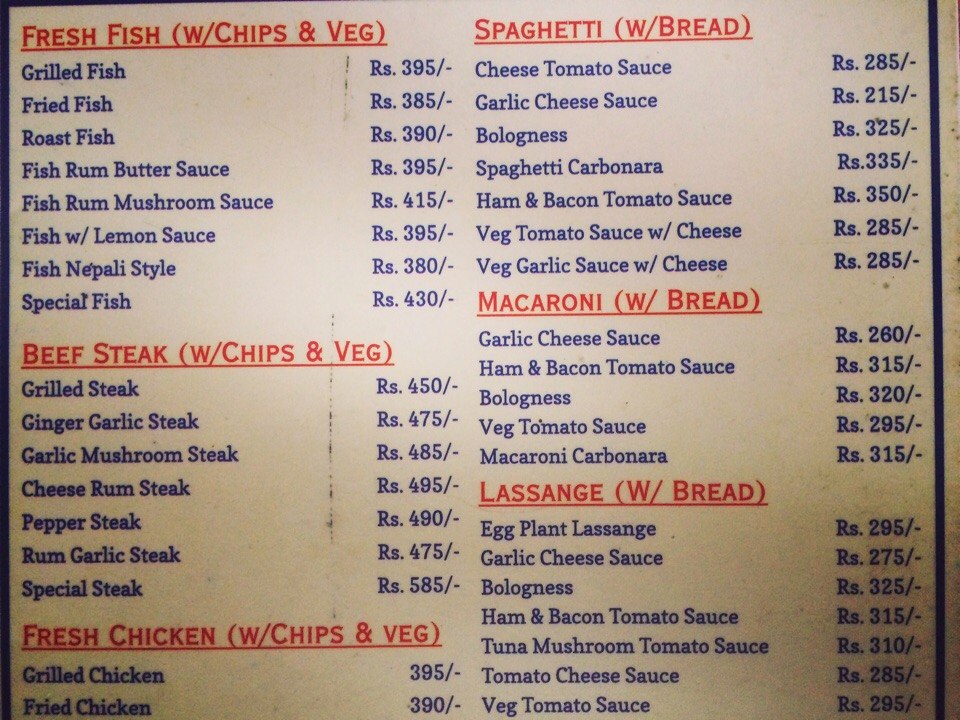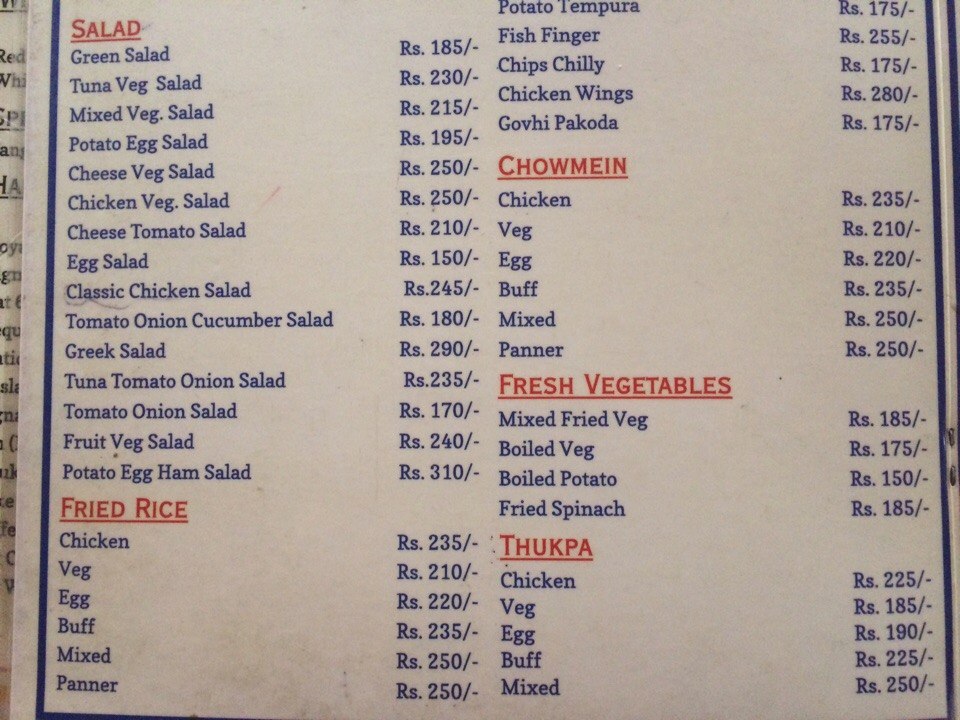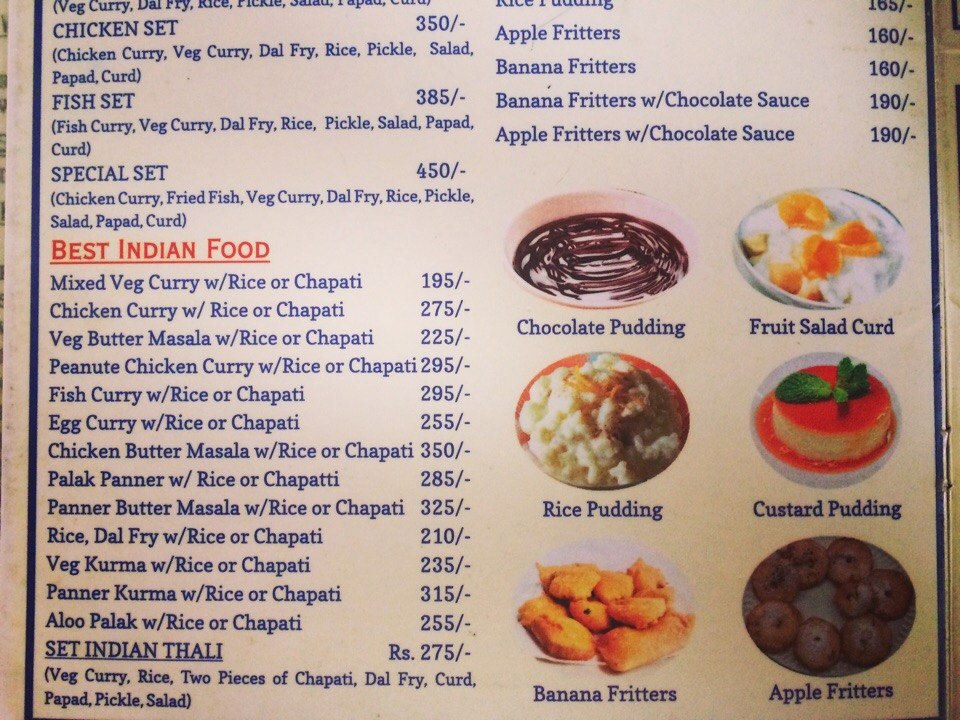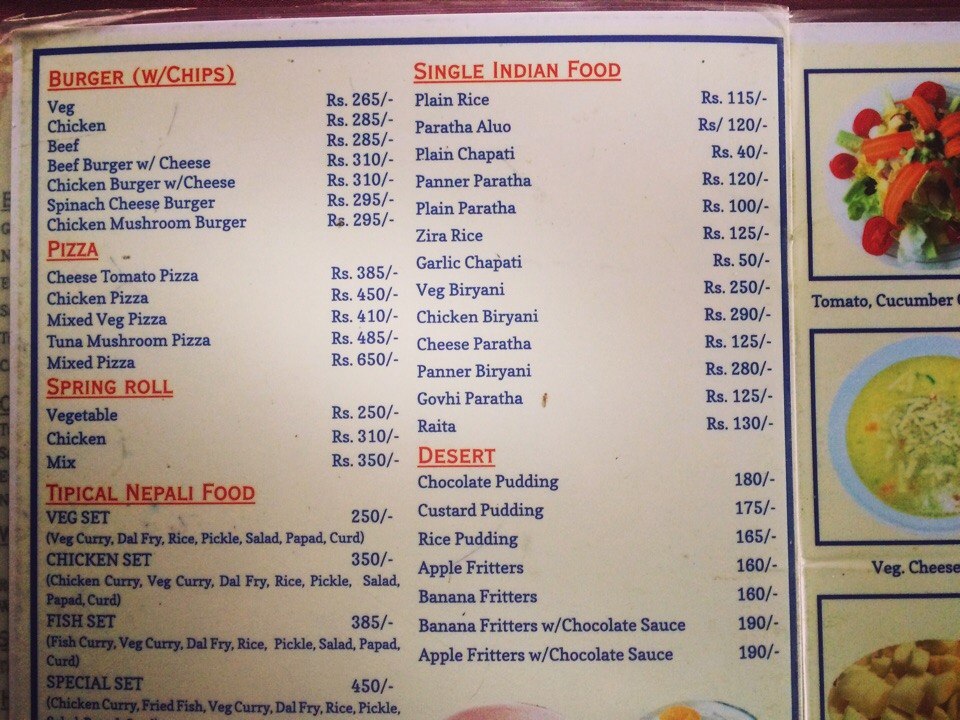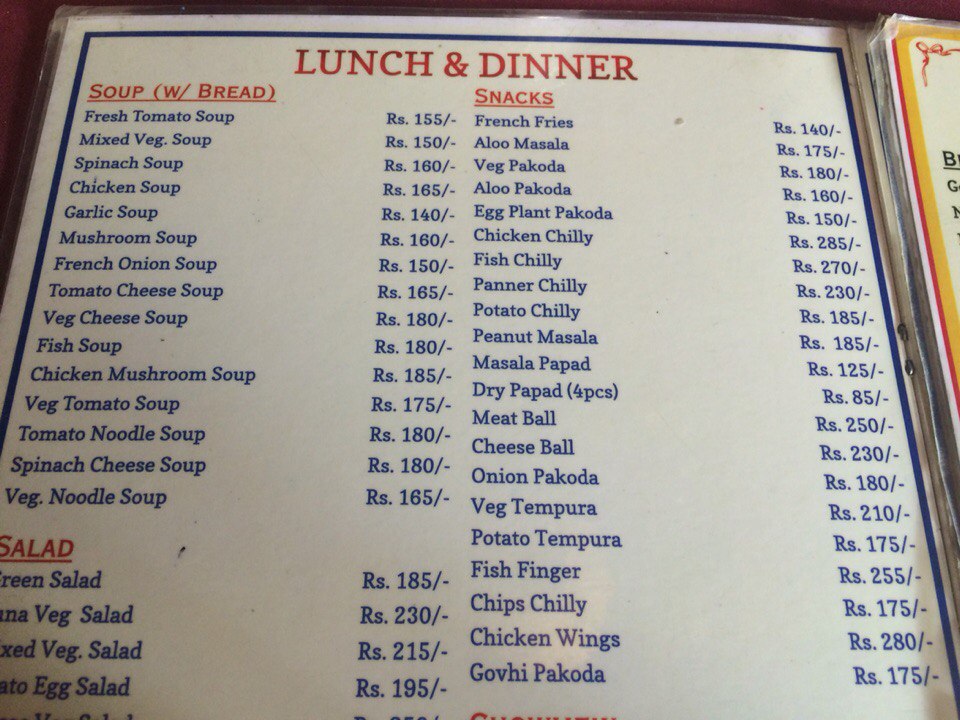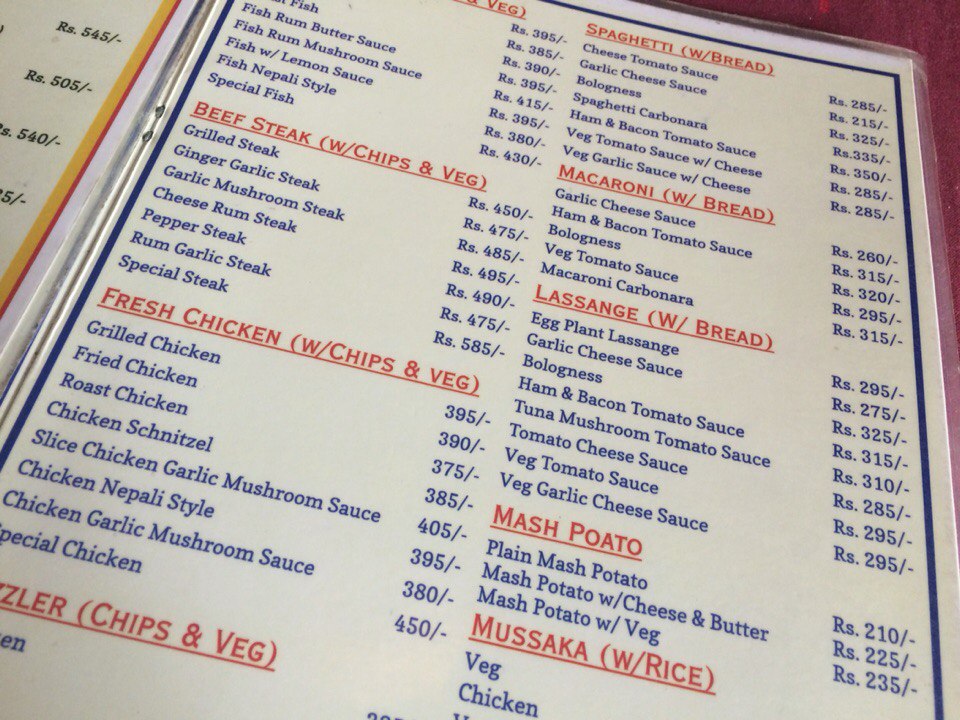 Food prices on the Himalayan treks, Nepal
Here presented average prices, but everyone can find prices lower or higher depending on your location. This menu is from Machapuchare base camp located far from civilization and higher in the mountains. Thus, everything is more expensive.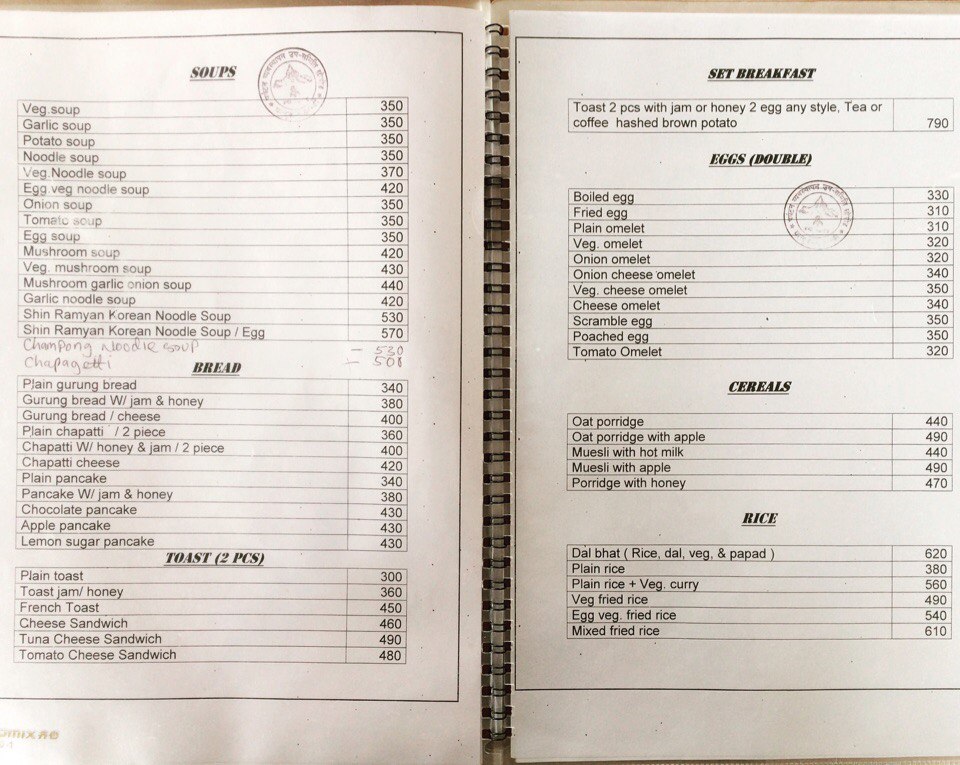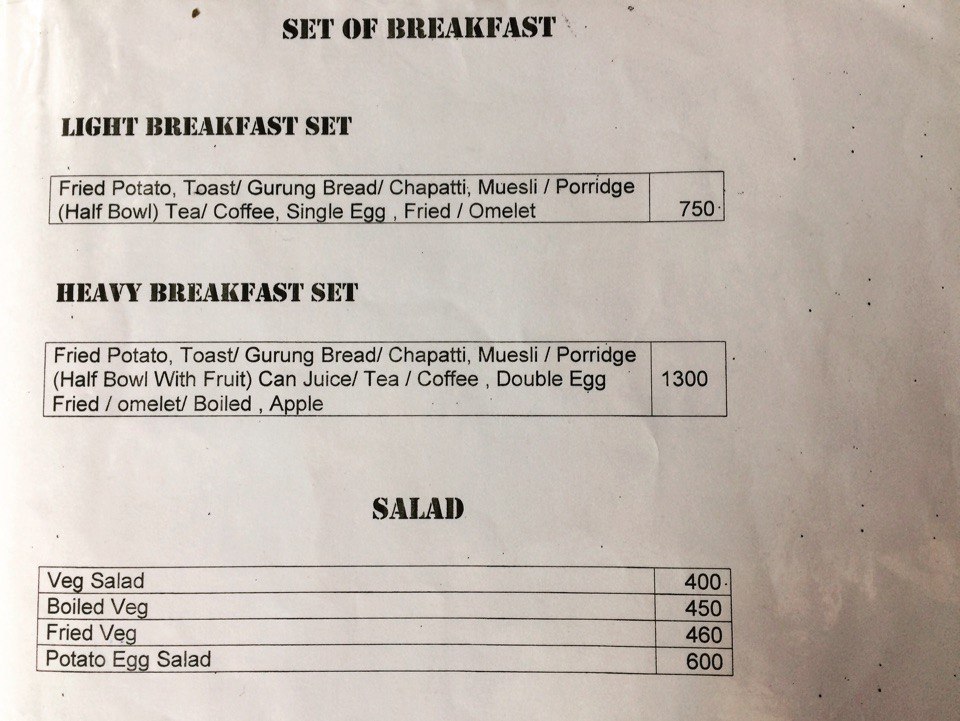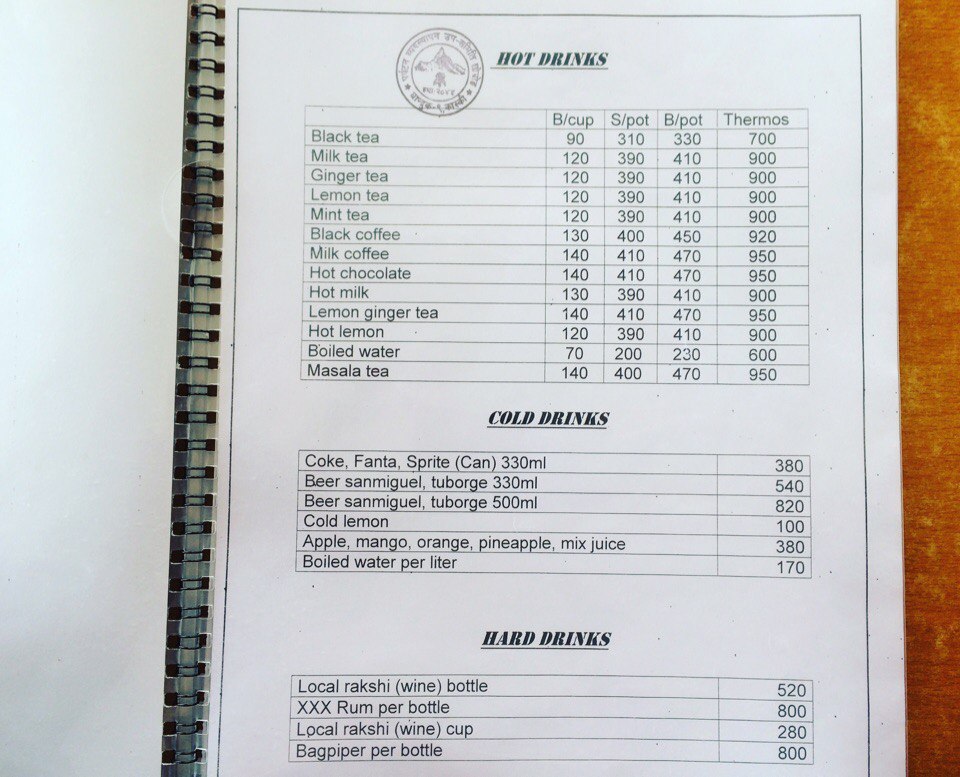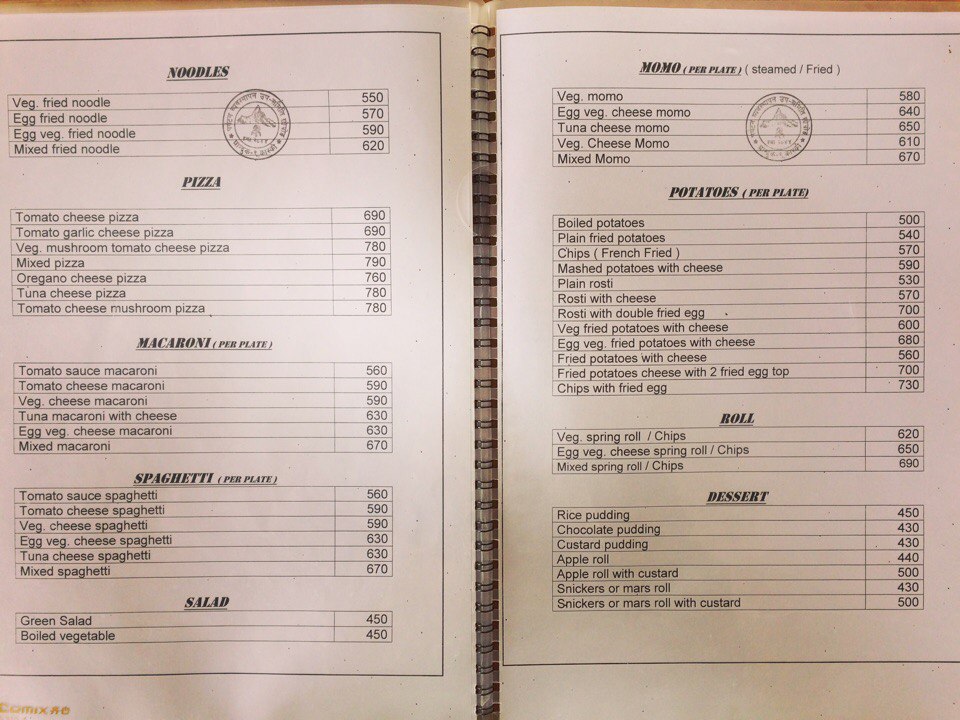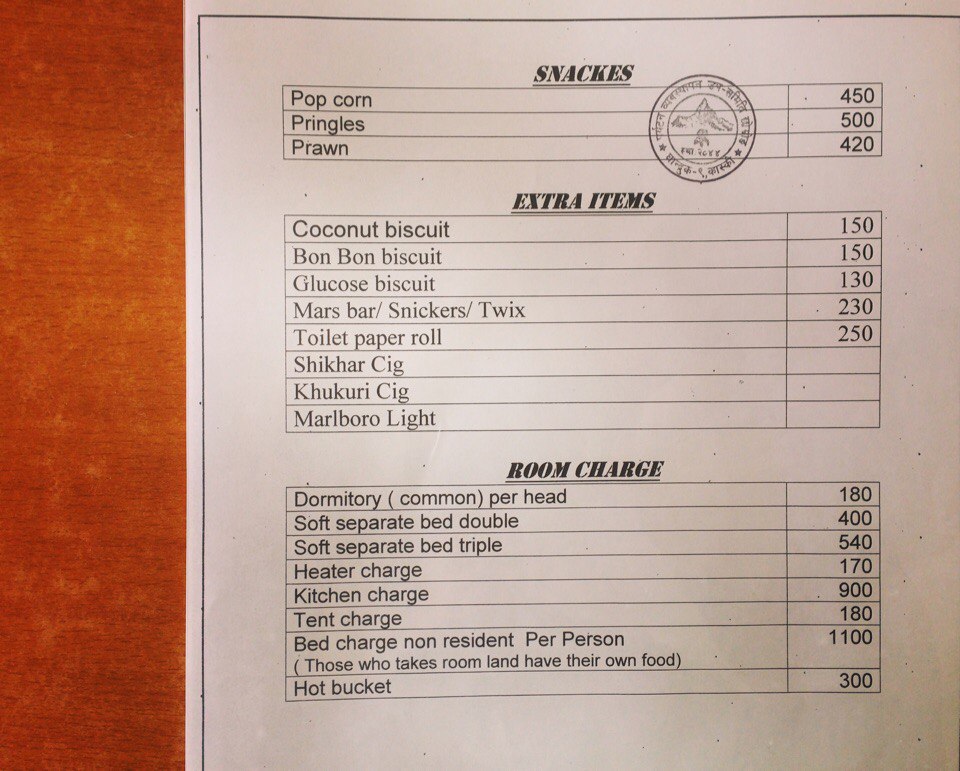 The article will be continued.
© Olga Saliy. All rights reserved. No part of this article may be reproduced without prior written permission of author.