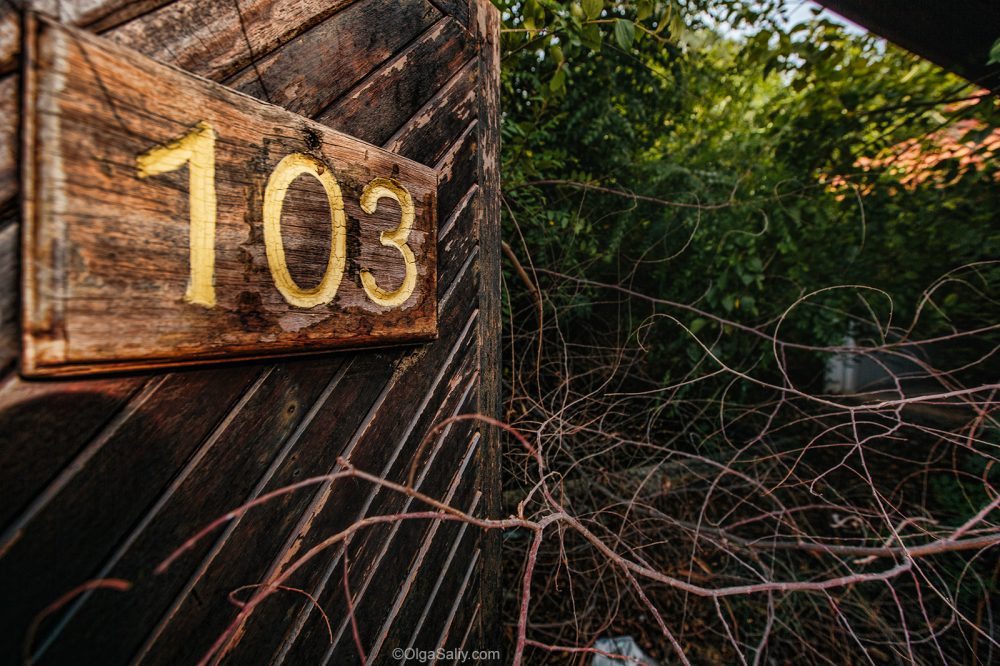 Great Abandoned place on Samui Island. The silence and the feeling of emptiness intensified because of a lot of houses are abandoned in the Resort. Most of buildings are covered by tropic nature. It is better to wear sneakers and jeans, when you come here.
Google coordinate: 9.580198, 100.071987.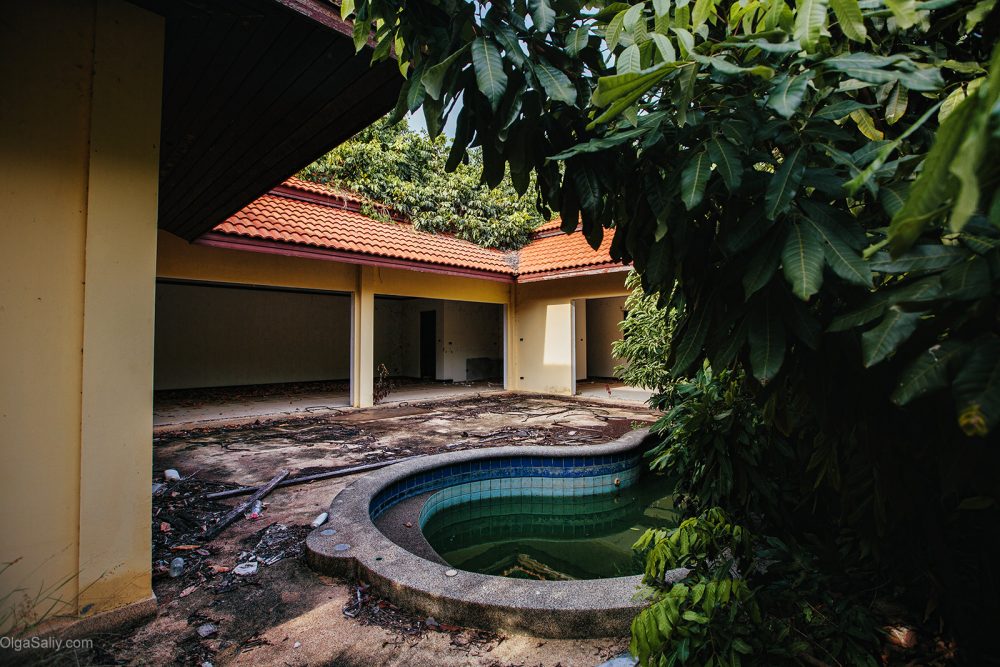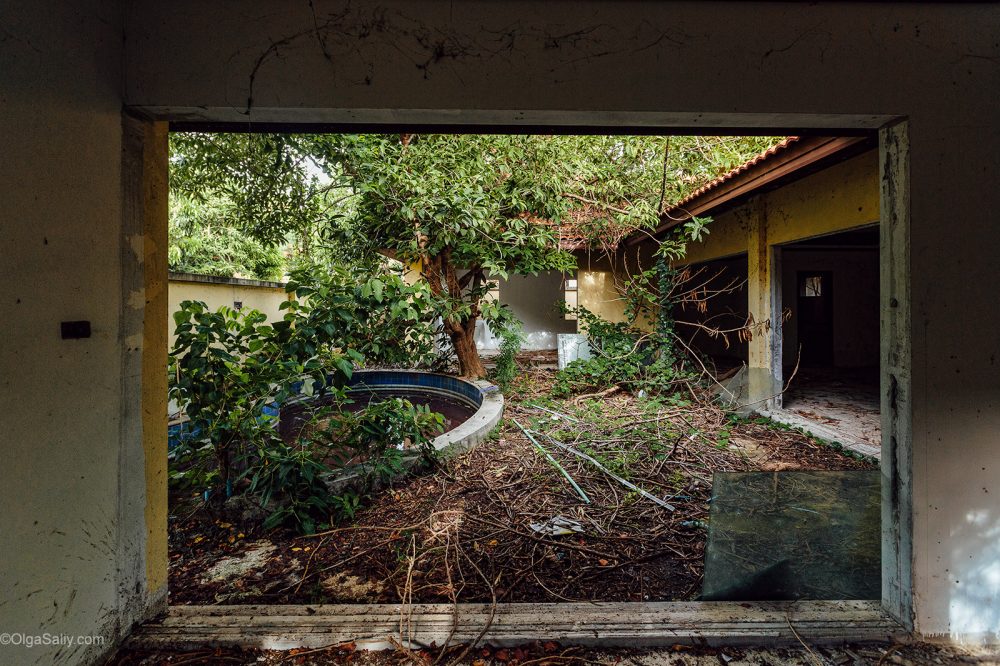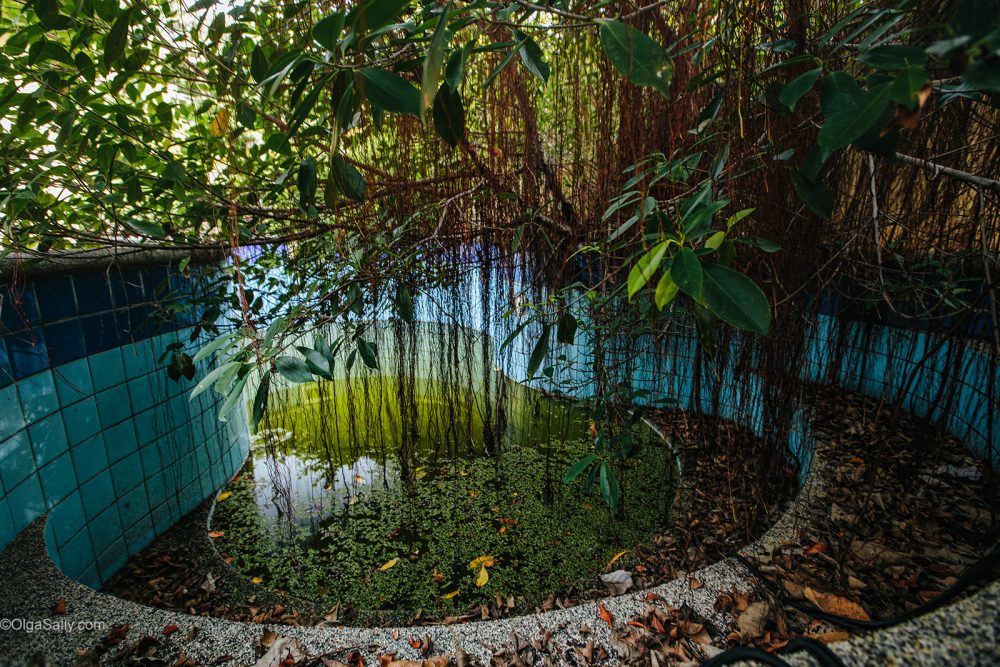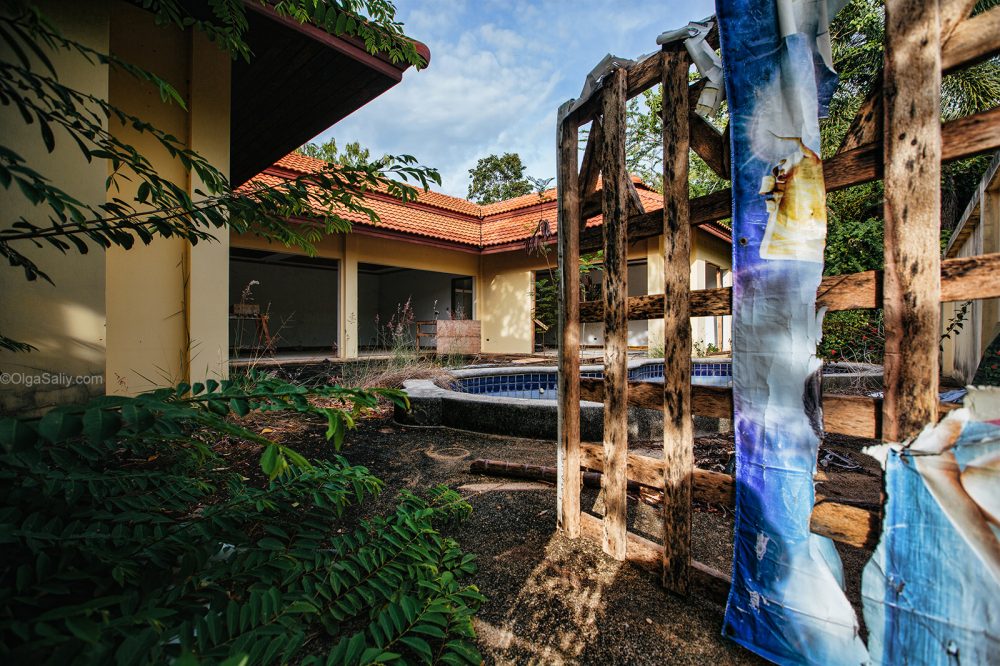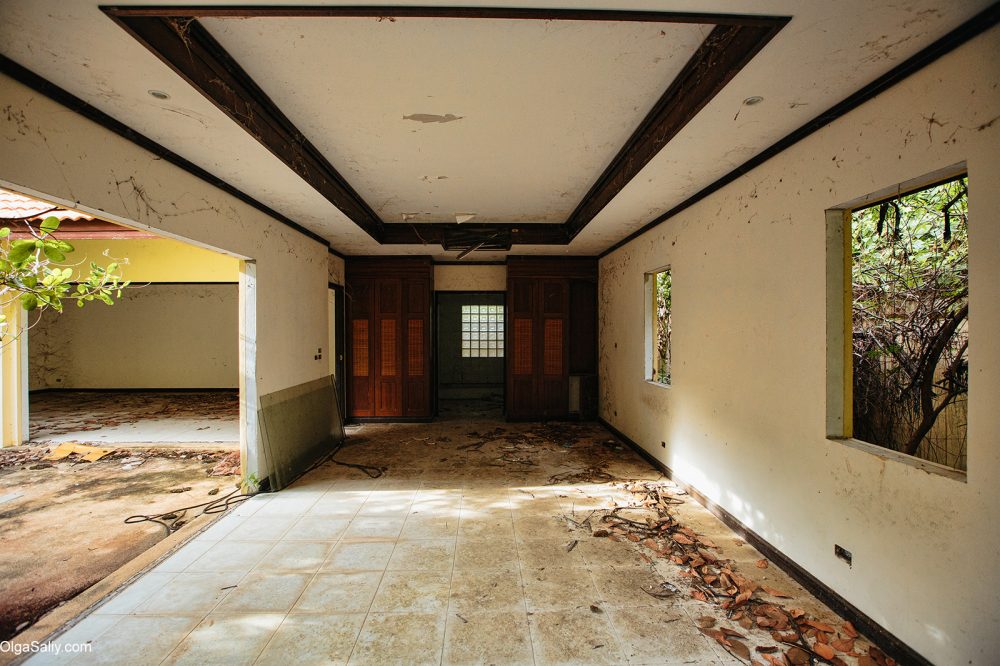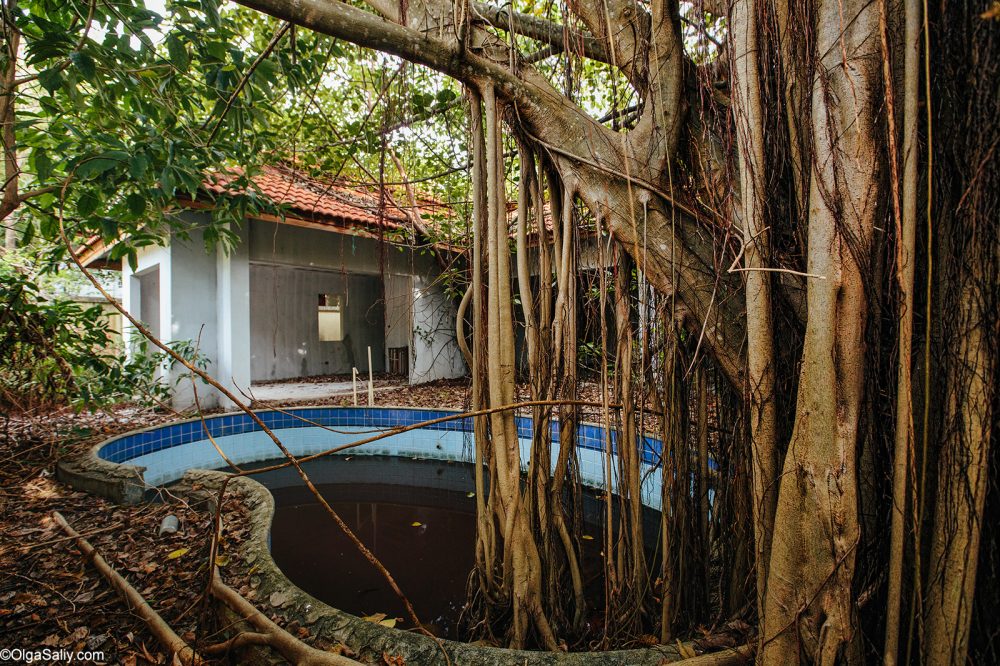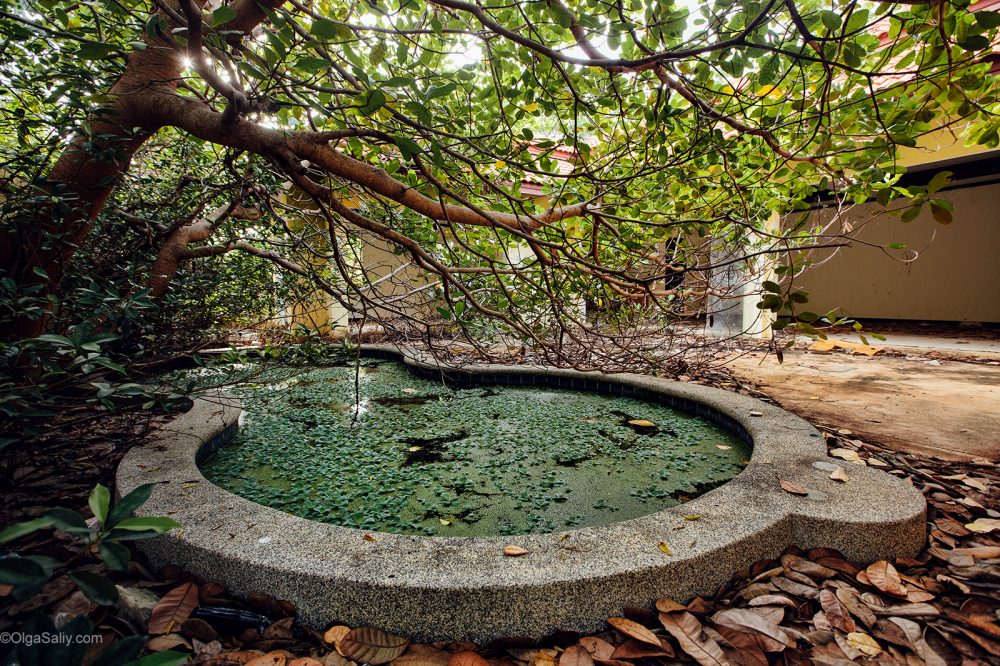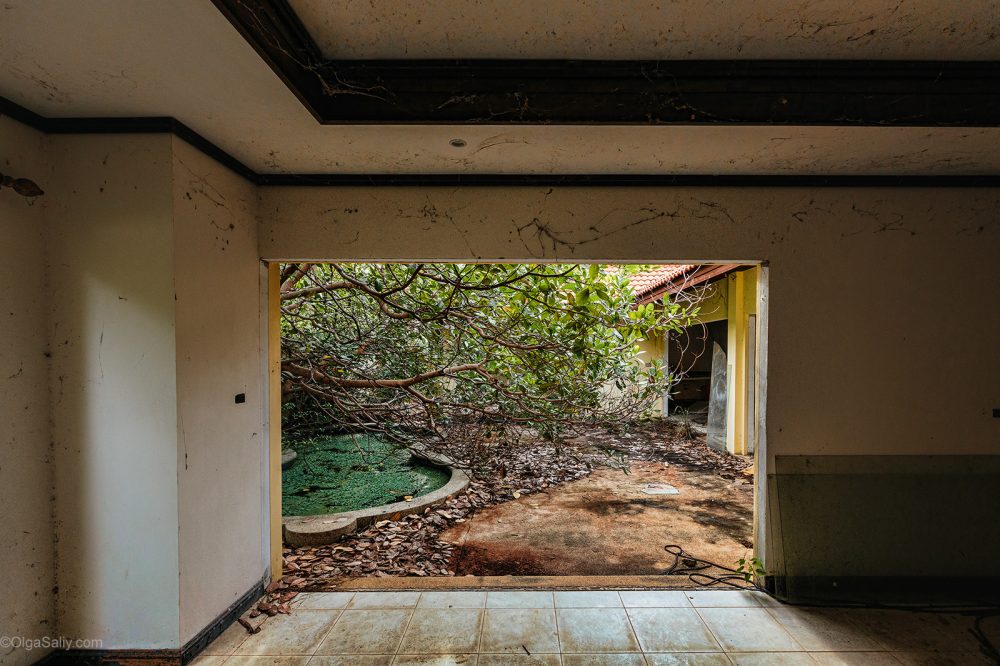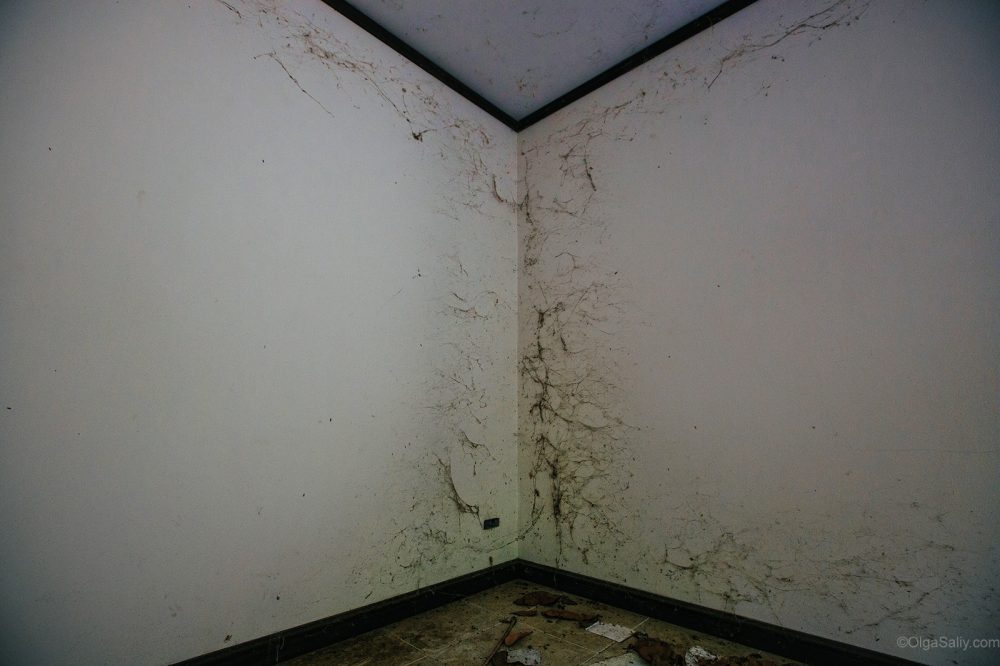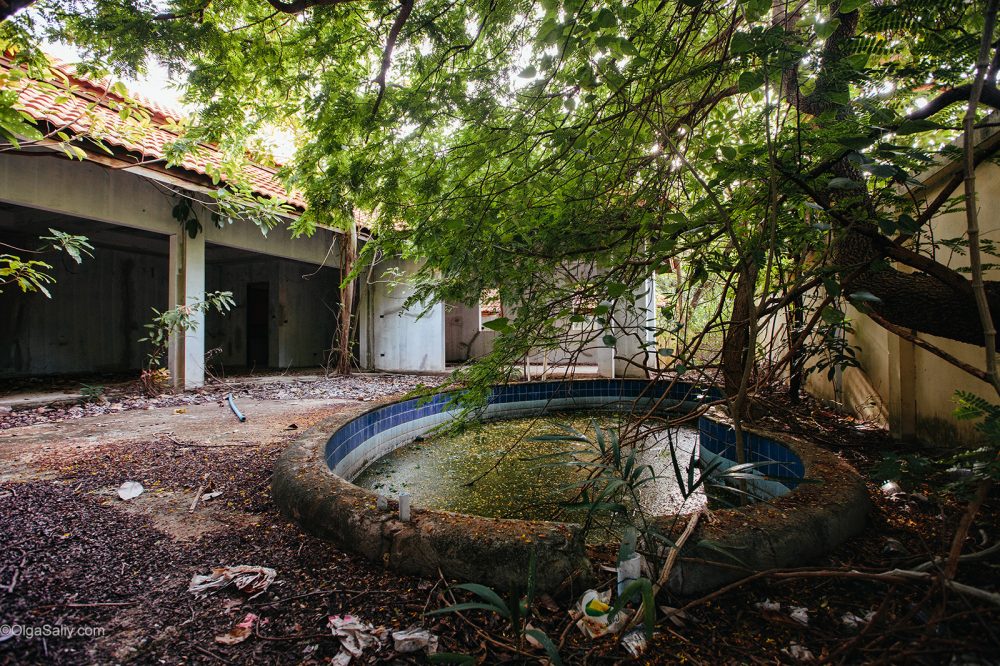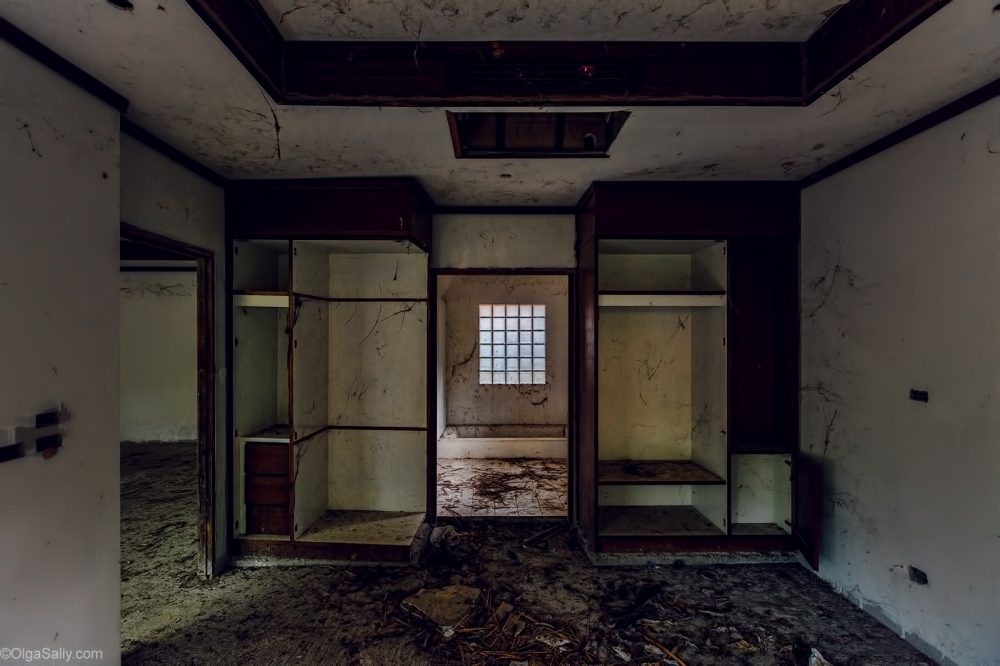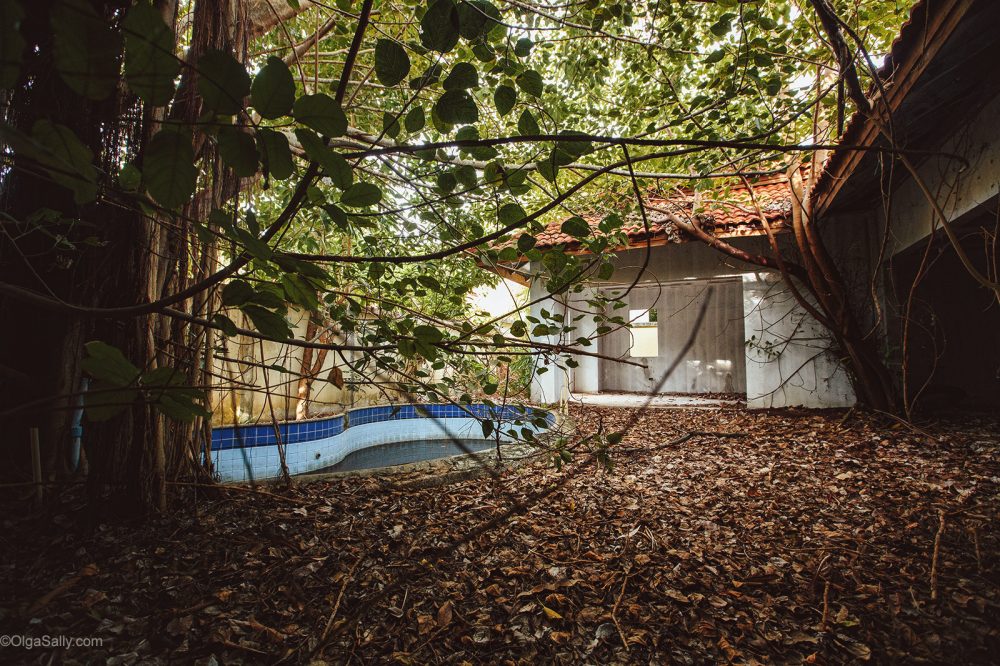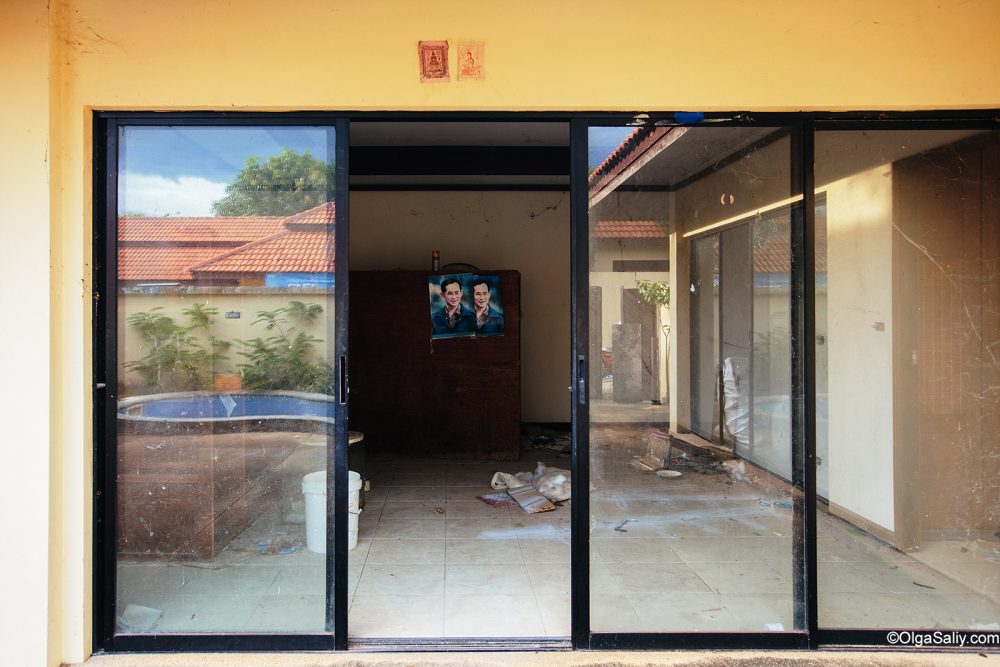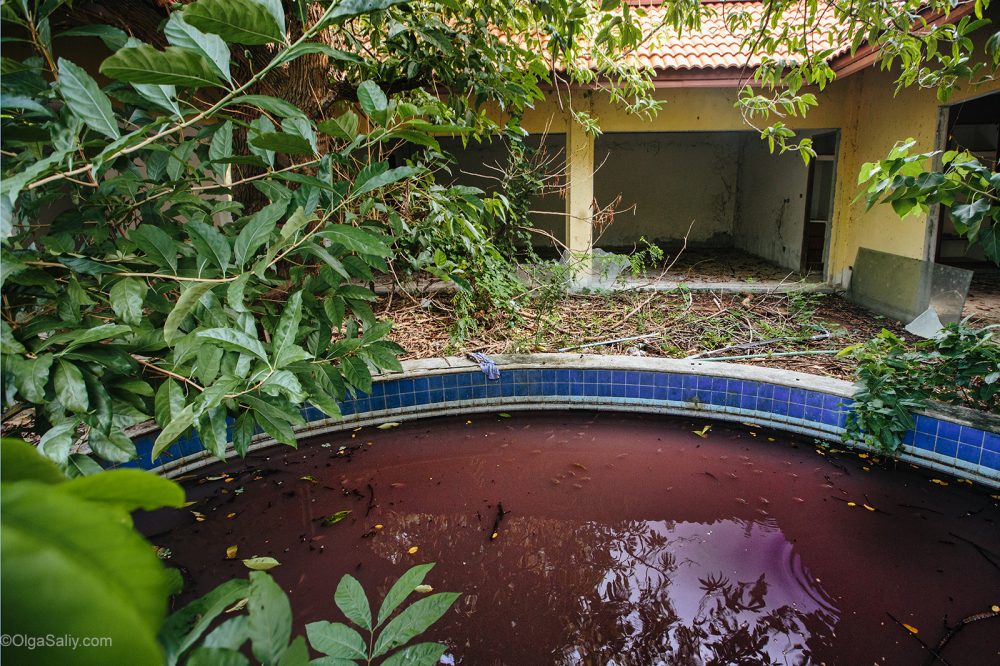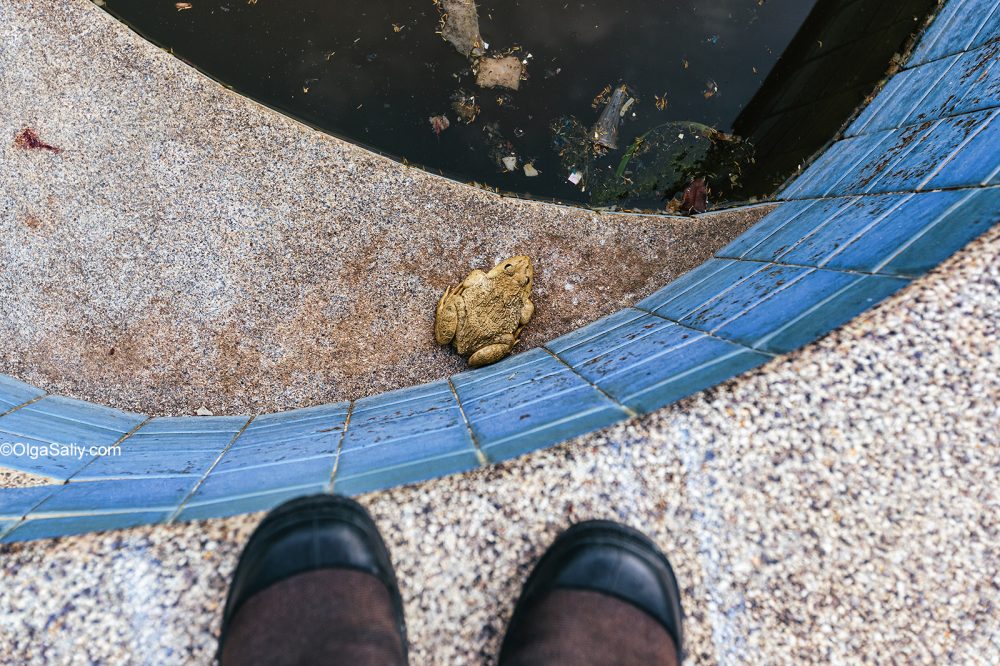 © Olga Saliy. All rights reserved. No part of this article may be reproduced without prior written permission of author.