There are a lot of lifting off-road vehicle in Thailand. Thai people are real fans ofroud cars. And we are). We rented Toyota Hilux by 800 baht per day. This car hire us through the whole island. From Maenam to Lamai and from Lamai to Nathon. It seems that we have passed on most of the roads Koh Samui. Our goal was to go to the highest point, to get to the waterfalls not by normal roads, and so that the real fan.
It is very difficult to travel on Samui without Navigator. There are a lot of small roads here.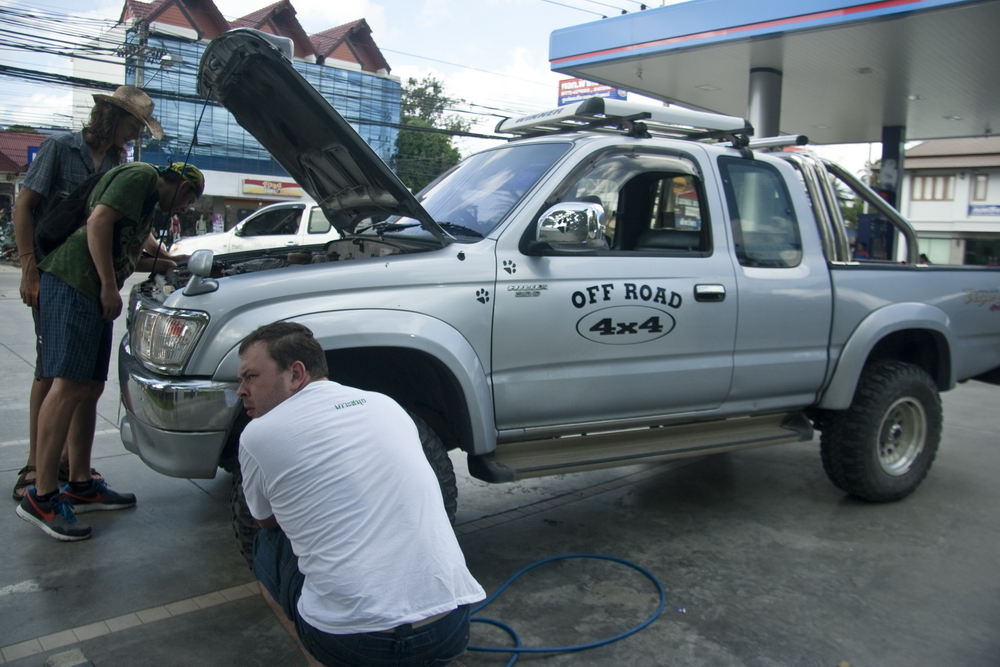 Feature of local Offroad is very steep climbs and descents and a lot of damaged areas – the road seem to be there, but then bang – and it's not.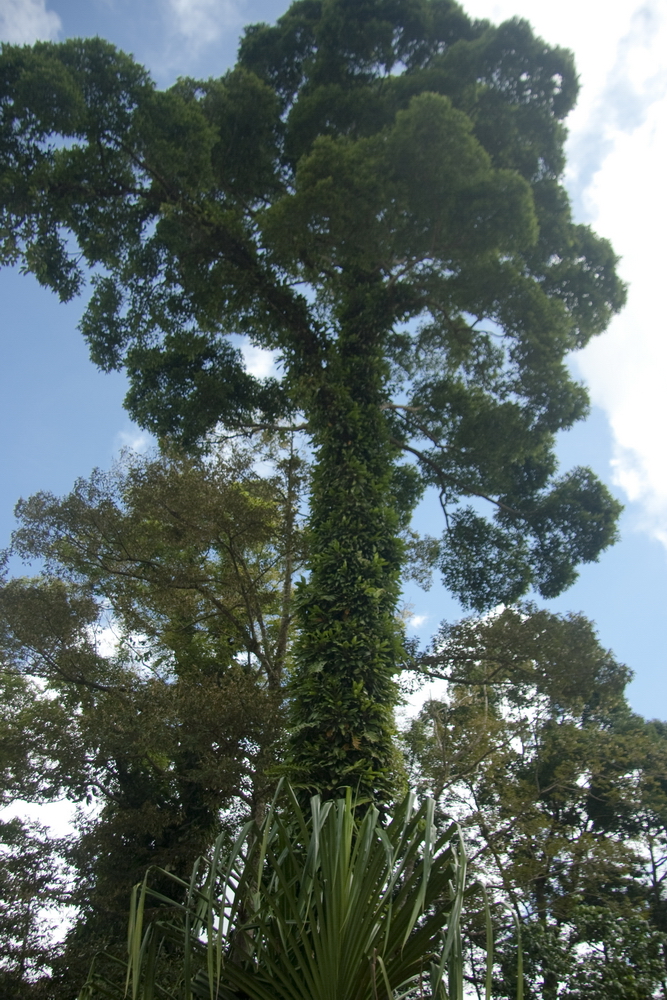 There are a lot of beautiful view-points in Koh Samui mountains.